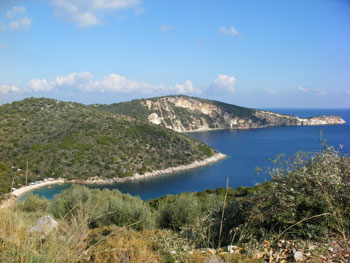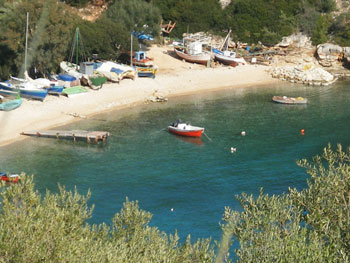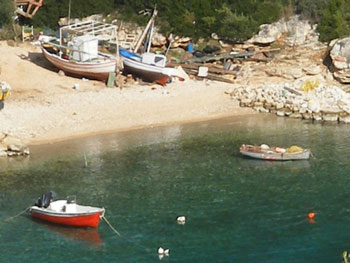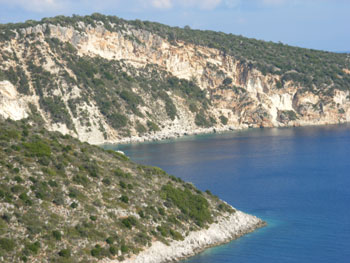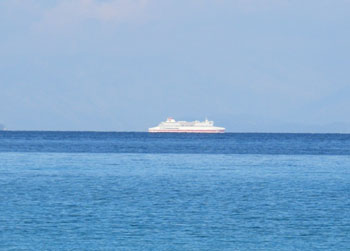 In the high Summer, Filiatro beach, just outside Vathy, is a popular beach at which tourists spend the day or camp on their holidays. One of the very few beaches on Ithaca which mixes the usual pebble strands with sand. the water is crystal clear and the cove makes a sheltered haven on days the weather decides to go a little wild.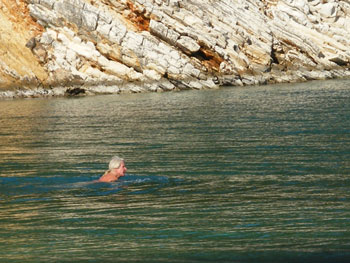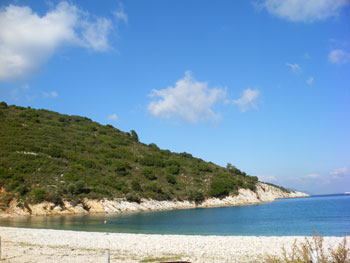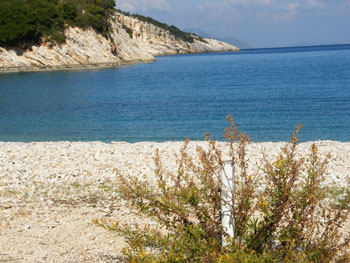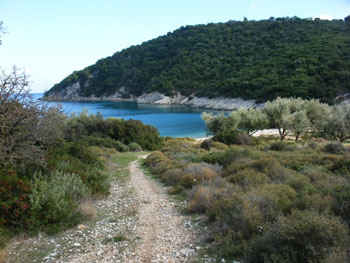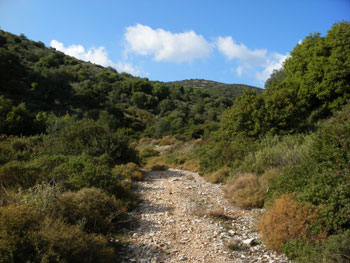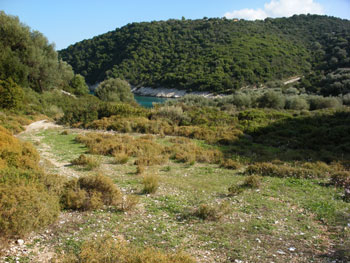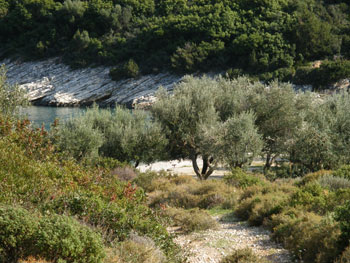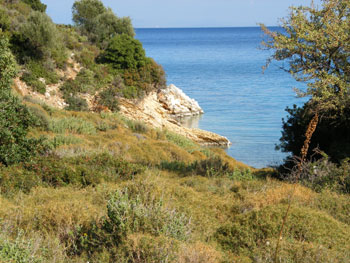 Filiatro is surrounded by olive groves and mountains rise up behind and on each side of the horseshoe bay. A lone fisherman throws his hook into the sea. He has the beach to himself. It's still, quiet and soothing to the soul. The water is transparent. Sea urchins have again attached themselves to the rocks in the sea, close to the shores edge. The sun is warm and the blue sky reflects in the sea to color it translucent aqua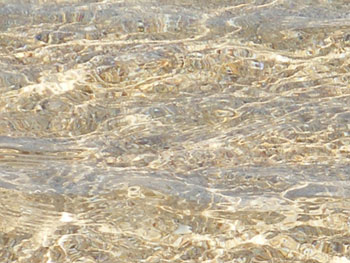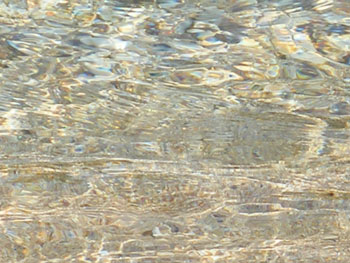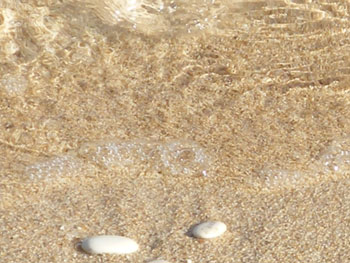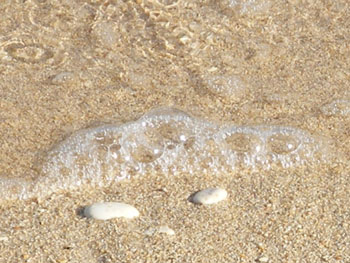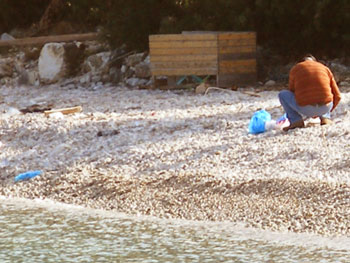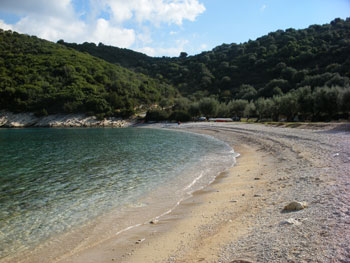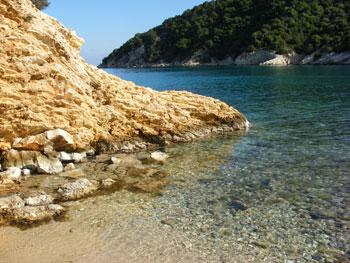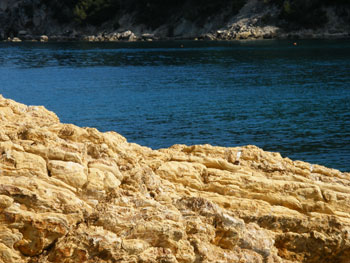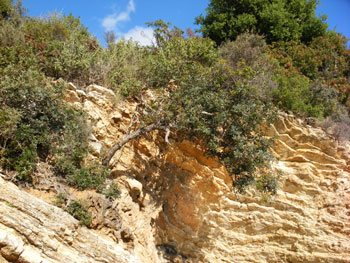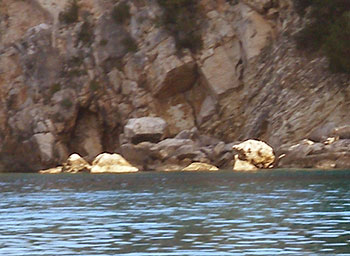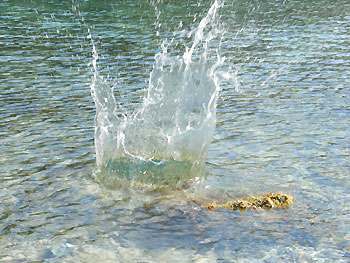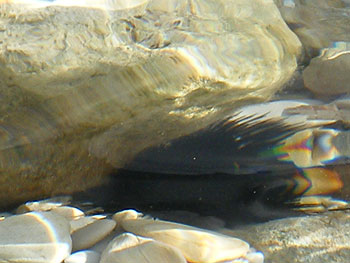 The sea, like an open fire, has a magnetic lure. Sitting and watching the tide wash gently in, while the big ferries cross the blue horizon, is magical. The days' stresses wash out to sea, leaving you relaxed and refreshed, ready to face another day in the big city of Vathy or Stavros. Throw another pebble into the shallow and make a wish.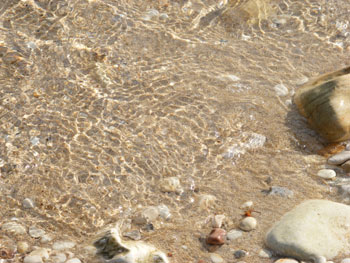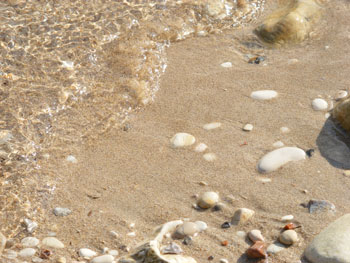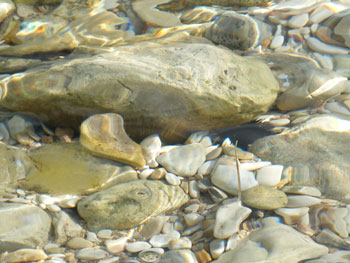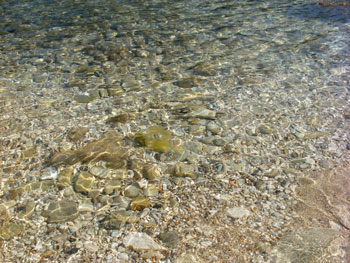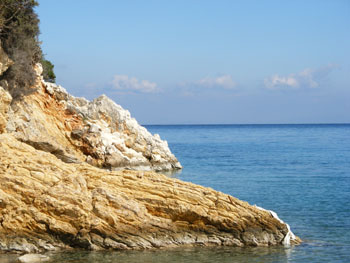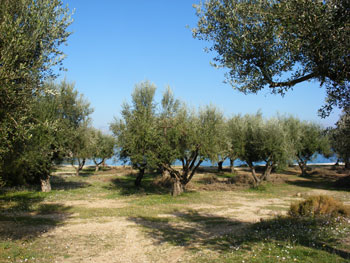 A day at the beach in Winter on Ithaca, can be refreshing to the soul.