The map said the walk is around 3km, but it does feel like more. Dodging loose rocks and manouvering the ground quite easily adds a few more steps per meter. For this walk, like most walks, a couple of bottles of water is a must, so is a hat and sunscreen. Being up so high on Ithaca, without places of shade to rest in, easily burns sensitive skin.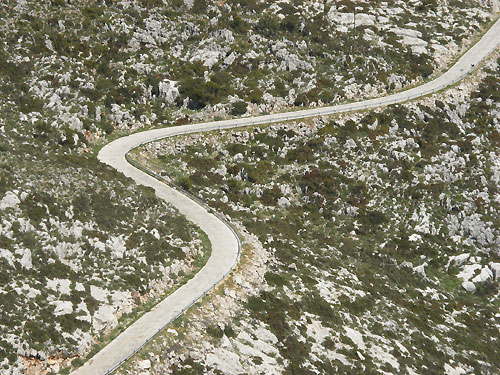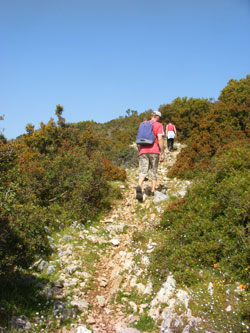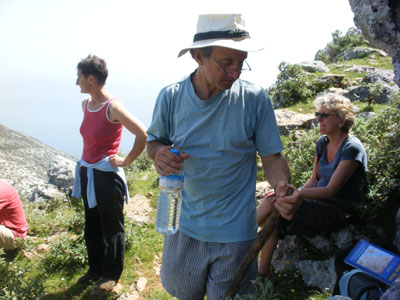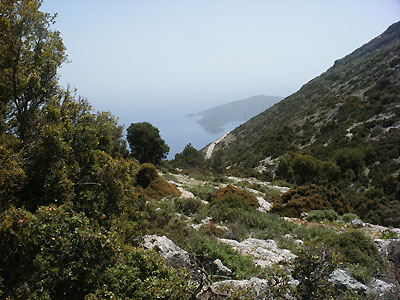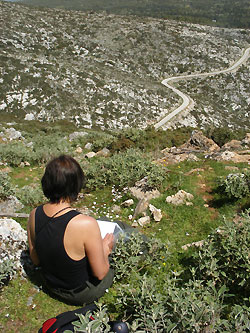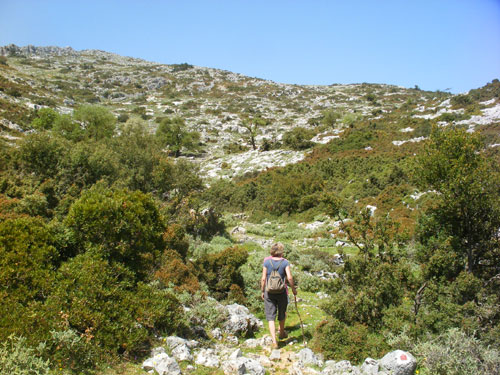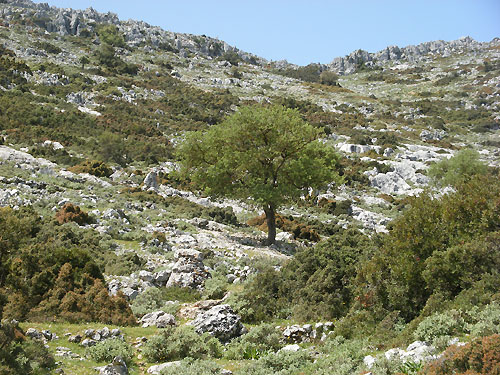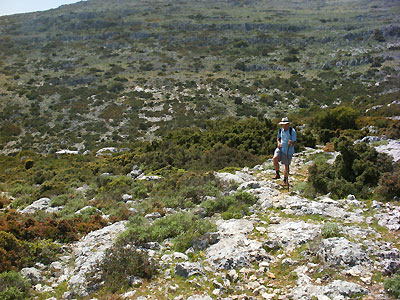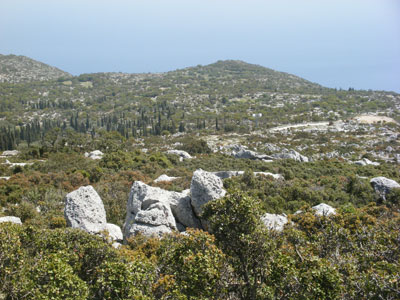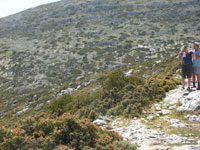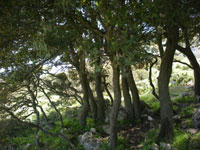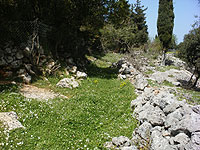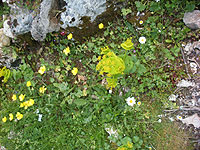 A pit stop at the Anoghi Cafenion before returning to Kathara via the convention route, the road.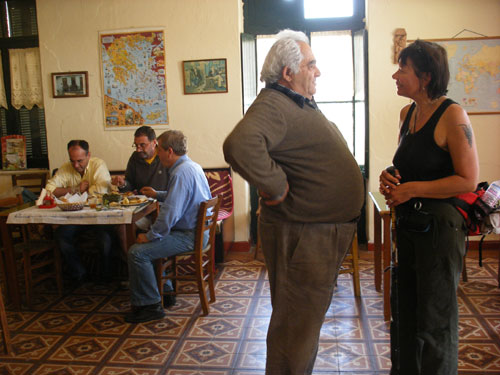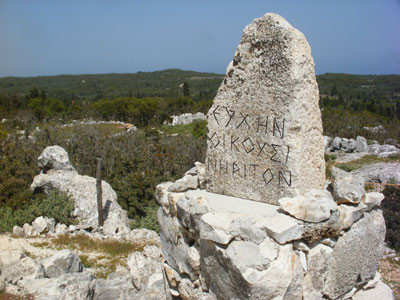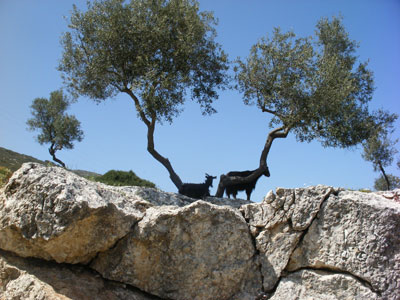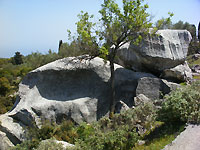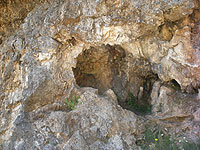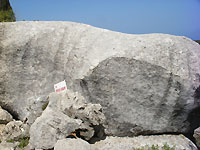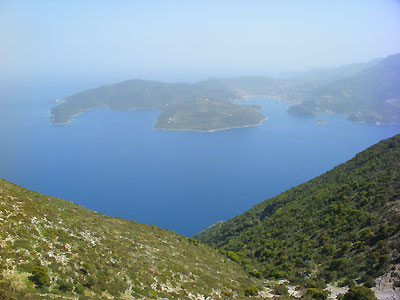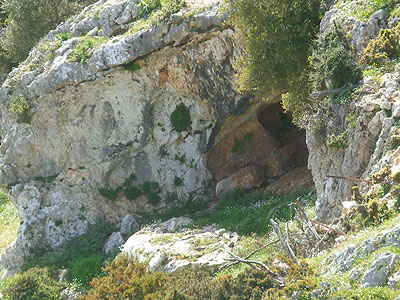 Walking the tracks of ithaca is a great way to see the island. There's so much you miss when driving around.