Carnival Vathy My impression is that the kids performances were so much better than other years, probably because the mums are getting right into the act also. It makes a big difference when there's some passion behind the dances and the acts performed for the Carnival celebrations. Good job to all.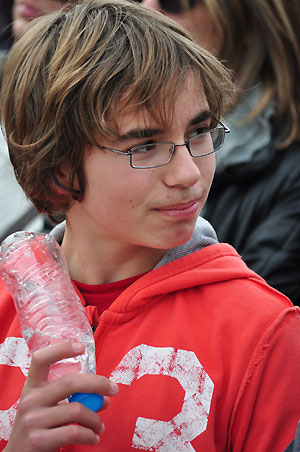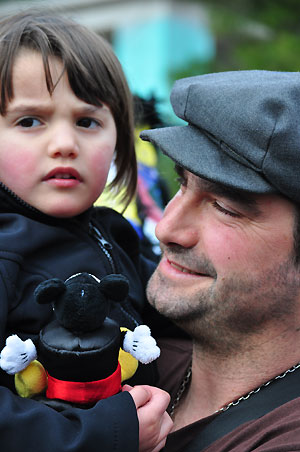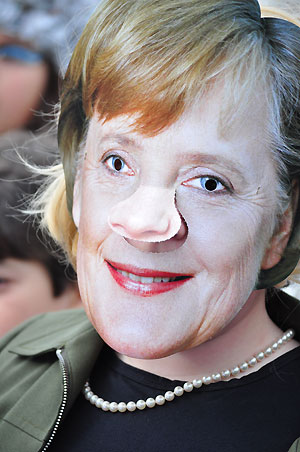 I guess the word is out that Vathy Carnival is the happening place to be. Nice to see the German re-inforcements making an appearance. Wonder what she's smiling about?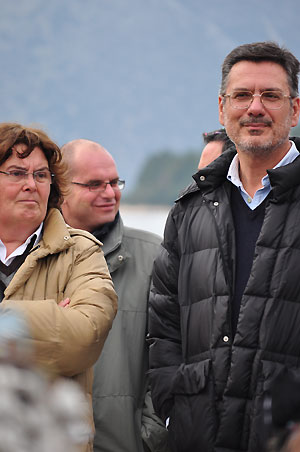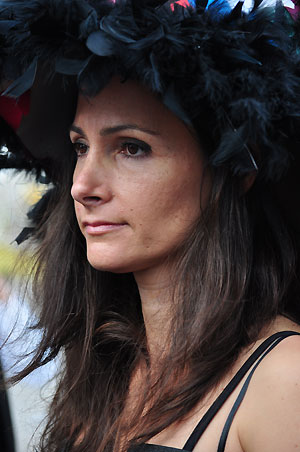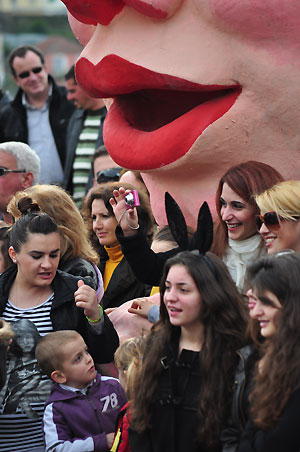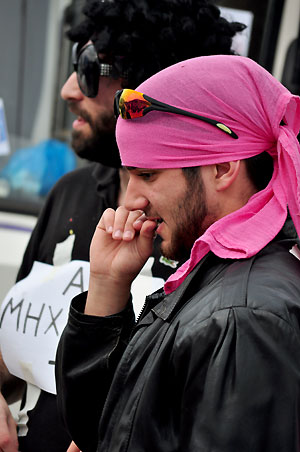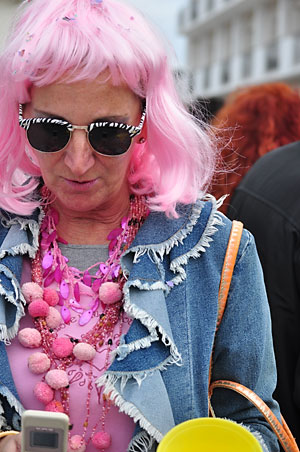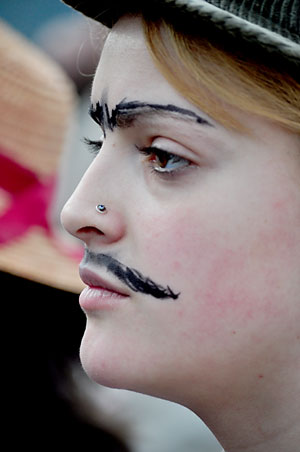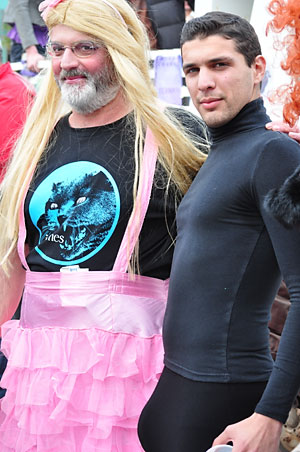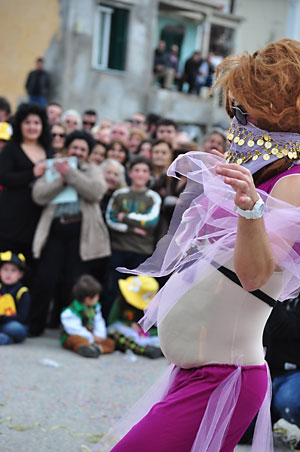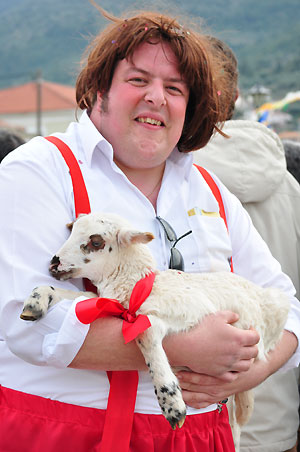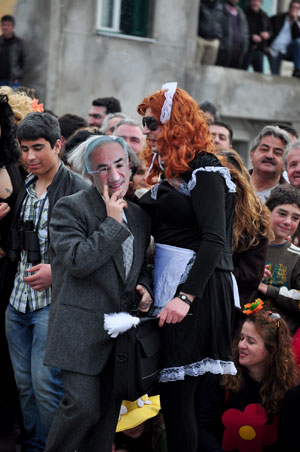 Above - An EU initiative to teach islanders how to count. 1 million, 2 million, 50 million, 1 billion, 30 billion. I think we have the hang of it. Now, can we try it without the Monopoly board? No? Really? Why? Oh, all the real money has been deposited in the bank... which bank?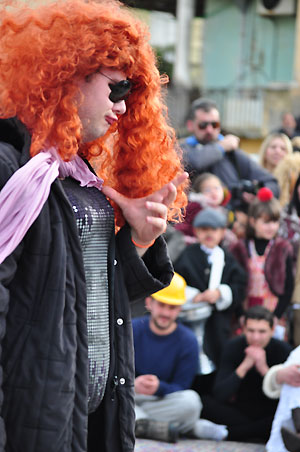 Vathy Carnival 2012
There's still more