Monday 16th April 2012
Greek Easter ends with the big Easter dance in Vathy and Stavros. The Dances coincide with Easter, but both are to raise funds for the respective football clubs. Proodos in the south and Odysseas in north. Although I didn't get to go to the Proodos dance, I heard it was a great success. Last night I got along to the Stavros community hall where Odysseas held their fundraising dance.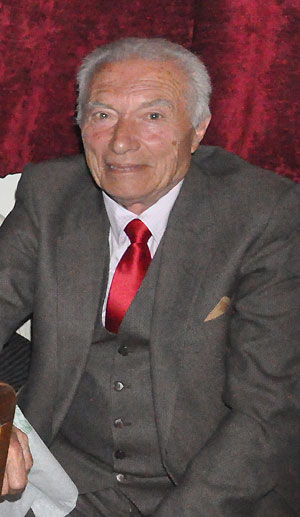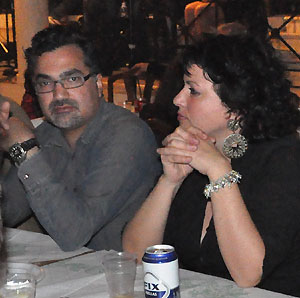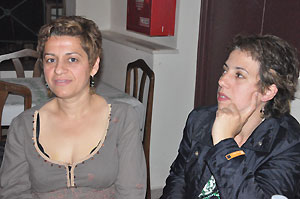 This year the Club invited "Makis from Sami' band and I must admit, they had the crowd dancing into the early hours. Their energy never quit.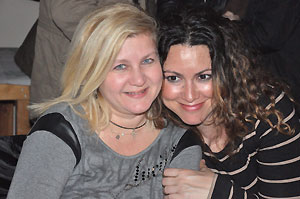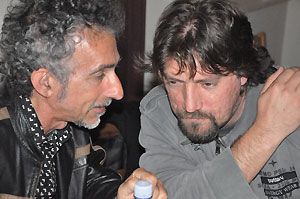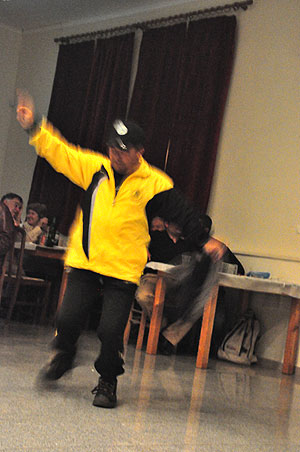 Above - Niko is the official mascott for the Odysseas football club. Last night he kept his clothes on. Phew!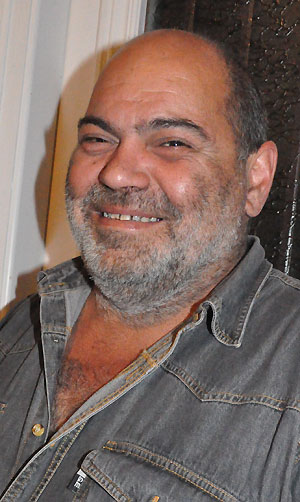 Below - Will the REAL Virna (Virginia) reveal herself please. I know these are all fakes.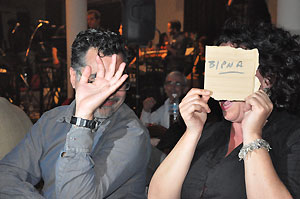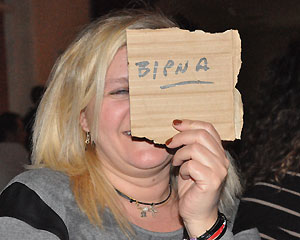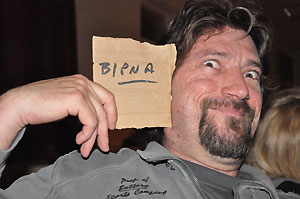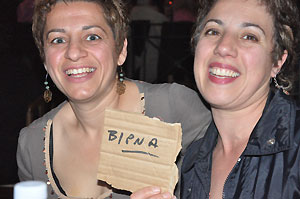 Below - Aah. There she is.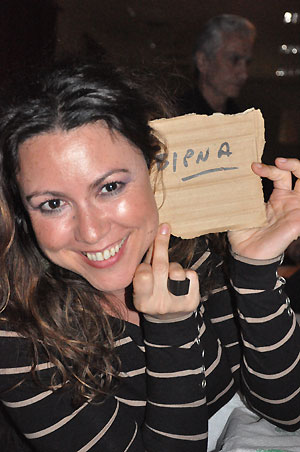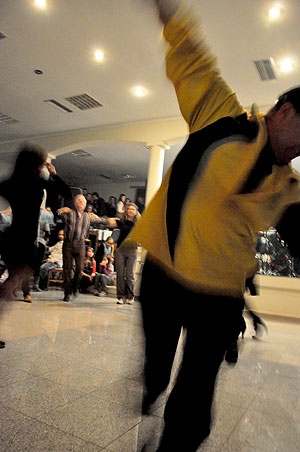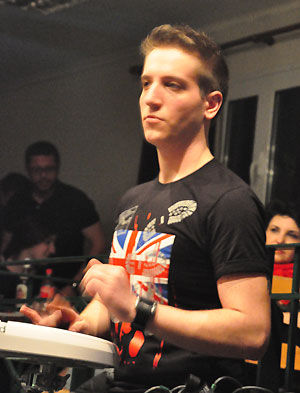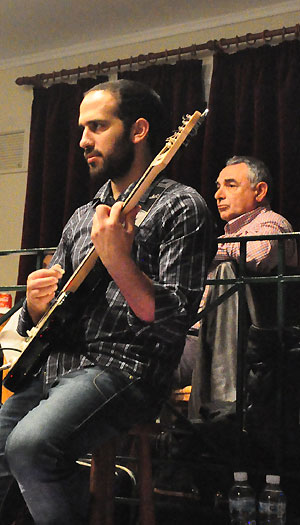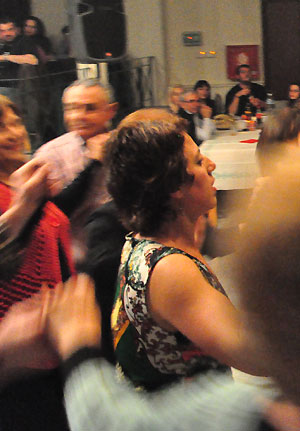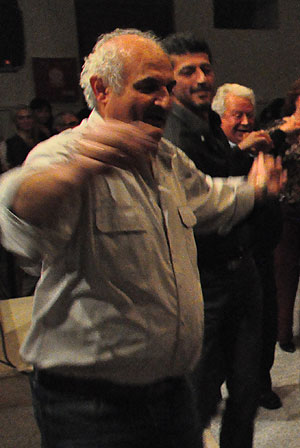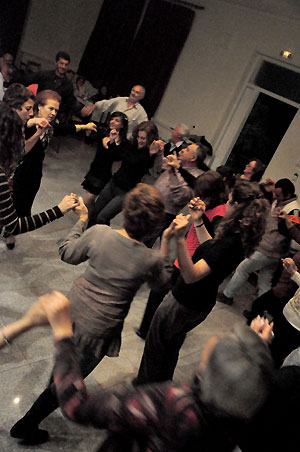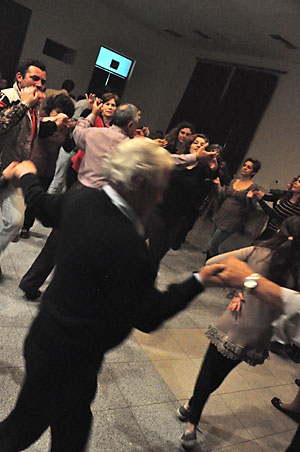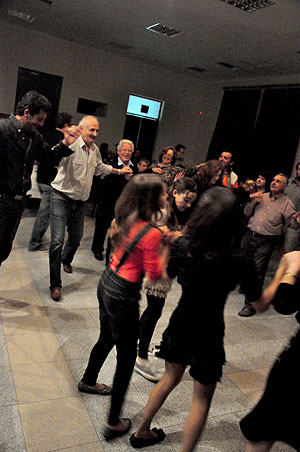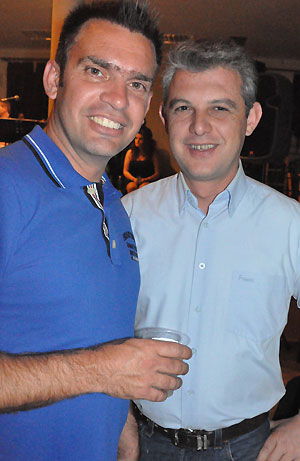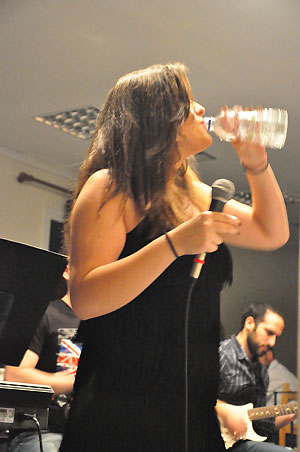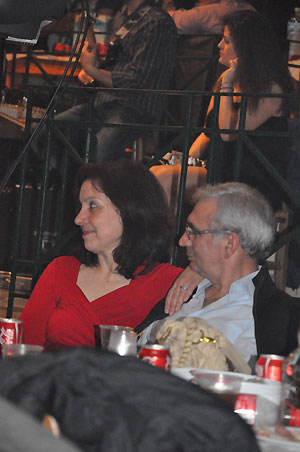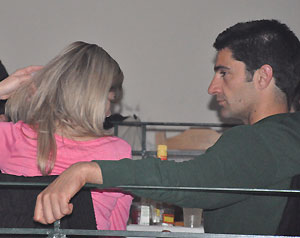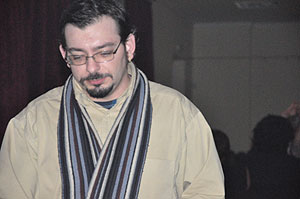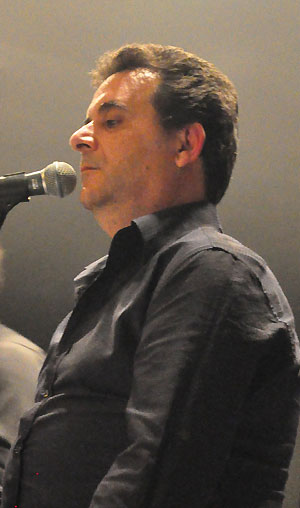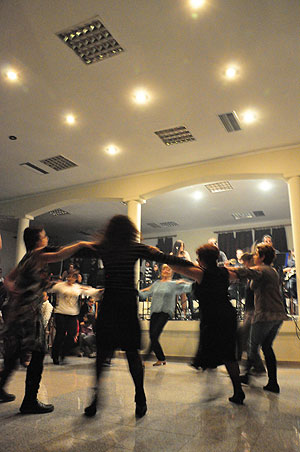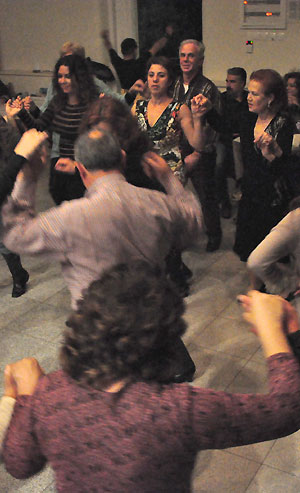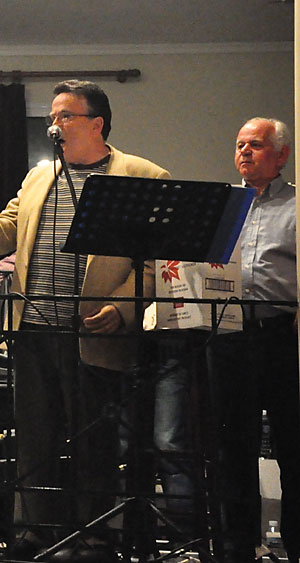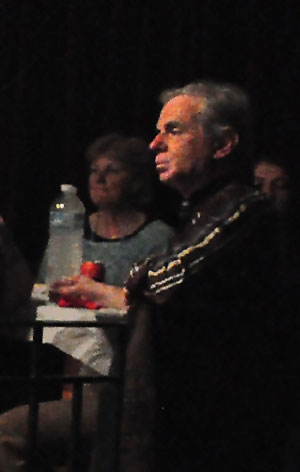 This notes the end of 2012 Easter on Ithaca