December 2012 - January 2013
Leaving Ithaki South Gippsland 1 2 3 4 Melbourne and Inner city Coastal Return to ithaki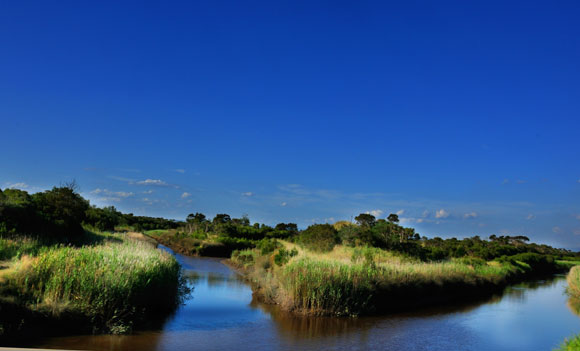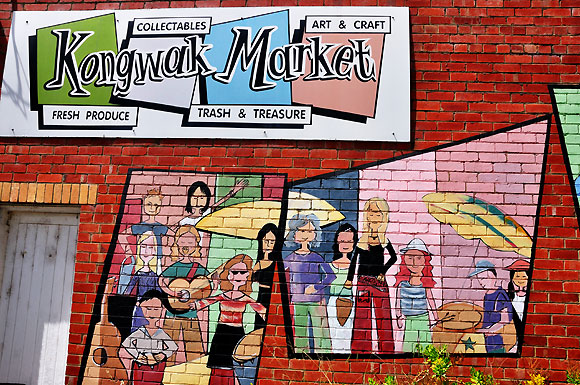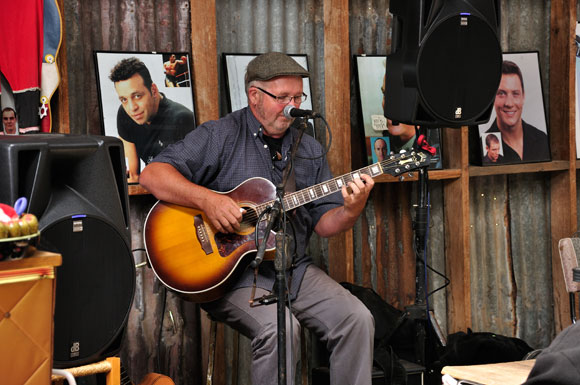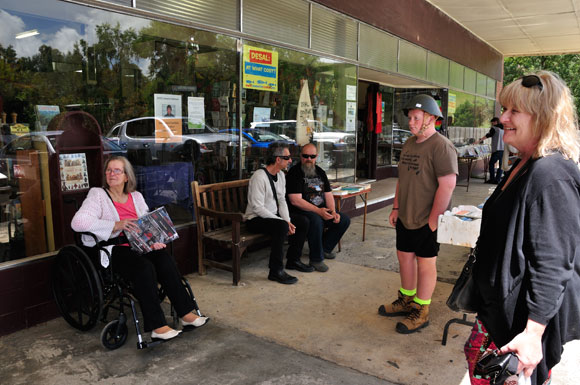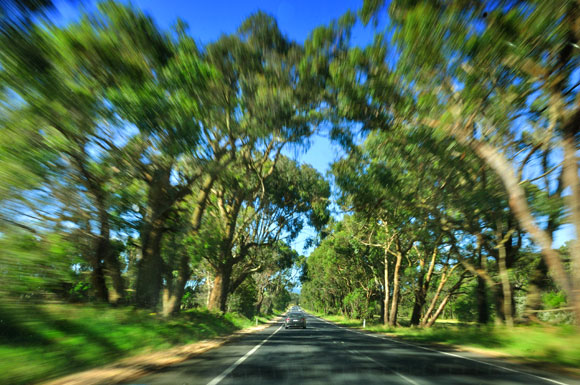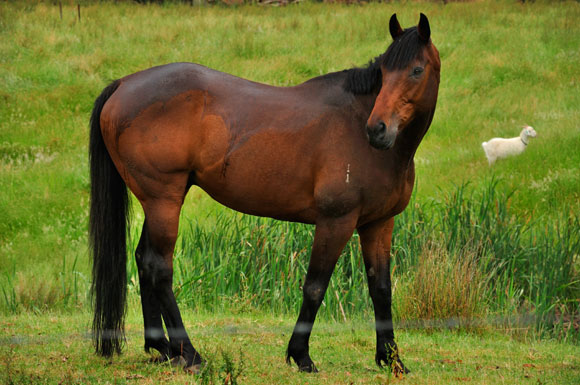 South Gippsland is also horse country. Fine specimens grazing around the green hills and valleys of the area.
The forests of South Gippsland are epic and ancient. Tall trees and ferns, thick and lush. Much of the forests have been cut down to cultivate the land in this area, but what remains is just awesome.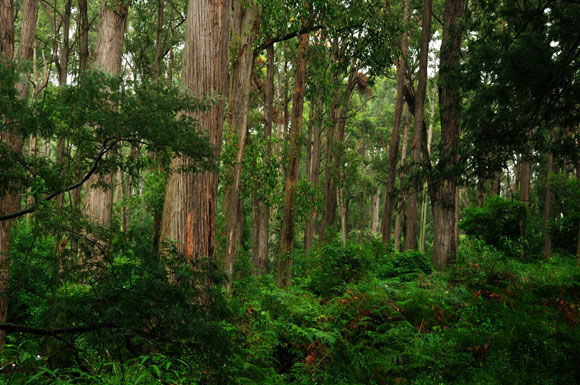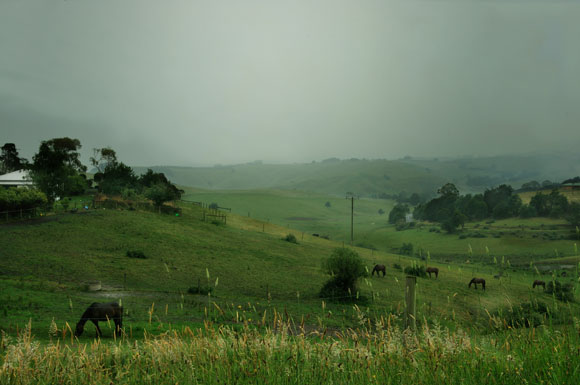 South Gippsland includes the towns Leongatha, Bena, Foster, Kongwak, Koonwarra, Buffolo, Darby River, Dumbalk, Fish Creek, Korumburra, Loch, Meeniyan, Mirboo North, Nyora, Poowong, Port Franklin, Port Welshpool, Sandy Point, Inverloch, Stoney Creek, Tarwin Lower, Toora, Venus Bay, Walkerville, Waratah Bay, Yanakie, Ruby, Mount Eccles and Wilson's Promotory to name some, and I think we went through nearly all the areas during our month in victoria. Most towns are just small communities of farmers, but some, like Inverloch on the coast, are buzzing summer locations for holiday makers.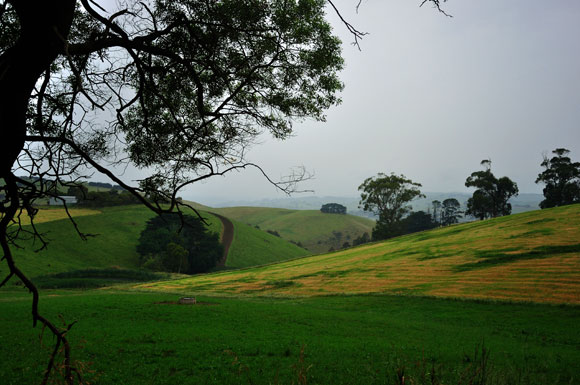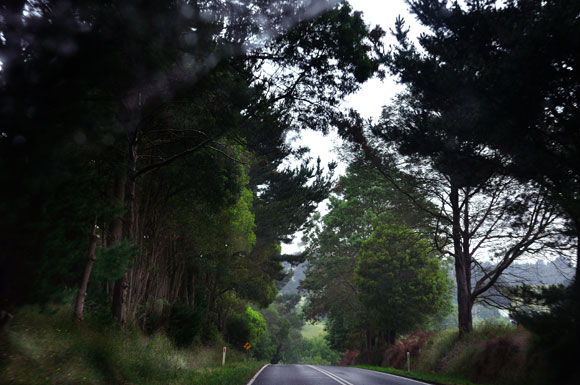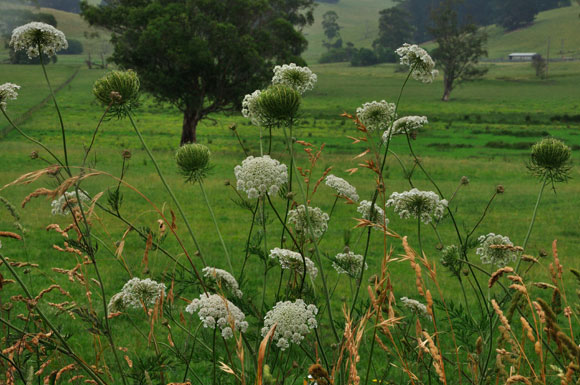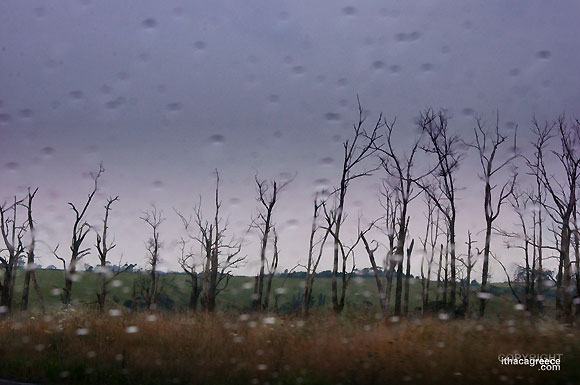 Much of the first few weeks were marred with rain. A bit of a disappointment, but not completely a waste as it did make for more dramatic skies, better for photographs.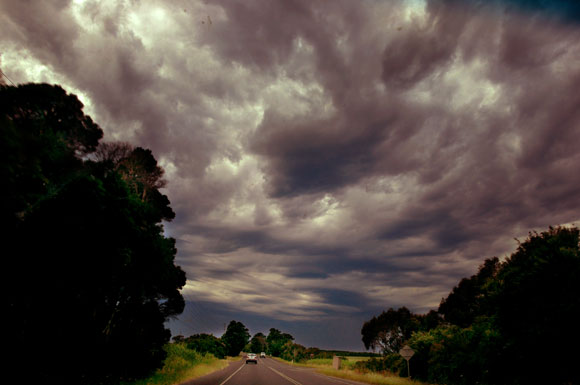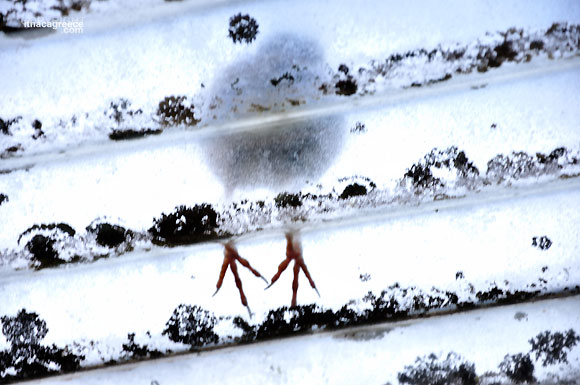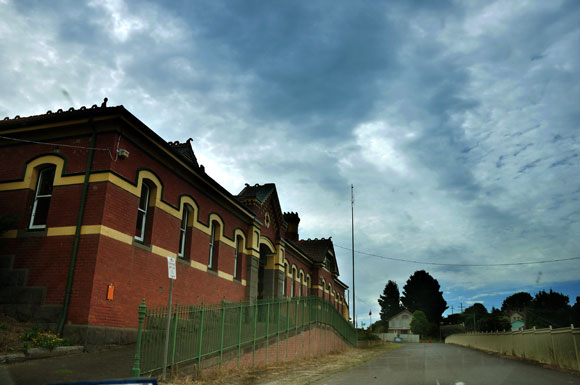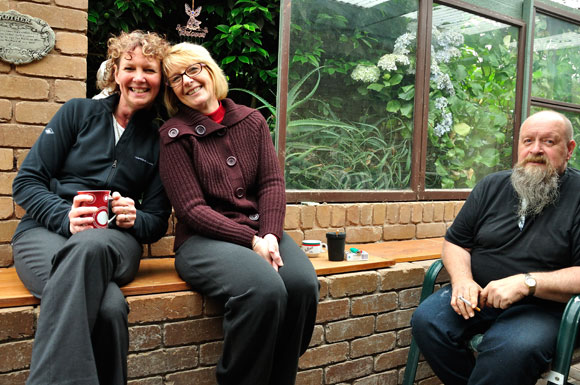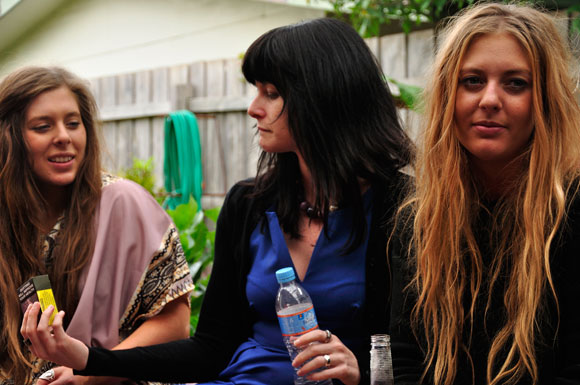 Being ill was far from ideal, but it did make me spend more time with the family that I would otherwise have done. There's a blessing in every misfortune when you look hard enough.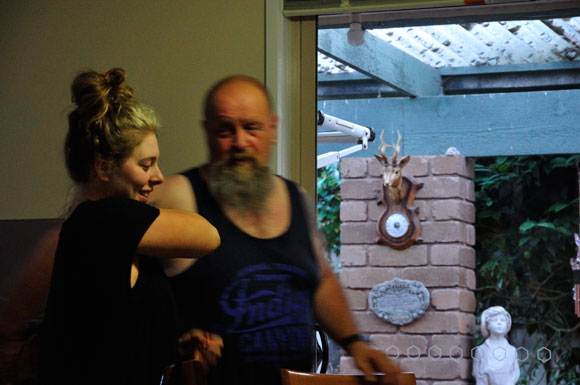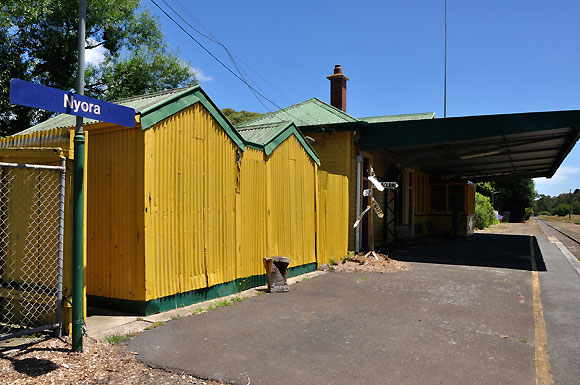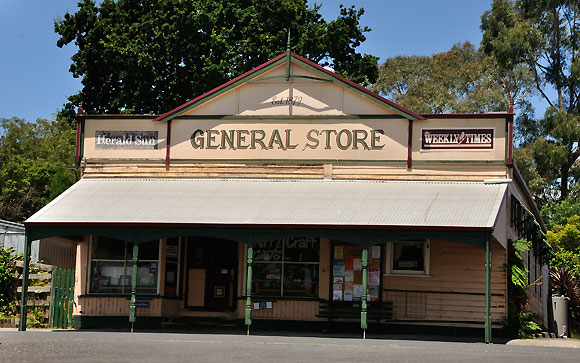 Above - The local store. Get your white bread, milk and newspapers here.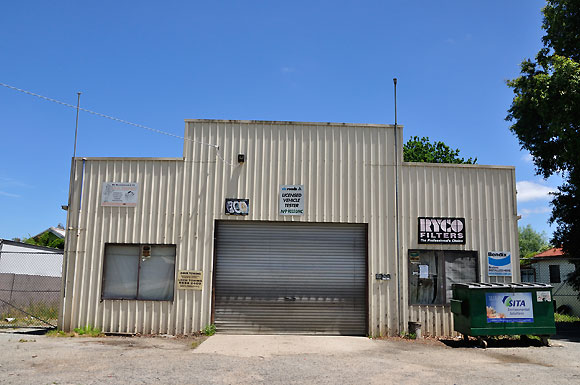 Above - A country garage. Get the ute in for a service.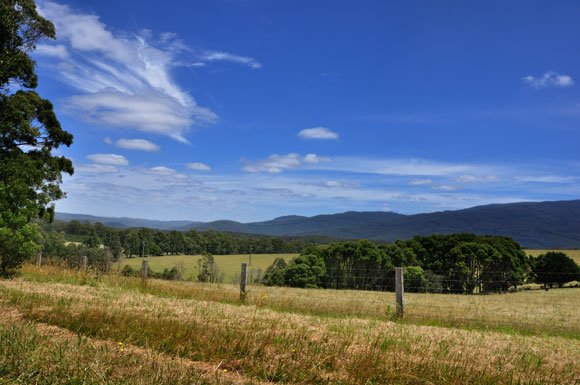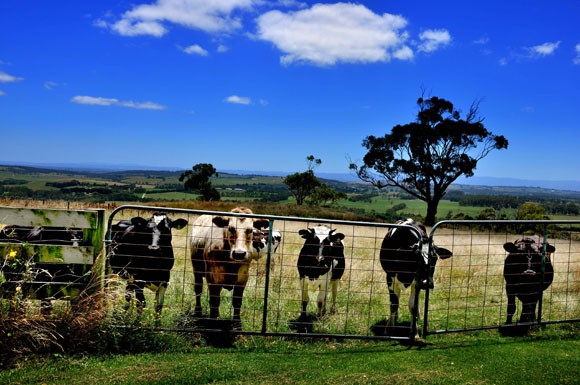 The cows, or in this case, young bulls, see you coming and always come close to say hello.
Leaving Ithaki South Gippsland 1 2 3 4 Melbourne and Inner city Coastal Return to ithaki