December 2012 - January 2013
Leaving Ithaki South Gippsland 1 2 3 4 Melbourne and Inner city Coastal Return to ithaki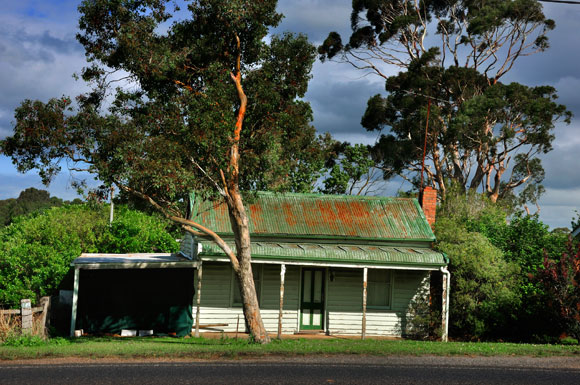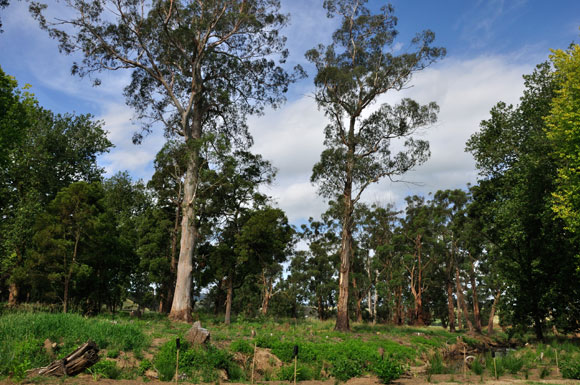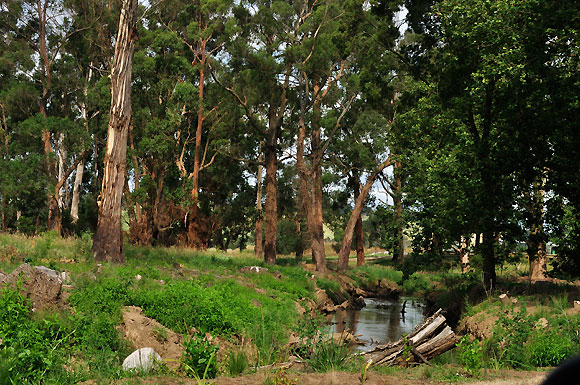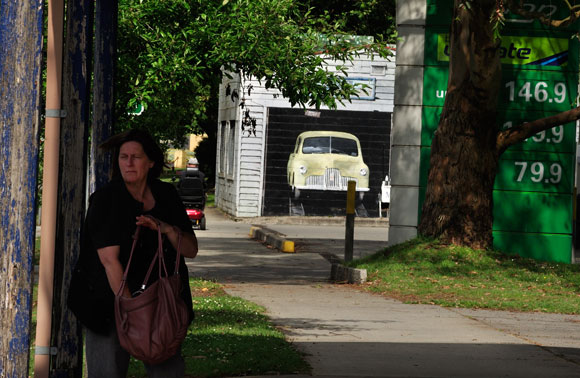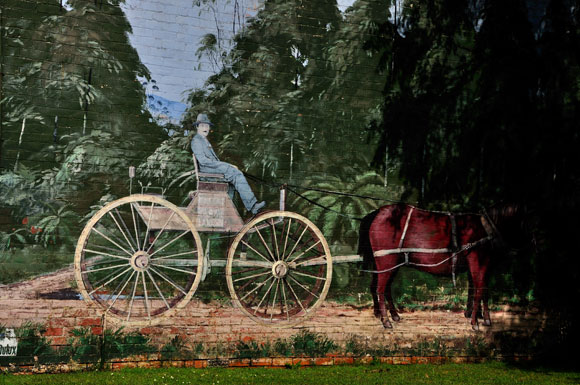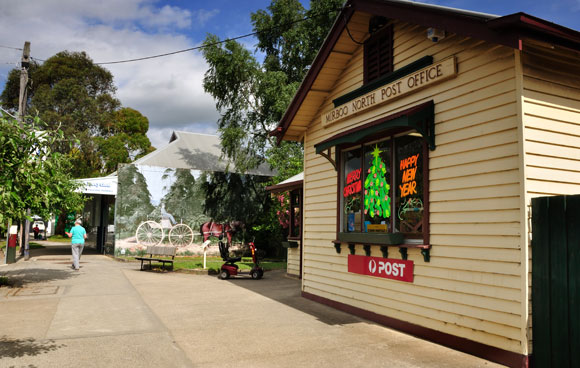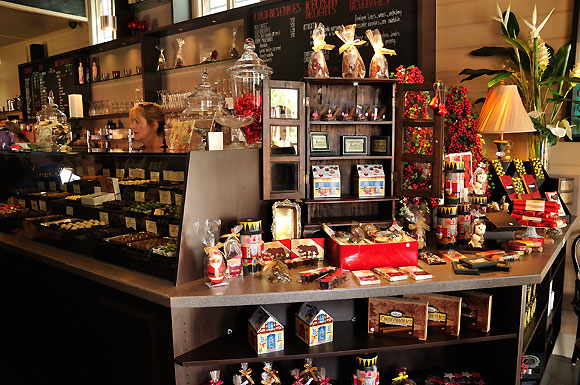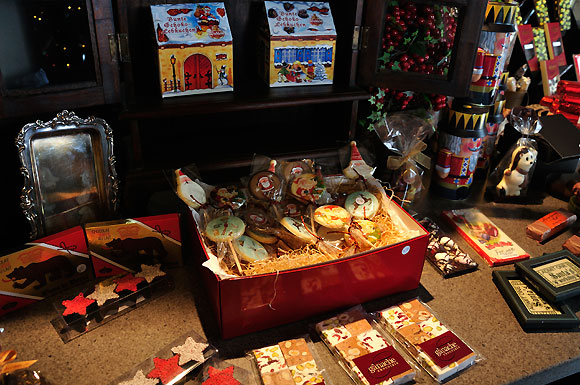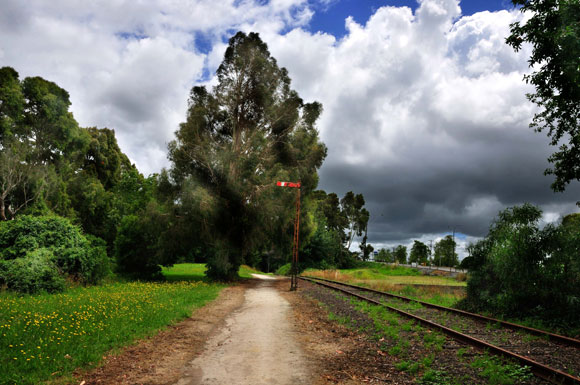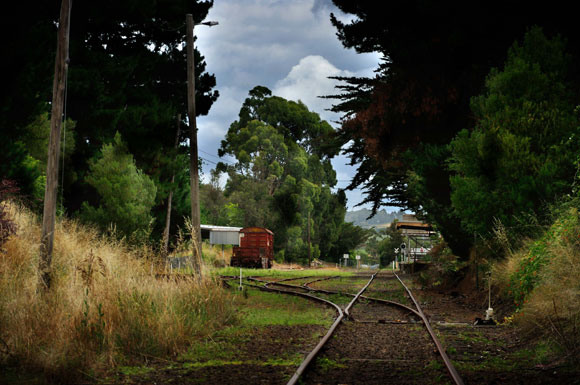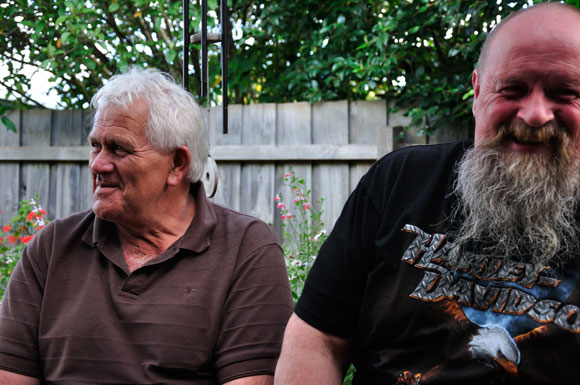 Above - My brothers Fritz and Hans. Our family has the dictionary of German names.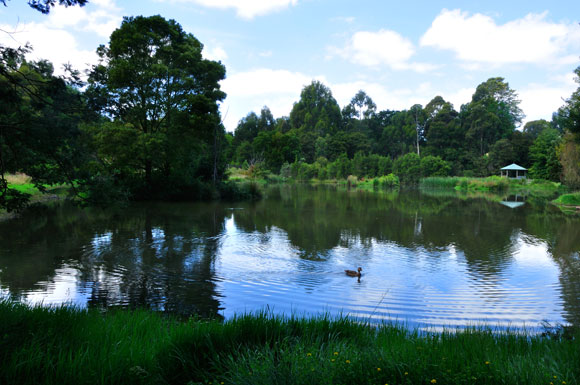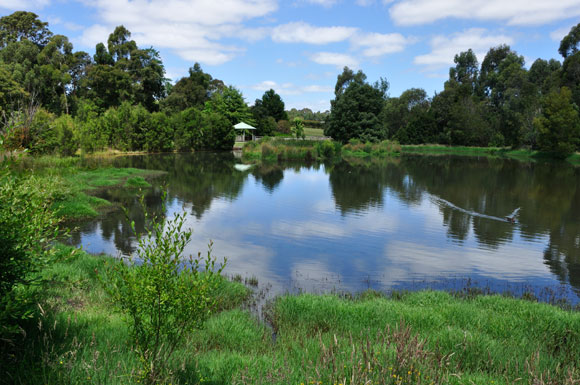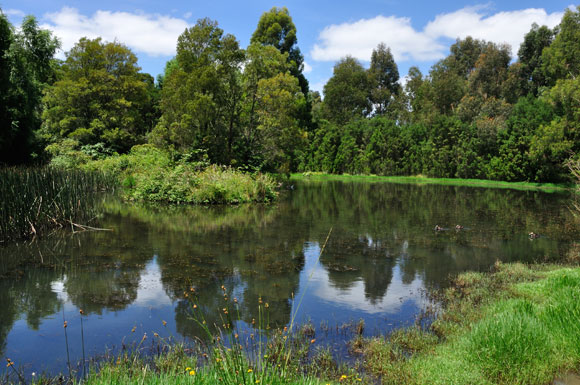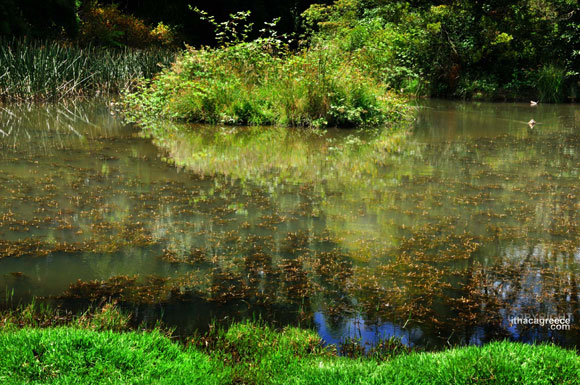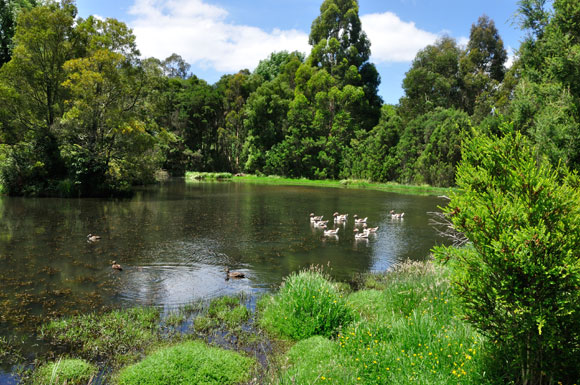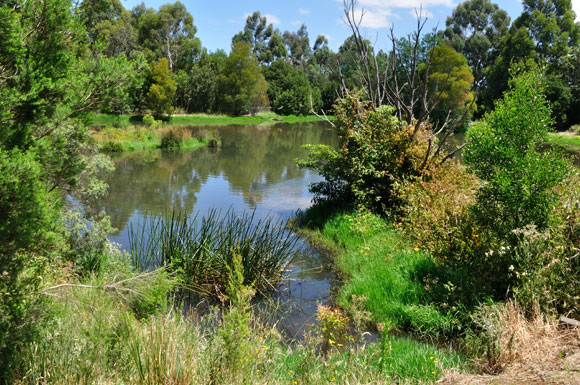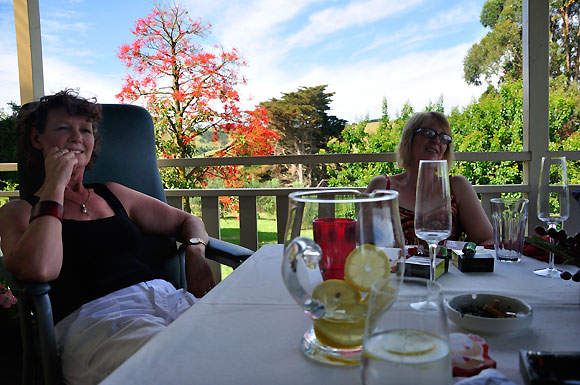 Above - Robyn Butler, who visited Ithaki a couple of years ago, invited us to her home in the country. Seen here with my sister, Helga.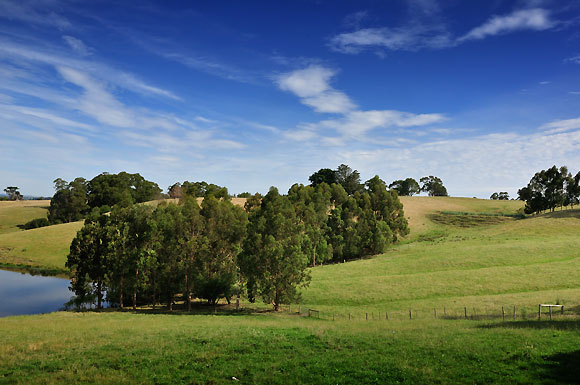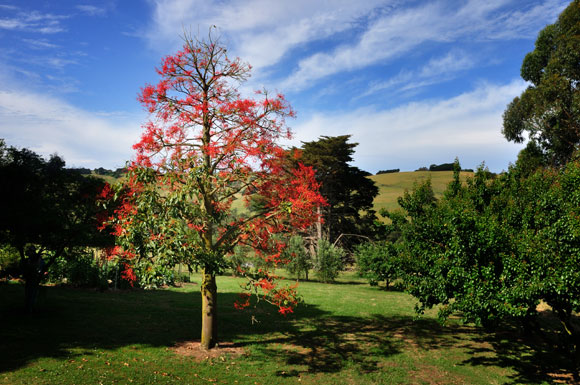 Above - Robyn Butler's flame tree. I had never seen a flame tree before, let alone one in bloom. A very impressive tree indeed.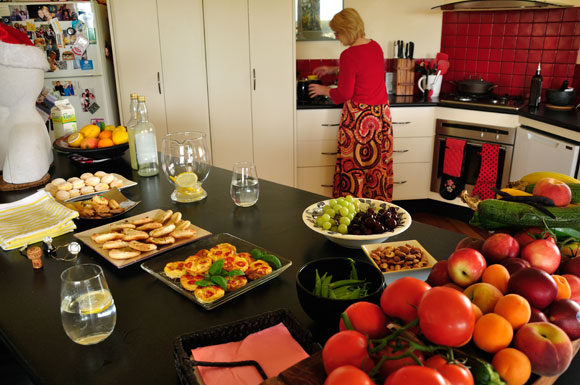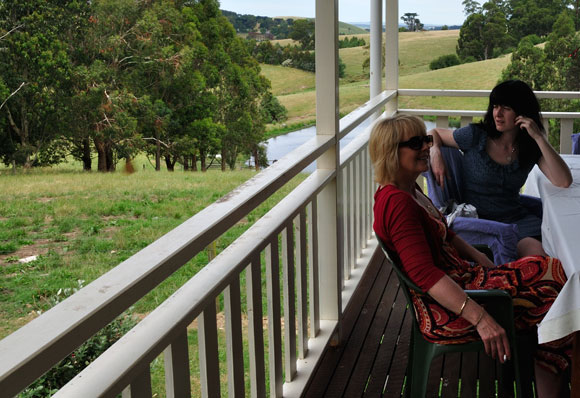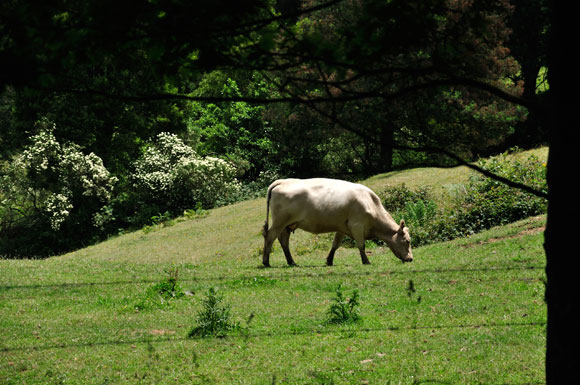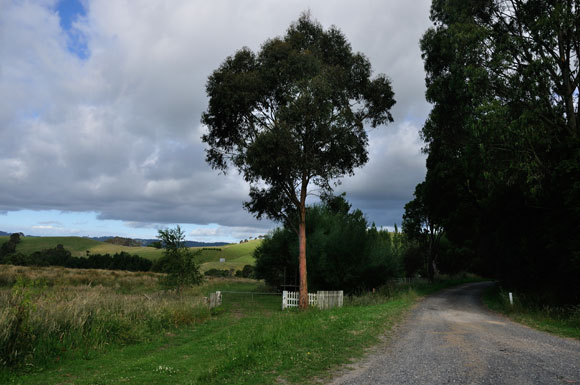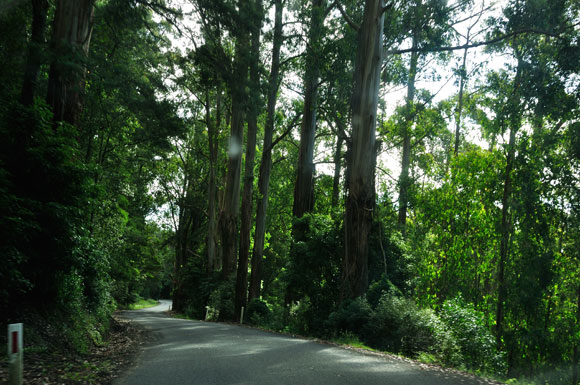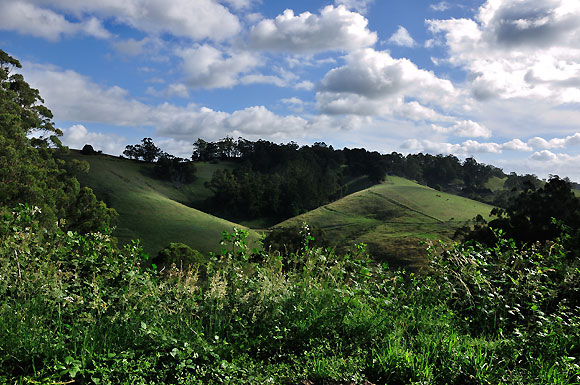 Leaving Ithaki South Gippsland 1 2 3 4 Melbourne and Inner city Coastal Return to ithaki