Saturday 12th April 2015
Sunshine and a cool breeze welcomed Easter Sunday on Ithaki. The aroma of lamb on the spit in the air, the sound of eggs cracking and an atmosphere of anticipation of a grand feast to end Lent and finish off another Greek Easter. There is no doubt that Greek Easter is the biggest celebration on the calendar all around Greece. The island was alot quieter than other years and my usual pre-feast roaming to find families in their yards with the spit fired up, was thin on the ground this year, so it gave me a good opportunity to actually stay put in one place longer than 30 minutes to enjoy Easter with the rest of Greece. Don't fear though, there are plenty of photos and I'd like to thank the lovely families who welcomed us in to share Greek Easter with you. We stopped by the Katopodi and Moraitis families in Kioni with Taso and Christina from Agnandio Villa apartments and the lovely gift shop Amfitriti, Jennie and George from Spavento Bar, and also in Kioni, the Karantzis family, Mouli (on of N. Ithaki's gardeners) and family in Lahos, Leonardo (one of N. Ithaki's builders) & Margarita and family in Platrithia, who in summer run the cantina at Marmaka Beach, Maki and Maria from Margarita Cafe Bar in Stavros, keeping their doors open for a pre-Easter lunch coffee and sweet and the Vasilopoulos family in Stavros where I ended up hanging my hat for lunch this year. Many of you who have come to Ithaki will know Poppy and Nektarios from Rementzo restaurant in Frikes. Seems even when the restaurant doors are closed, their hospitality continues at their home with around 38 guests made up of family and visitors to the island who have nested here. Thank you to all. Happy Easter.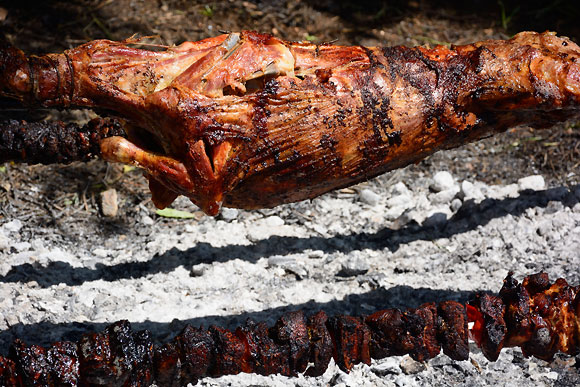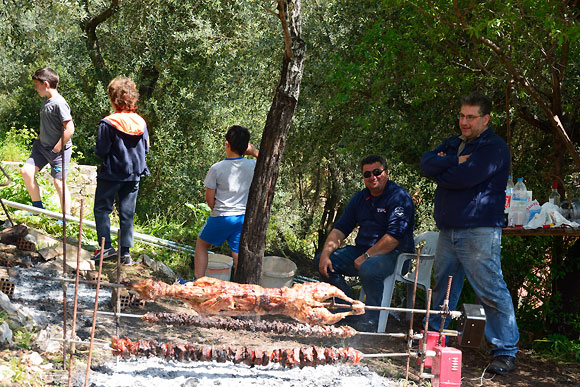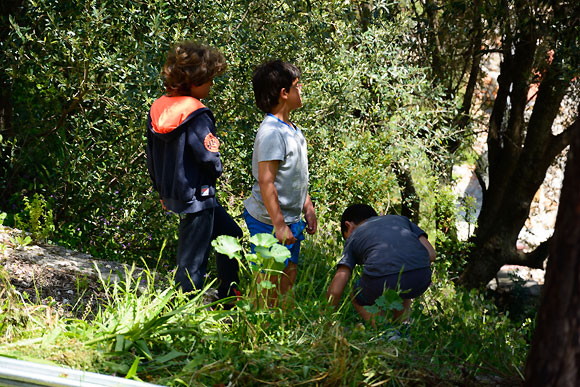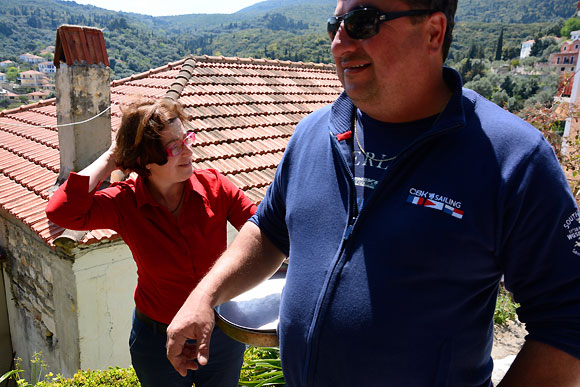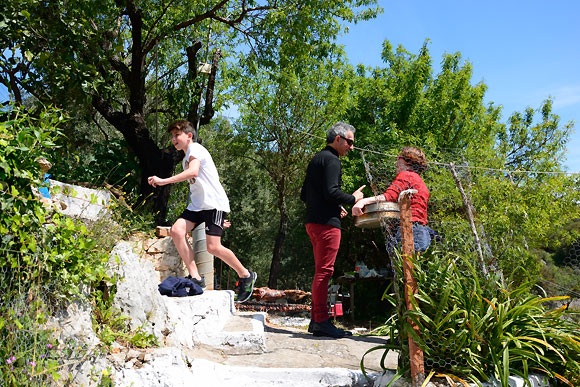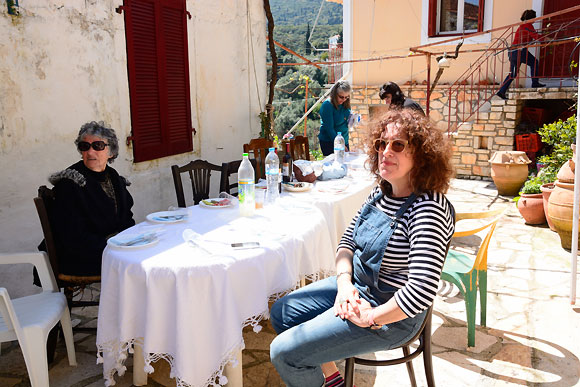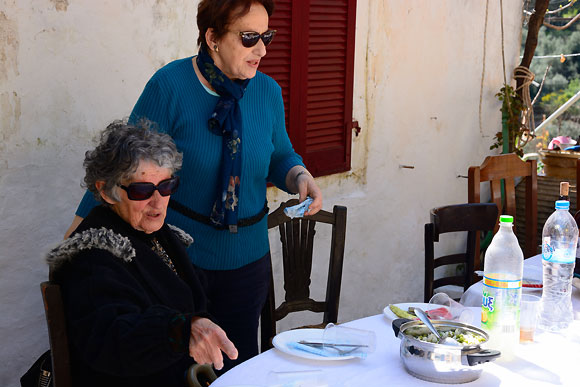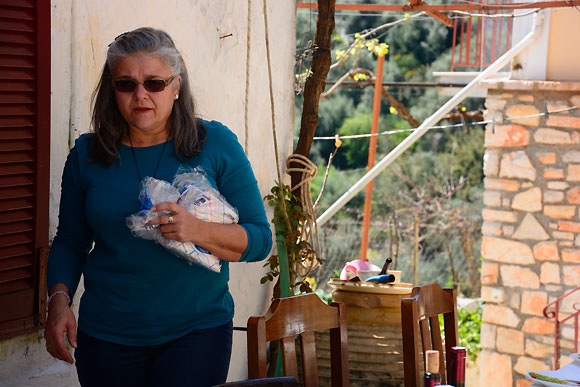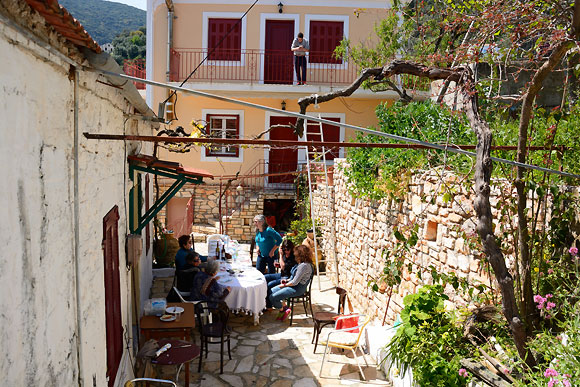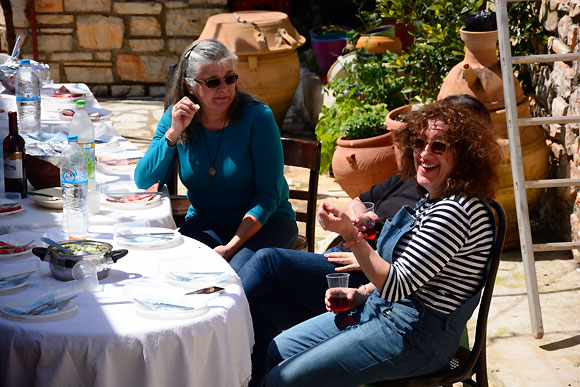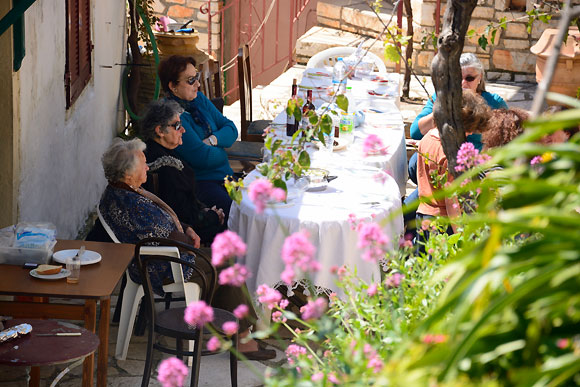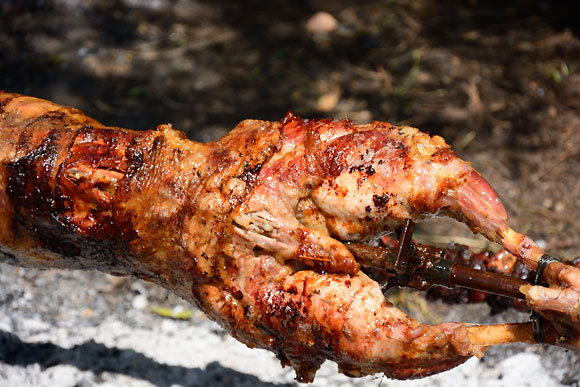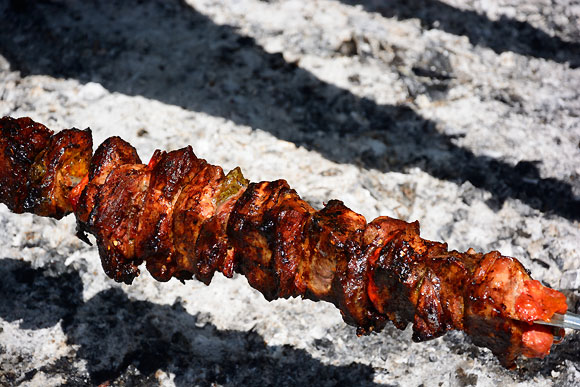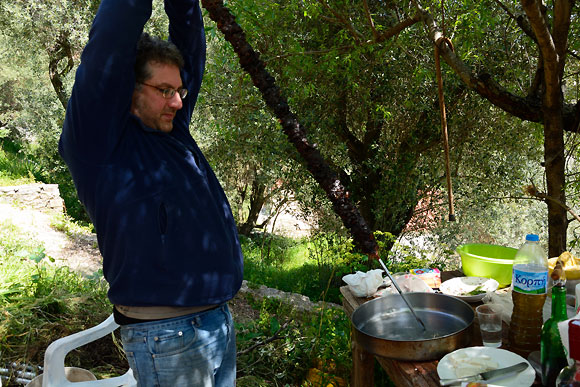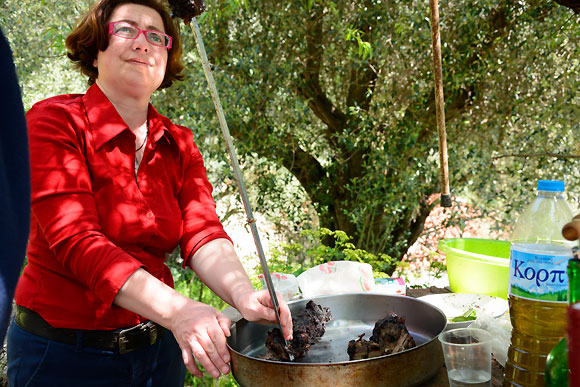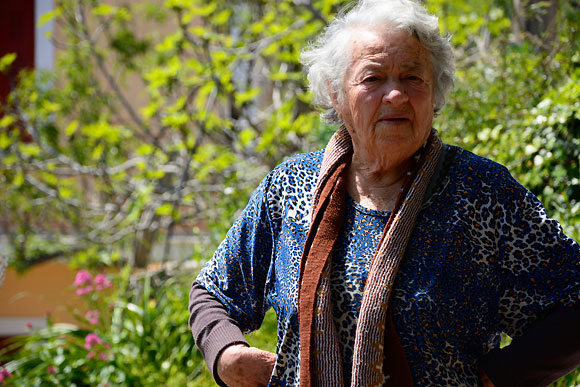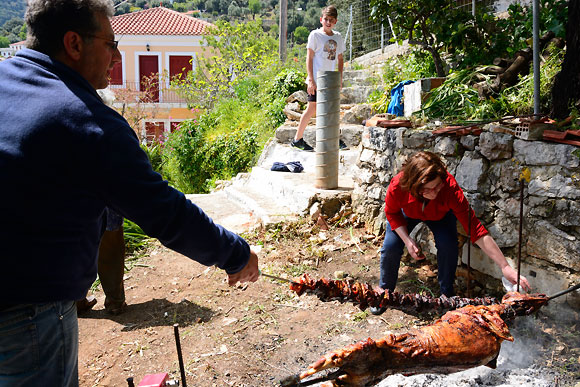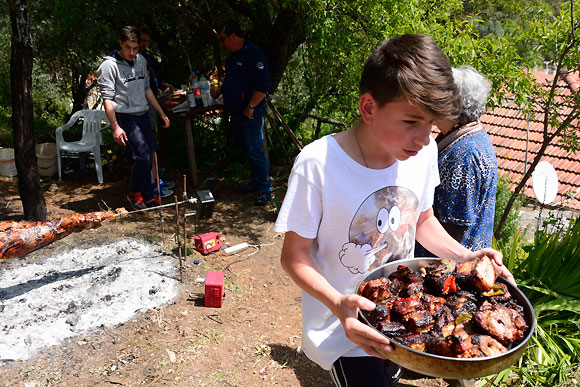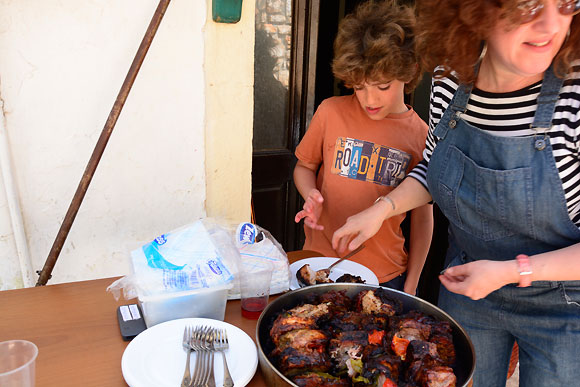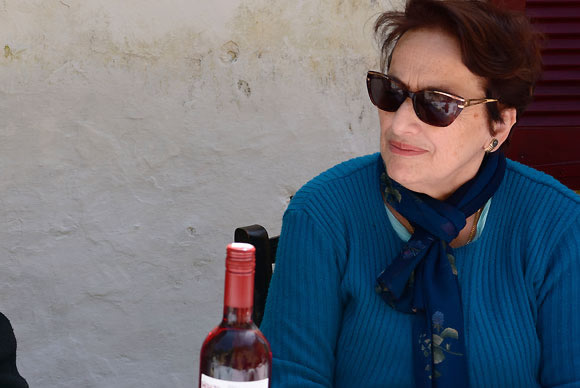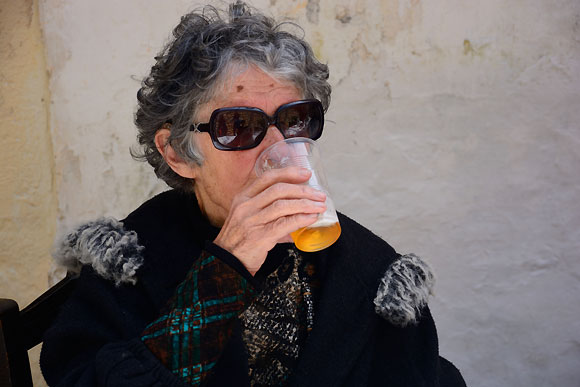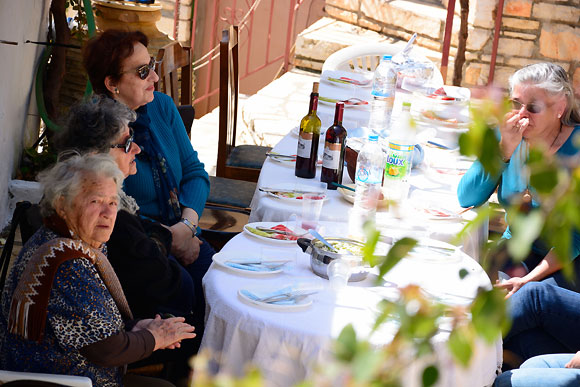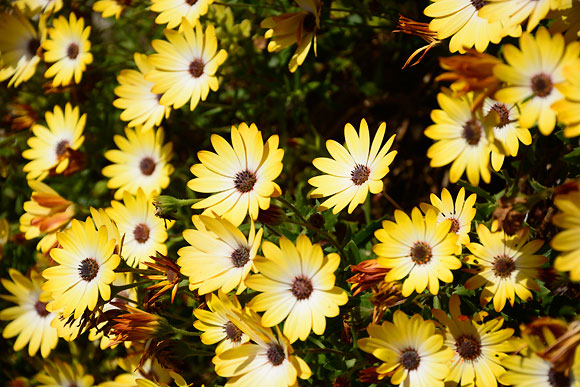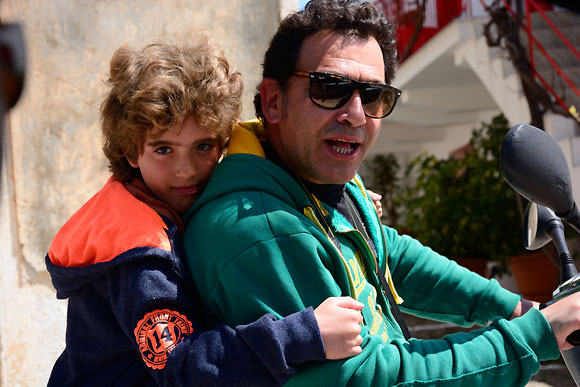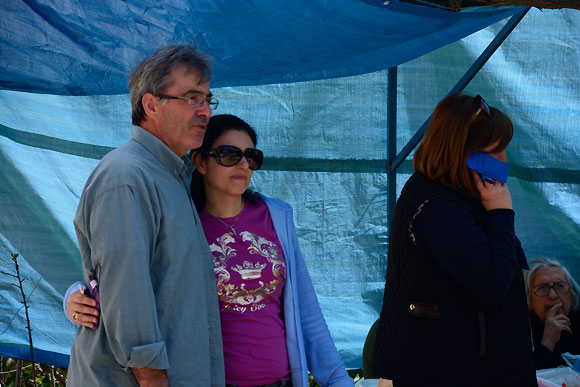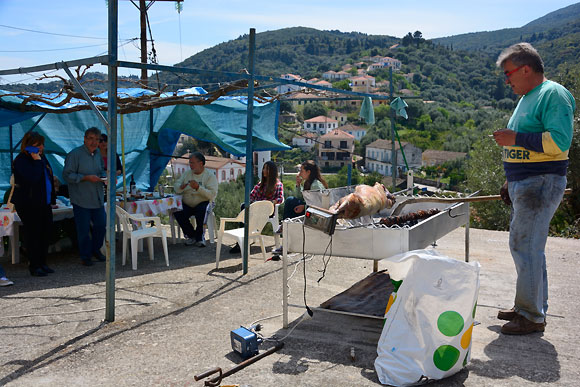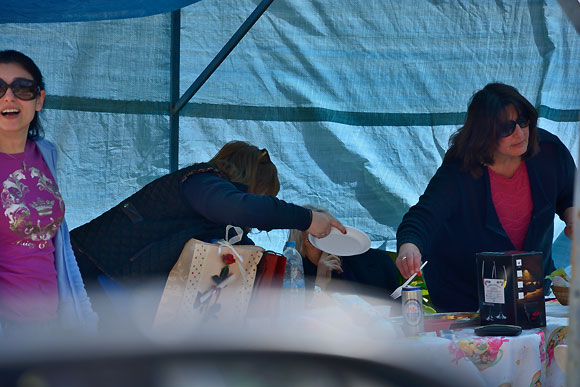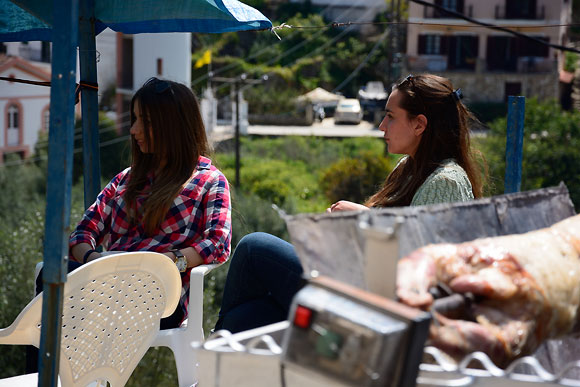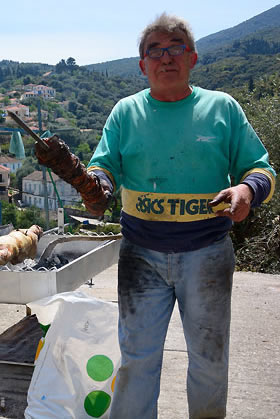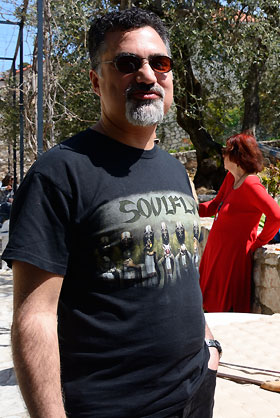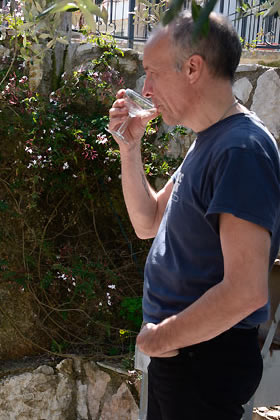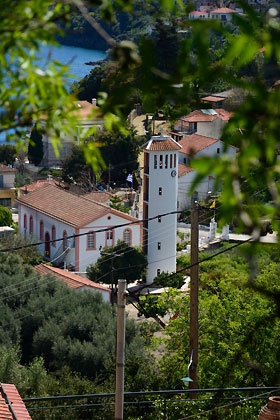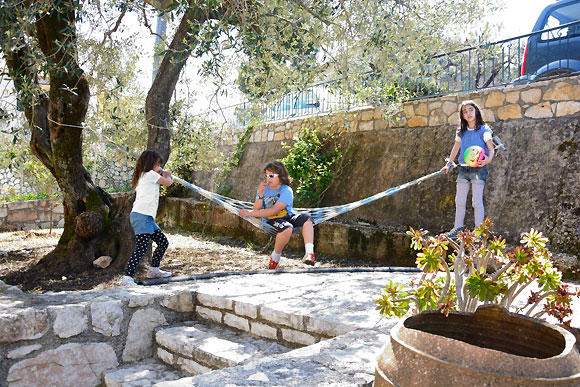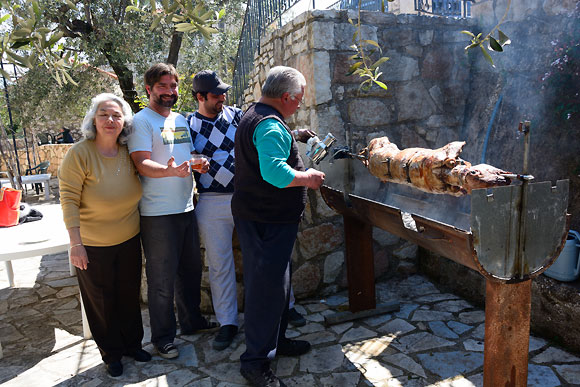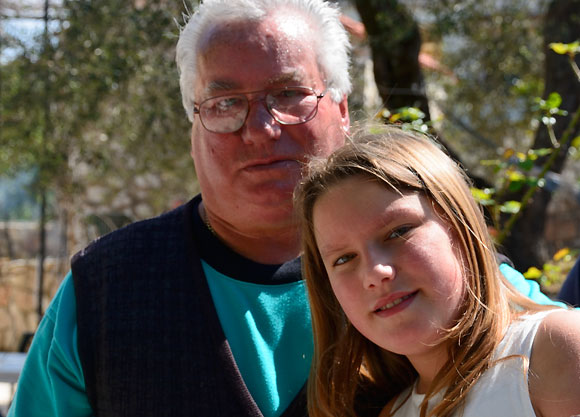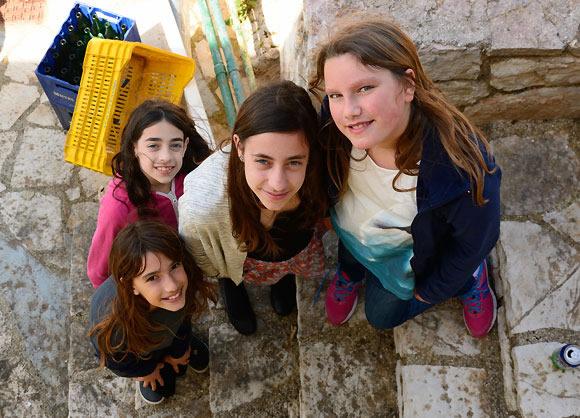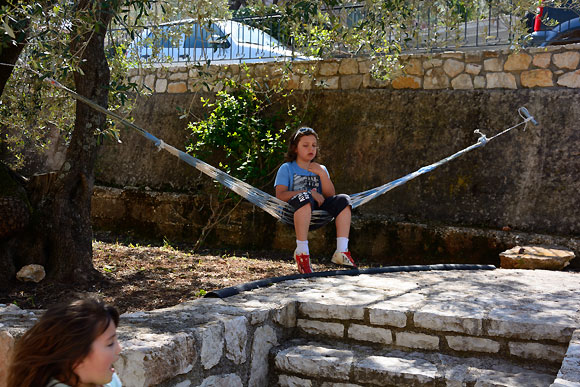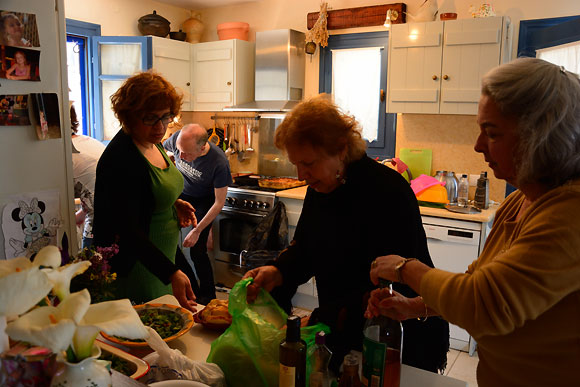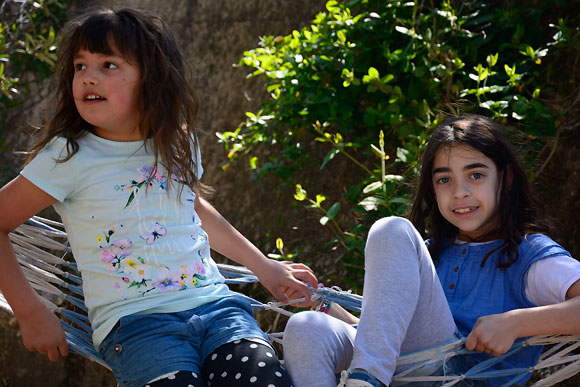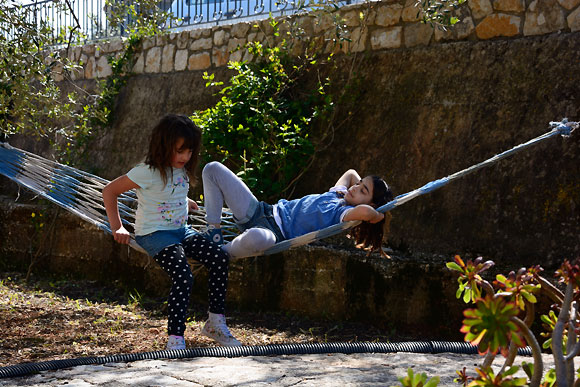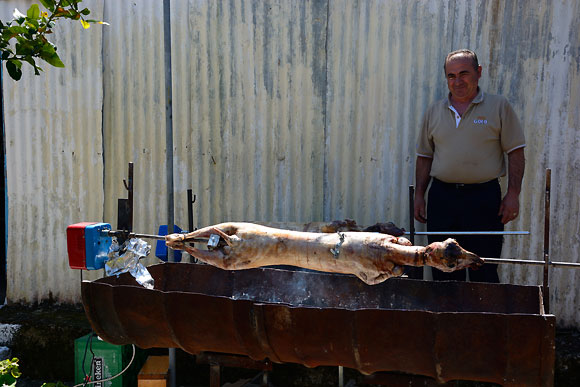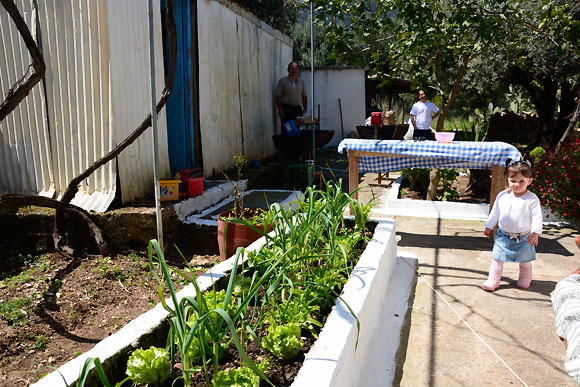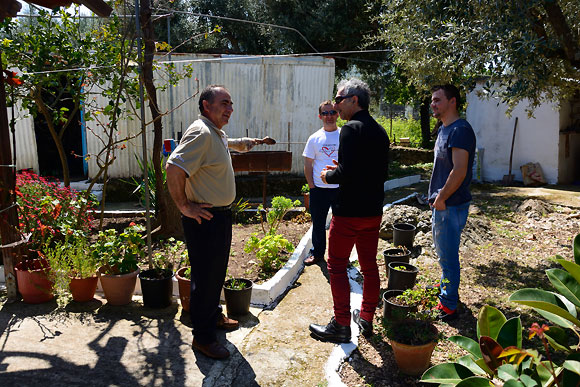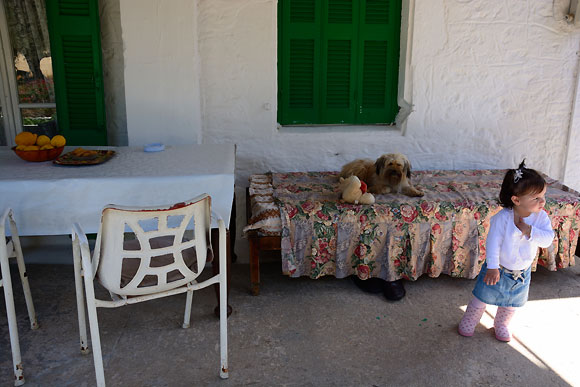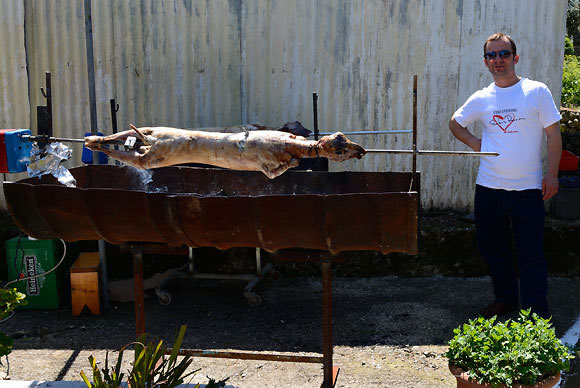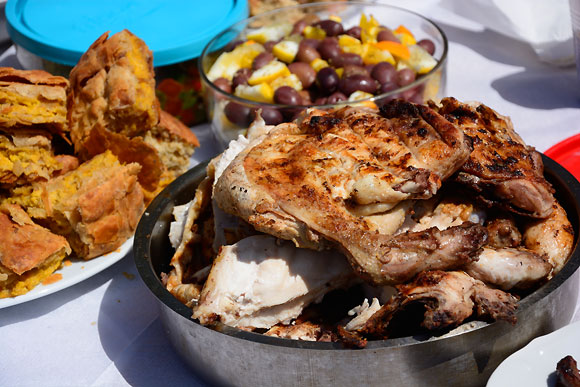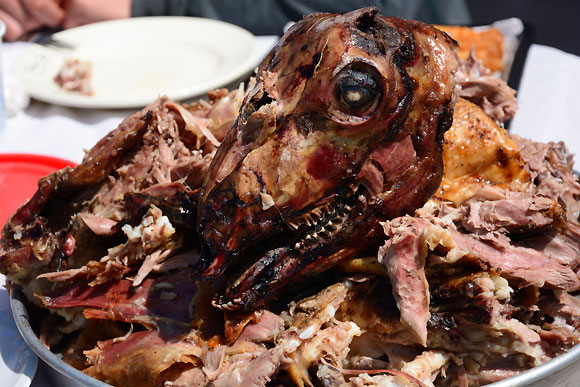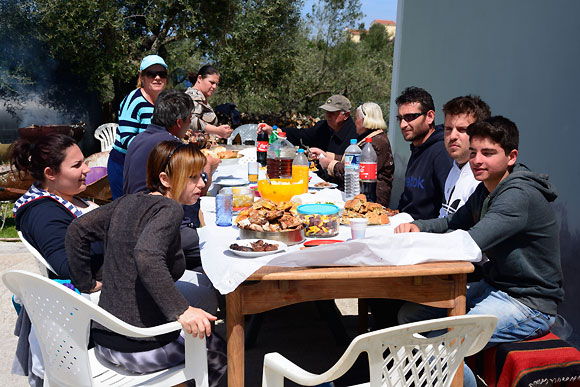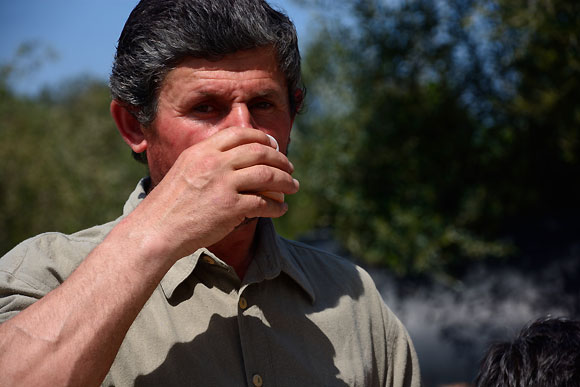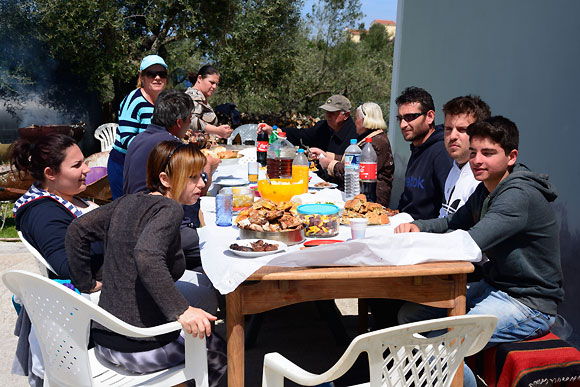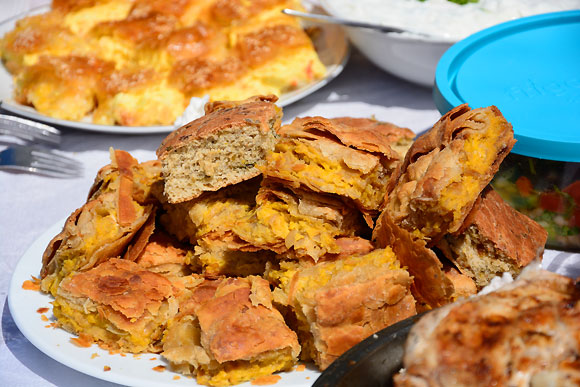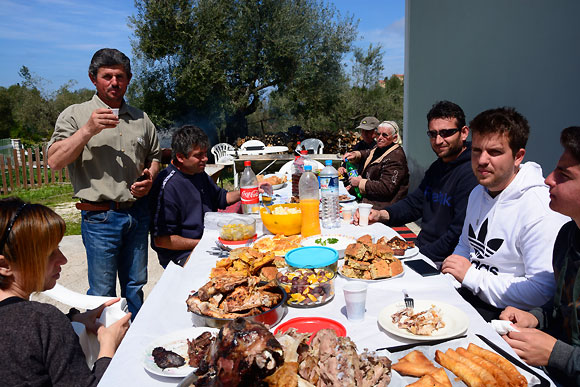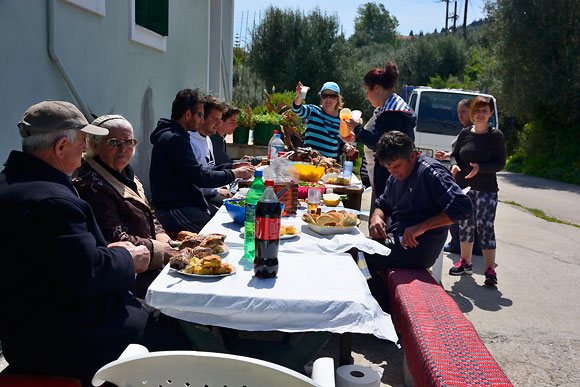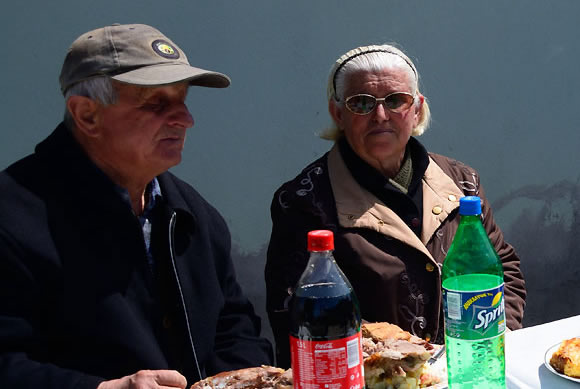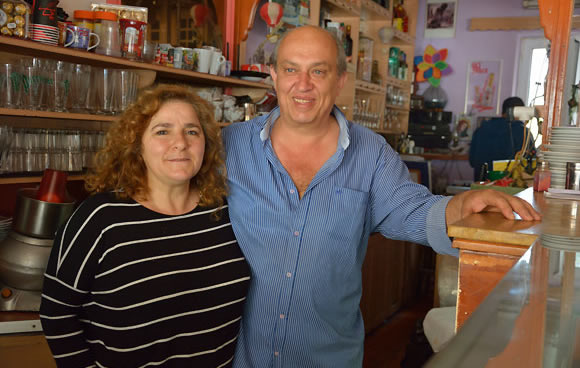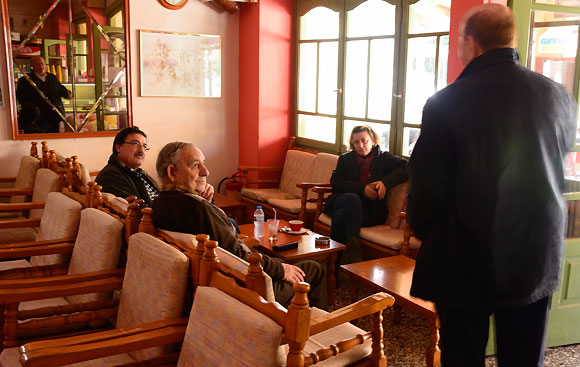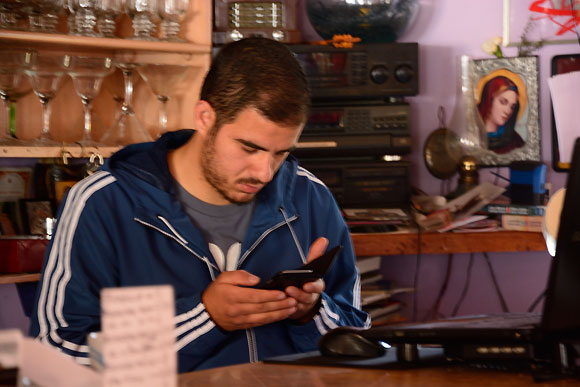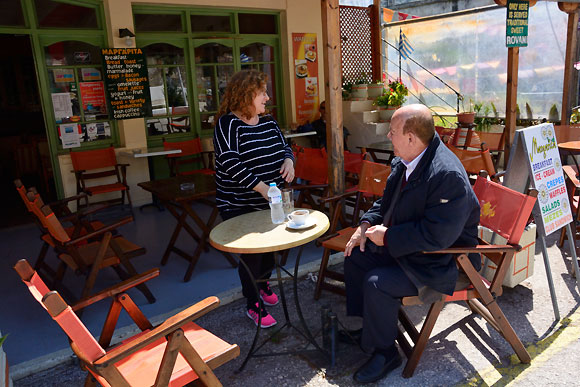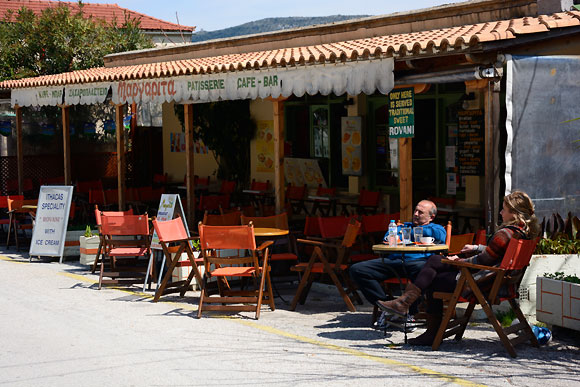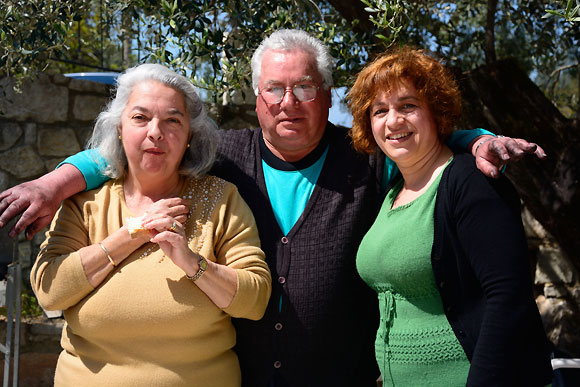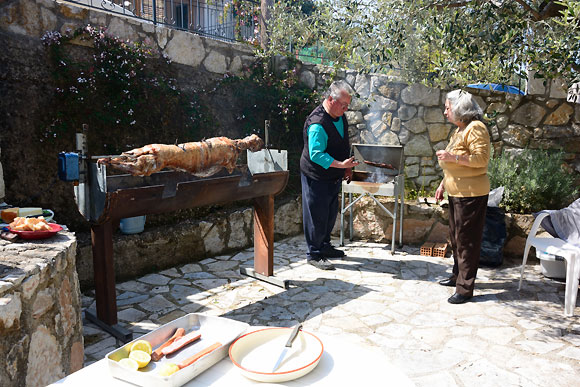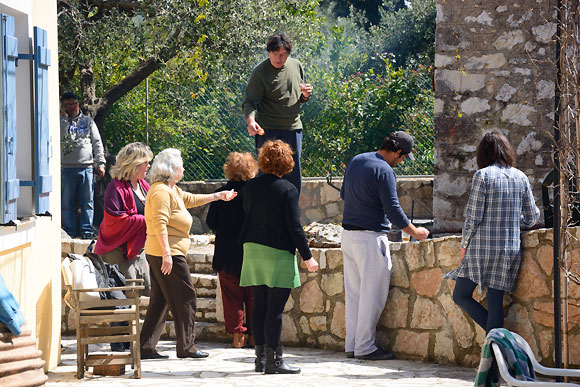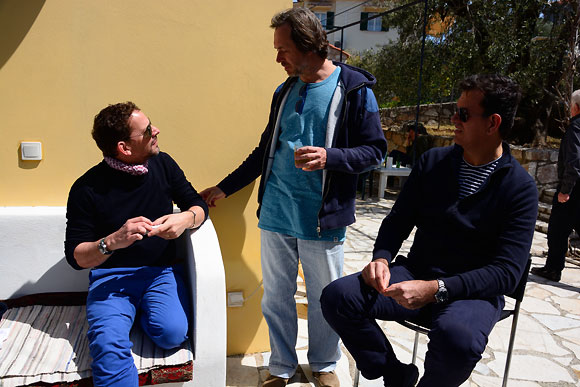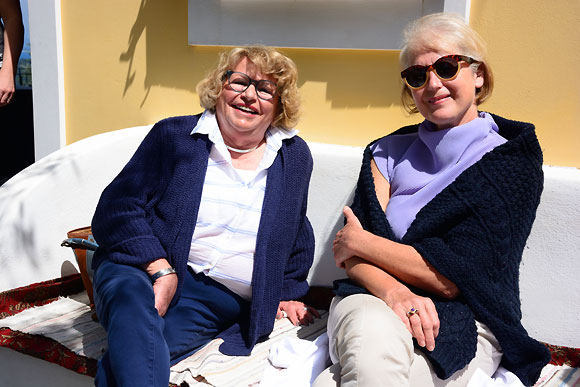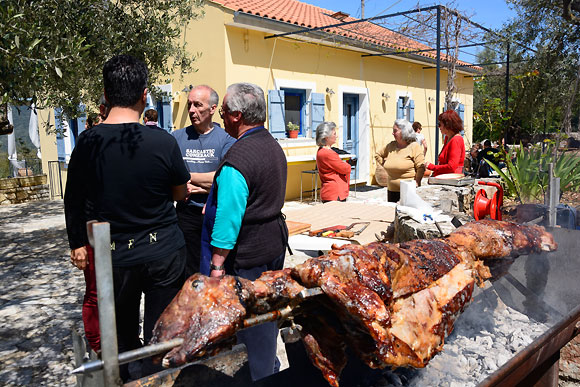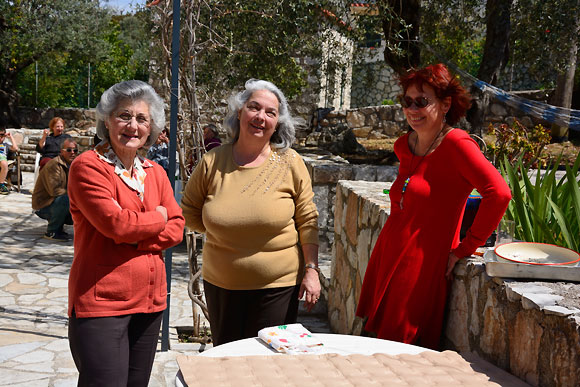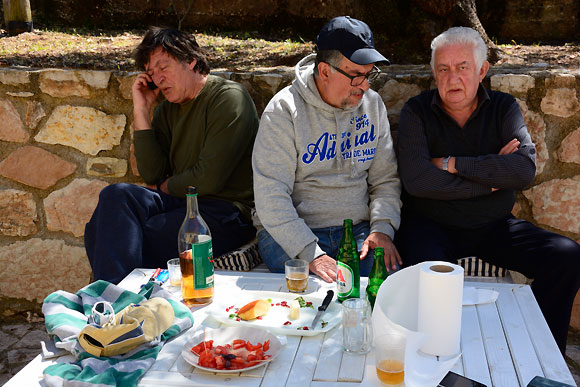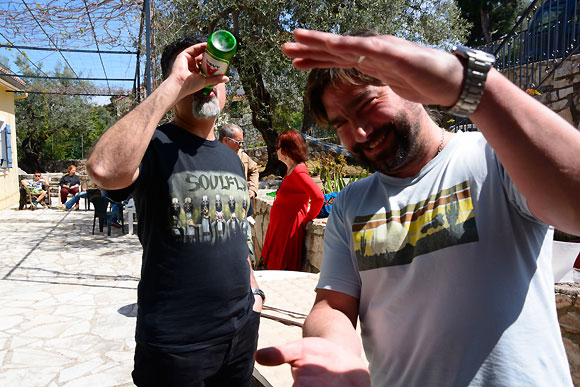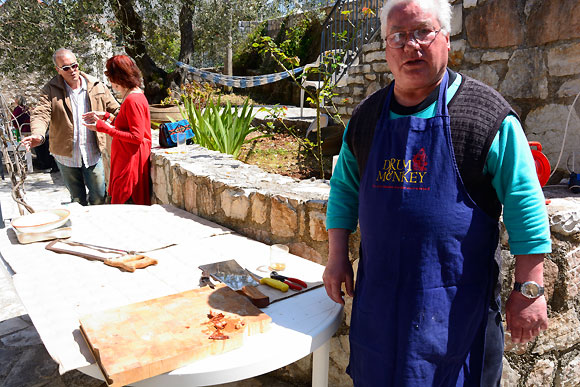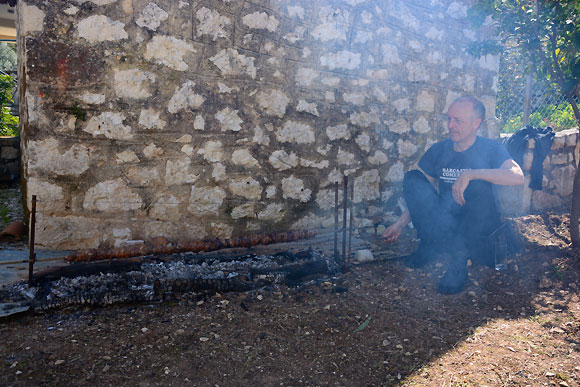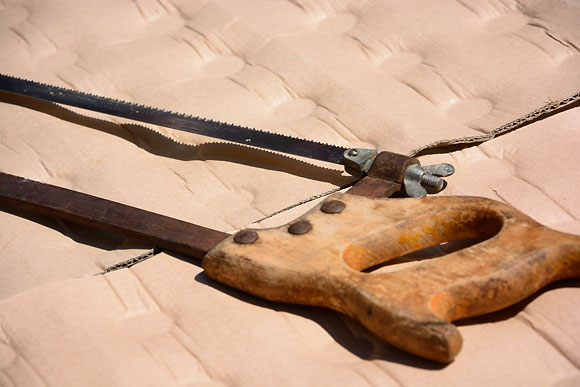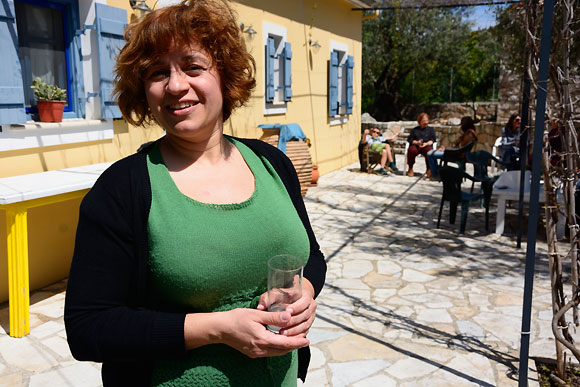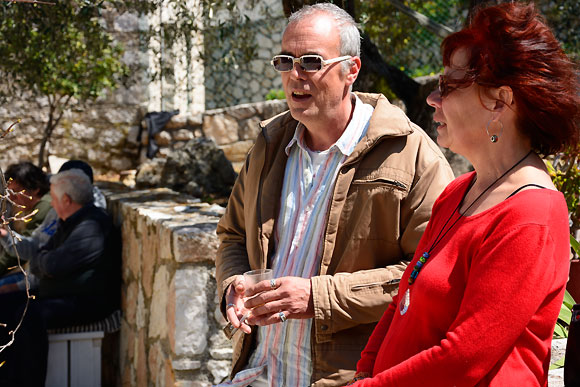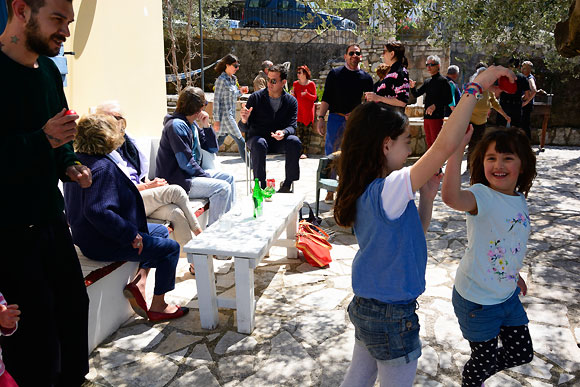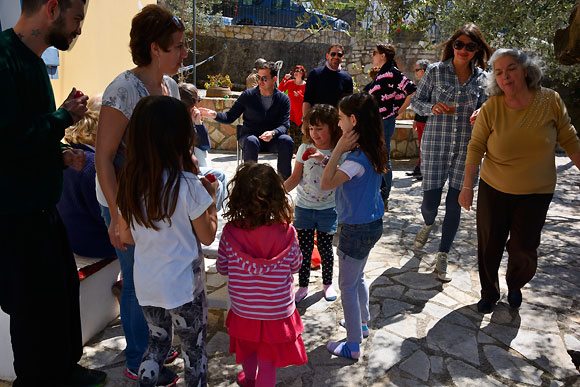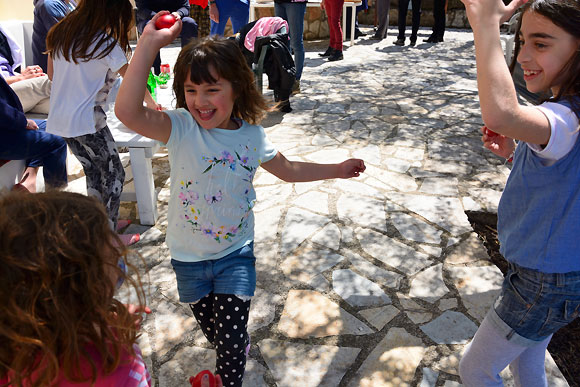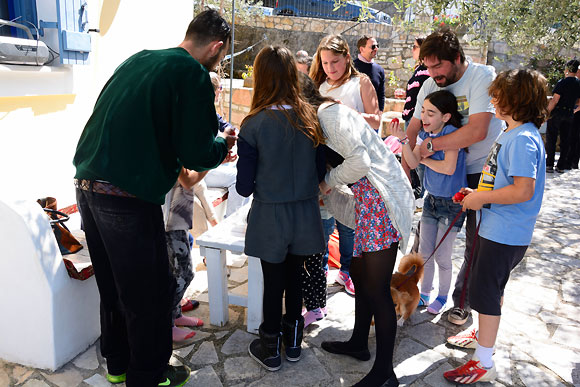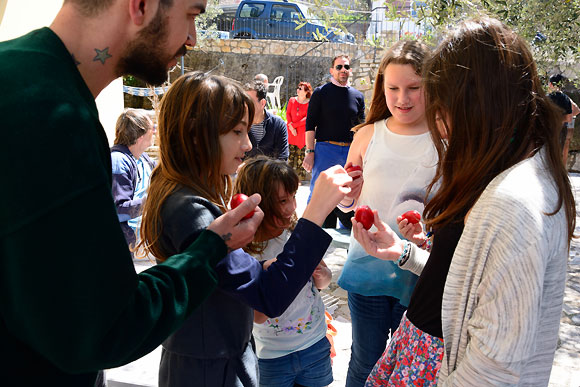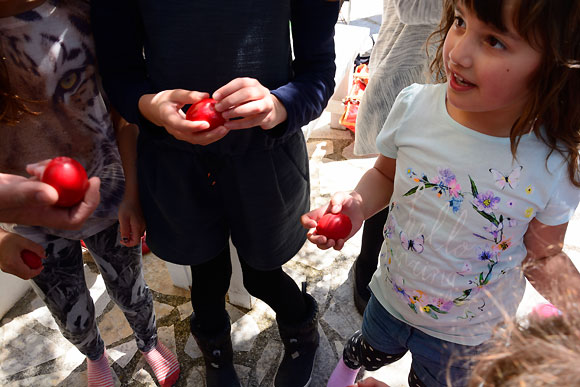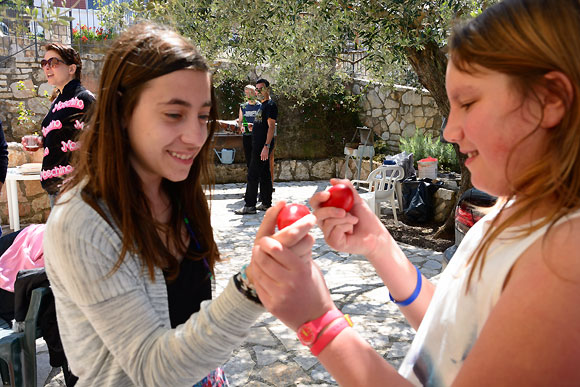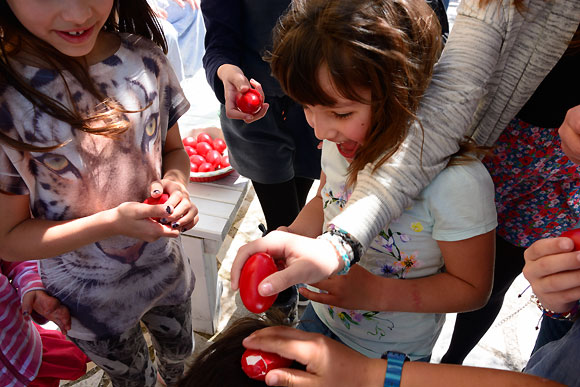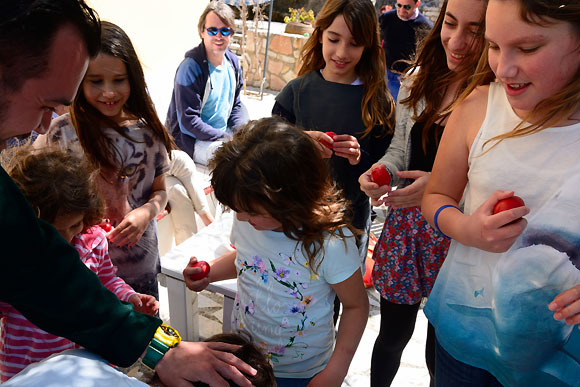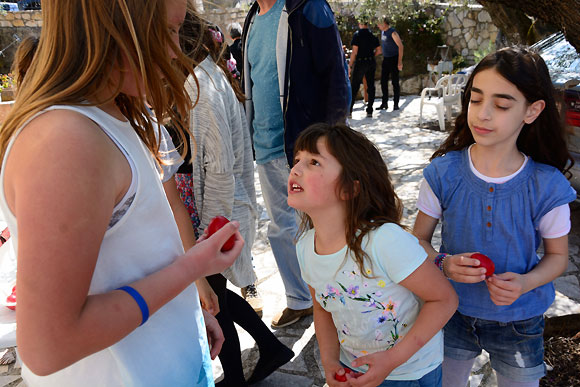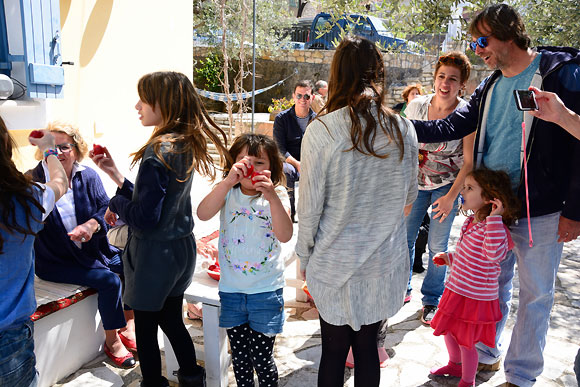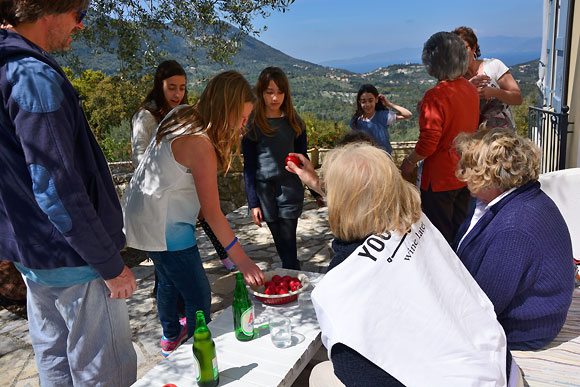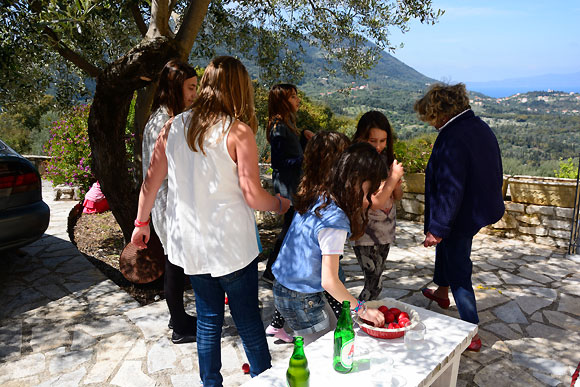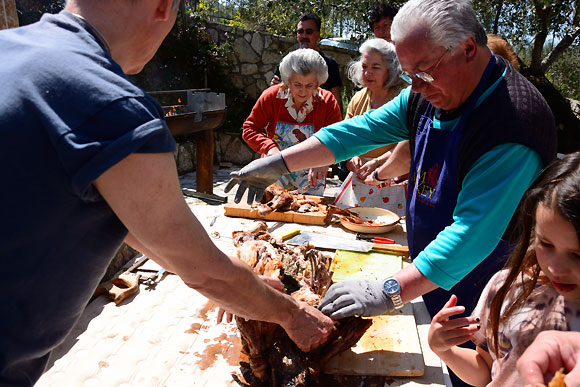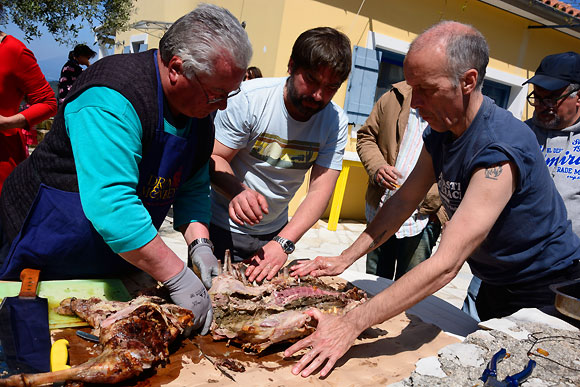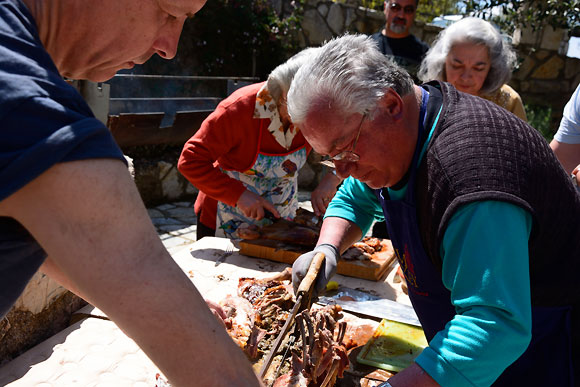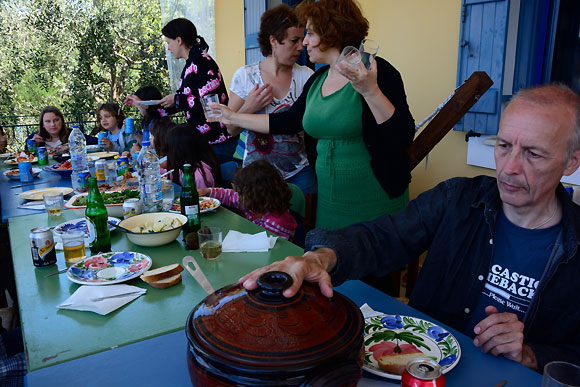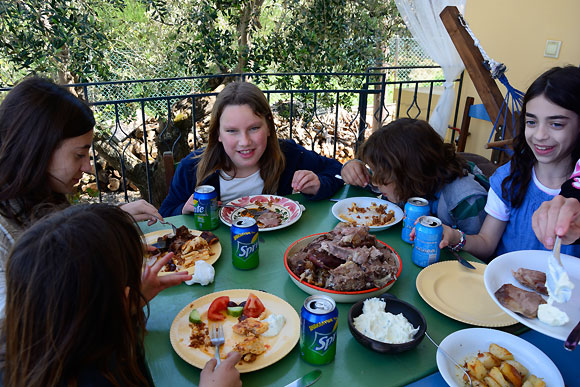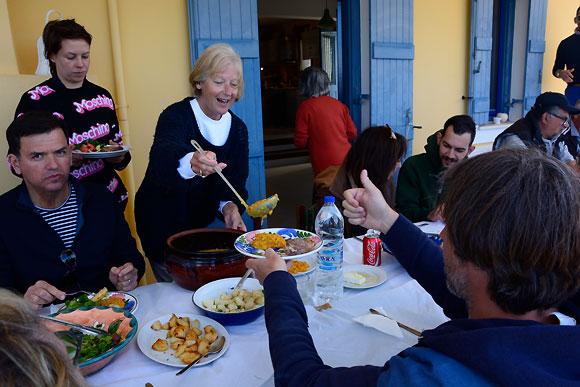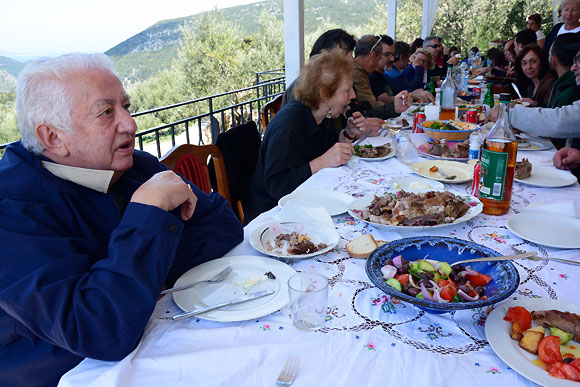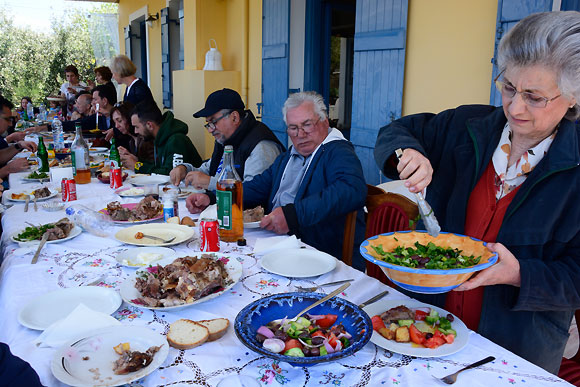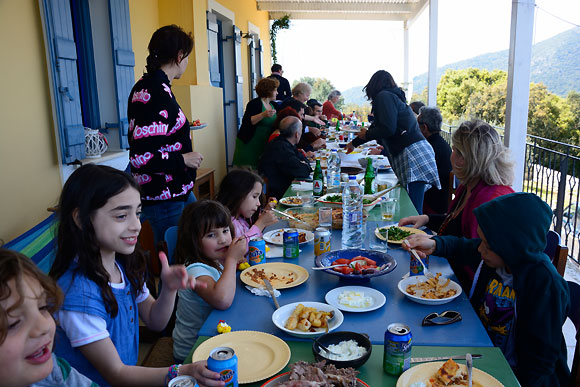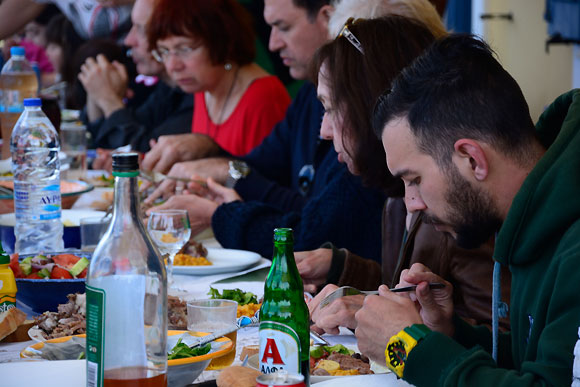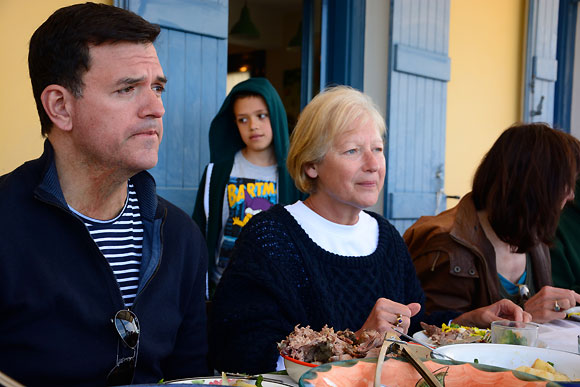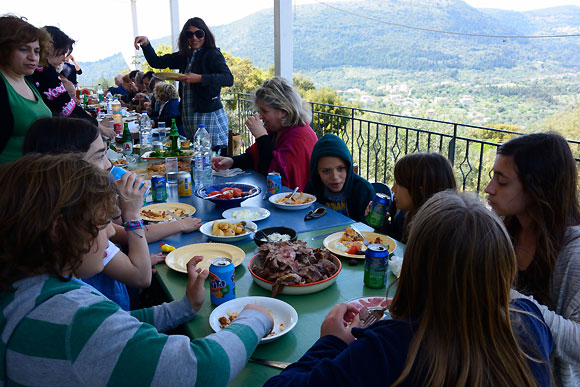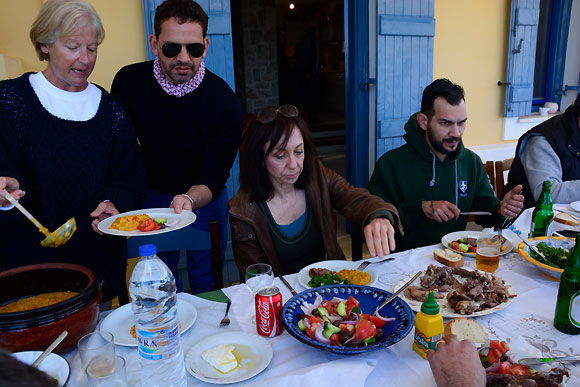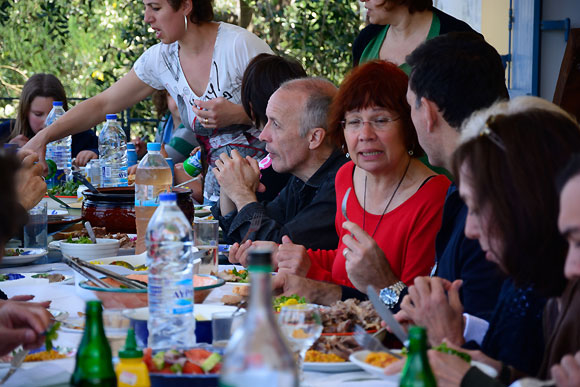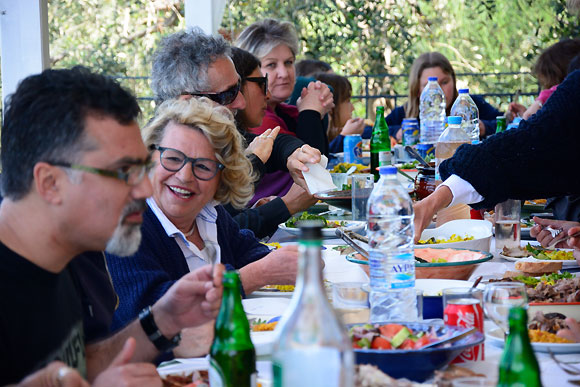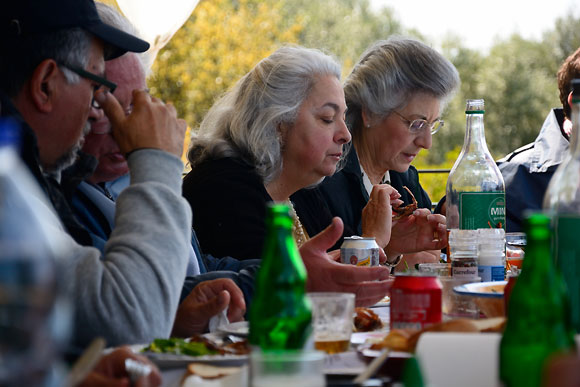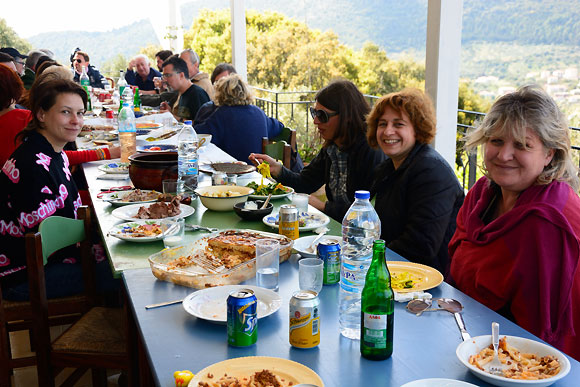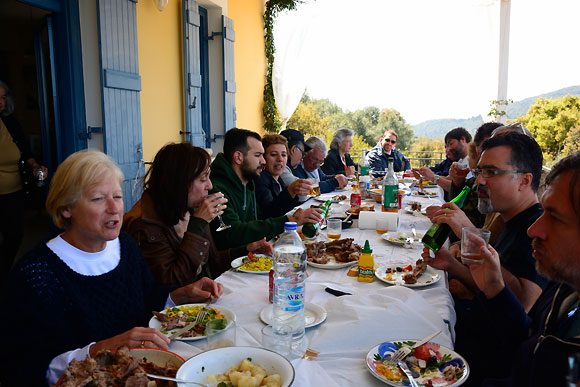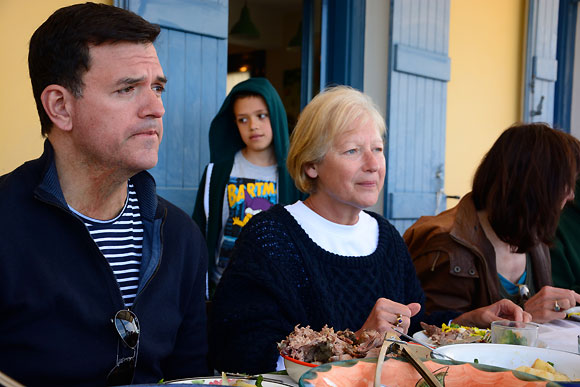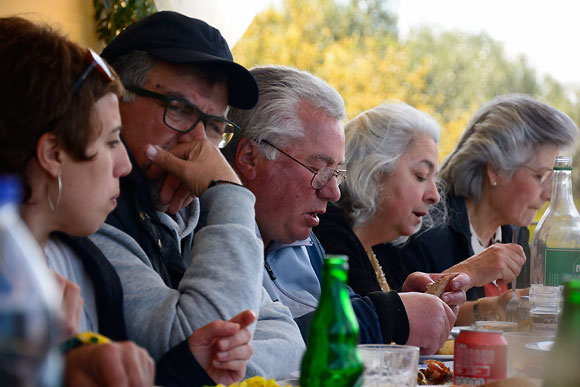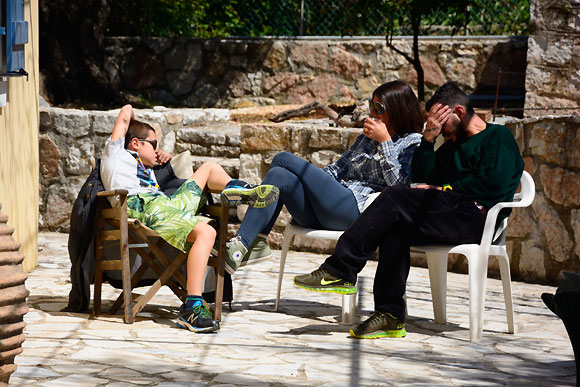 After the feast the only thing that made sense was to have a nap. Fully satisfied after another great Greek Easter Sunday.