Estates and Villas on Ithaca
---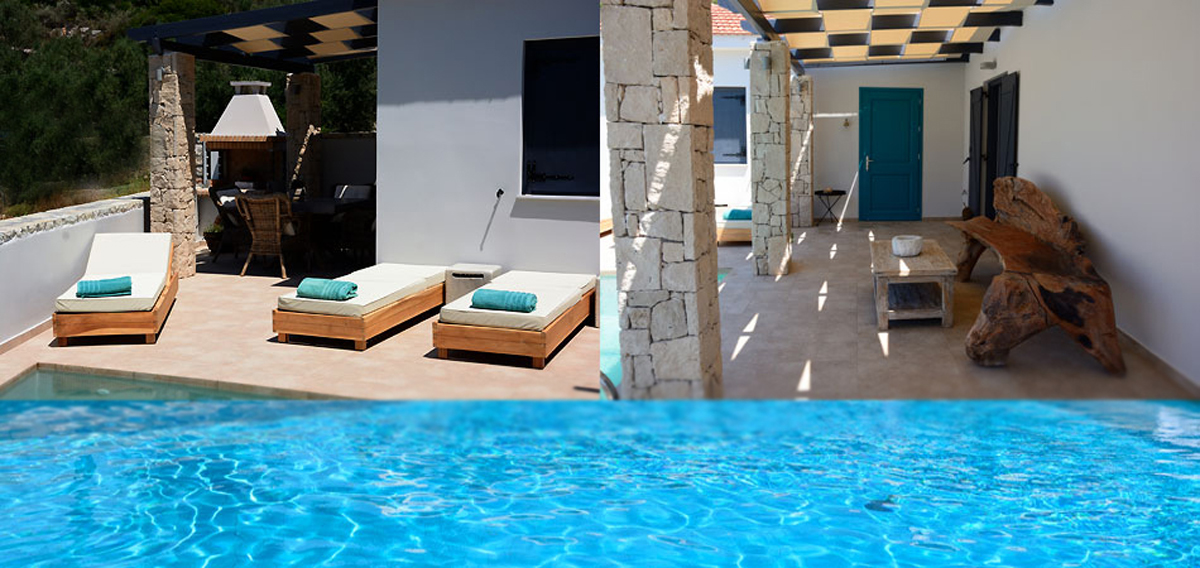 Quality Accommodations catering for your special requests including boat and car hire. Villas with swimming pools and private grounds from around Ithaca Island. Ithaca Greece Accommodation with Estates and Villas on the Greek island of Ithaki for your Greek island Holiday this summer.
---
Adastra
Luxury suites with Bay views.
---
Aithon Palace
Villa apartments overlooking Vathy and Bayside. Swimming Pool - Vathy
---
Asterida Villas
Villa apartments with swimming pool and pool bar. Views over Polis Bay - Stavros
---
Bellezza Villa
Designer Villa with apartments & Pool overlooking Vathy Bay - Vathy
---
Dexia Beach Project IDP
Designer Villa only a minutes walk from beautiful Dexa beach - Vathy
---
Homers View Villas
2 villas and shared swimming pool with Afales views - Kolieri
---
Hotel Familia
Designer hotel - Vathy
---
Mazourka
Country Estate with large swimming pool and natural views - Stavros
---
Onar Seaside Apartments
2 Apartments right on Dexa Beach - Vathy
---
Polis Villa
2 Bedroom Villa overlooking Polis Bay - Polis
---
Villa Pachino
Villa overlooking Frikes Bay and only steps to the beach - Frikes
---
Stylishly renovated boutique stone villa with swimming pool. State of the art kitchen. Fully serviced accommodation.
---