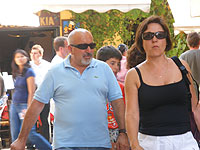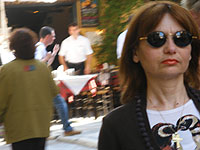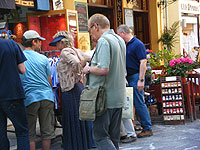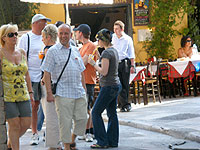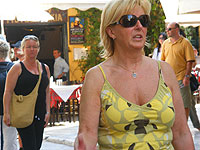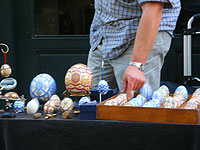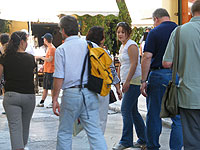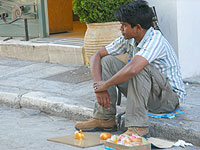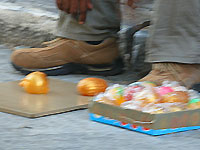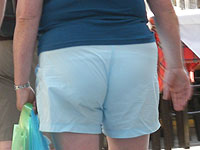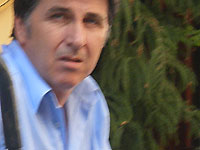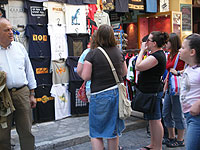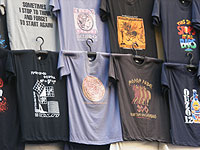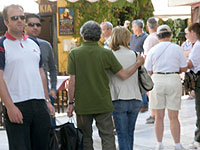 When in Athens, why not take a drive along the coast to Sounio.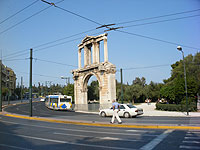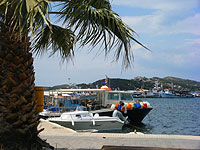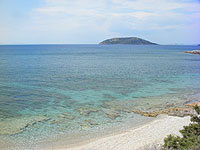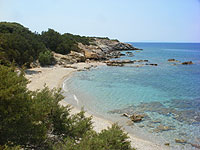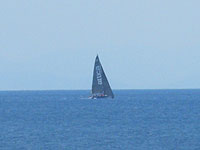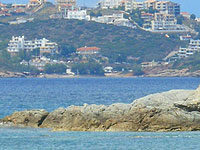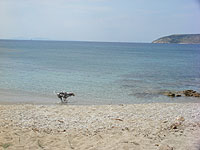 The drive from Athens back to Patras can be pleasantly interrupted by detouring through Kalavrita.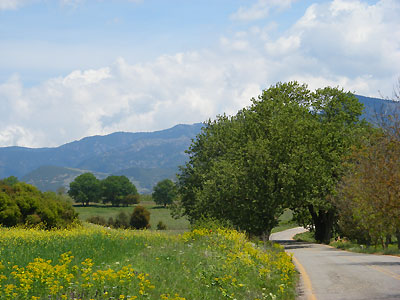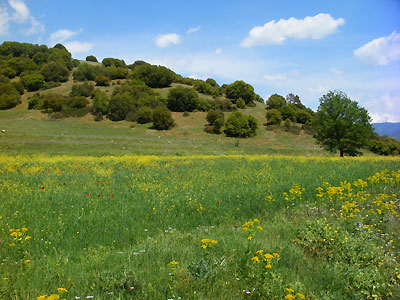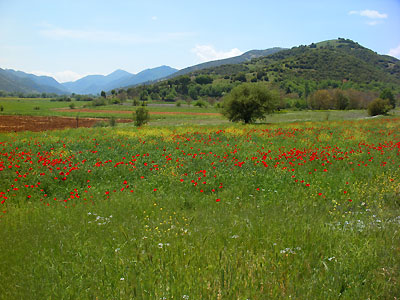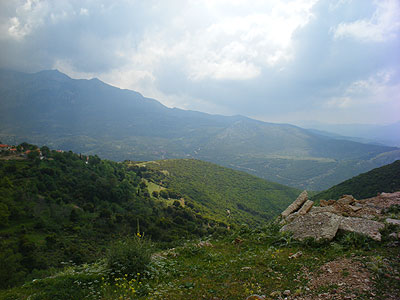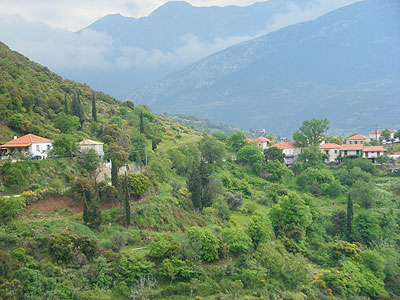 Spring in the Peleponnese mountains is just amazing. Wild poppies spread across lush green fields, and the only sound, that of the bees buzzing and the birds chirping. These mountains are majestic, and you would be forgiven for thinking you were in Switzerland at times. When the drive from Athens to Patras gets too monotonous, take a detour. There is more to Greece than the Aegean or Ionian islands. Greece is a land of vast differences and amazing landscapes.