Lefki Accommodation
---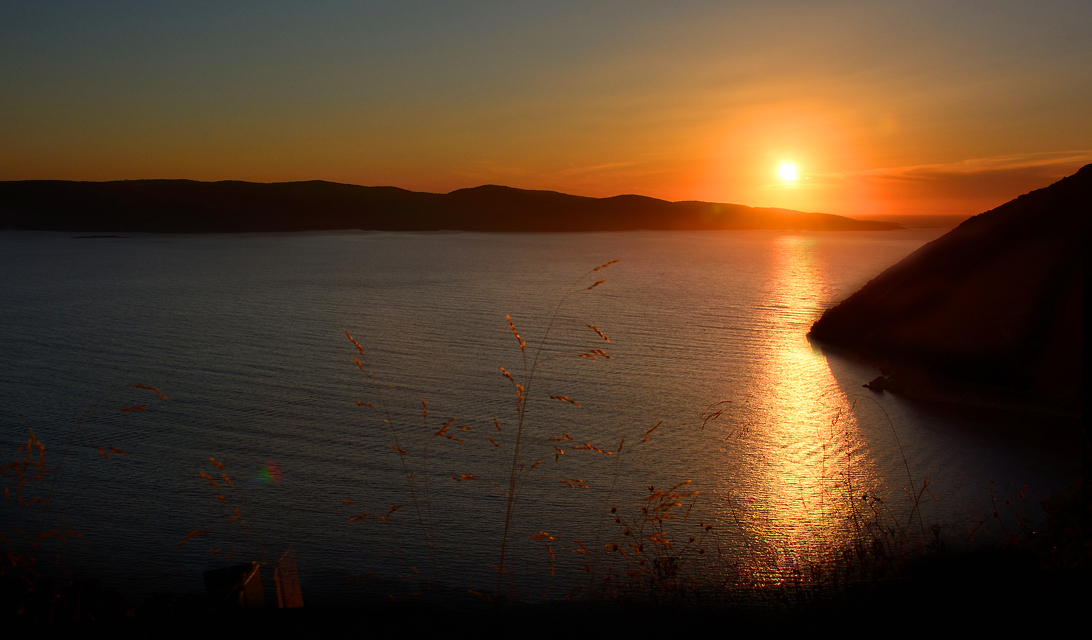 Lefki offers spectacular views of Cephalonia and luminous sunsets. Lefki also is in close proximiity to Ag. Ioannis Beach, renowned for its aqua waters and crisp clear sea. Click on names below to go to owner webpages.
Lefki Cottages
2 charming and traditional cottages set on a hillside overlooking the sea and the neighbouring island of Kefalonia. Carob and Almond cottages in Lefki make an ideal holiday retreat.

---
Villa Sunset Loula-Mari
2 Bedroom cottage with bright and spacious aspect and sea views. Sleeps 4 - 6 or more people. West facing with iews to Cephalonia.

---
Yianni & Dorotheas House
3 Bright & spacious apartments in Lefki. Enjoy long days with views across to Cephalonia. Parking directly opposite in the village square. Yianni and Dorothea will make you feel welcome.

---
Lefki Ithaca Greece - Accommodation Rooms to let, Houses Villas, Estates, Cottages, Houses and apartments near the sea or with sea views.