June 2013 - Sunday 30th - A really pleasant weather day yesterday, not too hot, not too cold, but as the day progressed, a dark sky began to move toward us, threatening possible rain, but delivering wind.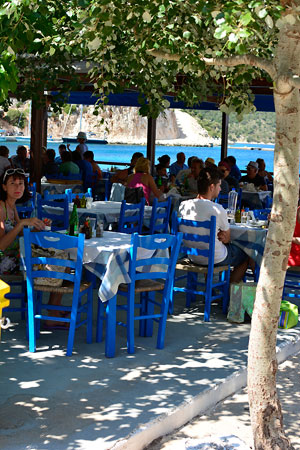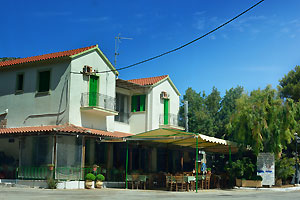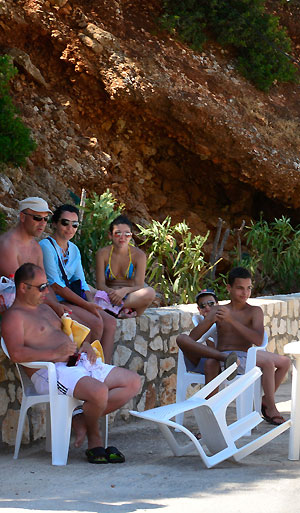 There's been quite a lot going on these past four days with events from Return to Ithaca which included last night's performance by the Martha Graham Dance Company at the Garden Theatre at the Vathy High School. What a successful night. Excellent. A real treat for us all here on Ithaca to have such a renowned company grace our shores. Free entry meant it was extremely well attended, both by locals and visitors to the island.
With the Frikes Pangihiri on the same night, I unfortunately didn't stay for the whole performance, although I could have quite happily settled in to be thrilled. The temperature in Vathy was also quite pleasant so it was comfortable being outside.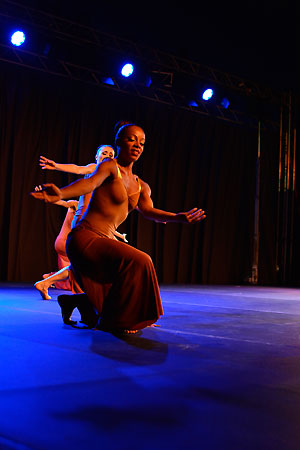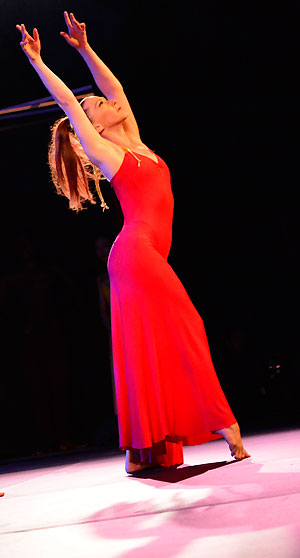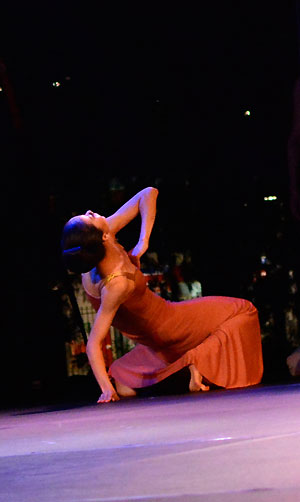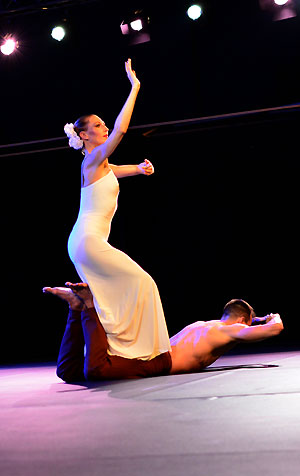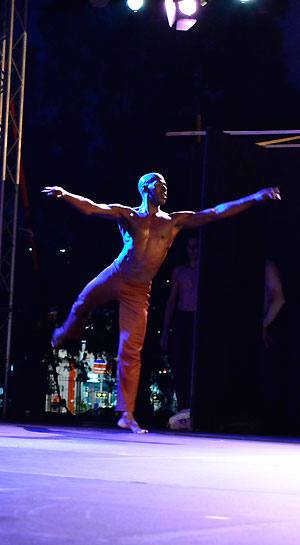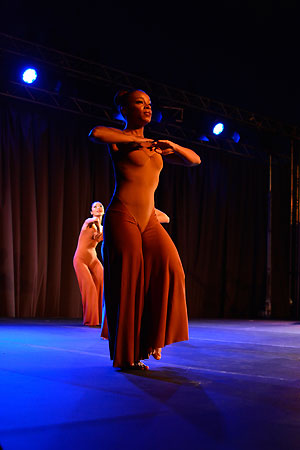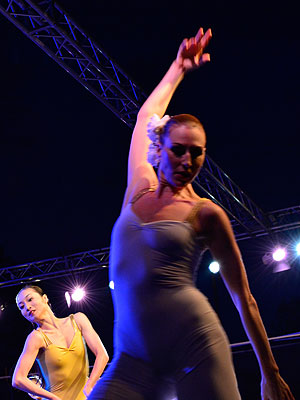 Frikes Panighiri
Saturday 29th June 2013
There was unfortunately a windchill factor for the festival which hampered the night for some, but as you will see, there was still plenty of fun to be had, and dancing was the best way to warm up.
Send an e-Thiaki Postcard
A Collection of ithacagreece.com photographs
made into virtual postcards for you to send
to your friends and loved ones.
Nothing can replace a real postcard
but this is a good second place when you
want the card to arrive before you do.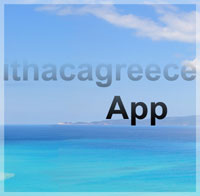 ithacagreece.com Mobile/Cellphone App
ithacagreece.com now has an app for your
mobile/cell phone. Covering many
platforms. To download through your
Mob/Cell Click on Icon Above.