Freshly squeezed fruit juices
Sundaes
Milk shakes and Smoothies
Apple Pie & Traditional Cheese and Spinach Pies
Rovani
Chocolate Fudge Cake & other delicious sweets
Greek Yoghurt with fruit
Sandwiches with varied fillings chose from Baguettes, Olive or Onion Bread, made fresh on the premises daily.
Full Bar
Full range of hot and cold beverages
Extensive and varied selection of music from all over the world.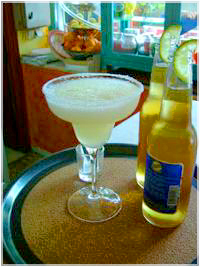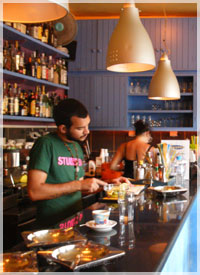 Spavento Cafe Bar is open all year 'round, servicing locals and visitors to Ithaki alike. A big wide screen television is ideal for all the sports matches you don't want to miss. If it's important, then you'll see it at Spavento.