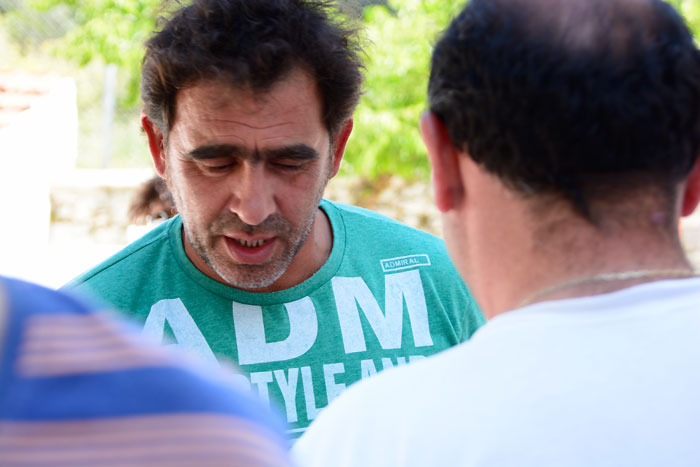 At this year's Ag. Nikolas Festival, there were many more people than usual. It being Sunday made a huge difference. The weather was great, the food was great, this year an extra animal on the grill also kept the attendees staying a little longer. The Kioni gang, did another cracker of a job putting this festival together.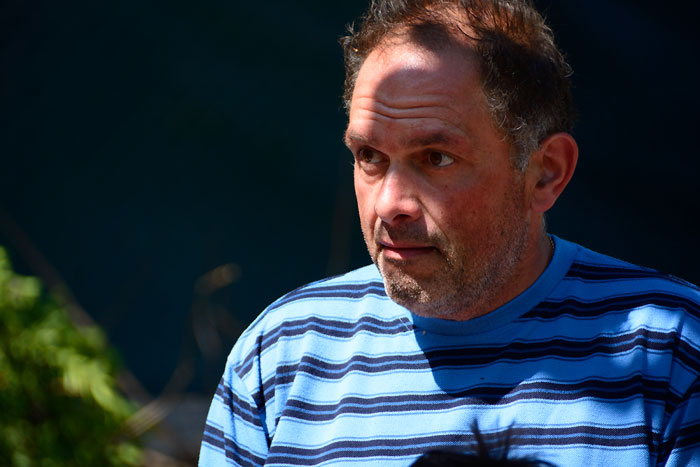 Donations for the church coffer go a long way to maintain the church at Ag. Nikolas down on Mavrona Bay. Such a beautiful spot, very much worth maintaining. I don't know if it's still there, but the last time I looked, the famous column from which Kioni gets it's name, is tucked away under the alter at Ag. Nikolas church.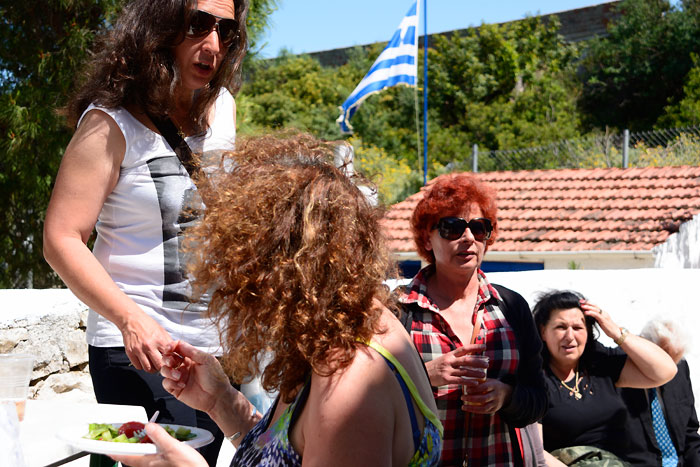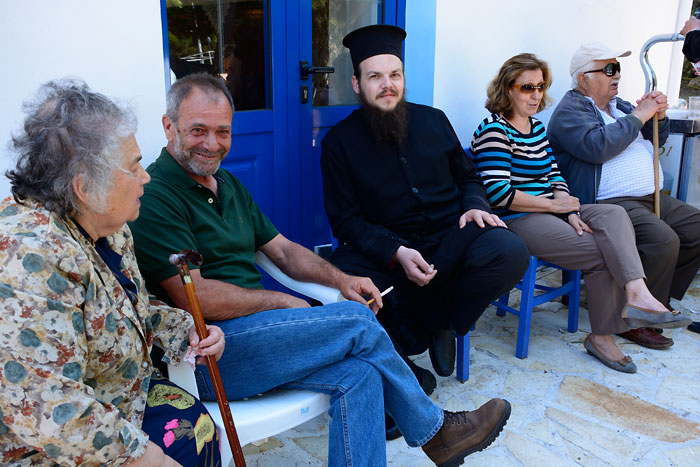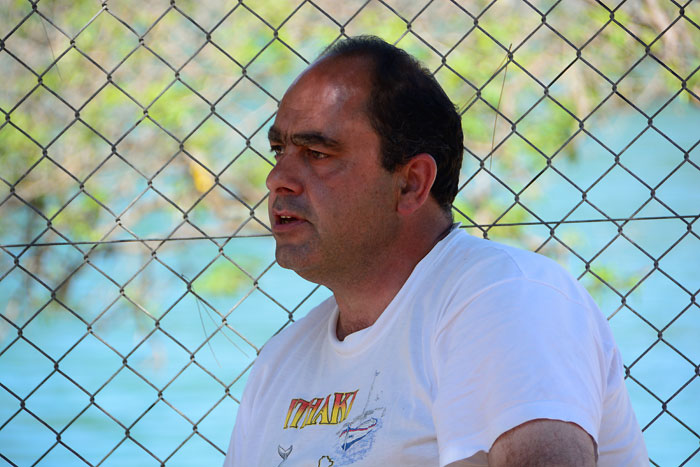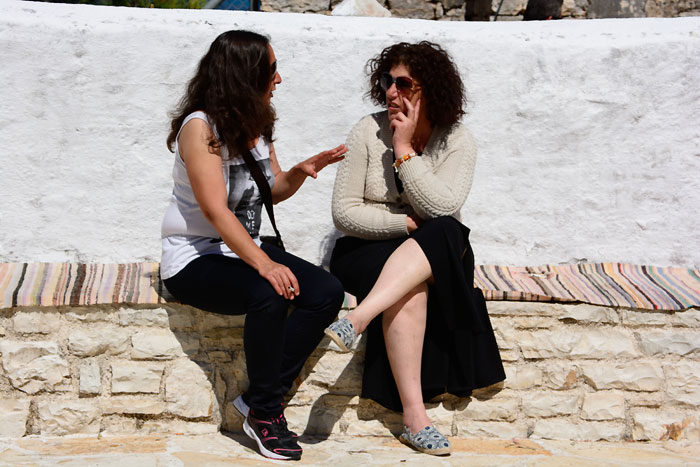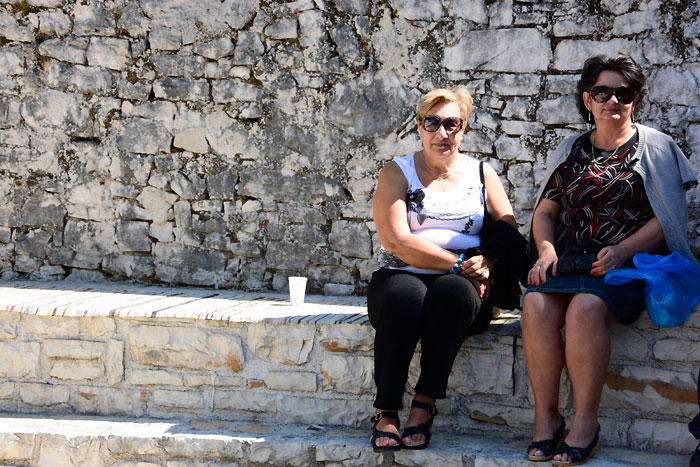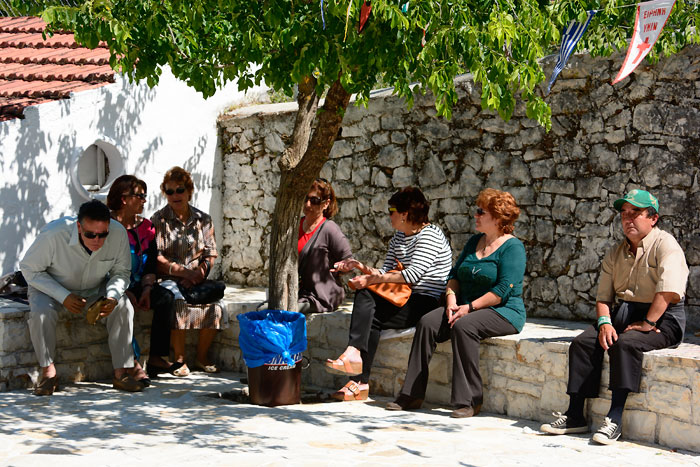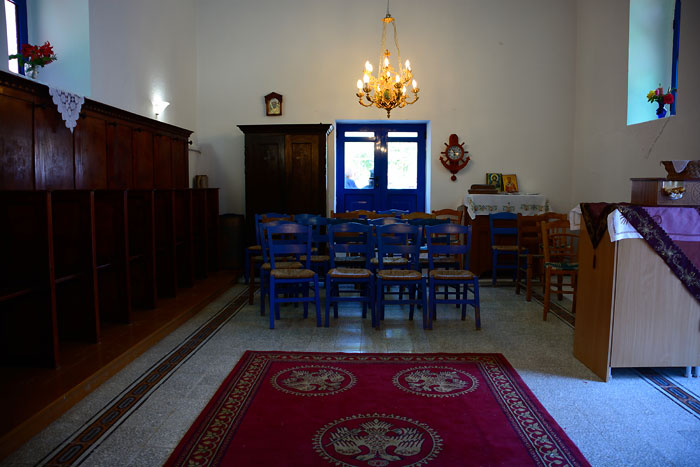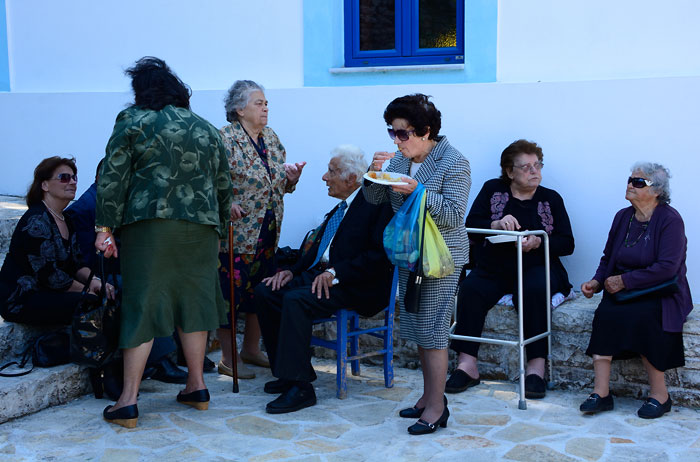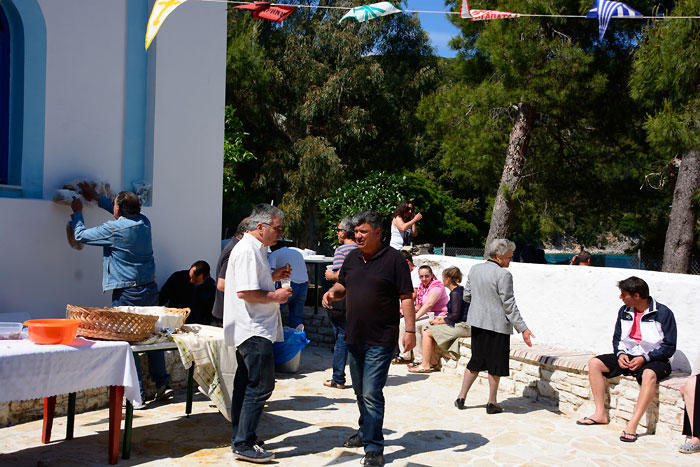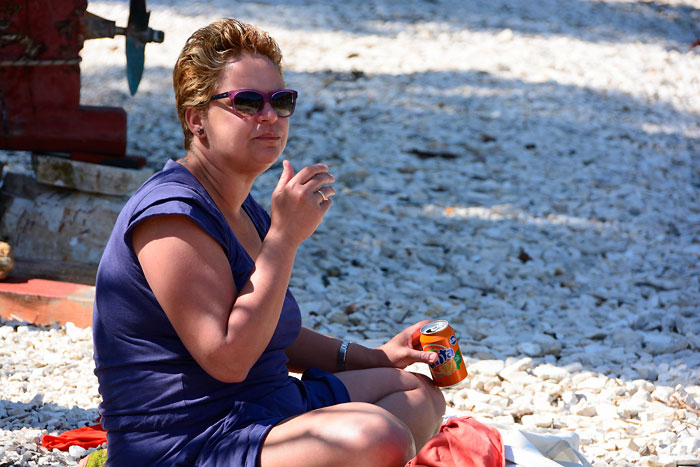 The weather was as warm as a July day, so quite a few headed to the water's edge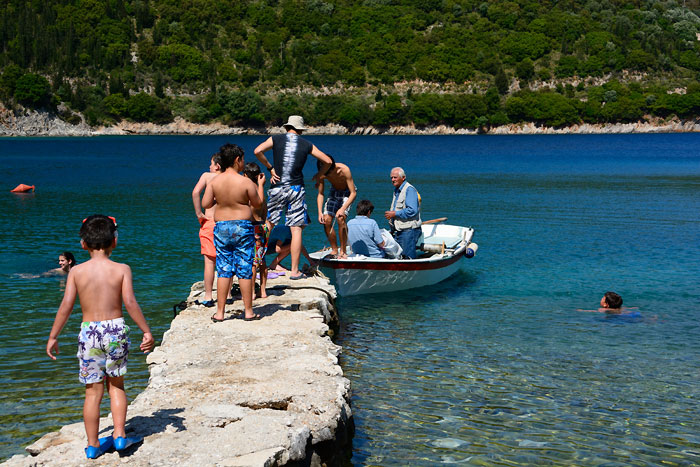 The kids had a great time of course, diving off fisherman Makis boat and the pier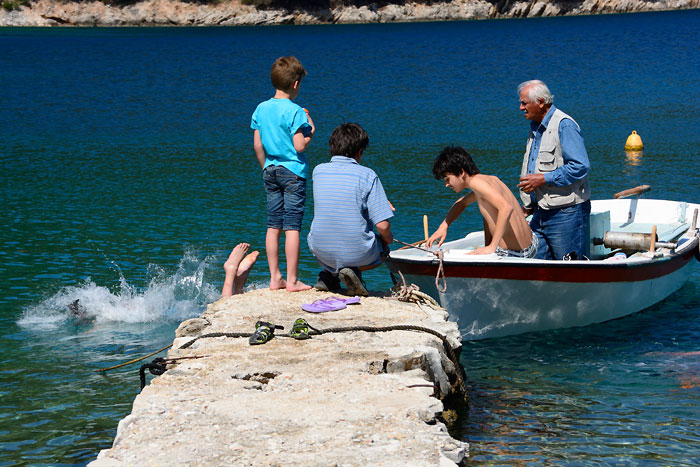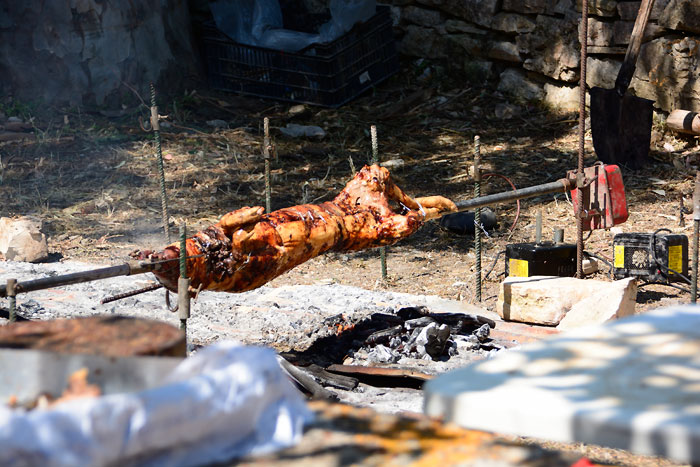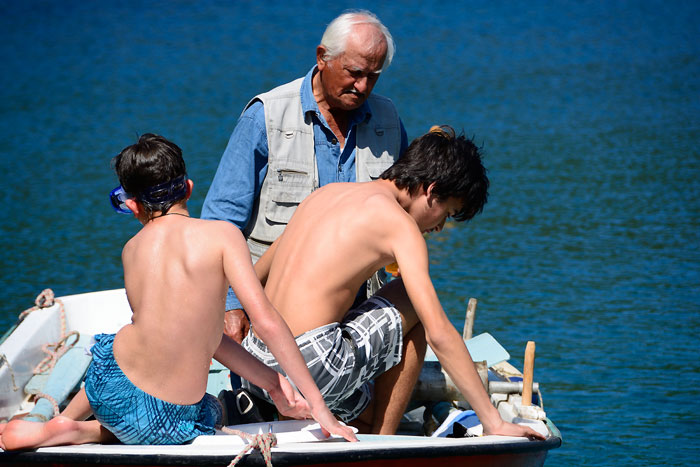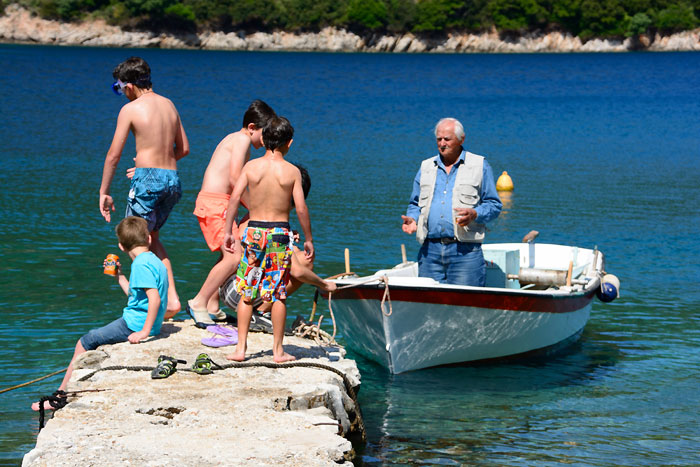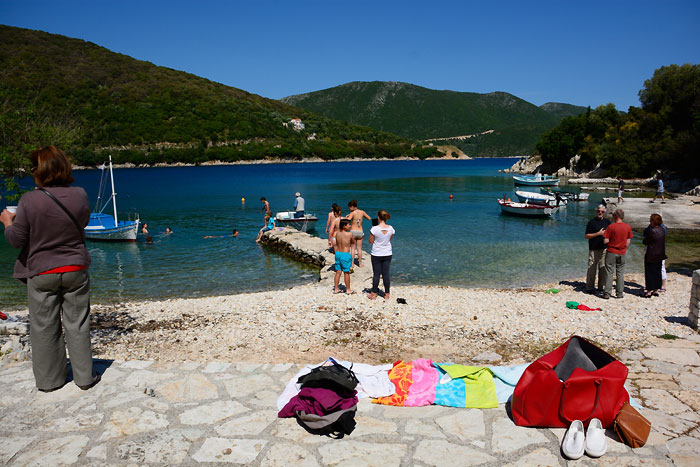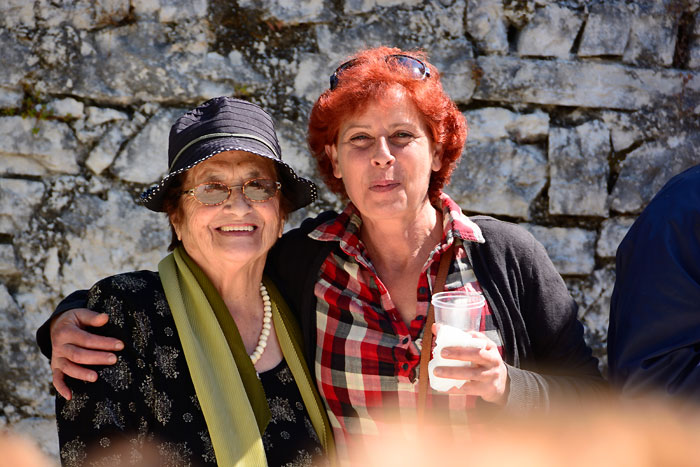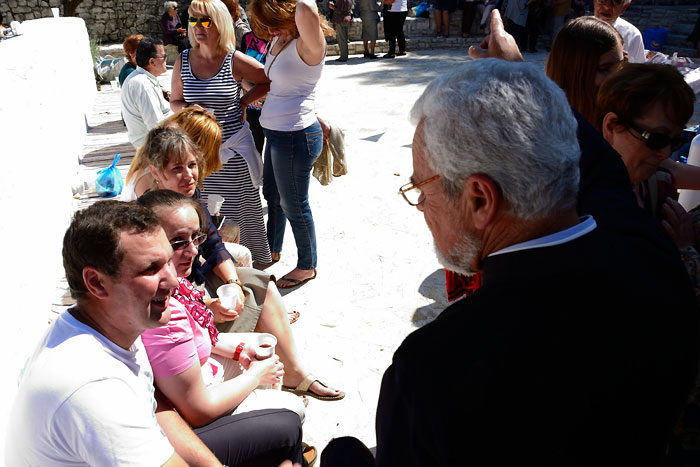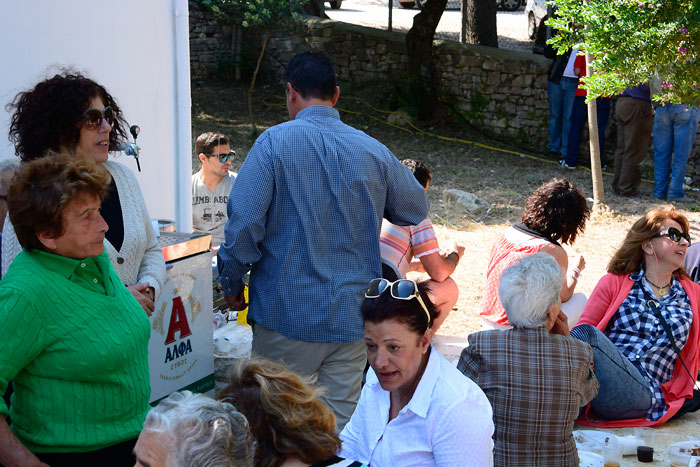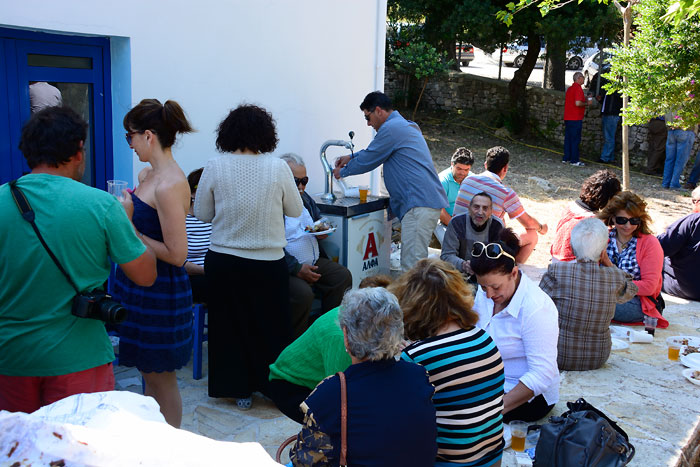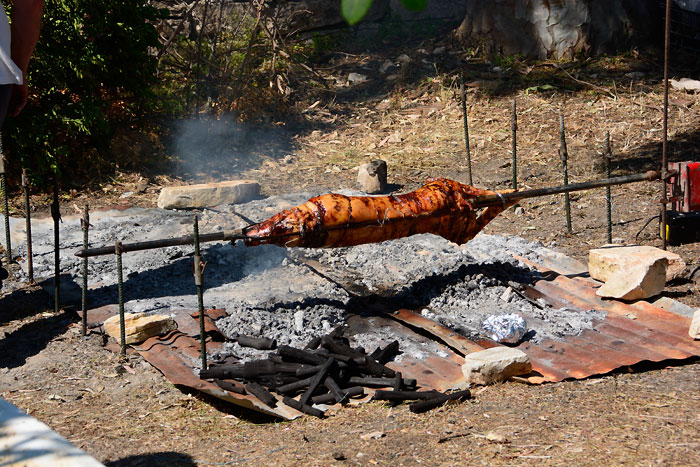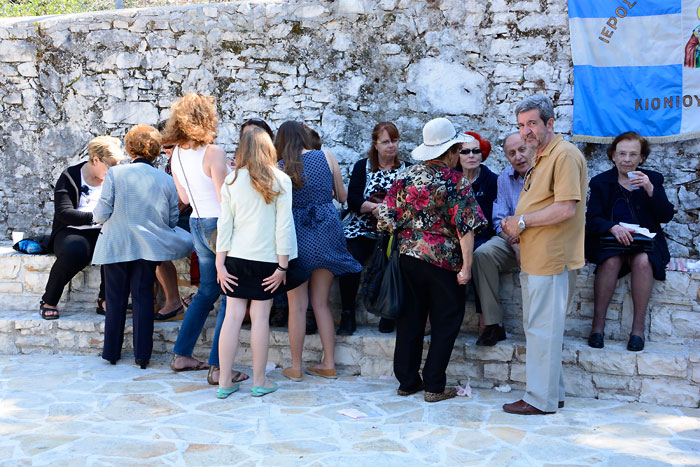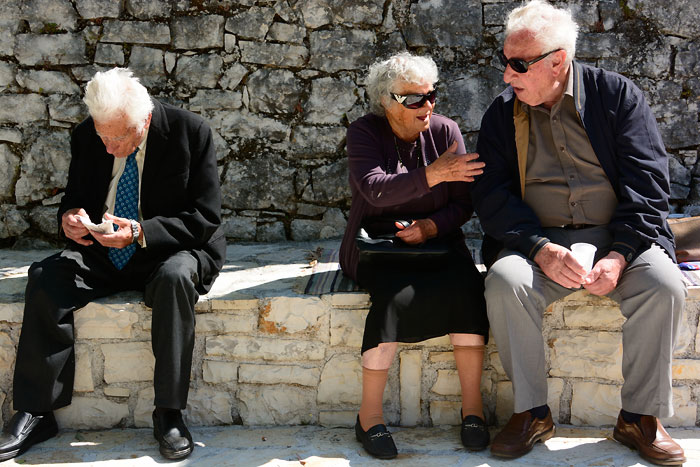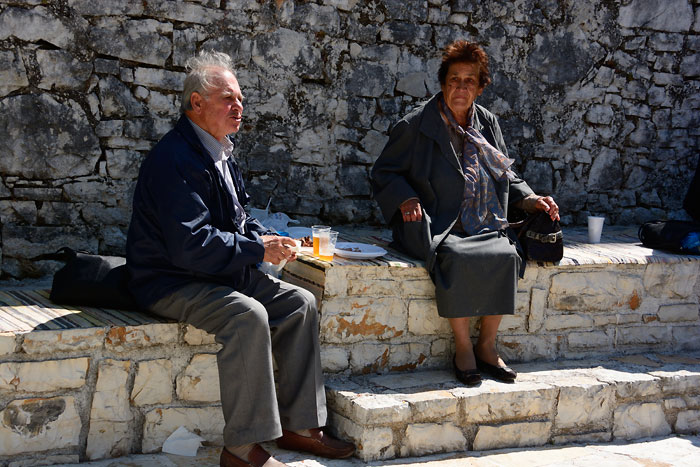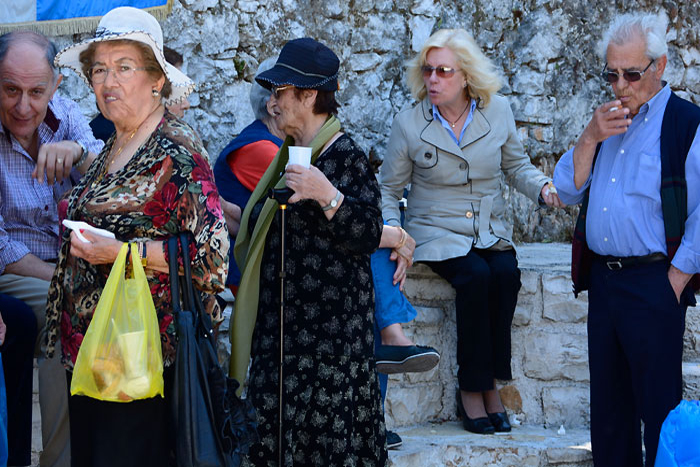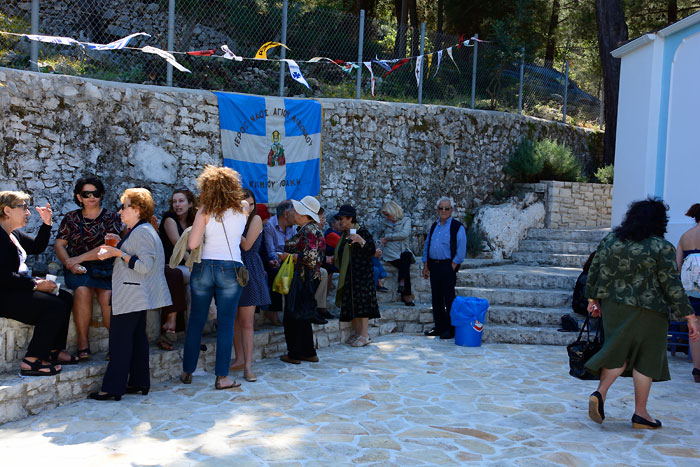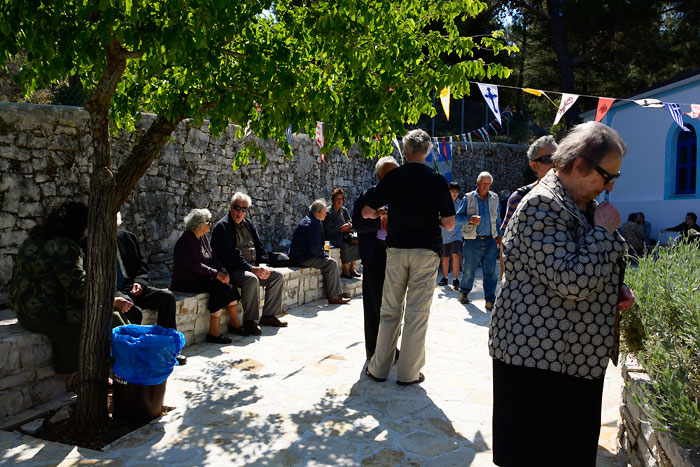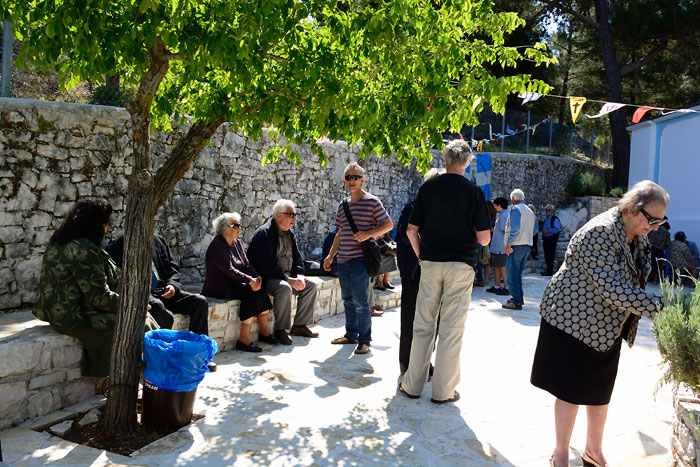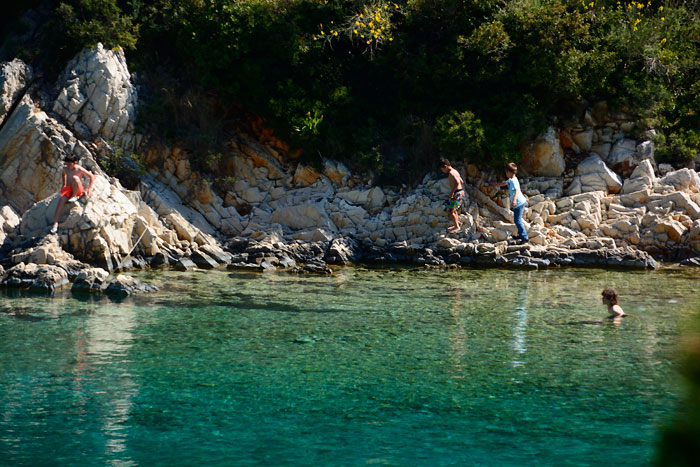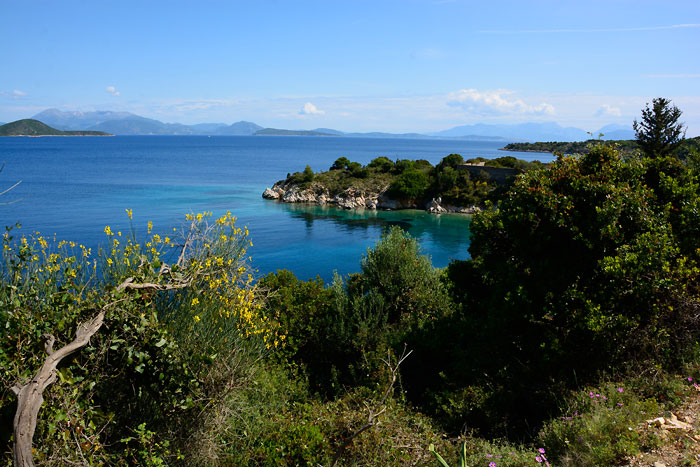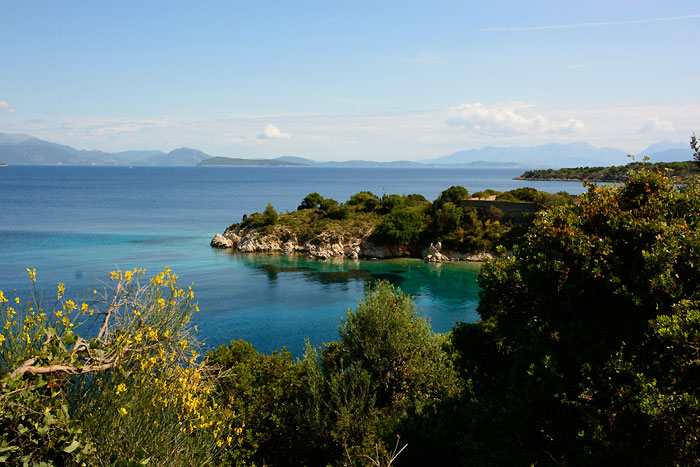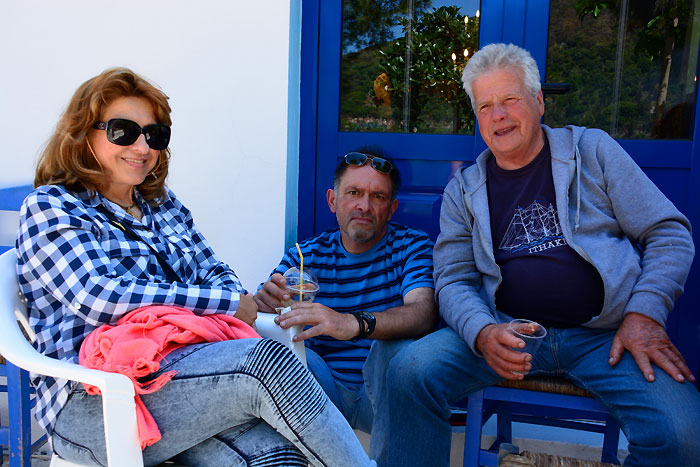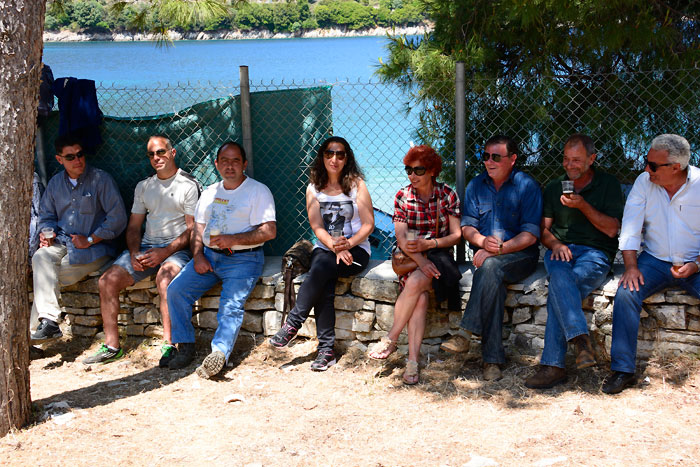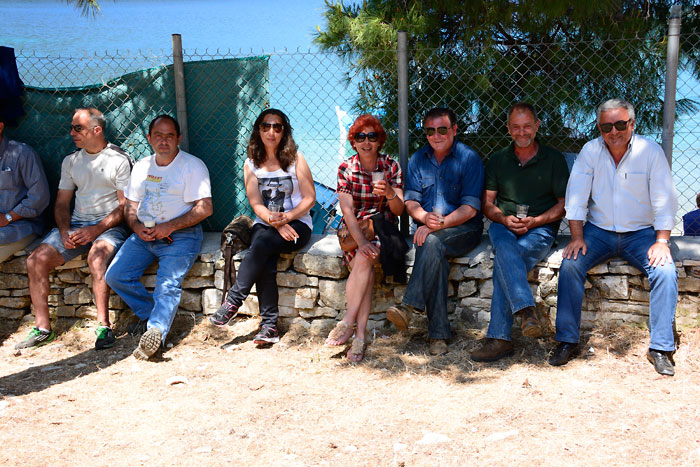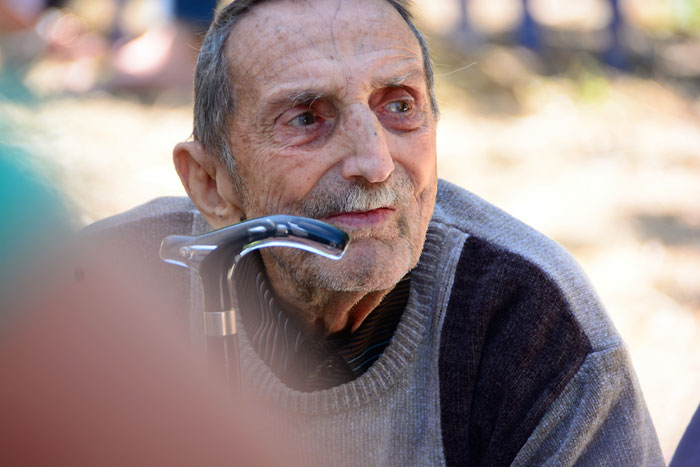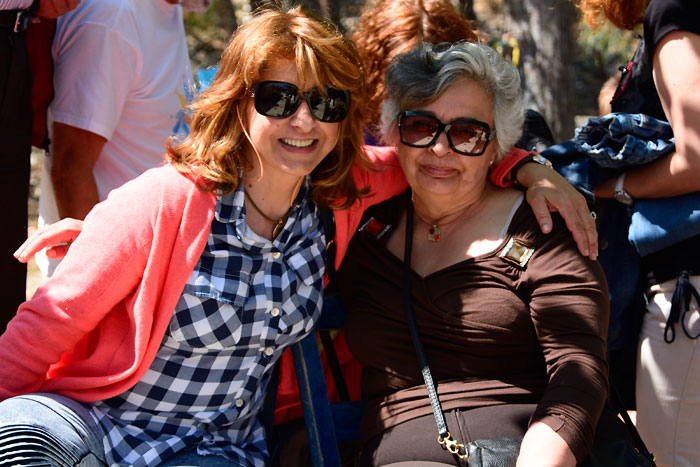 So another Ag. Nikolas Festival comes to an end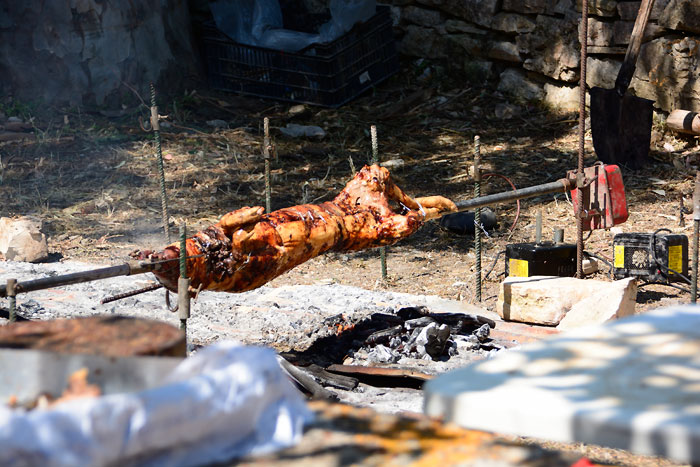 Over Summer, there'll be plenty more meat on the spit.
---
www.greekislandrental.com www.forsaleingreece.com www.maintainmanage.com Real Estate