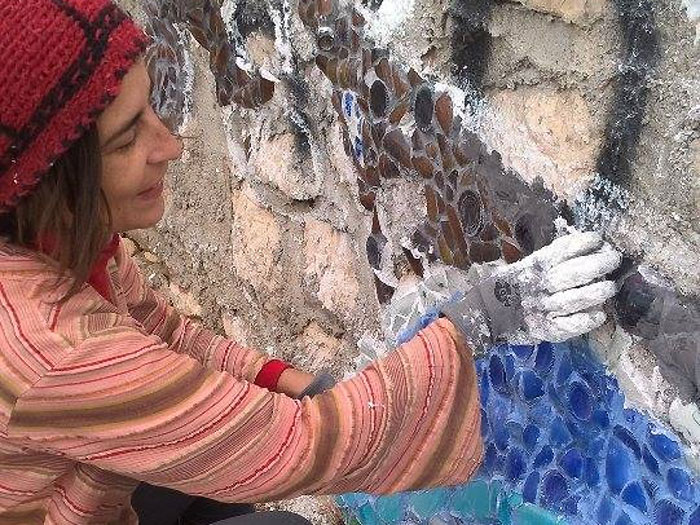 If you've seen photos or passed the mural at Aetos on the way to Vathy from Stavros or vice versa, you'll have heard the person responsible for this beautification is Yioula Koutsoubou. You can see more on Yioula here: https://www.facebook.com/Metamorfoseto/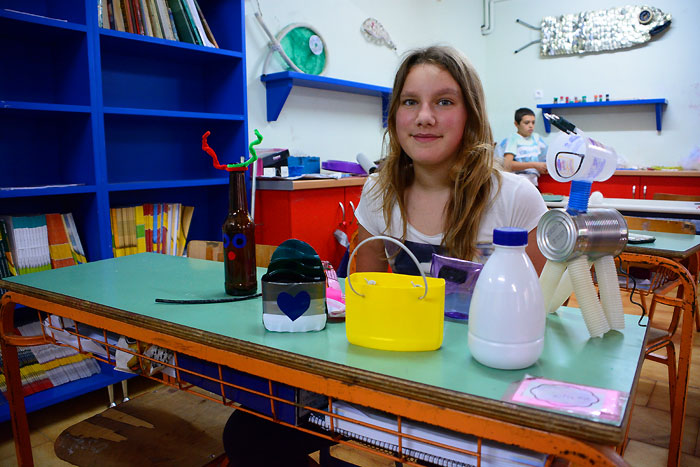 Yioula Koutsoubou has been teaching the art of transformation to some the the primary school children in the north of the island. Yesterday, on the World Environment day, it was fitting for the kids to show off some of their pieces, made from recycled and broken bits and pieces they find around their own particularl environments. With so many wasted resources, it's great to have our kids shown the way to be creative with the stuff that's left behind in our mainstream consumerism.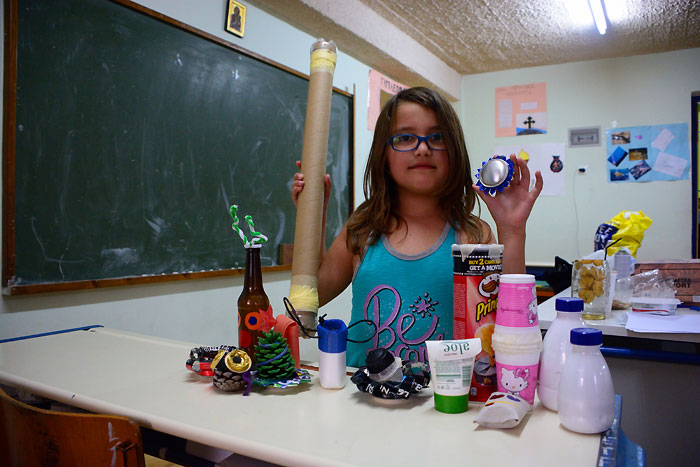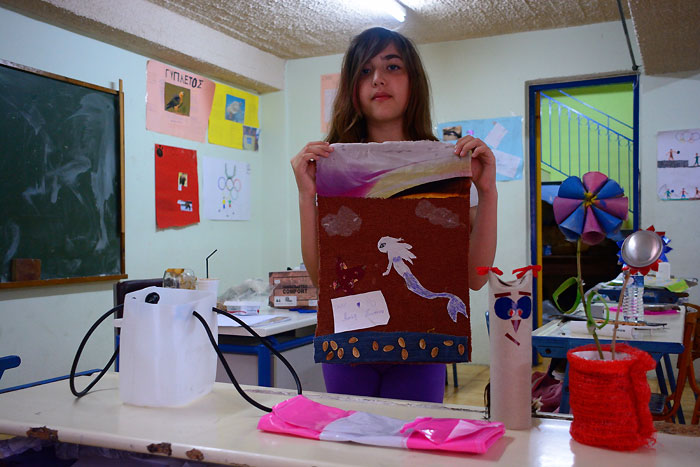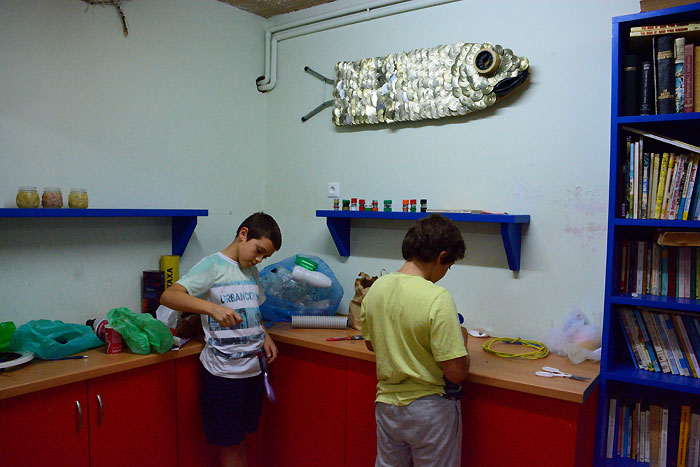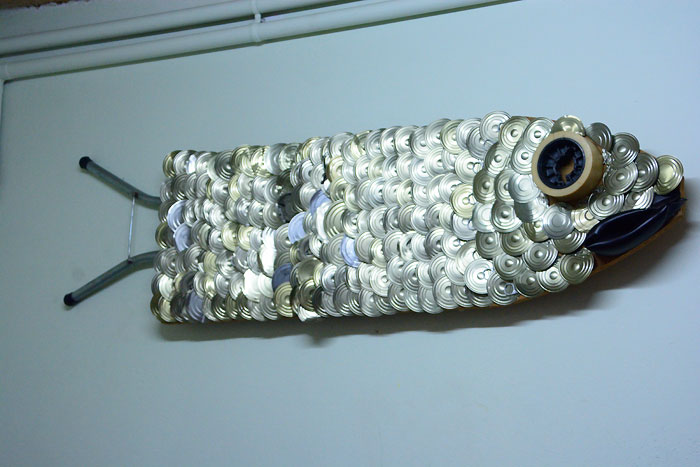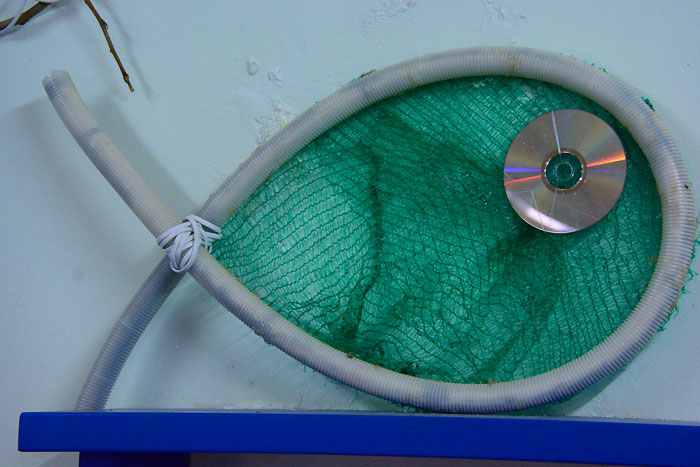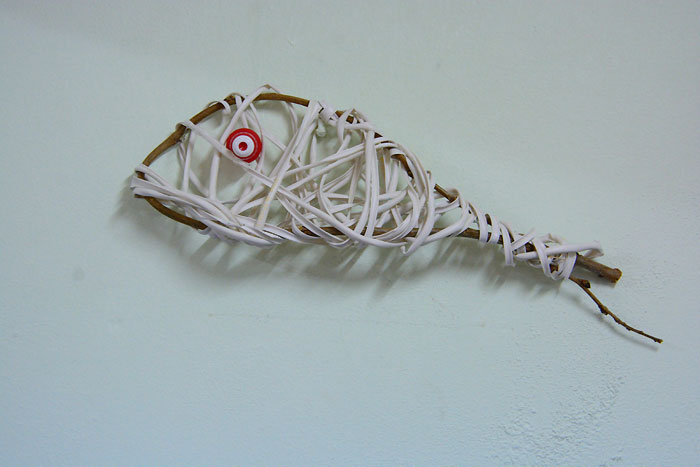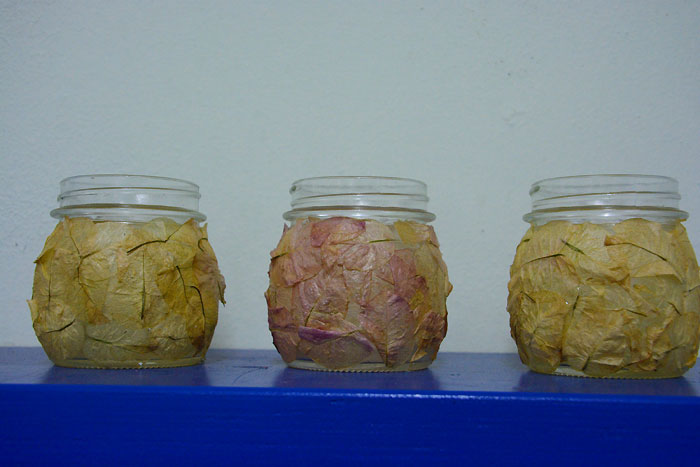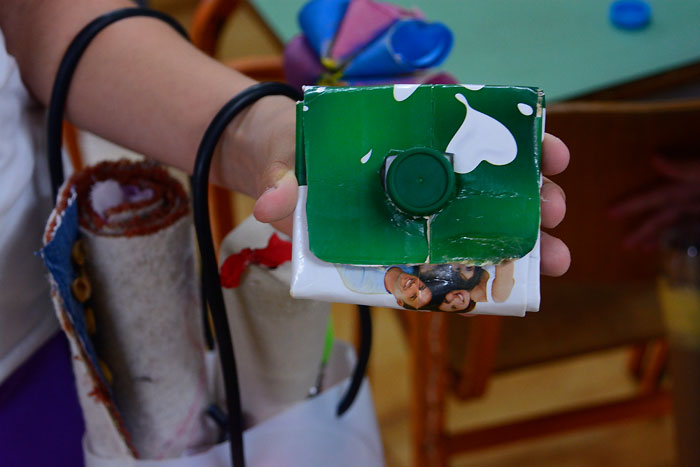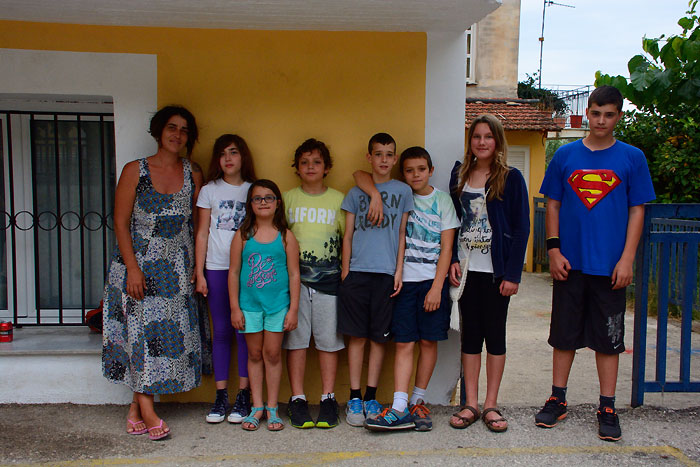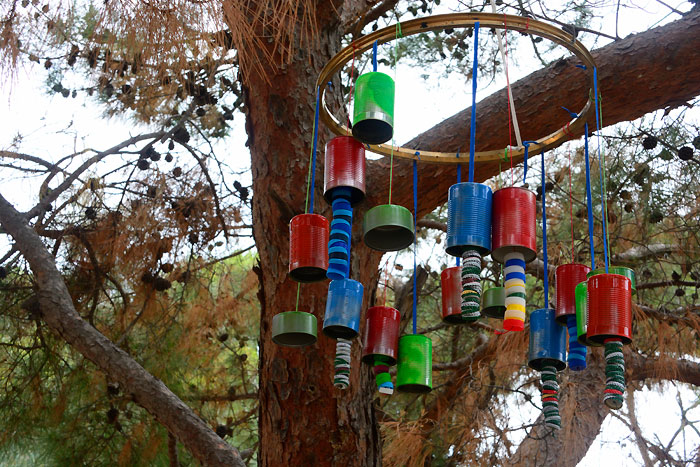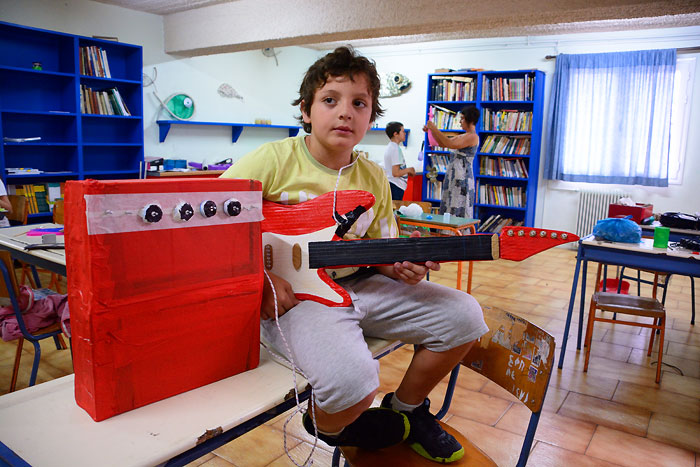 The kids use whatever they can find from common cardboard to peanut shells and everything inbetween, to make something beautiful out of something spent or broken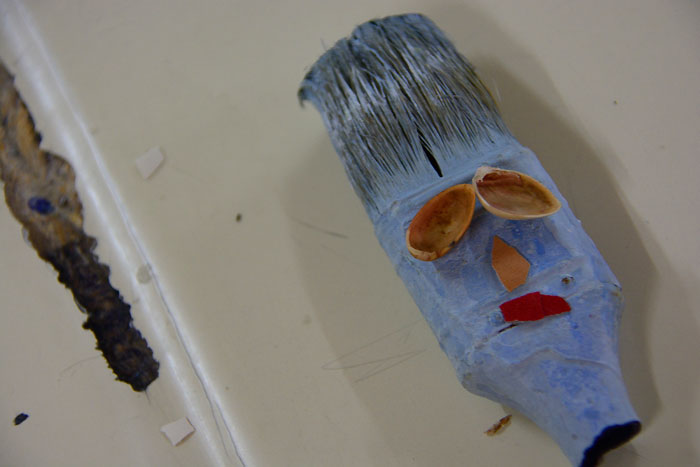 Yioula teaches them that nothing needs to be wasted, even when it no longer has it's obvious use, it can serve a purpose and become something new and creative.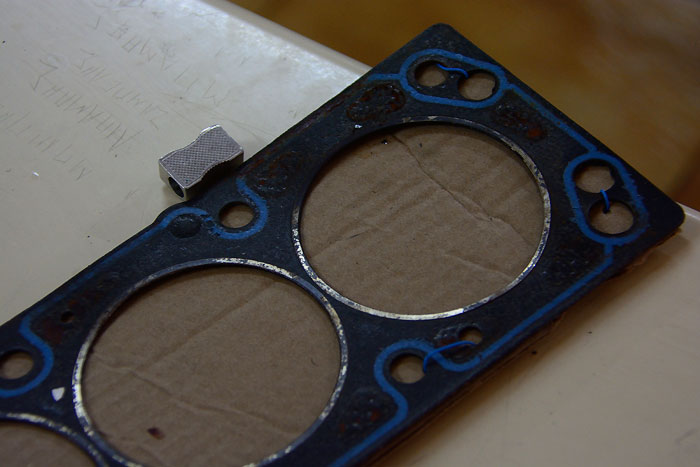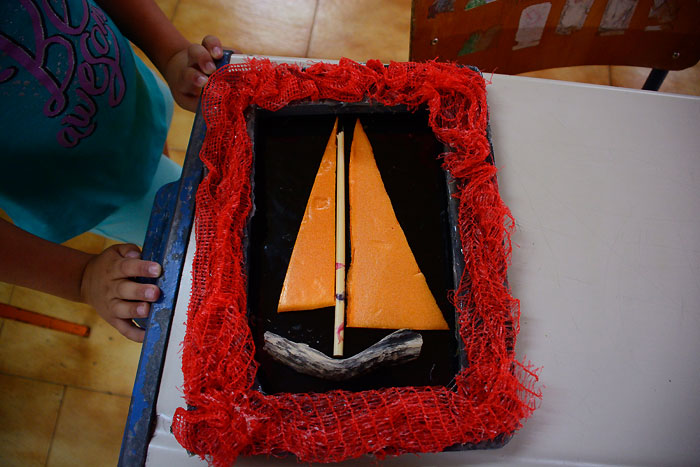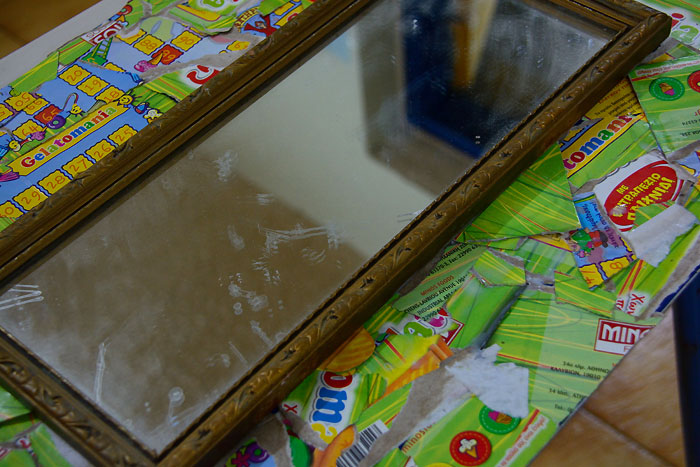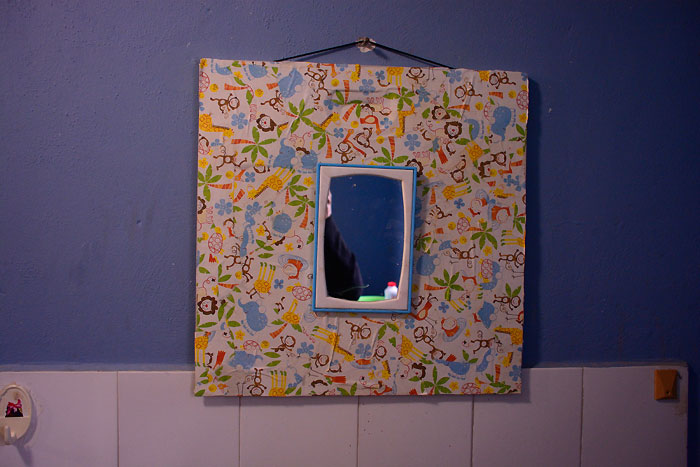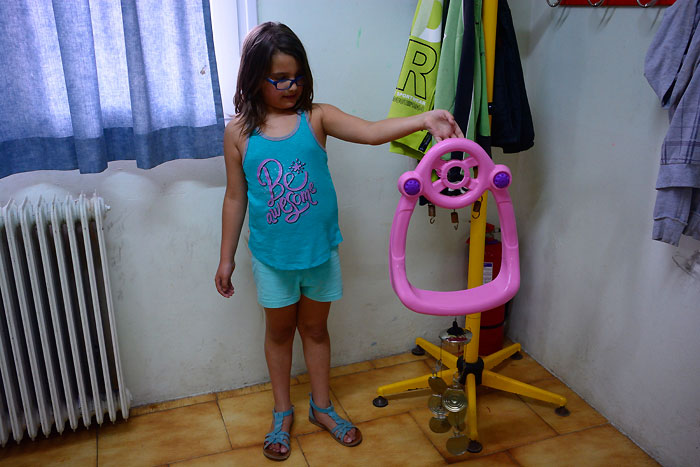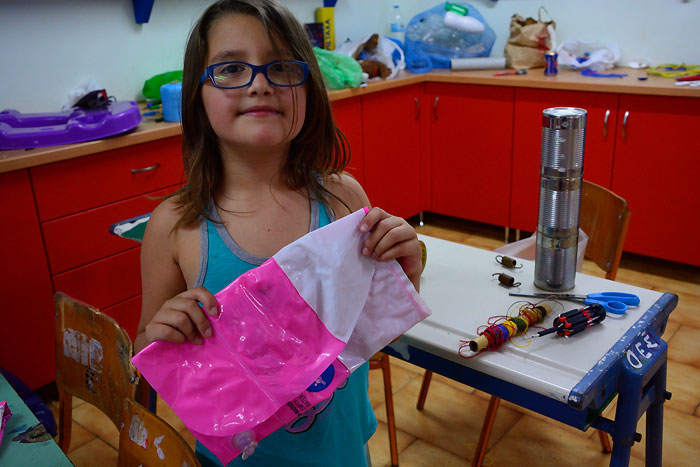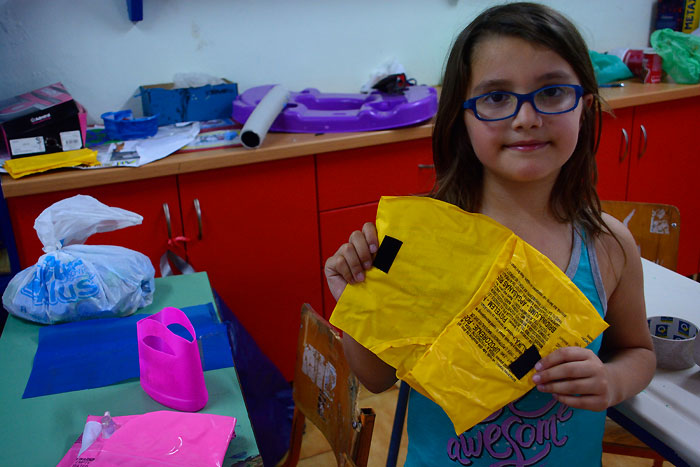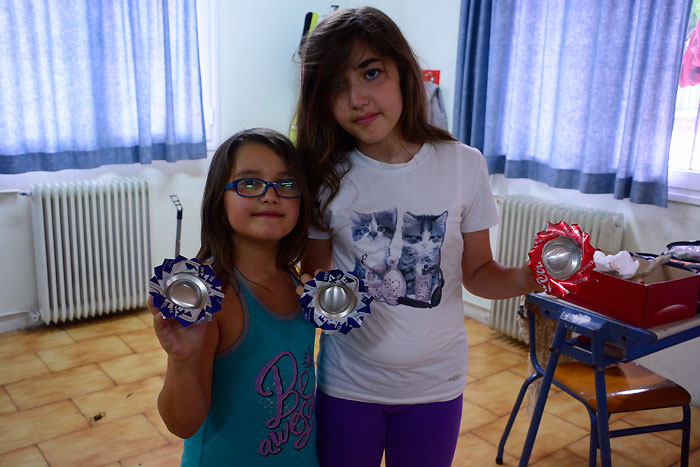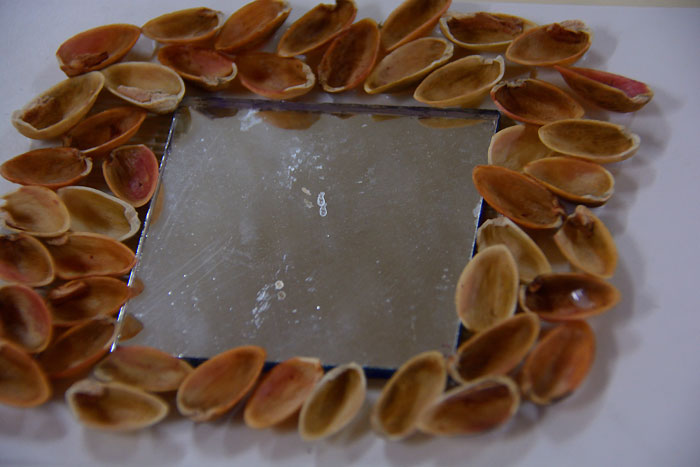 ---
www.greekislandrental.com www.forsaleingreece.com www.maintainmanage.com Real Estate