February 2014 - Sunday 23rd - Less blue sky for this weekend and the temps seem to be dropping again. It is winter afterall, so I guess it's to be expected. The tremors seem to have dissipated quite a bit, but there are still rumbles beneath us, some bigger than others, none to big though.
Left - Afales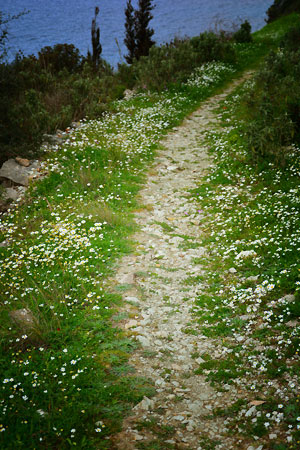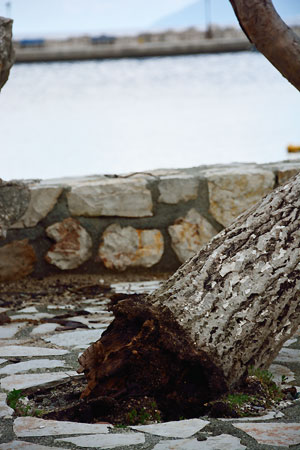 Left - Frikes looking quite different from the summer time vibe.
Monday 24th - Some heavy storms passed over the Ionian, including Ithaki, last night. Roaring thunder starting around 3am and continuing on until the morning. A few power-outs, but luckily it was all fixed for the day. Lots of rain throughout today also. Winter hasn't quite done it's dash.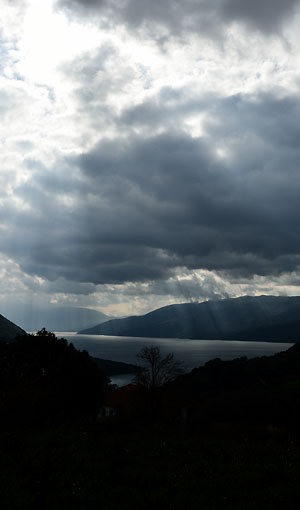 Tuesday 25th - Finer, albeit cooler, weather today. Lots of sunshine.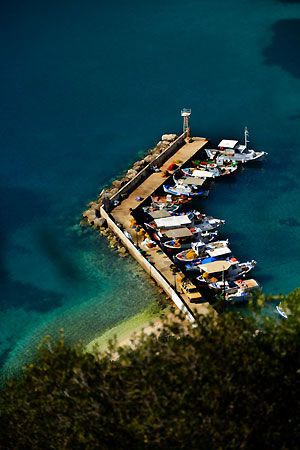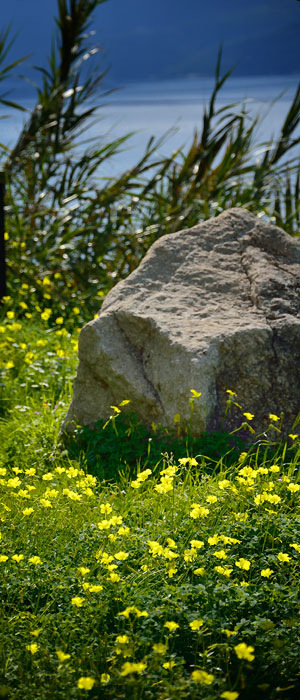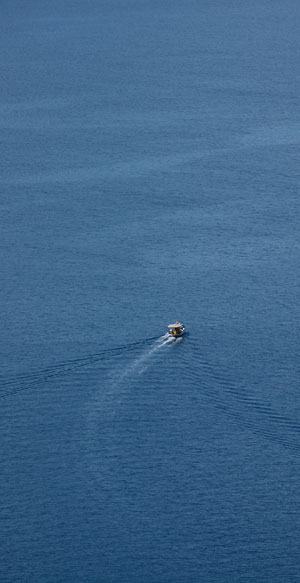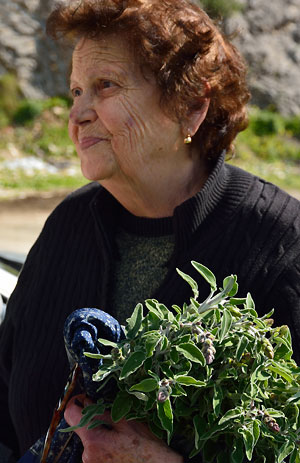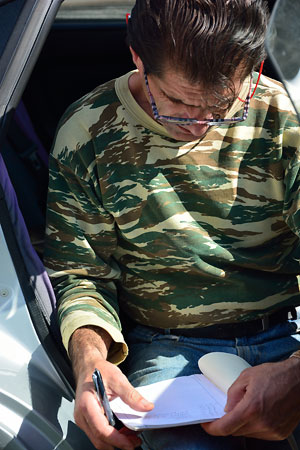 Thursday 27th - Tonight Mylos Creperie is having it's pre-carnival party and on Saturday, it's Forkinas at the Mentor Hotel. Of course sunday is Carnival time in Vathy.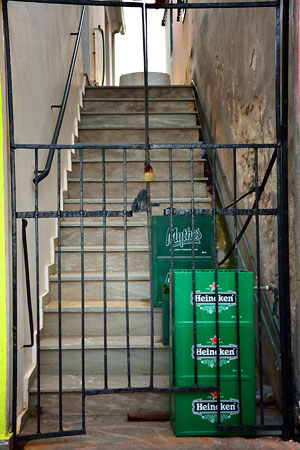 Friday 28th - Another grey and rainy day with a much cooler temperature, but things are as cold as the weather may suggest with pre-carnival celebrations throughout this week.
The treasure hunt is on in Vathy, and on Saturday, Forky's, Ithaki's Theatre company hold their annual party/ball as part of their carnival celebrations. It's on at the Mentor and all are welcome. Entry fee goes to keeping Ithaki's Theatre company alive and flourishing.
Forkys is currently in rehearsals for their 2014 season. It's always an event to mark on the calendar.
Last night we headed out to Mylos Creperie in Vathy for their annual pre-carnival party. It's always a wild and colourful event with both northern and southern Ithacans letting loose.
Click Here or on photo left for more photographs of the Mylos Party.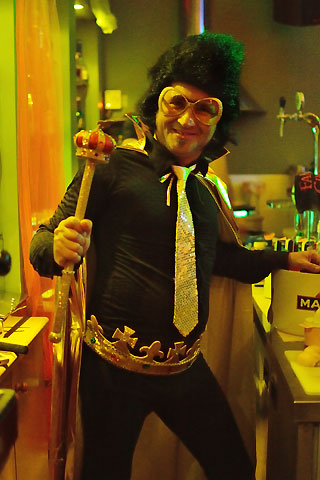 Send an e-Thiaki Postcard
A Collection of ithacagreece.com photographs
made into virtual postcards for you to send
to your friends and loved ones.
Nothing can replace a real postcard
but this is a good second place when you
want the card to arrive before you do.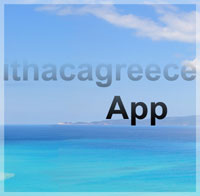 ithacagreece.com Mobile/Cellphone App
ithacagreece.com now has an app for your
mobile/cell phone. Covering many
platforms. To download through your
Mob/Cell Click on Icon Above.