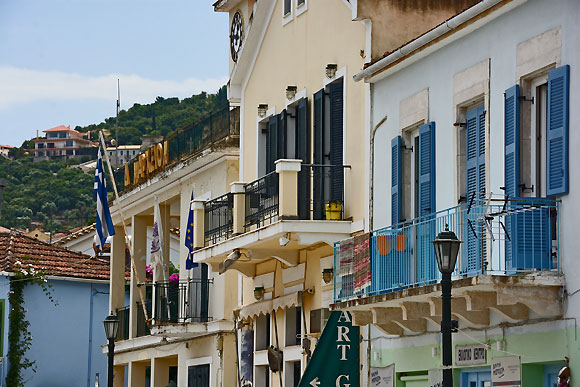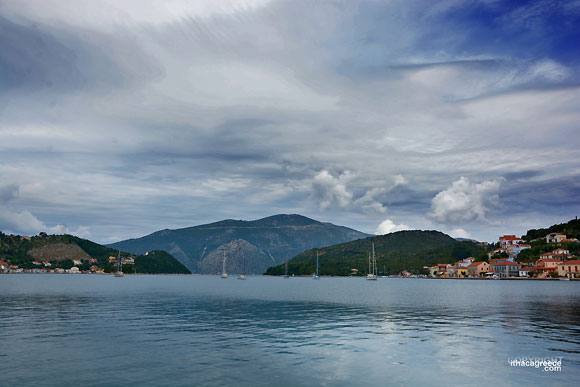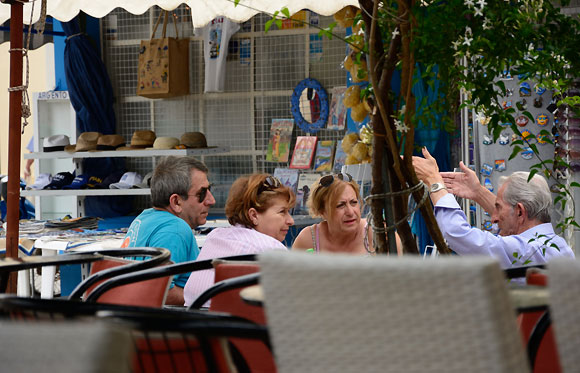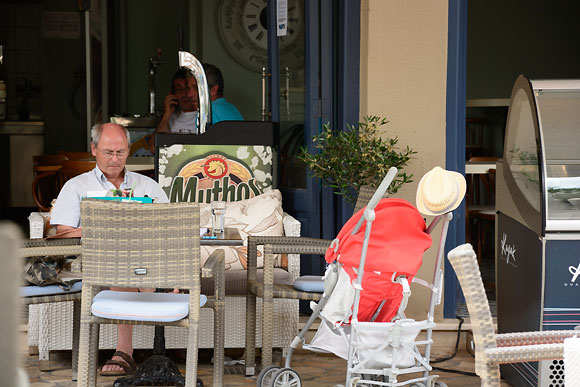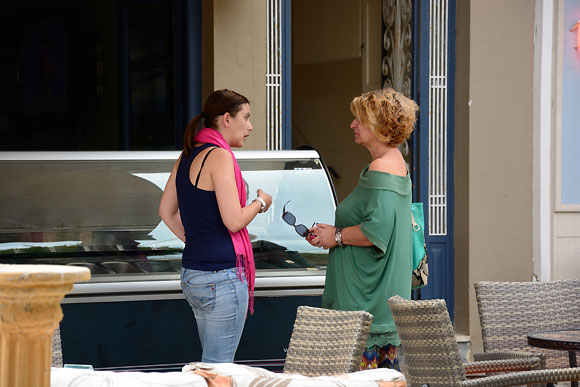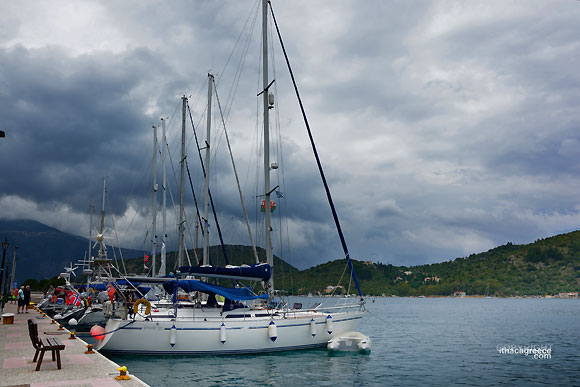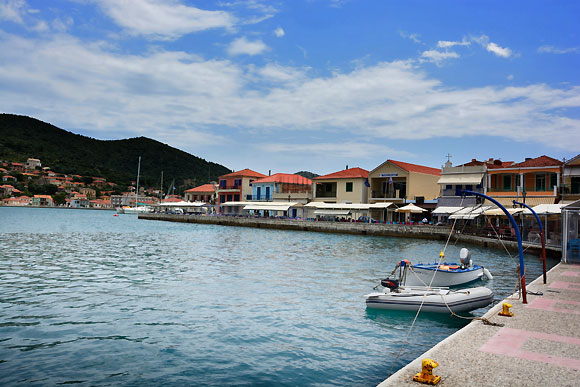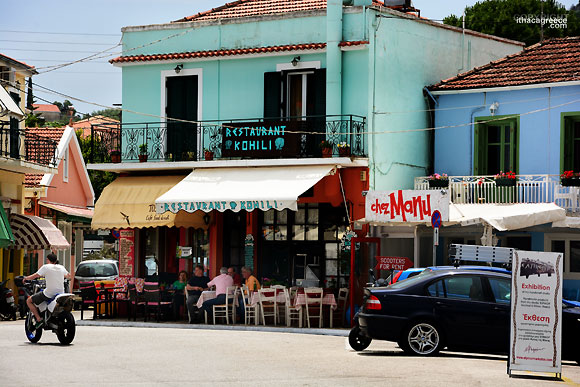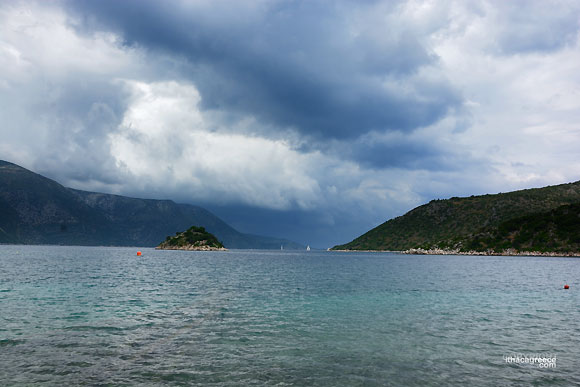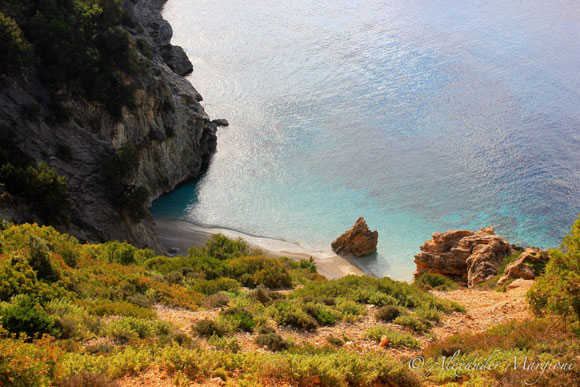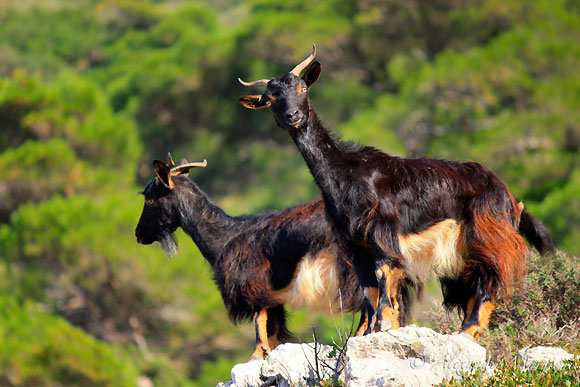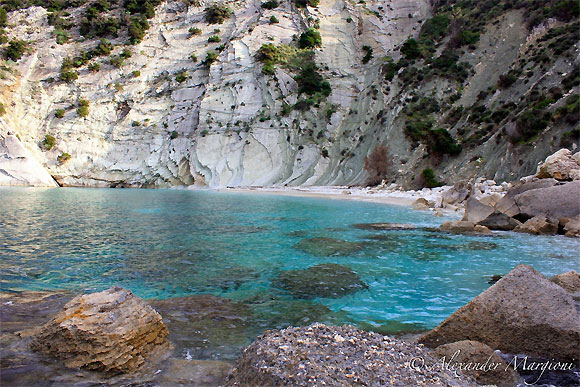 May 2014 - Thursday 29th - It started off quite mild this morning, but mid afternoon the wind turned quite chilly and a few drops of rain or a little more, were imminent.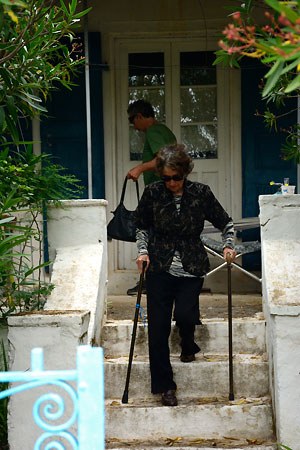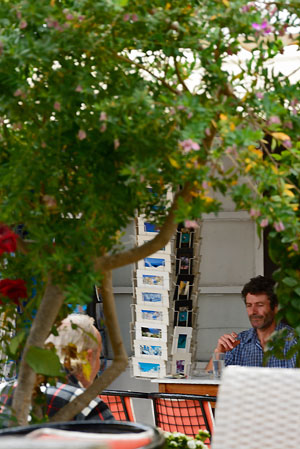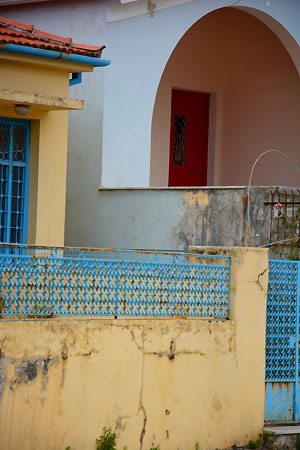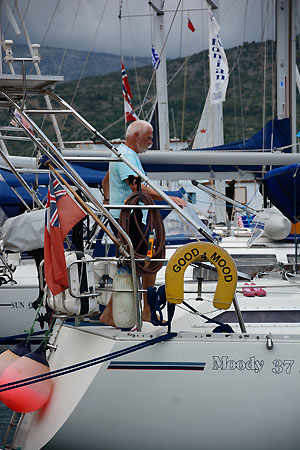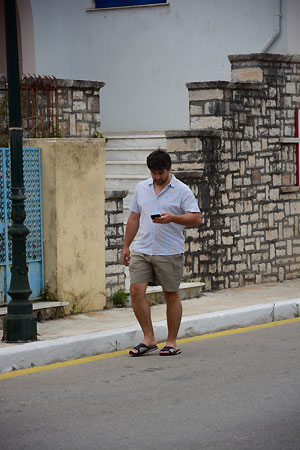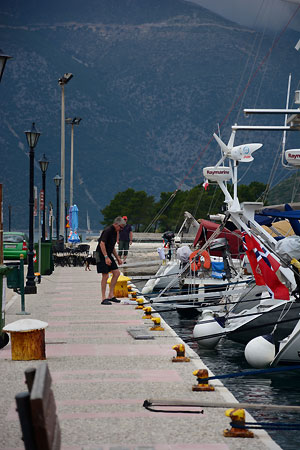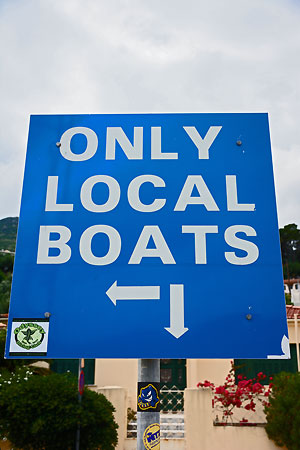 Local boats from Bavaria? Quite a few yachts in Vathy this morning. The sky turning darker and darker as the day progressed, many would probably stay put until the weather evened out again.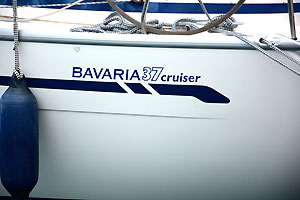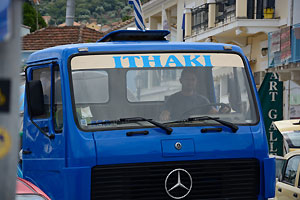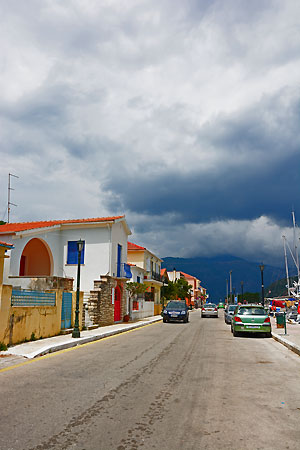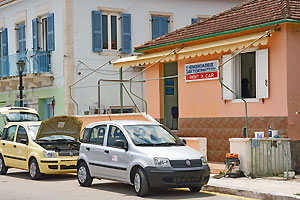 It's really been a strange weather month this May. Usually by this time of year, we pretty much know how the weather will go...Lots of blue skies, some afternoon wind and a definite feeling of summer coming, but this year we've had more rain, cooler days and darker skies.
Left and Above Left - 2 more photographs taken by Alex Margioni.
Saturday 31st - Quite a coolish day to finish off a rather strange weatherly May.
I would like to thank Alexander Margioni for supplying a few pics while my camera decided to take an unplanned holiday. Anyway, it's all fixed again now. Digital hiccups. Never know when they'll hit.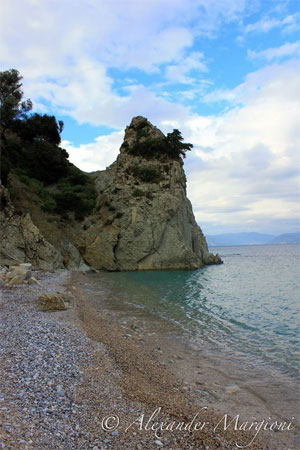 Send an e-Thiaki Postcard
A Collection of ithacagreece.com photographs
made into virtual postcards for you to send
to your friends and loved ones.
Nothing can replace a real postcard
but this is a good second place when you
want the card to arrive before you do.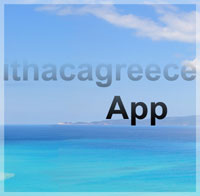 ithacagreece.com Mobile/Cellphone App
ithacagreece.com now has an app for your
mobile/cell phone. Covering many
platforms. To download through your
Mob/Cell Click on Icon Above.