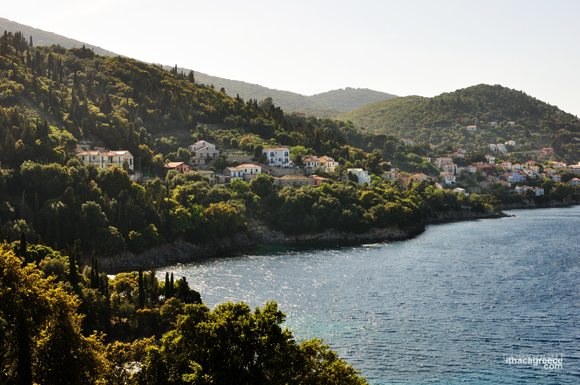 Above & Below - Kioni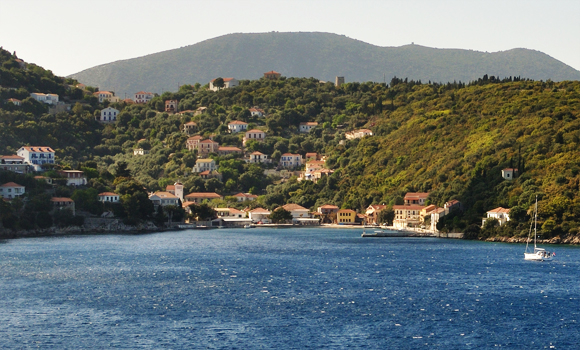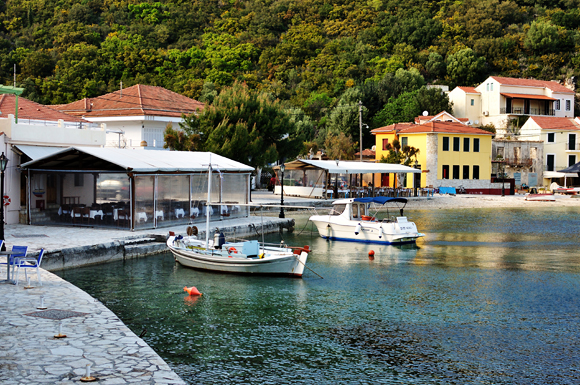 Below - Varka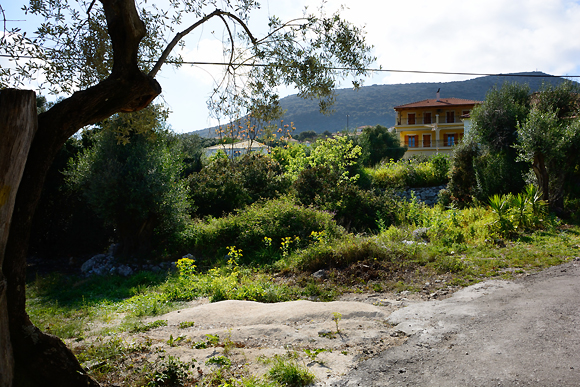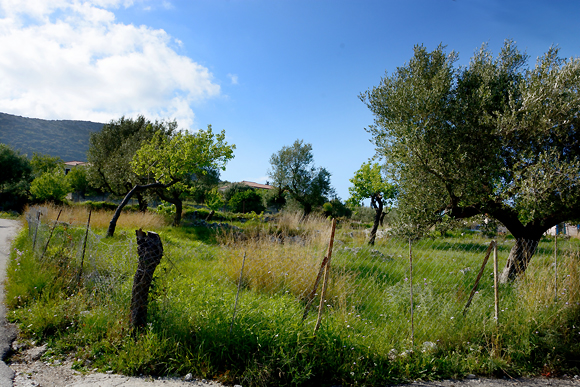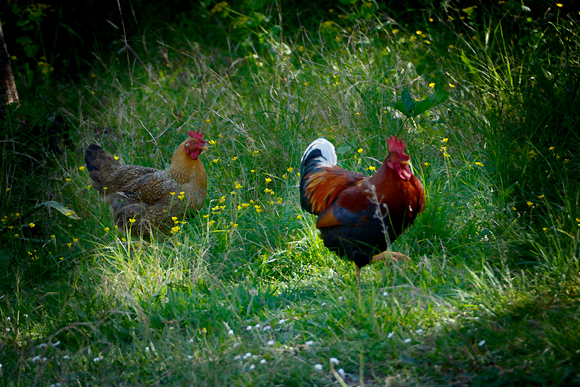 Below - Stavros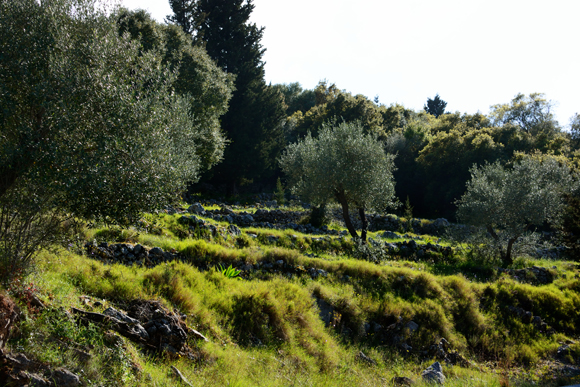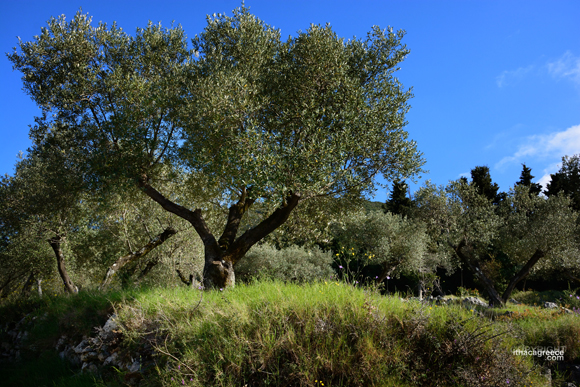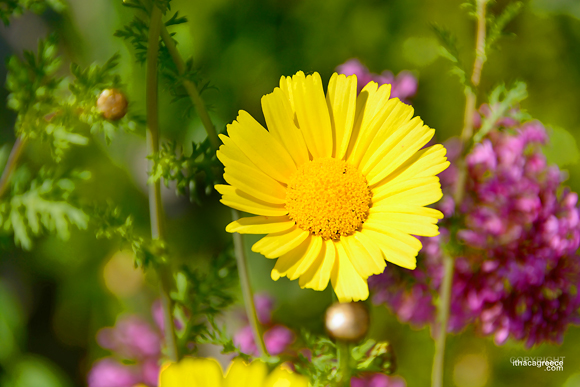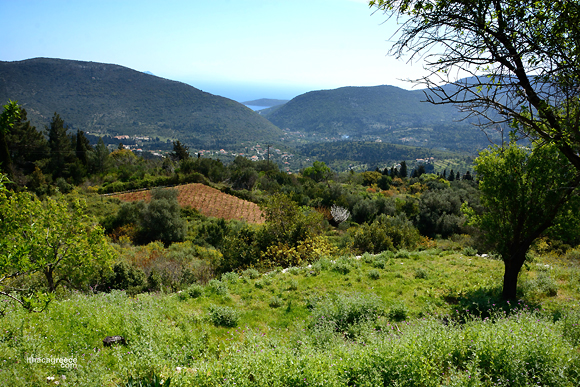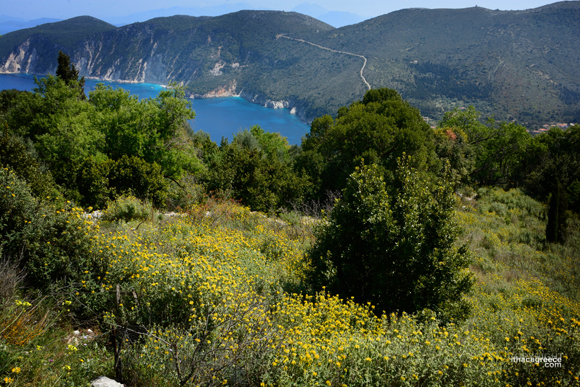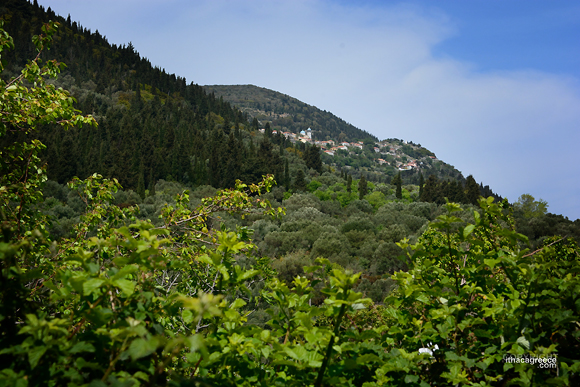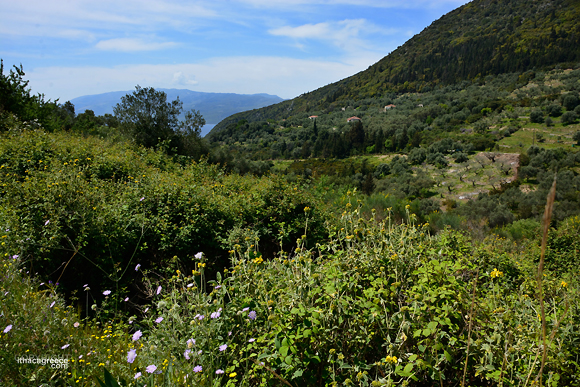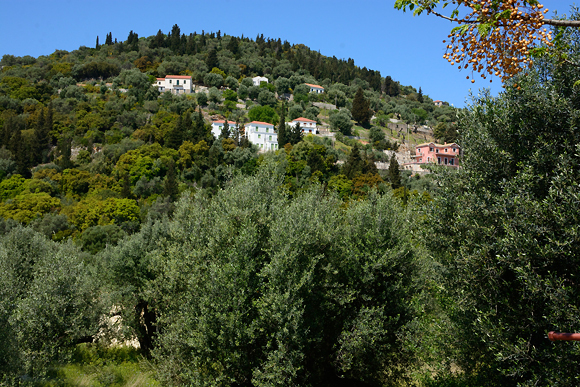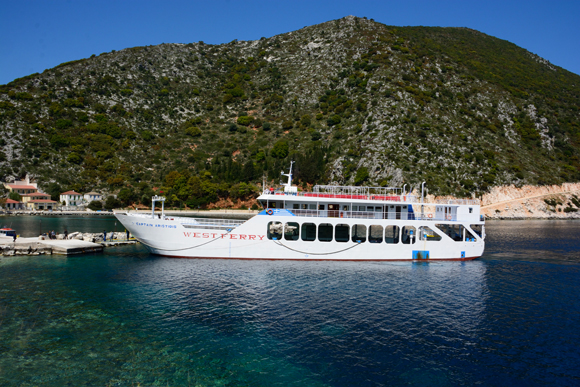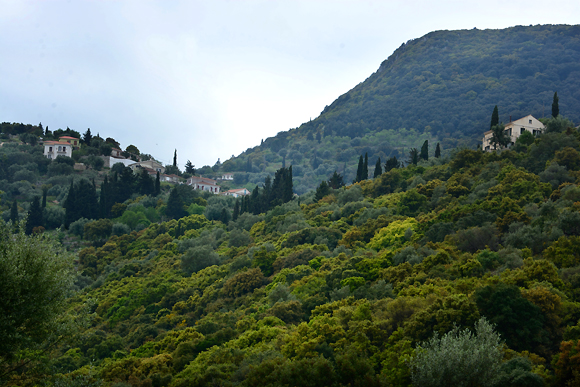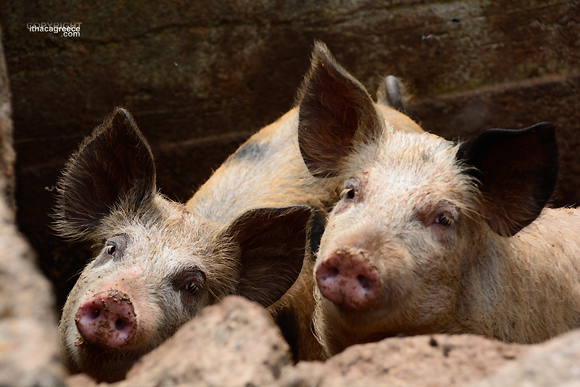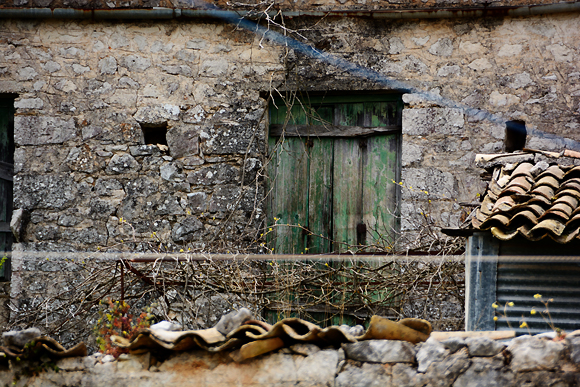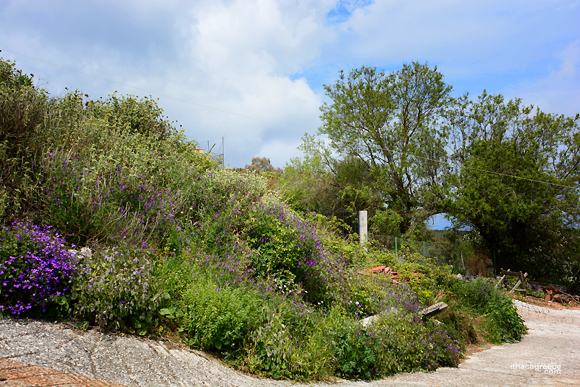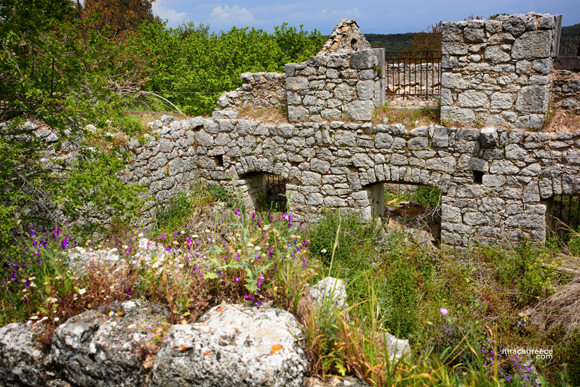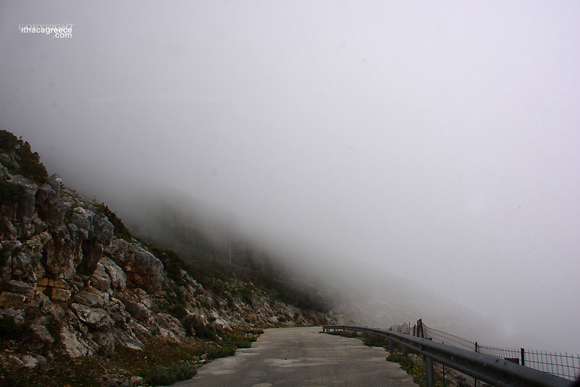 April 2015 - Wednesday 22nd - It's Spring!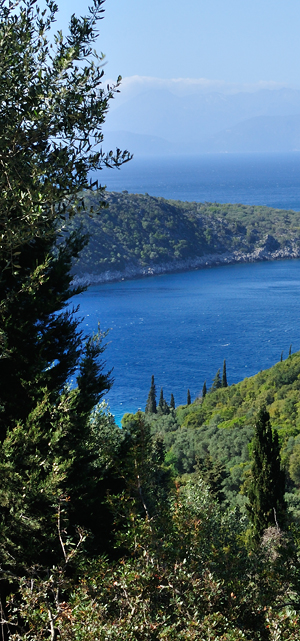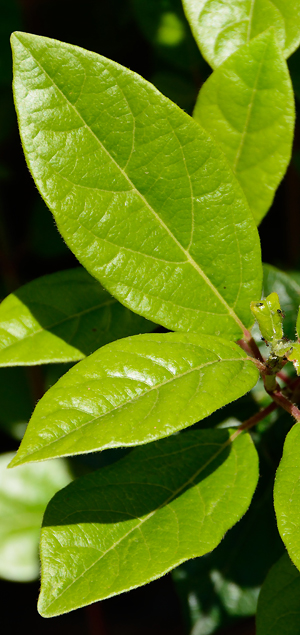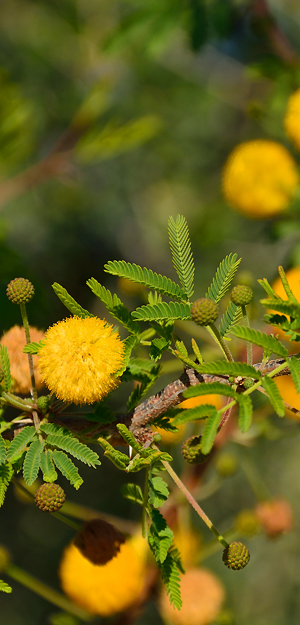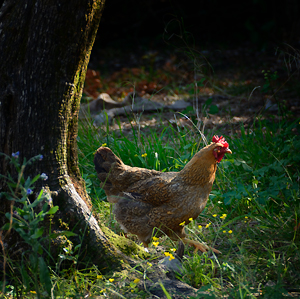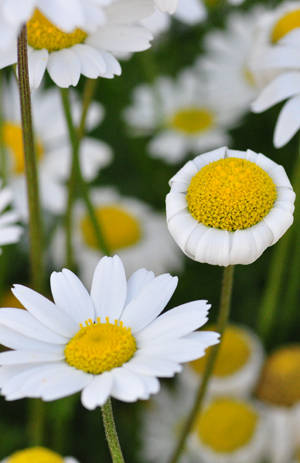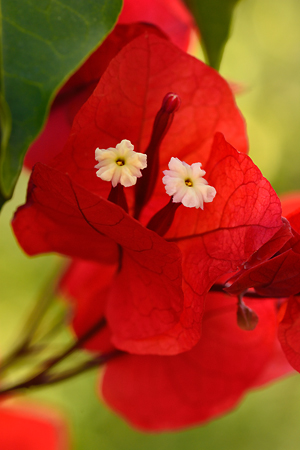 Thursday 23rd - Apart from the chemtrails, the sky is blue and the sun is shining. A pleasant 20C. The island is bursting with wild flowers wherever you cast your eye. Spring has definitely sprung on Ithaki.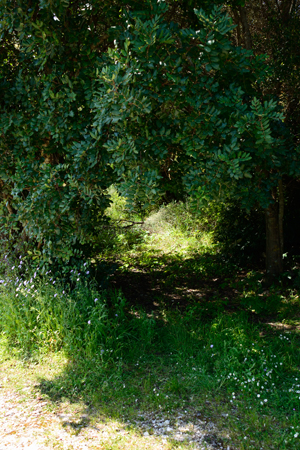 Left - Exoghi view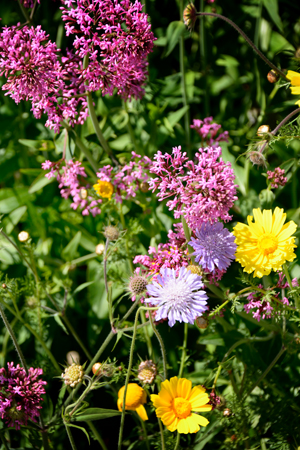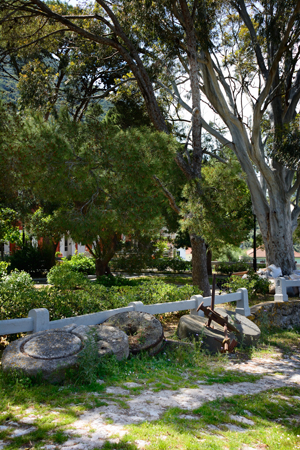 Left - Nature is slowly taking this plot over again.






Left - West Ferry has started it's route from Nidri to Frikes again. It's always good to know there's a regular way off the island. For now it's just a couple of days a week. This ferry co. has updated it's website, so you can check dates and times via How To Get There
Sunday 26th - After a chemtrail day a couple of days ago,, it stayed overcast for a day and half before the sun finally came out again.
The island is still conspicuously quiet. Somehow we always expect more activity after Easter, when really, every year it's the same, there's a big lull. A bit of a let down after all the Easter activities.
All the restaurants and cafe bars are pretty much open around the island now, all the little villages have come to life and the anticipation is great.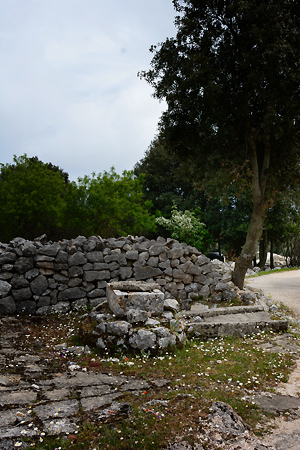 Walking around Anoghi yesterday I was quite shocked to be shocked by some very shocked pigs as I walked past their hole in the ground. I don't know who freaked out more, them or me, anyway, after some talking, they wanted to be friends. I was less keen with all the fleas and flies and smell. Strike a pose girls.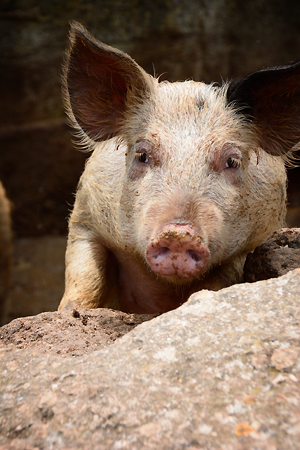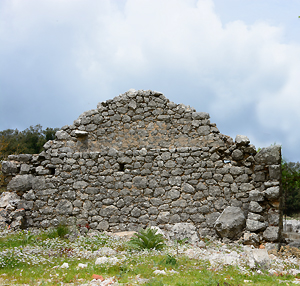 Wild flowers cover Ithaki's landscape as we bathe in blue skies and sunshine in the first few weeks of Spring.
Anoghi, usually rocky and barren, has also exploded into colour and bloom. Everything is so green and lush now, but come May, dry skies and sunshine, the sunburnt landscape will take over the island once again until the first rain.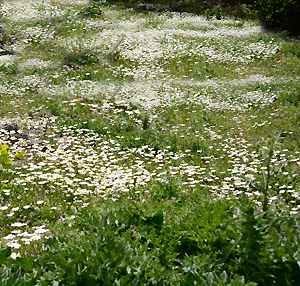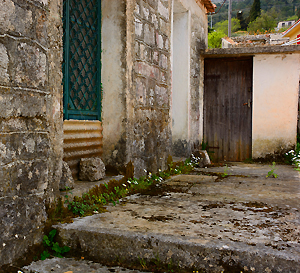 Anoghi has so many stone ruined structures. Stories of abandonment, earthquakes and neglect, but it also has such a friendly mountain village community, whose warm stories dominate this rocky and barren terrain. Anoghi is also the location of the Anoghi Panighiri, a great village festival every August with 'live' Greek music, dancing in the village square, souvlaki of course and alot of people crammed into the center of the village, all having a great time.
Left - You'd never think this photo has anything to do with Spring, but in Anoghi, the sky sometimes meets the mountain, blocking out not only the sun, but the mountain itself.
Don't forget to head to the last night of Forkys Theatre Group performance at the Cultural Center if you're on the island. I haven't been yet, but will go tonight to get some pics for everyone. Haven't missed a show in all these years, would be a shame to start now.
Send an e-Thiaki Postcard
A Collection of ithacagreece.com photographs
made into virtual postcards for you to send
to your friends and loved ones.
Nothing can replace a real postcard
but this is a good second place when you
want the card to arrive before you do.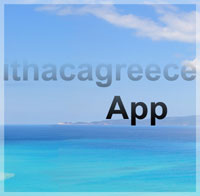 ithacagreece.com Mobile/Cellphone App
ithacagreece.com now has an app for your
mobile/cell phone. Covering many
platforms. To download through your
Mob/Cell Click on Icon Above.