What's New On Ithaca Greece
December on Ithaca
The days close in as winter on Ithaca Greece gets deeper
December 2015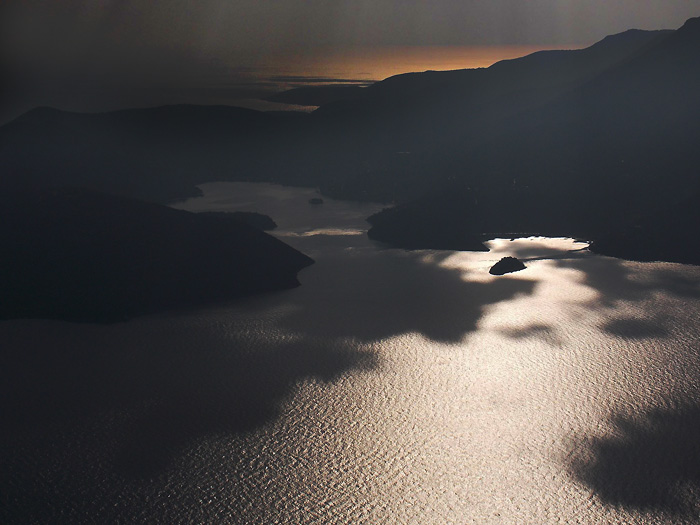 Sunday 13th - Above - After the rain. Photo by Alexandros Taflampas.
It's getting quite a bit colder on Ithaca now, with snow already falling on the mainland around the mountains of Athens and of course in the north of Greece. How long before we see some of that white ice falling on Ithaca I wonder.
There's some pre-Christmas entertainment going on both ends of the island with dances and theatre.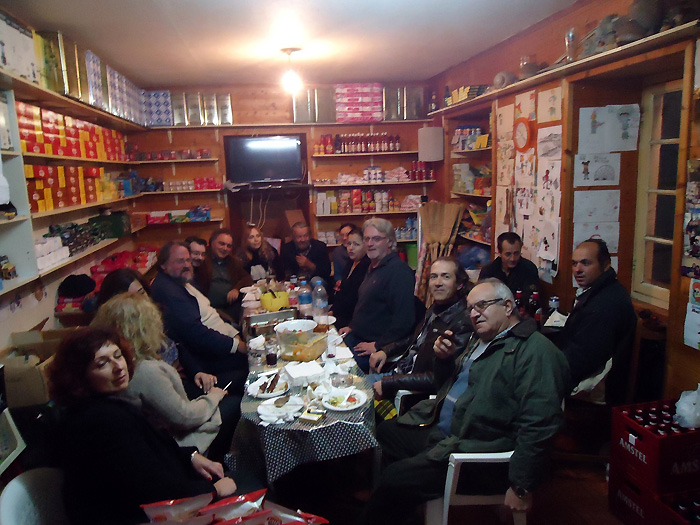 Above - Aghia Sarantas. It's amazing that even the smallest of corner shops can be a hub of great entertainment during the winter months. Photo by Spyros Bouas.
Tuesday 15th - On the 5th of December, retired teachers were awarded for their contribution and committment to the pupils over the years, celebrated with a dance night at the Stavros Community hall. Photos by Aggeliki Alimantiri.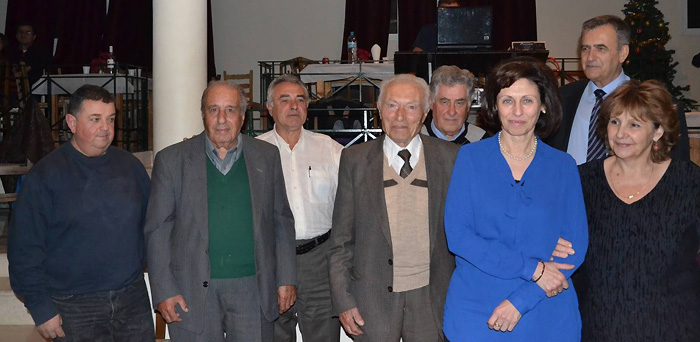 Above - Former teachers of Stavros Primary School. Below - Mayor - Dionysios Stanitsas.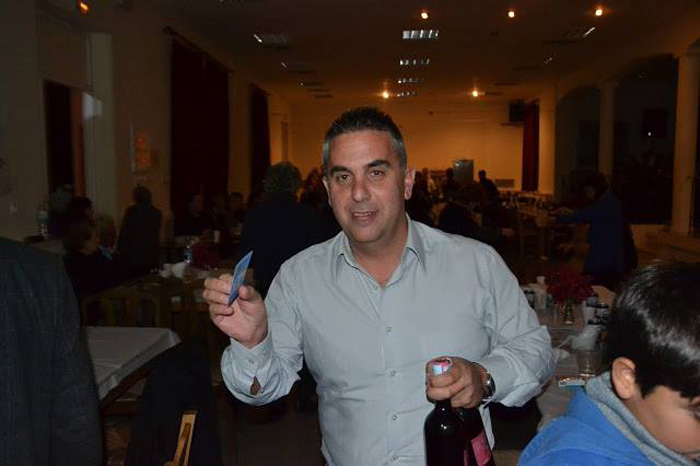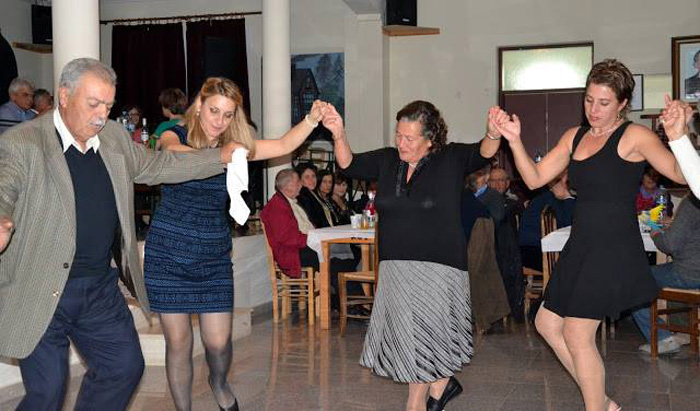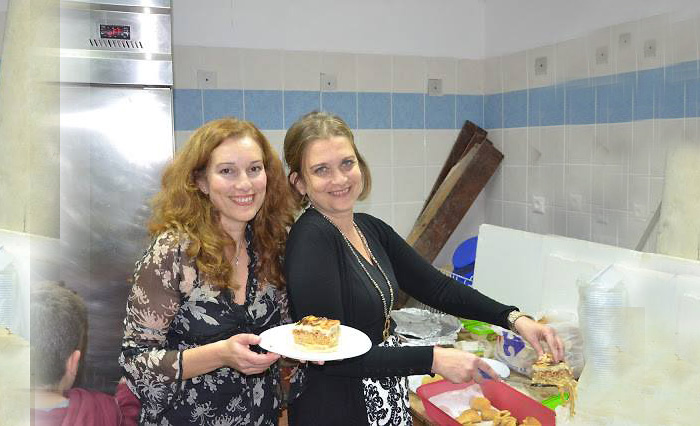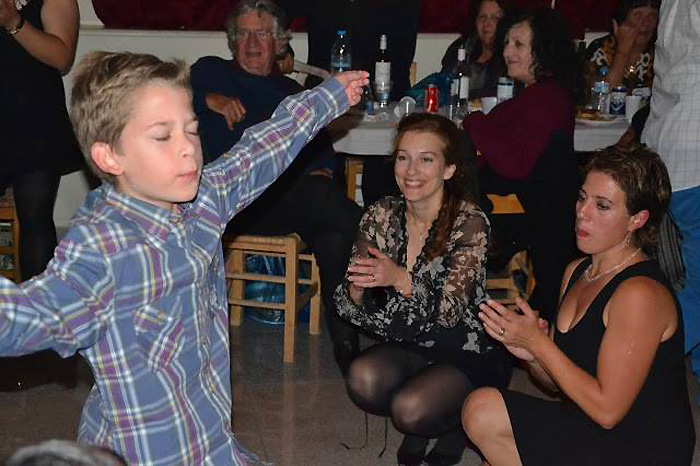 Thursday 17th - Frikes businesses, Frikes locals and yachters who love Frikes are ecstatic about the broken down pontoon, finally being taken out of the bay. It was a costly excercise and the huge pieces barely fit through the streets of Frikes as they were tansported away.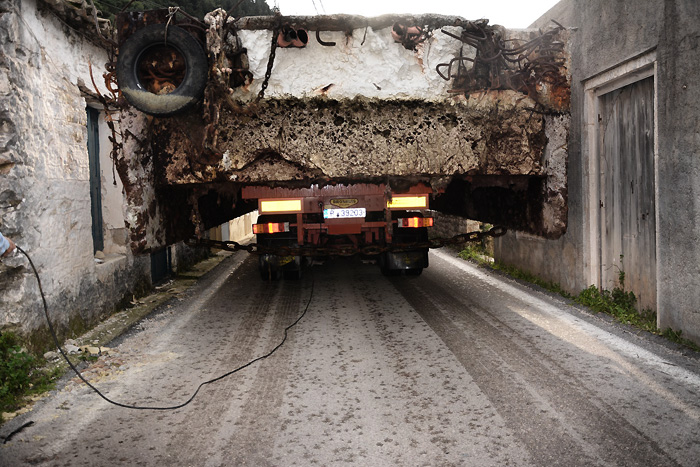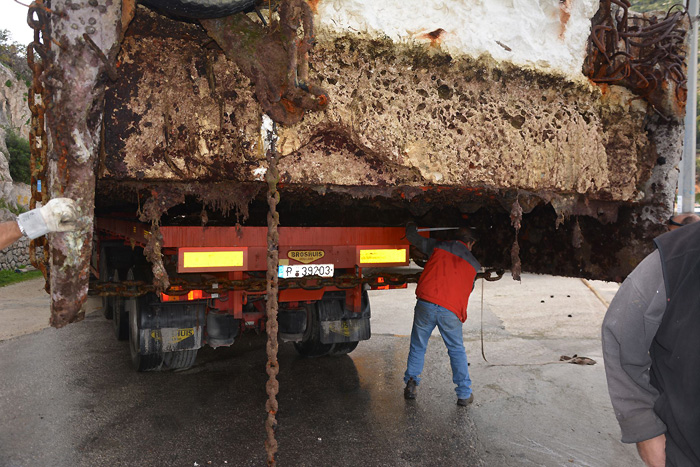 Above photos by George Karantzis.
Thursday 31st - It's been another big year on ithacagreece.com with thousands of pics and as much news (that doesn't invade anyone's privacy), as we can fit on these webpages.
As you may know, I'm also far from the ithaki epicenter for a little while longer, but i've been told it's been a very warm winter so far. An Indian summer in the Med.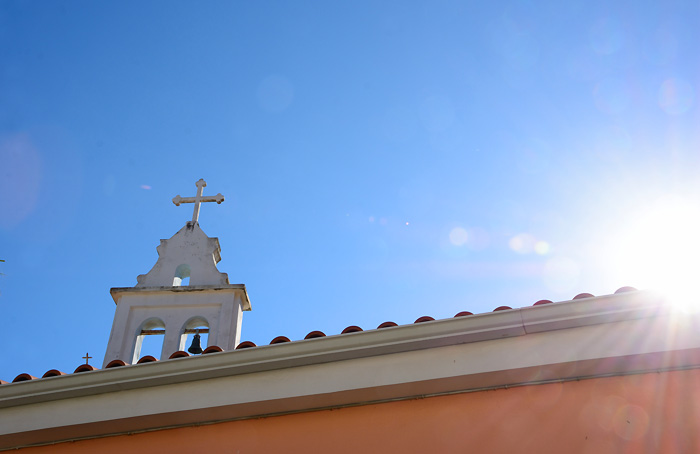 ---
December 2015
Winter is here
Wednesday 2nd
With a few weeks of rain, Ithaca has greened up quite significantly.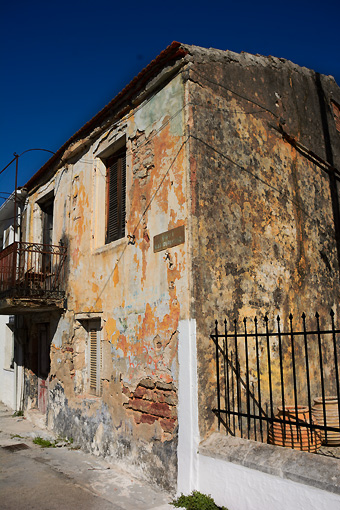 More ferry strikes tomorrow, 3rd December. It's been raining quite a bit these past days, we all need a little sunshine.
Sunday 13th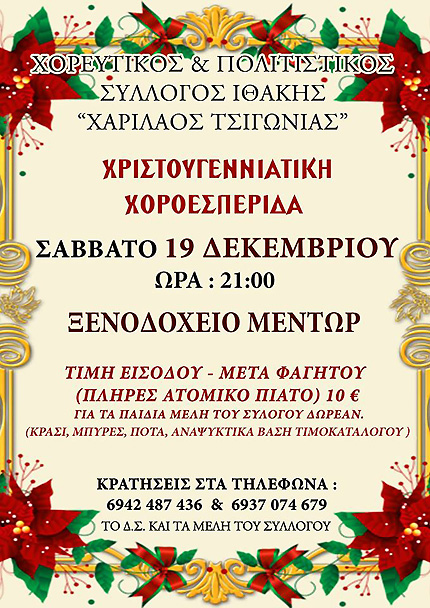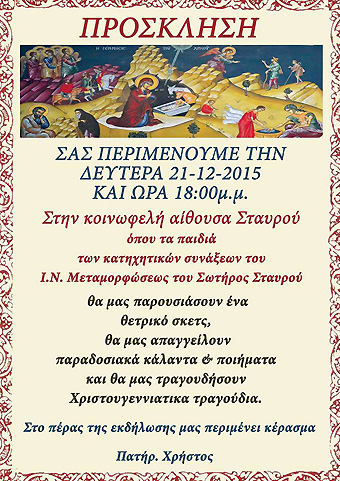 Tuesday 15th - Already half way through December.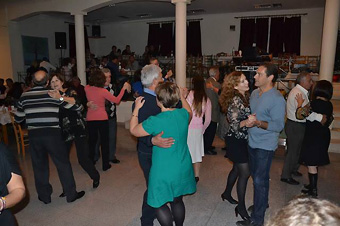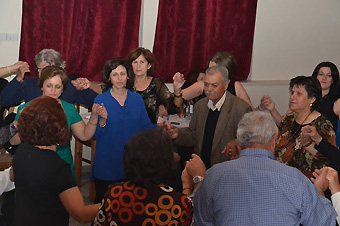 Today the Feast of Spiridon was celebrated at the chapel in Anoghi under a sunny winter sky. Perfect day.
Thursday 17th - Unfortunately the pieces of the pontoon can not be used at another location because it was specific to Frikes, so it will have to be put somewhere on the island to be overtaken by nature in some forsaken plot.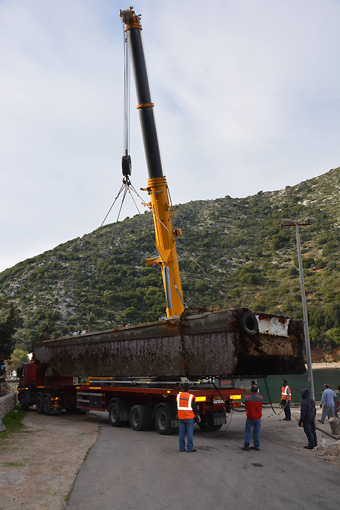 Thursday 31st - Ithacagreece.com would like to wish everyone a wonderful, safe, healthy and Happy New Year!! I would also like to thank you all for your patience while I've been away caring for my ill mother. Thank you all for your kind wishes. I've been very blessed to have had the opportunity to spend this time with her.