What's New On Ithaca Greece
Summer Season 2015!
Luckily Ithaki is surrounded by water because when it's this hot, the only place to be is by the sea.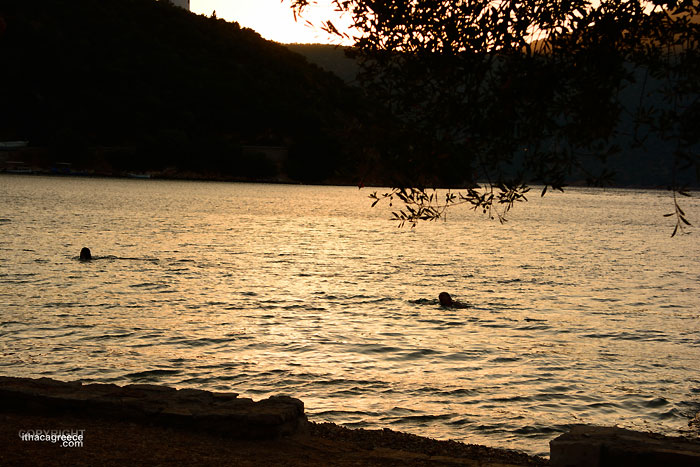 July 2015
Thursday 30th - When it's this hot, it's perfect weather for swimming any time of the day or evening. Above and Below - Dexa Beach in the south of Ithaki island.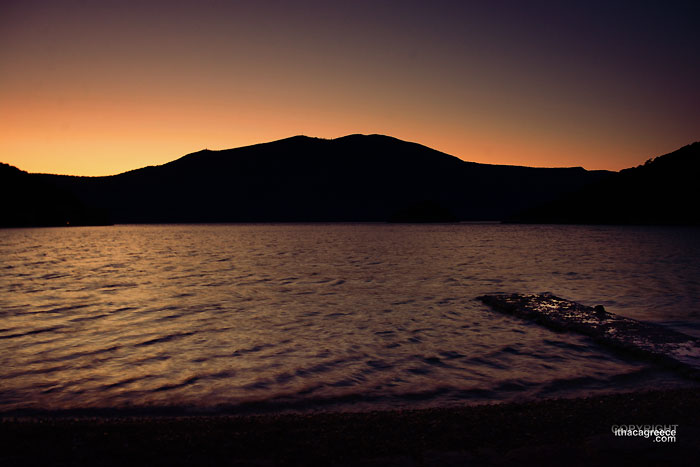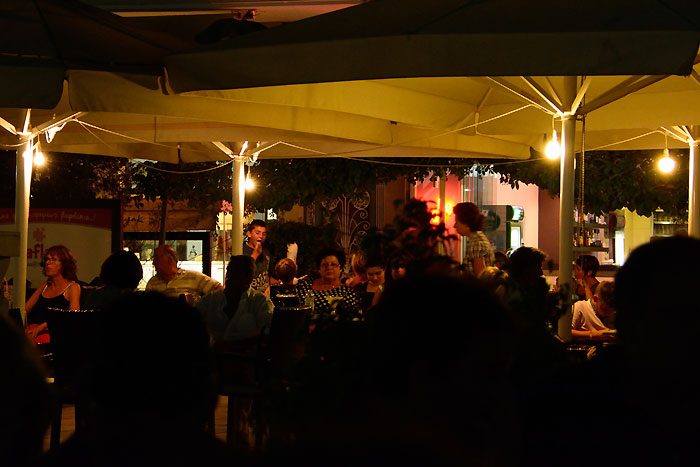 The bay was crammed full with yachts last night, and with the sultry evenings, they all seemed to head out for dinner. People absolutely everywhere. Good to see, shame they're not buying a little gift or sitting for a coffee afterwards.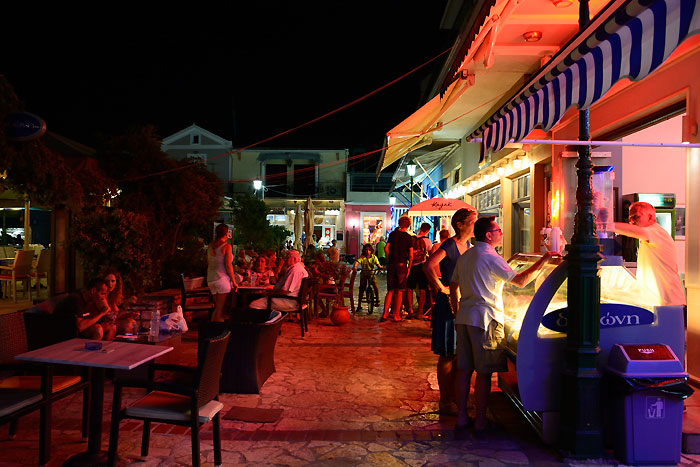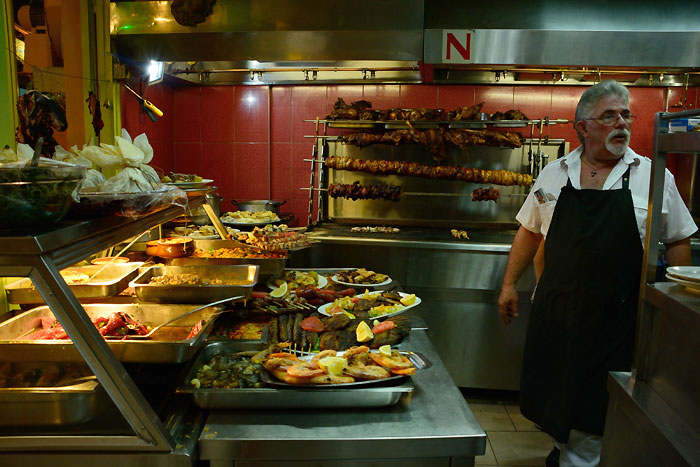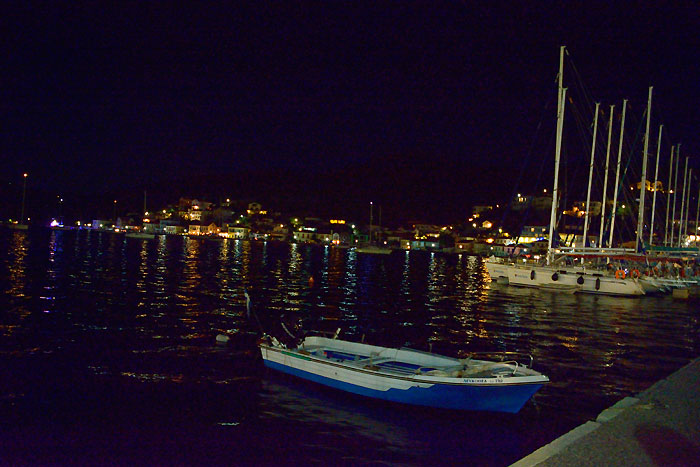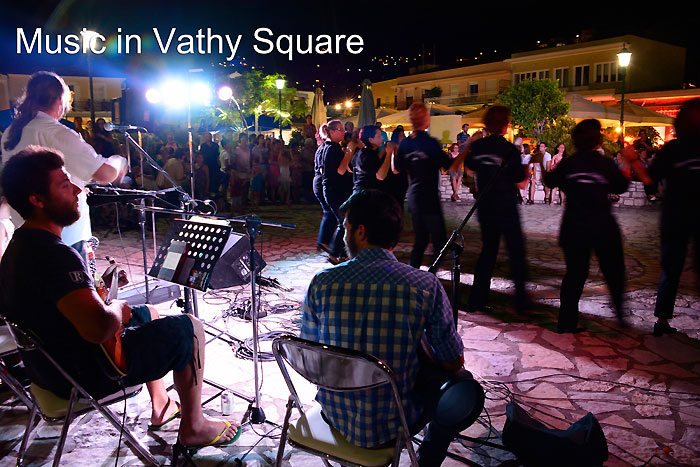 Above - A concert in Vathy Square last night with traditional songs and dances. It all made for a colourful time in the capital. Click Here or on photo above for some more pics.

Friday 31st
Nights along the bayside refresh with cool sea breezes after the long hot summer days. Below - Odysseas Restaurant in Frikes.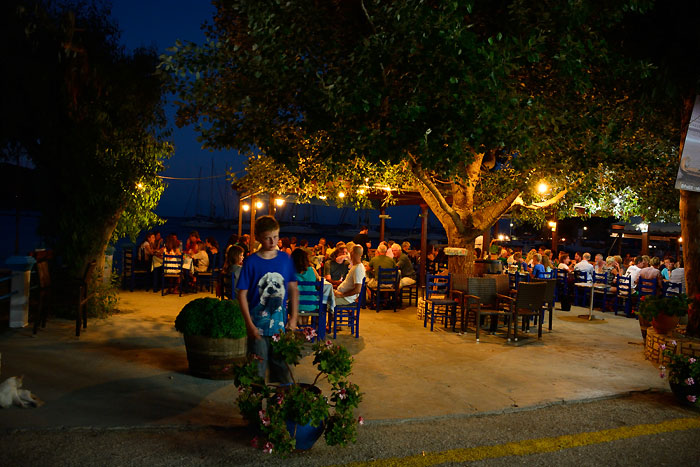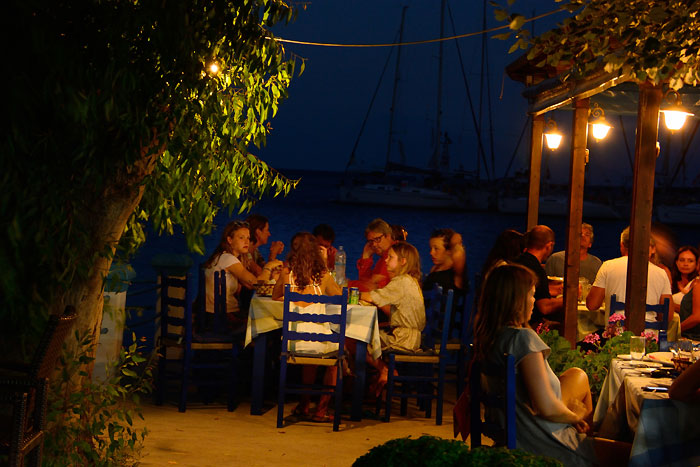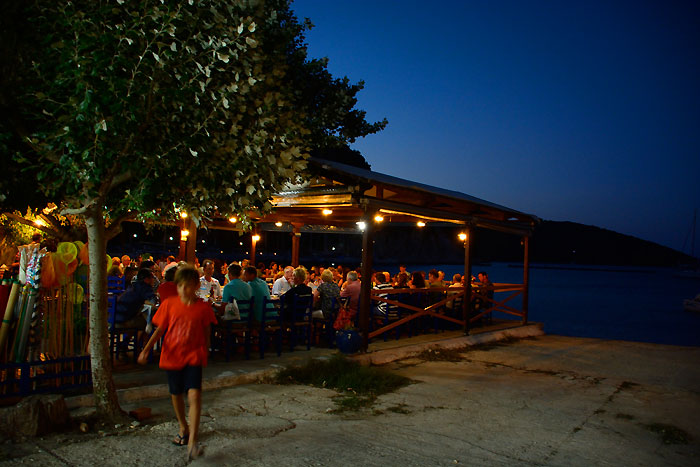 Above - Ageri Restaurant in Frikes. Below - Libretto Restaurant in Vathy. Whether you're looking for traditional Greek Kitchen or Greek Kitchen with a modern twist, Italian with Greek sensibilities or anything else your tastebuds may fancy, you'll find a restaurant just right for you on Ithaca.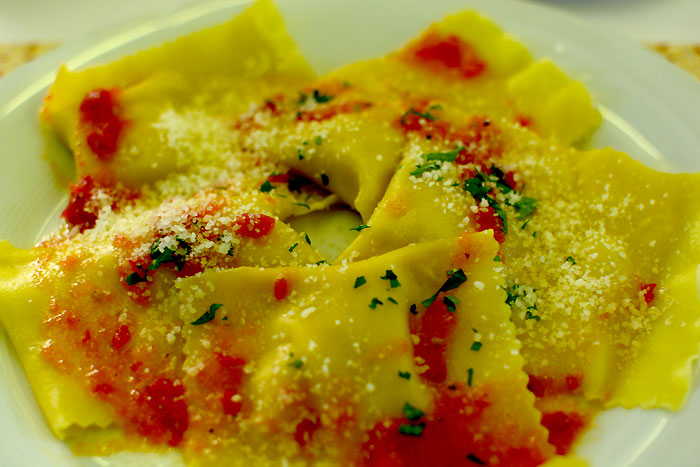 ---
July 2015
Sultry summer nights and long days under the sun.
Thursday 30th
Too hot for some, but not for others.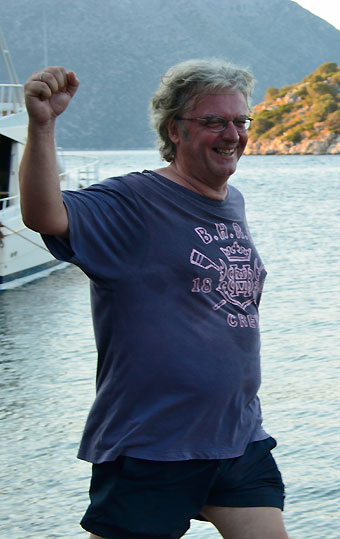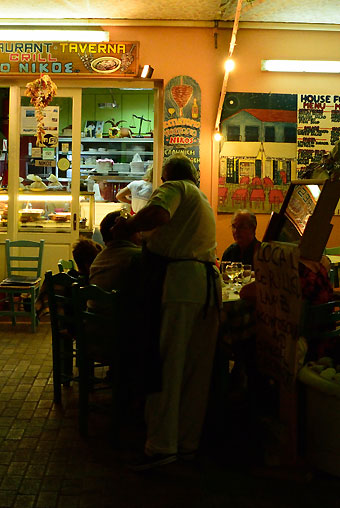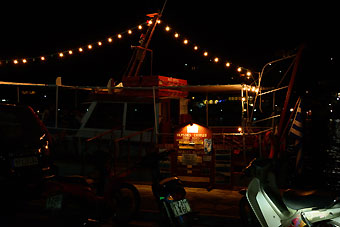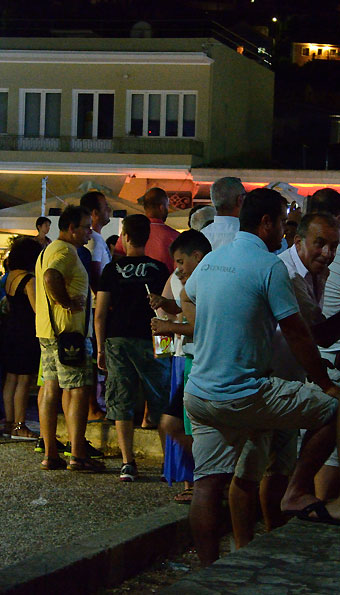 There is no doubt about it, Vathy at night feels like we're living on a birthday cake. Bright lights and colour, happy people, all the noises of a good time. Kids staying up late, families enjoying the summer nights together.
Friday 31st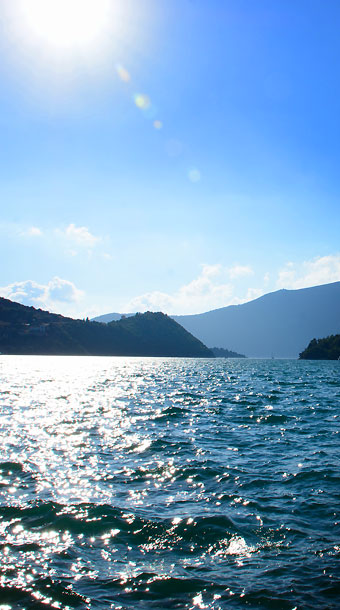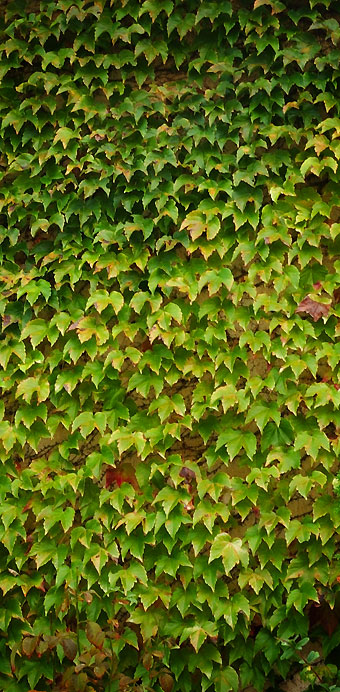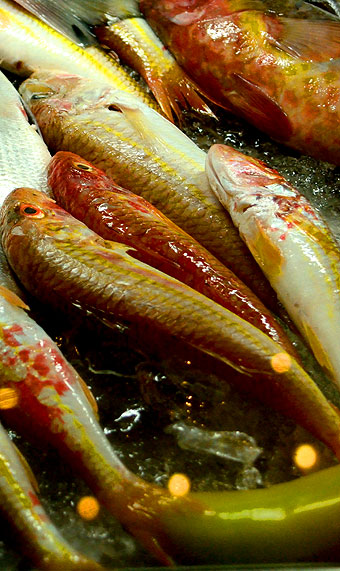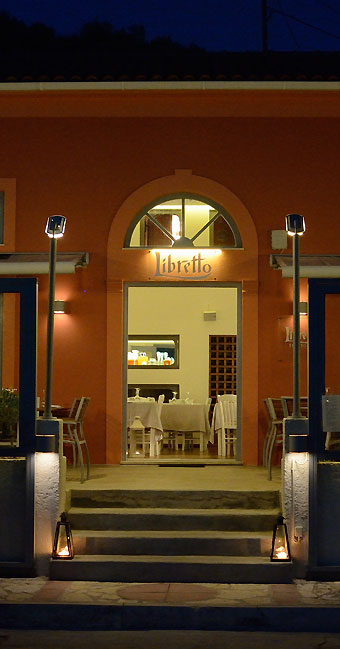 Tonight in the Frikes carpark, you can get along to enjoy some rock music with an open air concert. Starts at 10pm, it's free and it'll be fun for sure.