What's New On Ithaca Greece
June on Ithaca
Summer on Ithaca Greece
June 2016
Saturday 25th - Yesterday we were all chocking from the heat, today there are storms crossing over the Ionian, dumping lots of rain.
Below - The new bakery in Frikes has been open for business now around 1 week. It looks very spiffy and nice inside.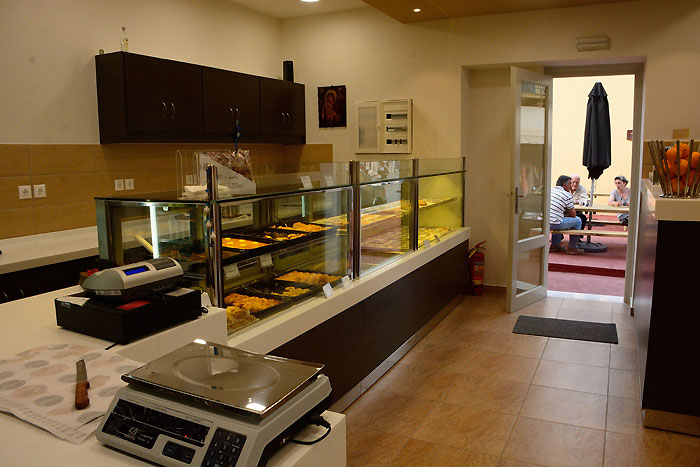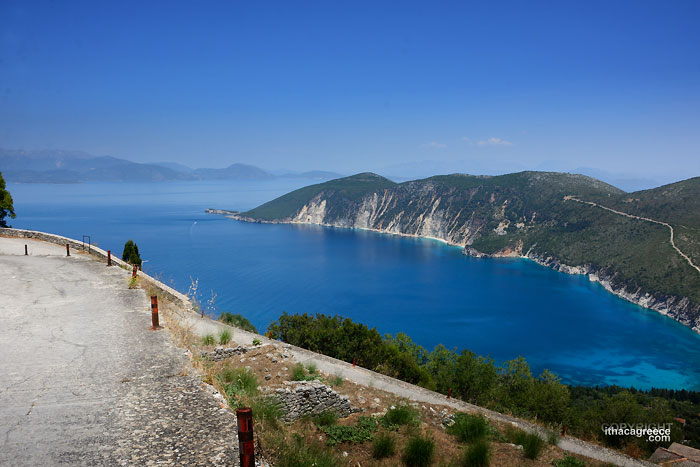 Above - Afales Bay as seen from Exoghi. Below - The buses are coming again. There's always 1 or 2 parked infront of the Stavros church.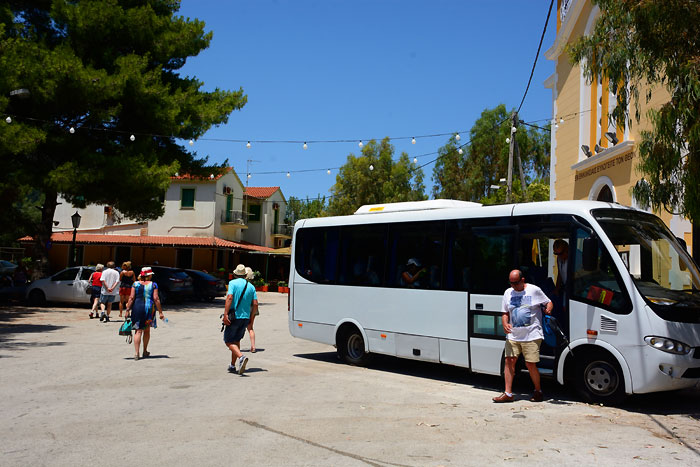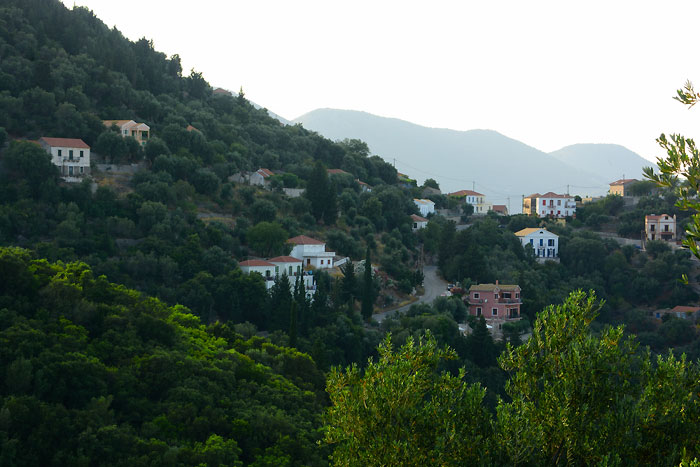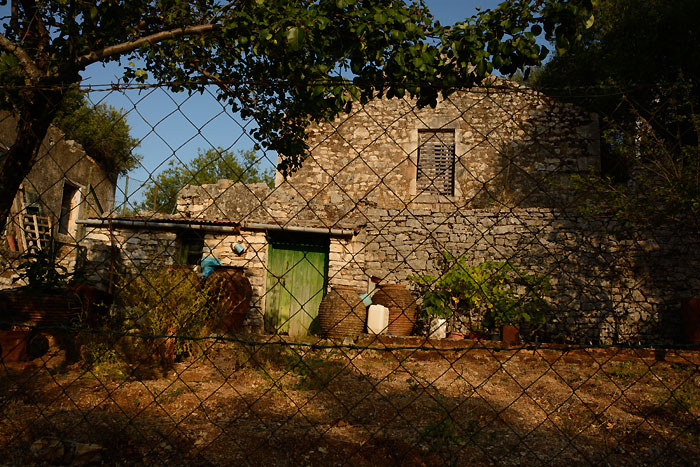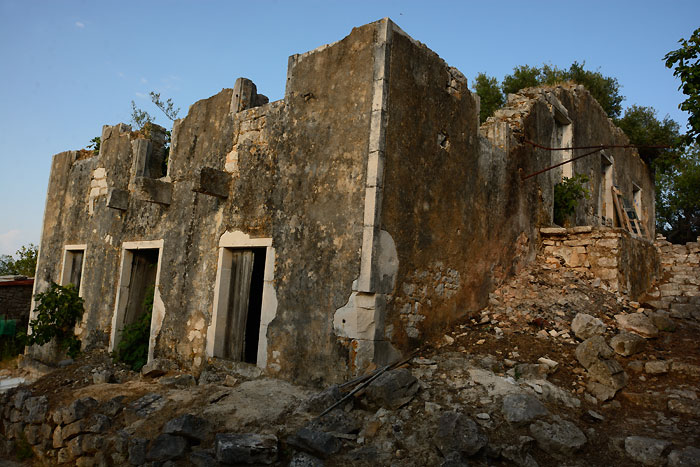 Above - Kioni just before dusk has a beautiful golden light fall upon everything.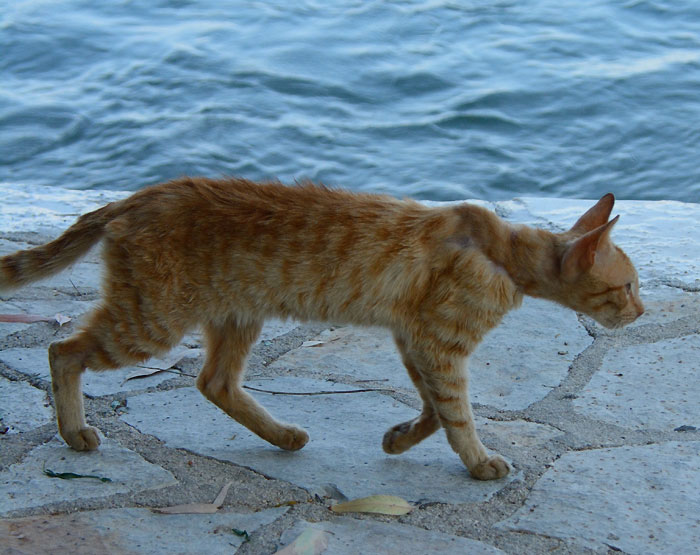 Monday 27th - The Frikes Panighiri (Festival) has been postponed until August some time. A big shame as quite a few visitors and a tour group were counting on it, but I guess there must be a good reason. Frikes Festival is always plagued with an obscure date, but it's a shame it's been pushed into August this year.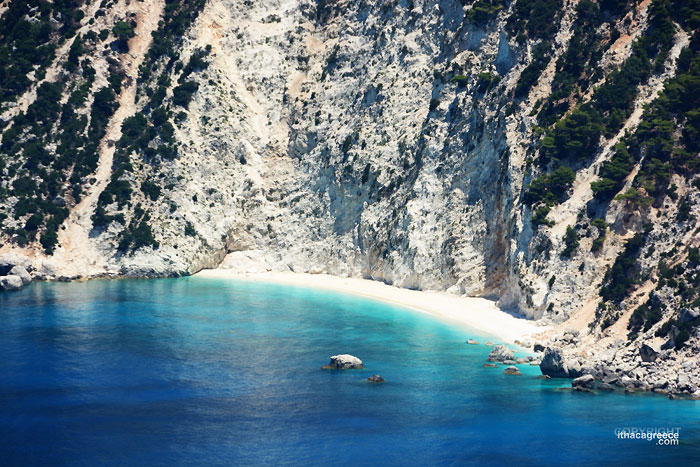 Above - Platinamo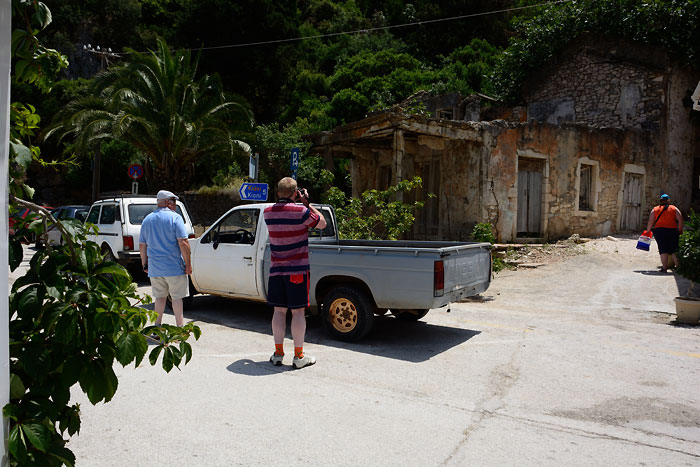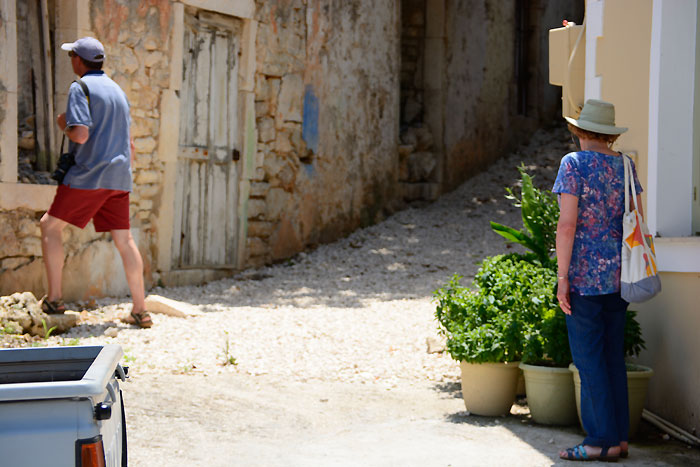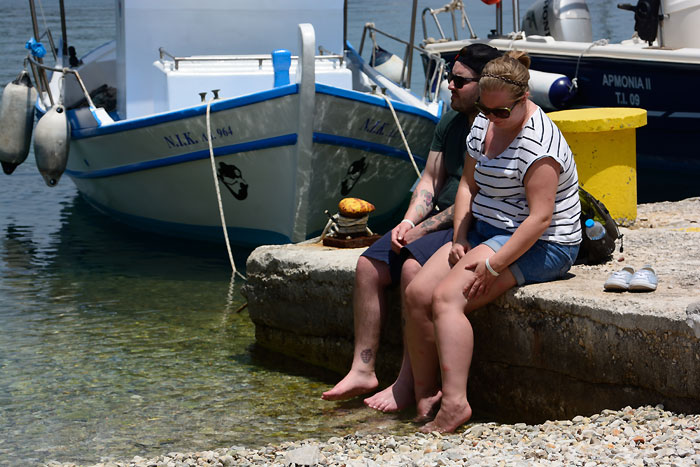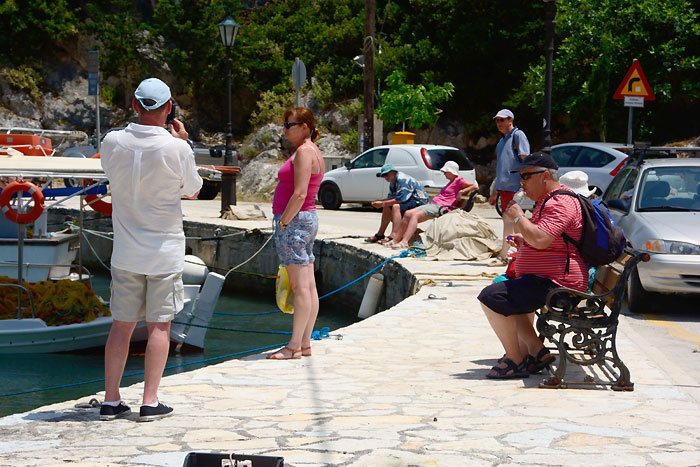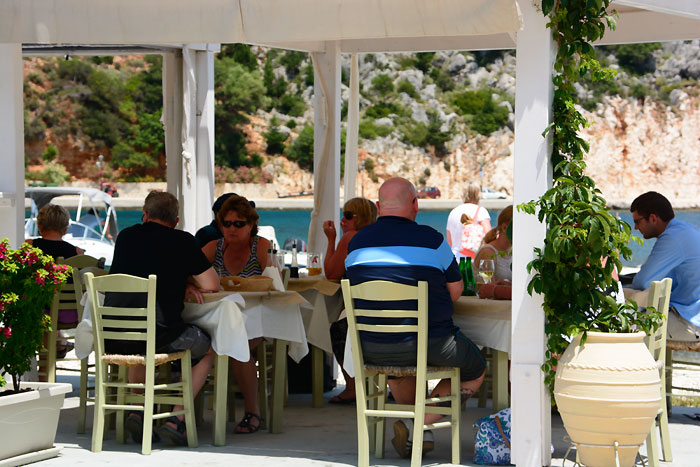 Above - Ageri Restaurant in Frikes.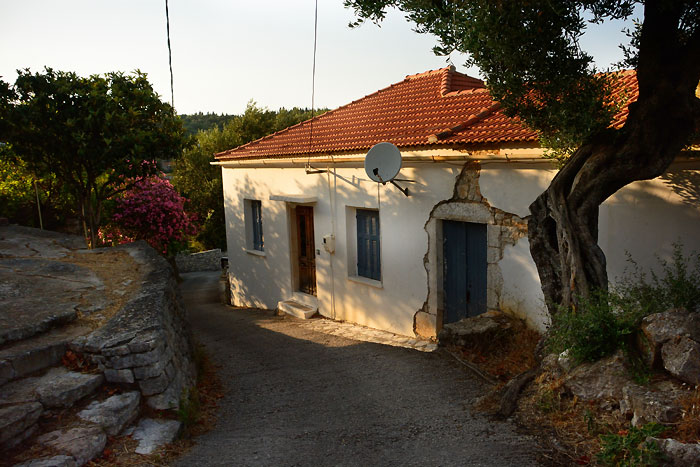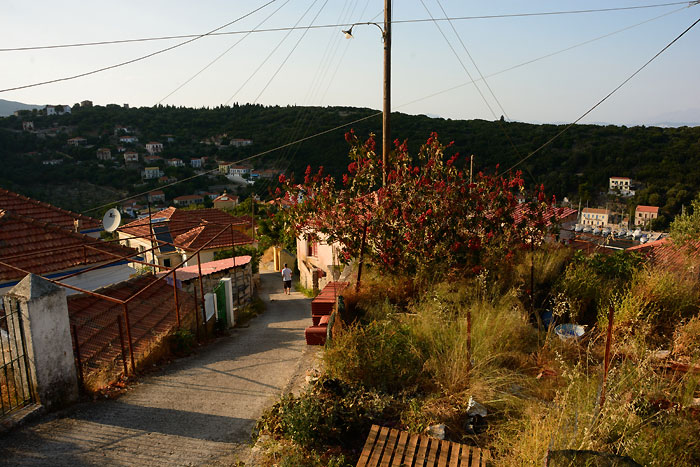 Below - Sunrise over Apostolata, Stavros.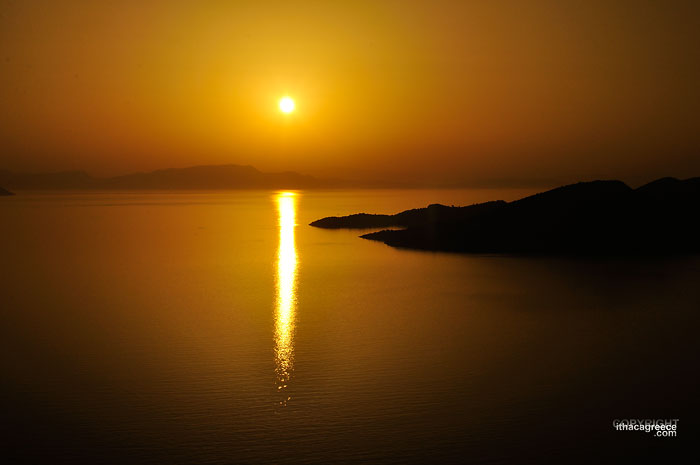 Above - Sunrise over Aetos Bay.
Greek singer, Eleftheria Arvanikaki will be performing on Ithaki on the 9th July at the Garden Theatre (Vathy High School) 10 euro entry. Doors open 21 hr.
The Kioni Music Festival is on again this year, but the location has been changed to the Kioni Parking Lot instead of the old school. I believe the dates are 9th and 10th August. One of the bands playing is Garage band 'The Last Drive'.
It's that time of year again when Frikes gets a direct route to Lefkada and the mainland with the Meganissi Ferry.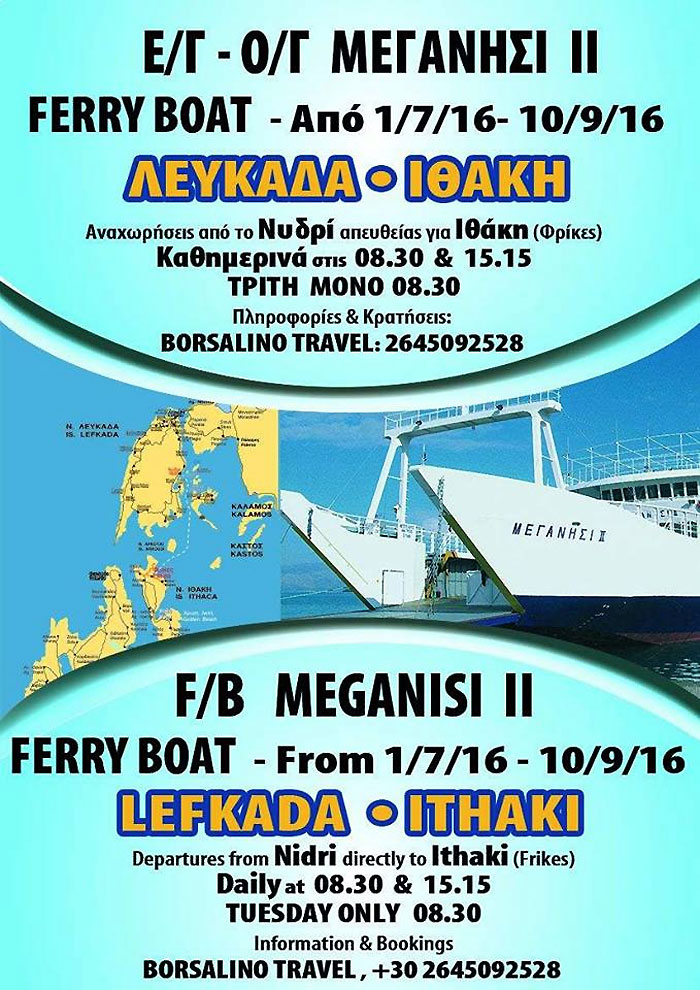 On the 3rd of July, the Tilemachios Road race continues this year. Racers take off at 7pm from Stavros Square and head along Platrithia, Frikes and back up to Stavros. All ages can compete. You can register between 6 and 7pm or register beforehand by calling +30 976083788 & +30 6934403851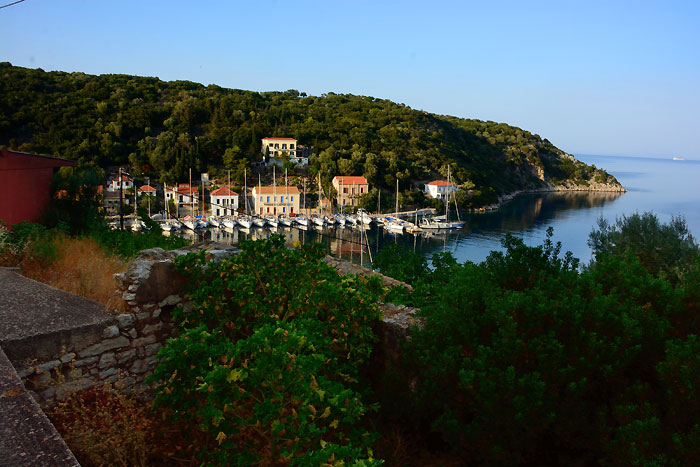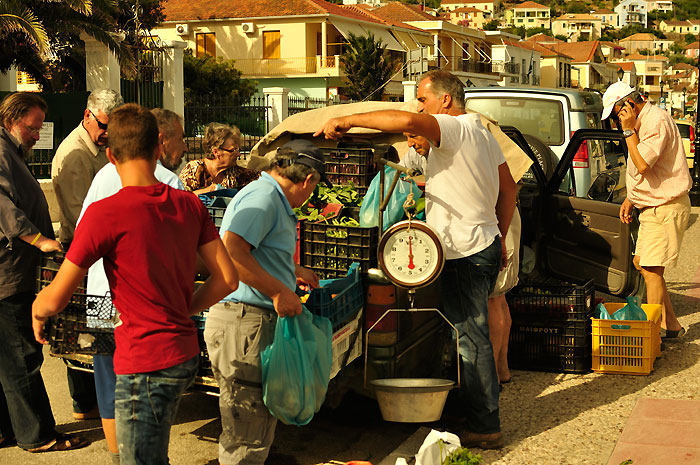 ---
June 2016
Fully into the Summer Season
Saturday 25th
A late afternoon golden light falls over the Kioni Bayside.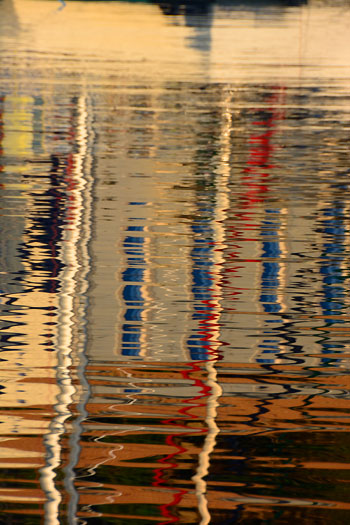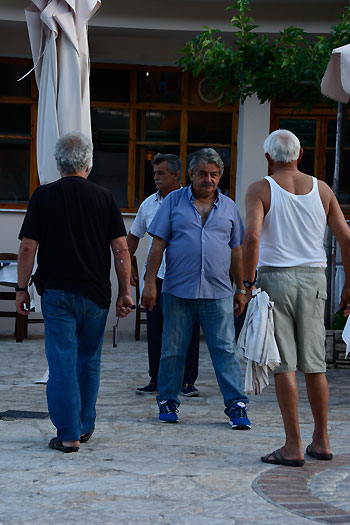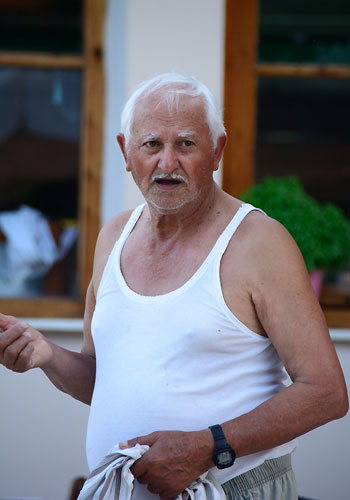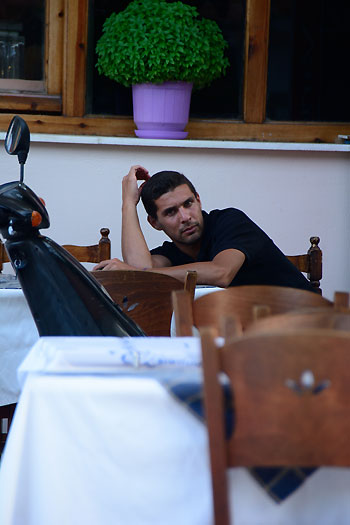 Locals have that Summer smile on their faces. It may be dulled a little today with the rain and storms, but it will be back soon enough.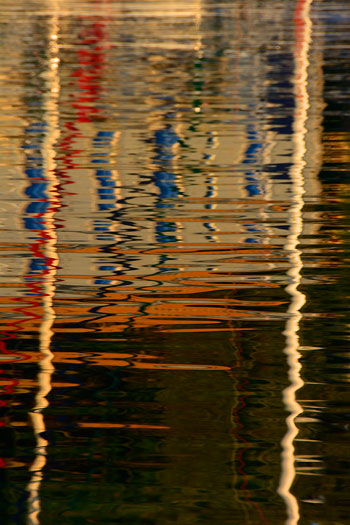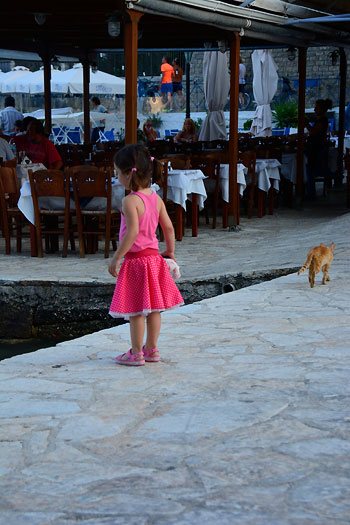 Monday 27th - Eleftheria Arvanitaki performs on Ithaca 9th July Vathy High School. Doors Open 9pm.