What's New On Ithaca Greece
March on Ithaca
Dramatic skies for Winter on Ithaca Greece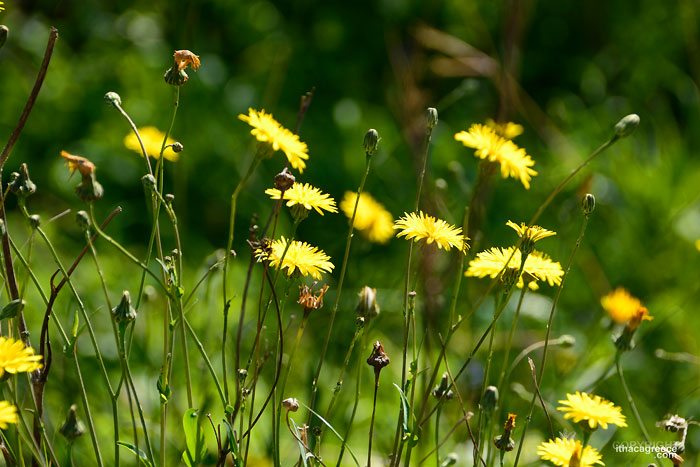 March 2016
Tuesday 1st - Spring is here in all its glory. A beautiful day to mark the beginning of March and Spring with all the colours we expect to bloom.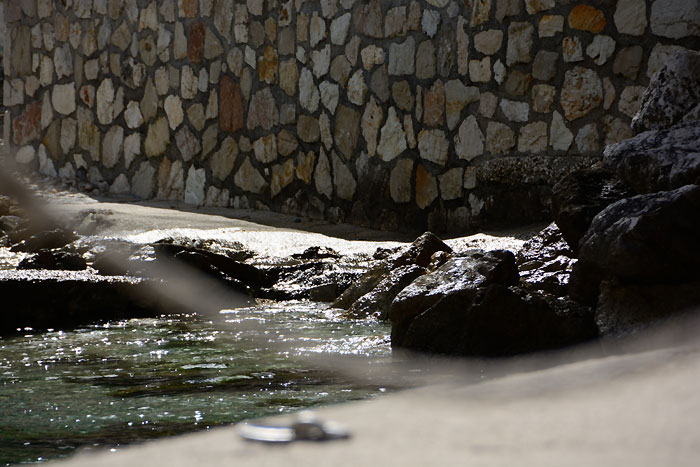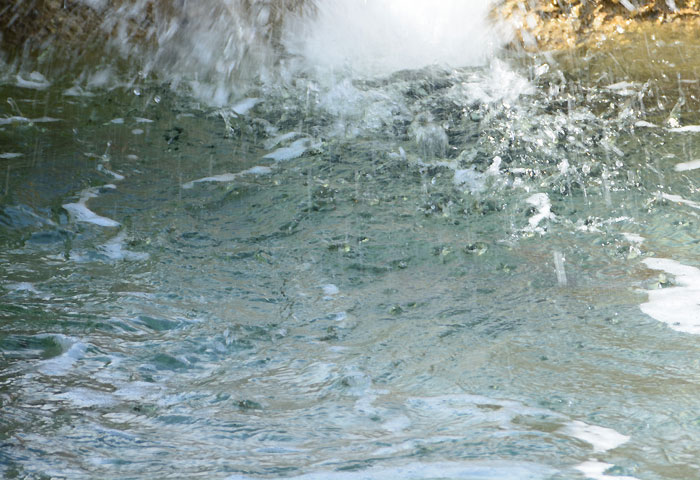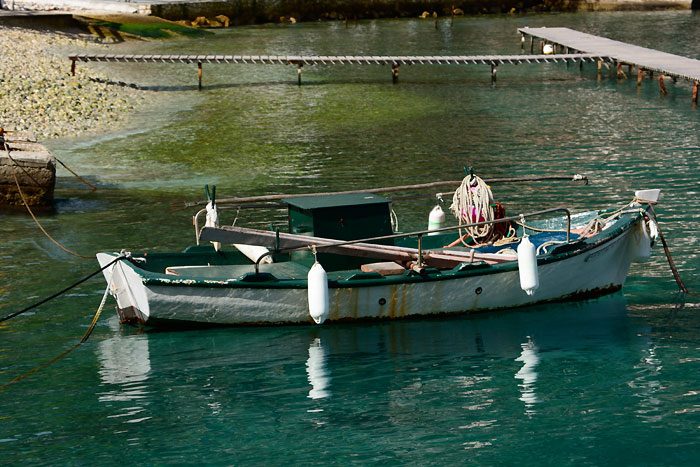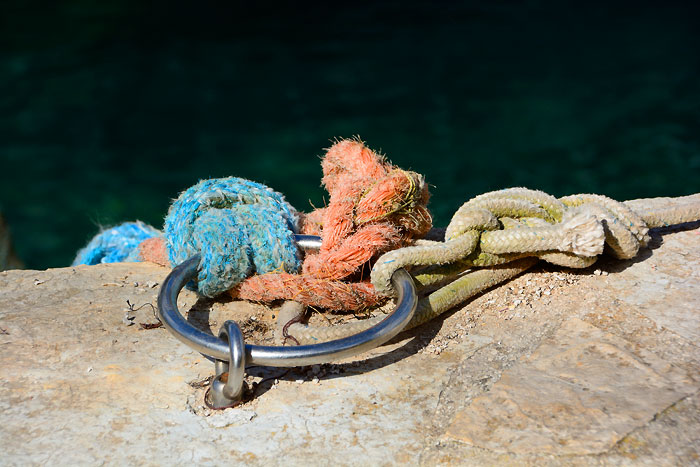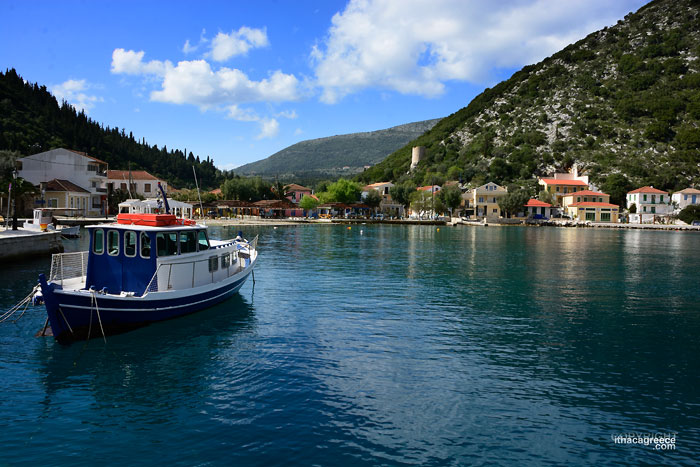 Above - Frikes may still be a bit sleepy, but I have noticed there's a little action beginning on the bayside.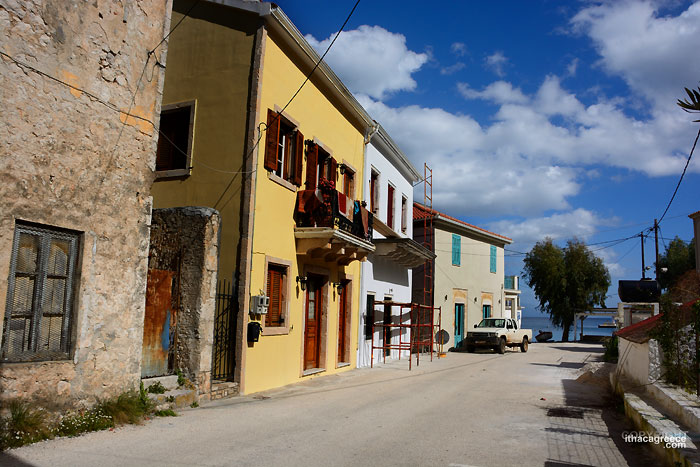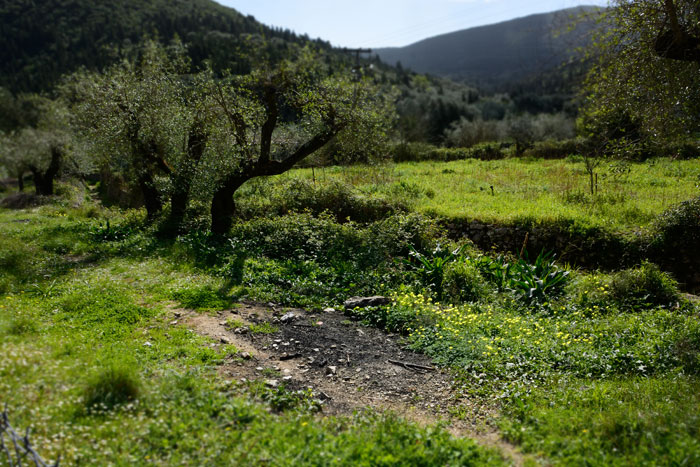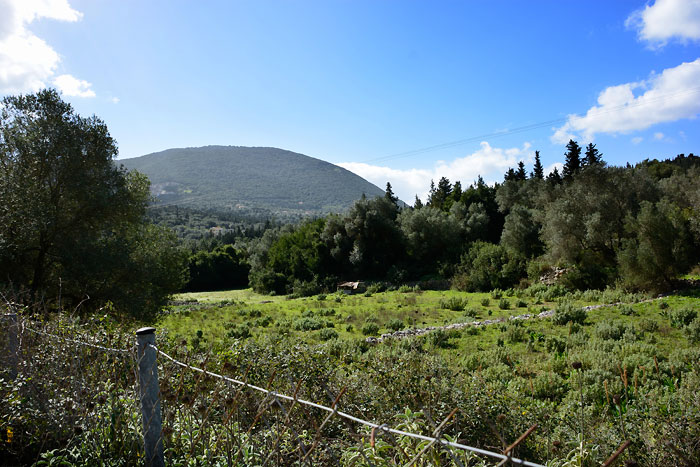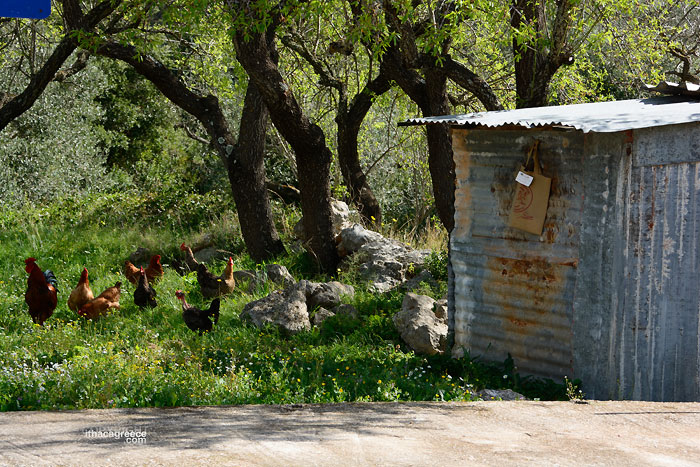 Happy chickens lay eggs too. No batteries here.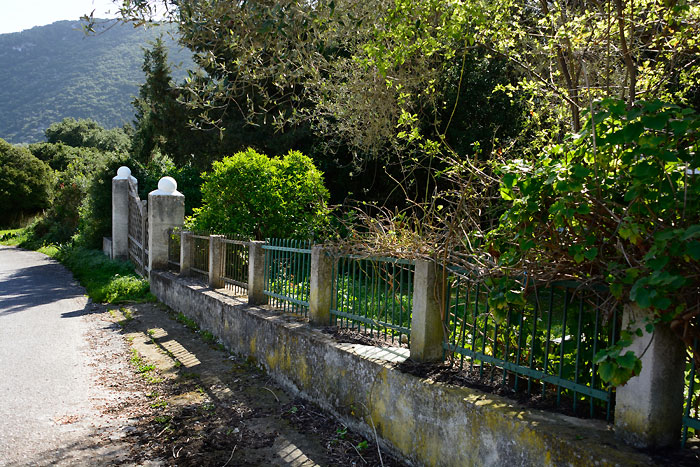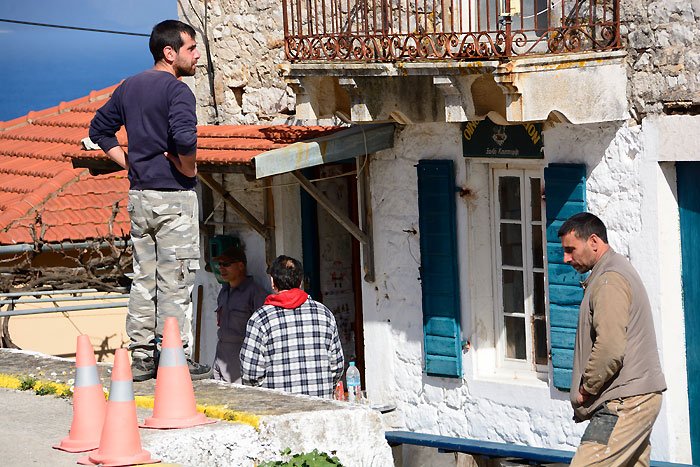 Above and Below - Some new piping being layed in Ag. Saranta so that the rain off-flow doesn't end up in someone's house.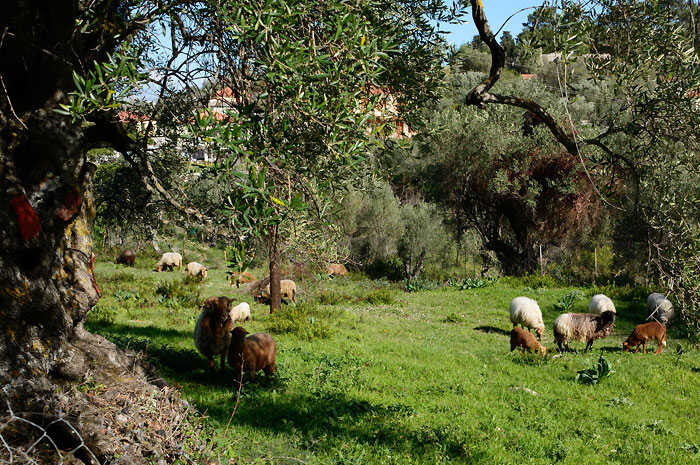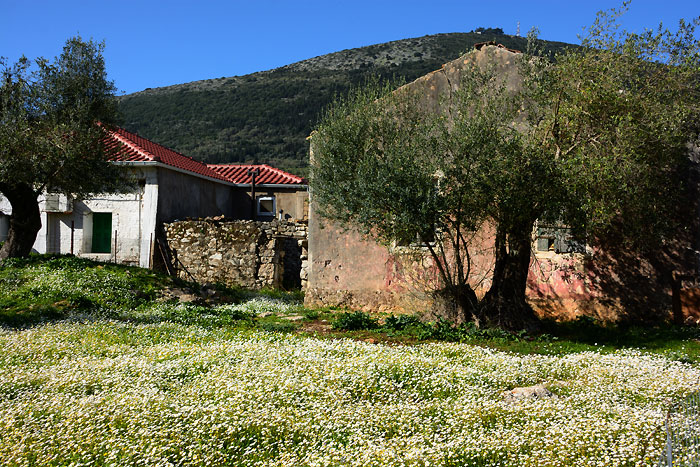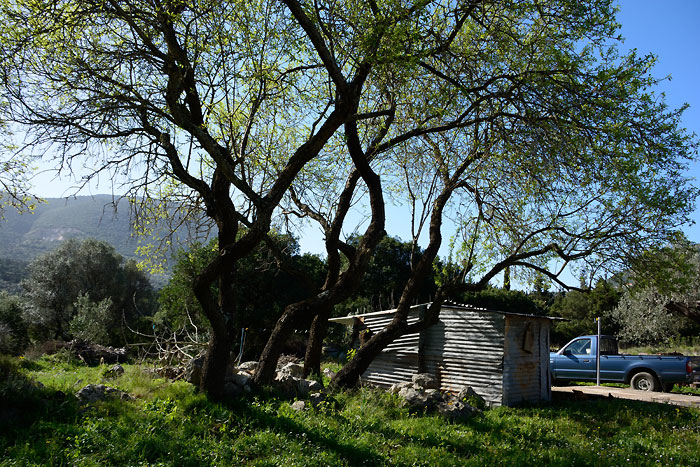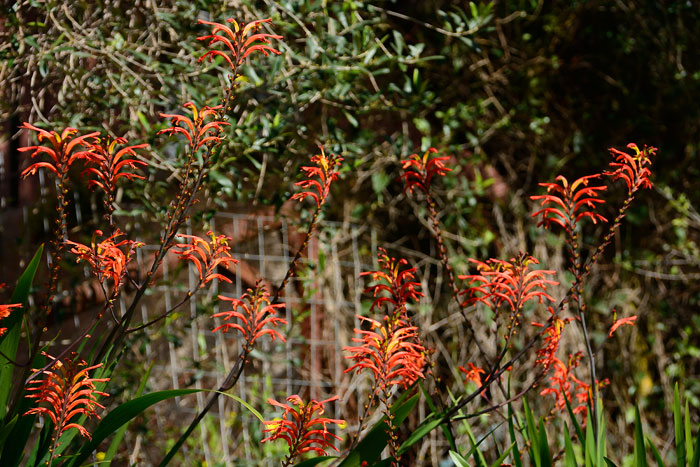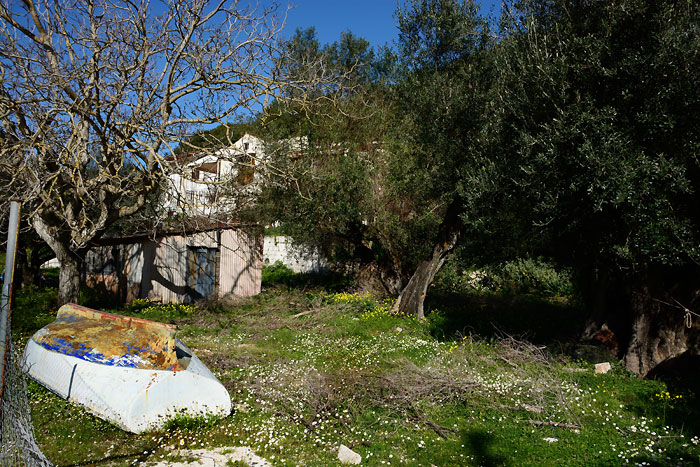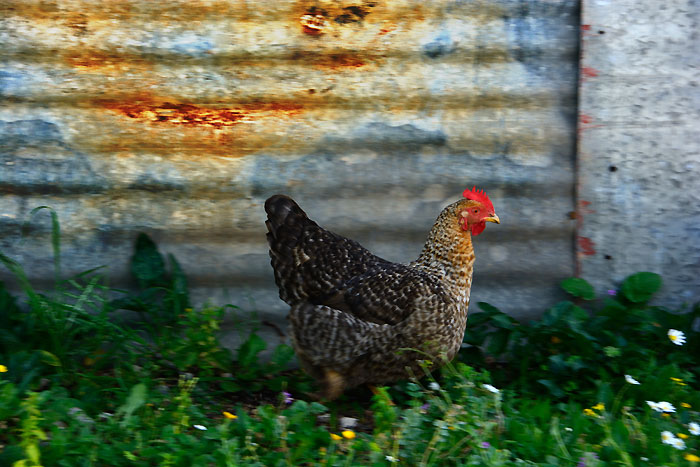 It's hard to be inside when there's such glorious weather outside. While some are predicting a cold Spring due to the warmer winter, other's say it's just going to heat up from now on.
Wednesday 2nd - Quite a bit of much needed rain fell on the island overnight and early morning. Could still do with some more to fill all those almost empty water cisterns.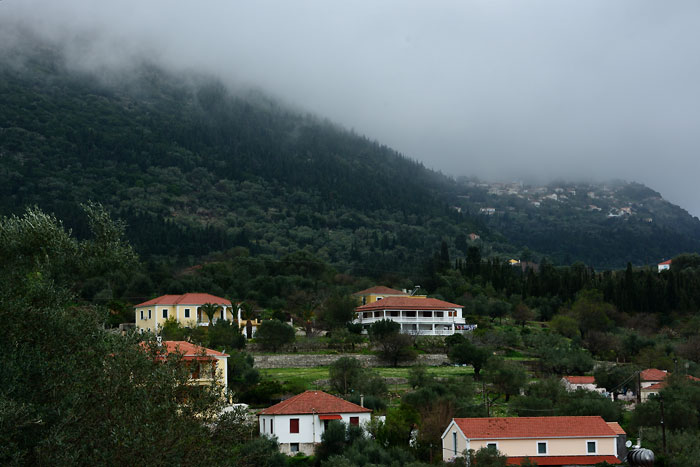 Above - Some heavy rain clouds fall over Exoghi and Ithaca in general, with a storm and rain front crossing over the Ionian.
Friday 4th - Got up early yesterday and caught the sunrise over our beautiful island and the Ionian. Magical colours.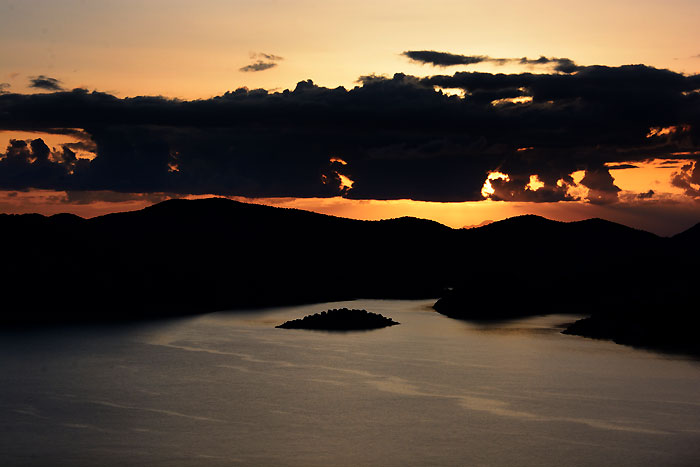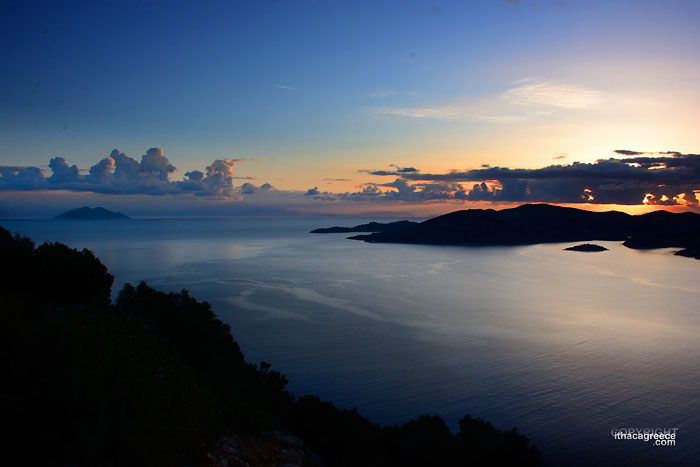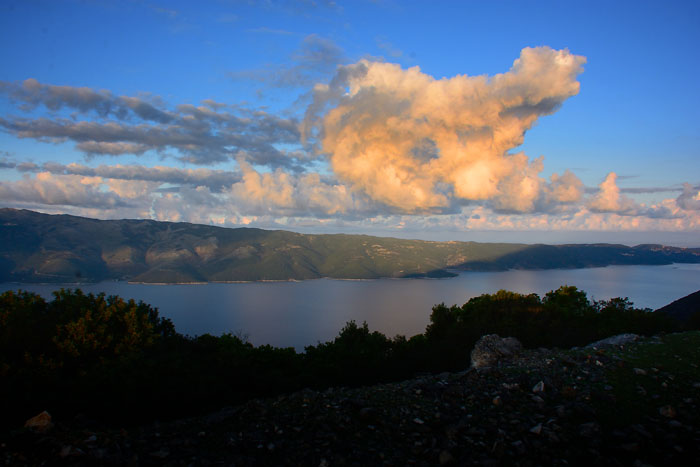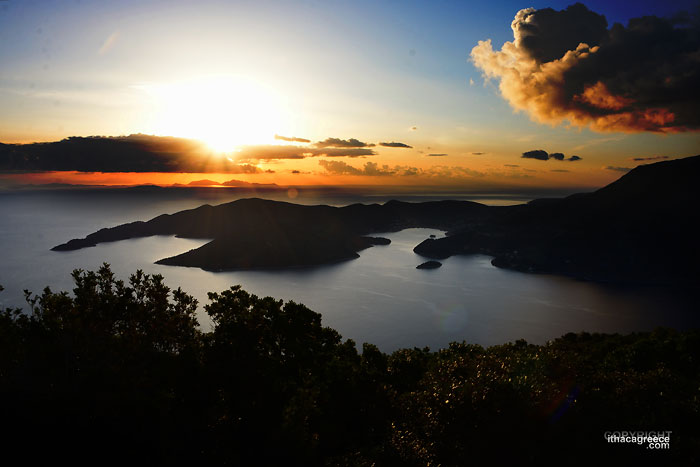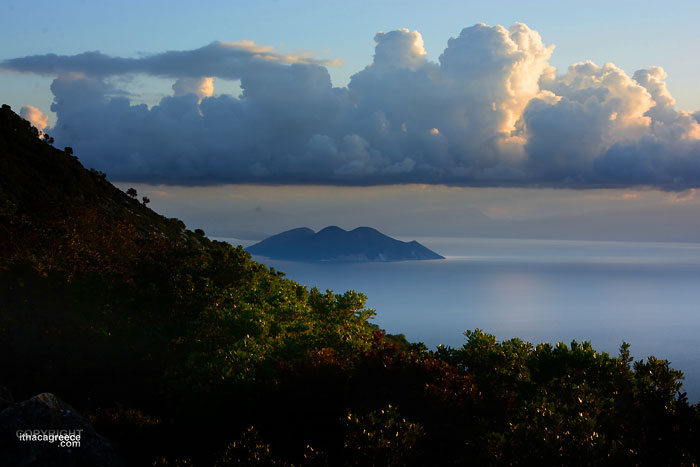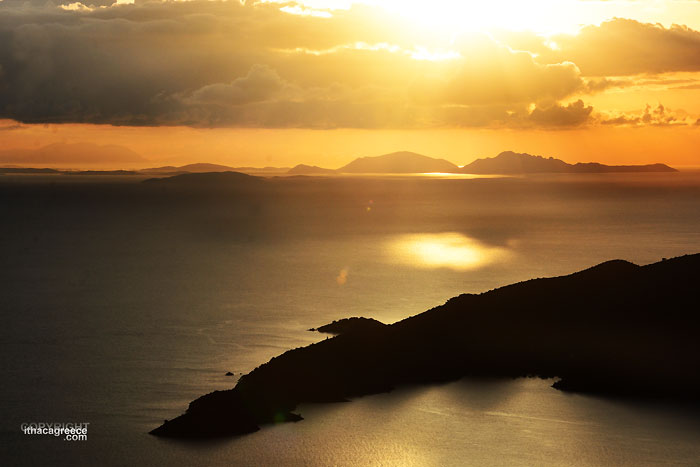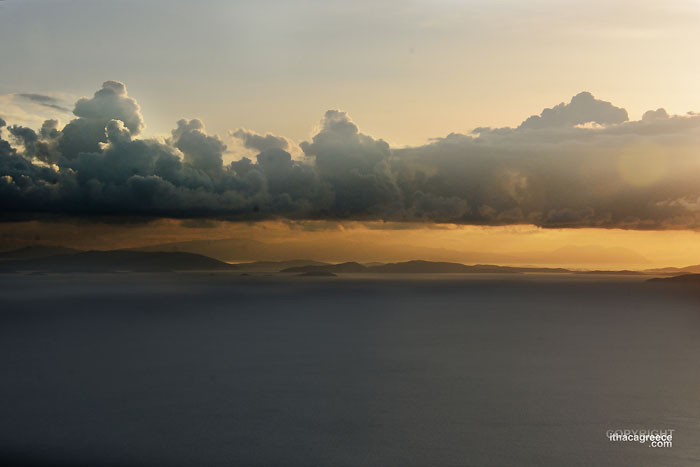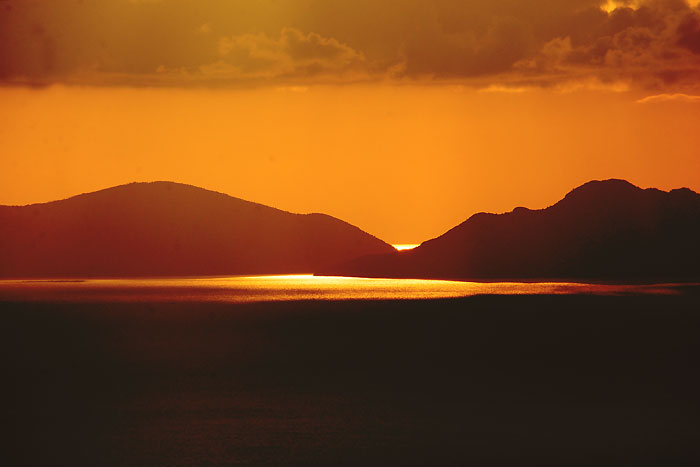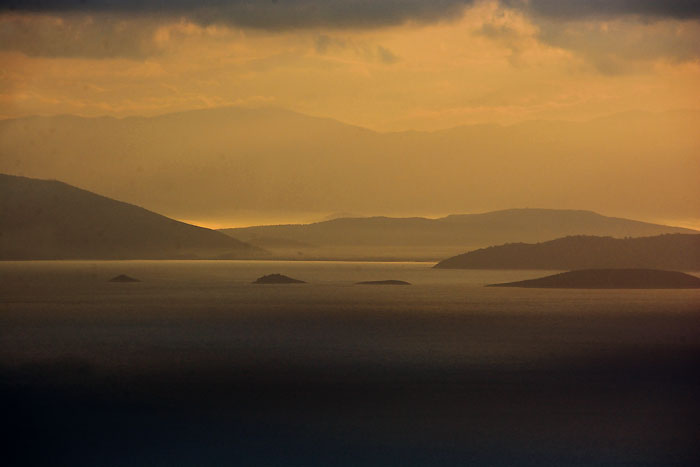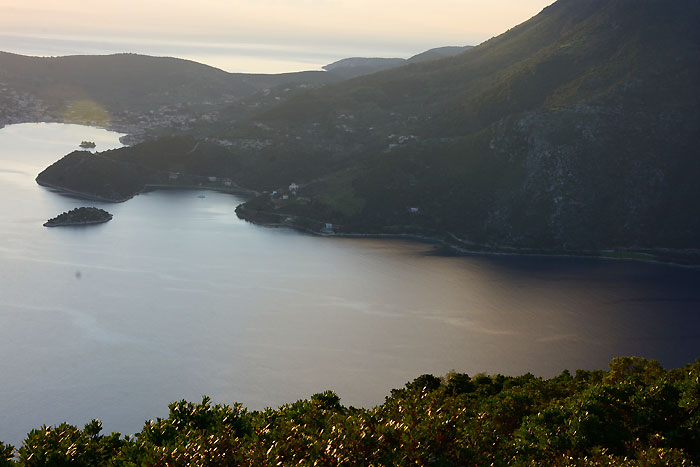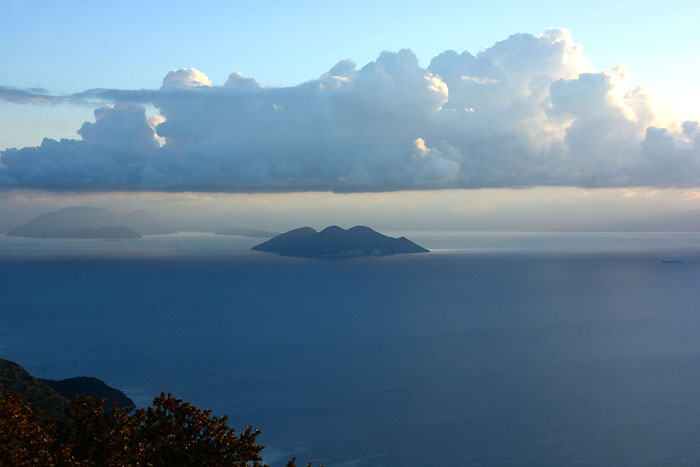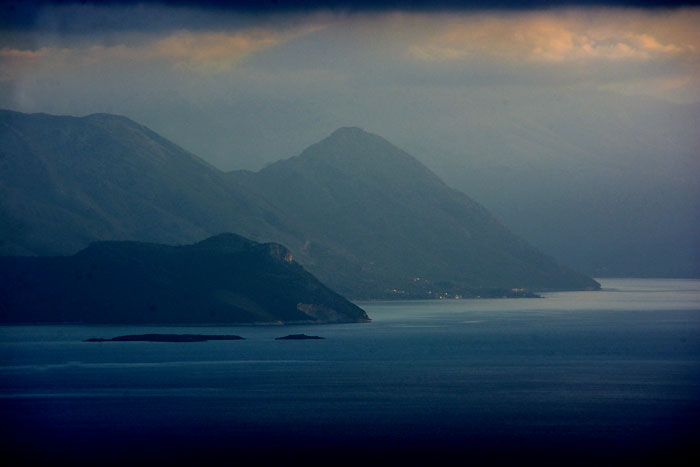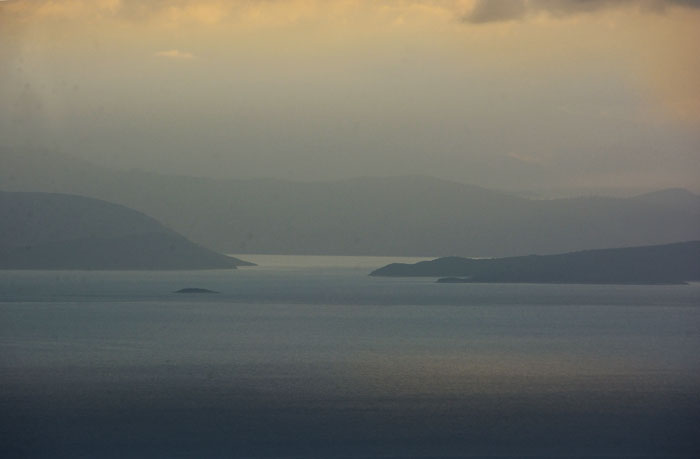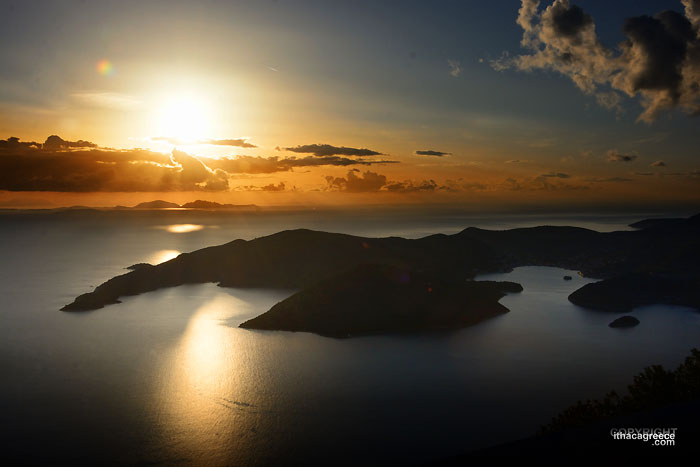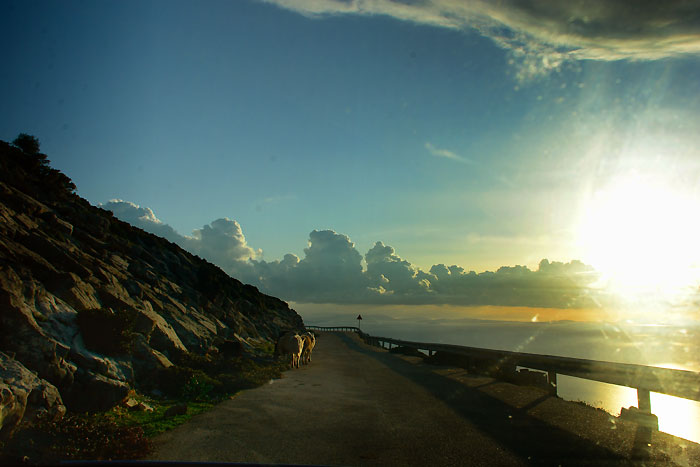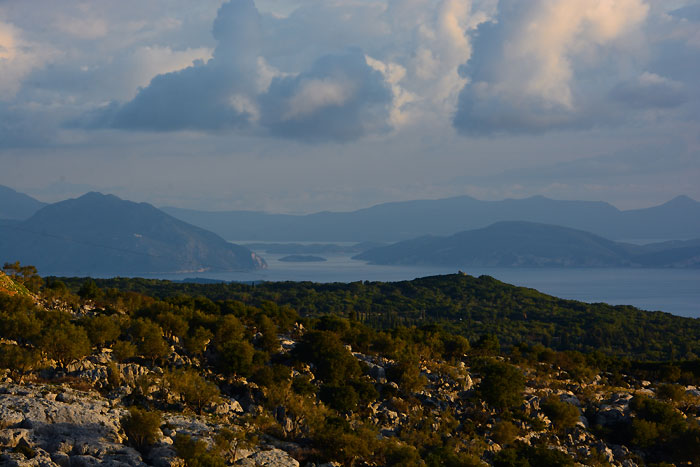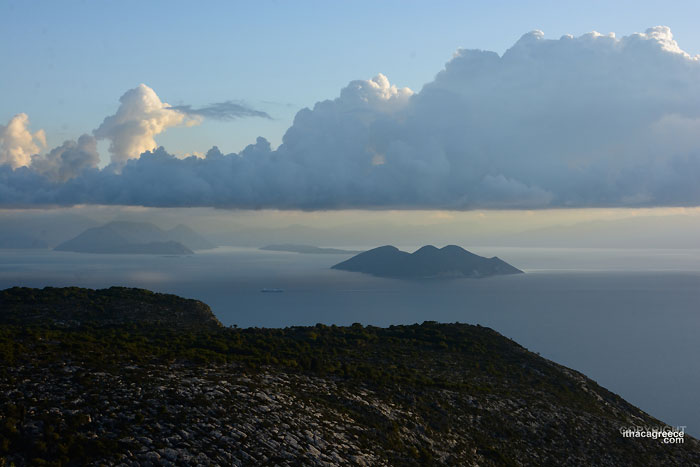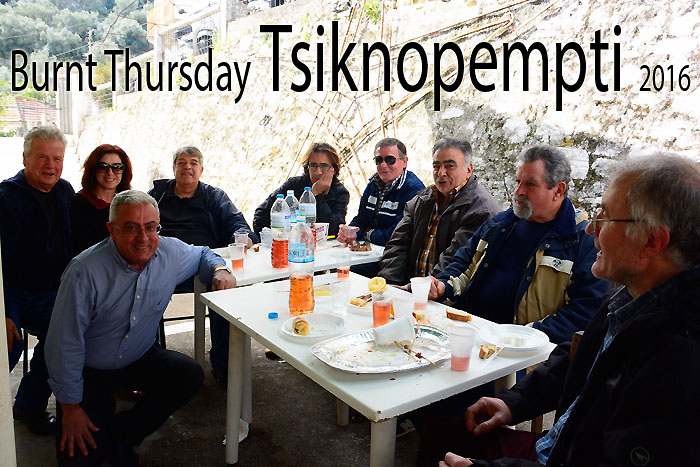 Above - The folks from the Lotza area of Kioni all around the table at the Burnt Thursday (Tsiknopempti) celebrations at the old school in Kioni yesterday. A great day with lots of fun, food and drink. For more CLICK HERE or on photograph above.
Was planning to head to the Burnt Thursday celebrations at Kapi in Vathy, but just as I was about to head out the door, a big thunderstorm began to pour more rain so I sat it out. I'm sure it was hoot there too.
The Ithaki grapevine (sometimes wrong, sometimes right) has it that Symposium Restaurant in Frikes and Libro D'Oro Cafe Bar in Frikes are closing their doors. The Symposium sisters may end up at Ithaki Restaurant in Stavros with their brother, but this is also just rumoured.
News is also that the Stavros Bakery, franchised around the island, will also be opening a premises in Frikes behind Rementzo Restaurant in the old Piperato building. Looks like Frikes is getting a big facelift this year. Old businesses closing, new businesses starting, the floating jetty finally removed after years of lobbying against it. Aah. Take a big breath. It's going to be a big Summer coming up.
In other news, Ionian Group ferries have not permamently stopped the Ithaca - Patras route. They promise it will be working again at the end of April. They will also be putting on their own bus which will leave from Omonia Square in Athens. Best ferry practice is as always, ring and check before you leave. Things can always change and often do.

---
March 2016
Spring is here on Ithaca Greece
Tuesday 1st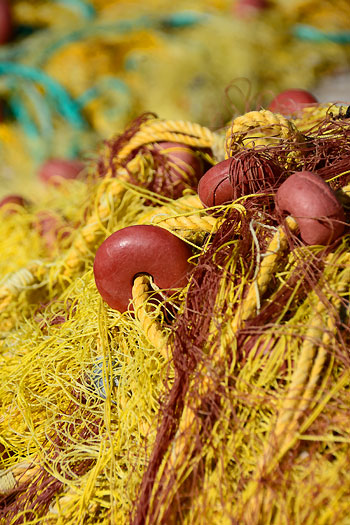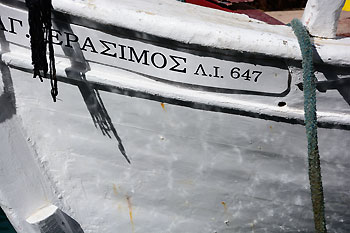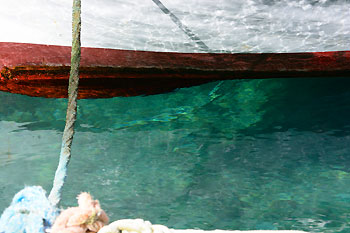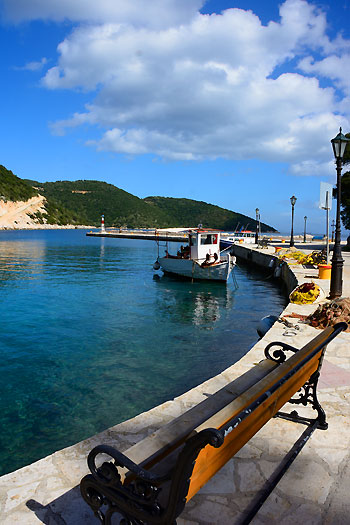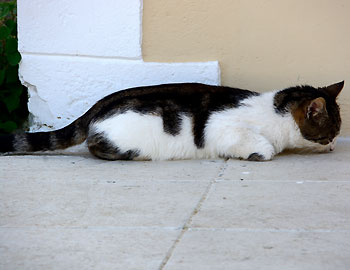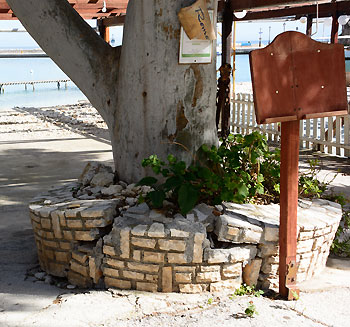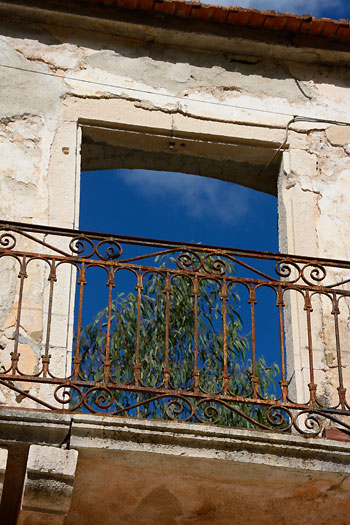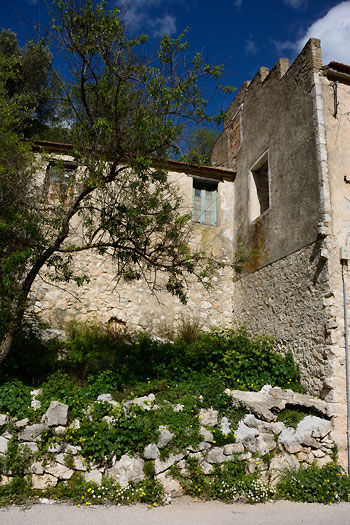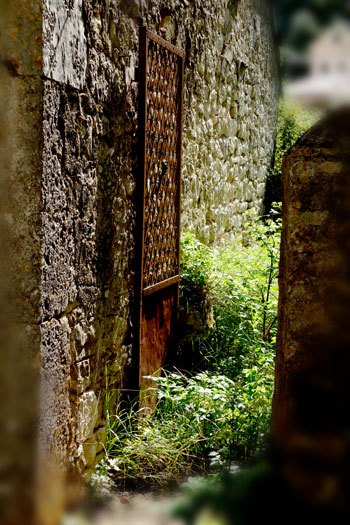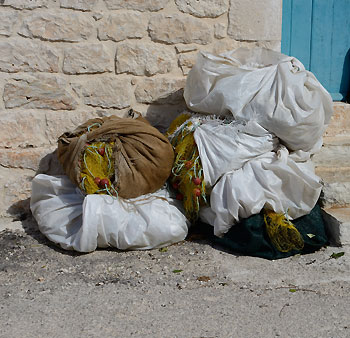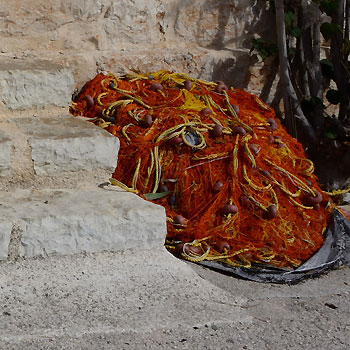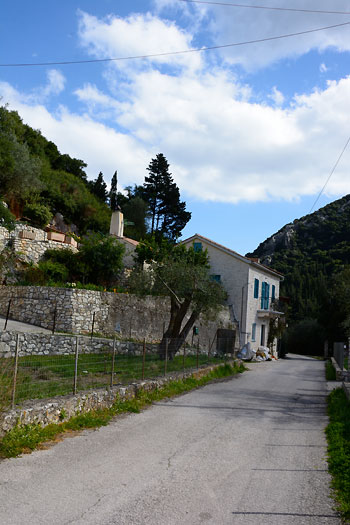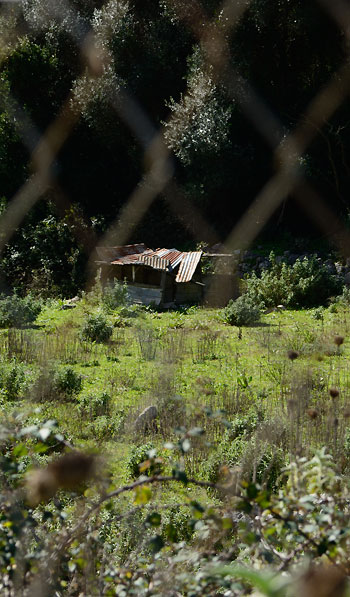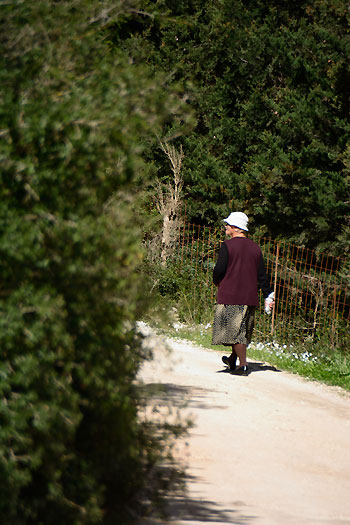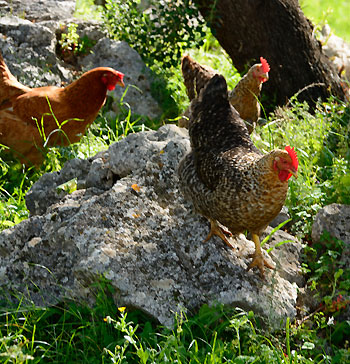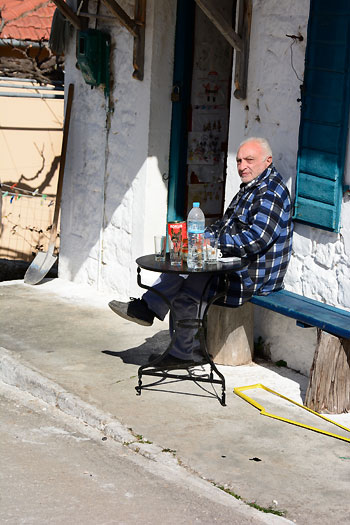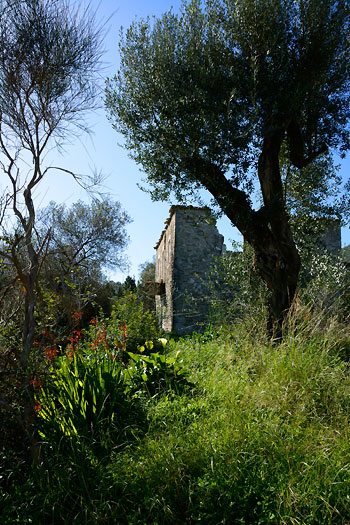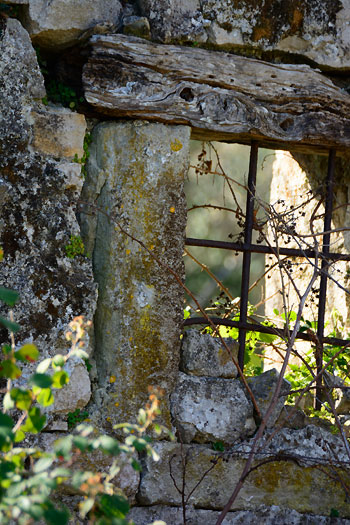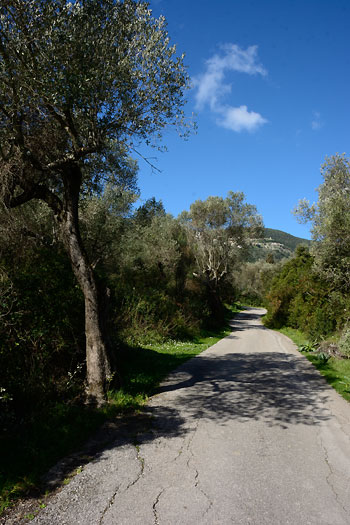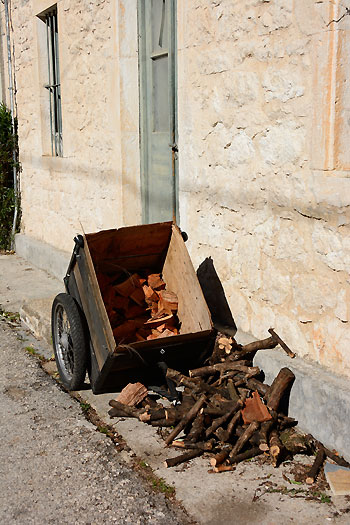 Wednesday 2nd - Only a couple of days left before the long awaited performances of our northern Ithaki girls in The Murderesses, under the direction of Stelios Parris and brought to you by Kioni Theatre. Entrance is FREE. It's fun and a little naughty. What more could you want. Get along. Doors open at 8pm on 4 & 5 at Stavros Community Hall and 7 & 8 at Cultural Center in Vathy.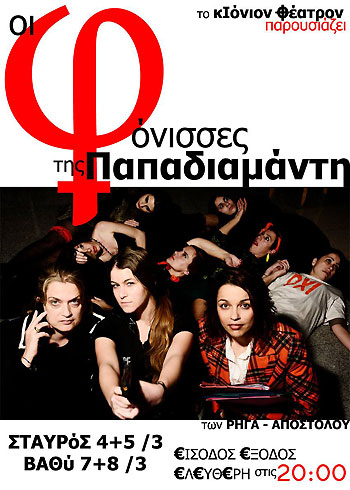 Friday 4th - Lots of things happening now as we head toward the biggest celebration on the Greek calendar, Easter. The murderesses starts tonight. Head along and support the girls and Stelios Parris with this out of the box black comedy.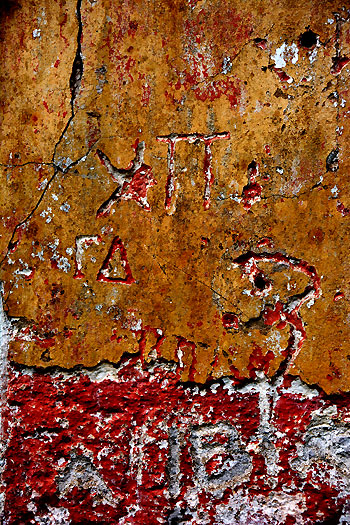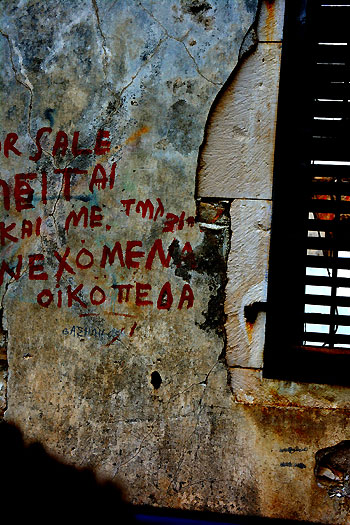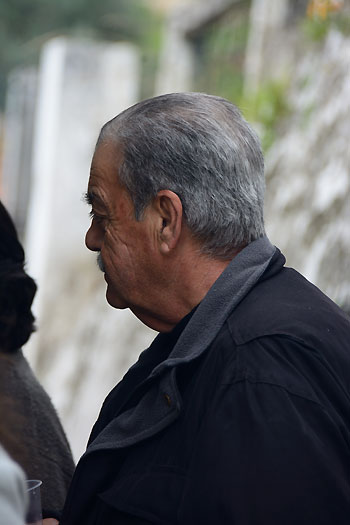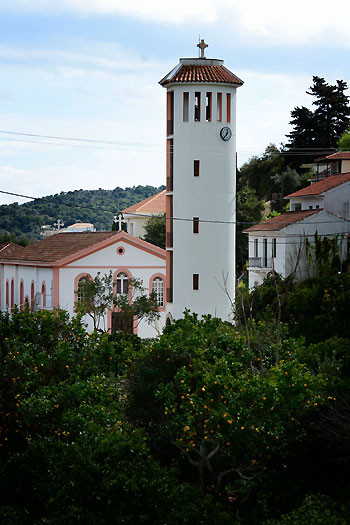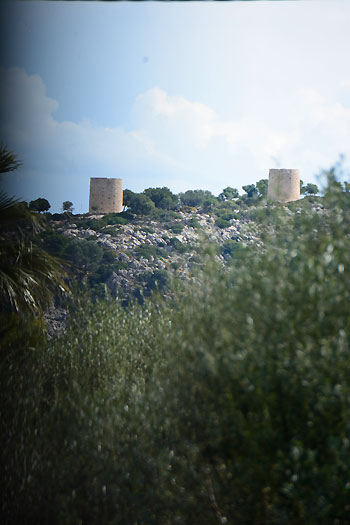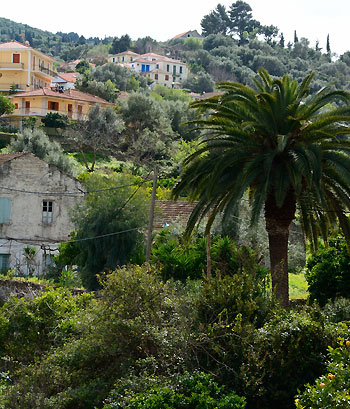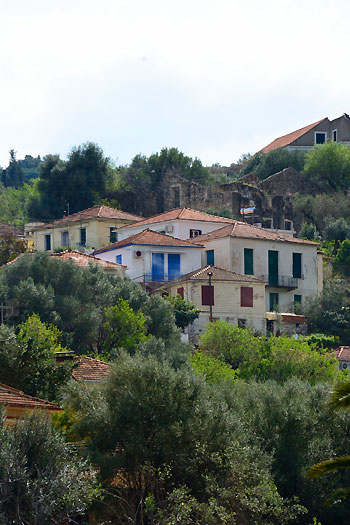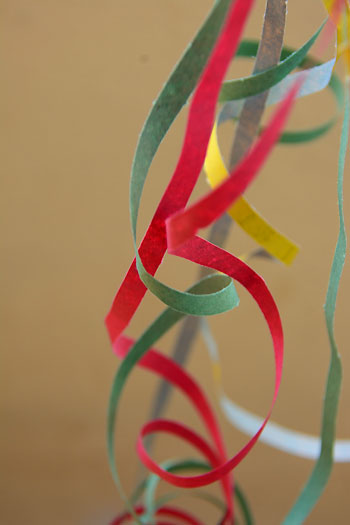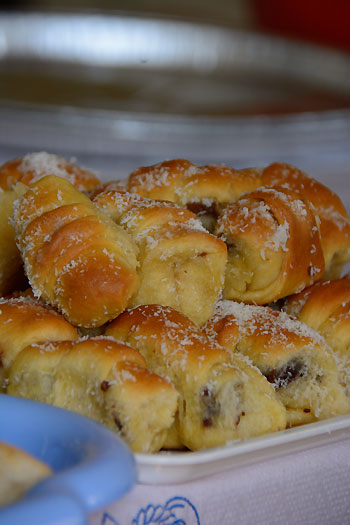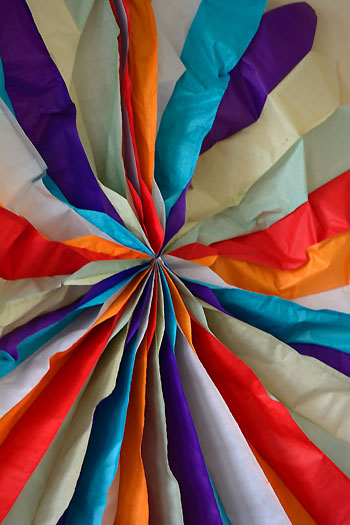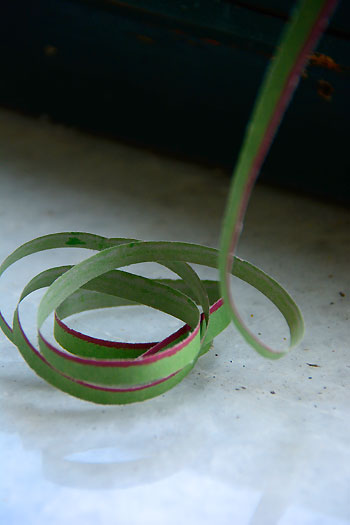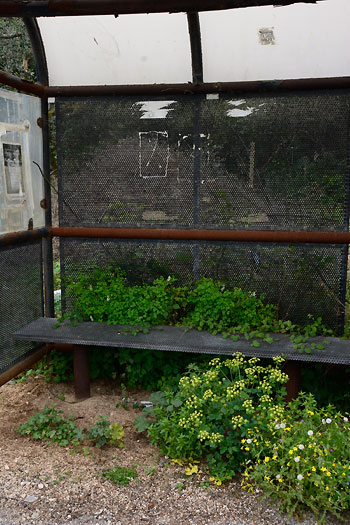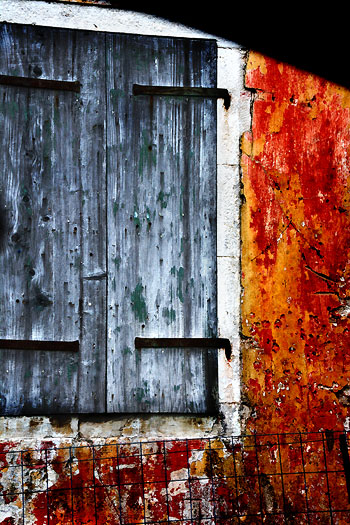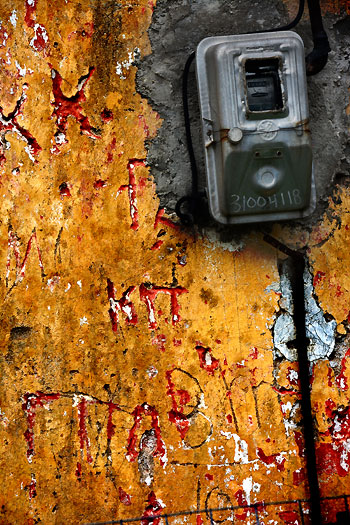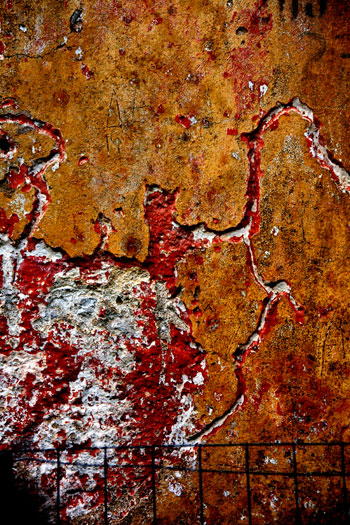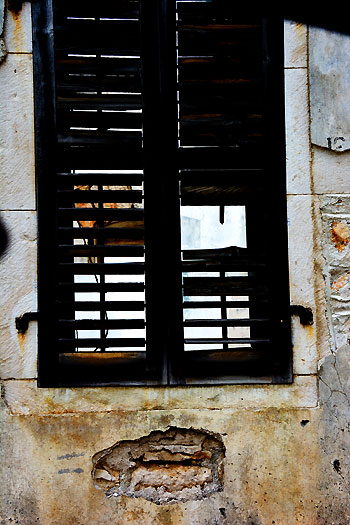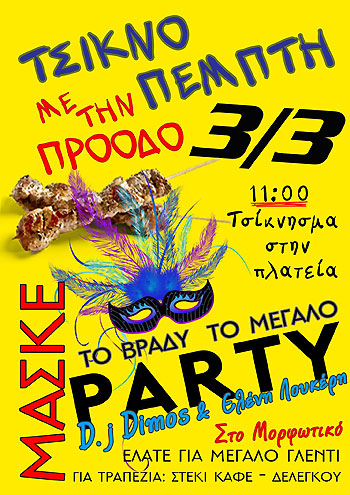 Above - Proodo football club had it's Burnt thursday celebration at the Vathy Square this morning, but the party continues at the Cultural center in Vathy. BYO Masks.