What's New On Ithaca Greece
October on Ithaca
It's Autumn on Ithaki Greece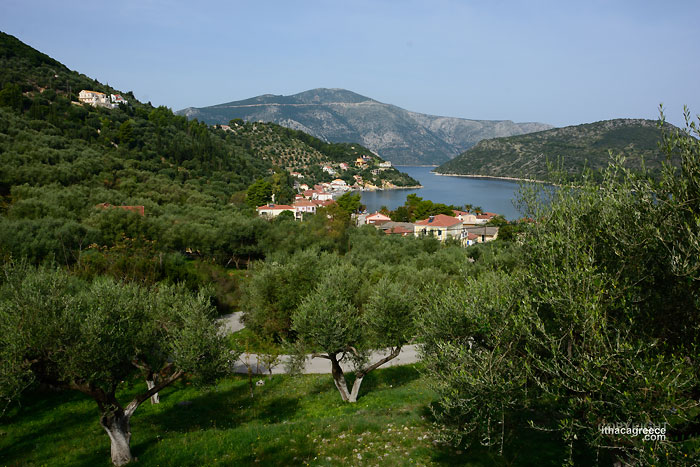 October 2016
Thursday 27th - After a couple of warm and sunny day, the forecast once again tells us the weather will turn horrid today. Yesterday in Vathy however, it seemed summer was far from over with so many yachts in the bay and docked portside.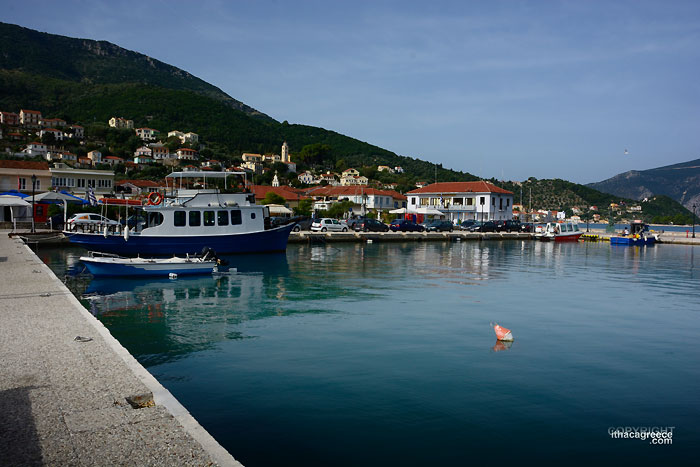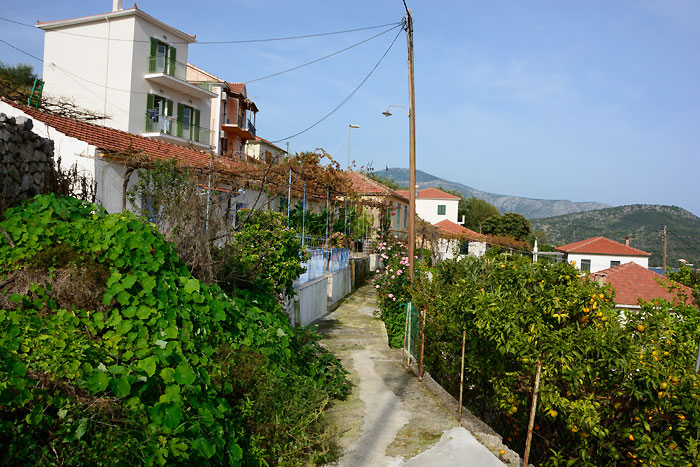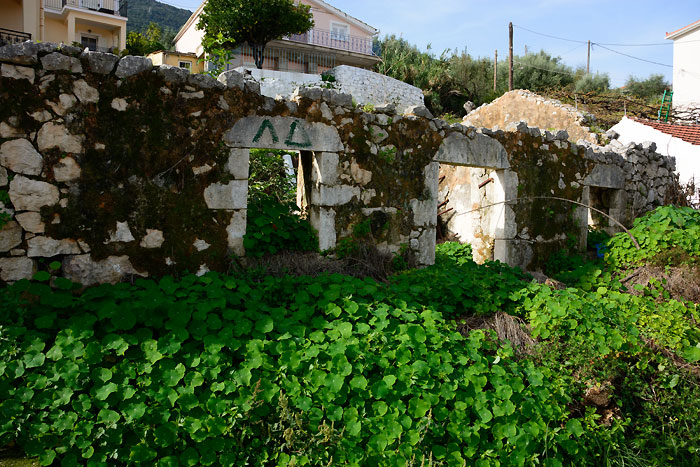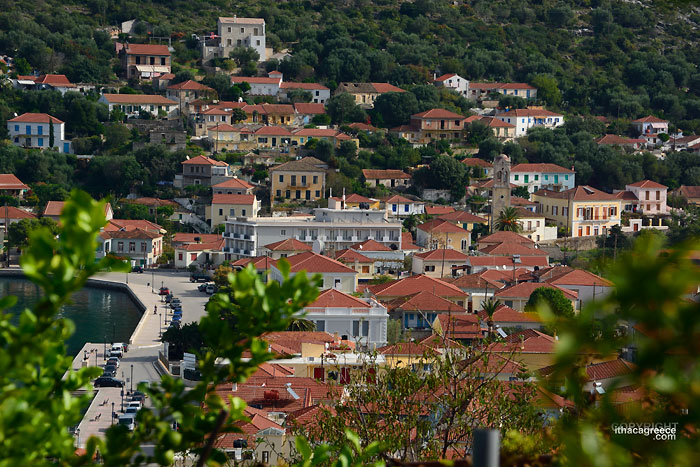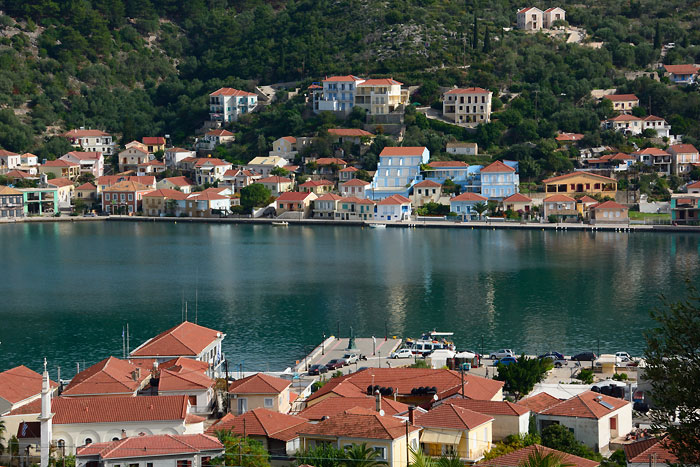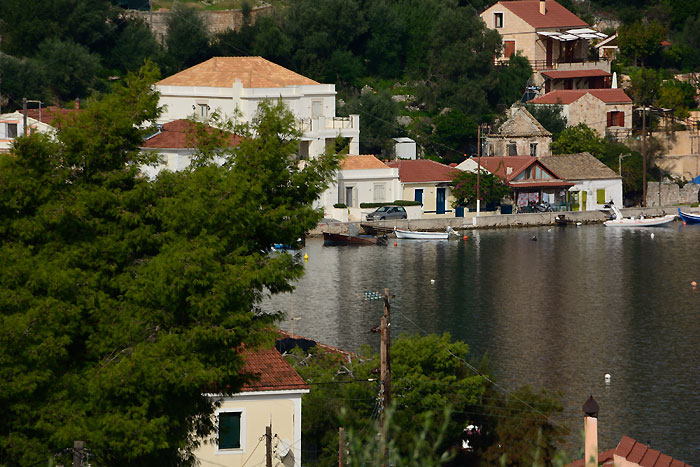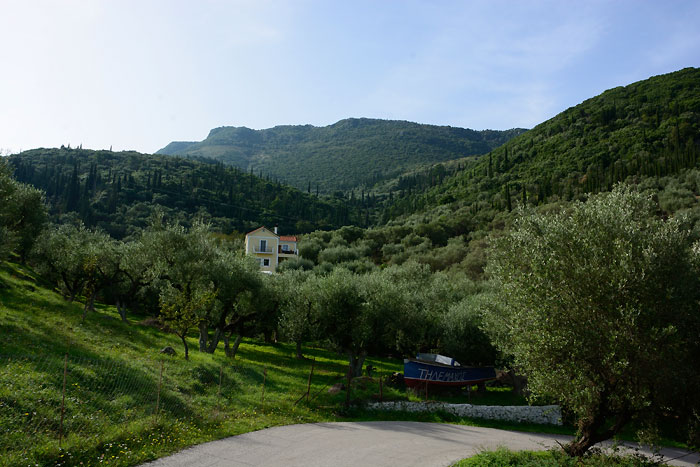 We all love this time of year. Everything beginning to become lush again, olive groves ready for this years' harvest and locals all relaxing after a hectic Summer season. Everything now is just a little slower, a little lazier, quite a bit more relaxed.
Friday 28th - A rainy day for Oxi Day today, but there was no stopping the parades around Stavros or Vathy.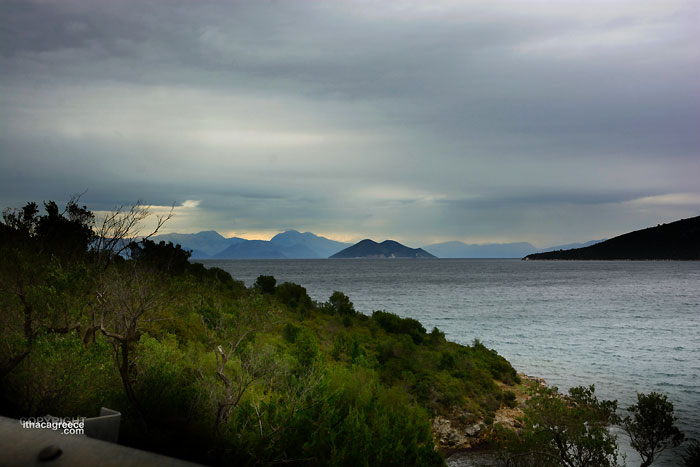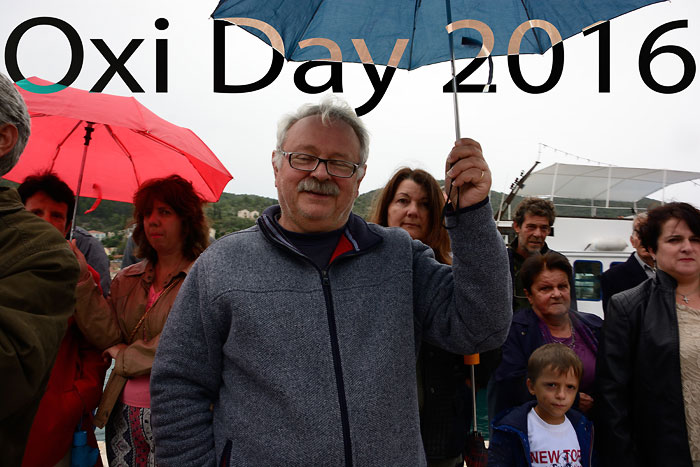 Above - Click Here or on photograph above for more pics of Oxi Day 2016. There weren't alot of people out for todays Oxi Day Parades, but still enough to give the kids in the parades some encouragement. They're always so excited to be taking part in historic events. Proud young Ithacans. Proud young Greeks.
Monday 31st - More rain weather forecast for this week, and although the sky does look quite threatening in the below pics, there is also quite alot of sunshine and blue sky today.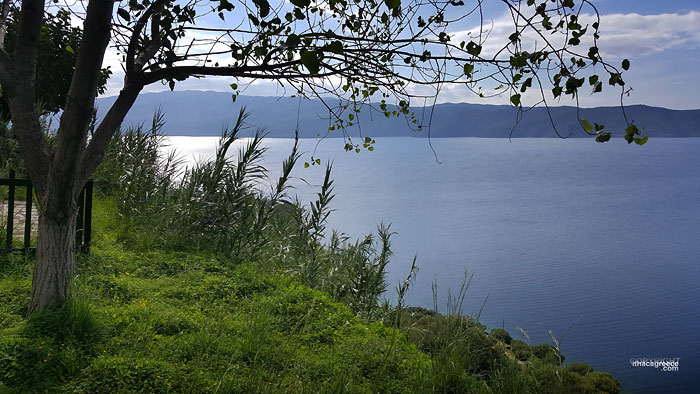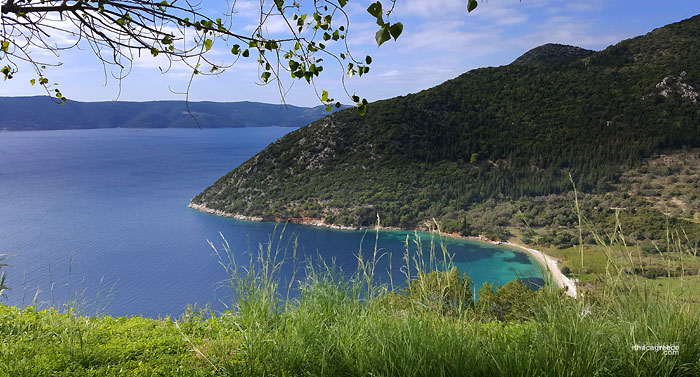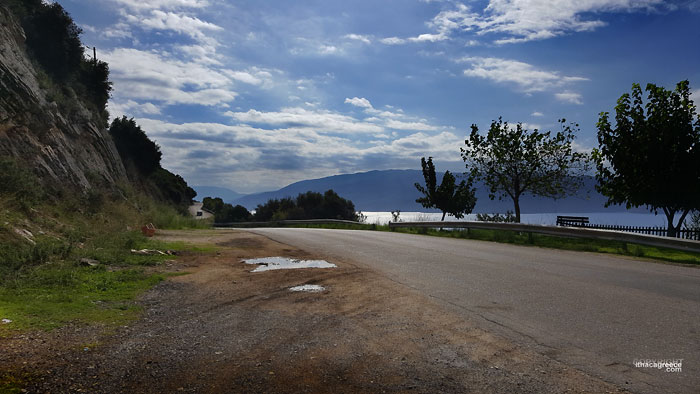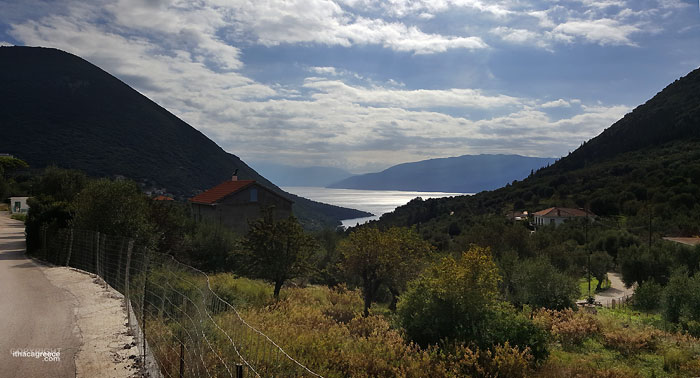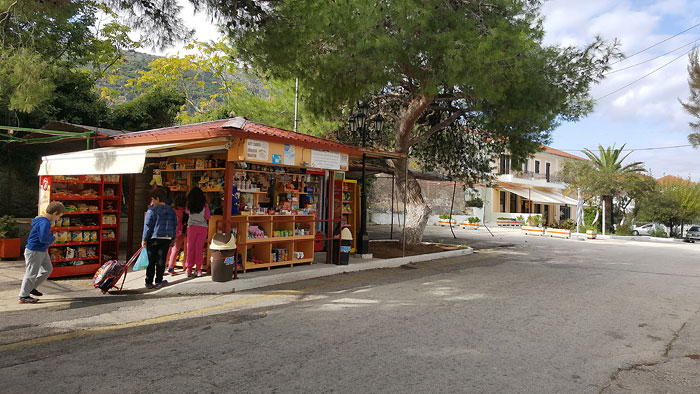 Blood drive is on again on Tuesday November 1st. Call Sevasti Kouvaras on +30 6932733737. Remember Ithacans give for Ithacans, so make it a priority to open up your veins for the community.
On Friday 11th November, the Ithaki Council invites those dealing in tourism, be it restaurants, accommdations and beaches etc, to the Vathy Cinema for an informative evening for Blue Flag, Green Flag certification labels. It's a prestigious certificate to acquire, find out how. Call Nikos Raditsas on +30 6932727444
---
October 2016
Autumn on Ithaca Greece Island
Thursday 27th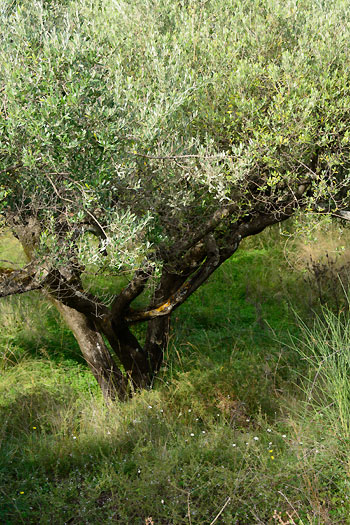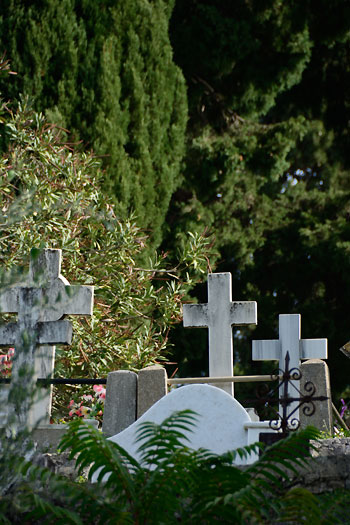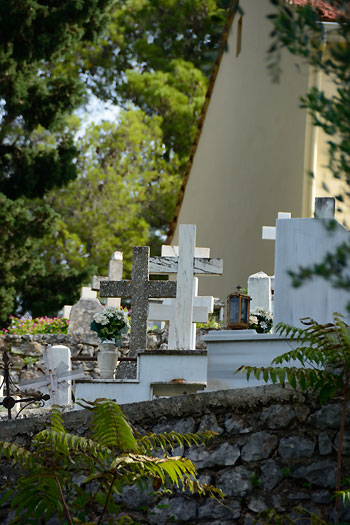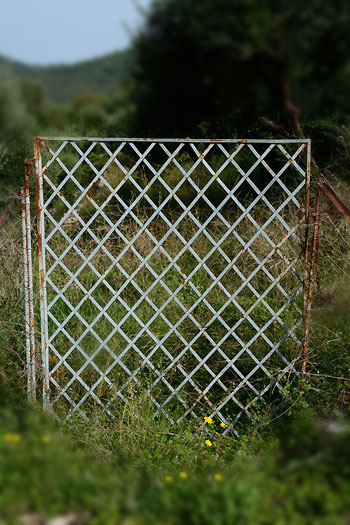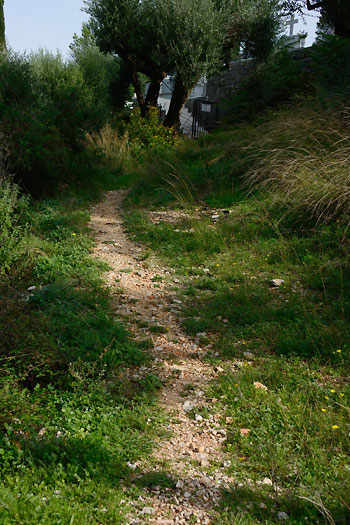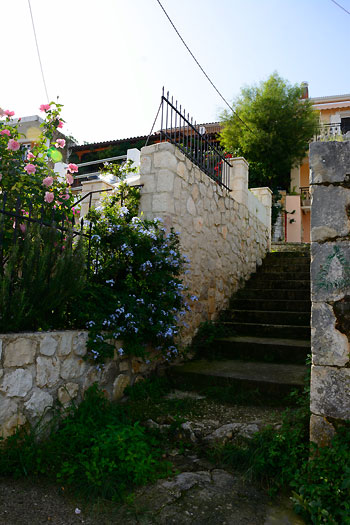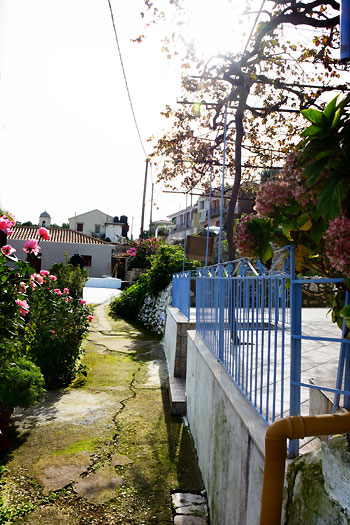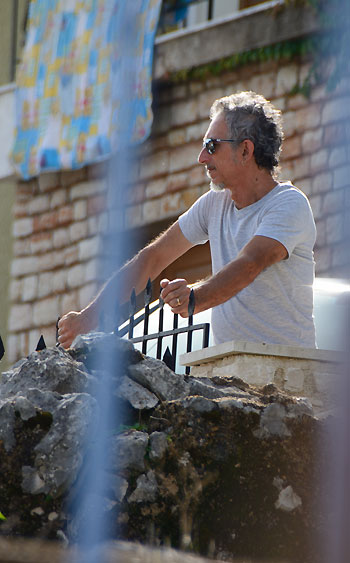 Friday 28th - Below - Upper Vathy.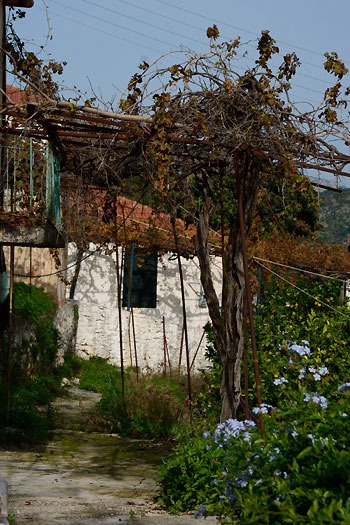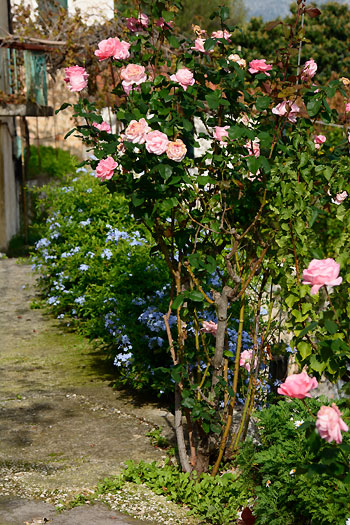 Monday 31st - Daylight savings finished yesterday. Now we'll get ready for winter.