What's New On Ithaca Greece
February on Ithaca
Winter time on Ithaca Greece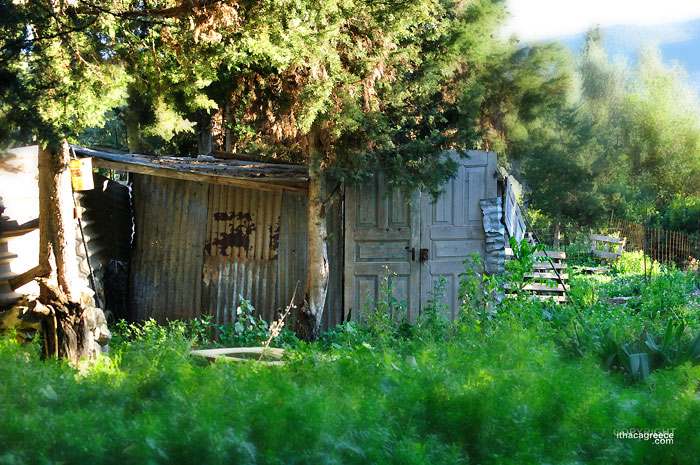 February 2017
Sunday 12th - Our fine winter weather continues. Lots of sunshine and mid teen temps make for a very mild February so far.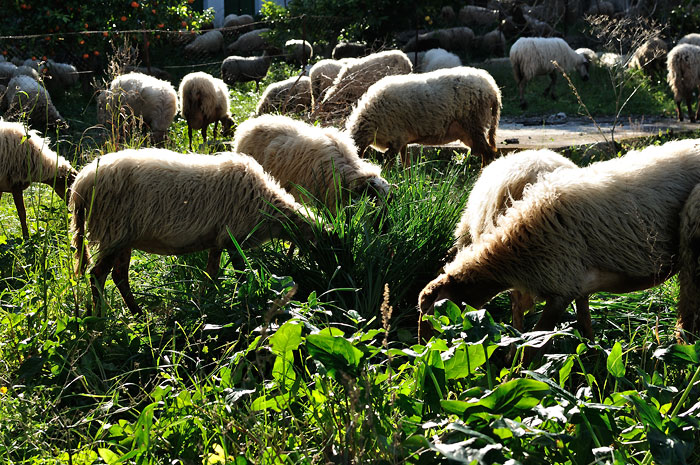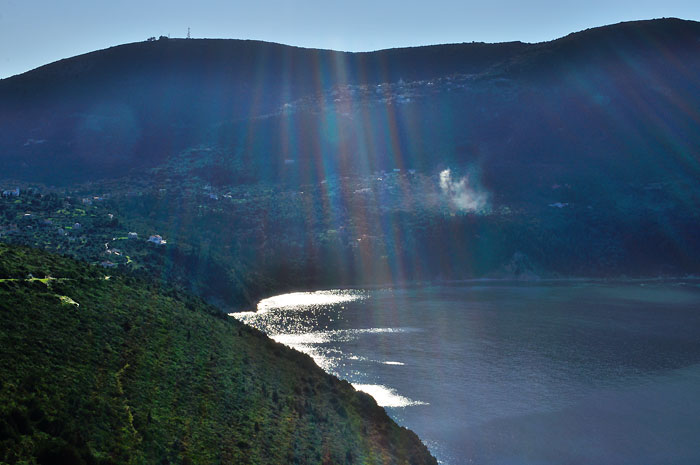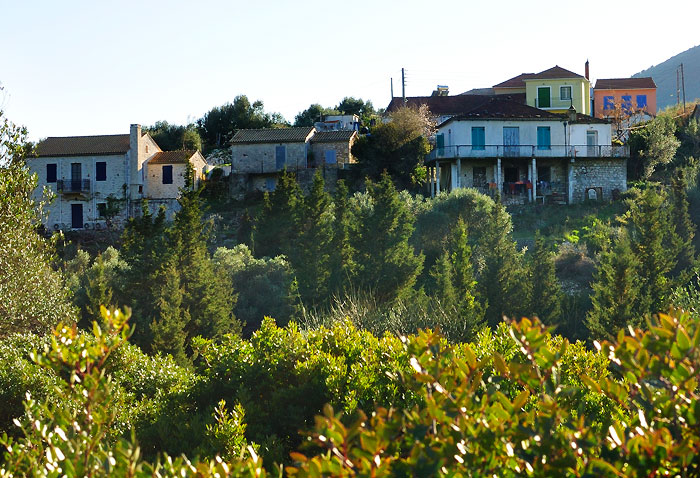 Above - Ag. Sarantas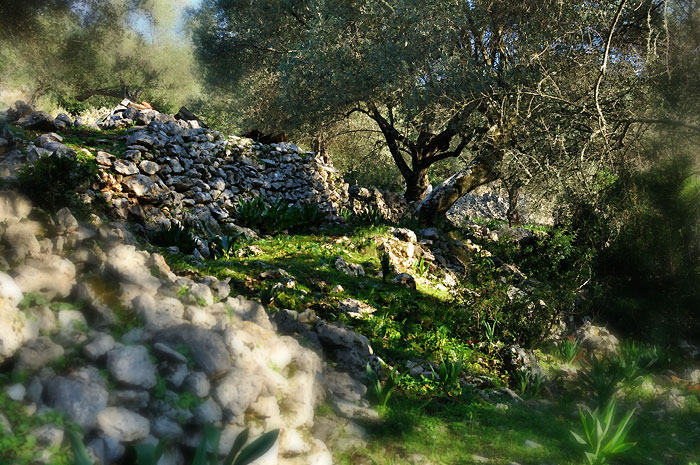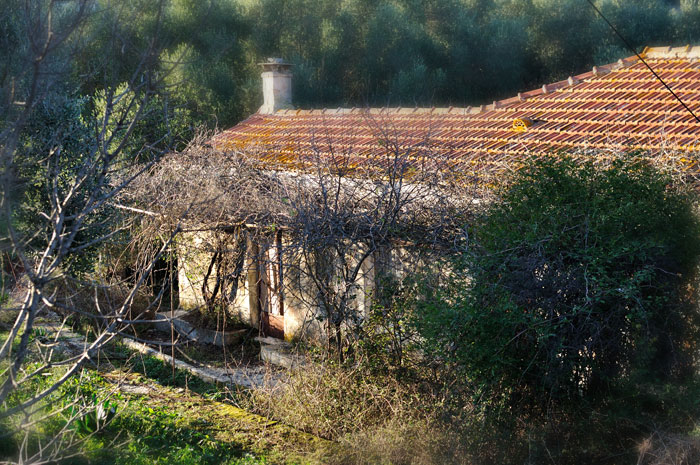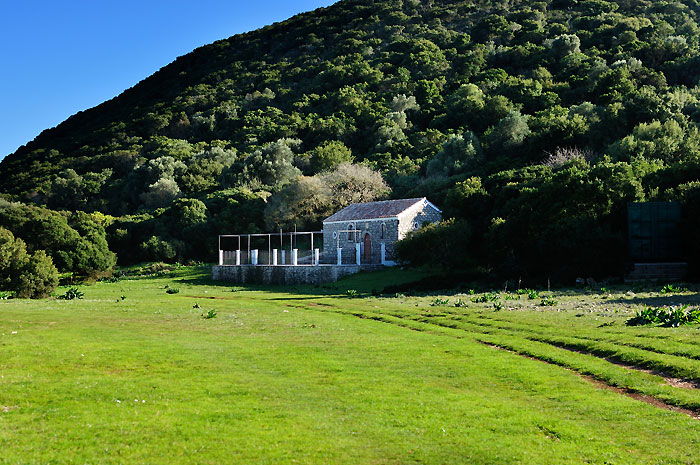 Above - Road to Marmaka from Afales.
Thursday 16 - Tsiknopempti today, so get your appetites up for the feasting! I'll try to get to Vathy, Anoghi and Kioni, but can't promise anything. You just never know.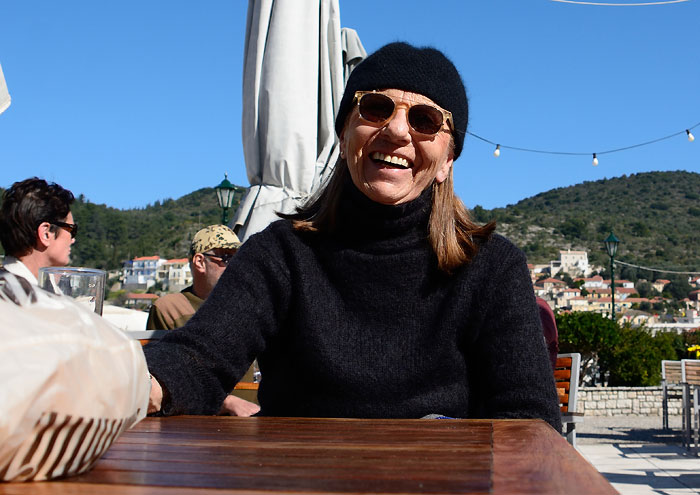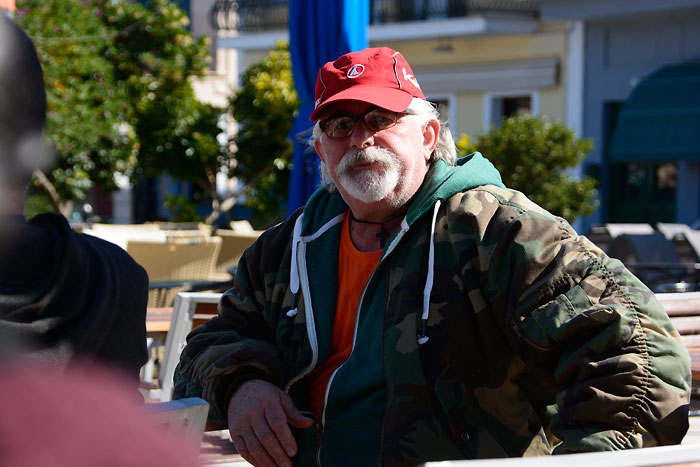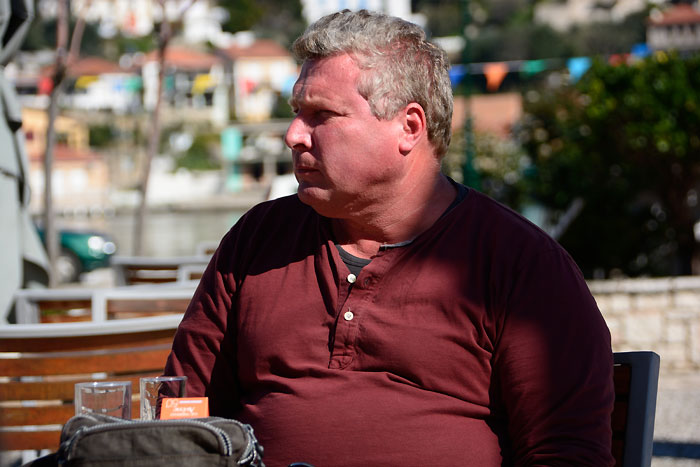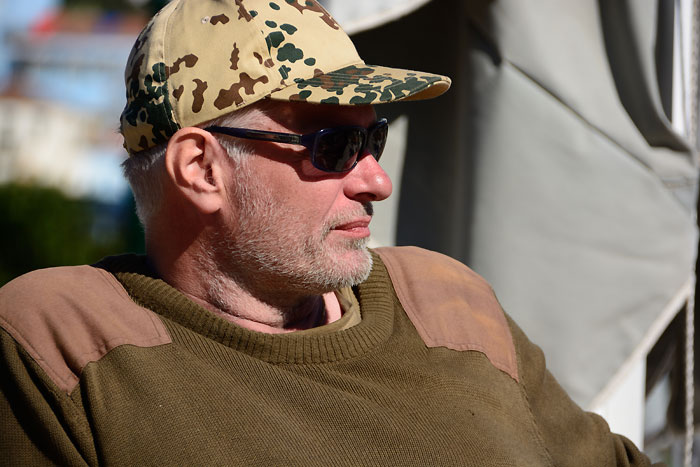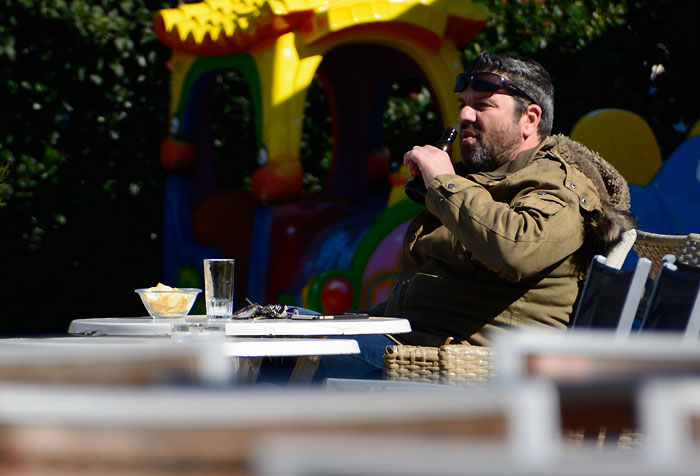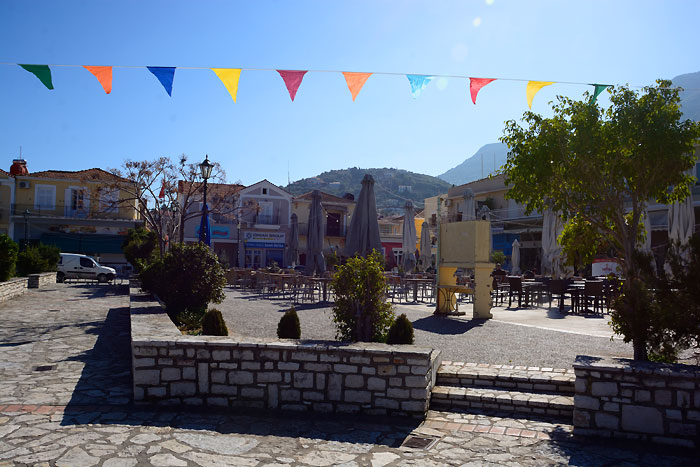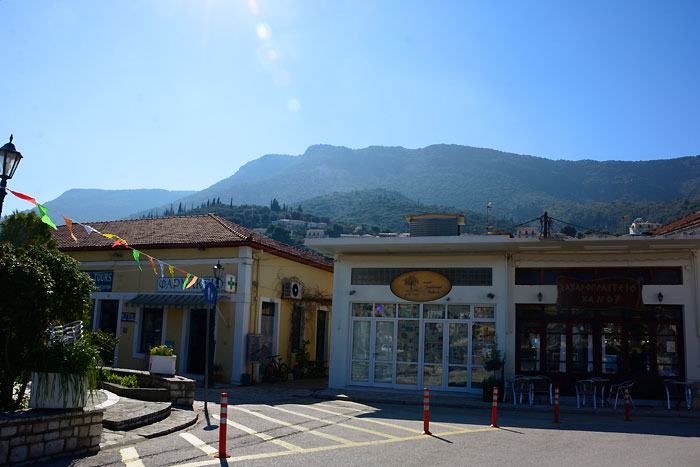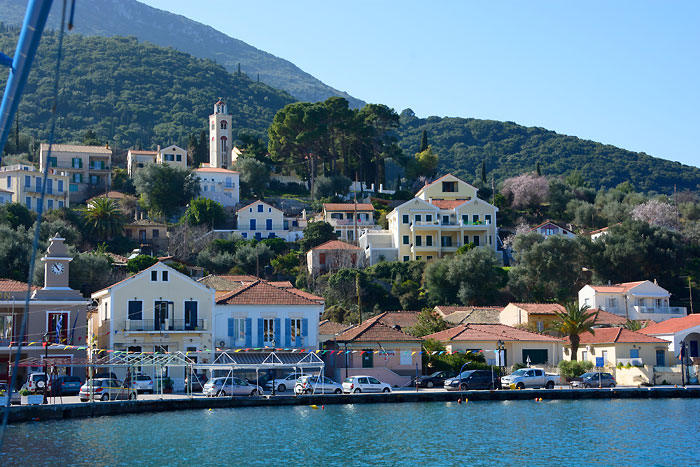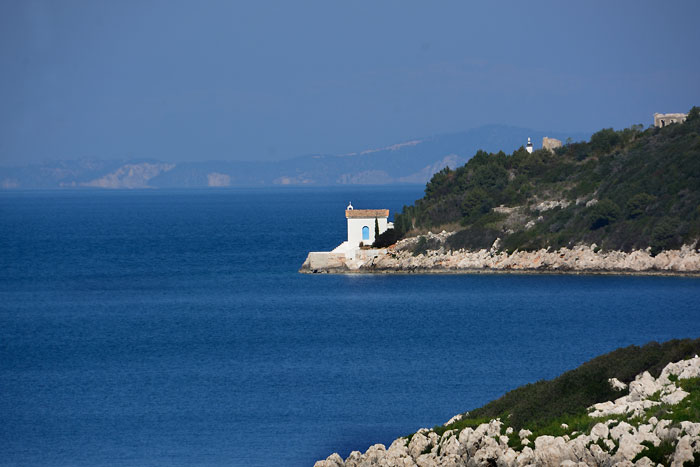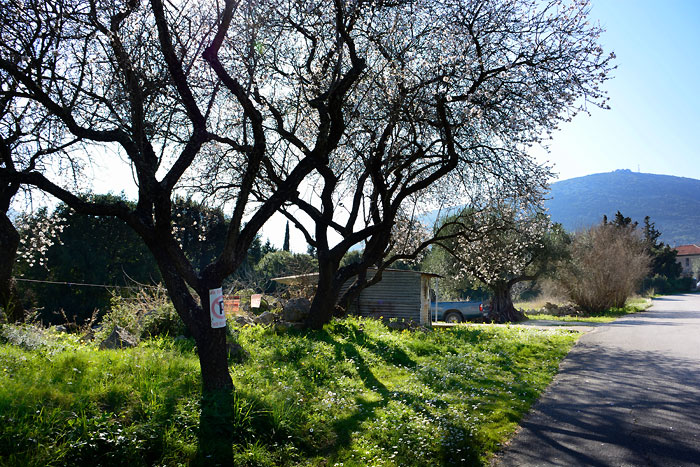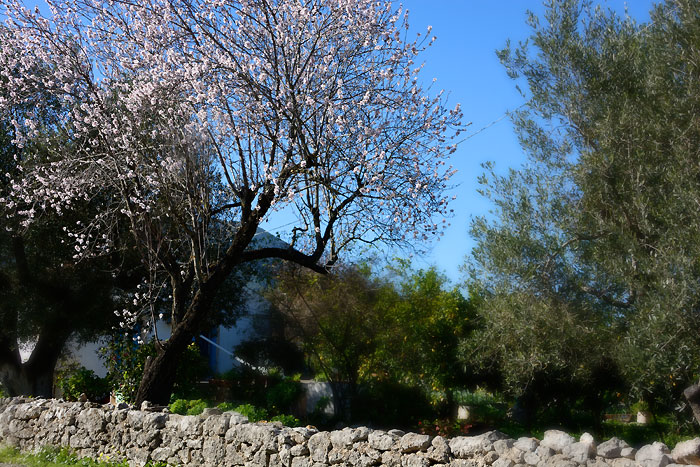 The almond blossoms are sprouting all over the island as the sun shines down on Ithaca Greece.
Friday 17th - Yesterday was Tsiknopemti. A big feast of meat just before Greek Easter Lent. There were grills up at the Vathy High School, the Vathy Square, in Anoghi and in Kioni.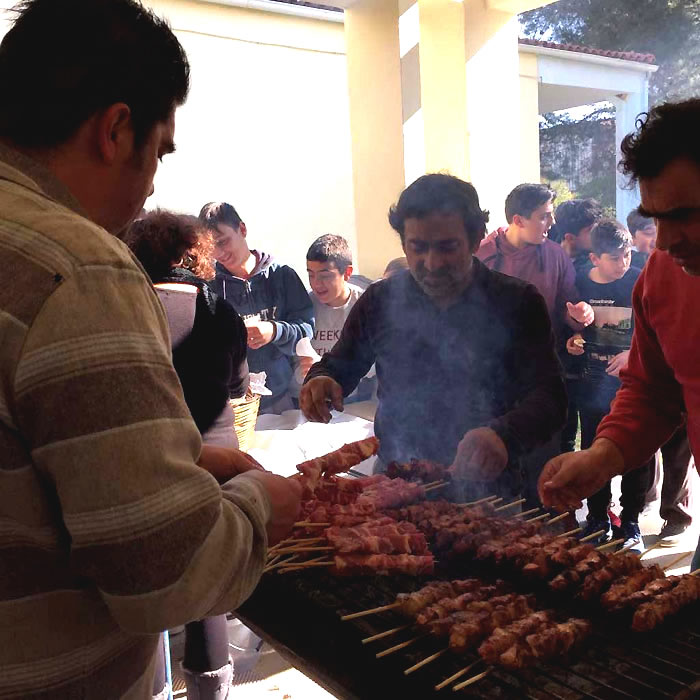 Above photo from the Vathy High School from Poppy Pagoulatou.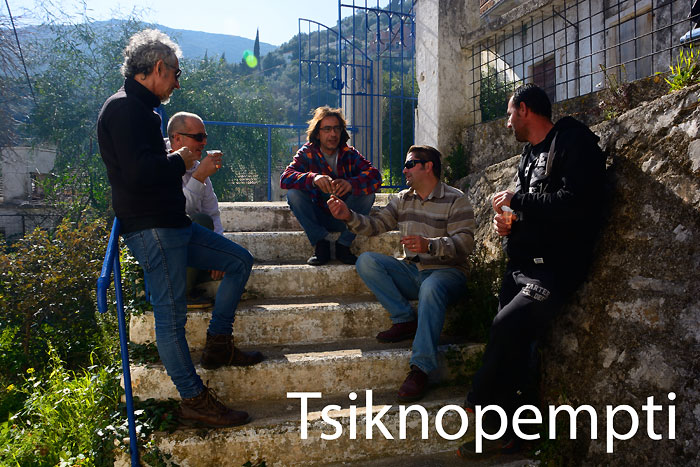 Click Here or on photo above for photos from around Ithaca Greece on Tsiknopempti, the last day of eating meat before Lent for Greek Easter.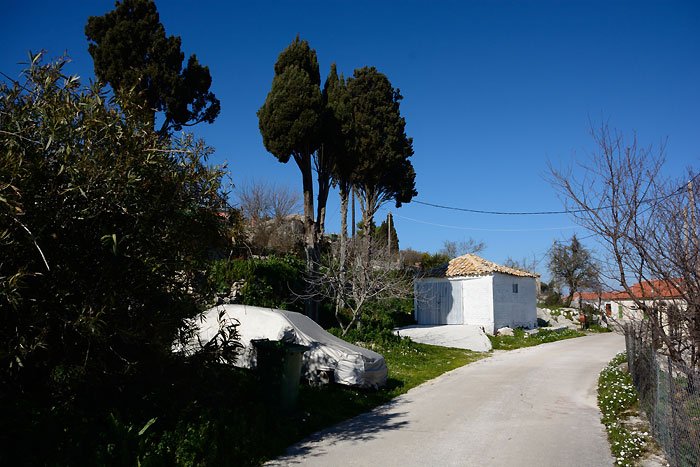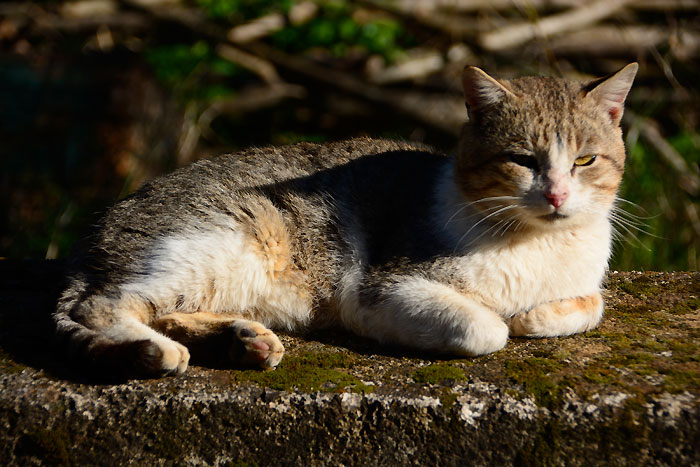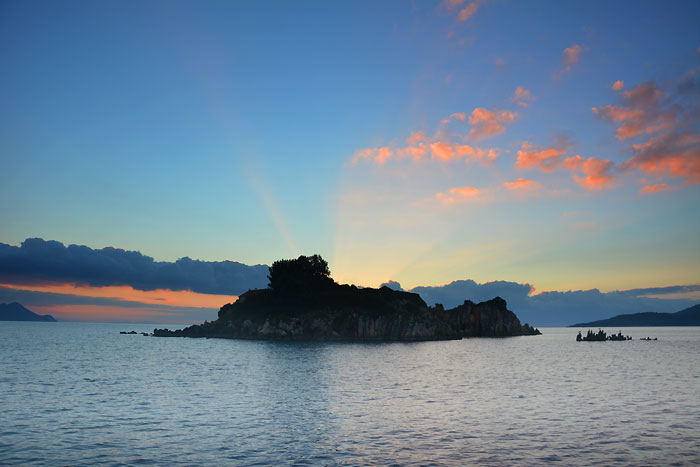 Above photo by George Karantzis from Spavento Cafe Bar in Kioni Ithaca Greece.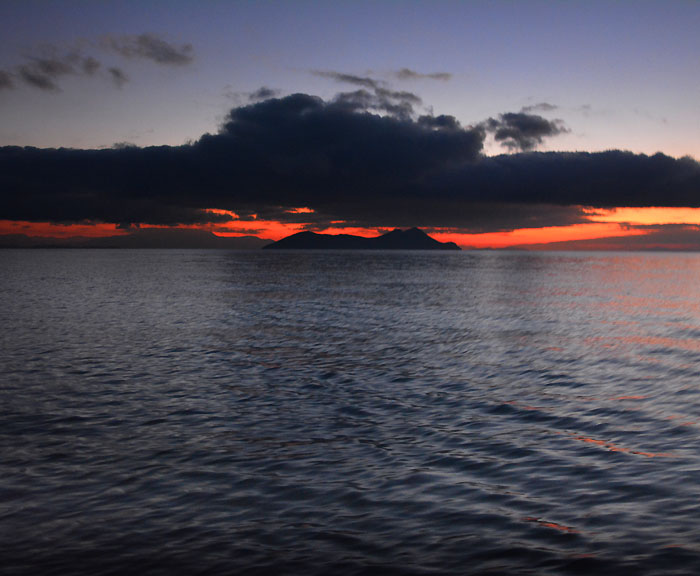 Above photo by George Karantzis from Spavento Cafe Bar in Kioni. Open all year around, even when there are only cats in the street.
Tonight, head along to Mylos Creperie in Vathy for The Cotton Club carnival party. Charleston and jazz. It's gonna be fun!
Saturday 18th - Below - having a good look around Vathy.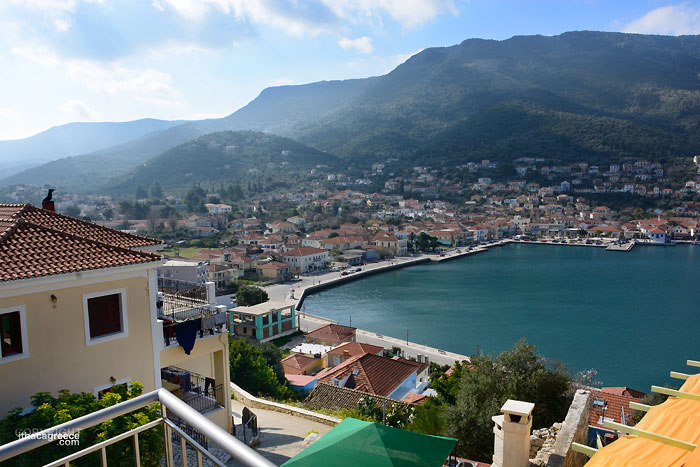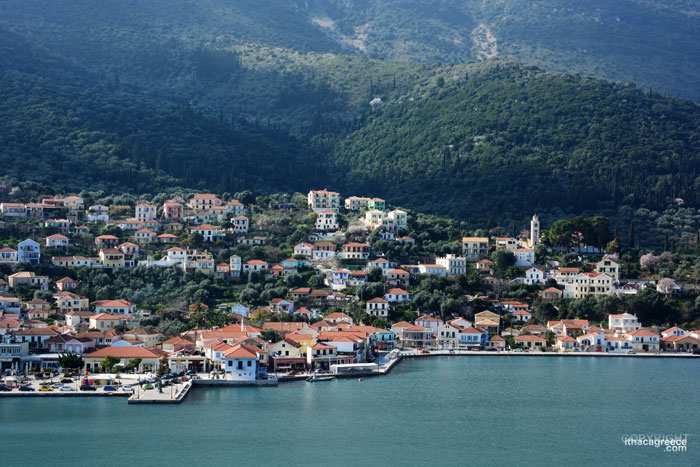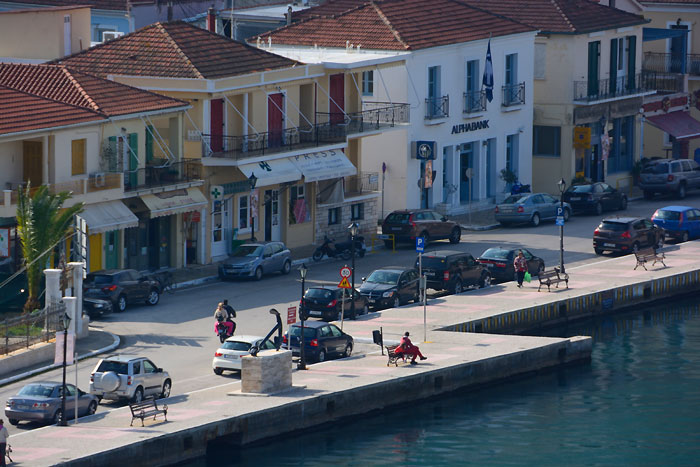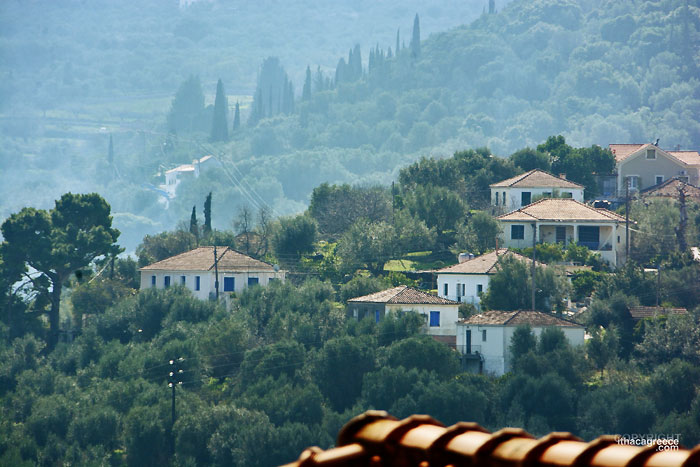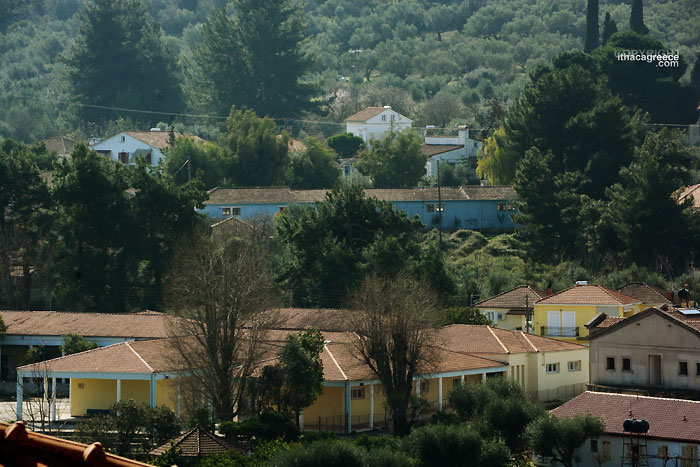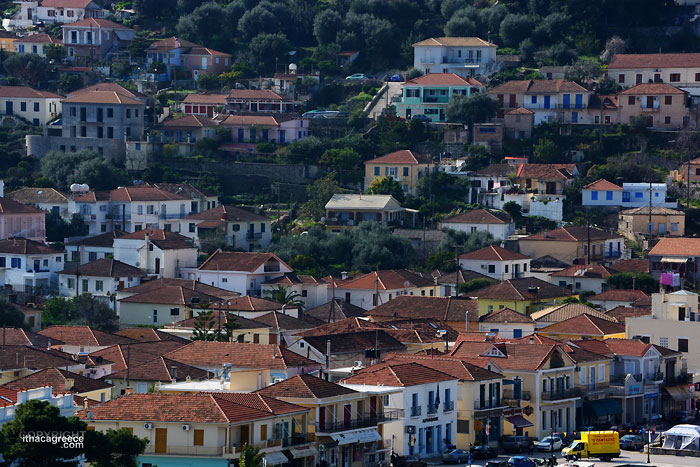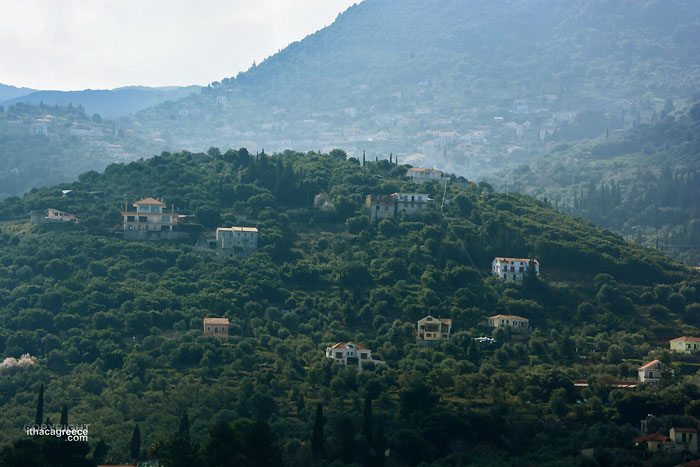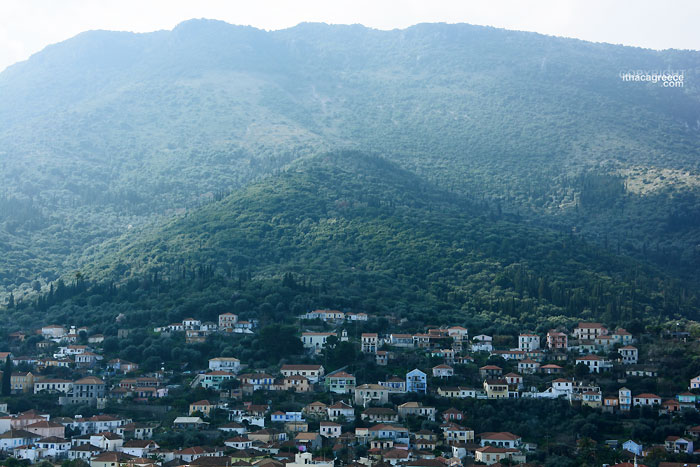 Tomorrow night the Ithaki Dance Group perform at the Cultural center in Vathy. Promised is a Zakynthion night with music and dancing. Starts at 20:00hr.
Sunday 19th - Pre-Carnival time, things around the island begin to liven up again. And although the weather forecast is predicting rain again over the next couple of days, the spirits are high and there is a little excitement in the air with all the events of carnival ahead of us.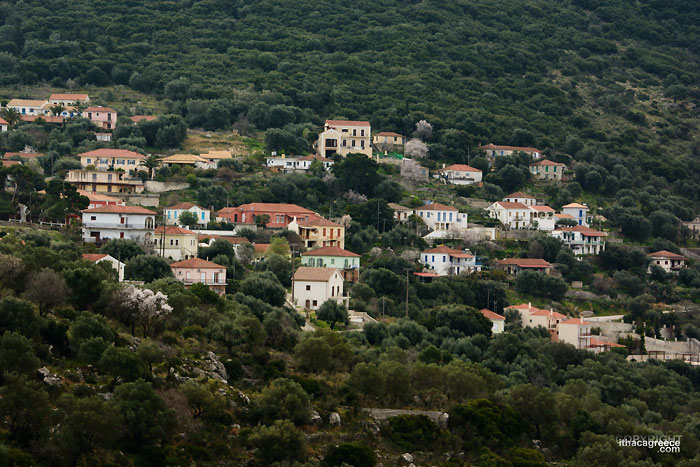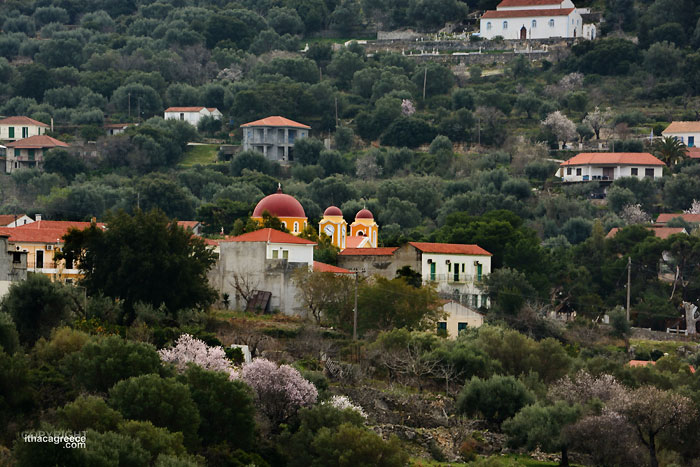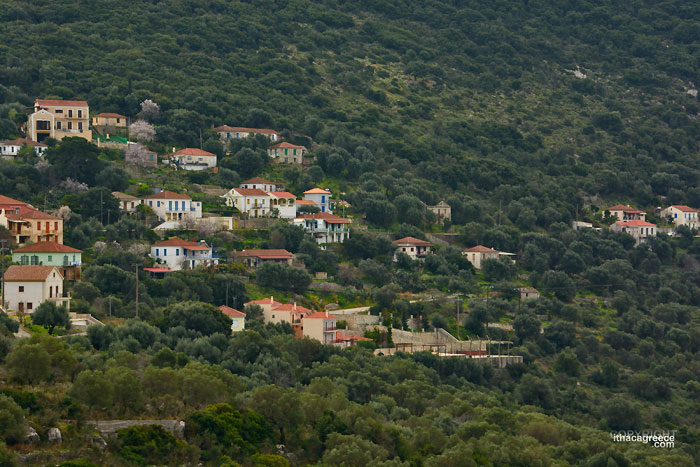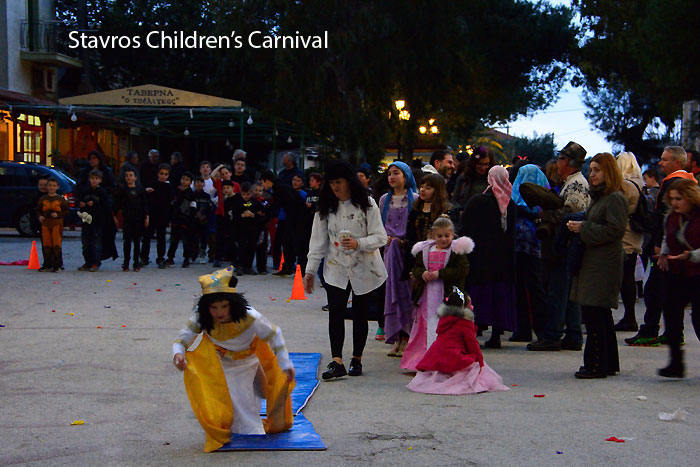 Above - Yesterday evening the Stavros community celebrated it's own miniature carnival in the village square for al the kids, young and old. Click Here or on photograph above for more pics.
Thursday 23rd - Spring is definitely here and carnival fever is in the air with parties and activities all around the island.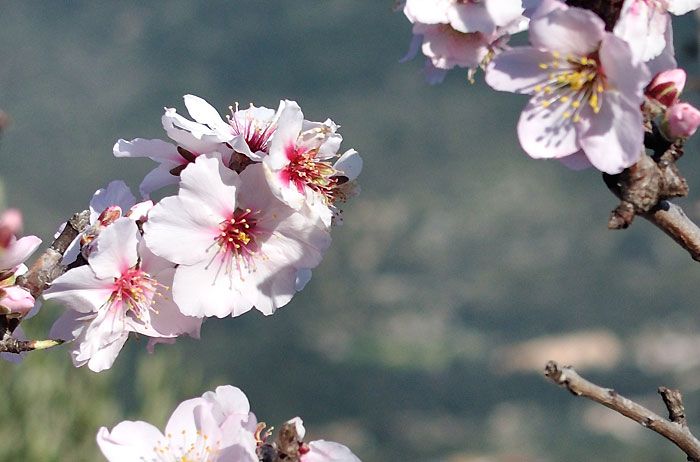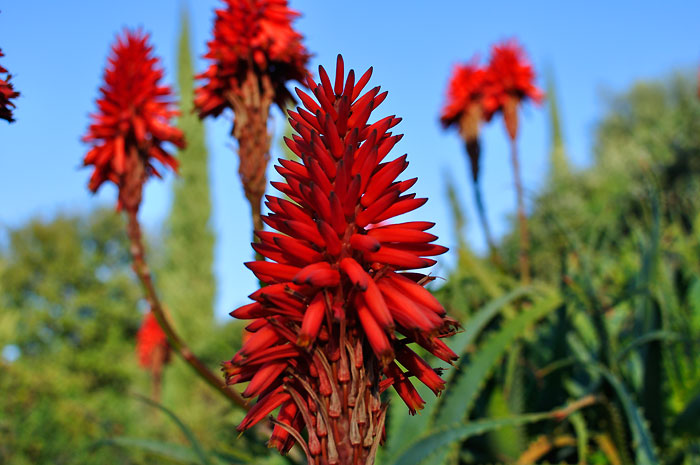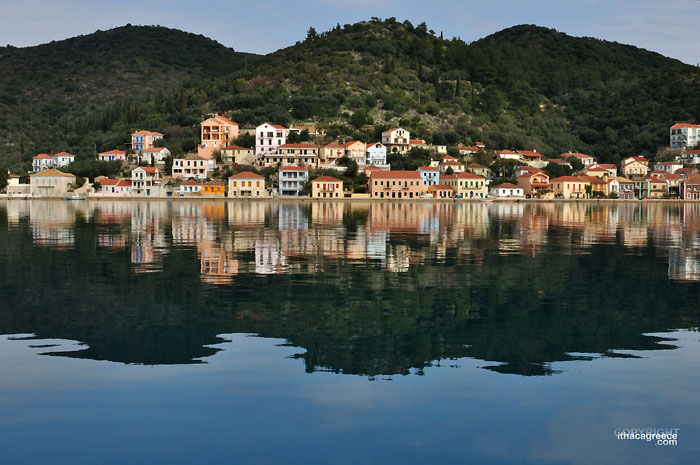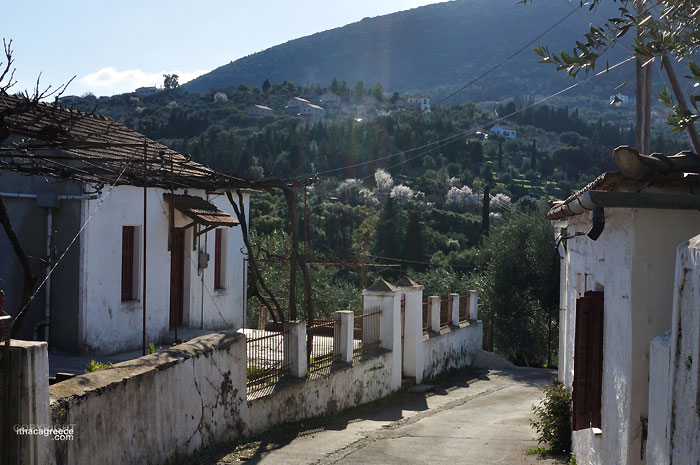 ---
February 2017
Ithaki Greece in Winter
Sunday 12th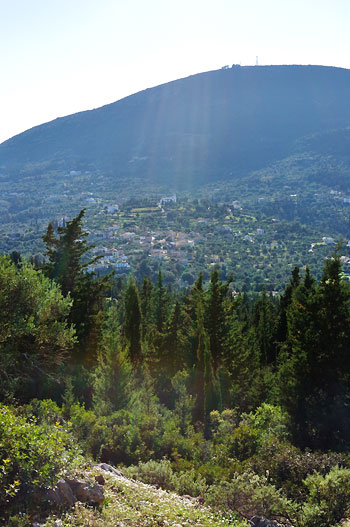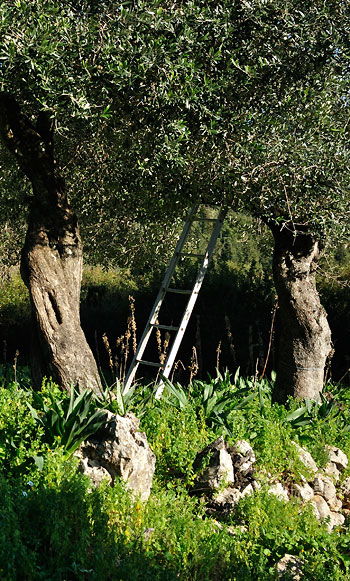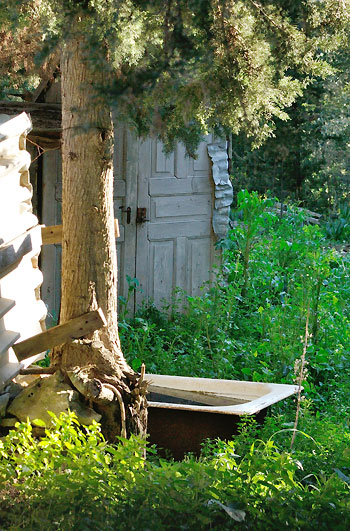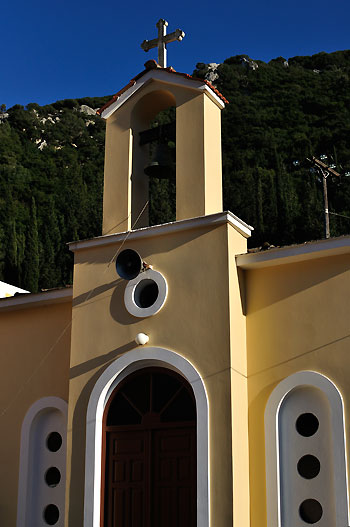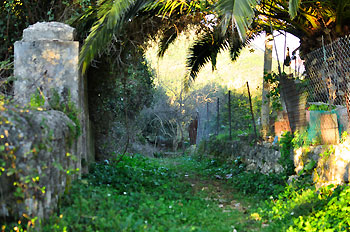 Keep your eye out on the Ithaki Calendar for what's happening around the island.
Thursday 16th - You wouldn't be wrong in thinking it's Springtime on Ithaki. People with their coats off, bathing in the warm sunshine. We've had some amazing weather days in February this year.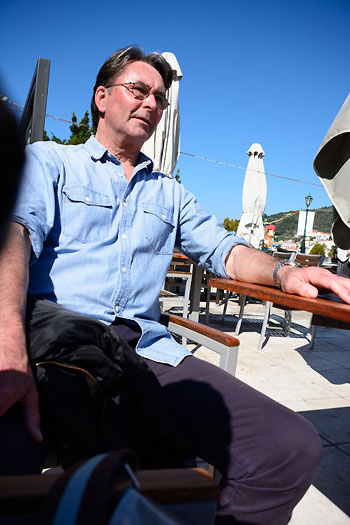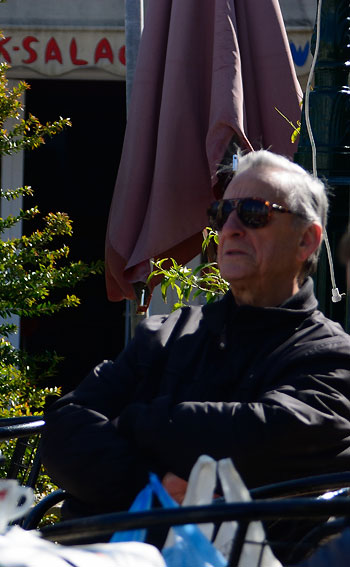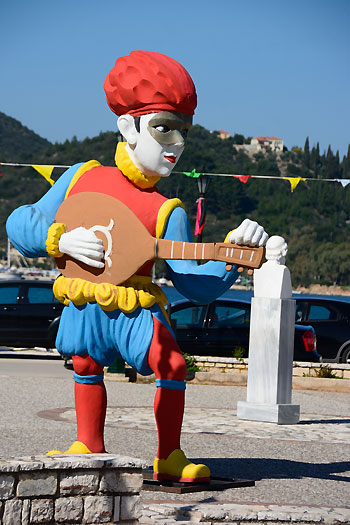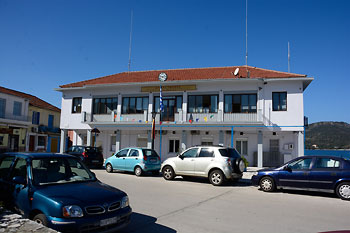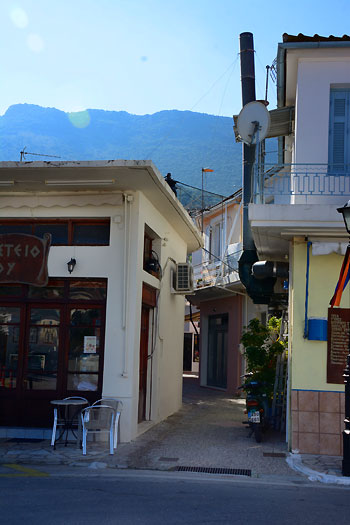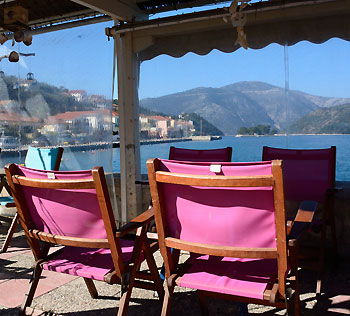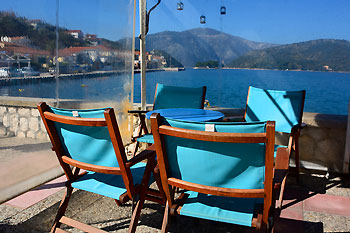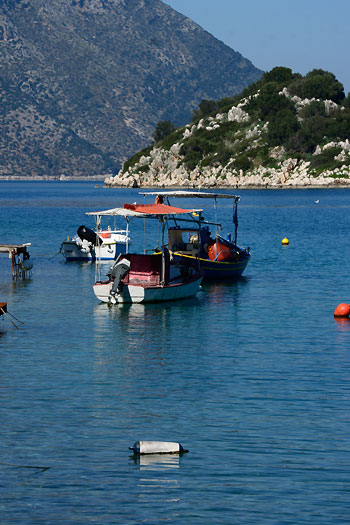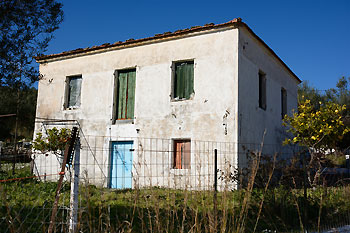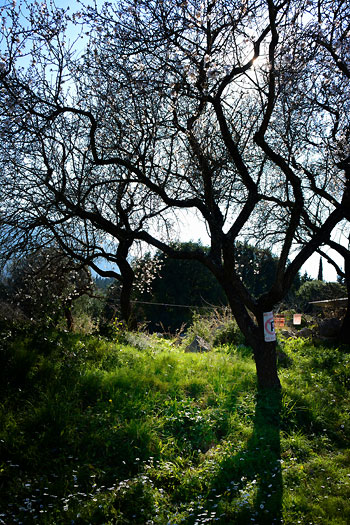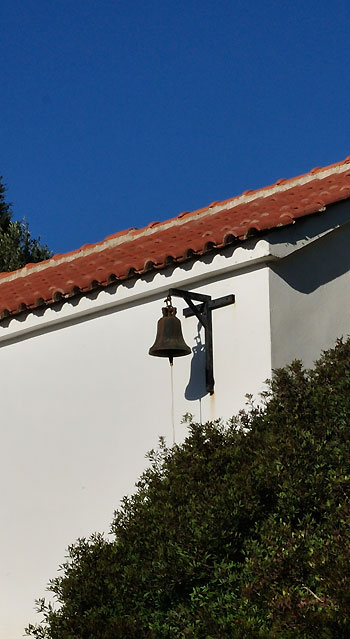 Friday 17th - Warm and sunny days continue, at least until Saturday, at which time we will be expecting more rain.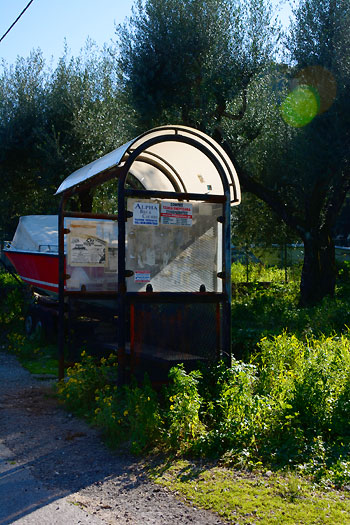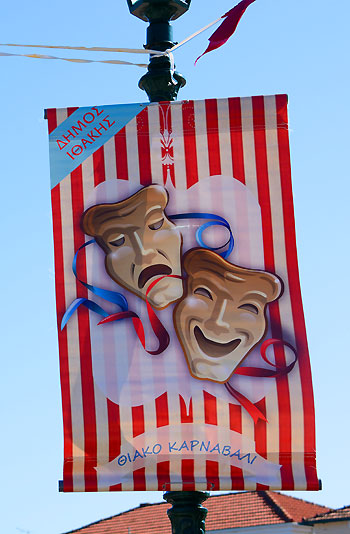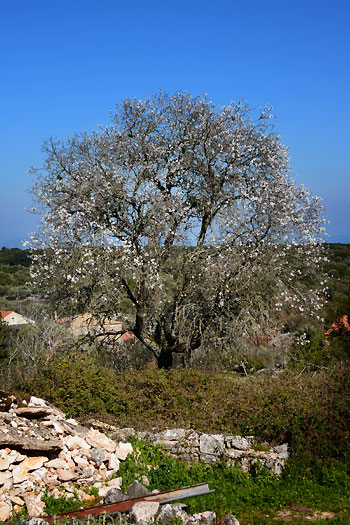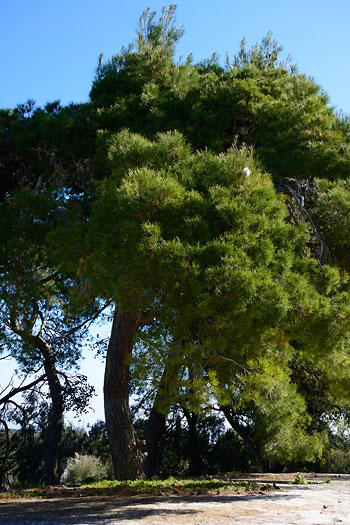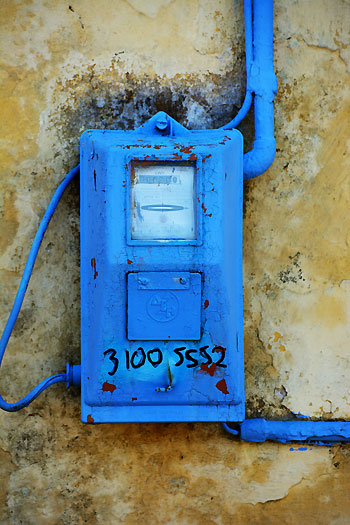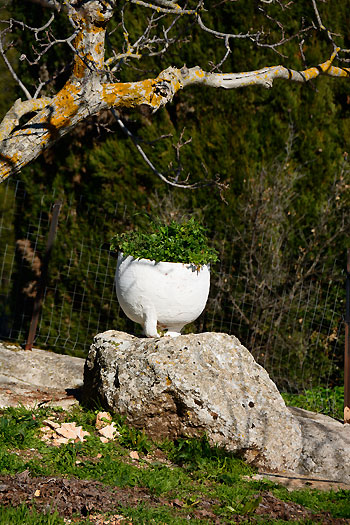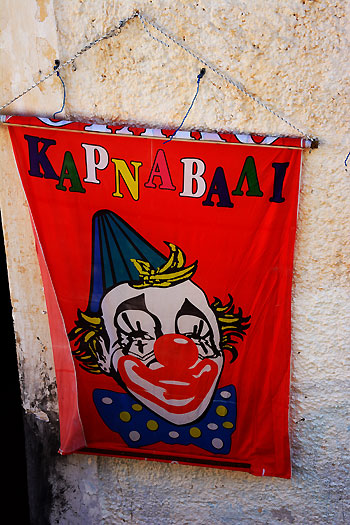 Saturday 18th - As yesterday went on, the skies began to cloud over more and more. Today the forecast has rain again.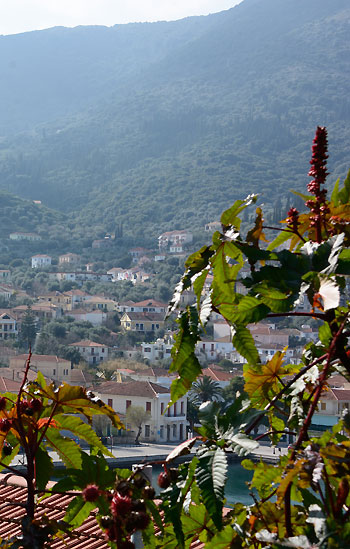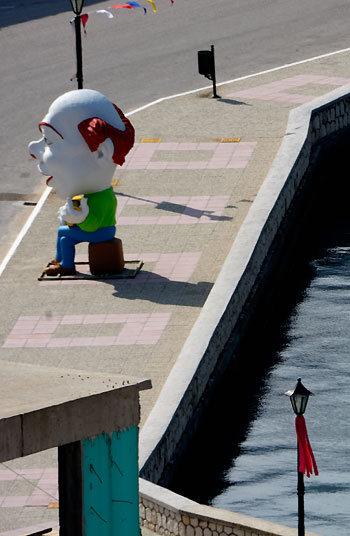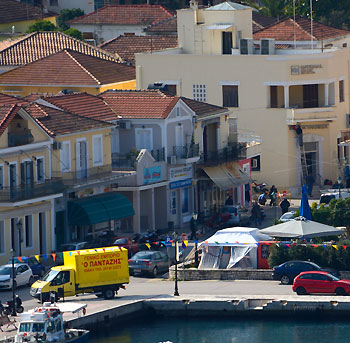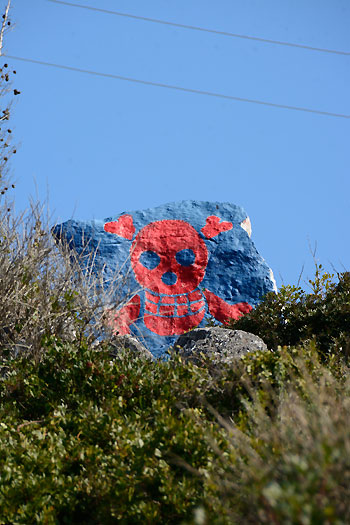 Sunday 19th - Below - Kalivia Olive trees.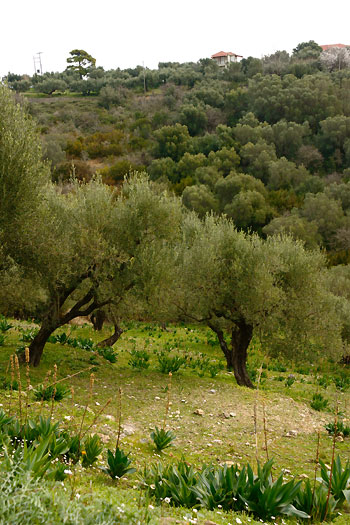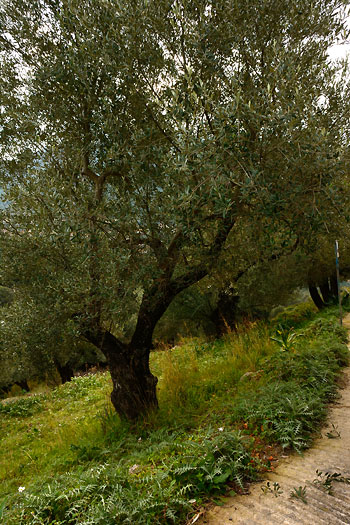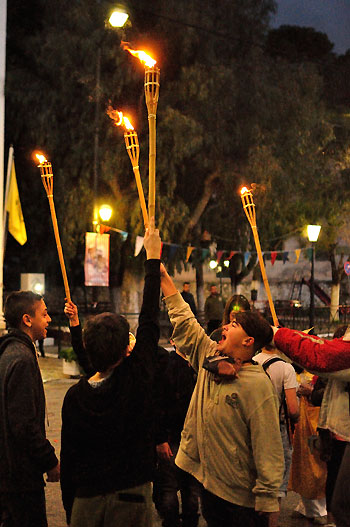 Thursday 23rd - Of course on Sunday we have Carnival in Vathy and the night before it's the big Forkis carnival party.