What's New On Ithaca Greece
January on Ithaca
Wintertime on Ithaki Greece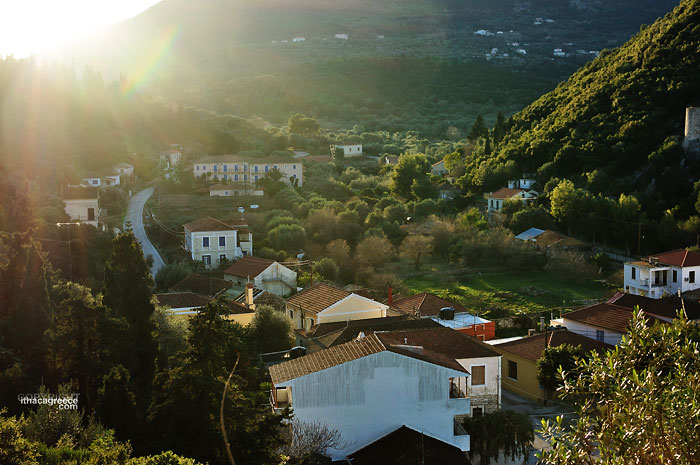 January 2017
Monday 23rd - Finally the flu is over for me, but not for the island as it makes its way around the village.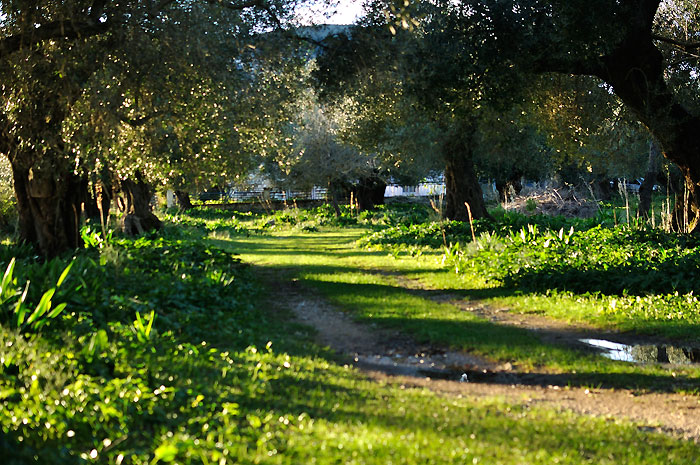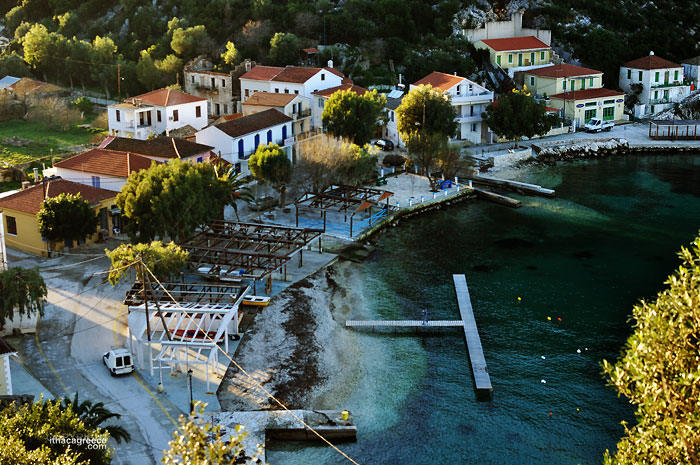 Above - Frikes, looking a little lost and forsaken over the winter months. No wonder, we've had snow and so much rain it caused some flooding in the low lying areas.
Thursday 26th - Quite mild weather for this late in January, but considering the freeze we had a couple of weeks ago, it's actually a pleasant change. That we have a bit of sunshine too, is also very nice at this time year.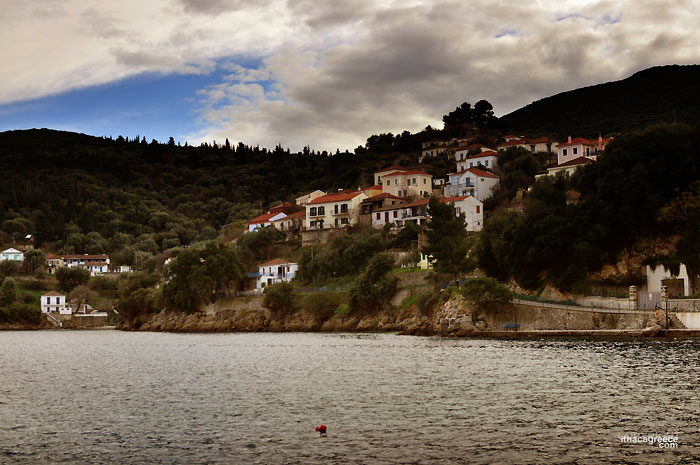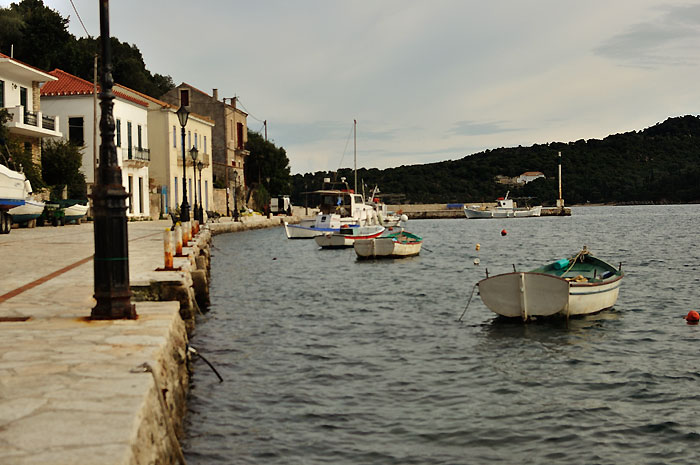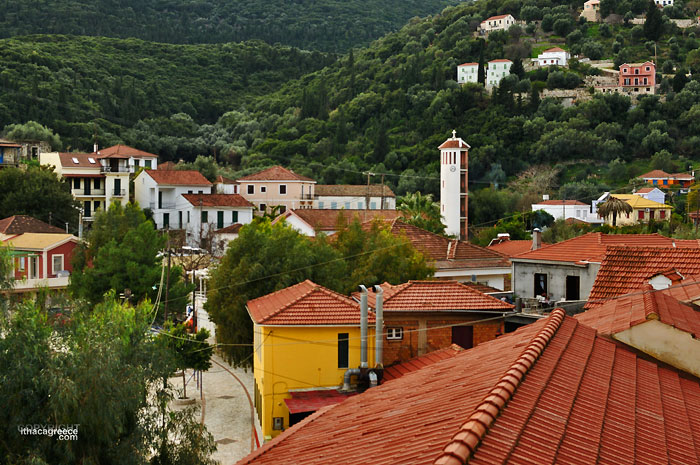 Saturday 28th - Last night the Mandolinata Argostoliou and the Ithaki Choir put on a lovely performance at the cultural center in Vathy. See some photos below.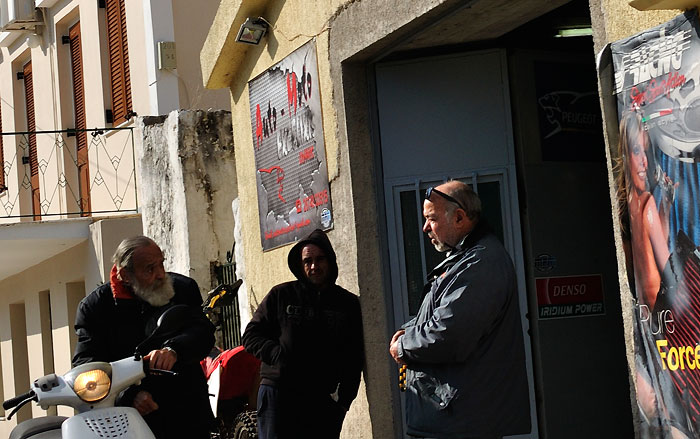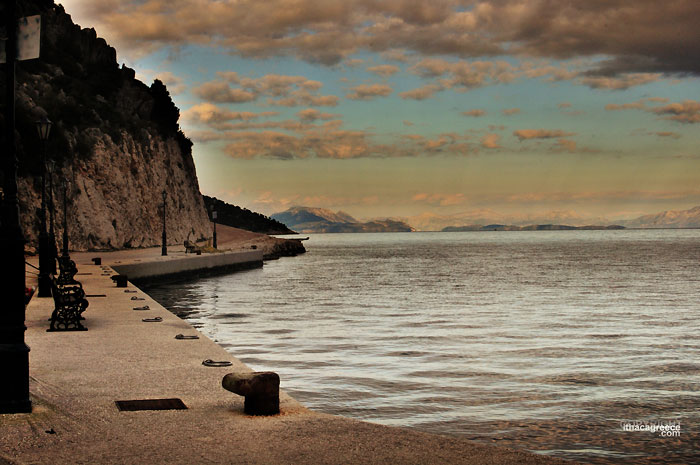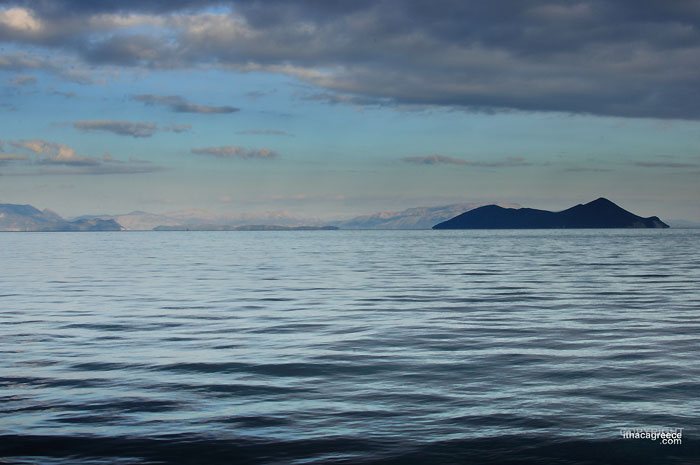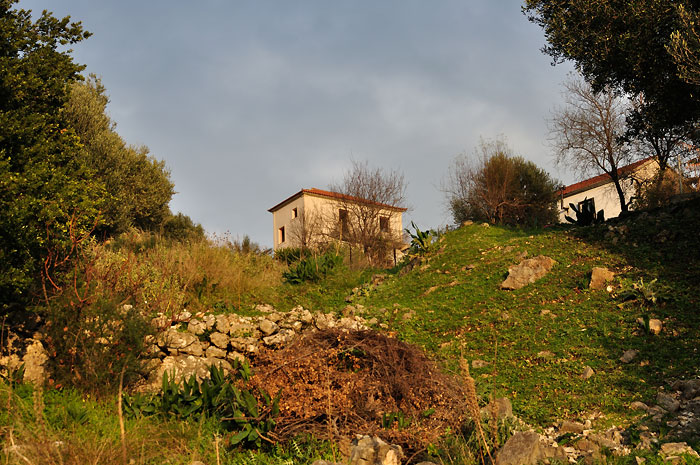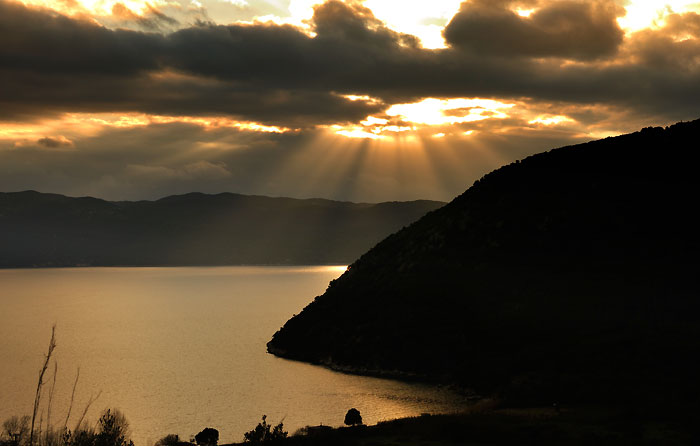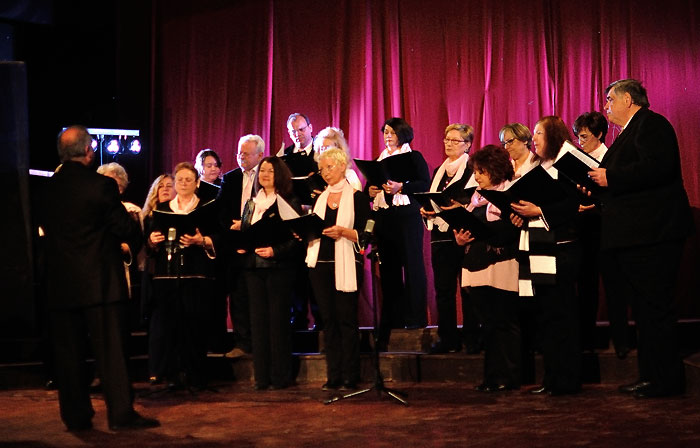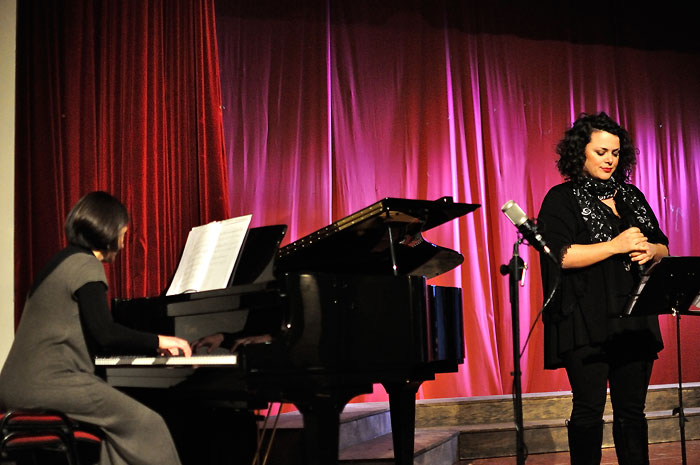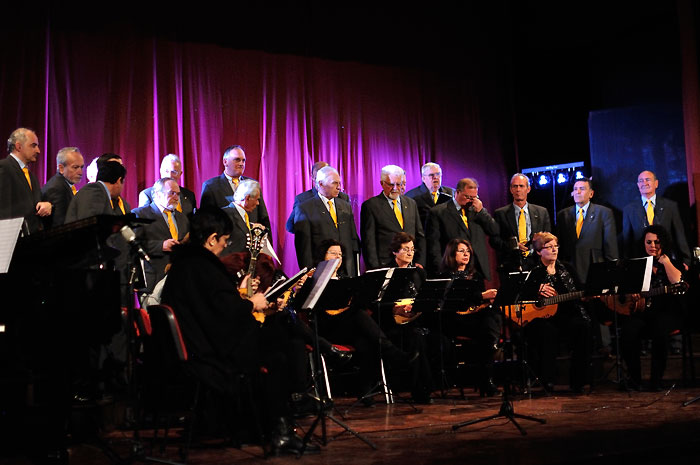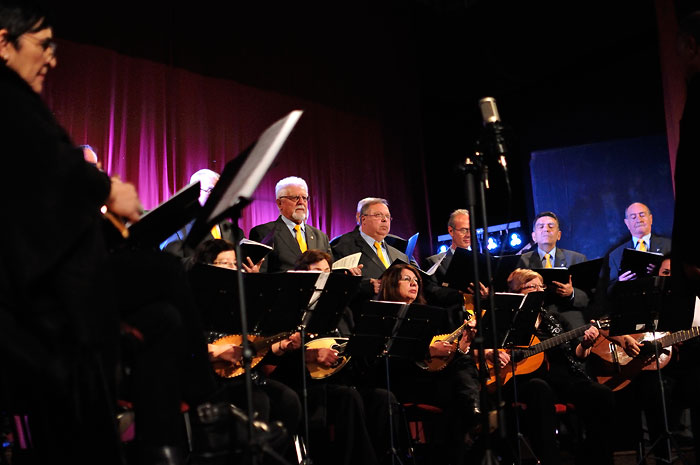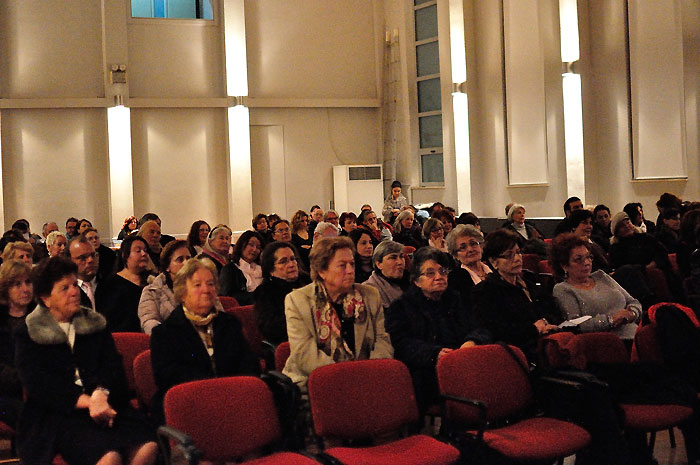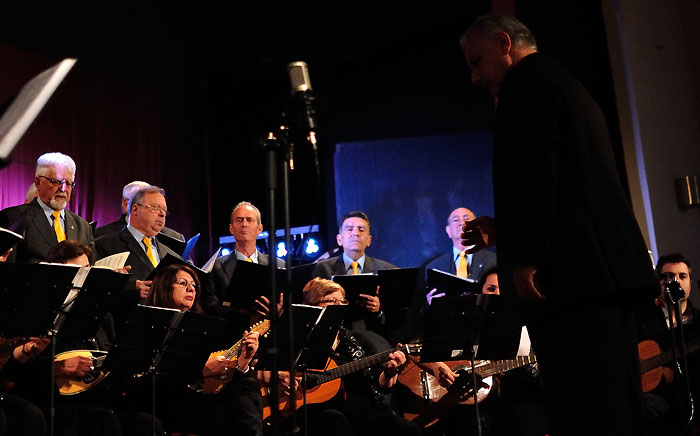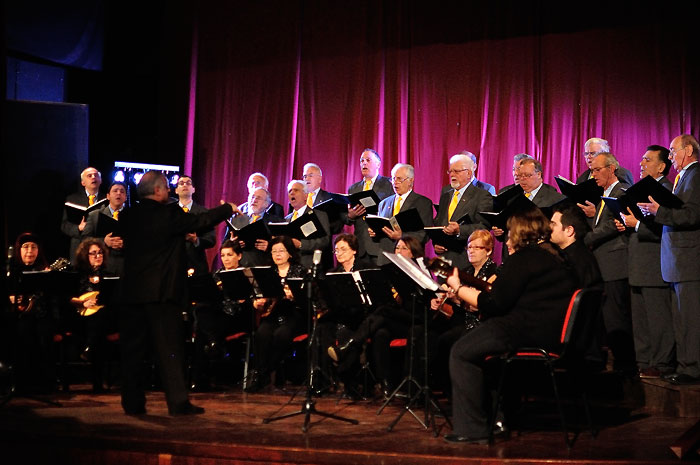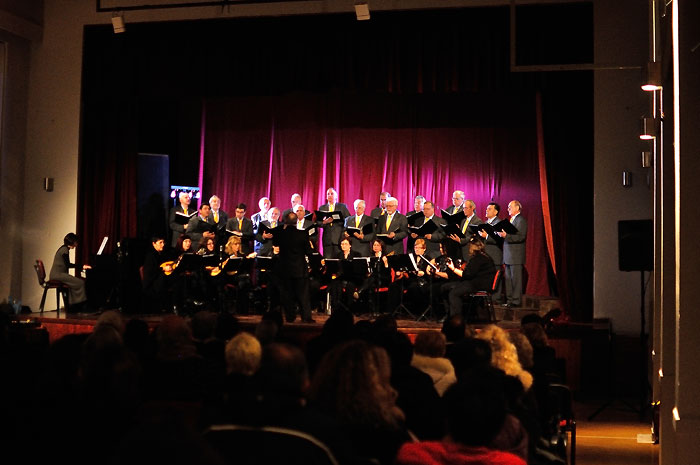 Above - Mandolinata Argostoliou and the Ithaca Choir performed at the cultural center last night, teasing out some of the locals on a brisk and chilly night.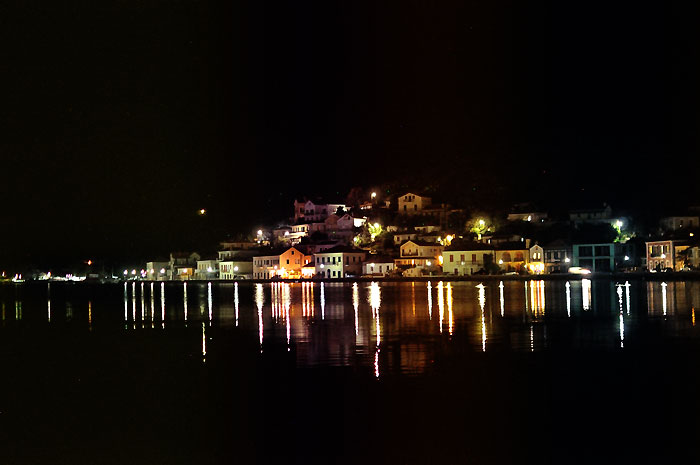 ---
January 2017
Rain and Snow on Ithaca Greece
Thursday 1st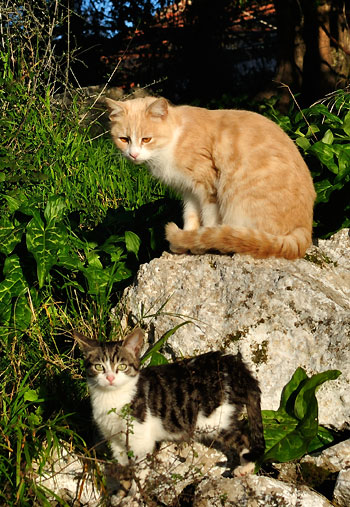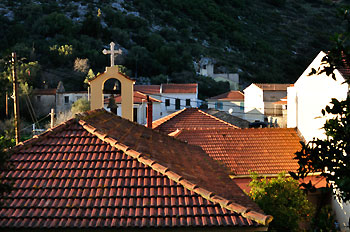 Thursday 26th - Nearly the end of January already. Time is flying by. One month down for 2017.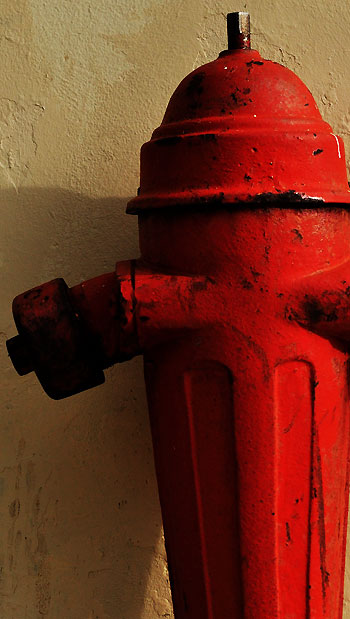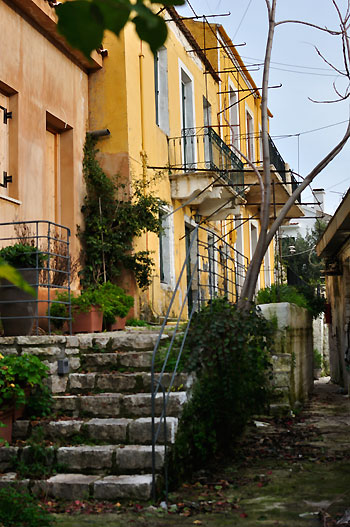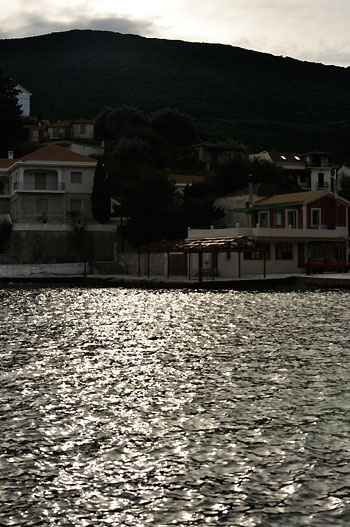 Saturday 28th - Quite a bit of sunshine over the past week. The weather will get a bit colder now though for February. I wonder if we'll see more snow.