What's New On Ithaca Greece
July on Ithaca
Summer holidays on Ithaca Greece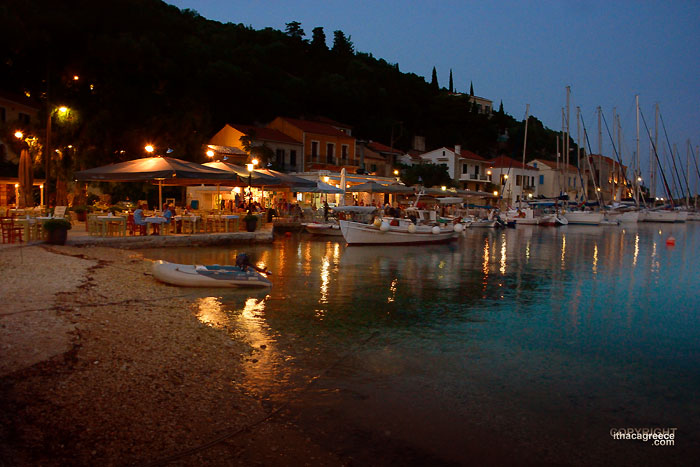 July 2017
Saturday 1st - There's no turning backnow. We're into Summer, the sun, the beach, the nightlife, the food. Lots and lots of food.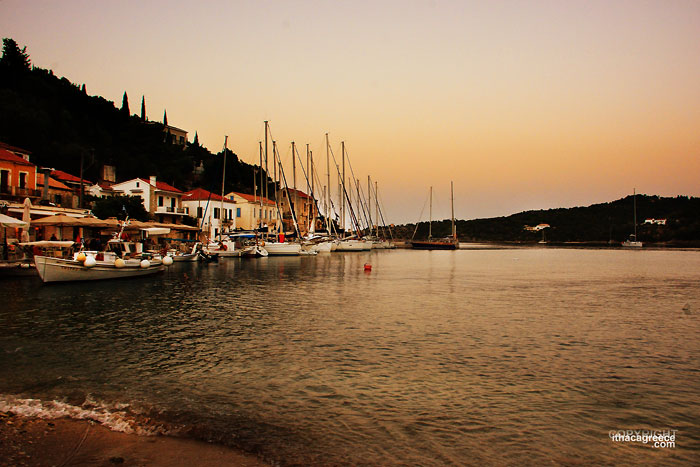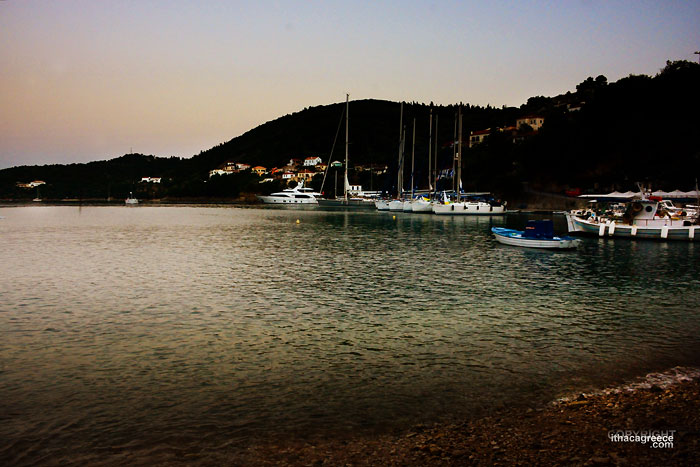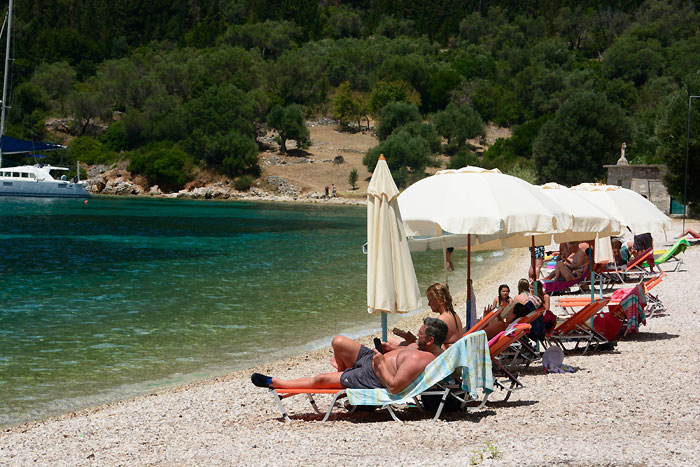 So it appears that Frikes now has 2 ferries servicing it from Lefkada to Ithaca. Of course that it will be much easier to get on and off the island, especially for those coming from or heading north.
Monday 3rd - After a week of heatwave conditions with temperatures working their up to 40C +, it was a welcome relief when a cooler wind began to blow yesterday afternoon.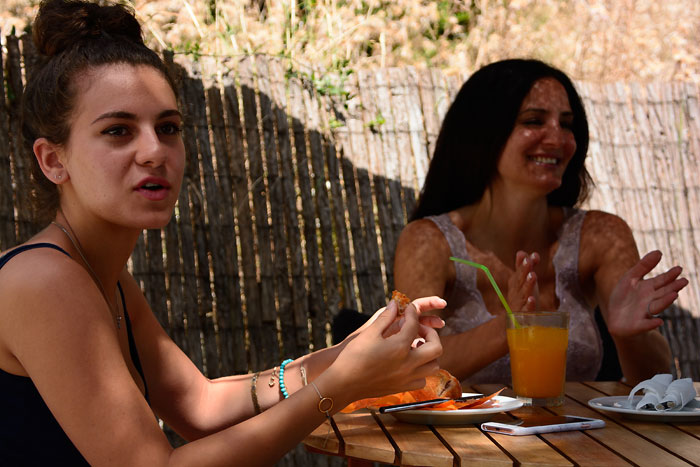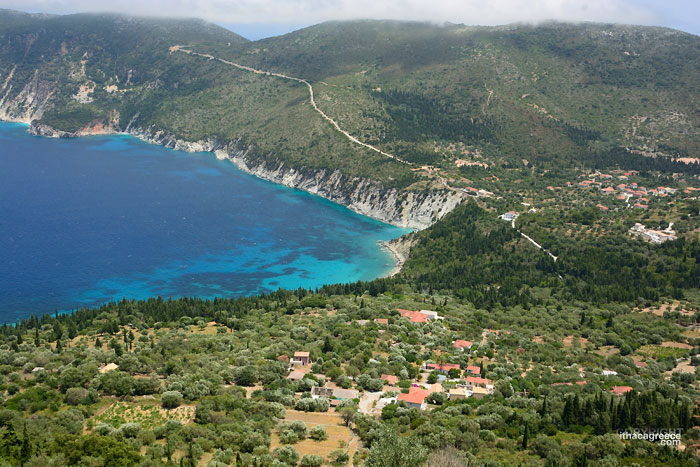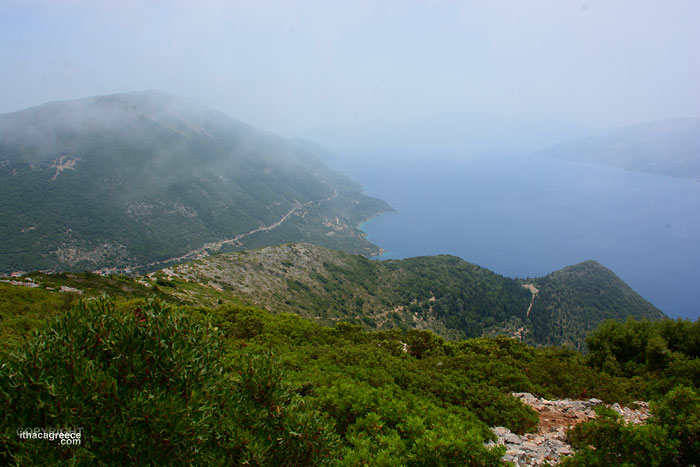 Above and Below - the view from Pinnerakia above the northern village of Exoghi.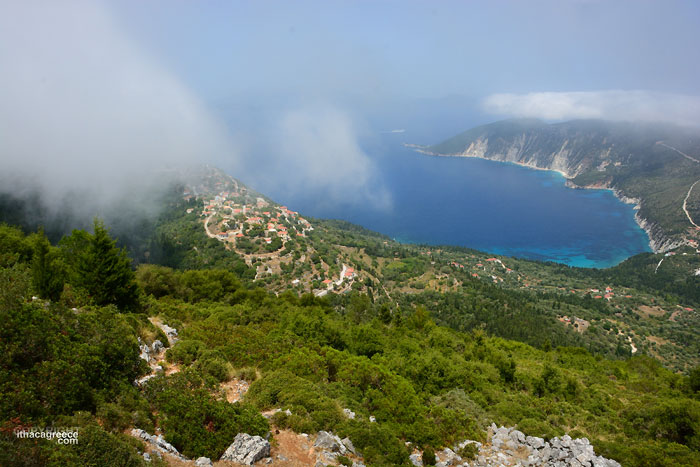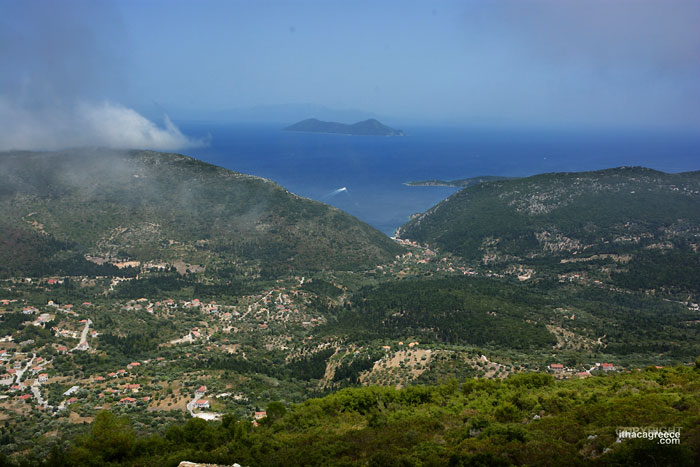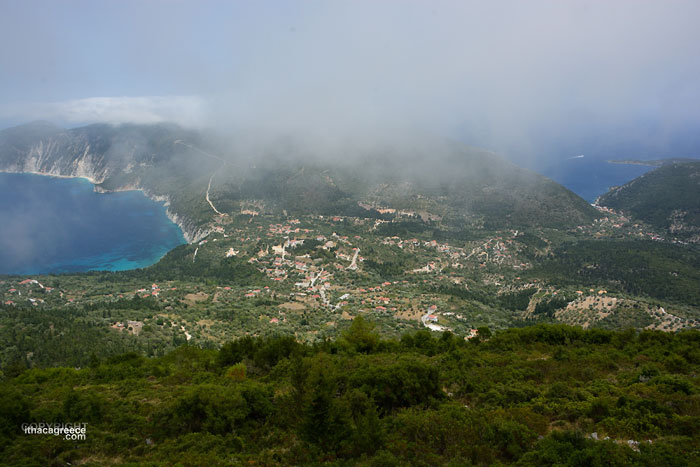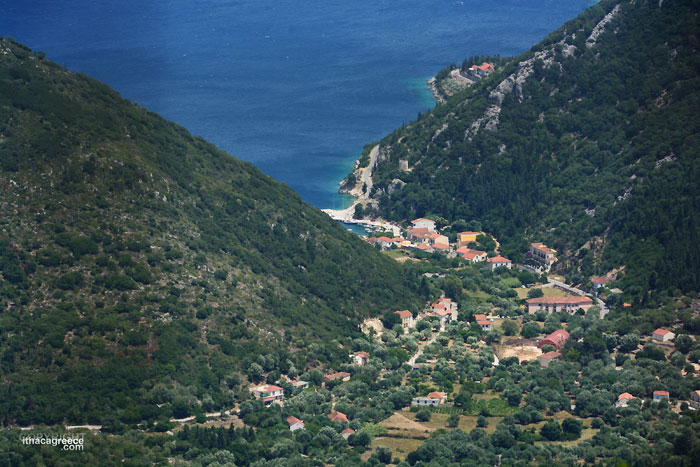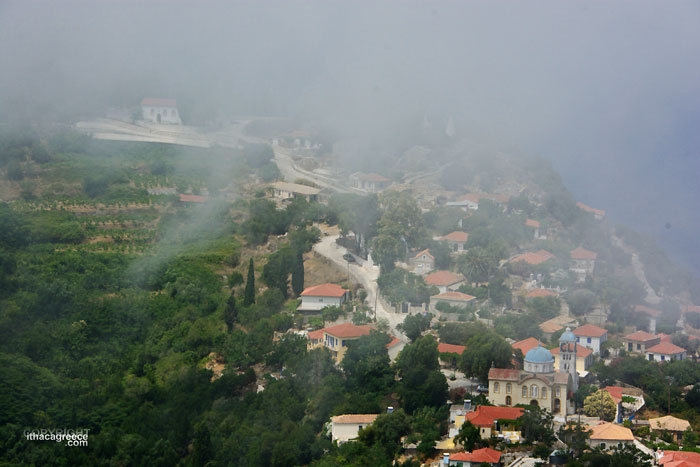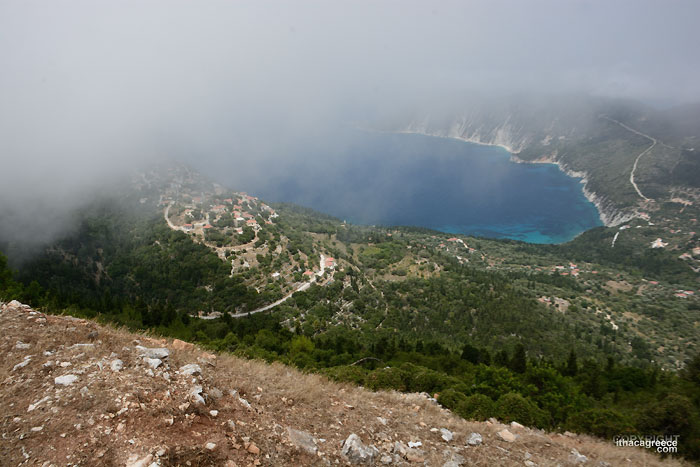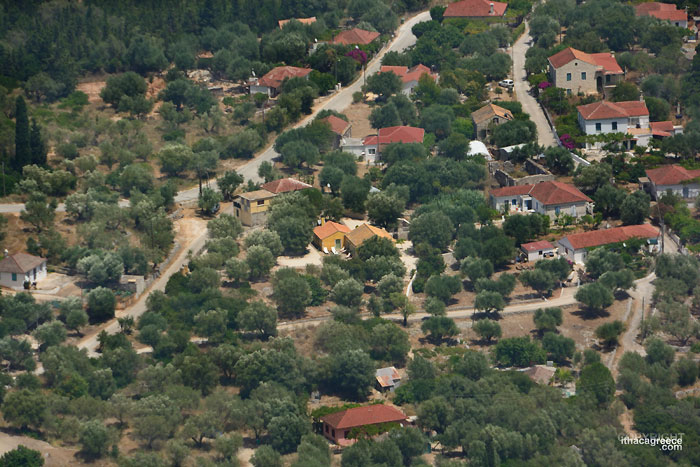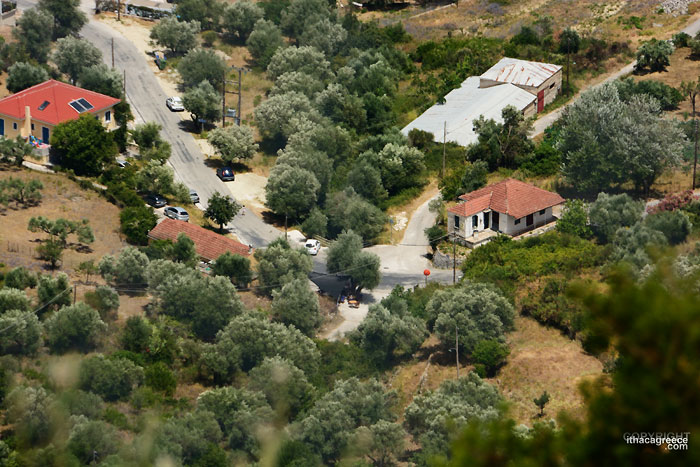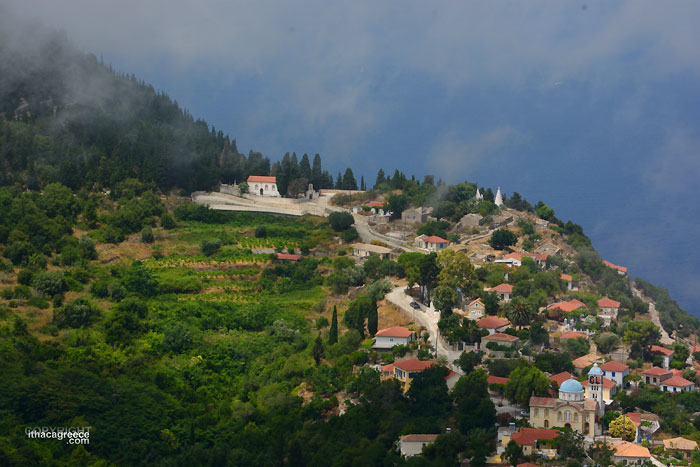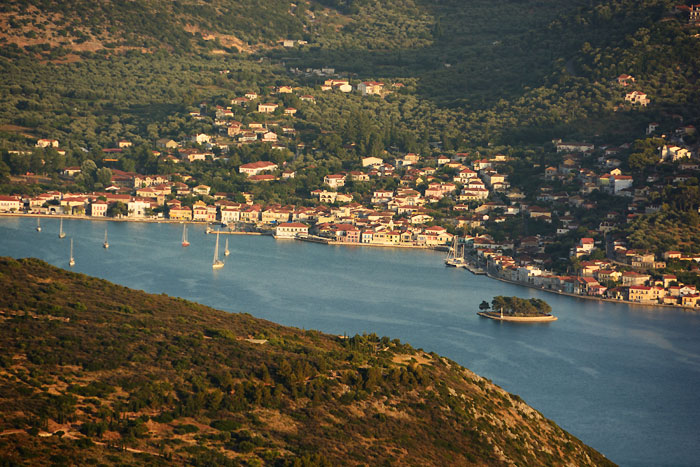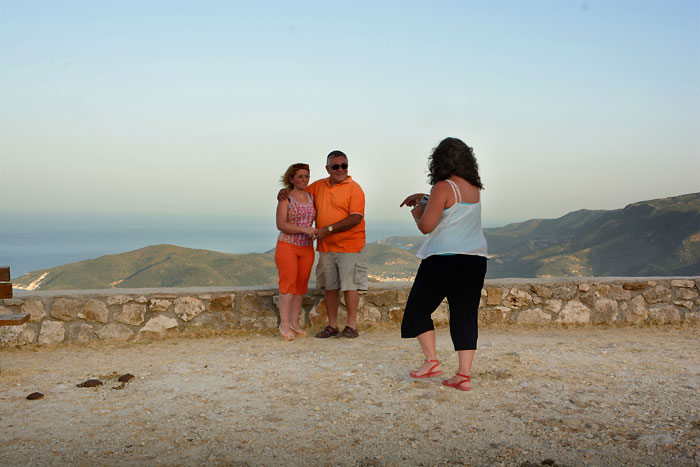 Below - Kathara Monastery under the golden glow of the late afternoon.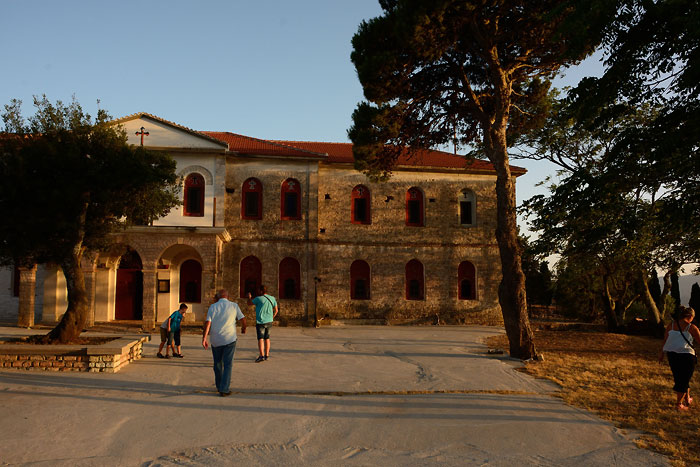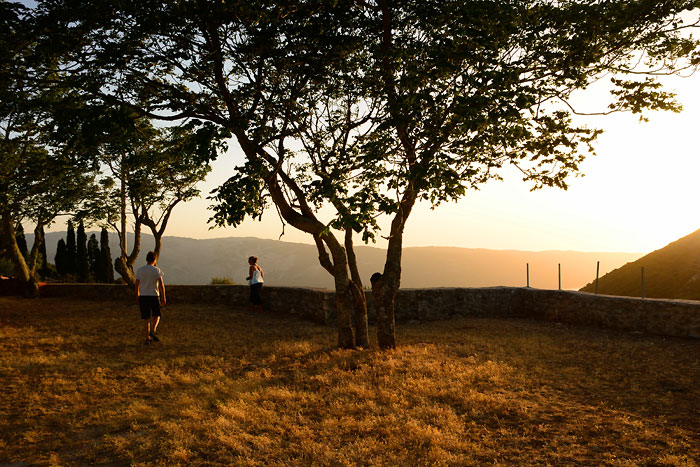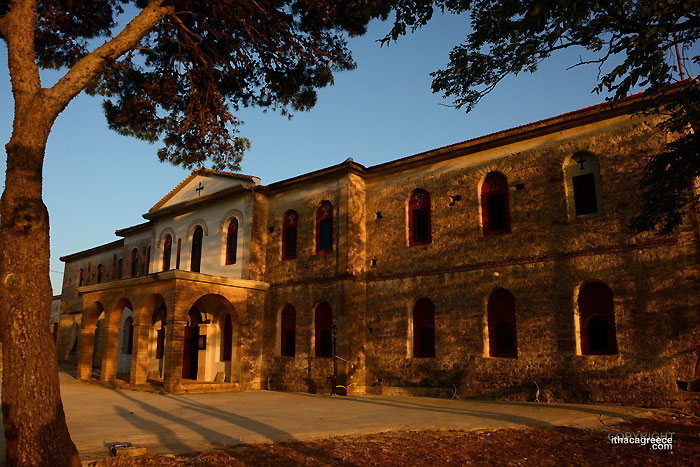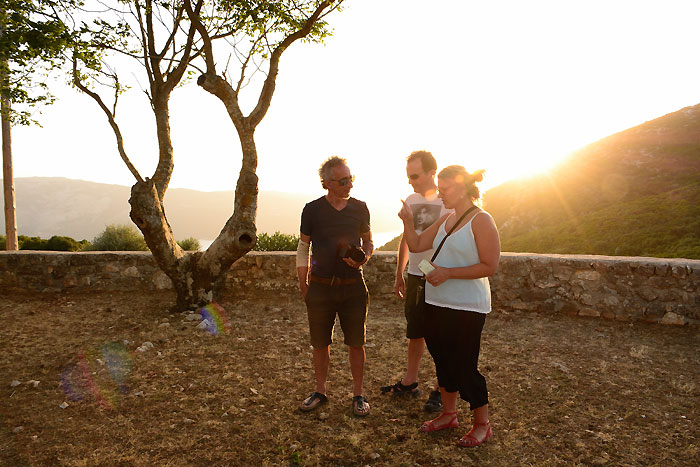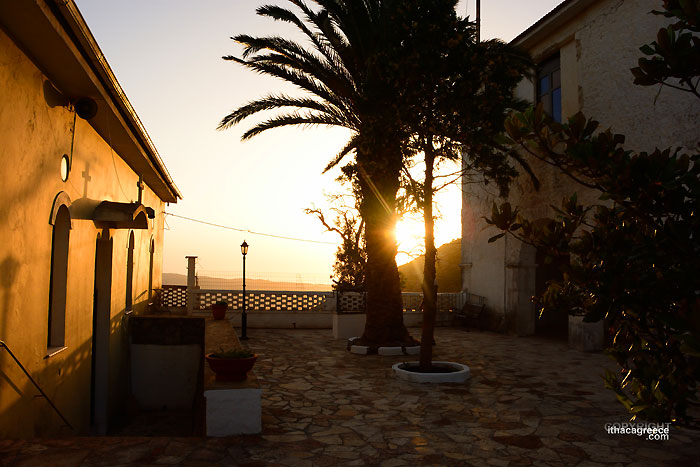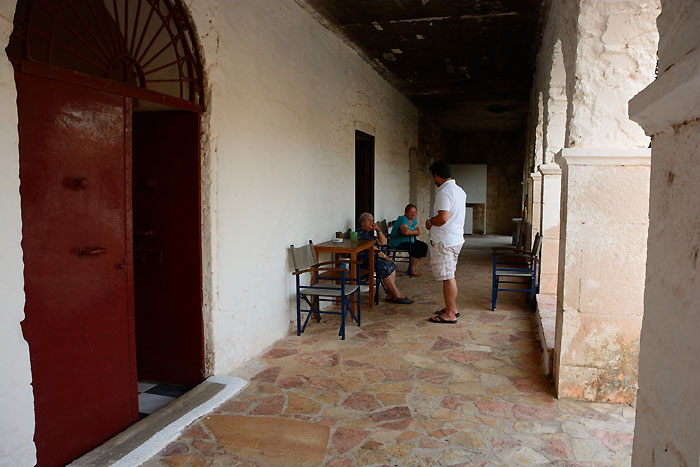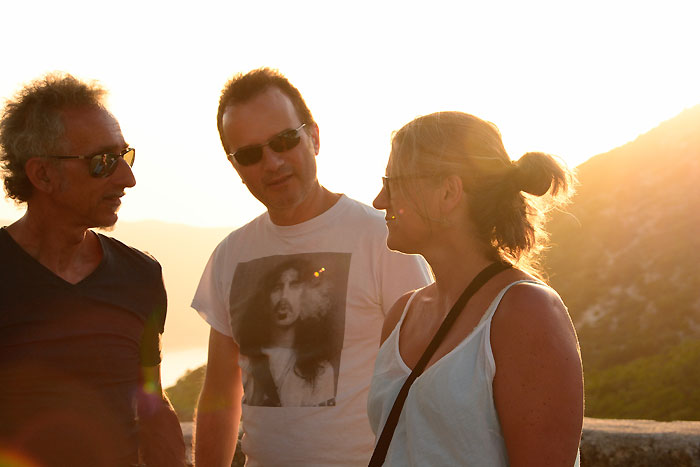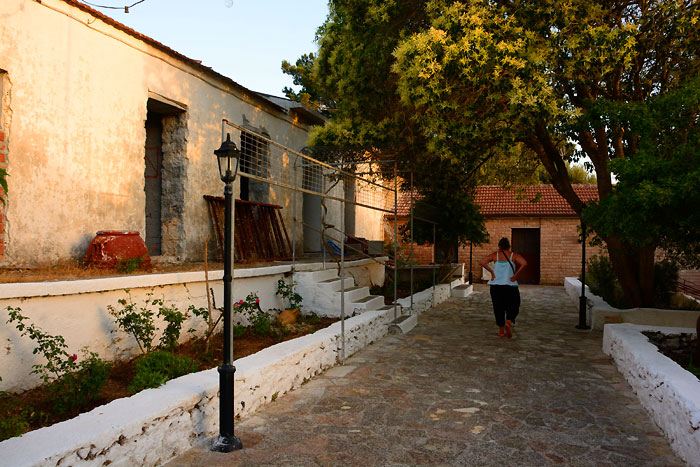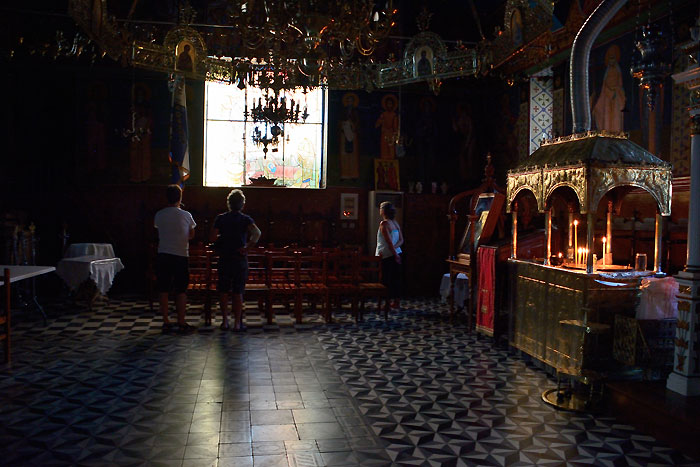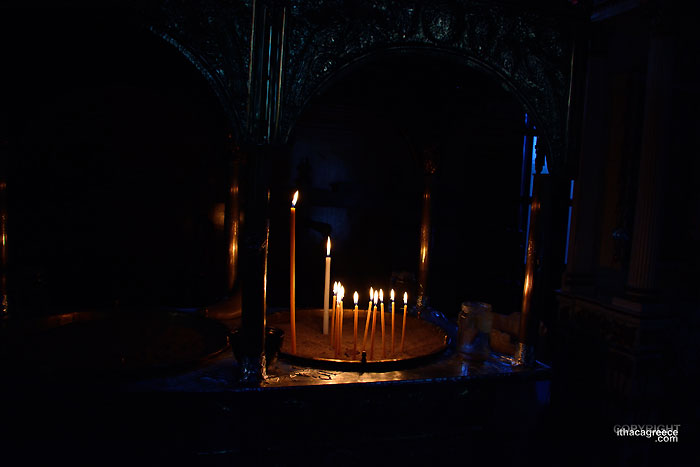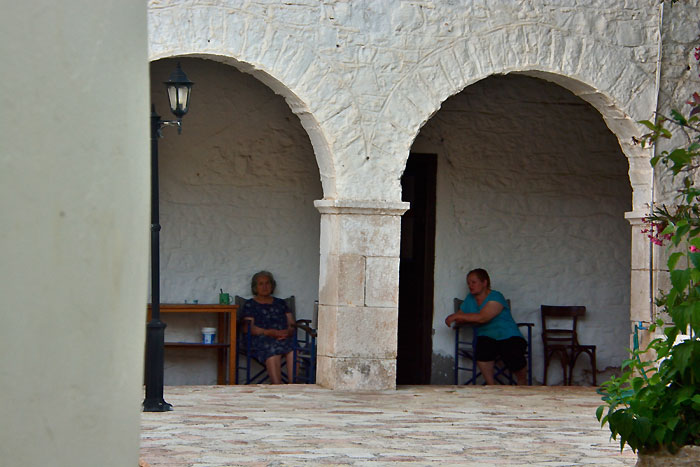 Below - Sunset over the Kefalonia Strait.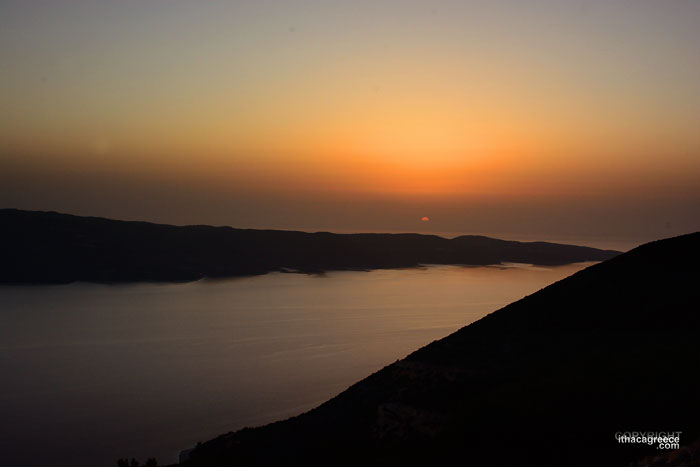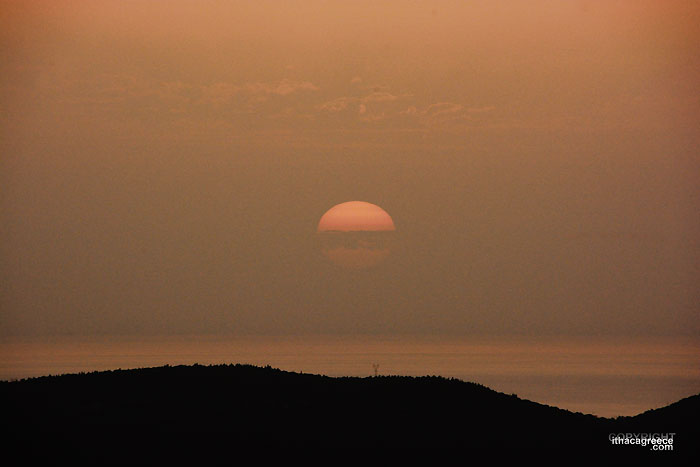 Wednesday 5th - Blue skies and clear views yesterday. Below - Frikes in the north of Ithaca Greece.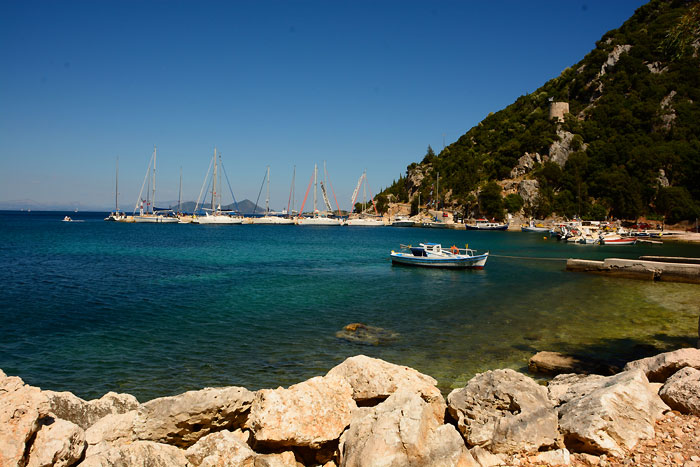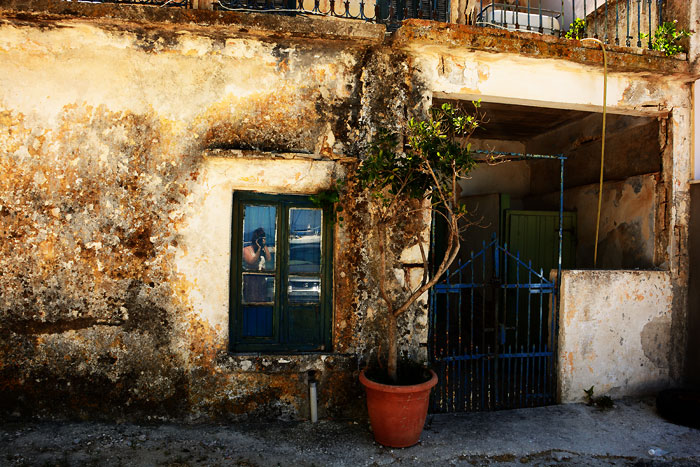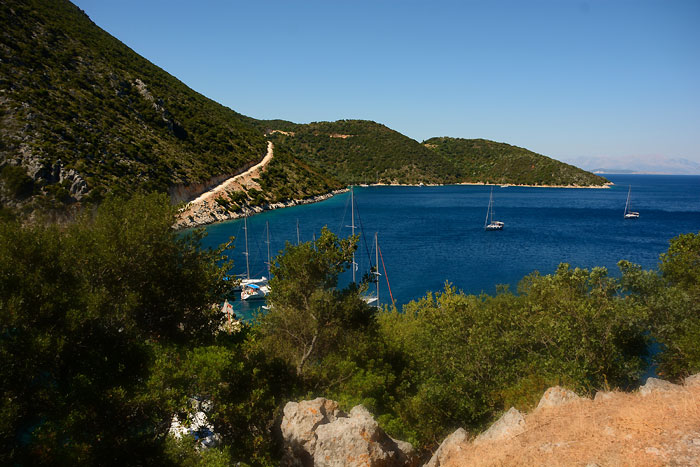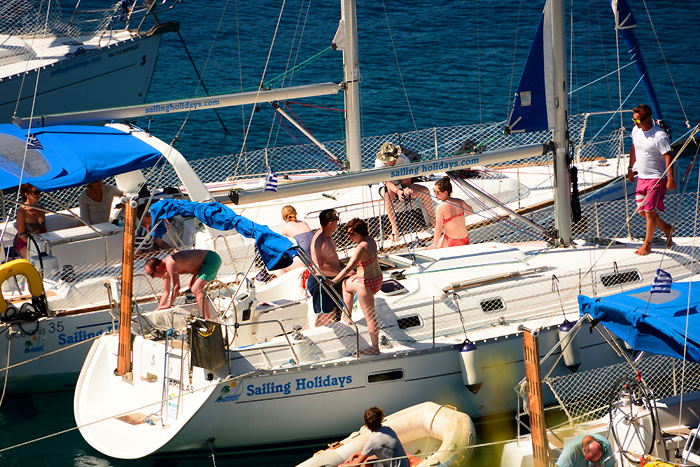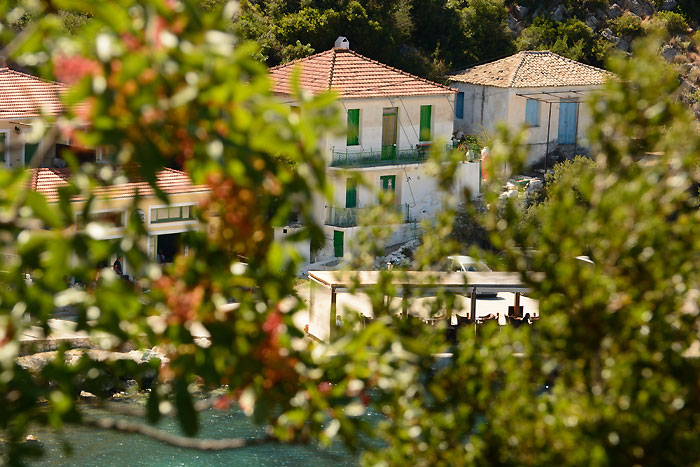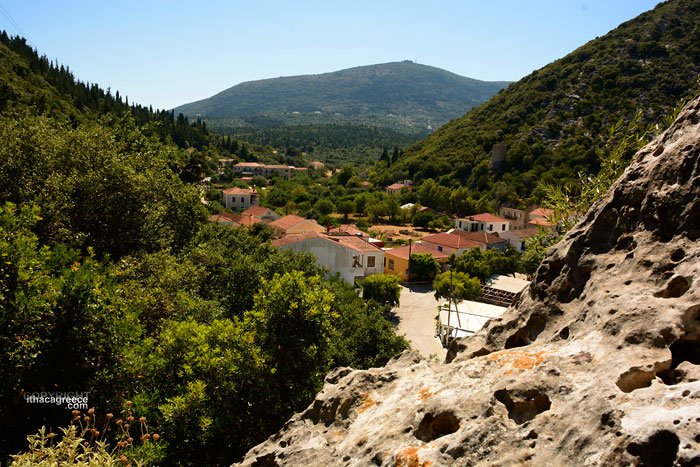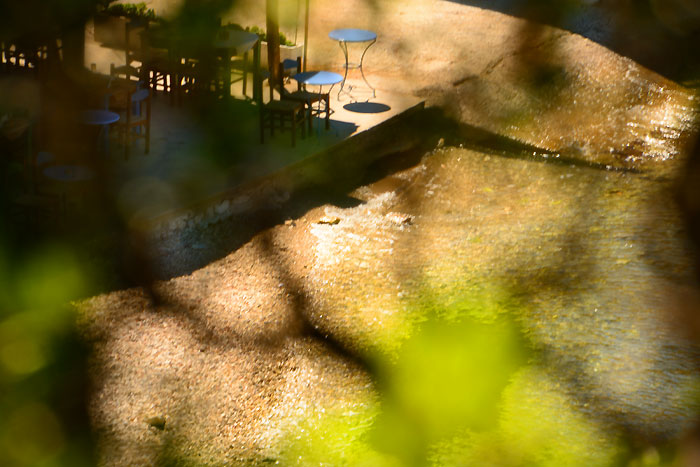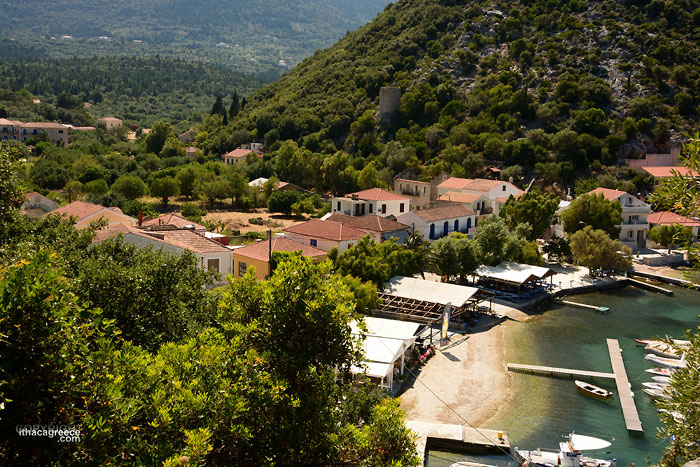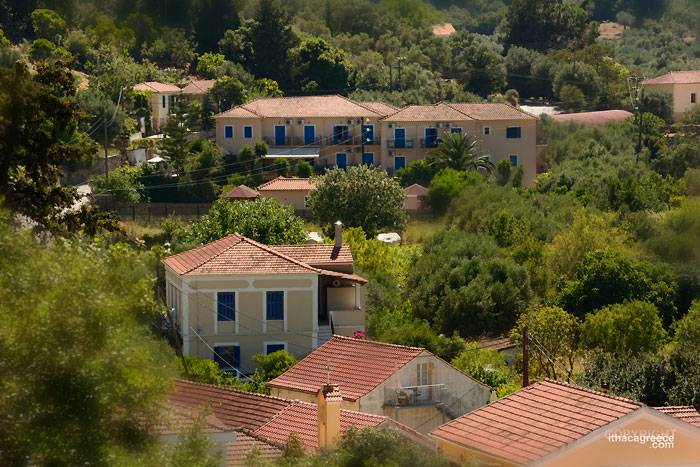 Above - The family run Nostos Hotel in Frikes is always a great choice with in house meals and one of the largest swimming pools on the island. The pool is open to the public for a small fee.
Thursday 6th -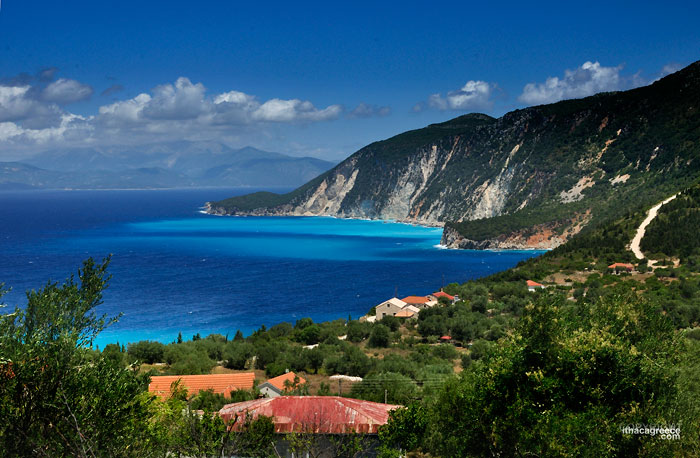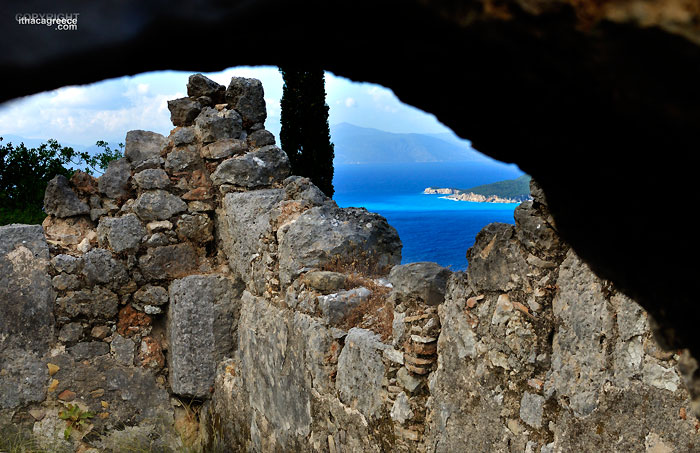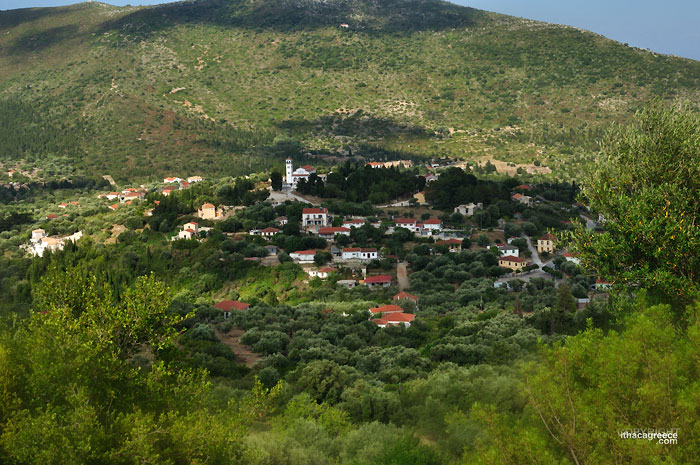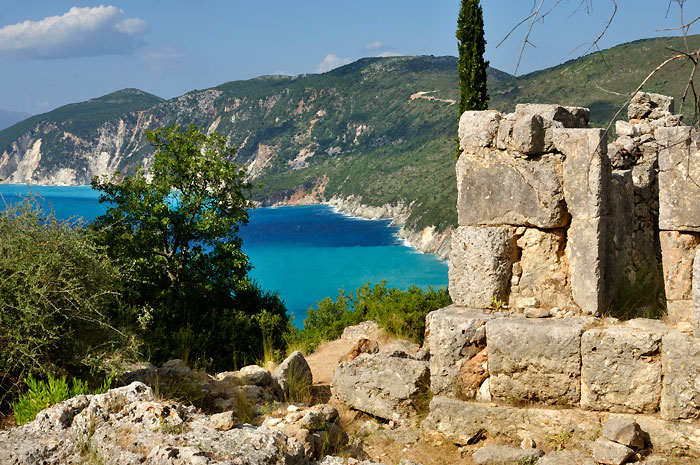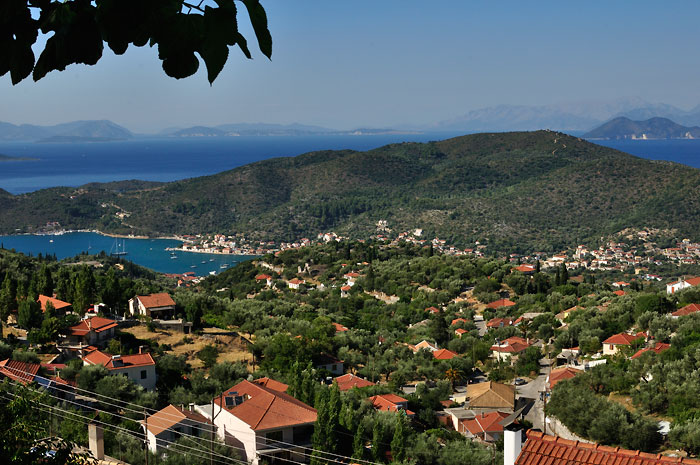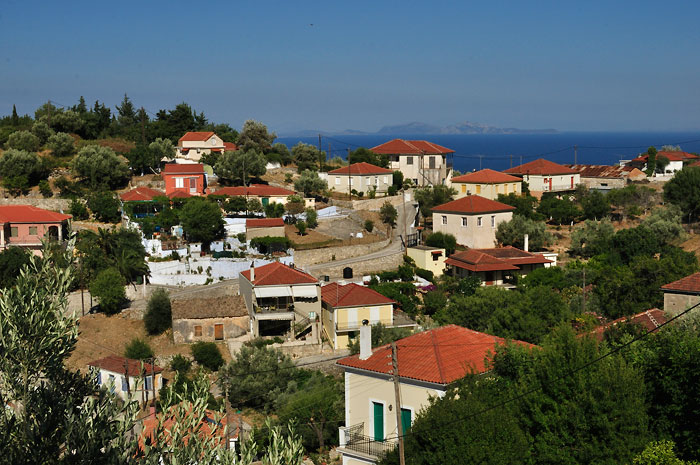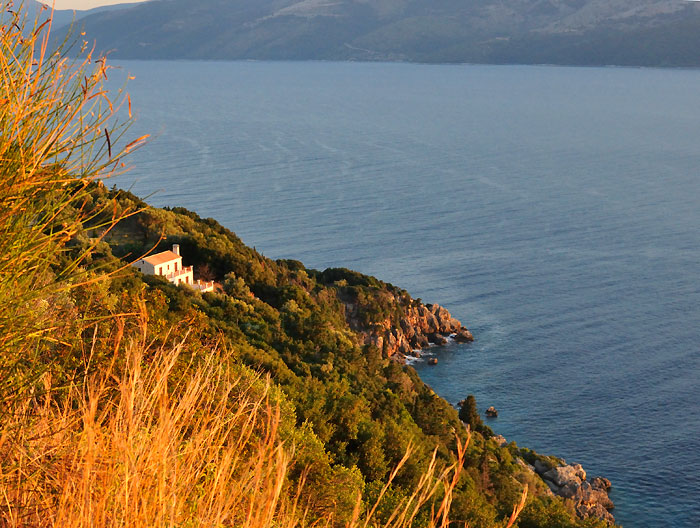 Friday 7th - Another heatwave on it's way. Again we're looking at 40+C as we head toward the weekend.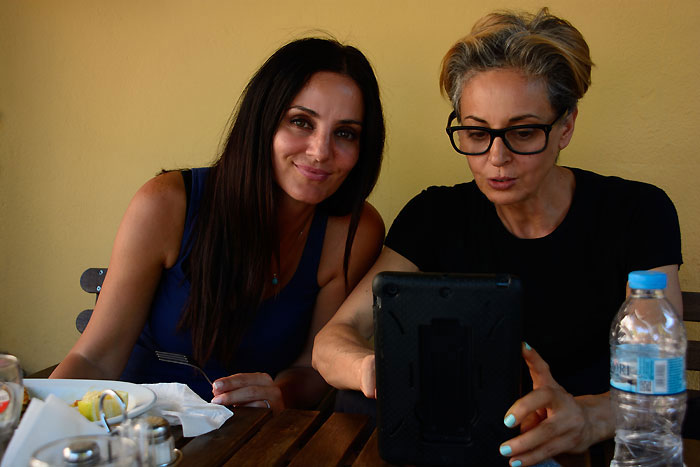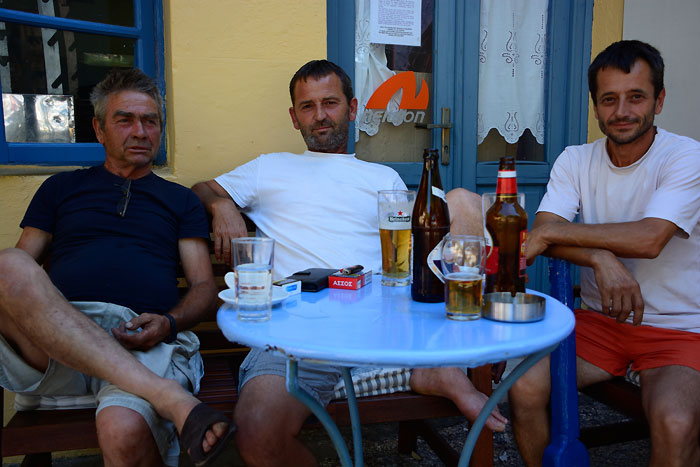 Above - Even locals get to enjoy a bit of what summer has on offer.
Saturday 15th of July, the Argostoli Choir will be performing at Limnes in Platrithia (the village square just down from Yefuri Restaurant). Starts 8.30pm and entry is free.
---
July 2017
Summer fun on Ithaca Greece
Saturday 1st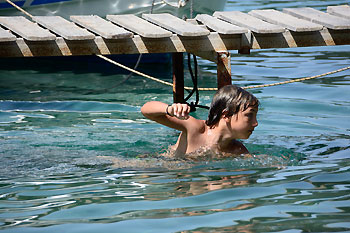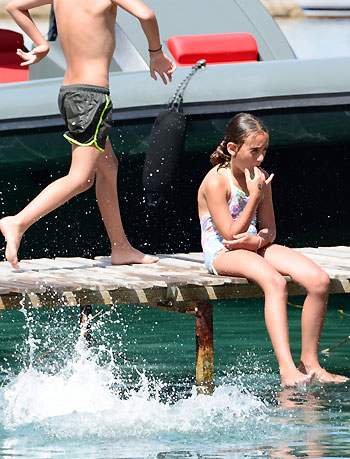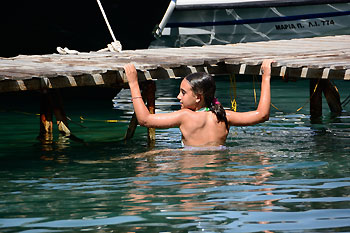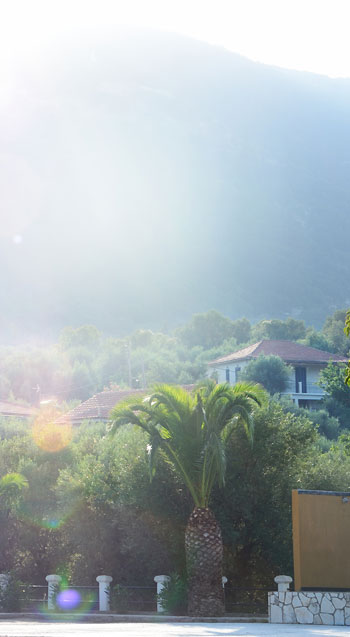 Ithaca is back under water restrictions. You can see the timetables on the bulletin boards around the island.
Marinopoulos Supermarket in Vathy is under a new franchise, Sklavenitis. I wonder how long it will take people to let the new name roll off their tongues after years of saying the former.
Monday 3rd - The hot temperatures made everyone a bit sleepy, although there were always some shady, cooling spots to find around the island.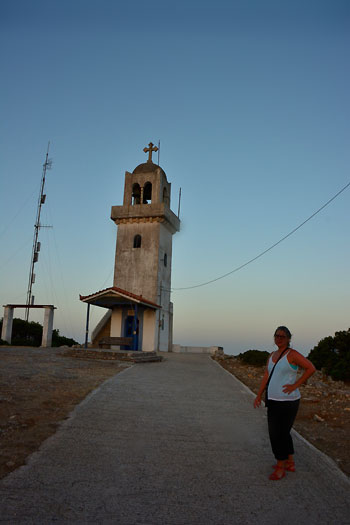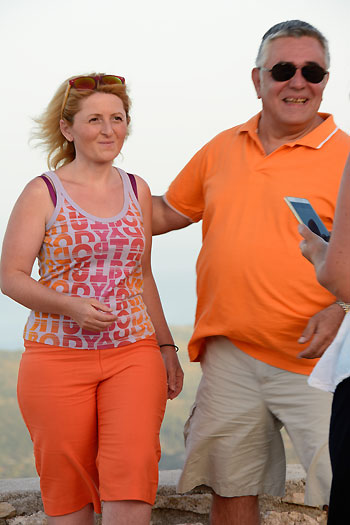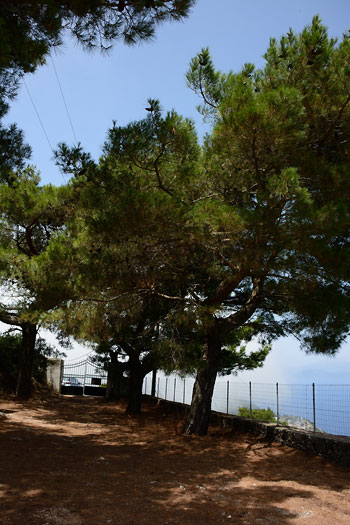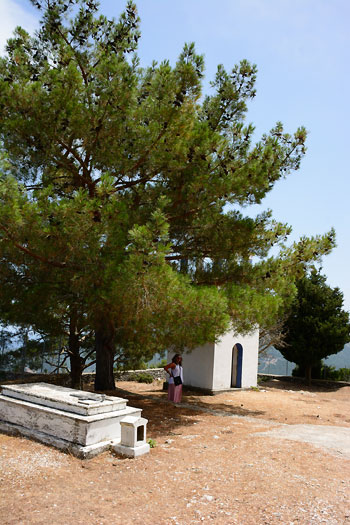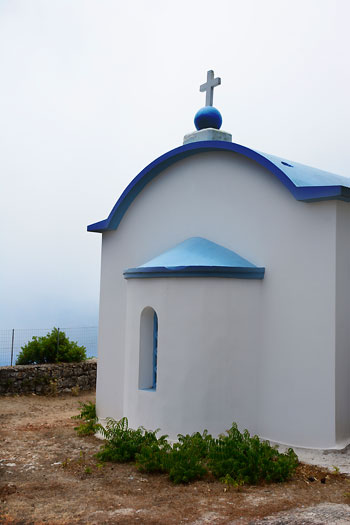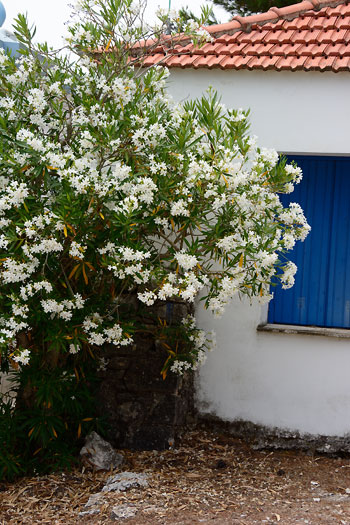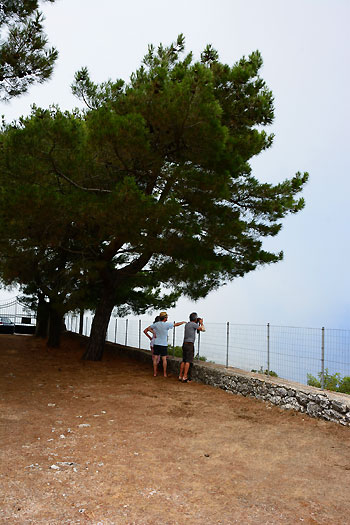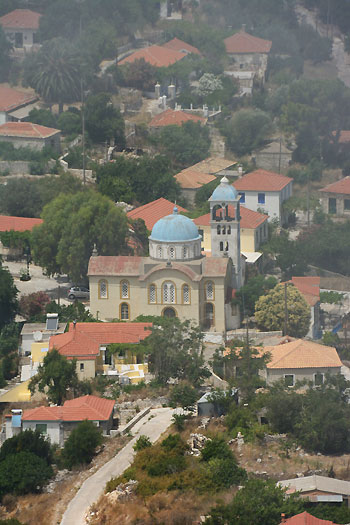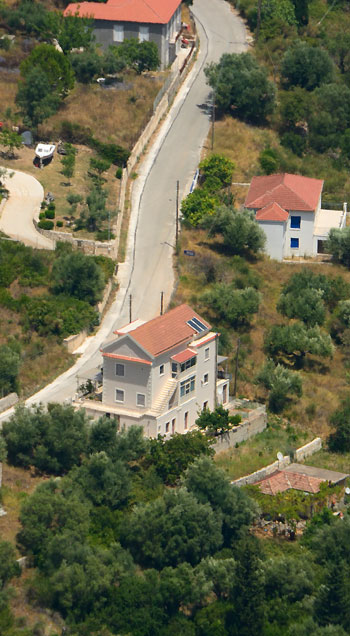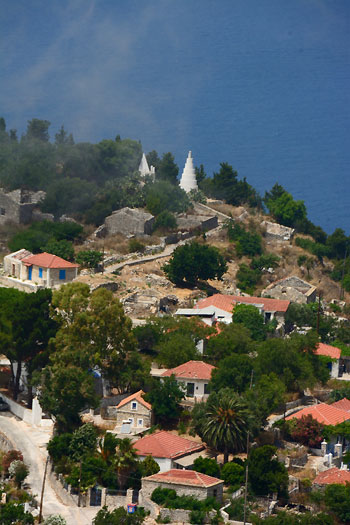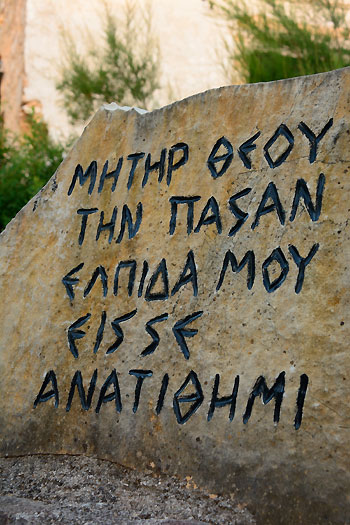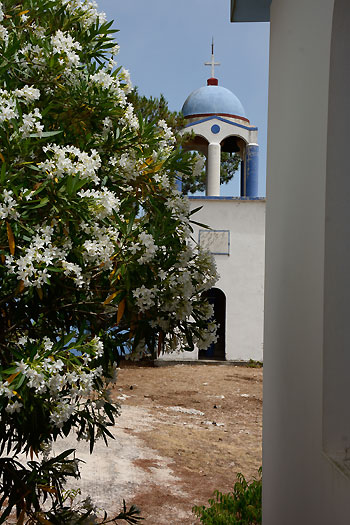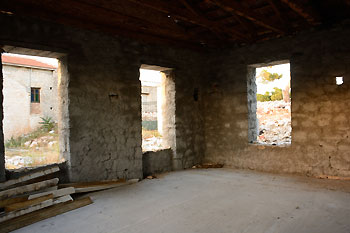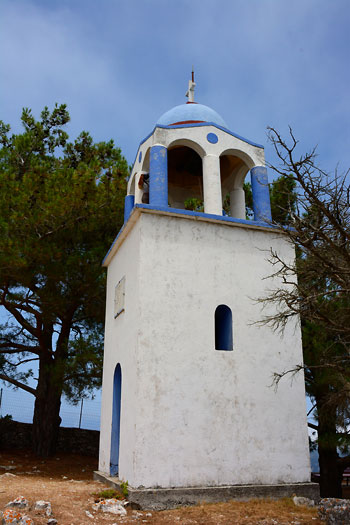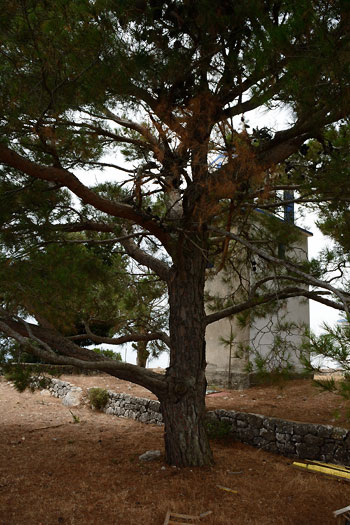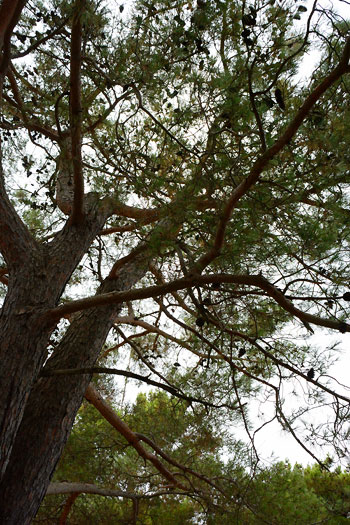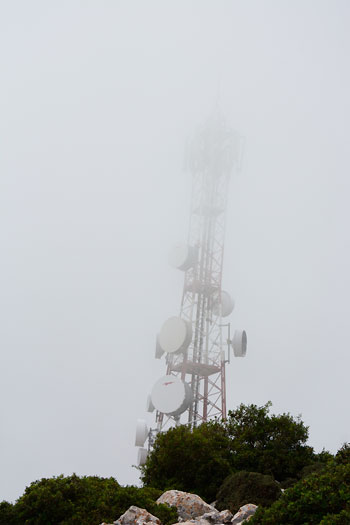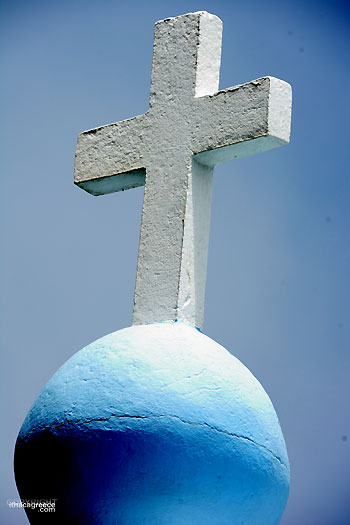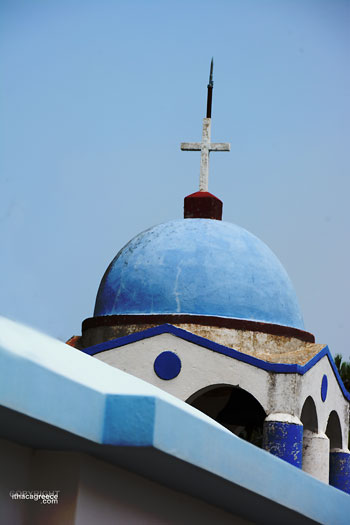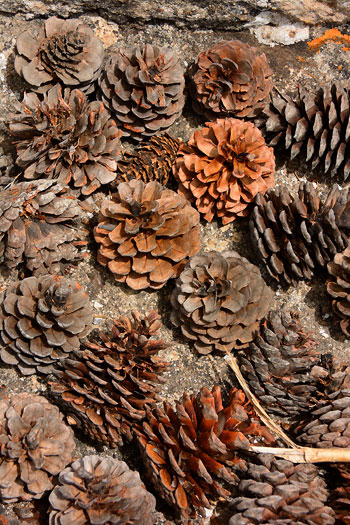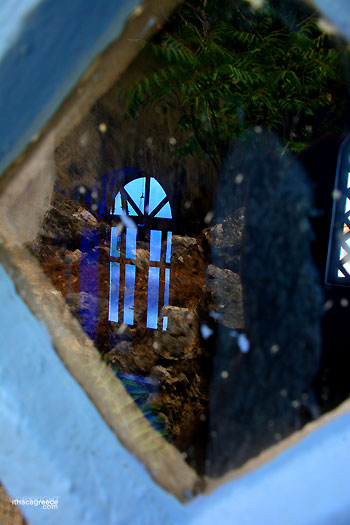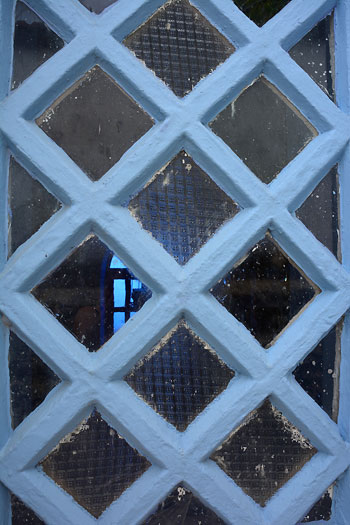 Wednesday 5th - A perfect day yesterday. With the heatwave broken, the skies were clear and so were the views.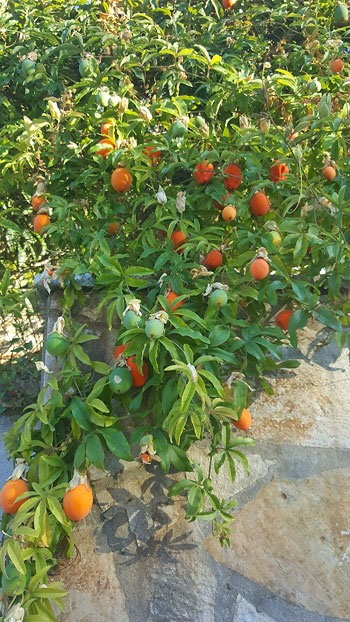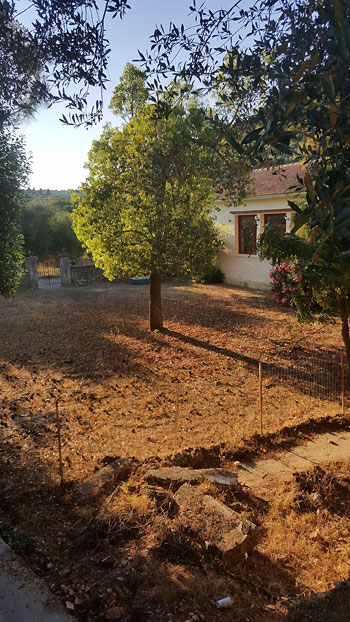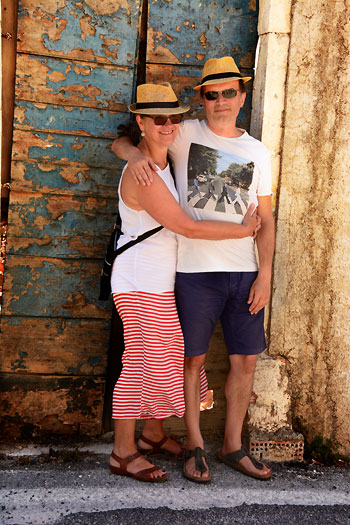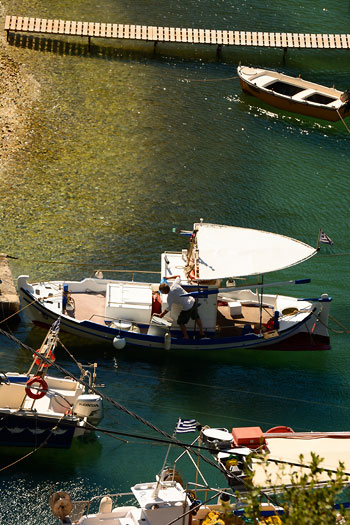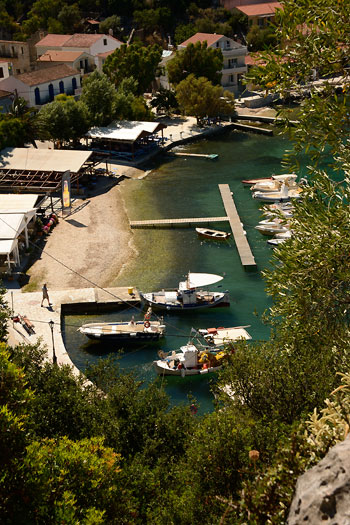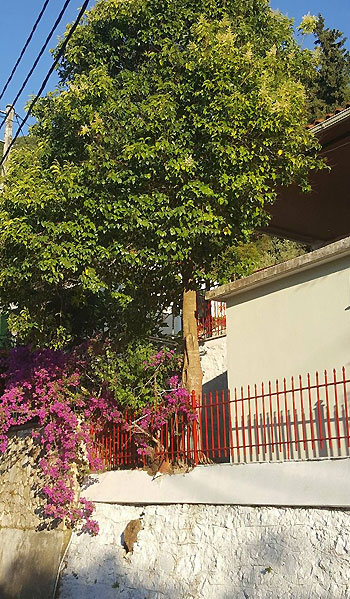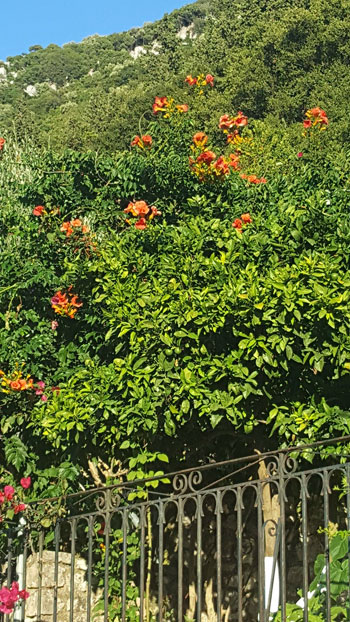 Thursday 6th -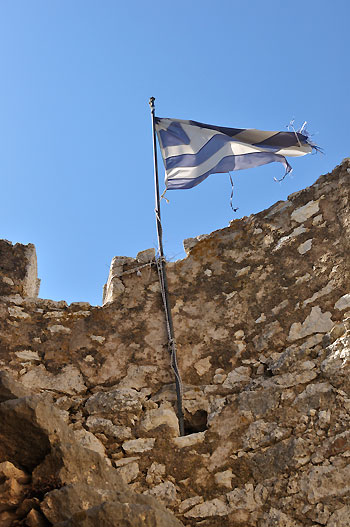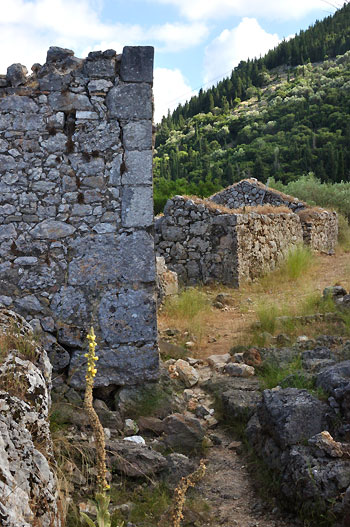 Friday 7th - The busiest people at this time of year are always the restaurant staff as visitors eat their way through their holidays!