What's New On Ithaca Greece
September on Ithaca
Summertime on Ithaki Greece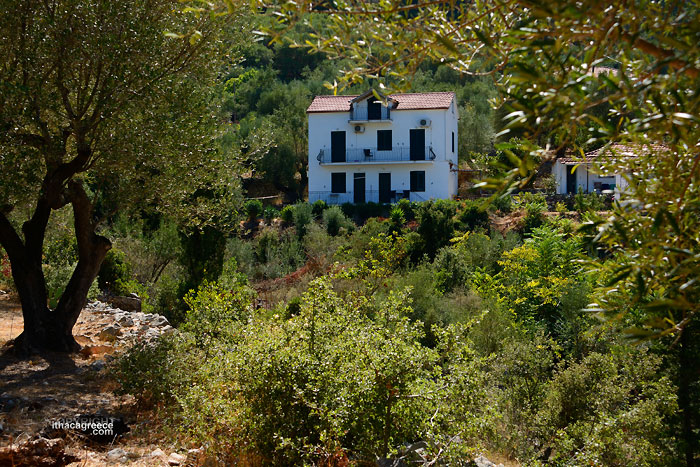 September 2017
Monday 18th - Below - The crystal clear waters of Dexa Beach (Forkys Bay).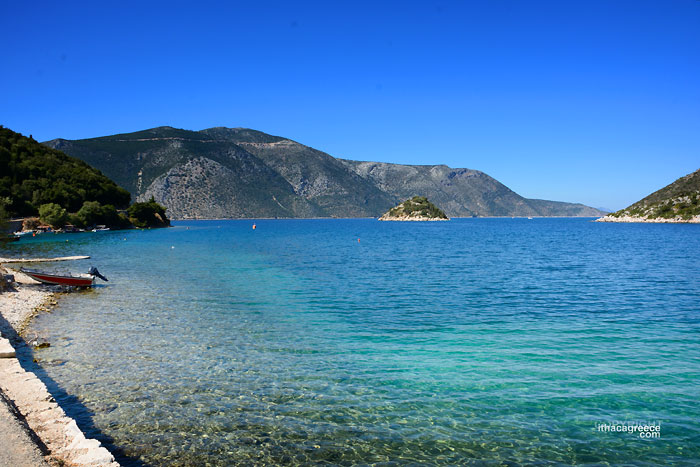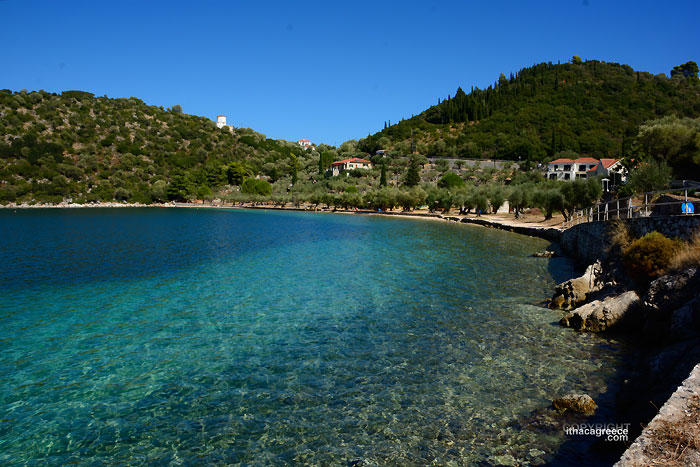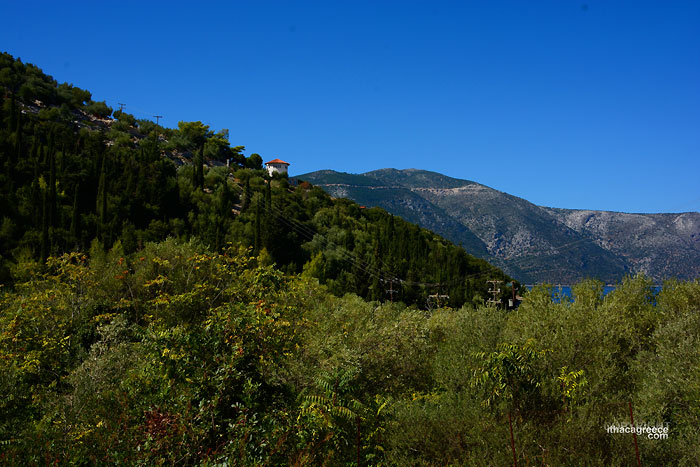 We couldn't wish for bluer skies and more perfect days!
Thursday 21st - Below - Kolieri from across at Platrithia.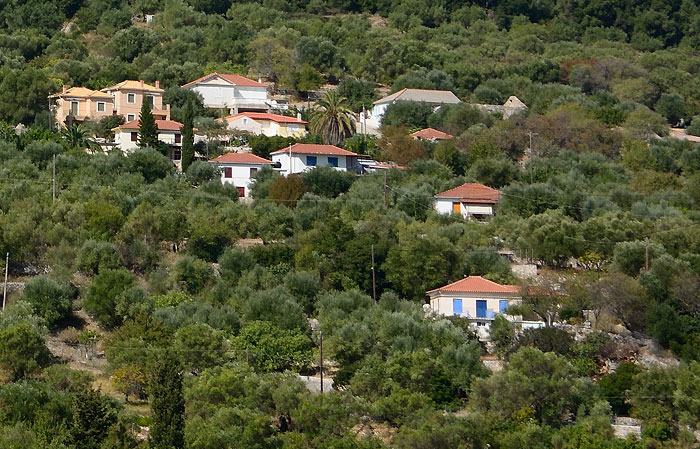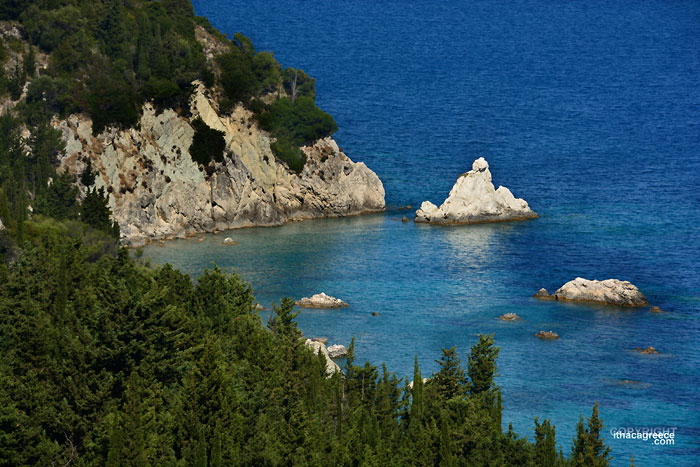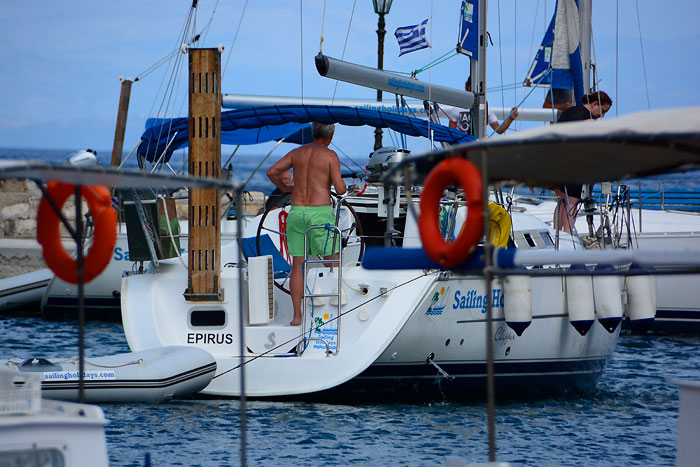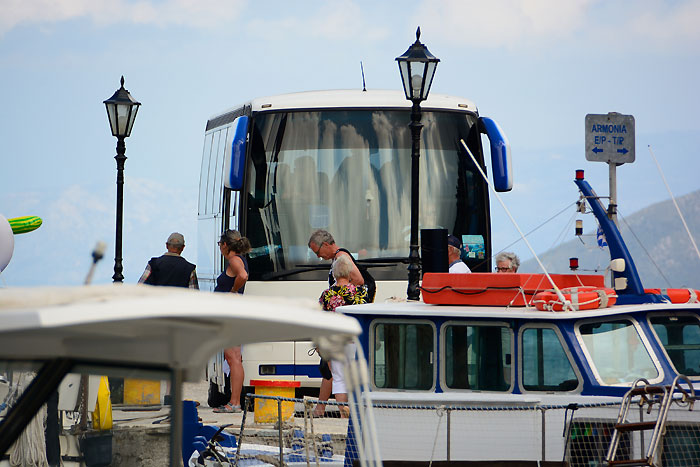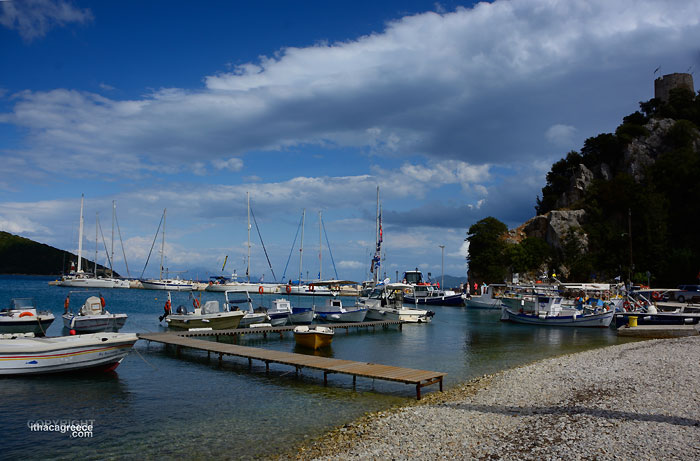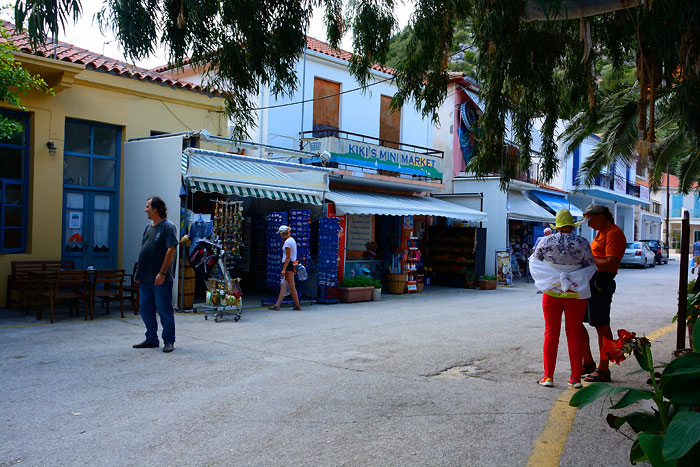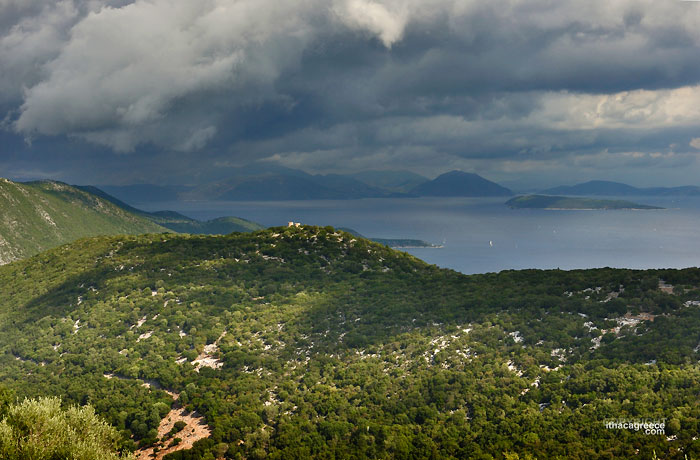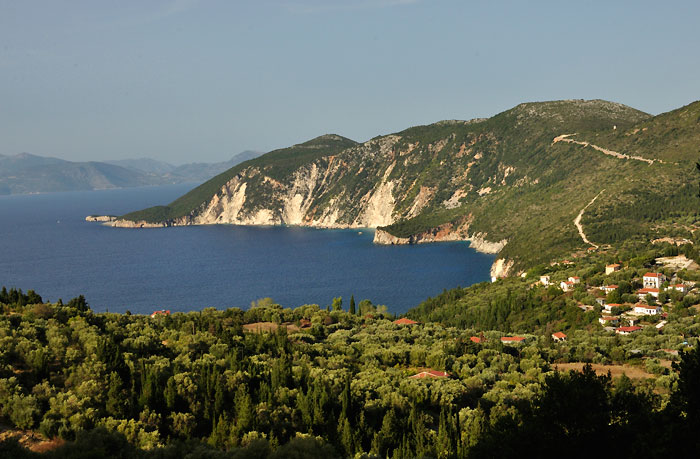 Friday 22nd - So it's been a busy season and it's almost suddenly come to a halt with some very unseasonal bad weather and cold coming upon us yesterday.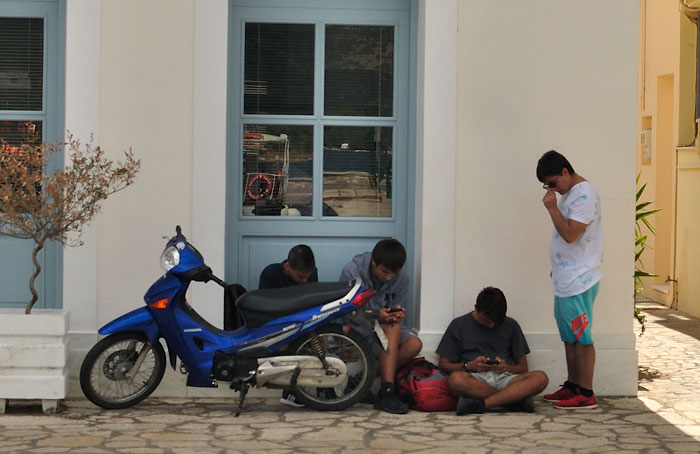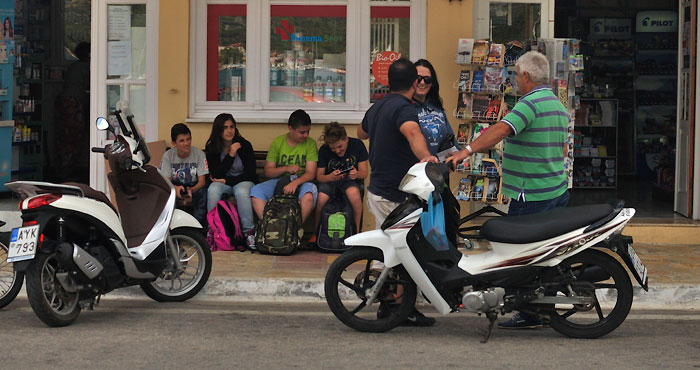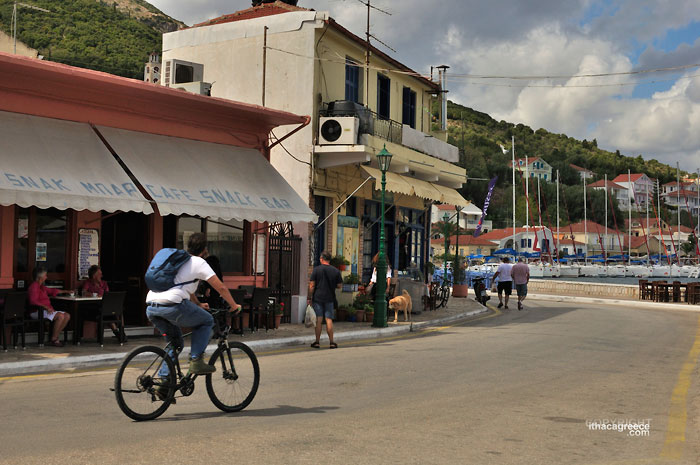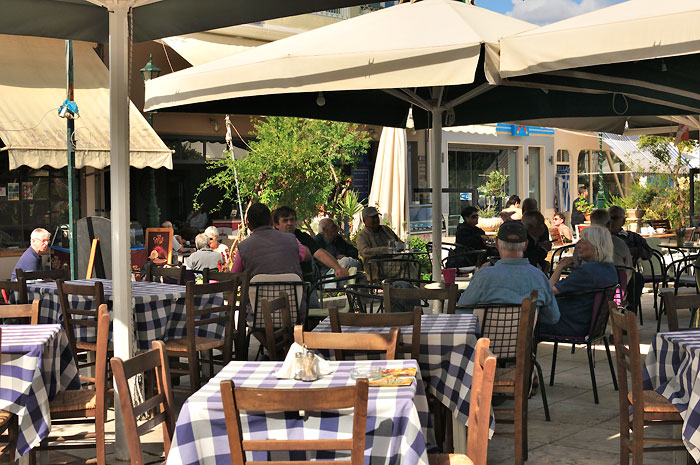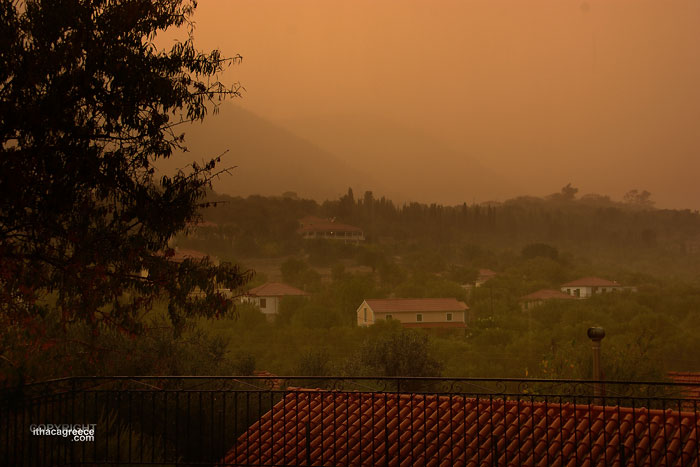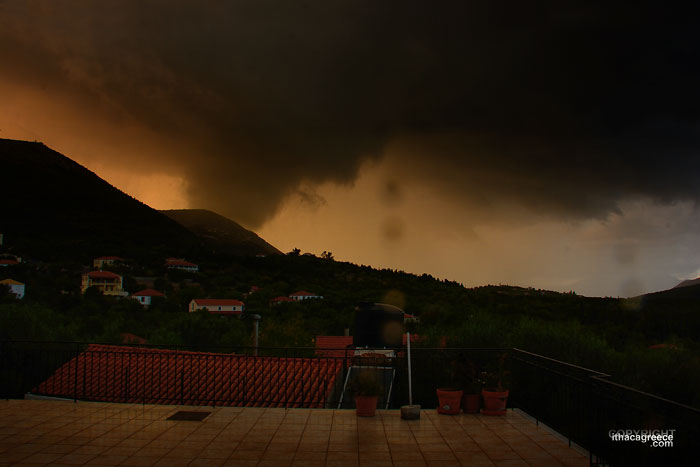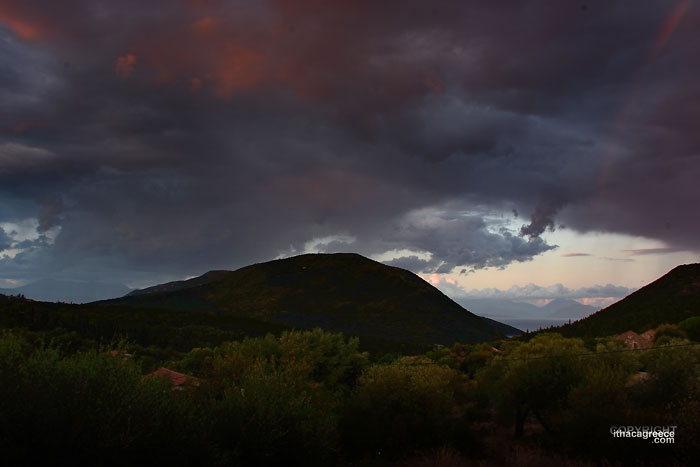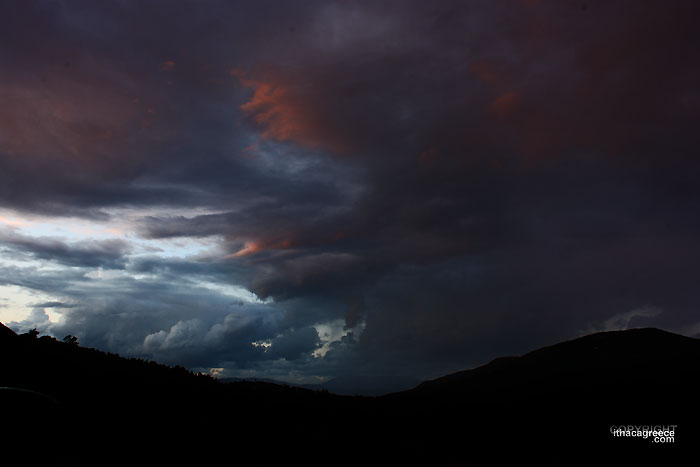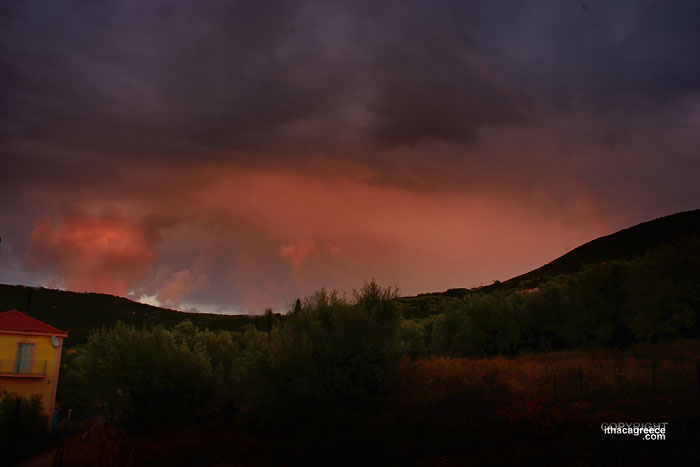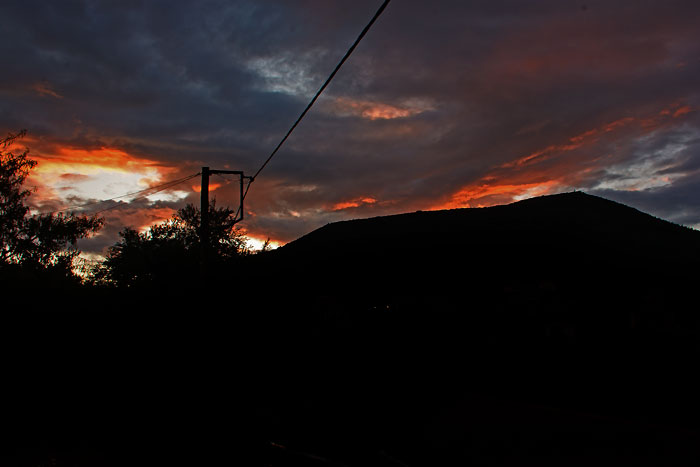 Sunday 24th - The bad weather didn't last long. The next day the sun was shining again. Today at 2pm, Yefuri in Platrithia is having its end of season party. They're closing up early this year, but if you're quick, you can get along to the after party.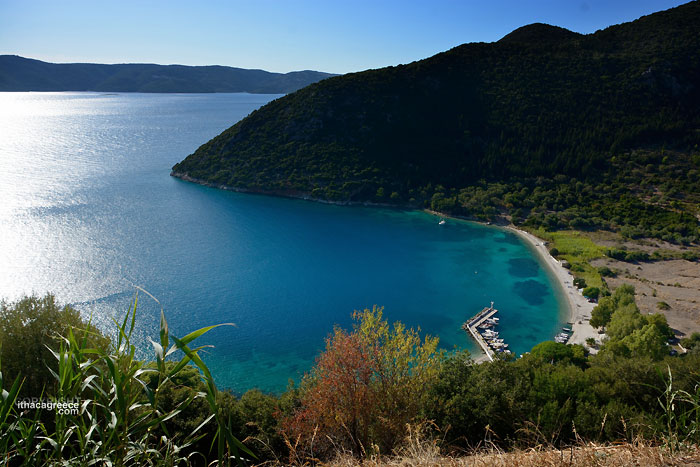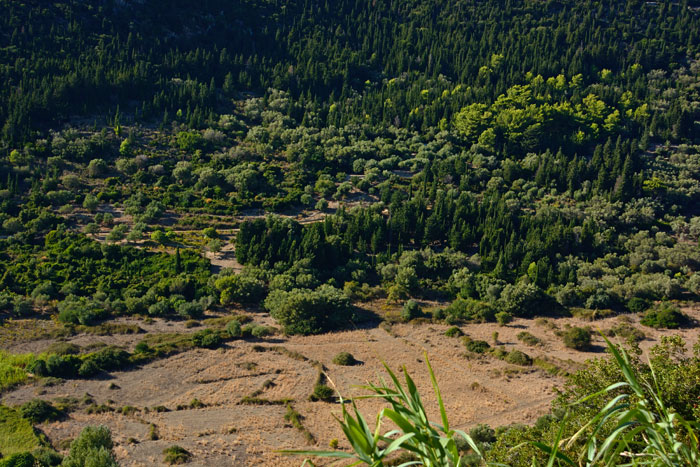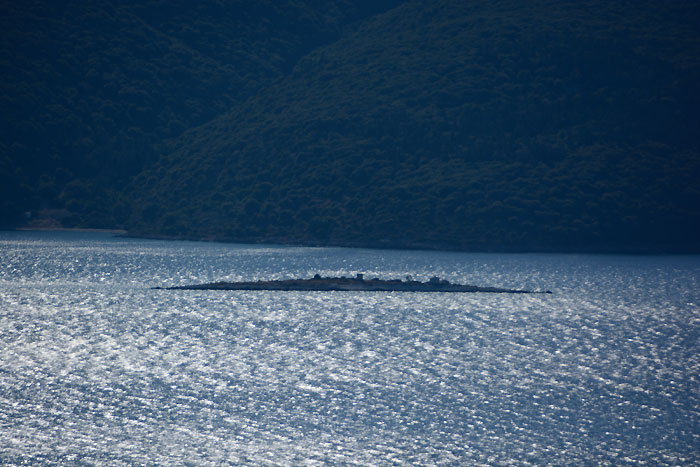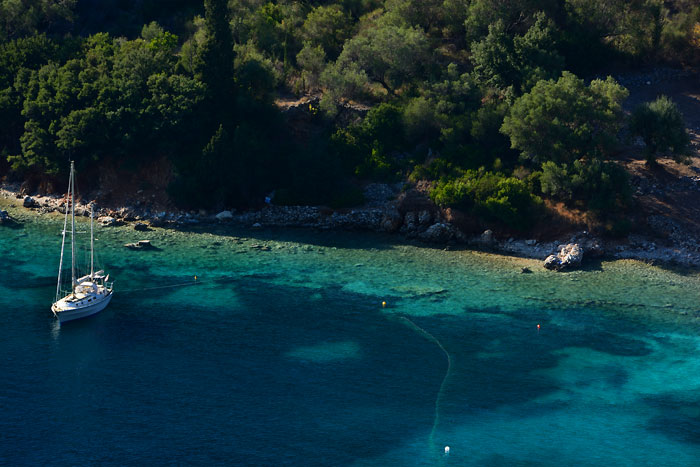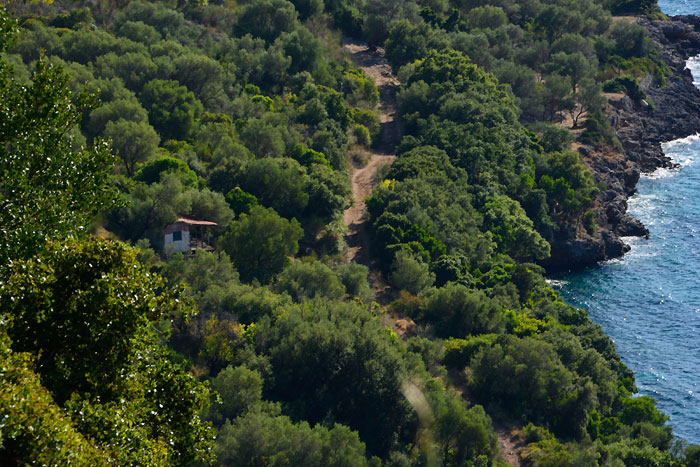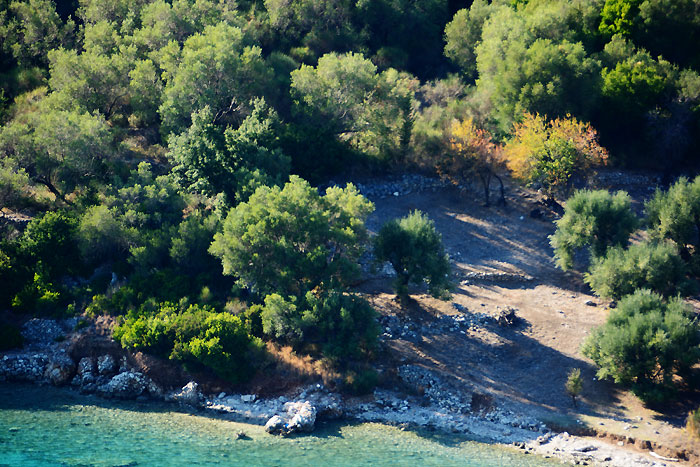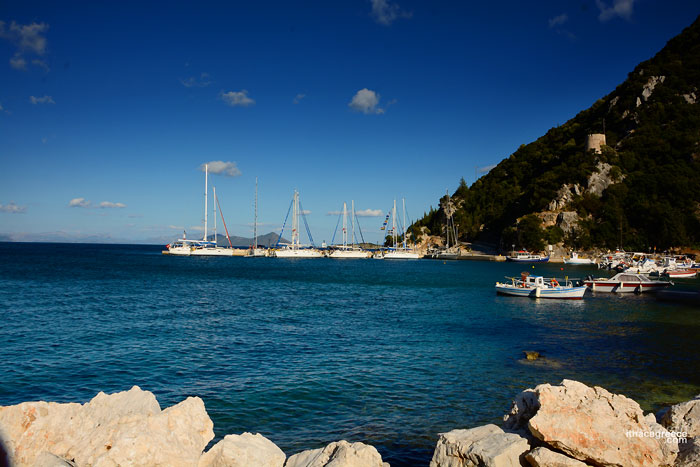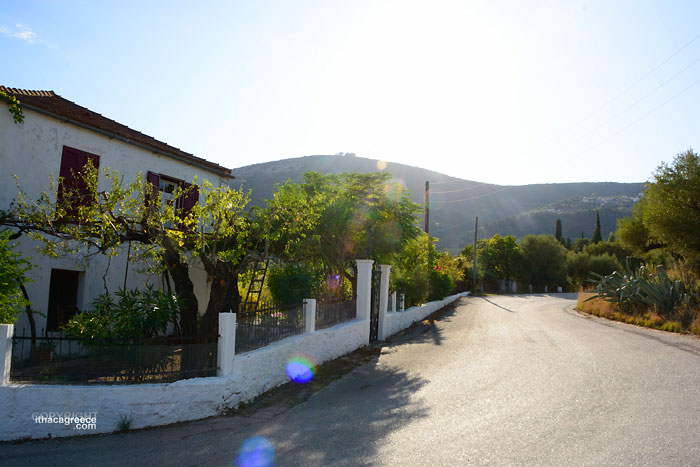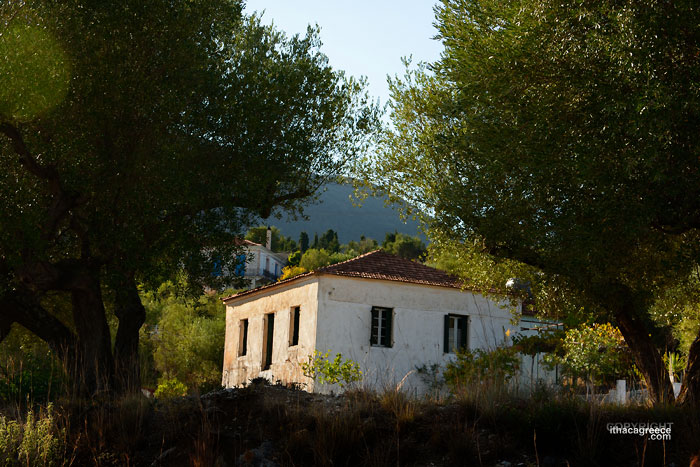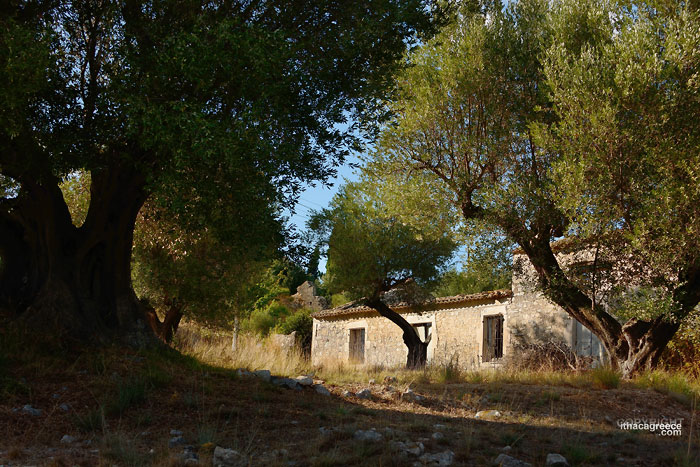 Monday 25th - Below - Platrithias in the north of Ithaca.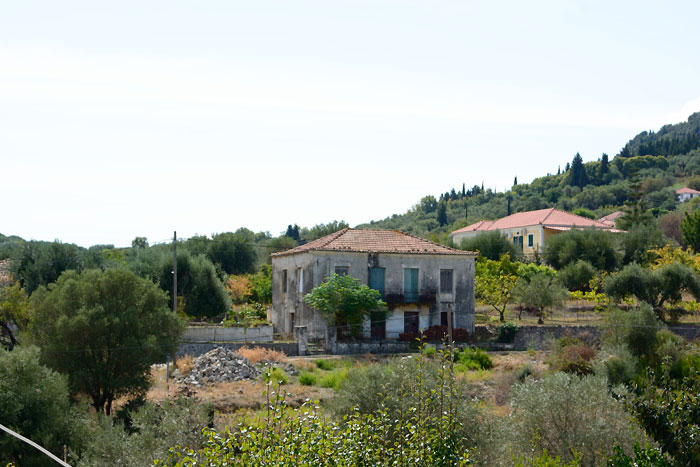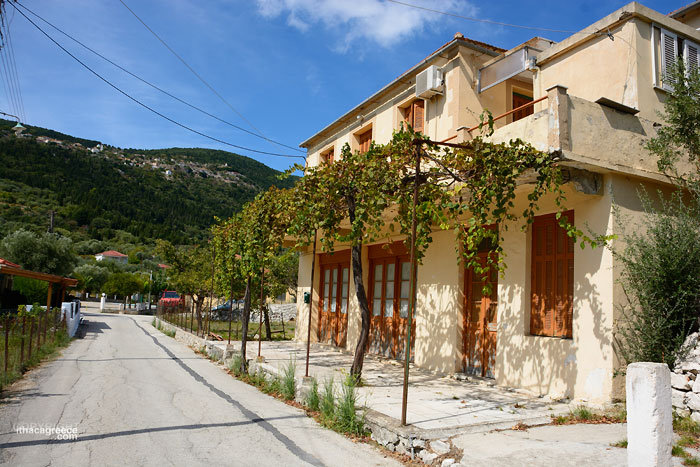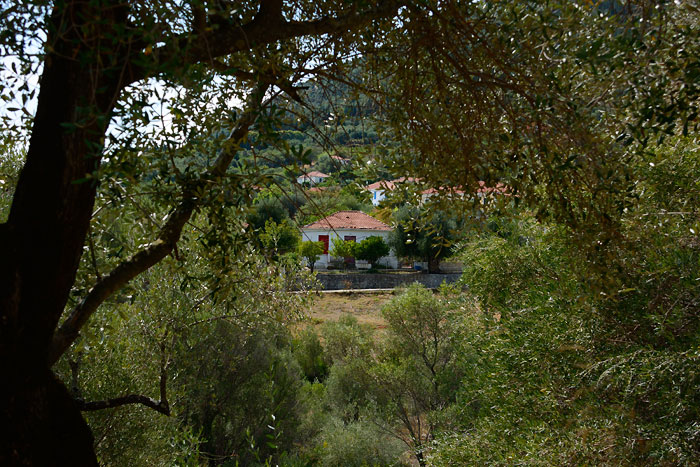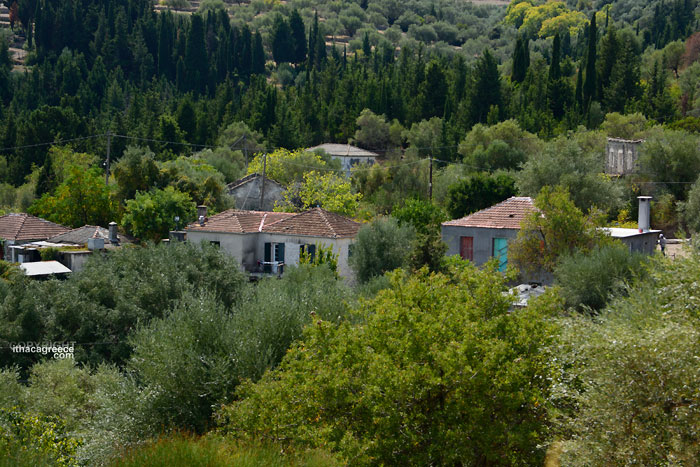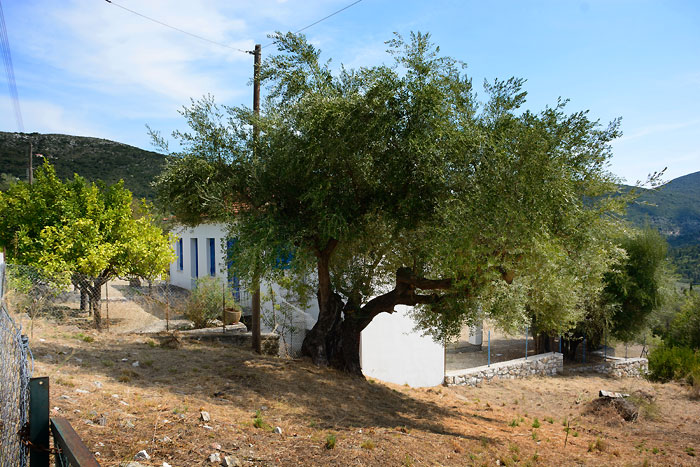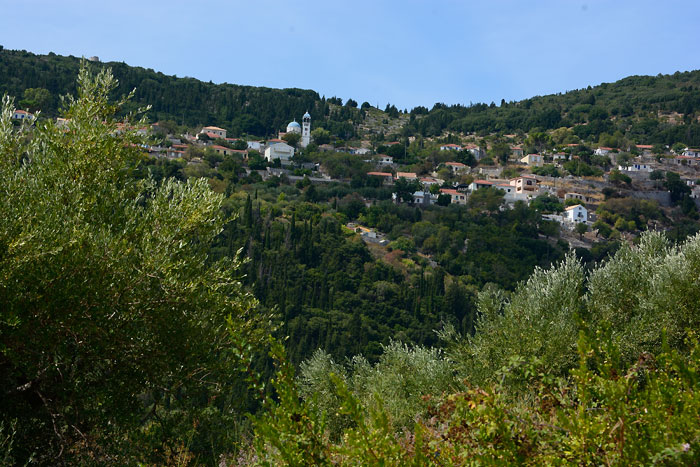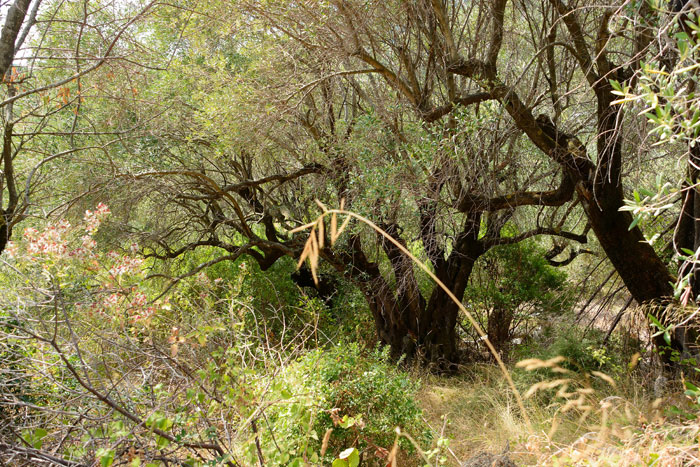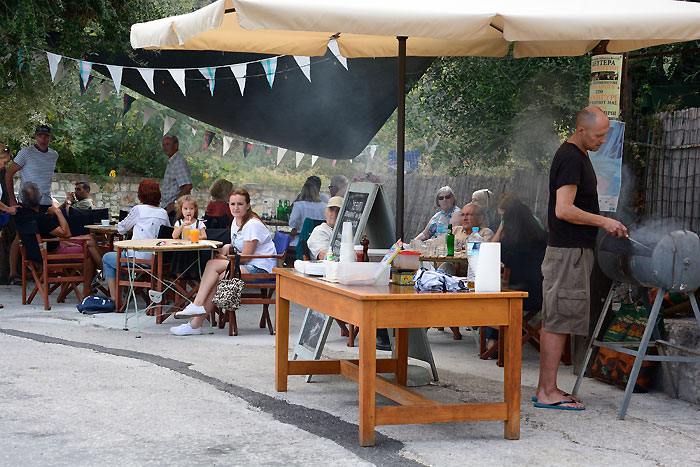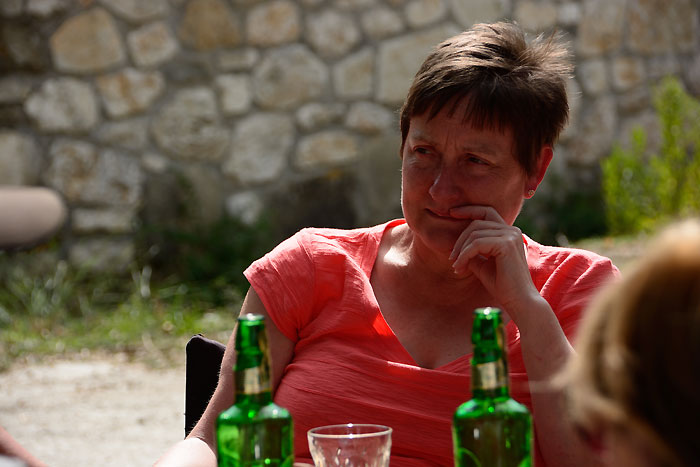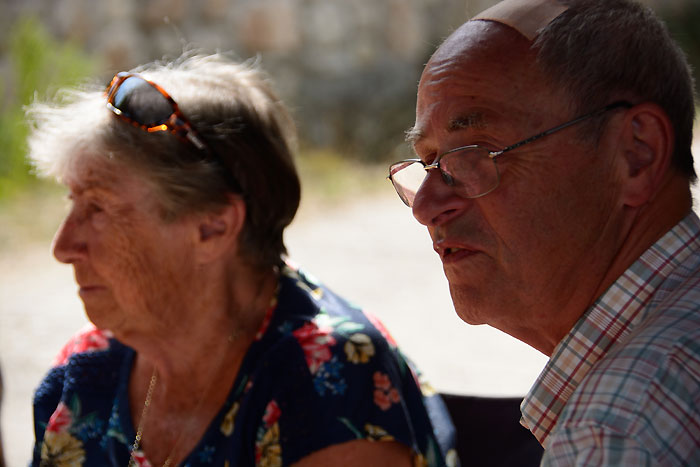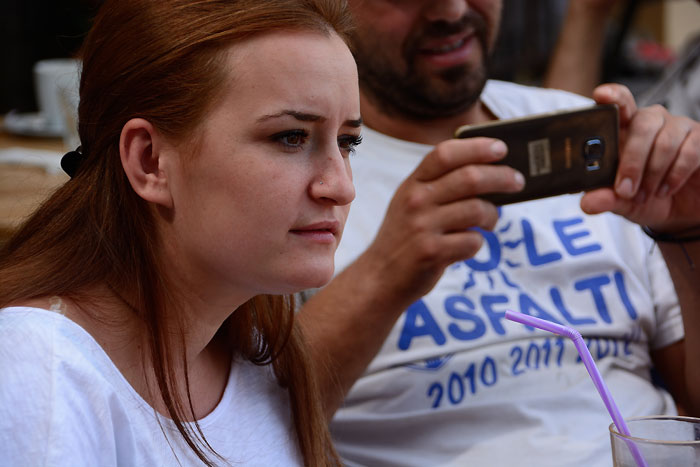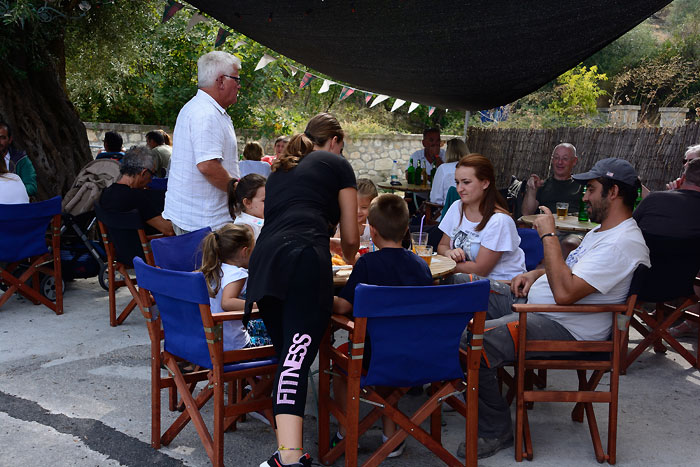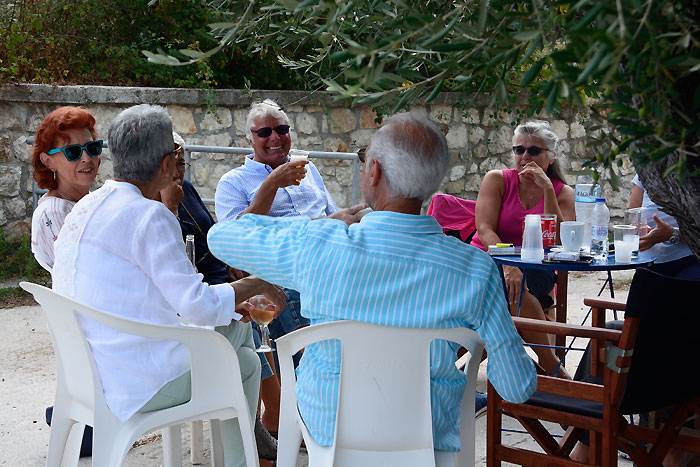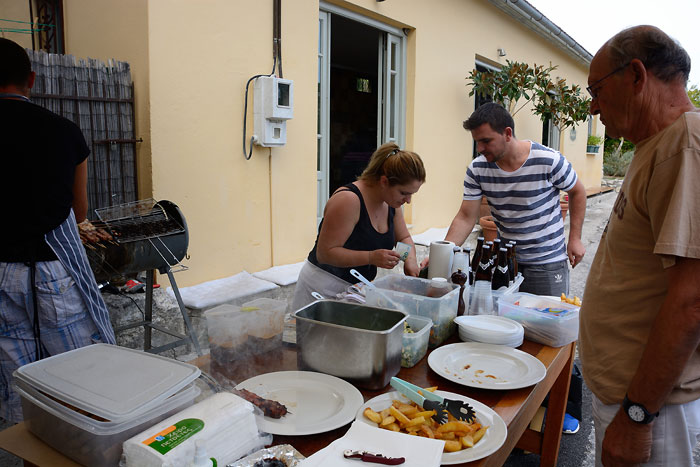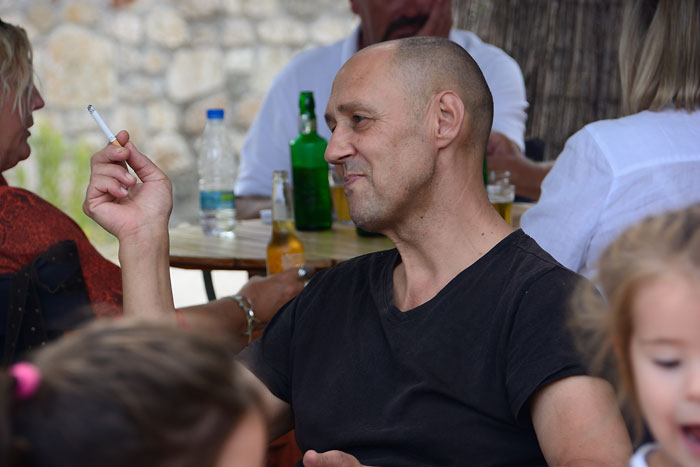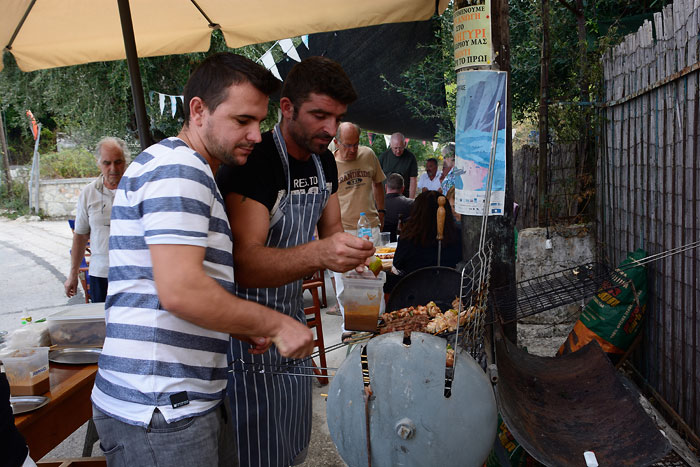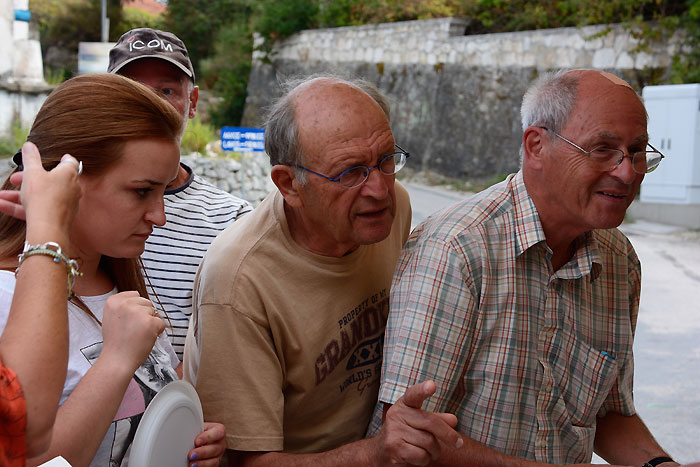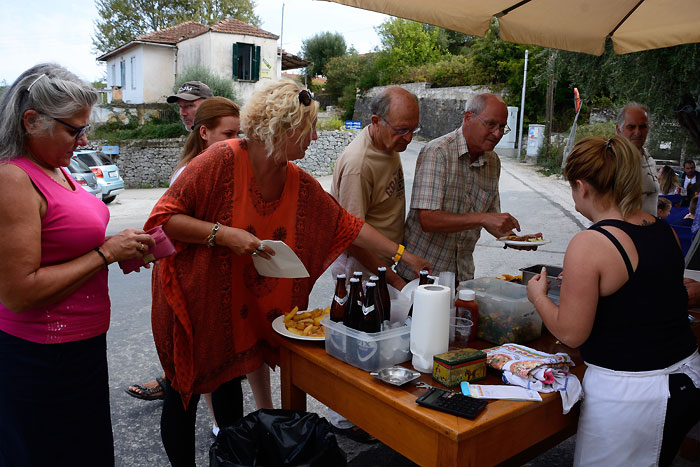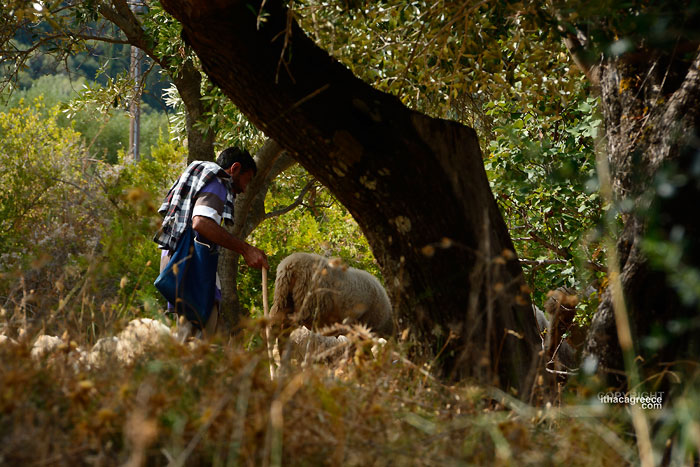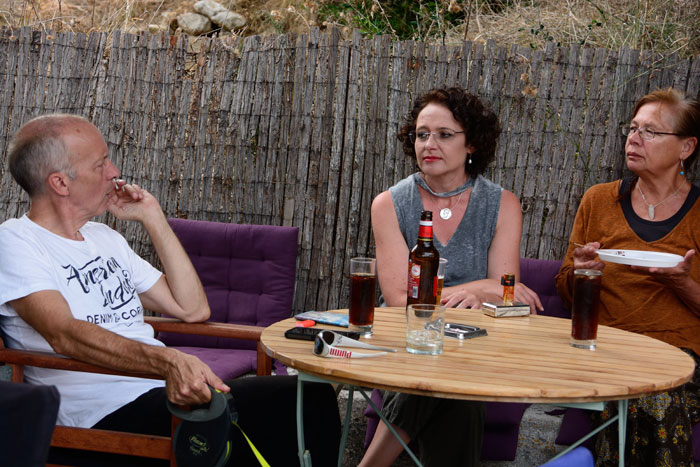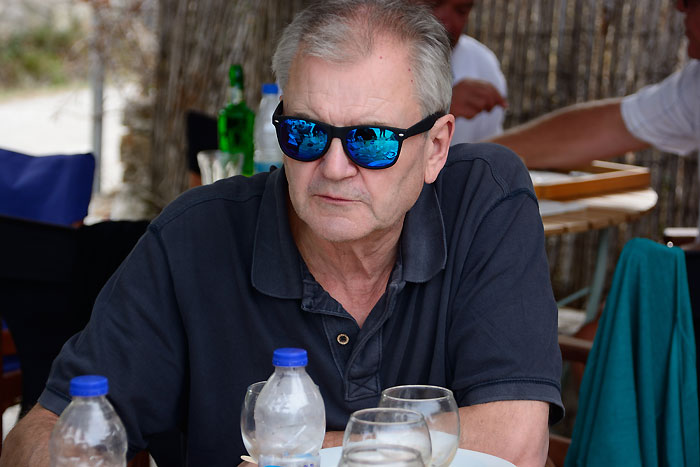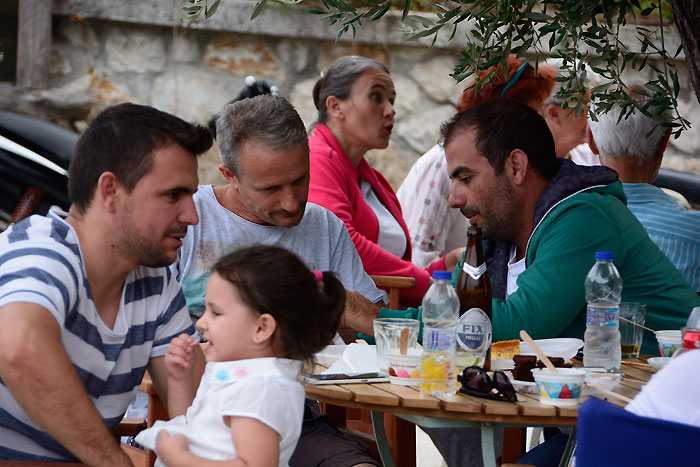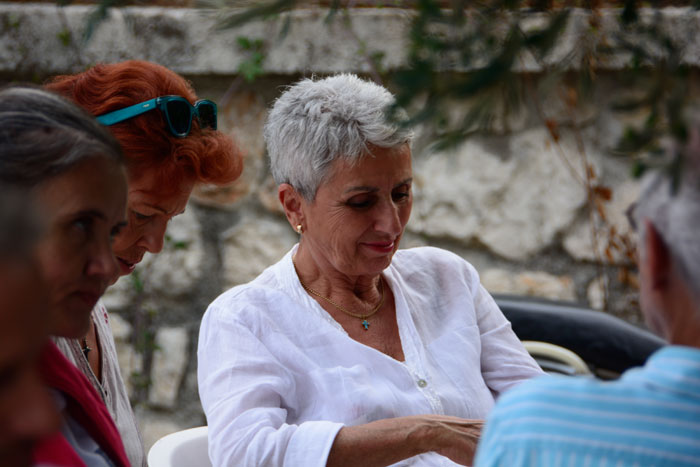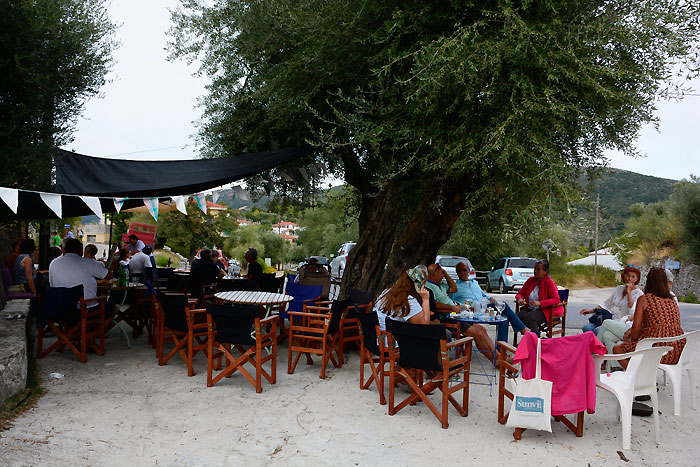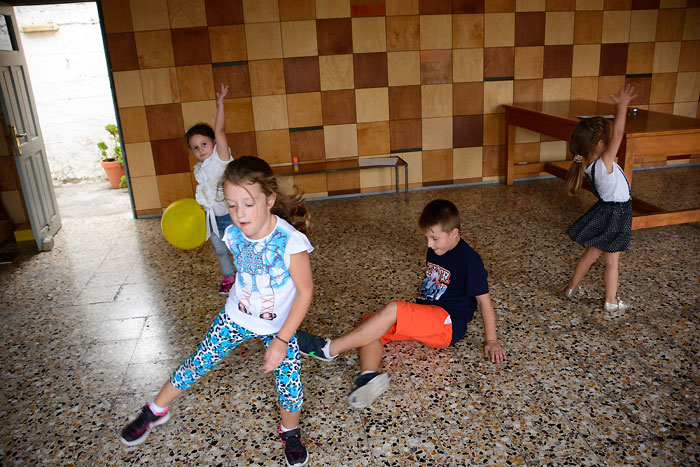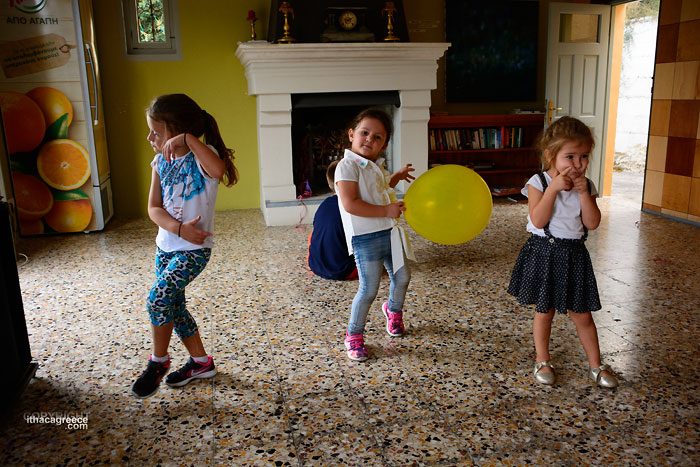 Wednesday 27th - Early morning Ionian.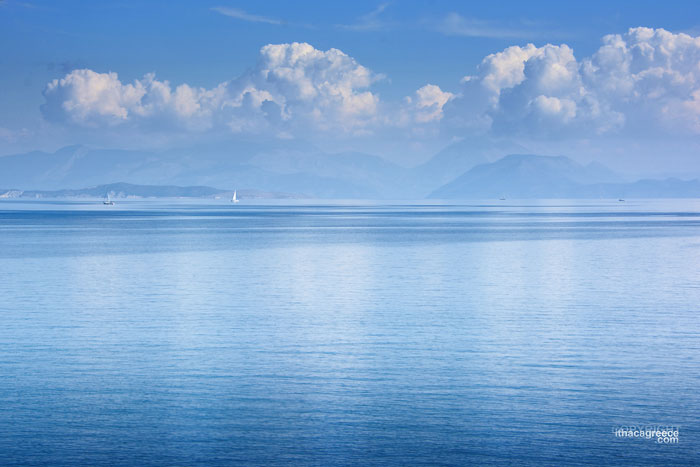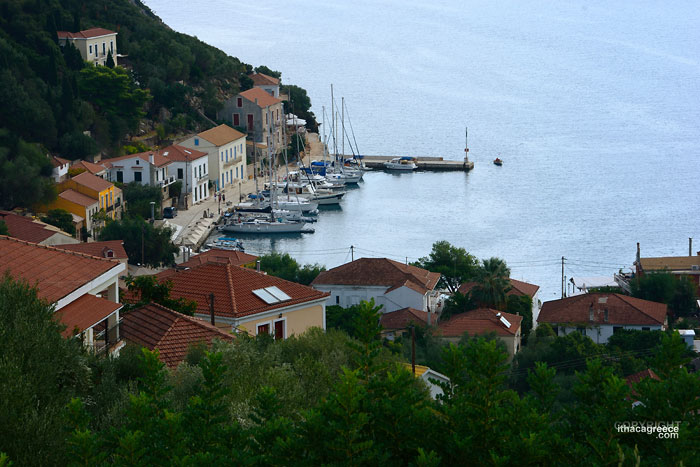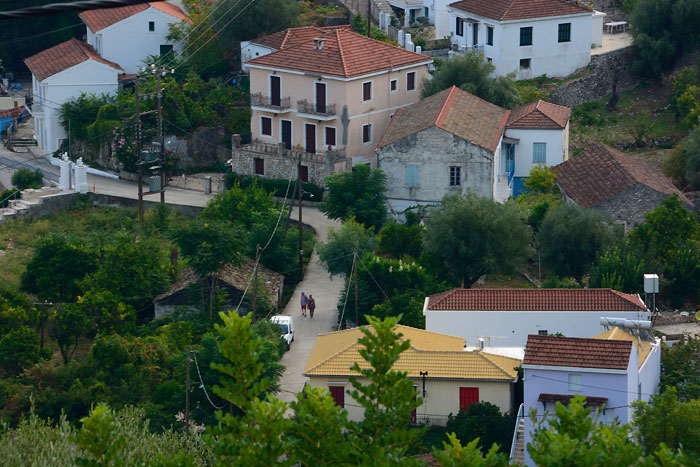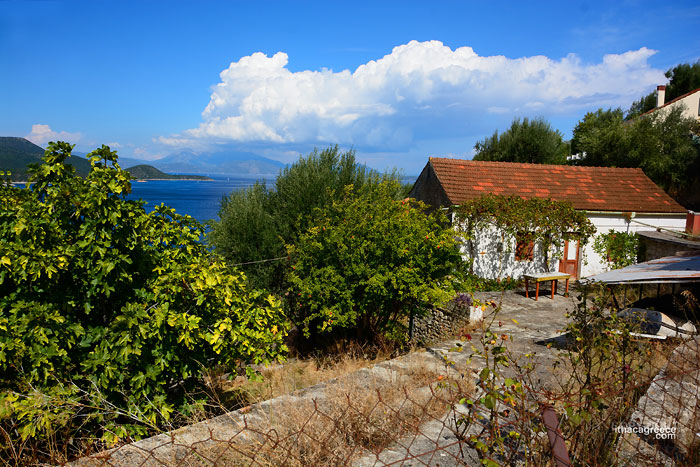 Saturday 30th - It's the end of another month and what a strange month it was. Unseasonally wet and cooler. Now we head into the last moments of the season before Ithaca goes back into a kind of hibernation. It's not that everyone goes to sleep, far from it. It's getting ready for the olive harvest.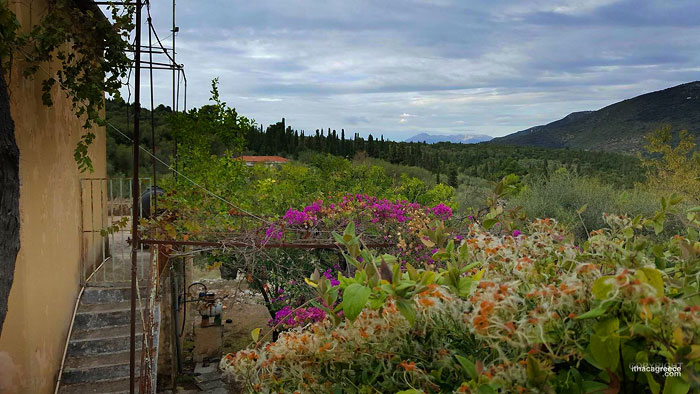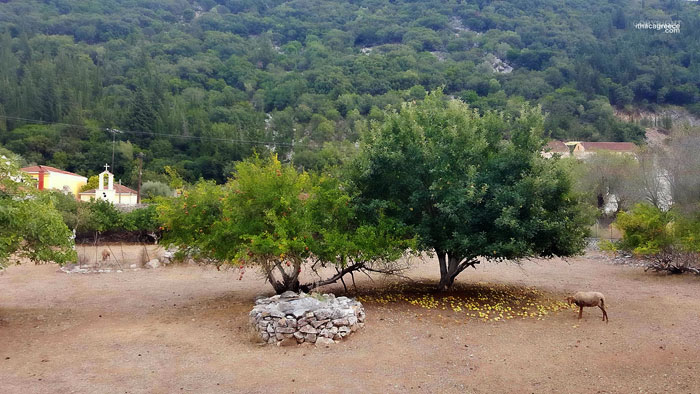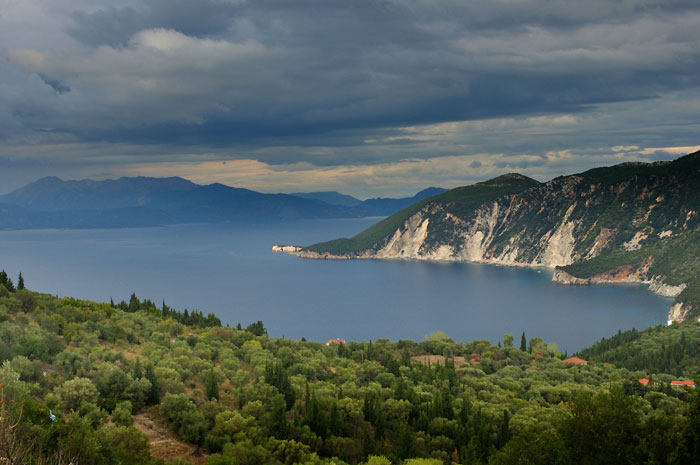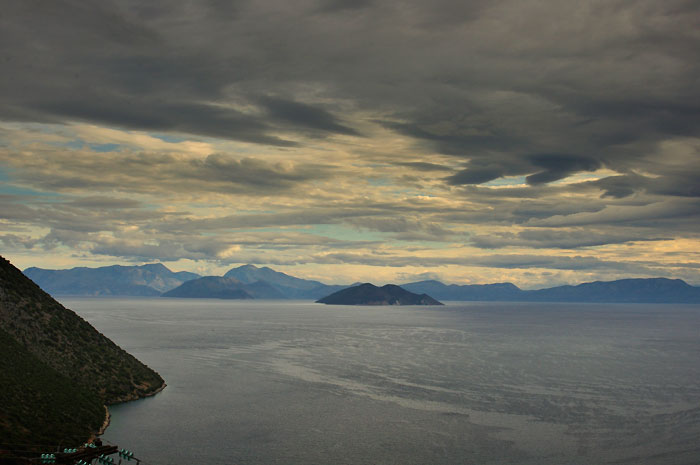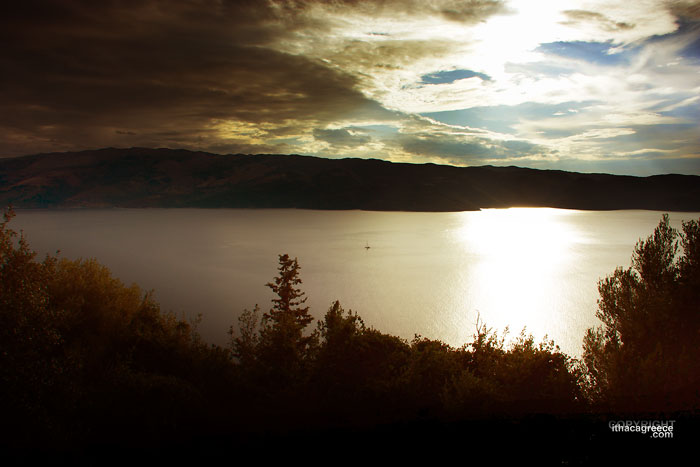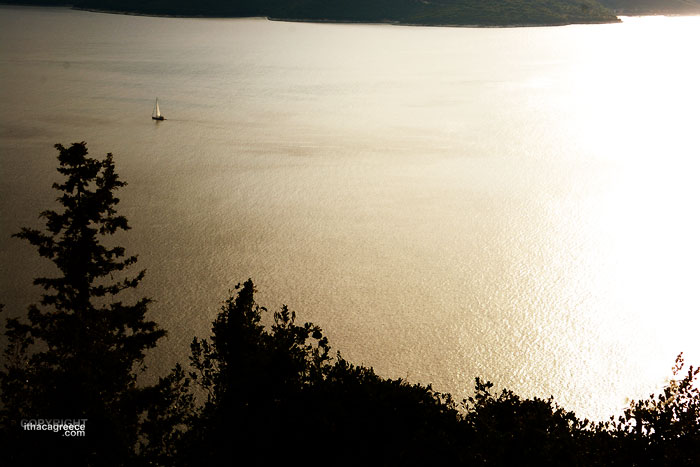 ---
September 2017
Summer holidays on Ithaca Greece
Monday 18th

The weather is absolutely perfect right now. Not too hot, cooler nights, blue skies and warm seas.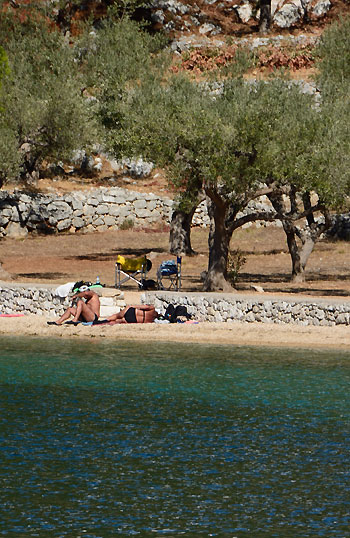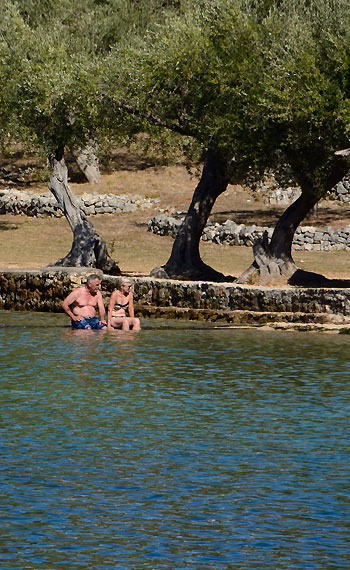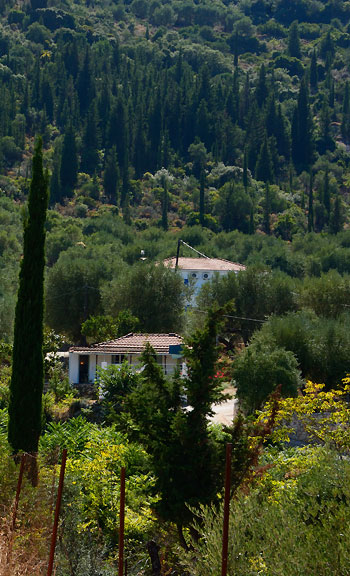 Thursday 21st - The weather is a little strange, but it's still very mild and warm most of the day.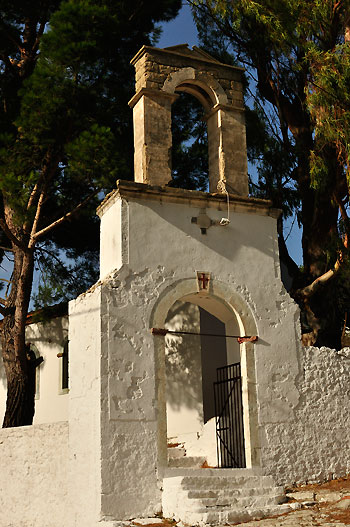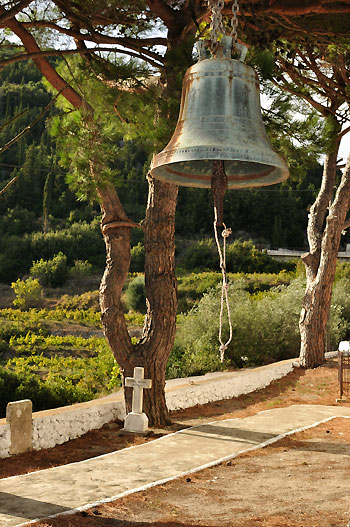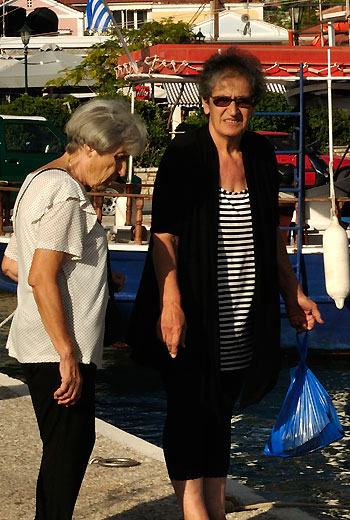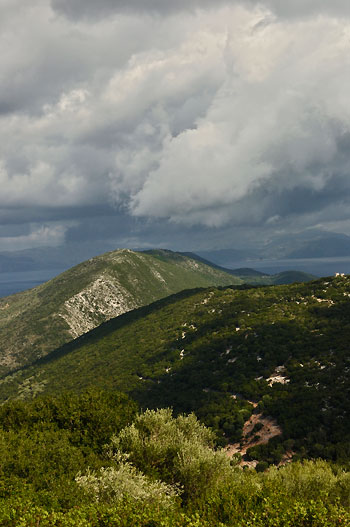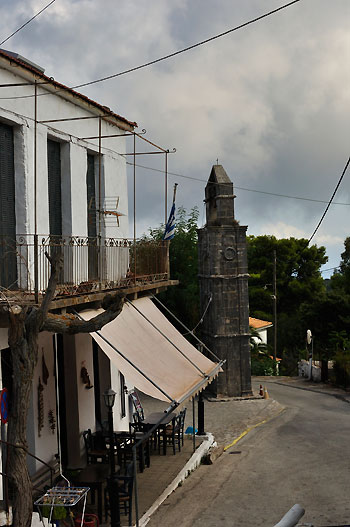 Friday 22nd - Vathy is still quite busy, although the change in season is noticeable there also. Not quite as many yachts now as before.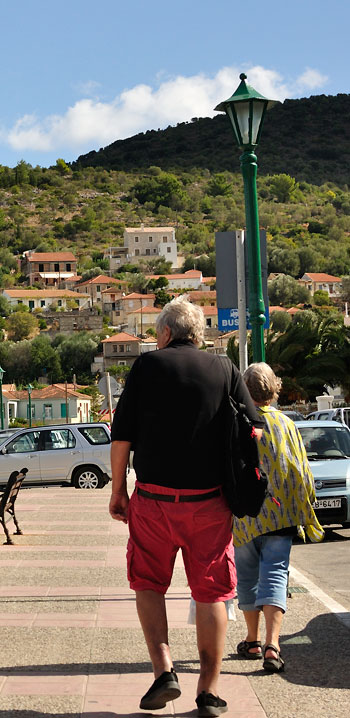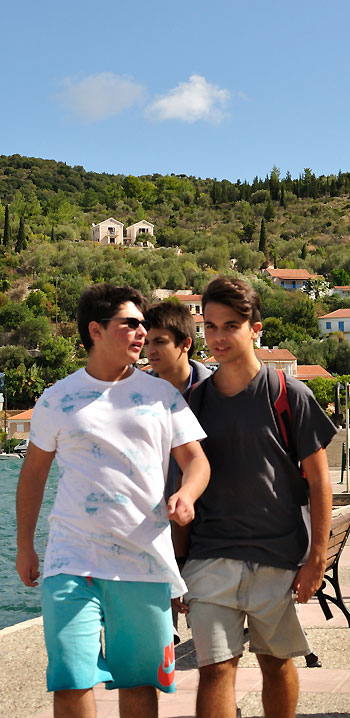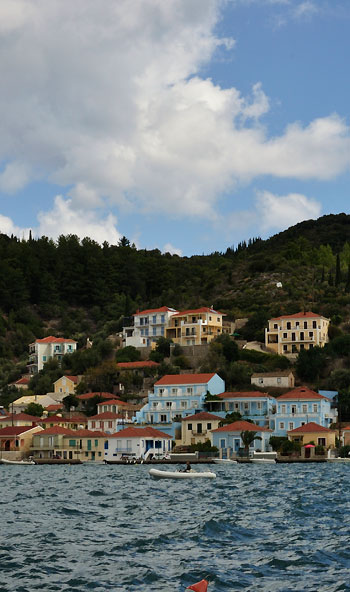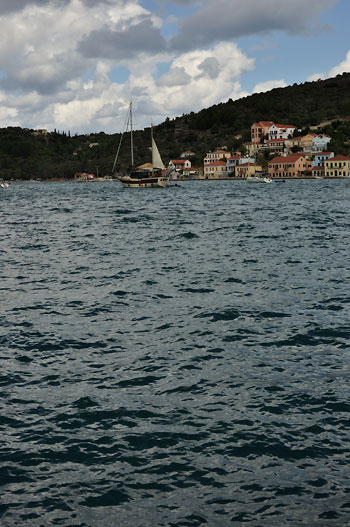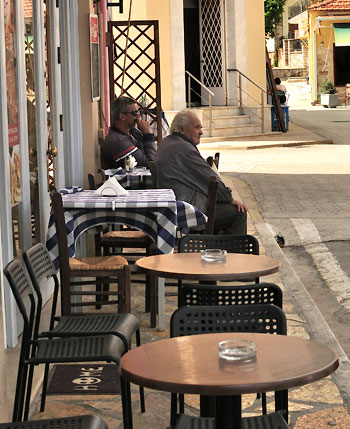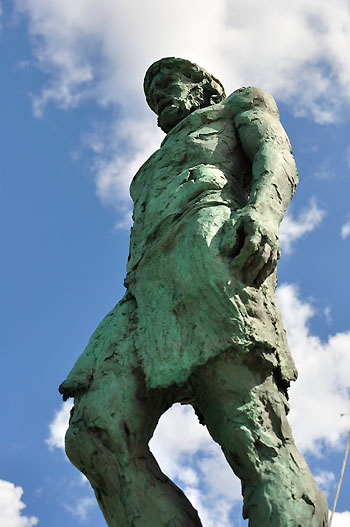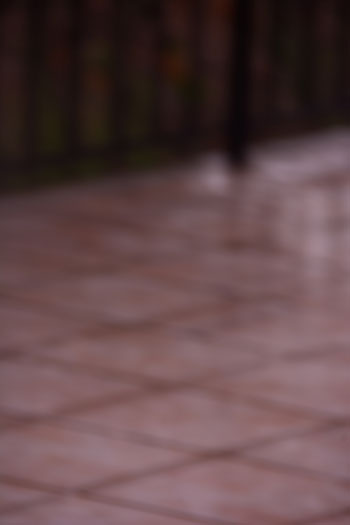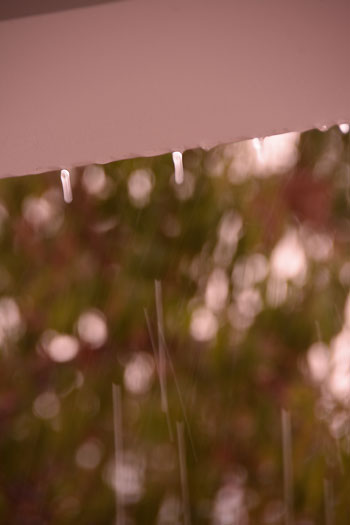 Sunday 24th - There's still a bit of beach acitivity, despite the temperatures having dropped by around 10 degrees C.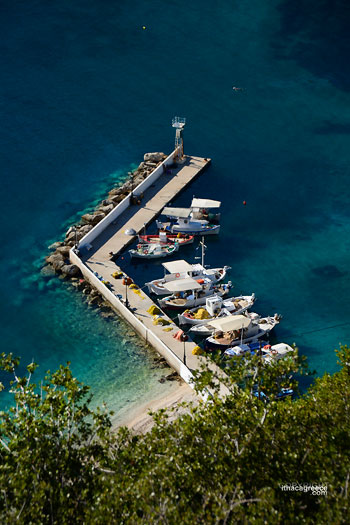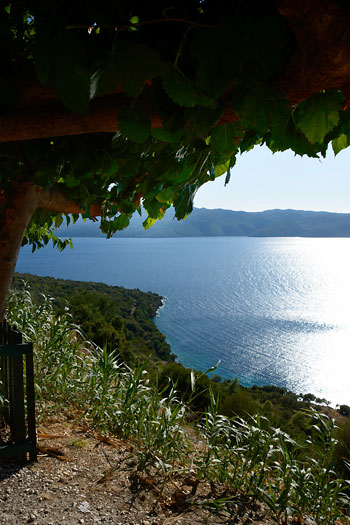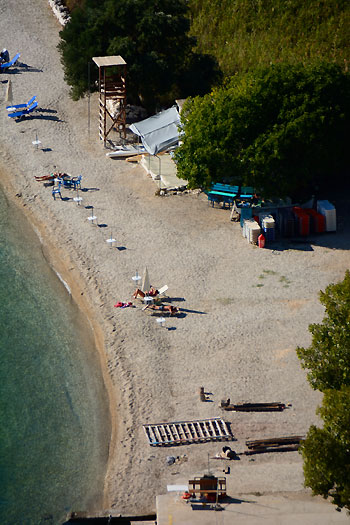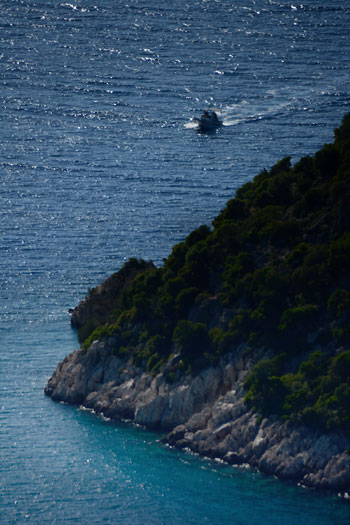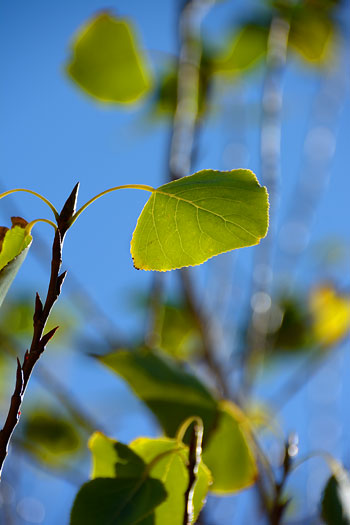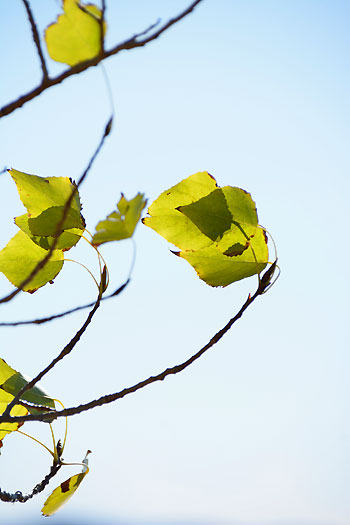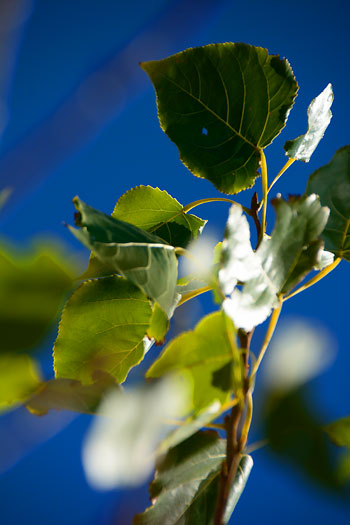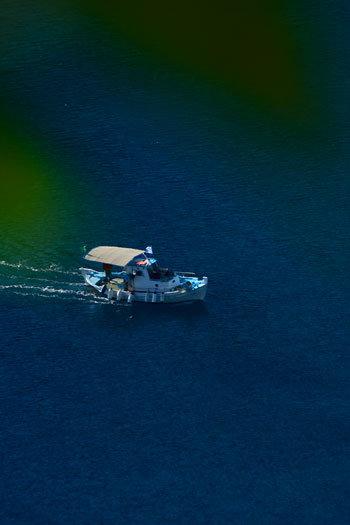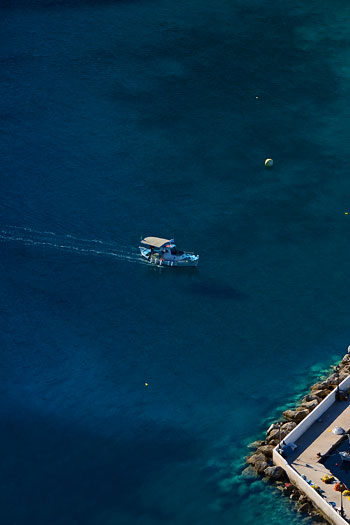 Monday 25th - The forecast says rain this week. Happy to have enjoyed a great weekend with lots of people at Yefuri on Sunday. The boys closed up shop earlier this year so they held a party to say goodbye for this season.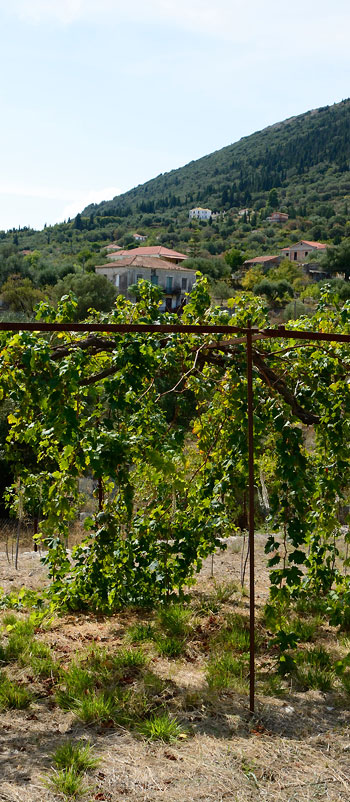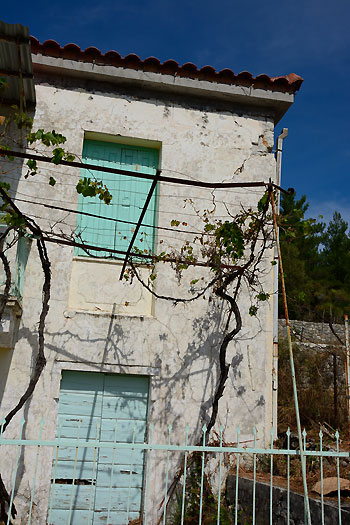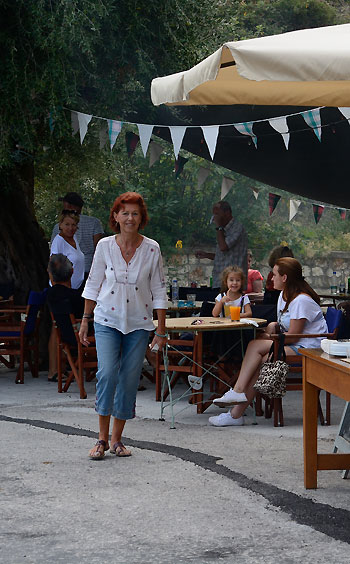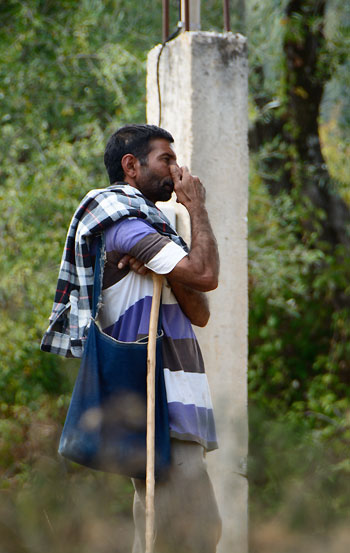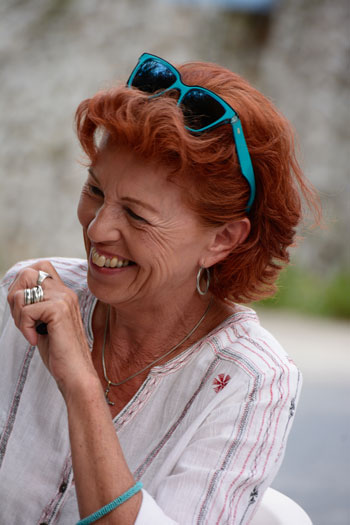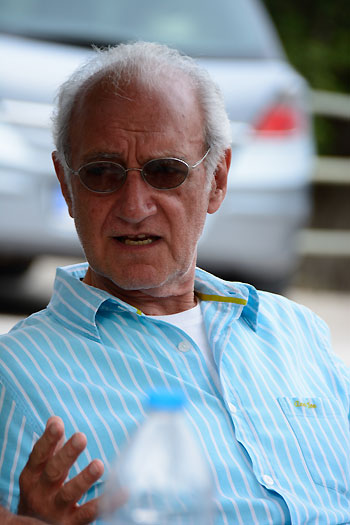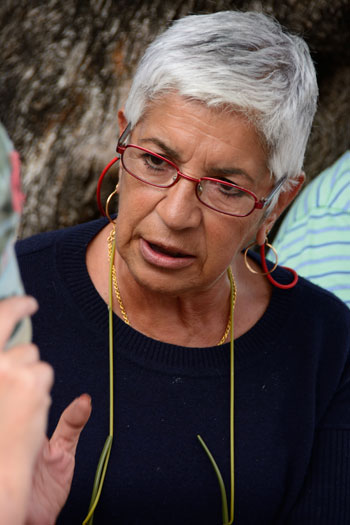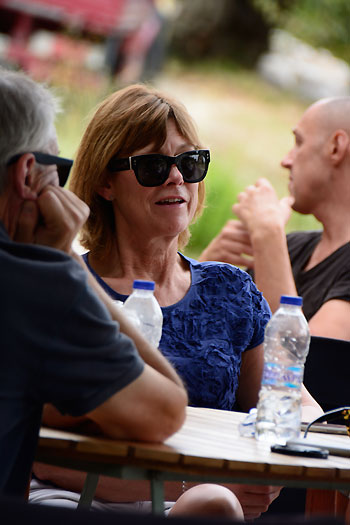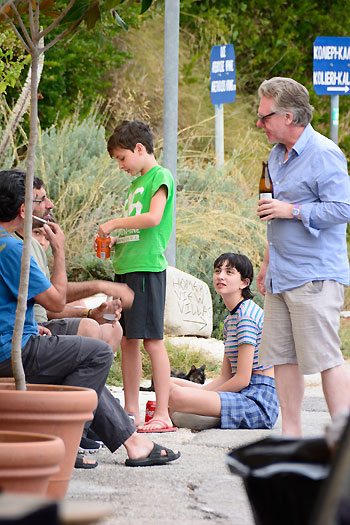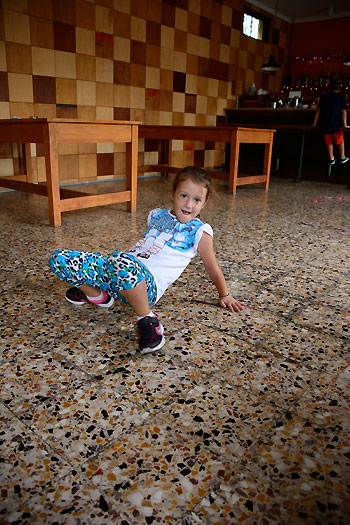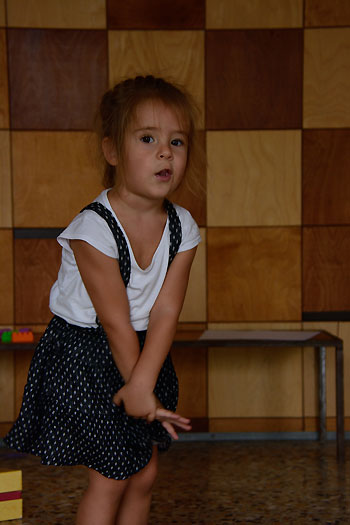 Wednesday 27th - More rain expected through the week, but for now it's a little sunny.