What's New On Ithaca Greece
February on Ithaca
Ithaca Greece in Winter 2018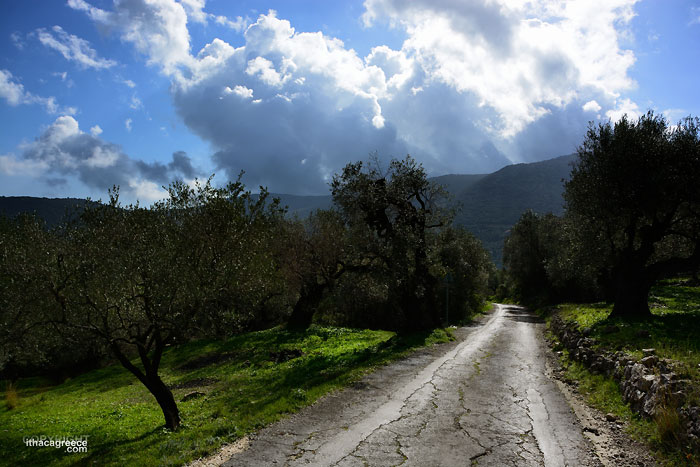 February 2018
Thursday 1st - Kalo Mina everyone!!!
Already into the 2nd month of 2018. Time really is flying by. Keep your eye on the calendar for pre-carnival acitivities. There'll be plenty again this year.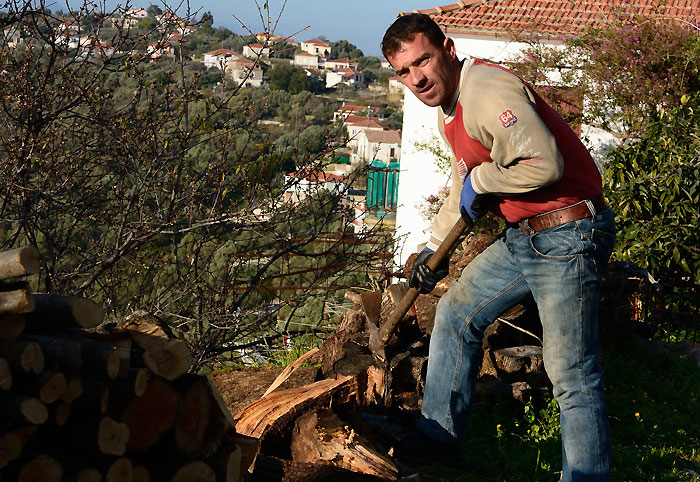 Below - Last night's blue supermoon over Ithaki.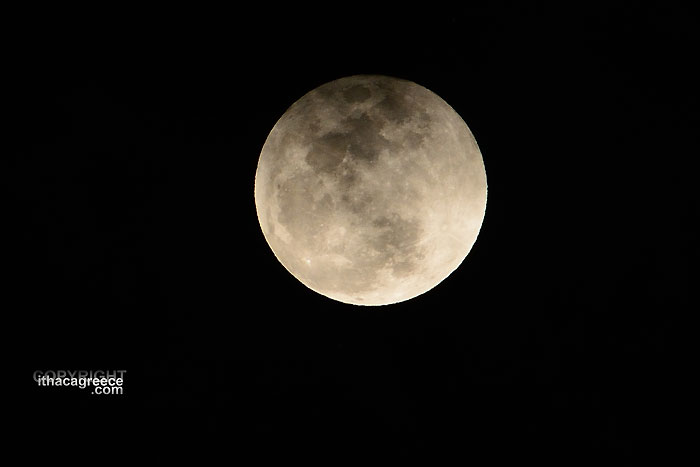 Friday 2nd - Below - The beautifully idyllic views of Vathy Bay.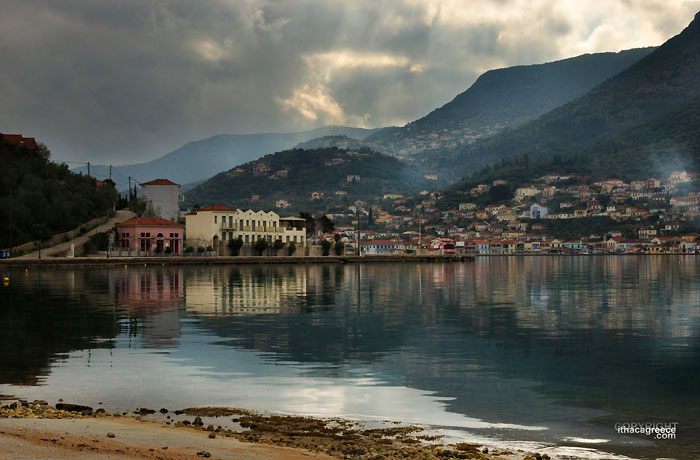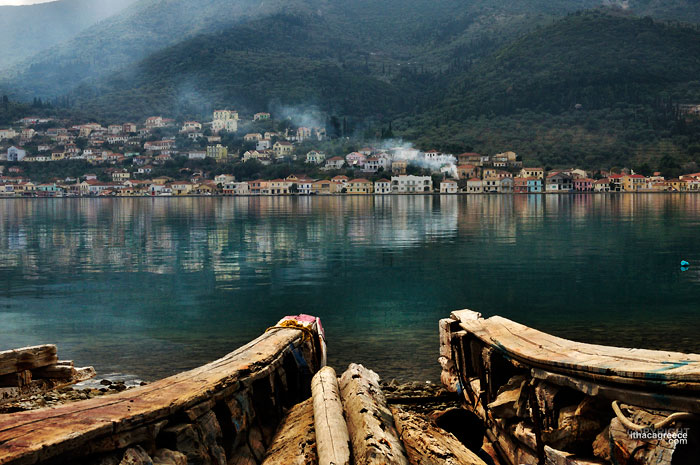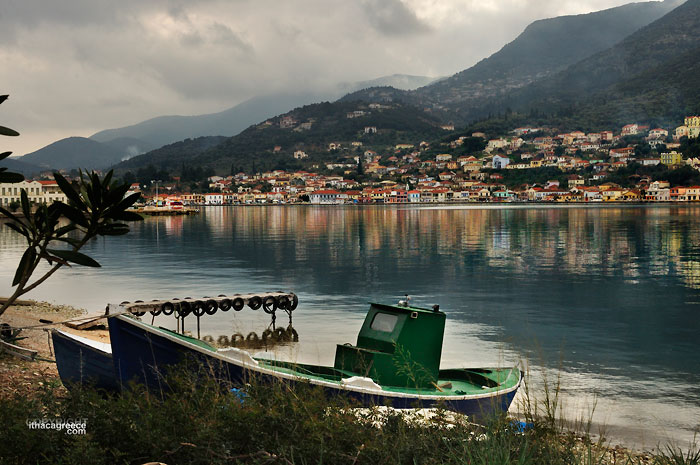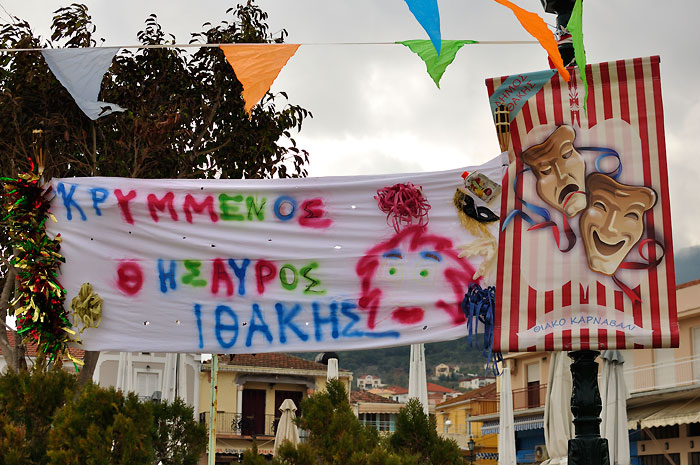 Thursday 8th - Psiknopempti today with grills and the aroma of meat wafting across all of Greece. It's the last meat splurge before Lent and that means feasts all around. There'll be one at the High School In Vathy, one in the Vathy village square, one in Anoghi and one in Kioni, not to mention all the personal ones around the island.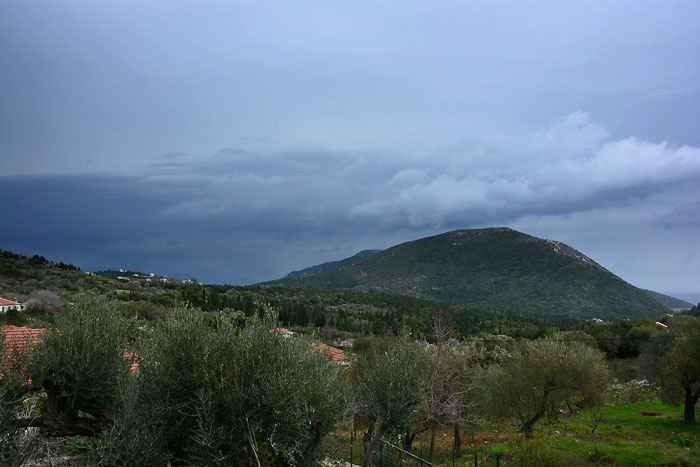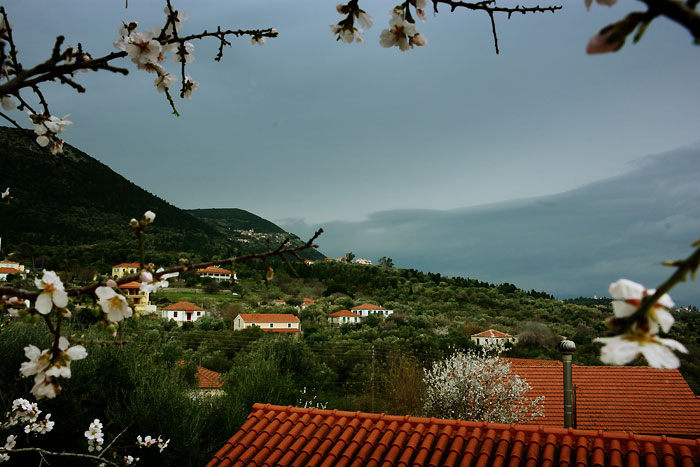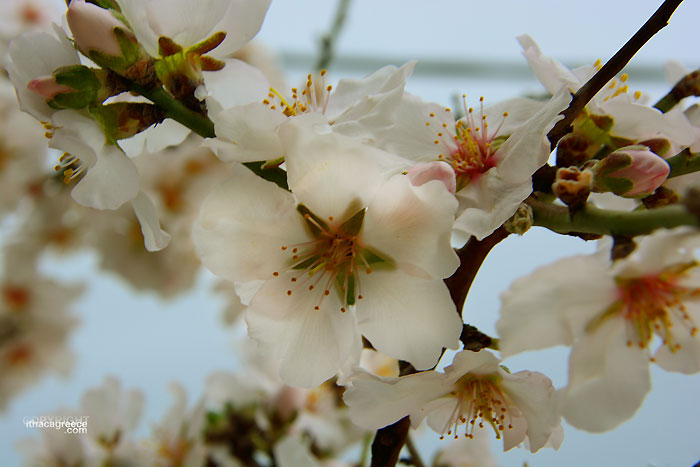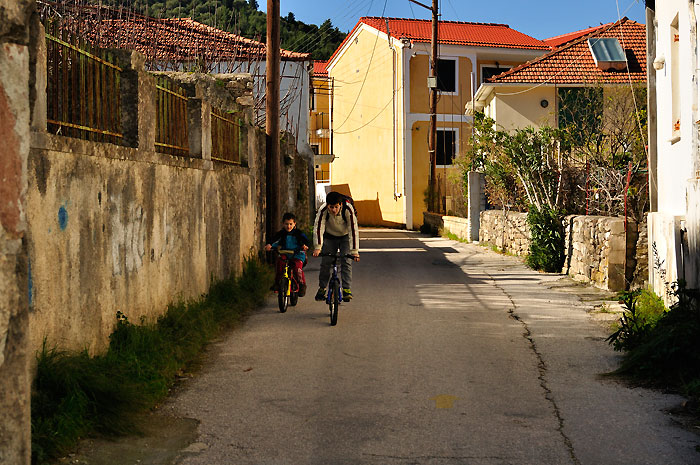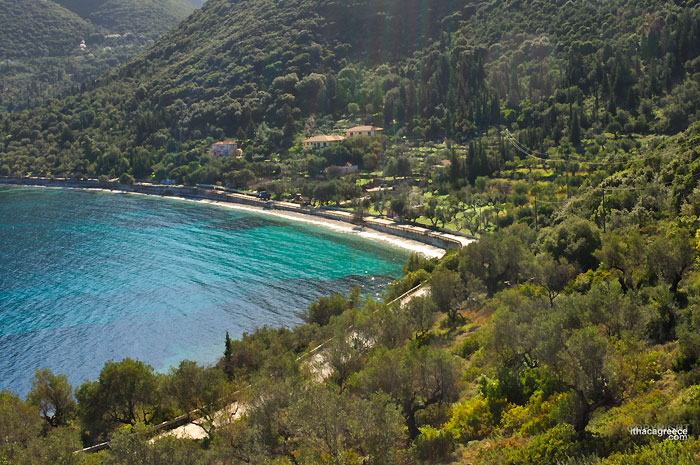 Friday 9th - Yesterday Ithaki celebrated Tsiknopempti (Burnt Thursday) around the island with feasts of meat and good cheer. To see some of it CLICK HERE or on photograph below.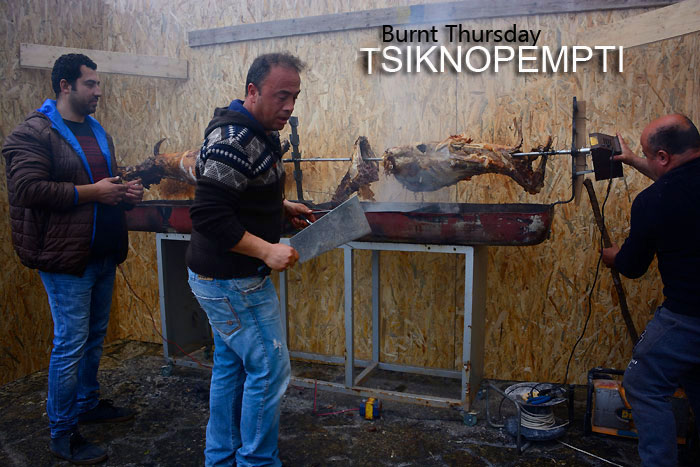 Saturday 10th - Tonight is big pre-carnival party put on by Ithaki's Theater Group, Forkys at the Cultural center in Vathy with 'live' music. It's going to be huge so get along if you're on the island.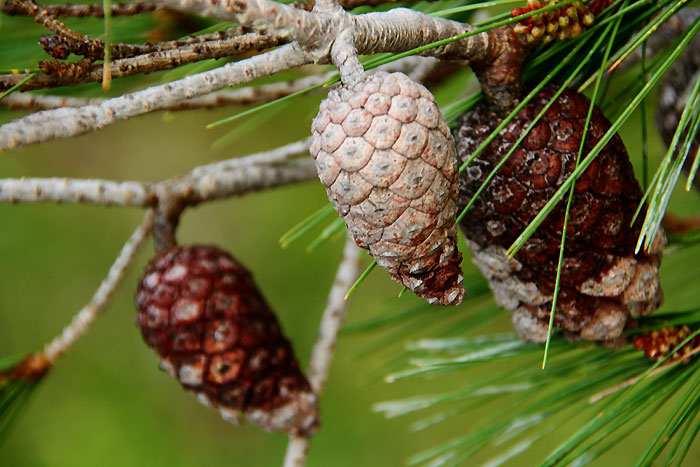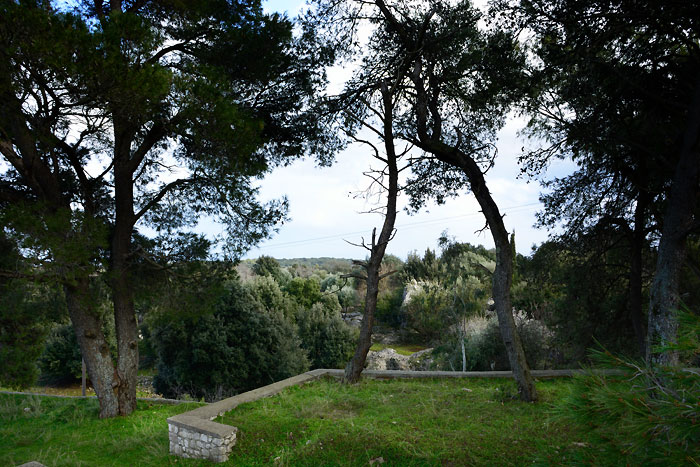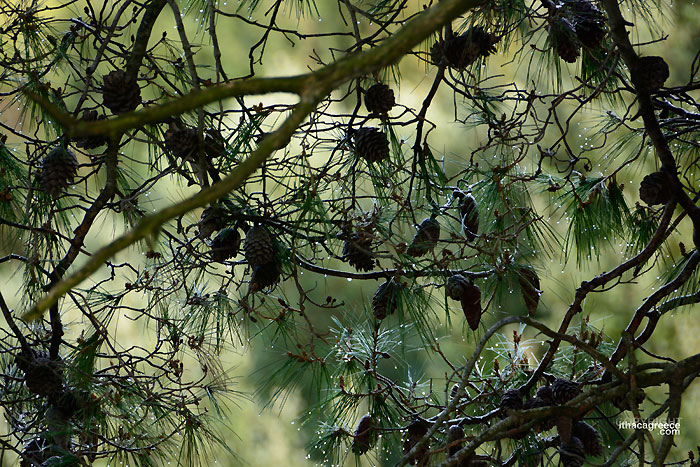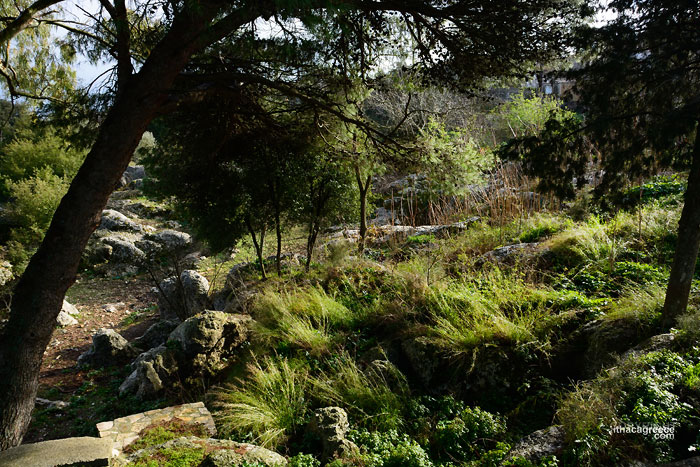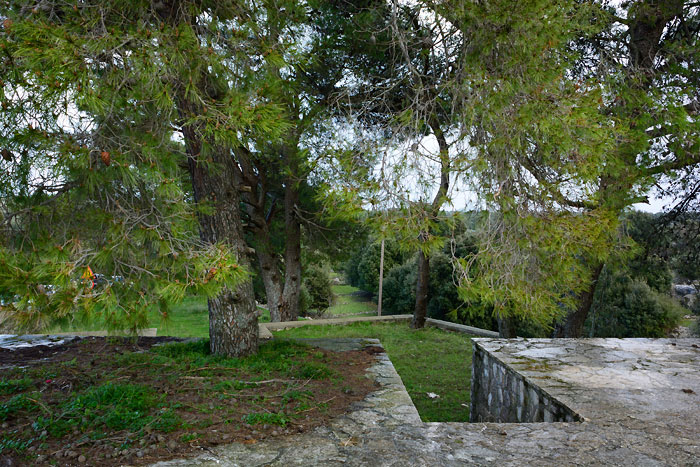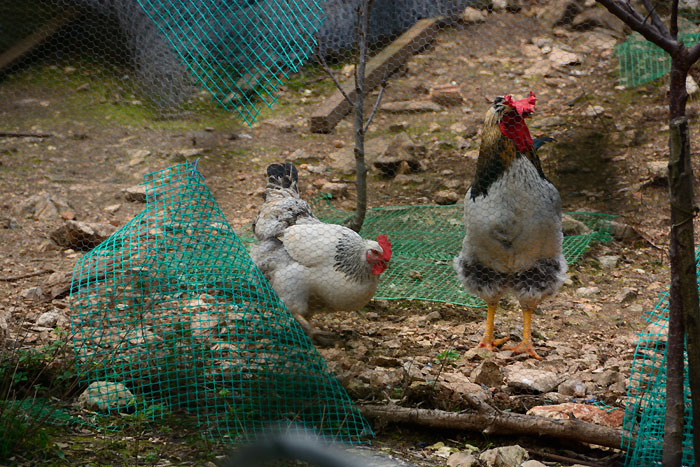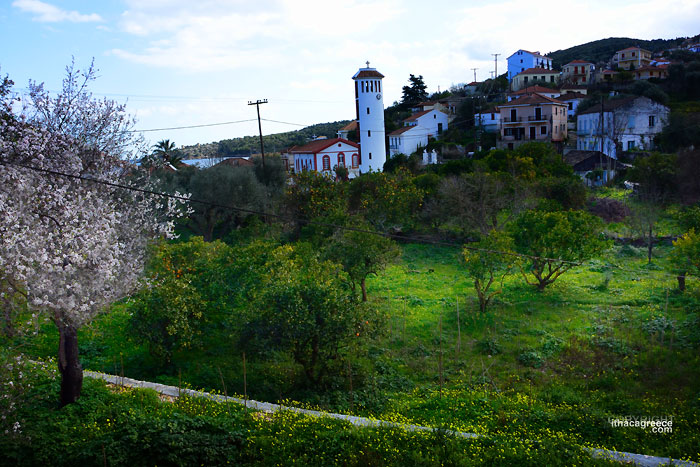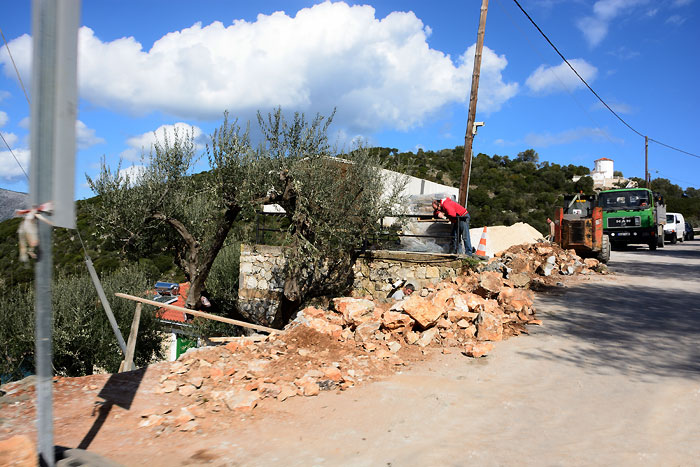 Above - It's never good when part of the road collapses, but when it collapses on the cliff side, there's an extra reason to get it fixed quickly. This part came down just above Dexa Beach.
Sunday 11th - Last night Forky's Theatre Group held it's annual Carnival Party at the Cultural Center in Vathy. Lots of fun as usual. For a peak CLICK HERE or on photo below.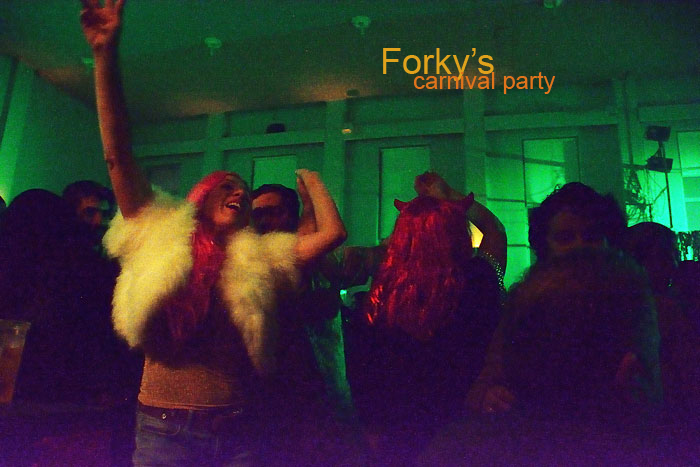 Thursday 15th - We've had rain, wind, storms and sunny days all in one day at times. Very strange winter this year.
Bad weather won't stop the parties happening, so keep your eyes out on the Calendar to see what's happening.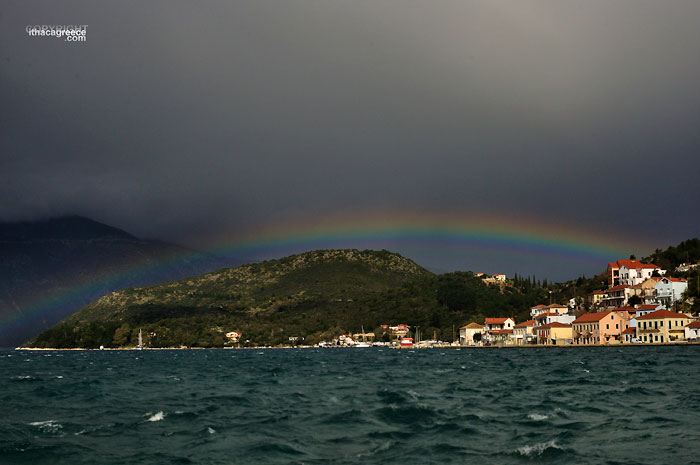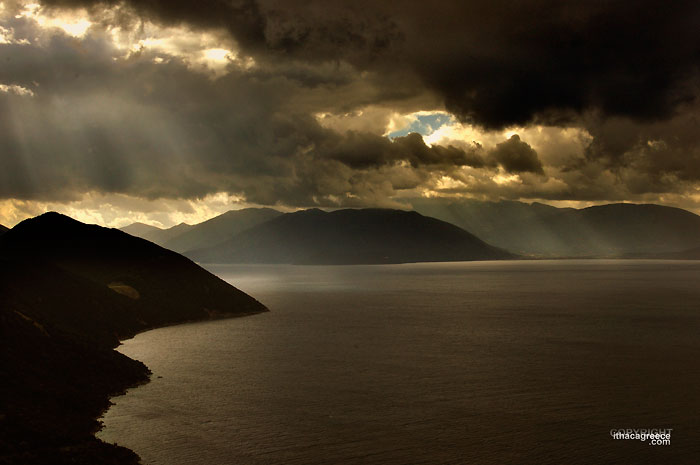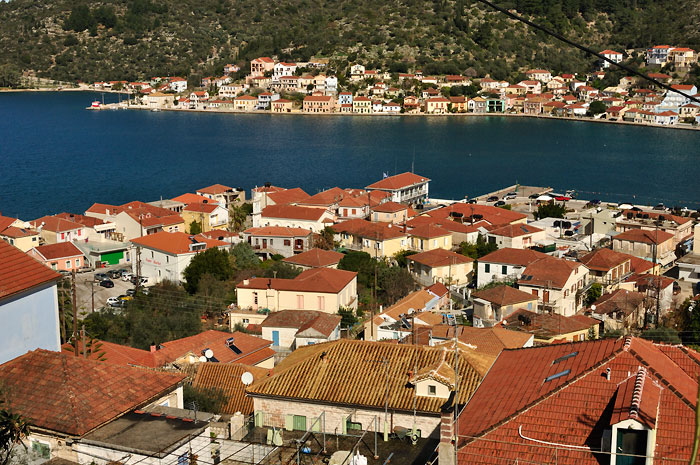 ---
February 2018
Winter on Greek Islands
Thursday 1st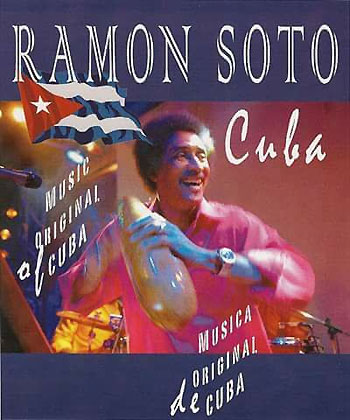 Forkys Theatre Group has a big bash planned this year for its Carnival Party, and when I say big, I mean HUGE. This year will see 'live' music from Ramon Soto and The Cuban Band as well as a dj set from Dimos Kostopoulos.
We're all used to Forkys extravaganzas, and just when you think they can't outdo themselves, they outdo themselves. There'll be lots of crazy outfits, most I would imagine, inspired by the cuban theme, but not only. February 10th at the Cultural center in Vathy. Anytime after 10pm until early hours!
I'm proud to announce that ithacagreece.com keeps growing despite all the new apps and fab distractions on the internet, the website grows and grows. Over 19 million hits for 2017 and the trend continues to head toward the sky. Fantastic news for everyone who has joined the website to advertise their business. Our special rates were to give the island and it's businesses a boost internationally and that will also continue throughout 2018. Here's to a successful year for our beloved island of Ithaki and to everyone who has chosen to live here!
Friday 2nd - Rather greyish days, but the temps are very mild for this time of year.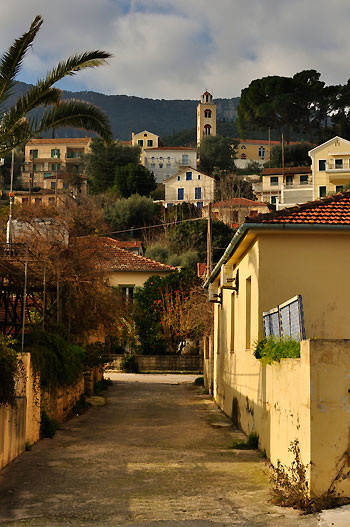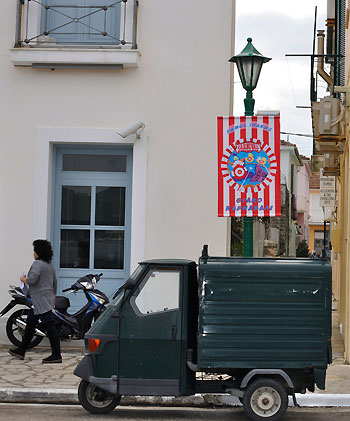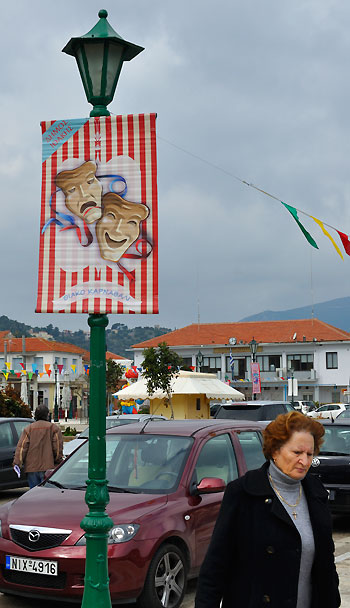 Thursday 8th - On Saturday the 10th February, it's the big pre-carnival dance for Forkys Theater Group and next Thursday the 15th, Mylos Creperie is having it's annual Carnival party. Lots of stuff going on this February.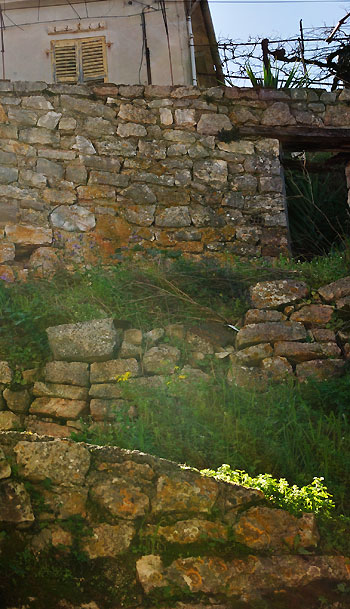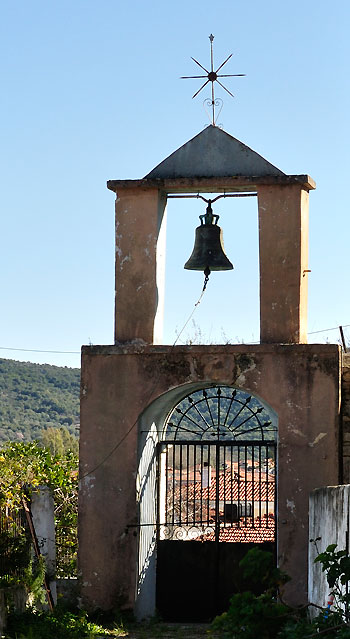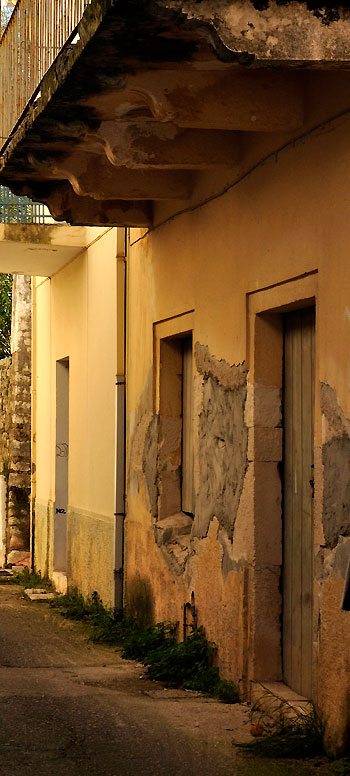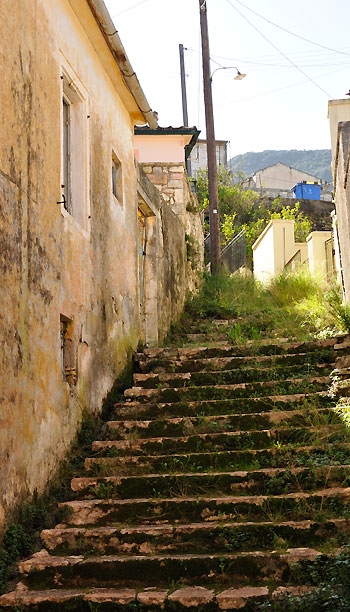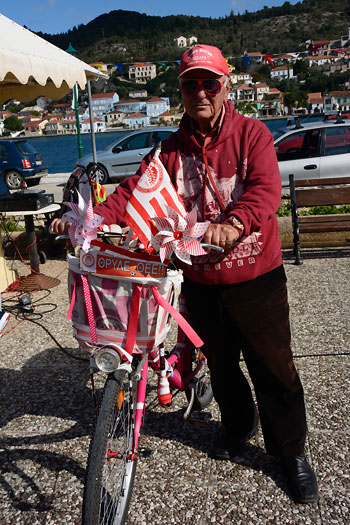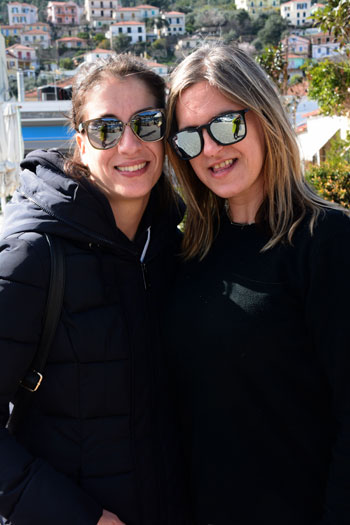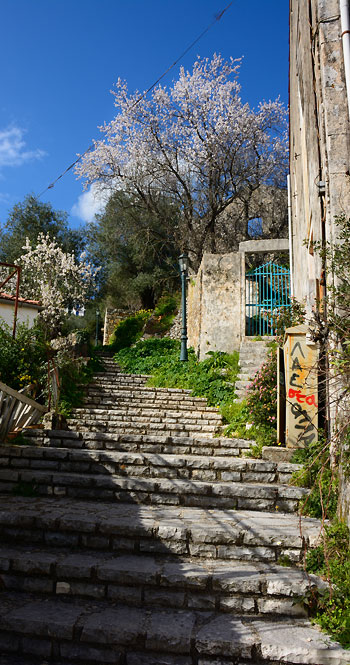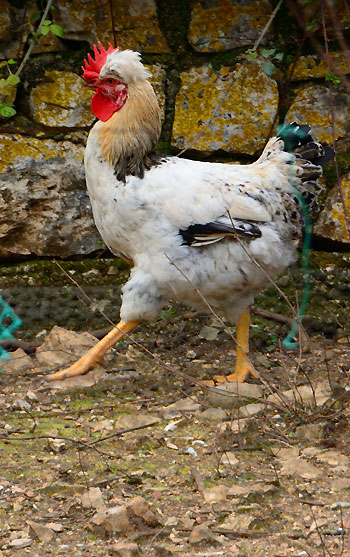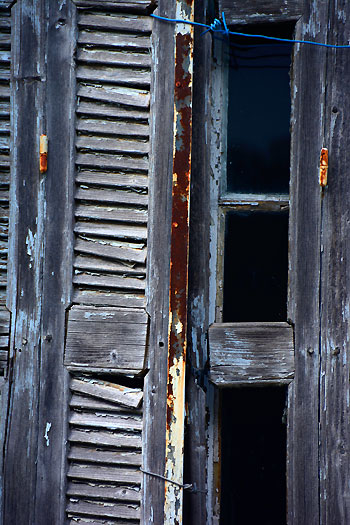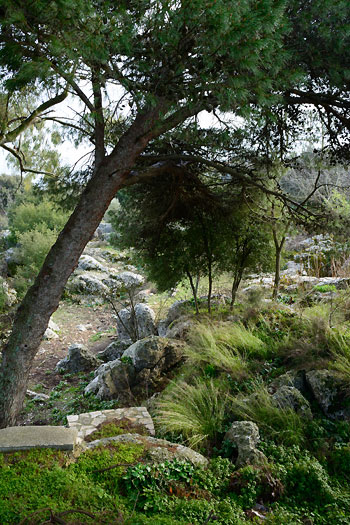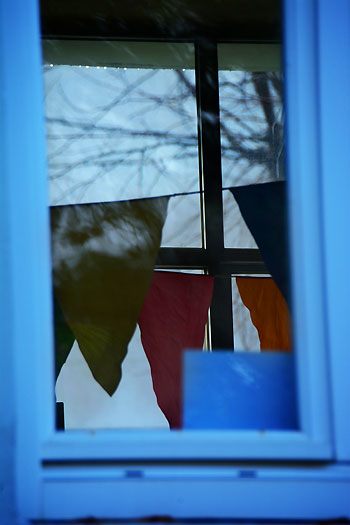 Thursday 15th - It's the party season!