What's New On Ithaca Greece
March on Ithaca
Ithaca Greece in Spring 2018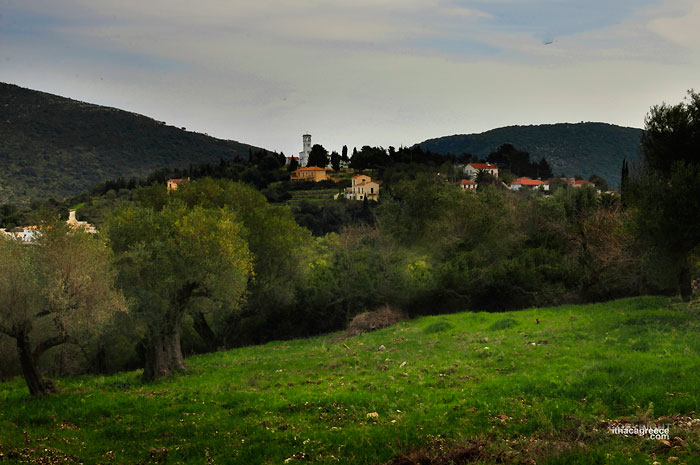 March 2018
Friday 2nd - Already into March so Winter is supposedly over, despite not really having one this year. It's been mostly rainy and stormy with more grey days than we're used to on our little island.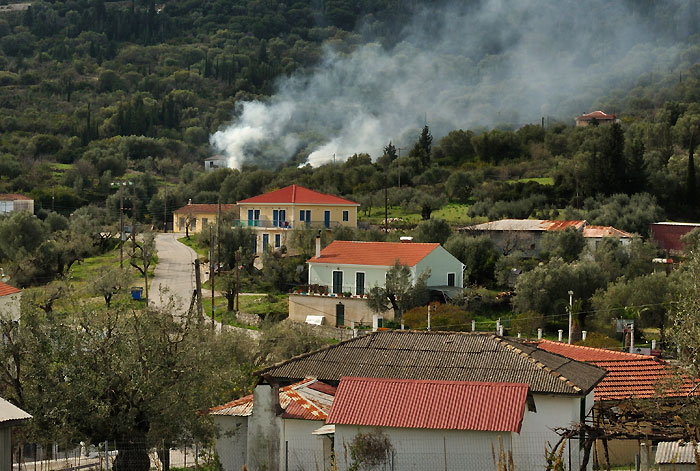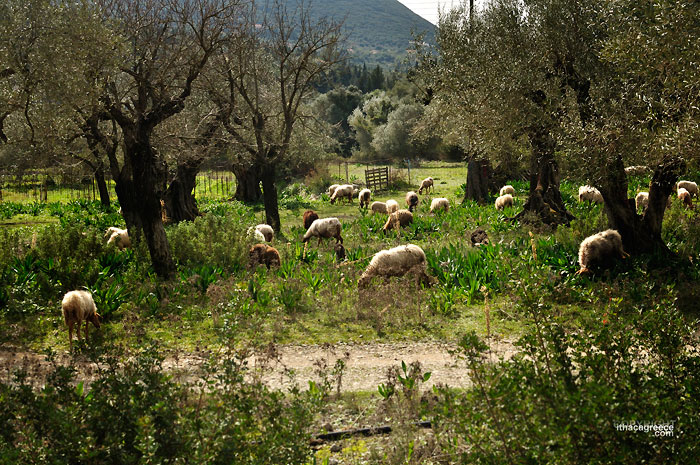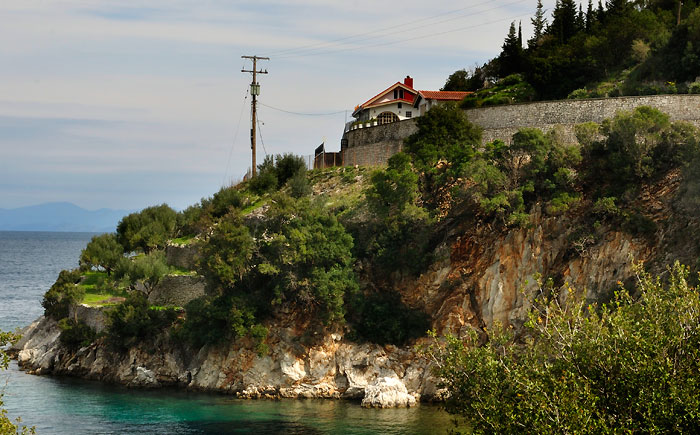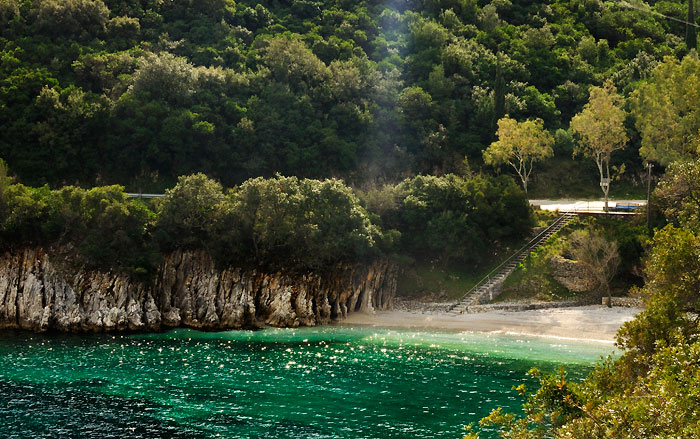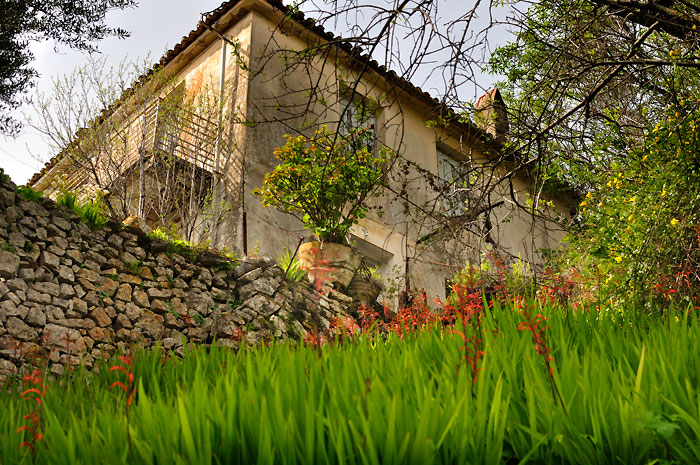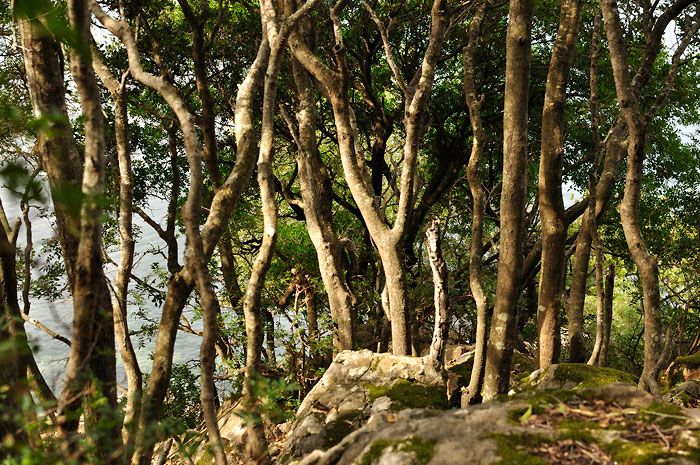 Tuesday 6th - Dust and sand from the Sahara turned our skies brown yesterday, raining mud. This happens occasionally throughout the year, but it's always a pain.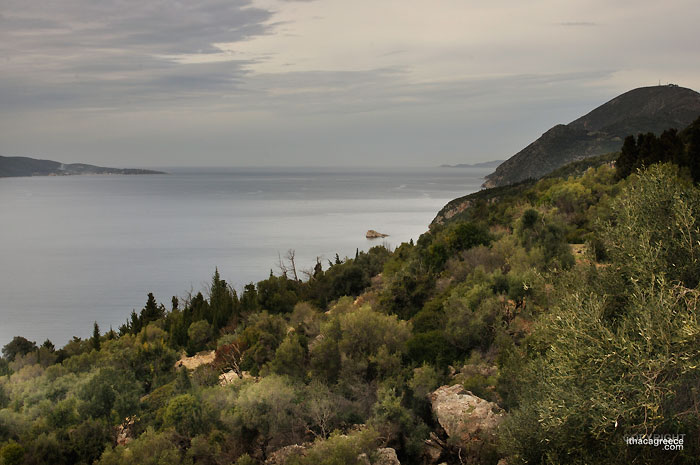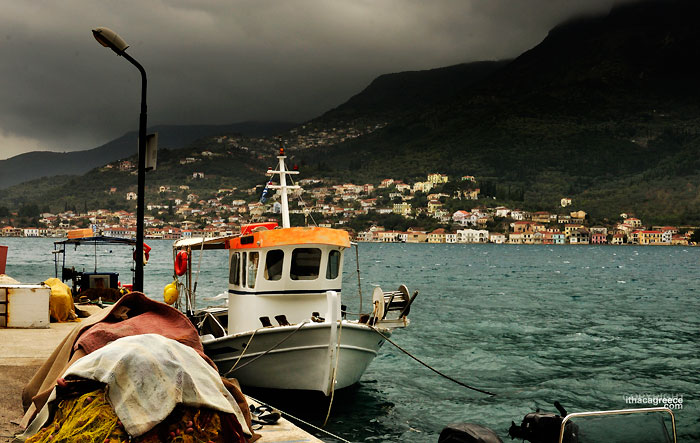 Wednesday 7th - I remember a time when no one talked about the weather, but nowdays, that's the main subject. We're still in the midst of a Saharan dust drop on the Ionian. Everything is brown.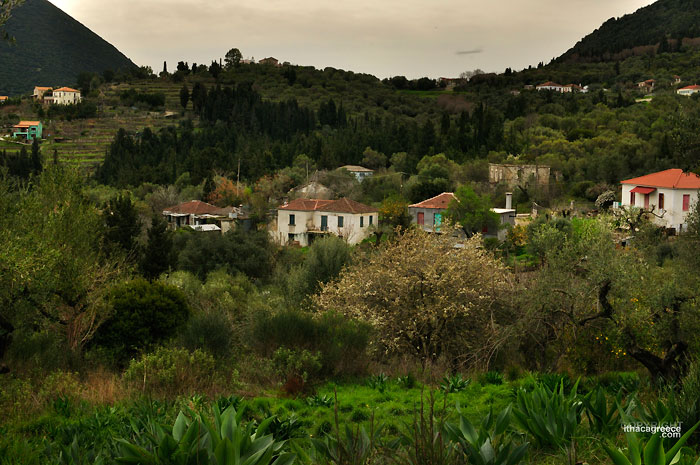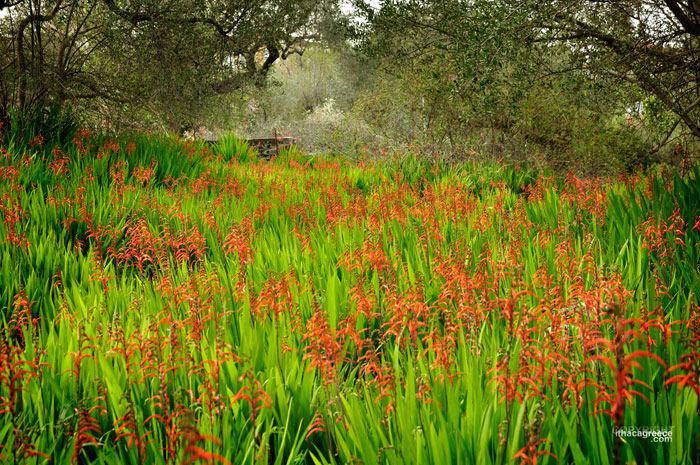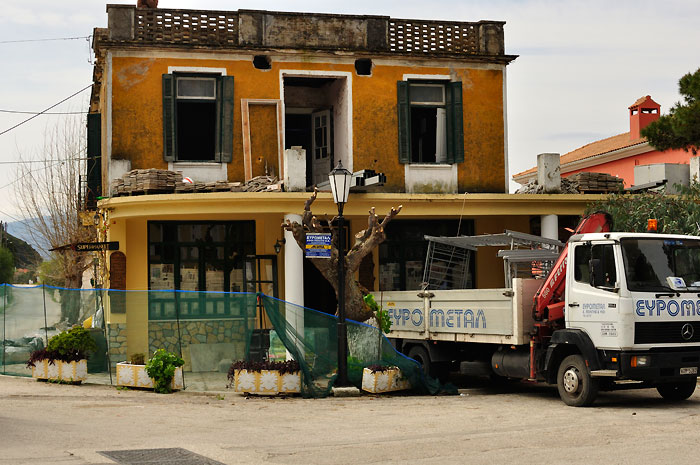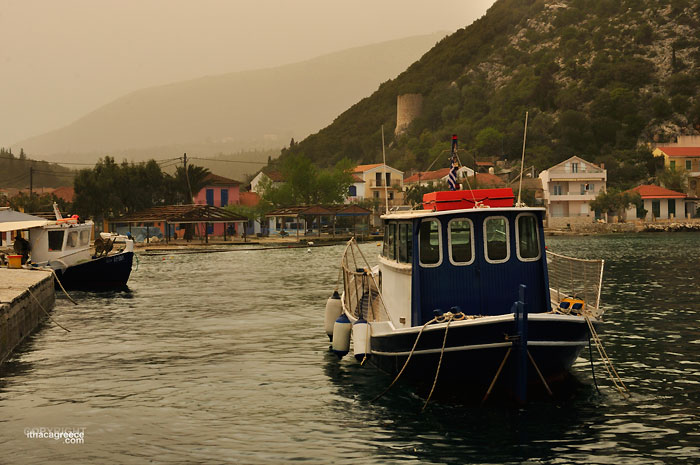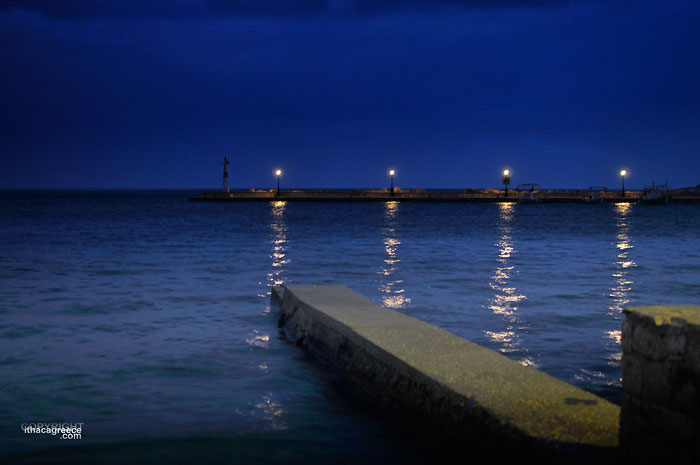 Thursday 8th - Capital controls were lifted on the 1st March this year so now people can open bank accounts again and withdraw unlimited amounts of cash. Seems the banks holding greek money hostage over the past few years has done the trick.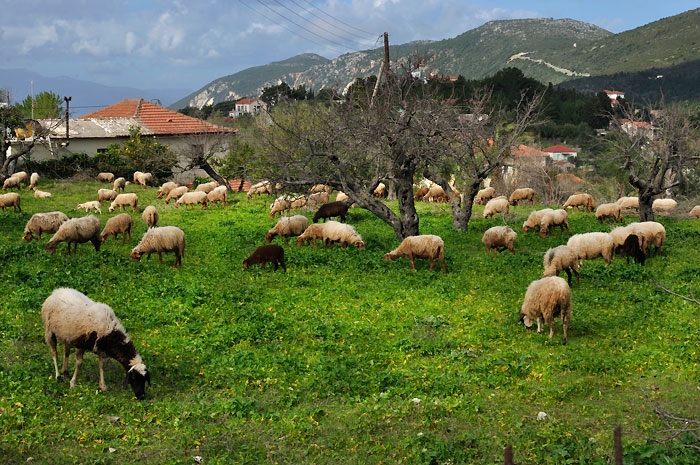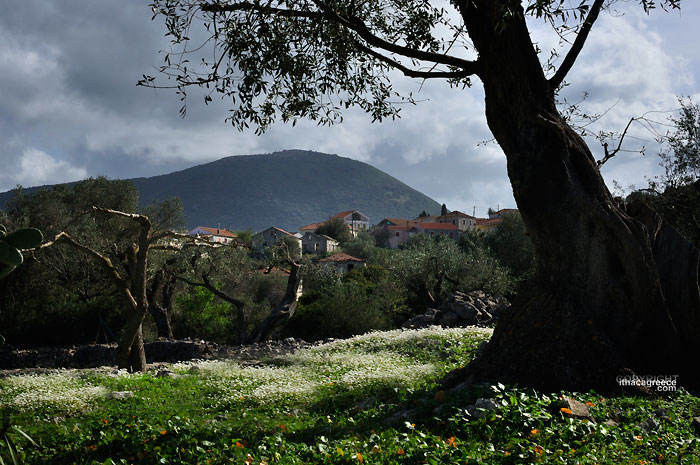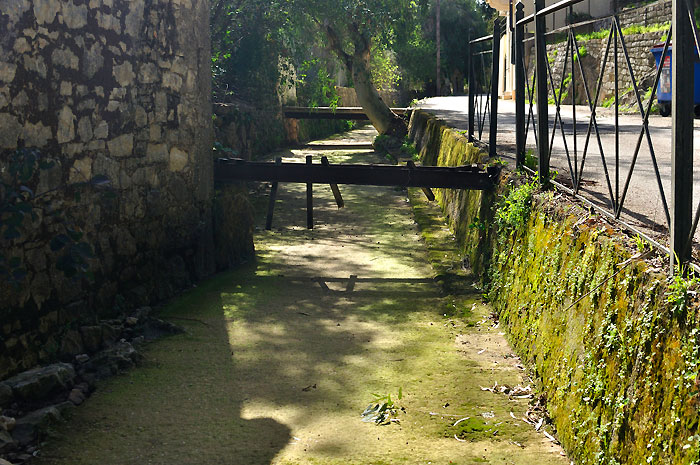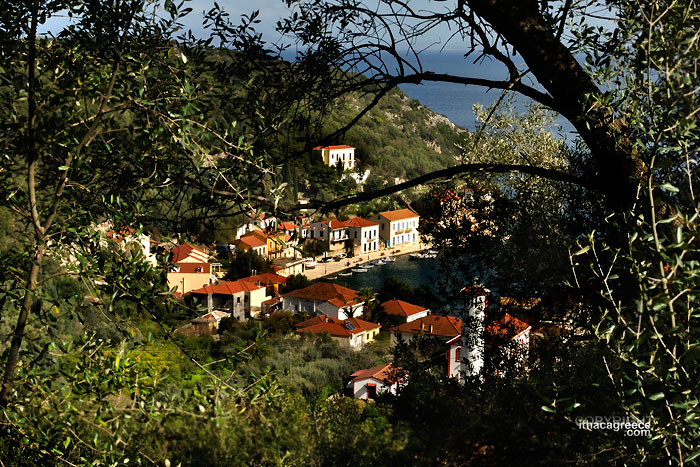 Friday 9th - After some stormy weather through Wednesday night, Thursday turned out to be a brilliantly clear day. The first in ages. The rain washed away the muddy residue of the previous week, leaving everything clean again.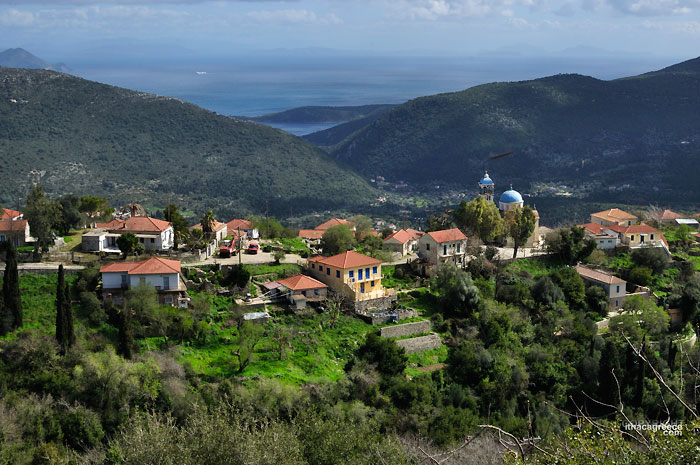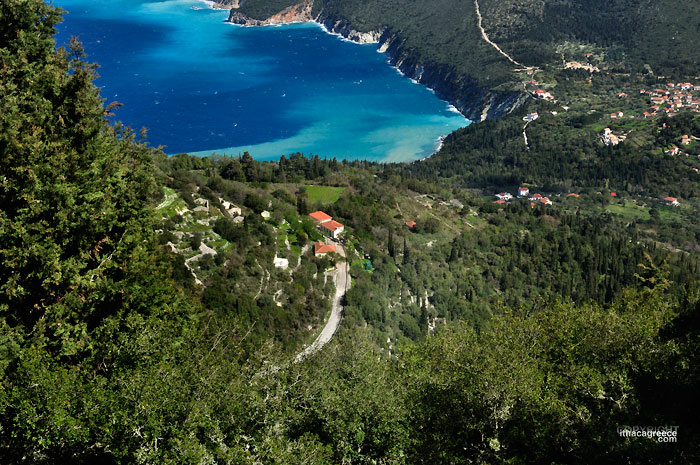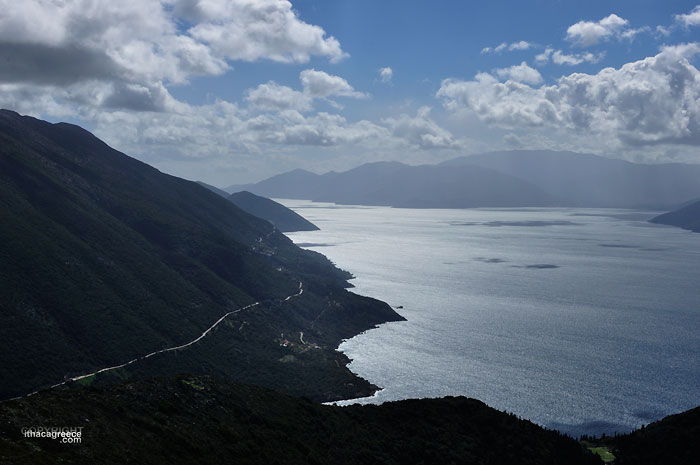 Monday 12th - Sunny days are here again.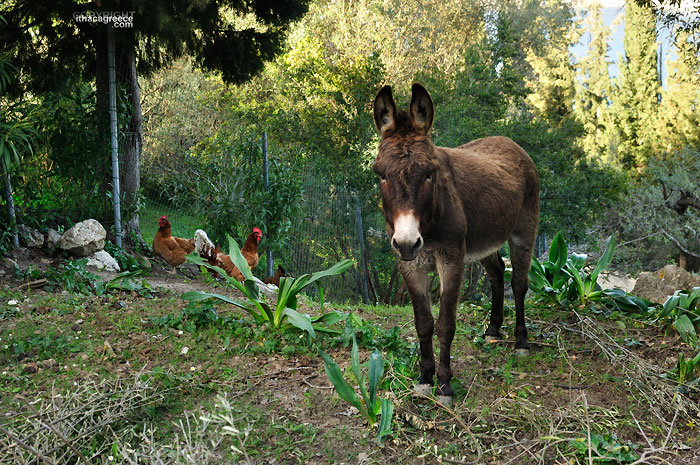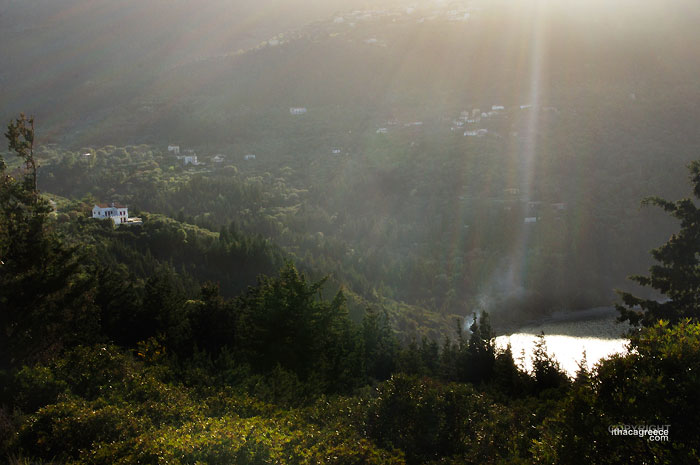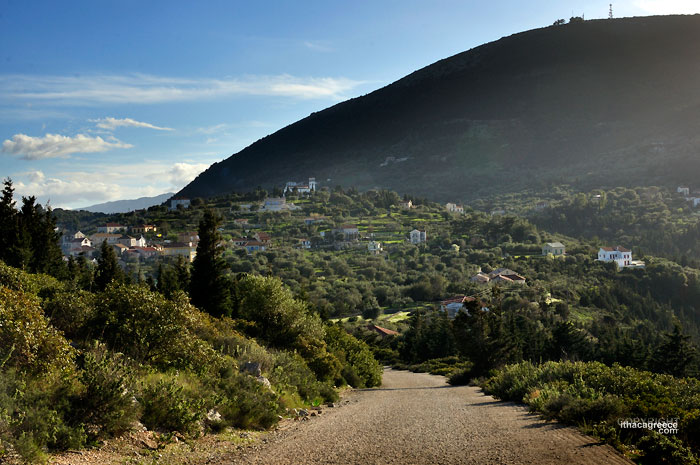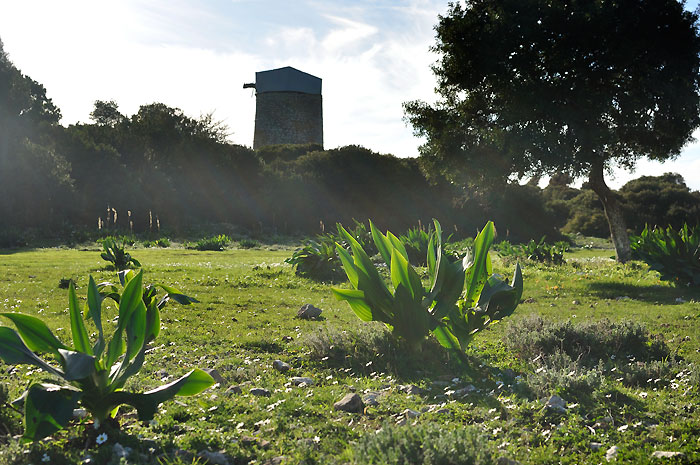 ---
March 2018
Spring on Greek Islands
Friday 2nd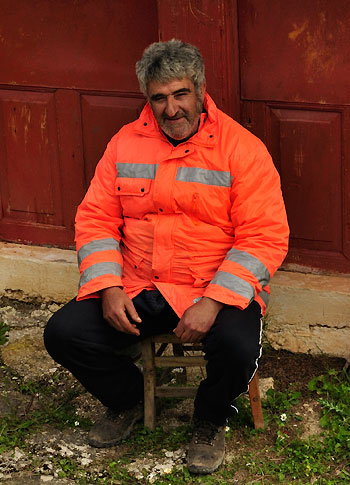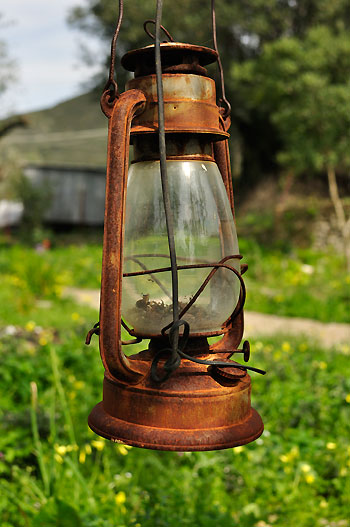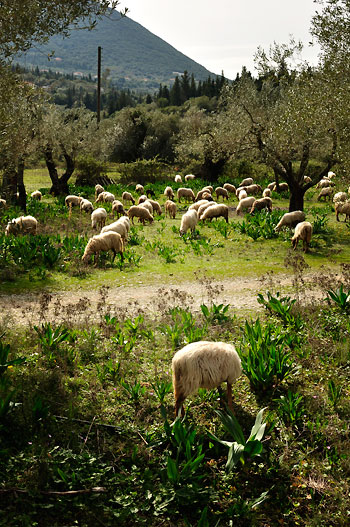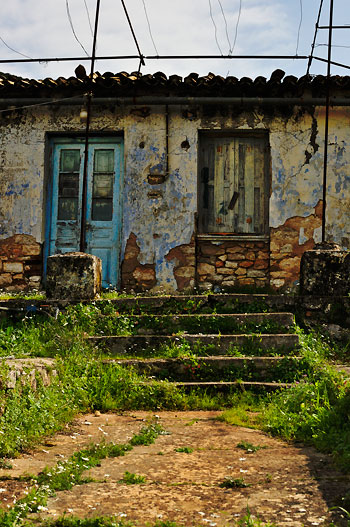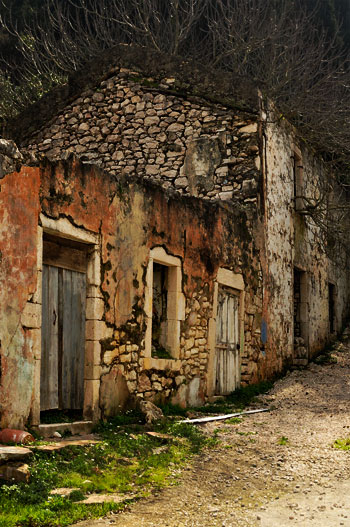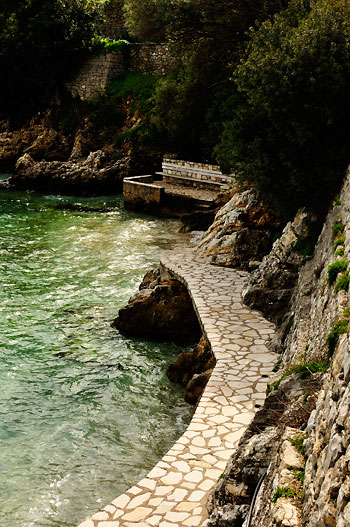 Tuesday 6th - Below - Lefki turns brown under the Sahara dust blown our way from the south.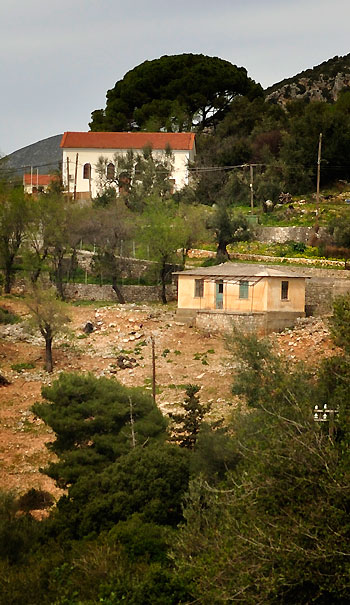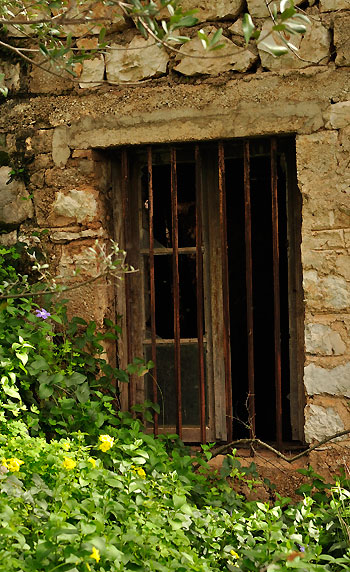 Wednesday 7th - Weather bureau says there's some sunshine coming our way over the next few days. It would be a nice change from the Saharan dust.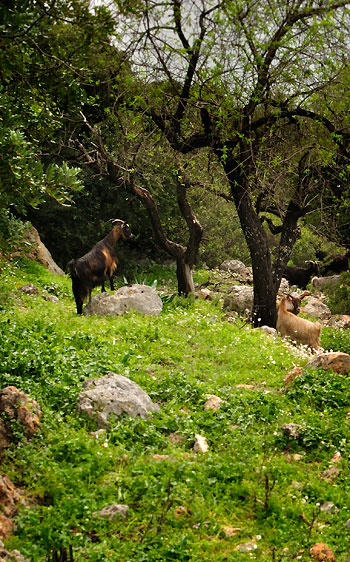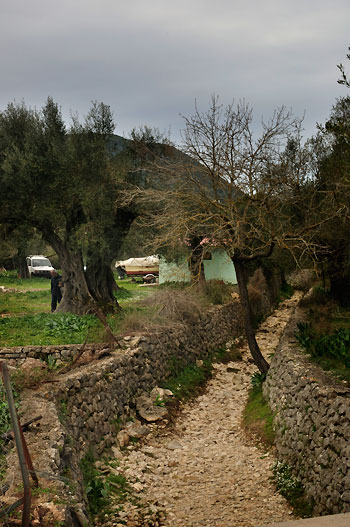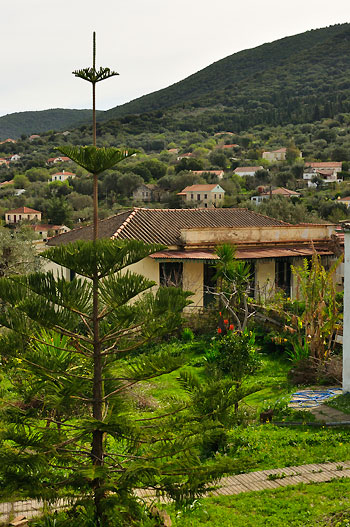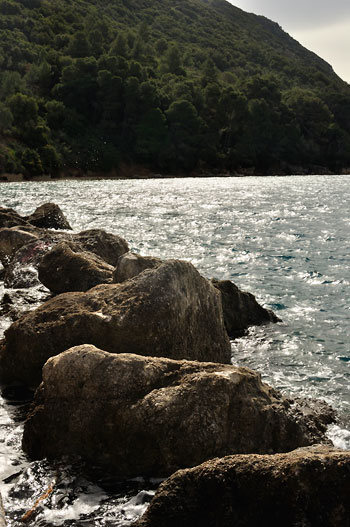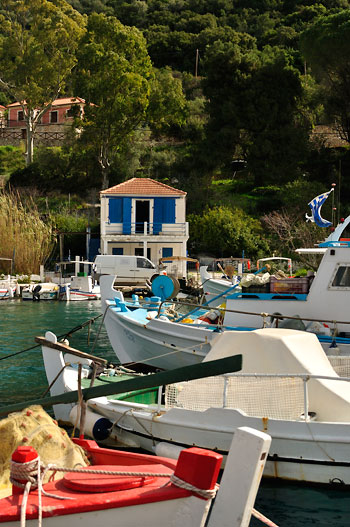 Thursday 8th - Finally a blue and sunny sky again yesterday. Let's hope it lasts. The temperature is also much milder, some people in t shirts even.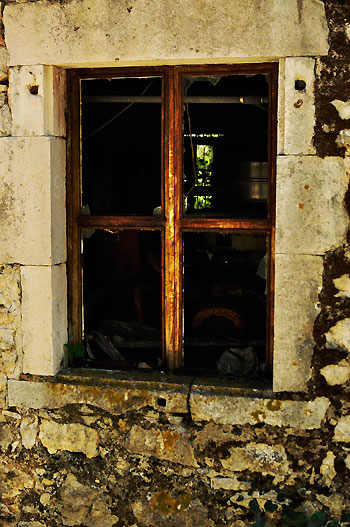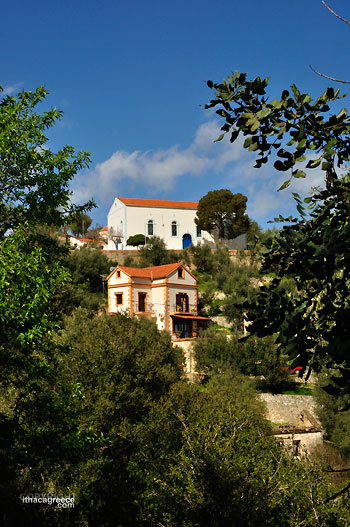 Friday 9th - Always a great view from Exoghi.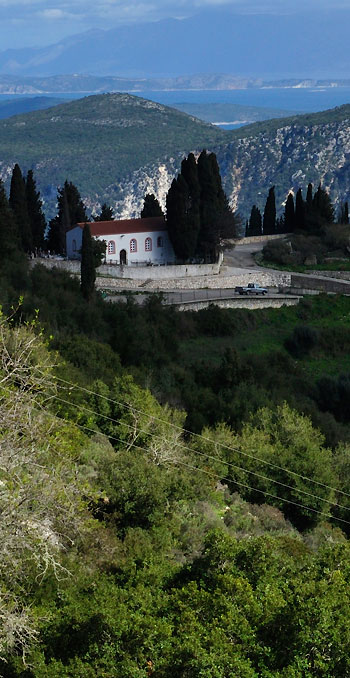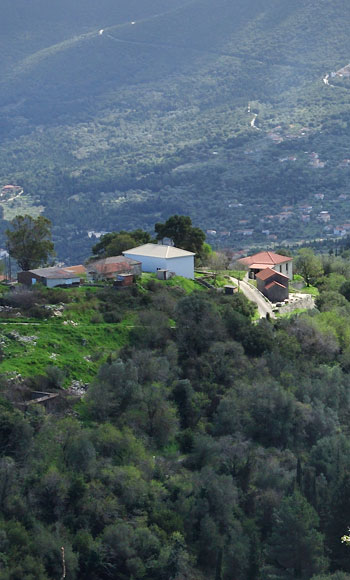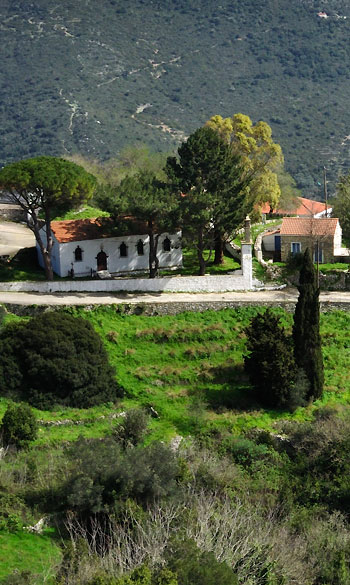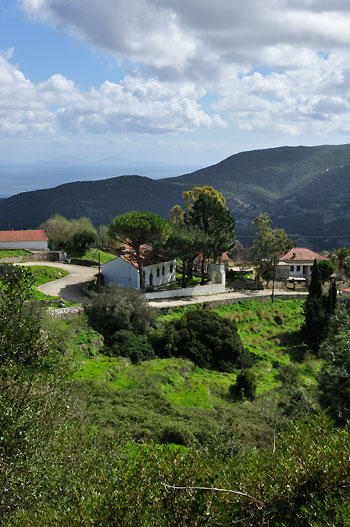 Monday 12th - Natural views across Ithaca island.