Call on us for a modern sea taxi service to deliver you to some of the most beautiful islands in the Ionian.
Odysseas Sea Taxi, services the islands of Lefkas, Meganissi, Kastos, Kalamos, and small ports on Mainland Greece. We will pick up whenever and wherever you want. In less than an hour we can cover 30 nautical miles. Odysseas Sea Taxi is a great alternative to the traditional forms of transport to the islands with the flexibility you want to arrive at your destination safely and quickly without waiting for formal timetables.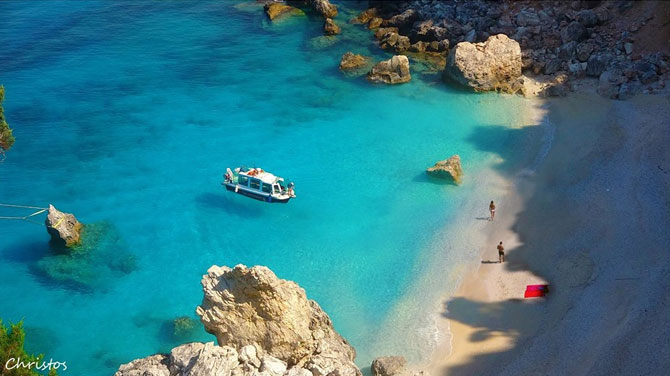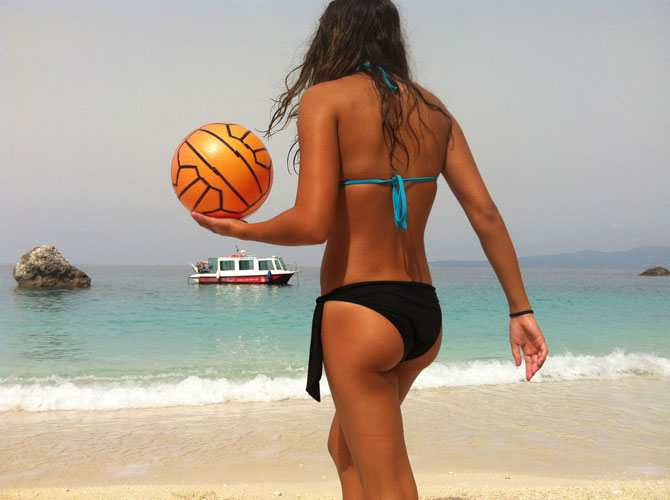 Sea Taxi "ODYSSEAS"
We get you there quickly and safely!
When traveling around the islands, you can not always count on timely ferry services, that's where we come in. We are ready to transport you when you want to go. No needless waiting at the port for the ferry when all you want to do is start your holiday.
We offer excursions as well as transport, so call us with your itinery.
See the Ionian islands and let us take you to the places you can not go yourself. From Ithaca Greece around the Ionian.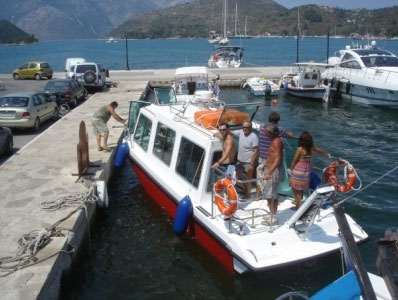 Our office is located in Vathy Ithaca Greece.
Sea Taxi "ODYSSEAS"
Tel: (+30) 6974420950
Tel: (+30) 6972142374
Tel: (+30) 6942672589

Sea Taxi "ODYSSEAS" Service, servicing Ithaca and the Ionian Islands at your leisure.