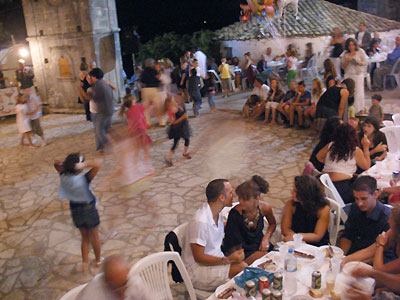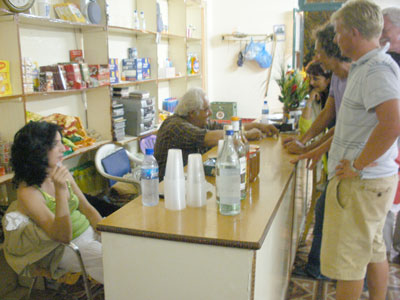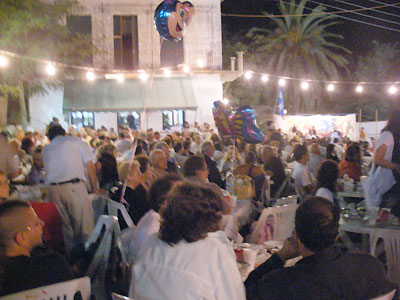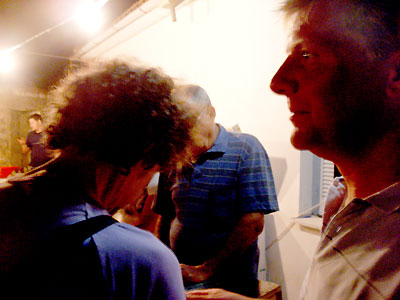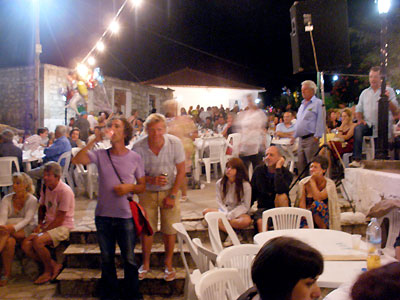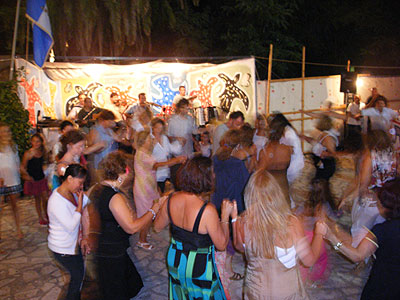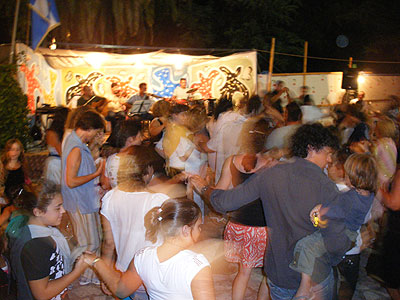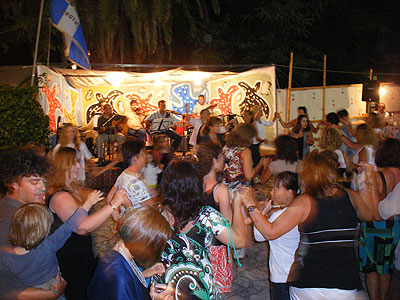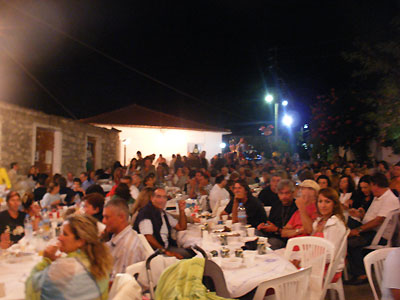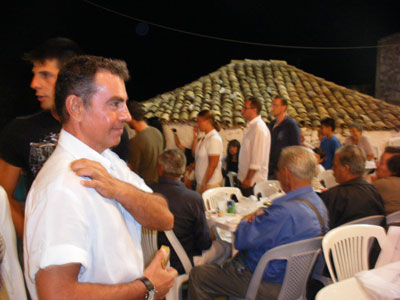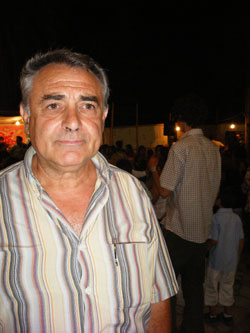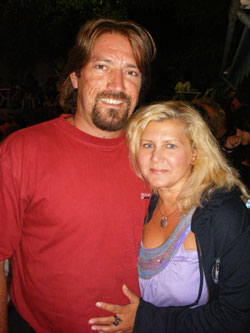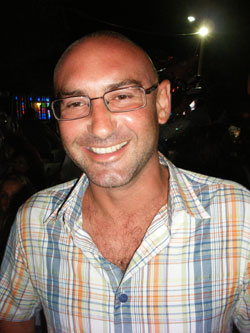 The Mayor of Ithaca, Mr. Vasilopoulos (Above Left) is also a proud Anoghi community member.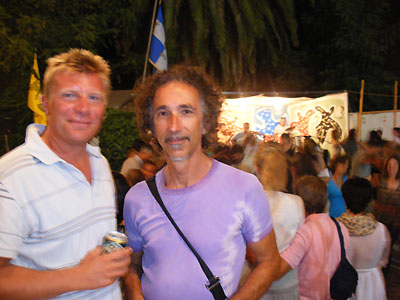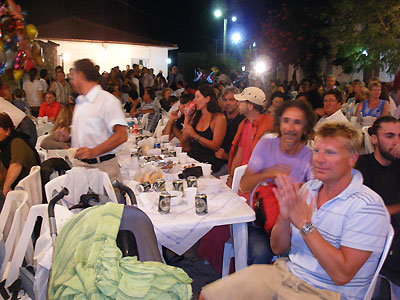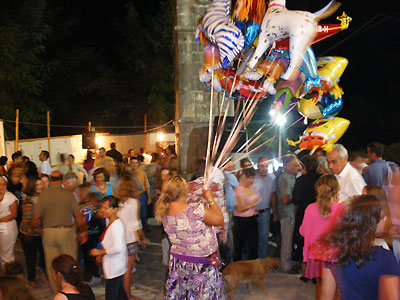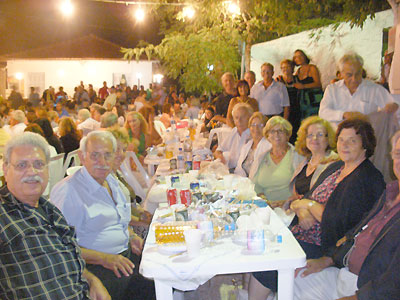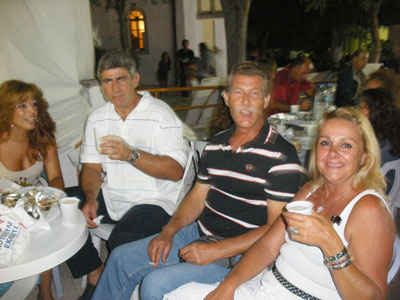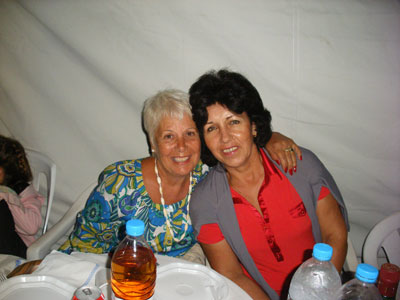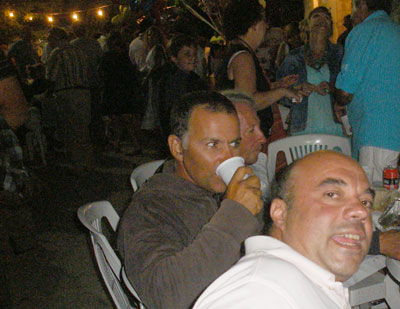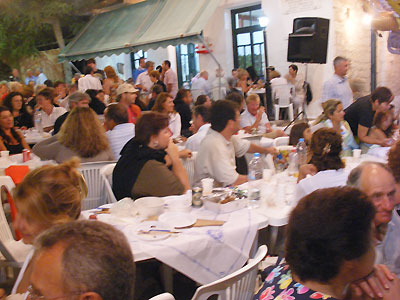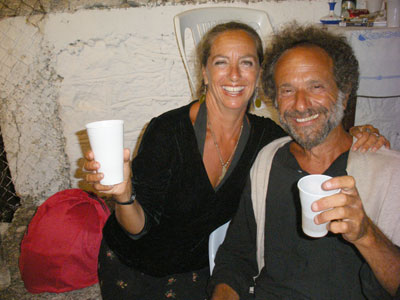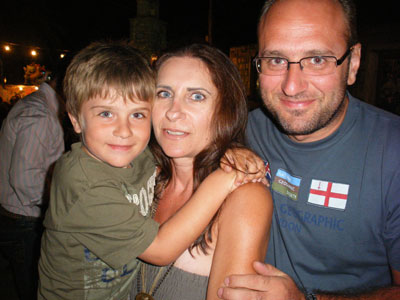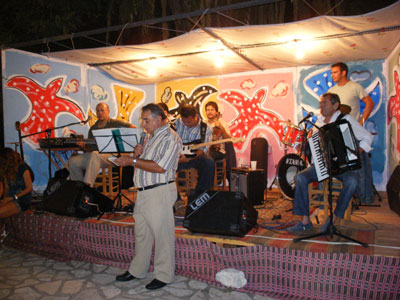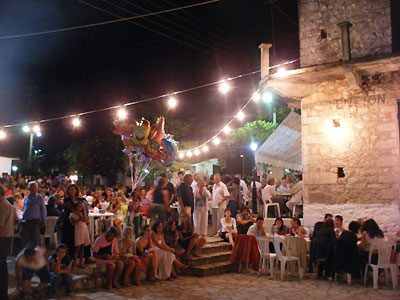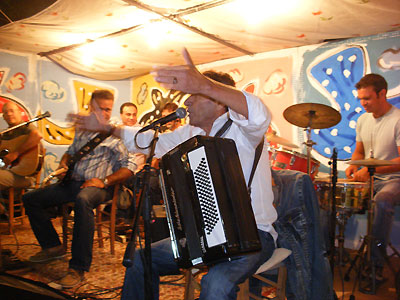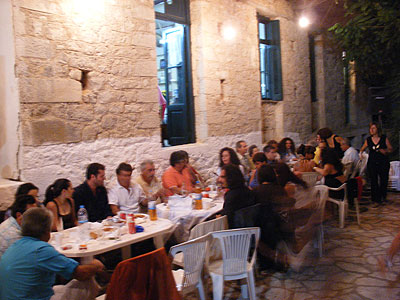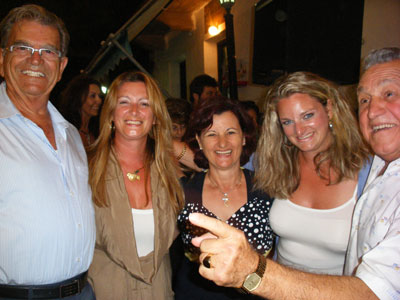 Ithacan festivals are a melting pot of so many cultures and nationalities, many times mixed with Ithacan, drinking, eating and dancing together.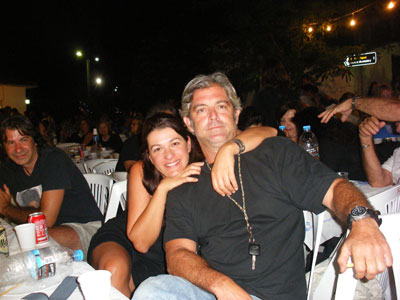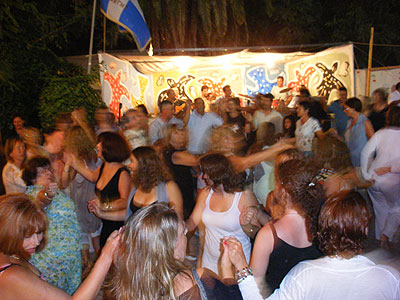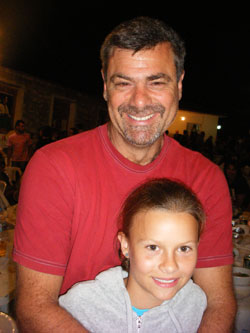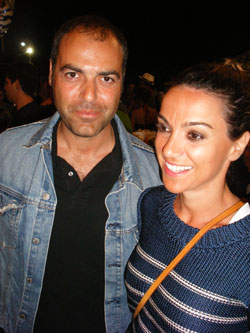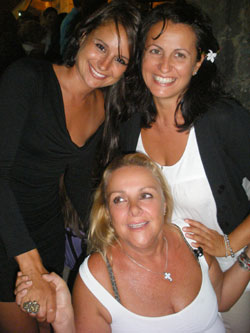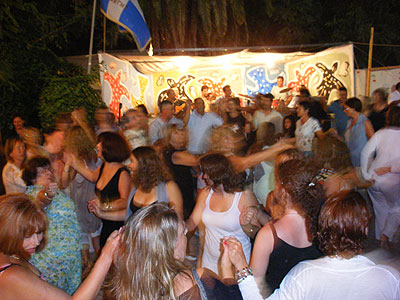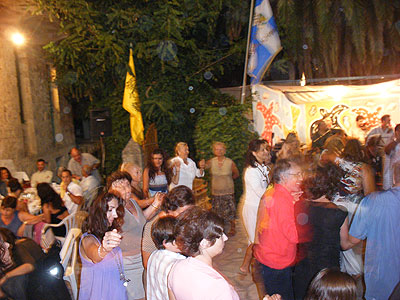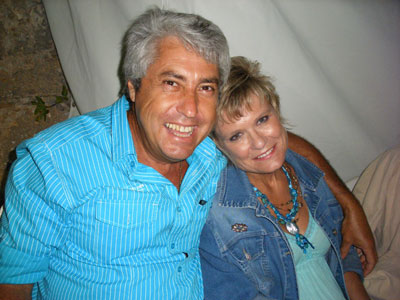 It's no wonder everyone that visits our shores keeps coming back over and over. The friendly locals and traditional events make a big part of the Ithacan attraction. If you still want more pics, then click page 2 below.