What's New On Ithaca Greece
June on Ithaca
Sunny days on Ithaca Greece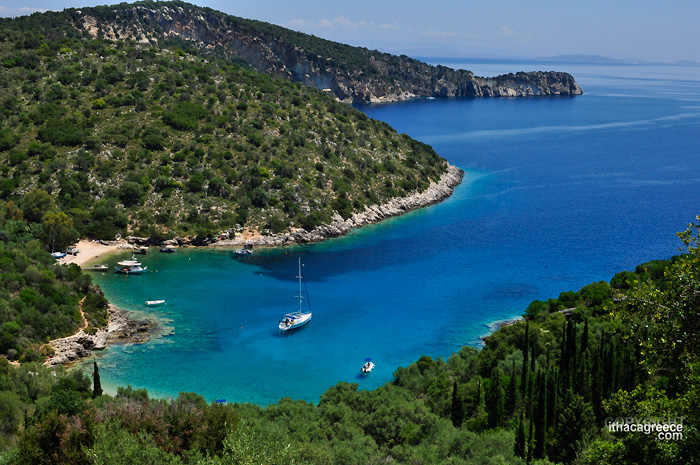 June 2017
Tuesday 6th - I'm away until 13th June, but Demetri Vlass has been out taking photos on my behalf.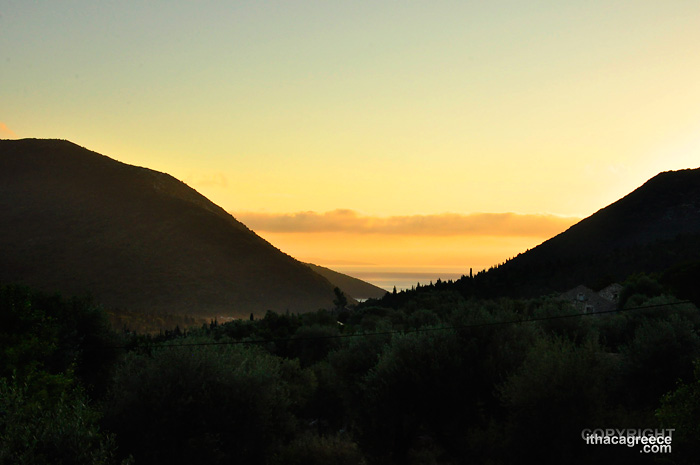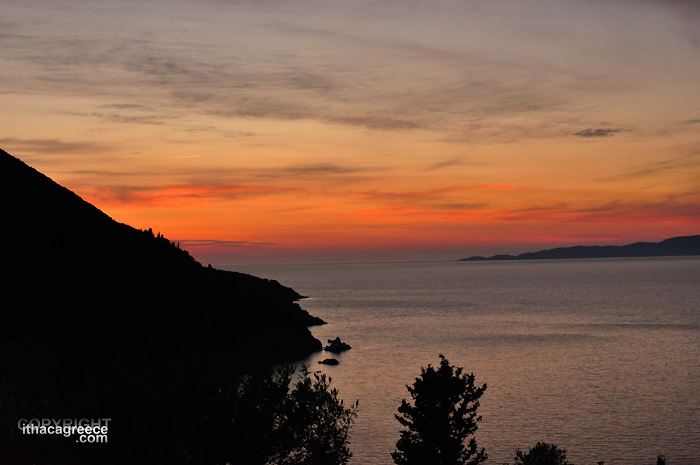 Wednesday 7th - Really beginning to hot up now as we head through June.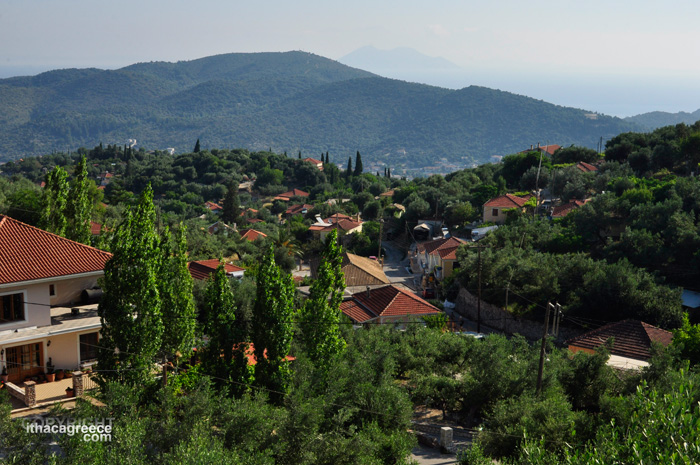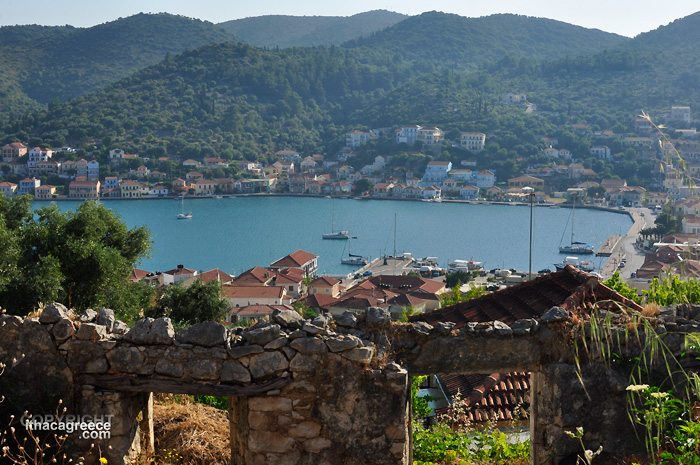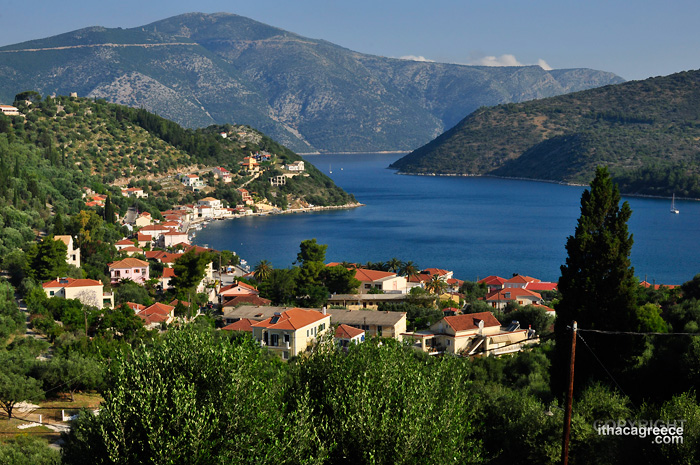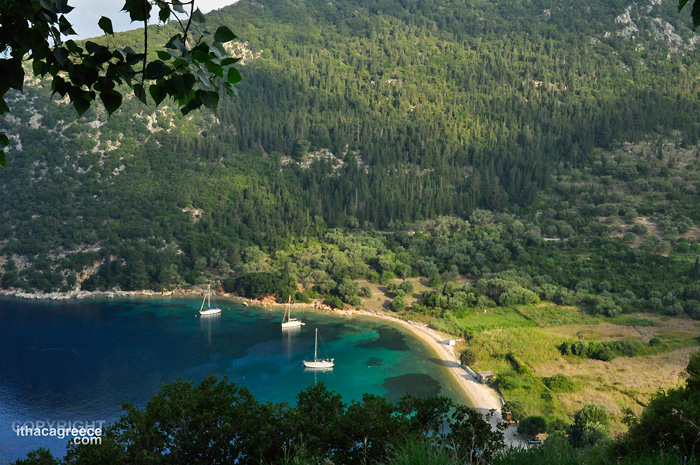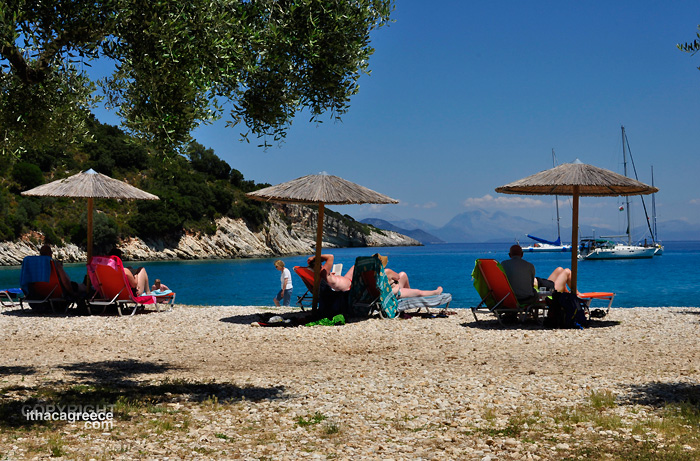 Friday 9th - There's no doubt it's summer time on Ithaca now.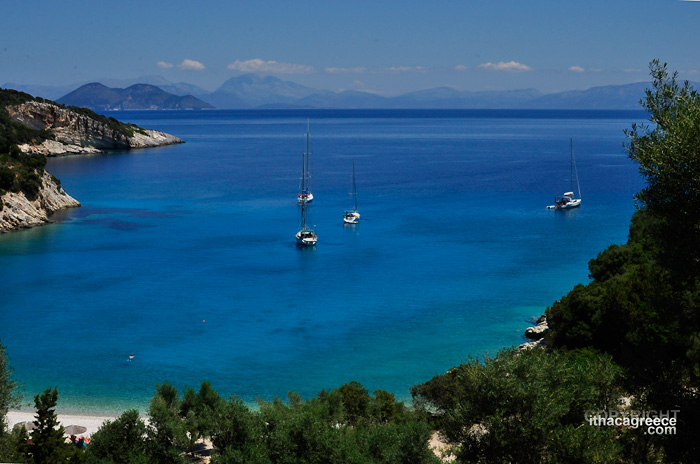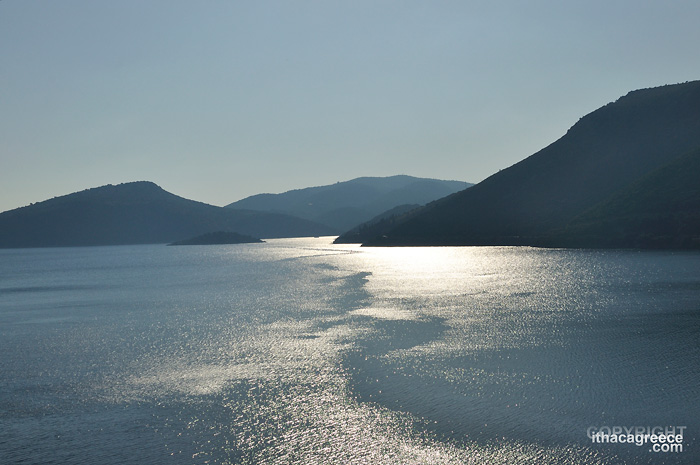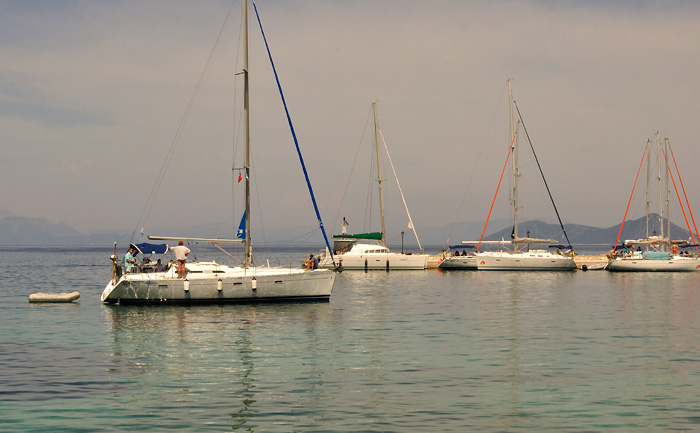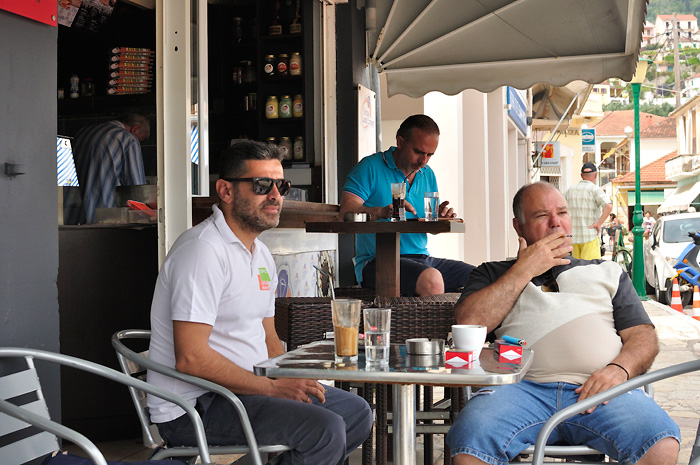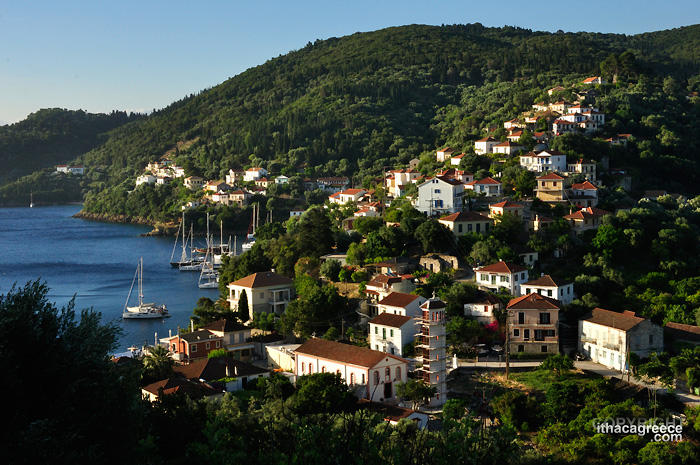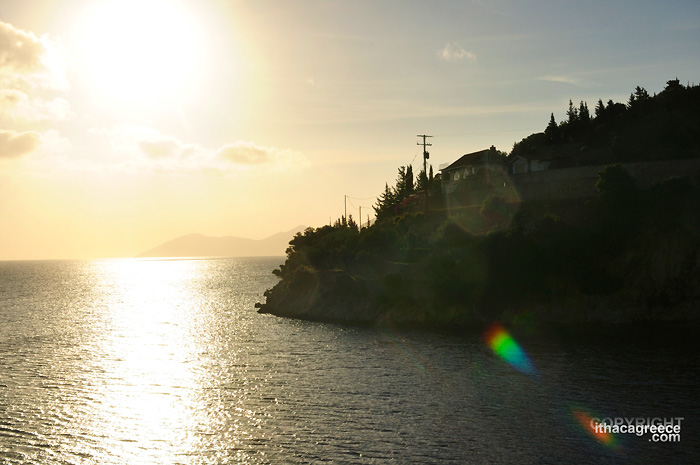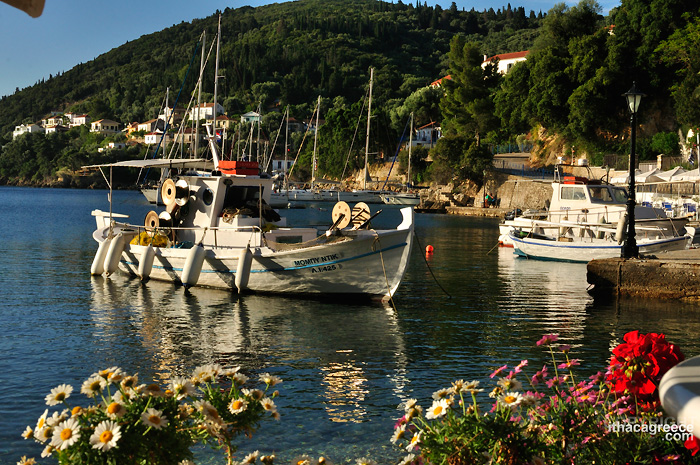 Friday 16th - Rumour has it that the route to Patras will be re-instated in July, but for now our means to the mainland contnues to be Astakos and Killini via Kefalonia.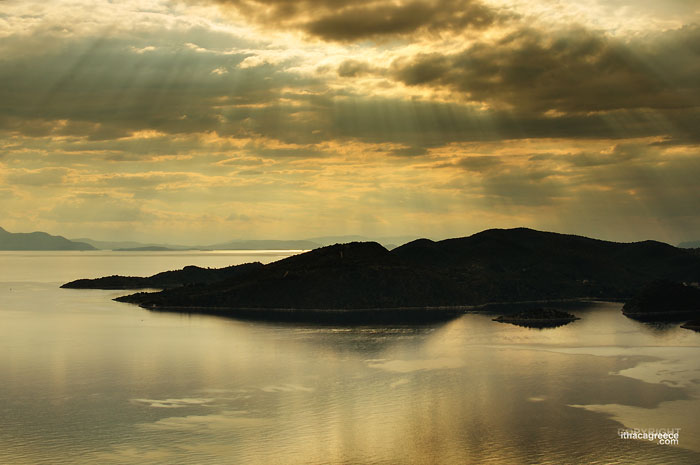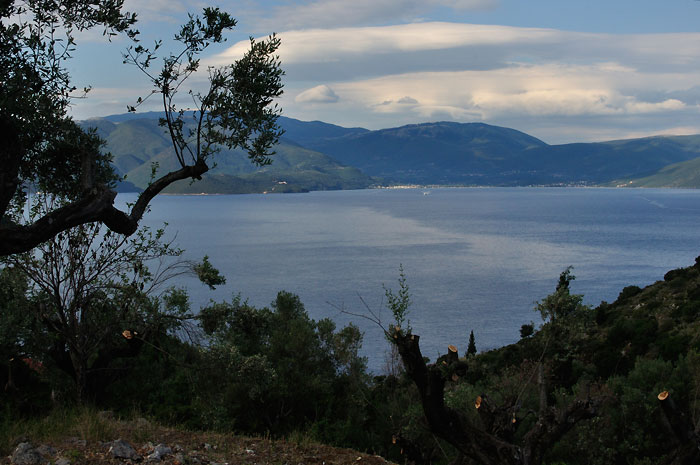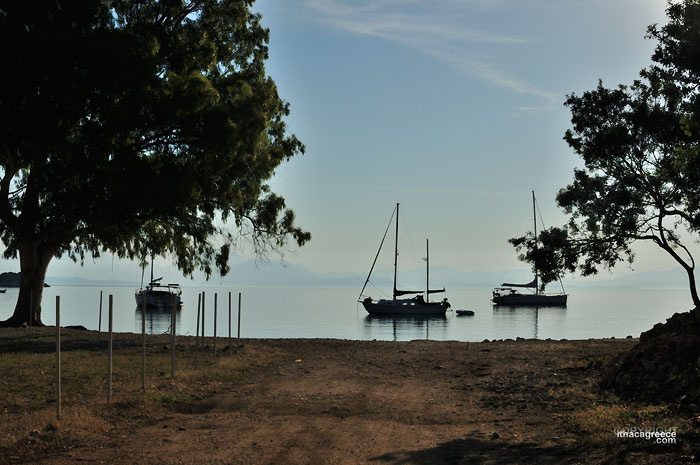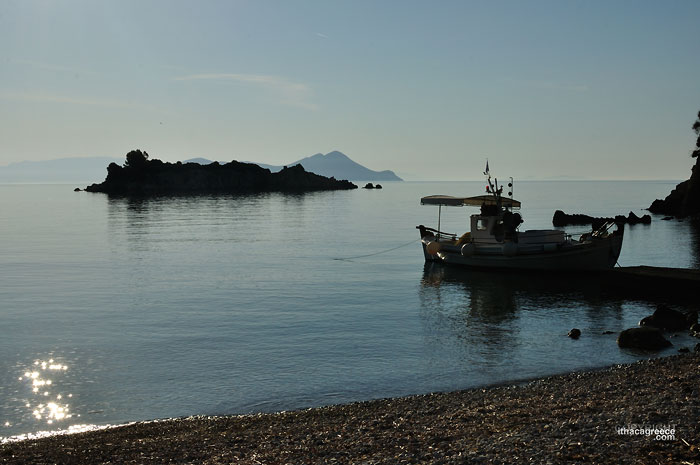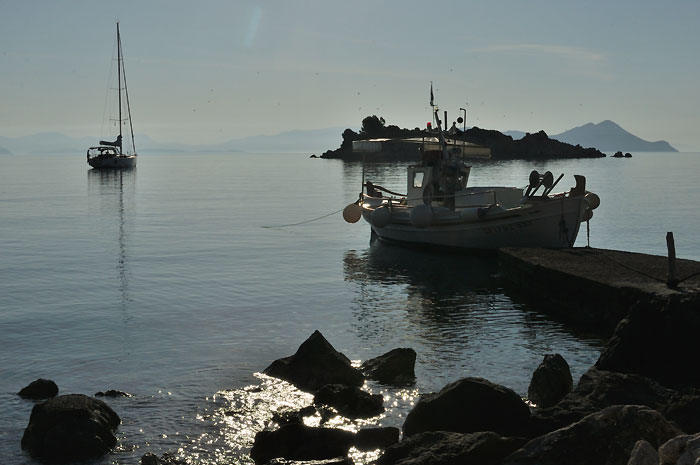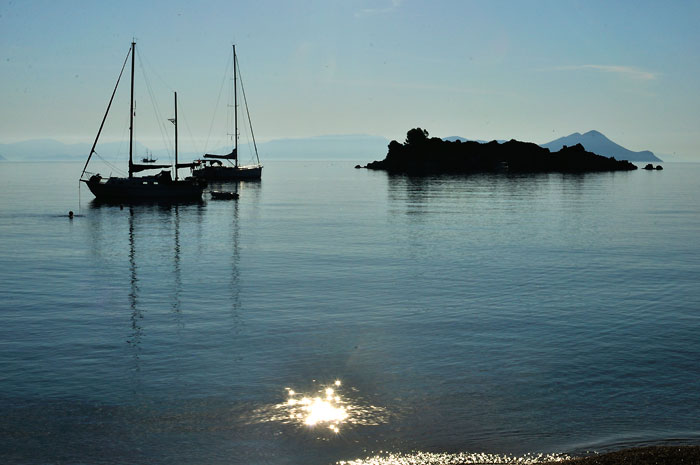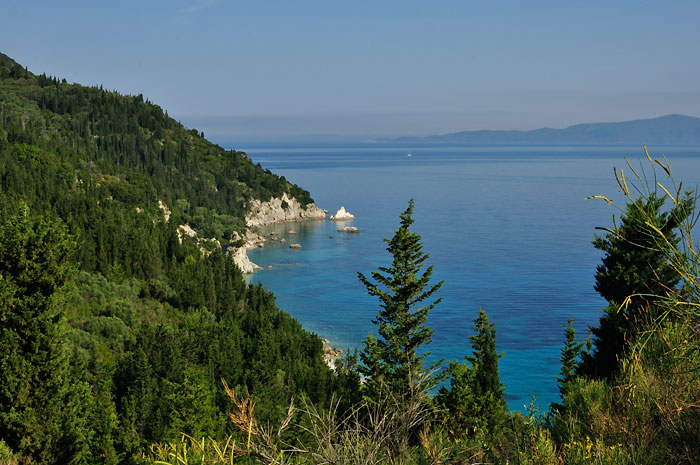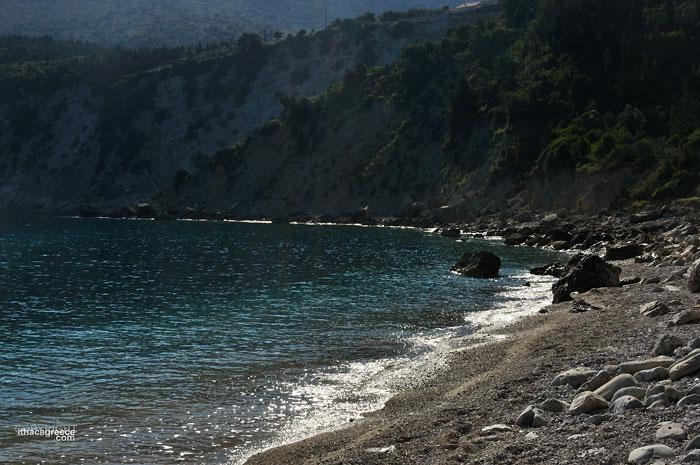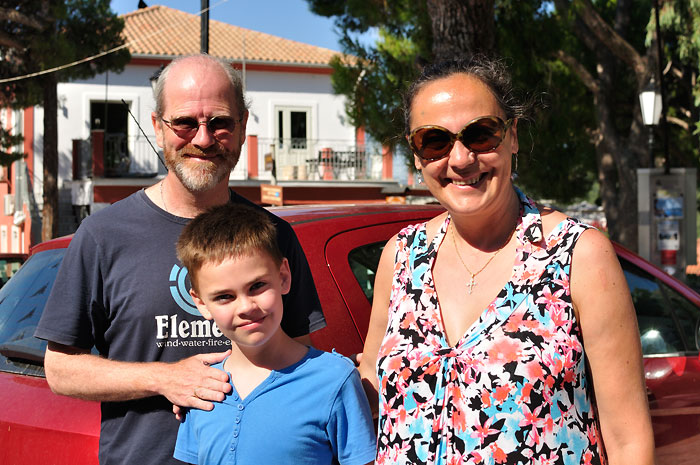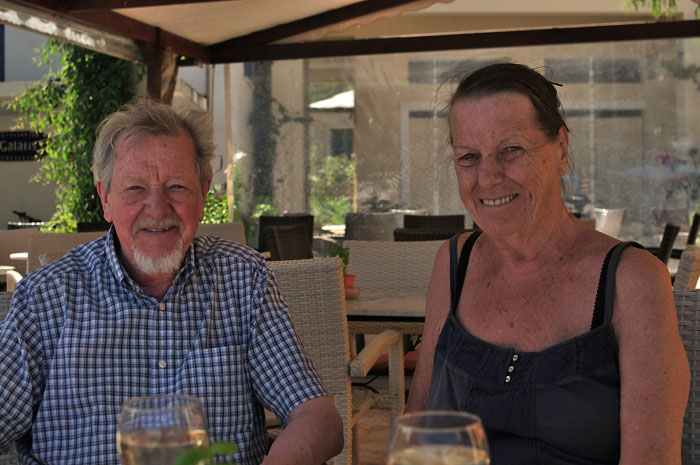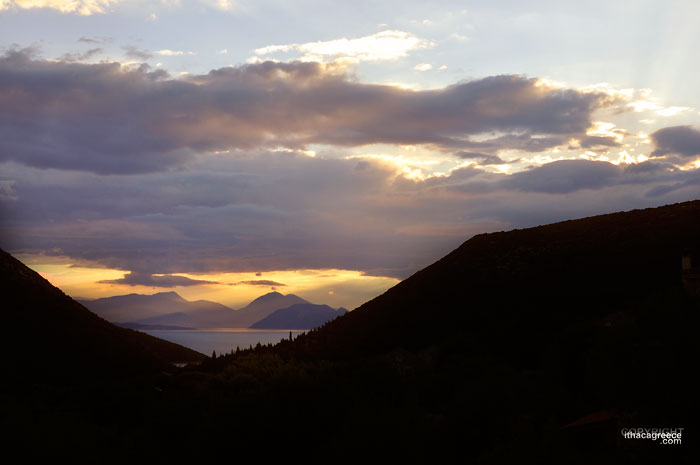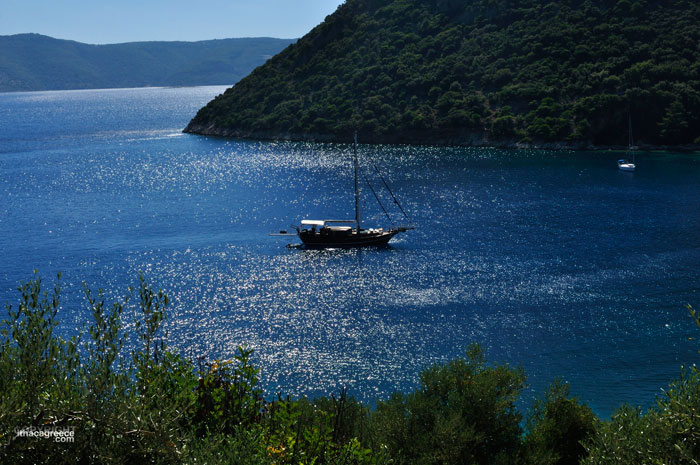 Sunday 18th - Sultry summer days and nights. Loving this time of year.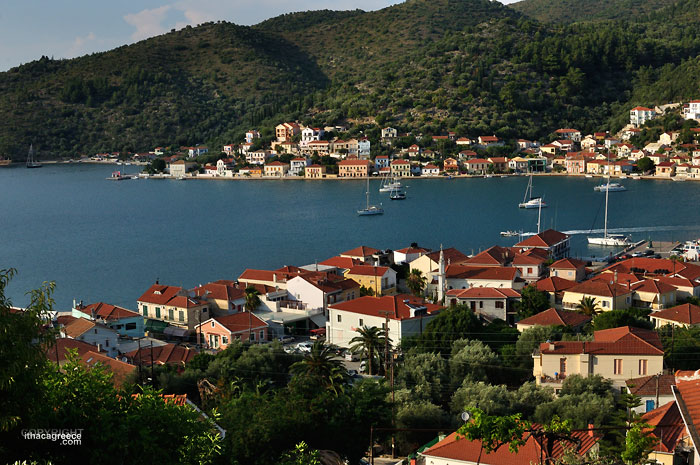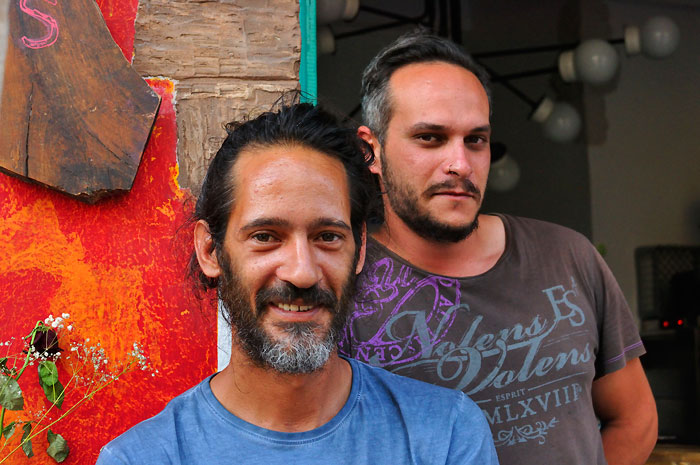 Above - Yianni (Right - Amberjack Tours) with Spiro.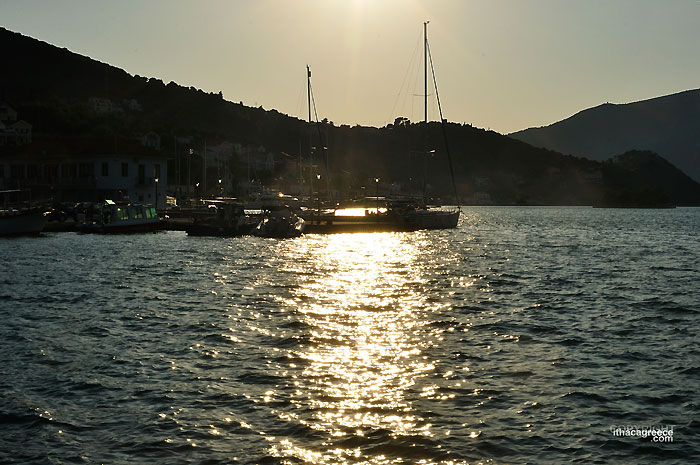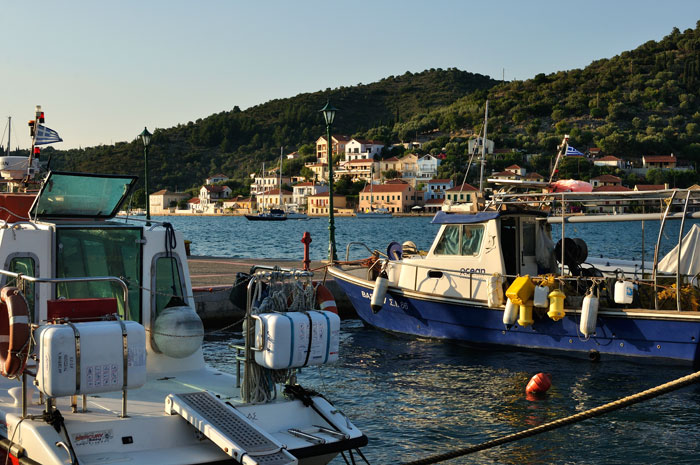 ---
June 2017
Ithaki Greece in Summer
Tuesday 6th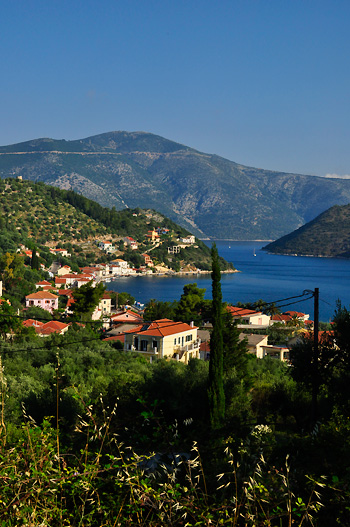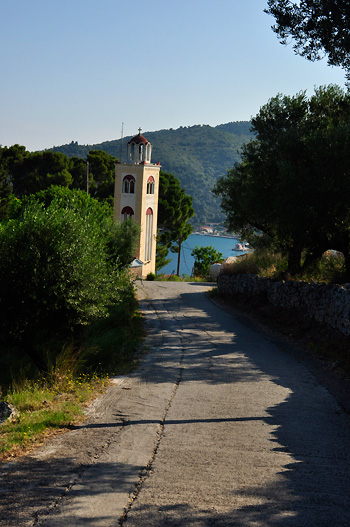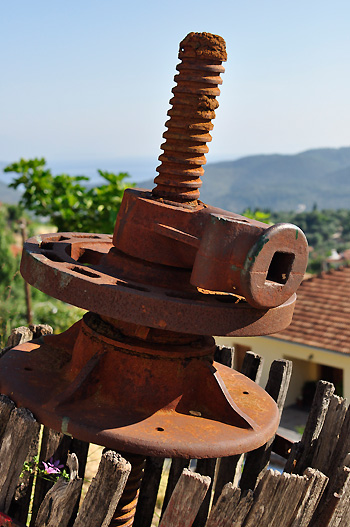 Wednesday 7th - The long weekend saw lots of visitors to Ithaki, now it's evened out again, but each day more and more arrive.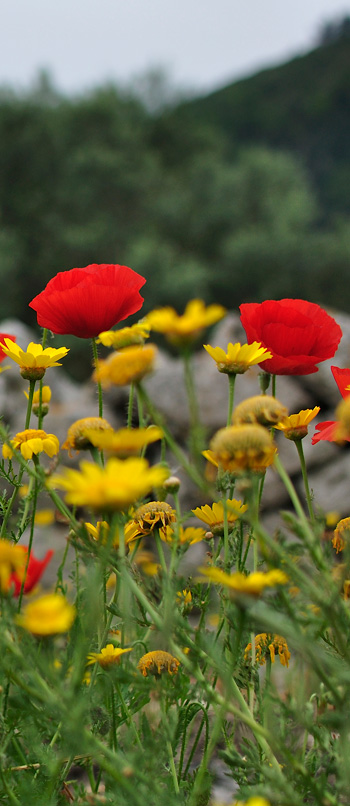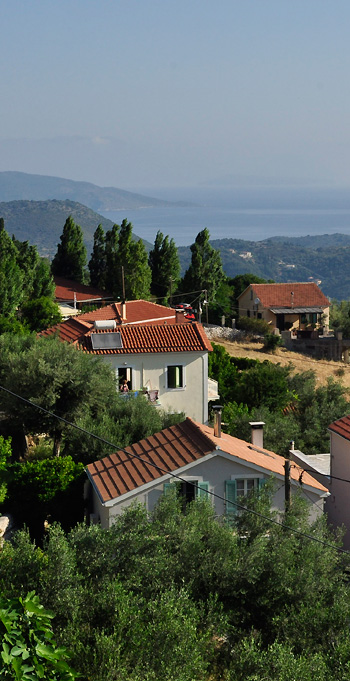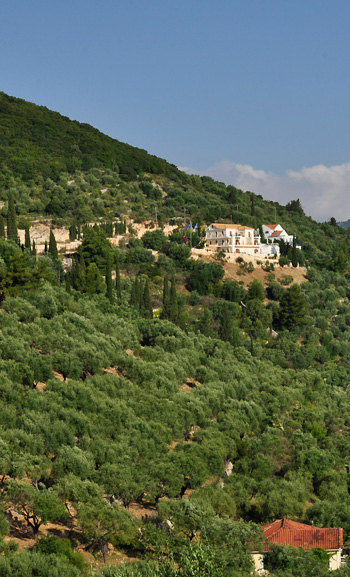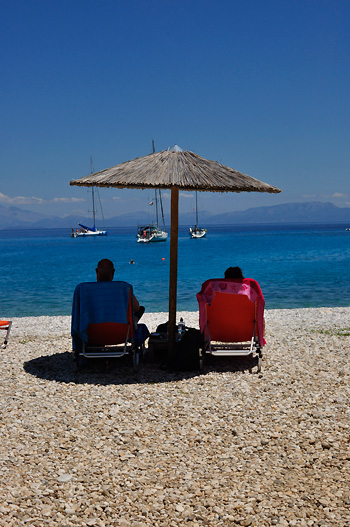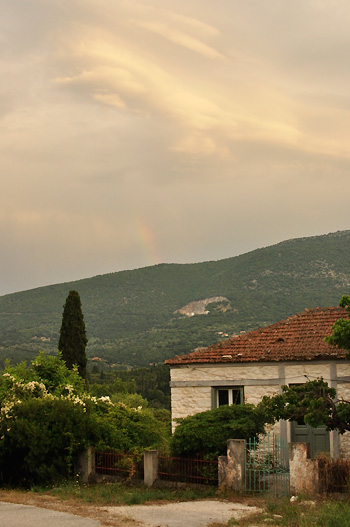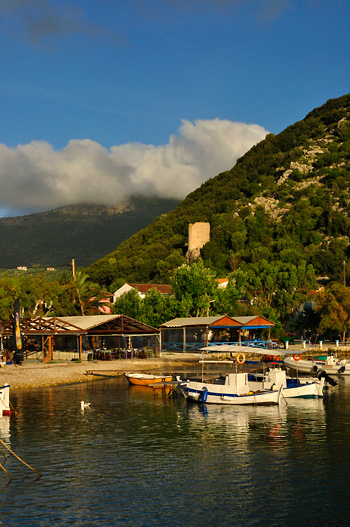 Friday 16th - Already half way through June and the temperature is rising.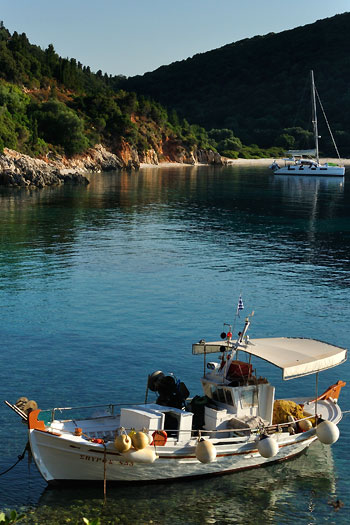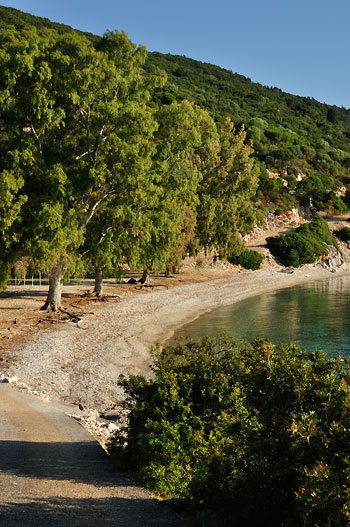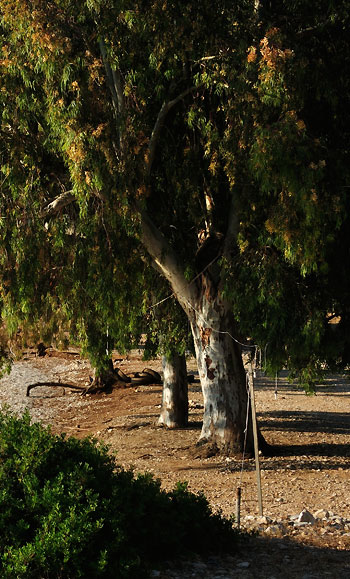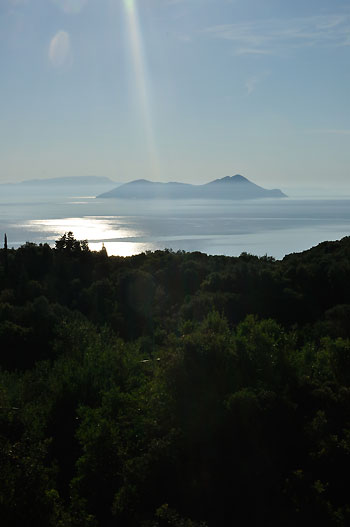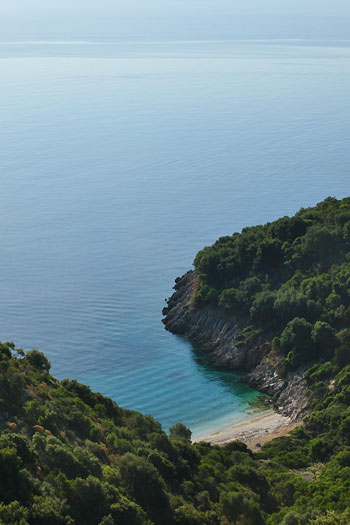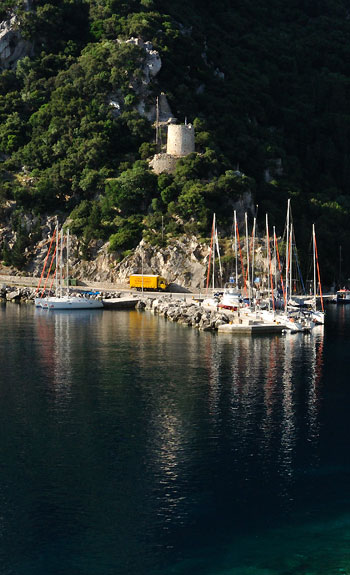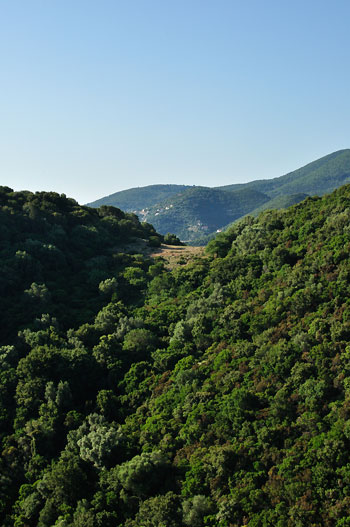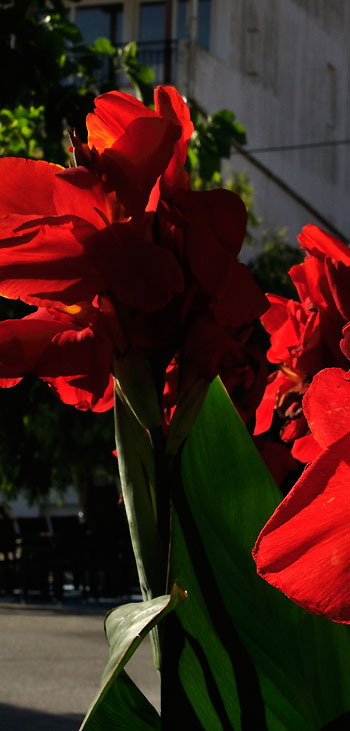 Sunday 18th - Summer weather continues.