What's New On Ithaca Greece
March on Ithaca
Spring time on Ithaca Greece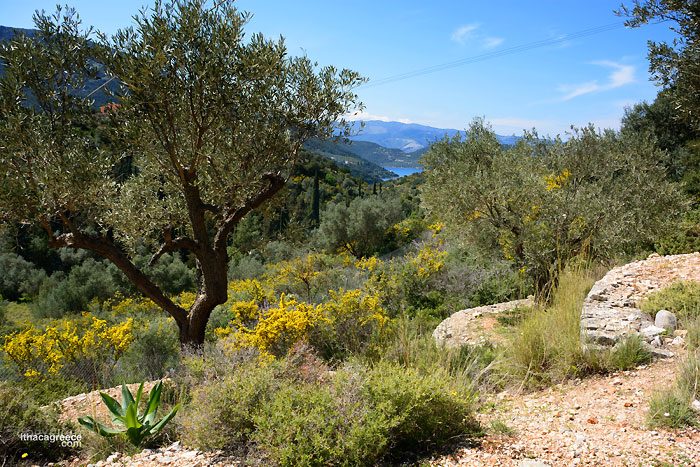 March 2017
Wednesday 29th - Wonderful Spring weather is now definitely upon us and it's glorious. Wild flowers, Spring sunshine and blue skies. What more could we ask for.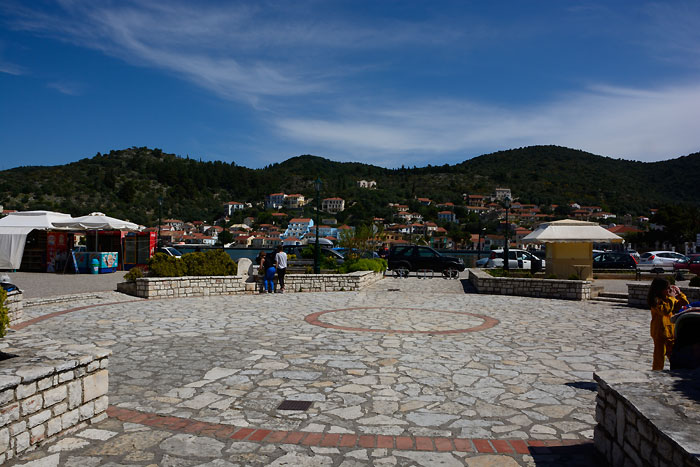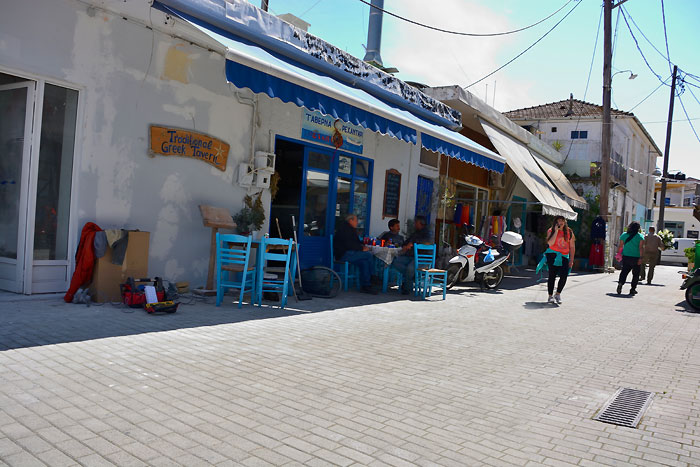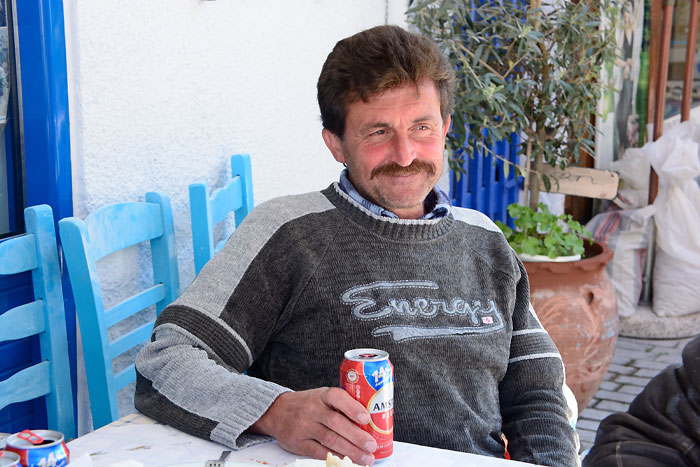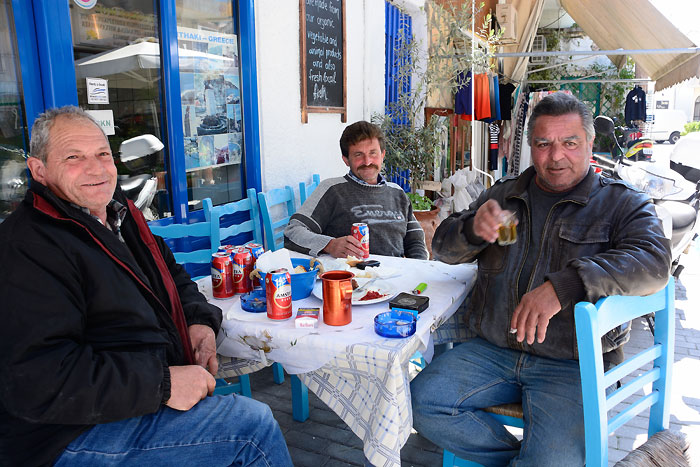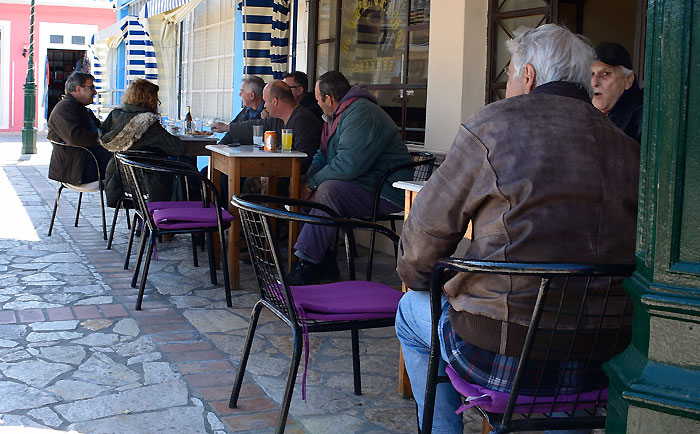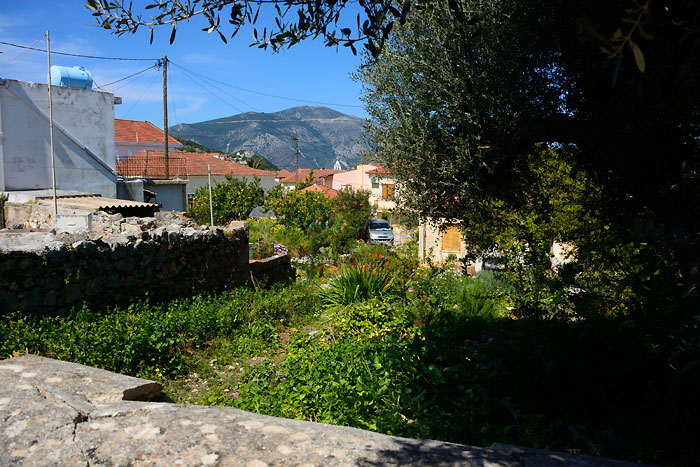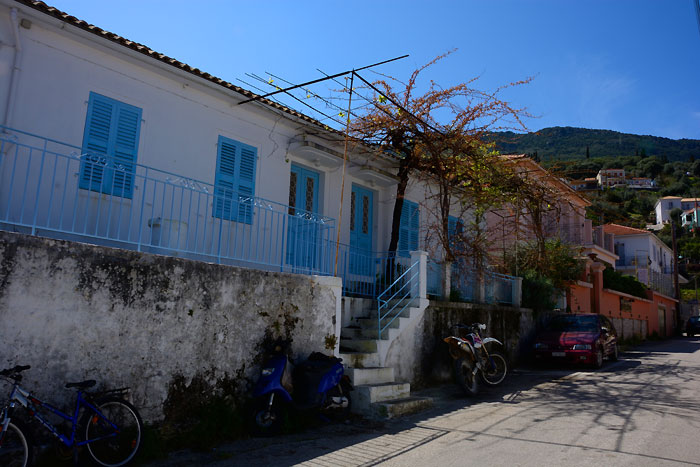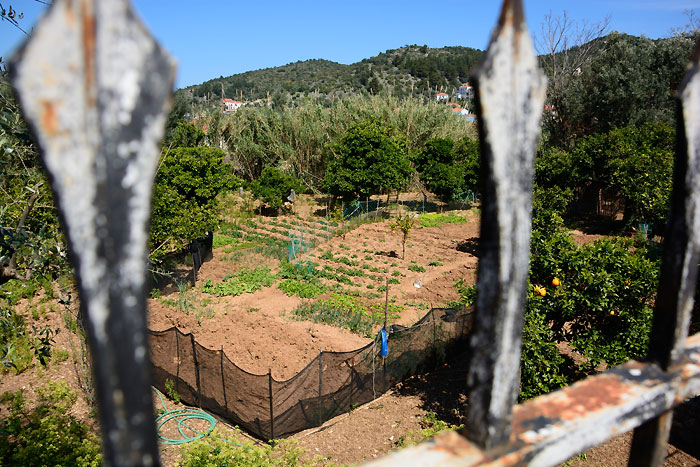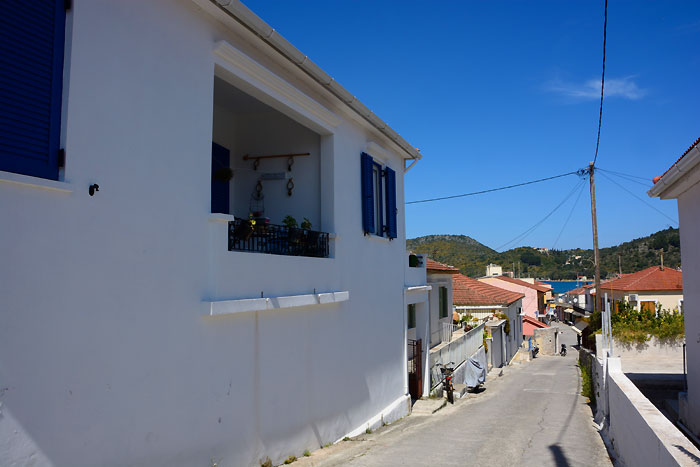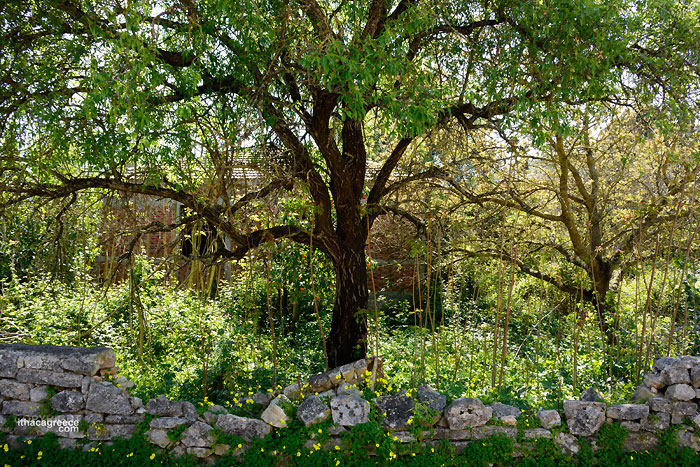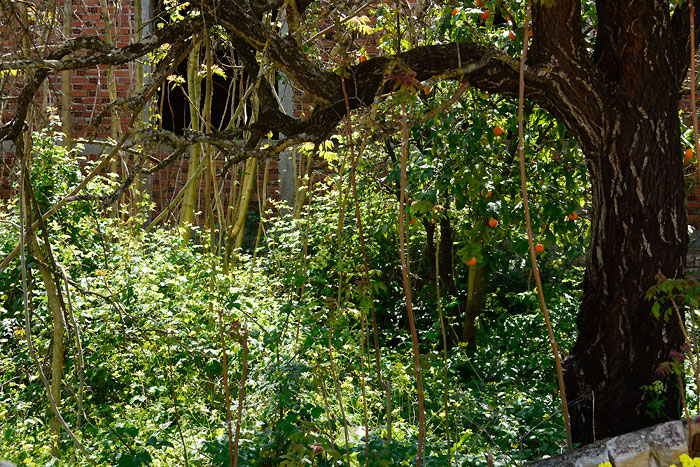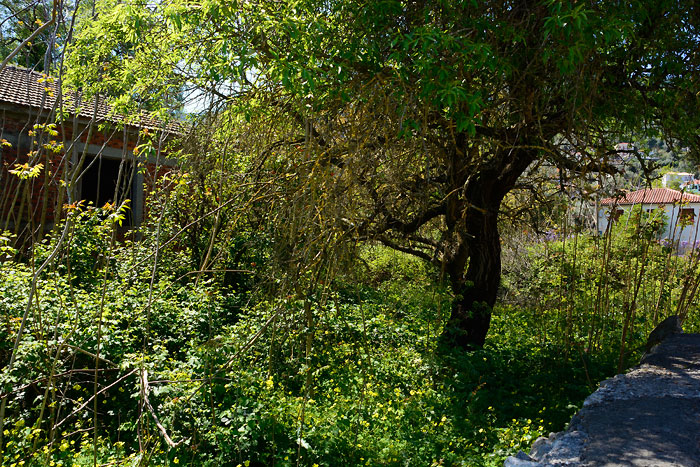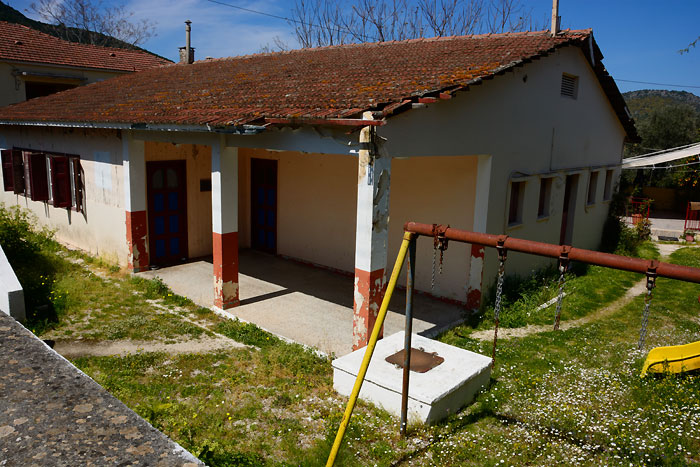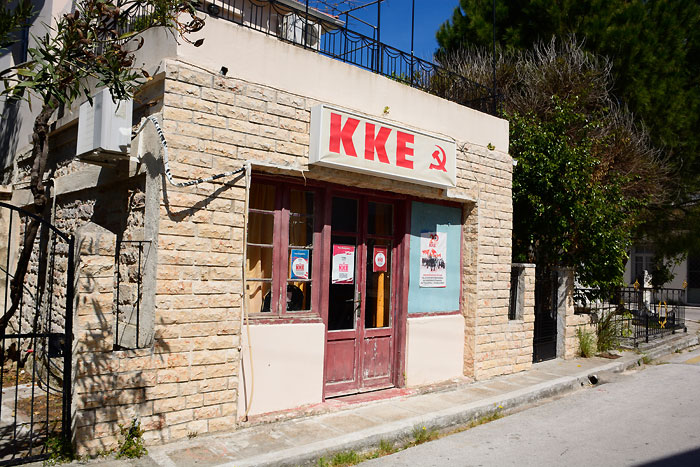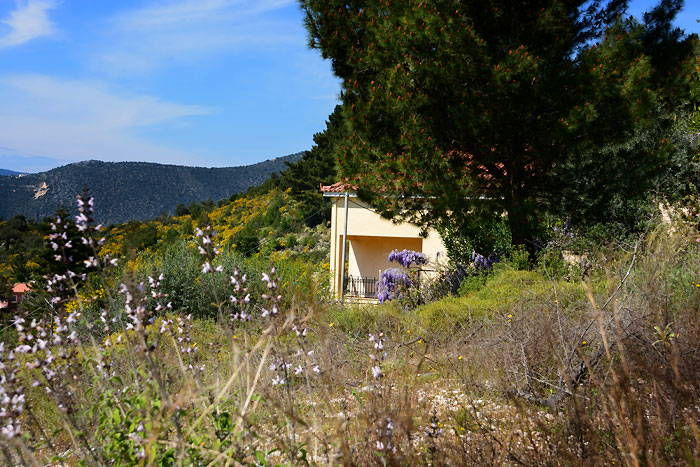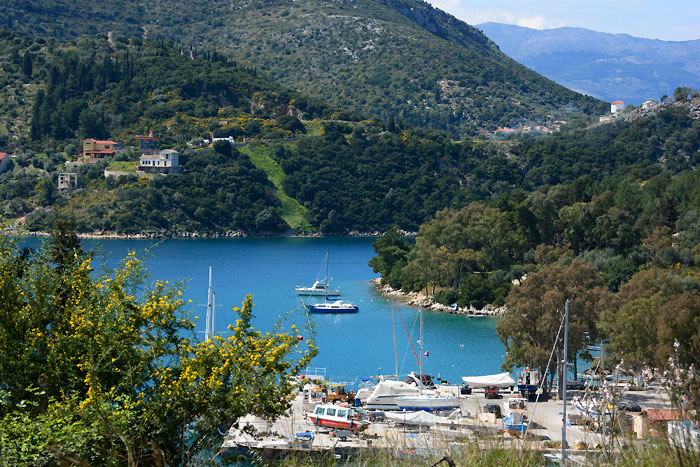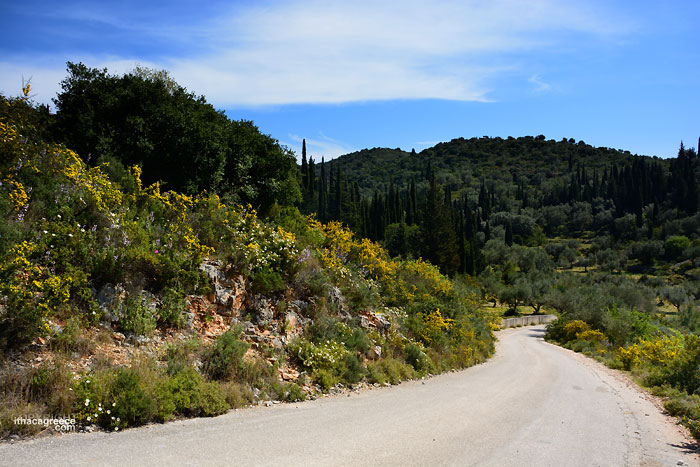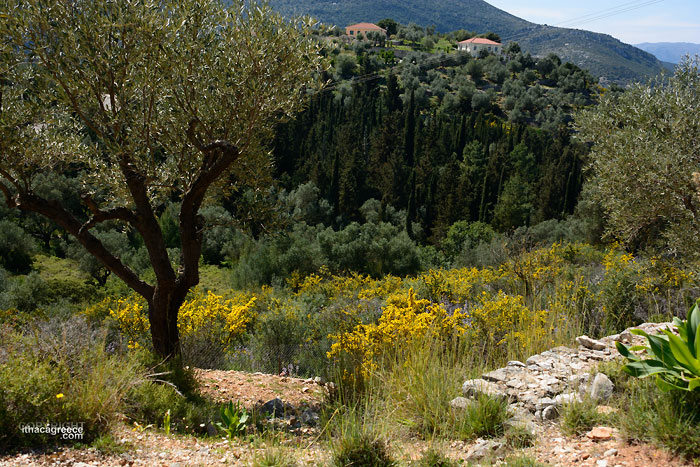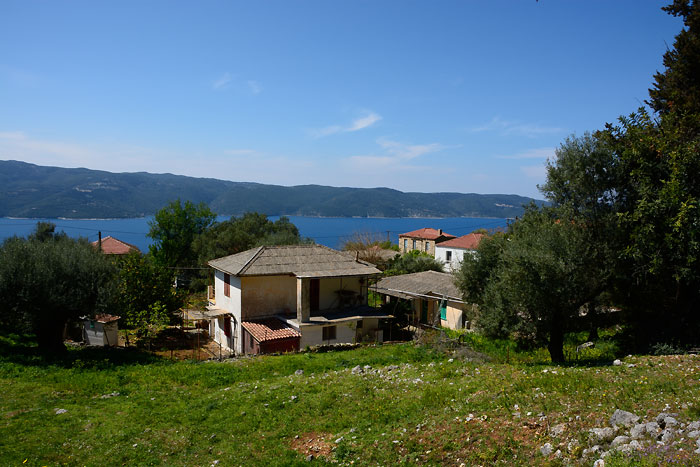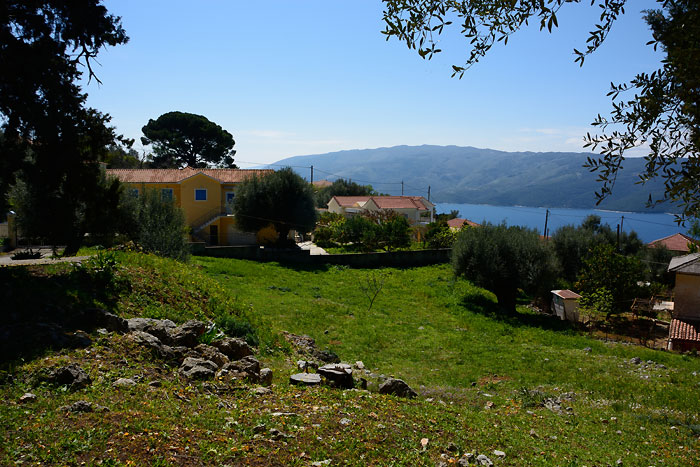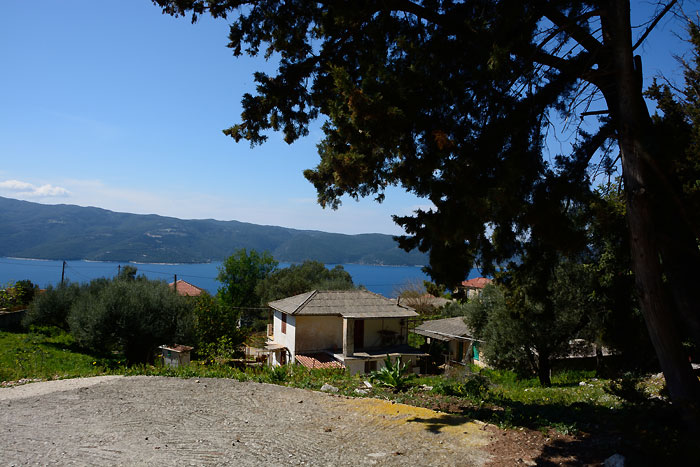 Forkys Theatre Group (Ithaki's own) are currently rehearsing the French comedy, 'The 6th Floor'. Looks like we'll have some singing and dancing again this year. Although we don't have any definite performance dates yet, rumour has it that it will be early April.
Rumour also has it (well more than rumour), that the Ionian ferries group will be putting on the Andreas Kalvos in April which will re-instate the Ithaki to Patra route. About time! For the high season, the faster newer ferry will replace it.
Thursday 30th - With such great mild weather, it's no wonder the island is beginning to awake again. On the 1st of April, Rementzo Restaurant in Frikes re-opens it's doors for the season.
Below - Around Loutsa way in the south of Ithaca Greece.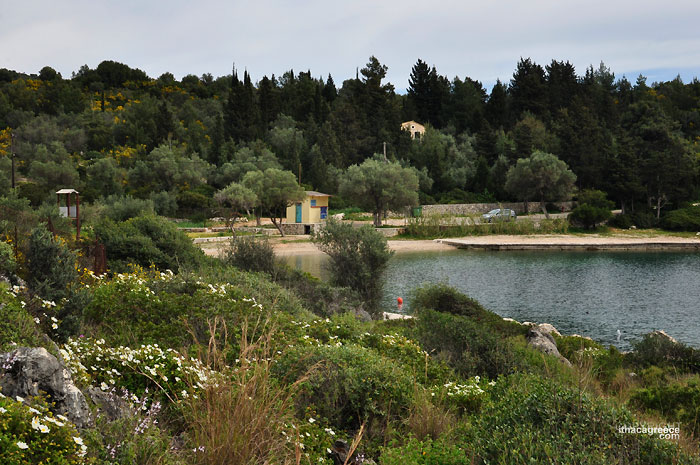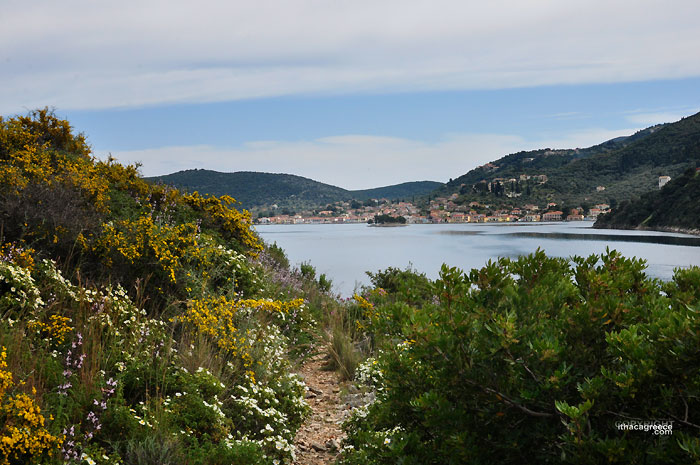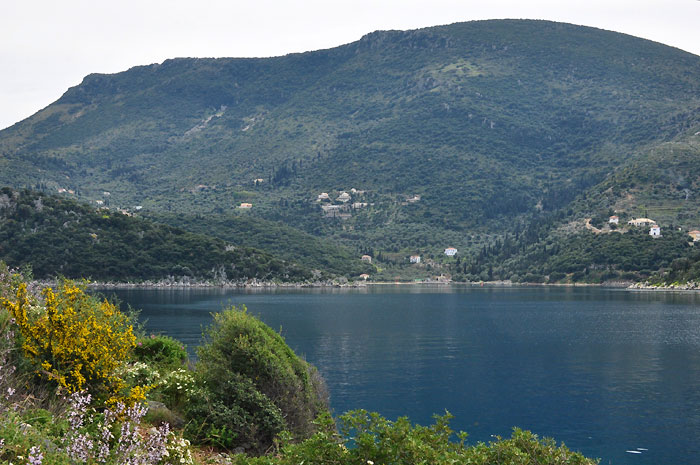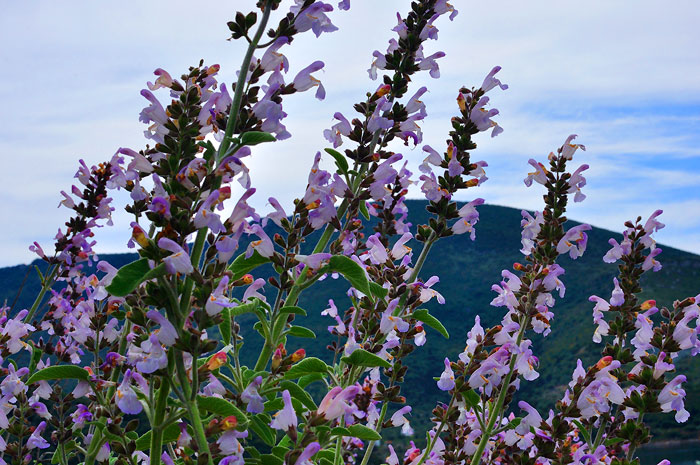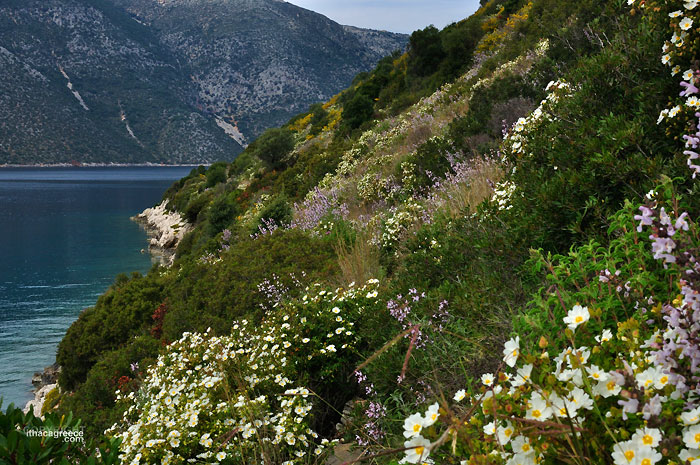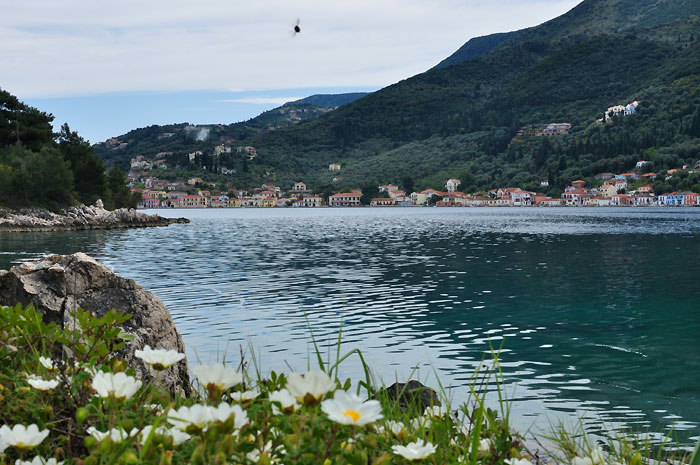 ---
March 2017
Ithaki Greece in Winter
Wednesday 29th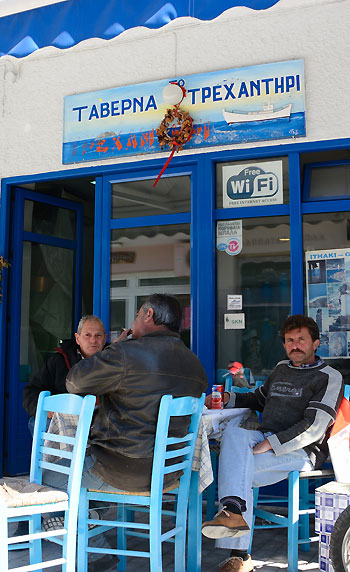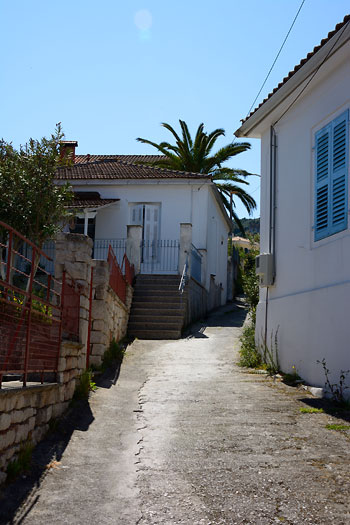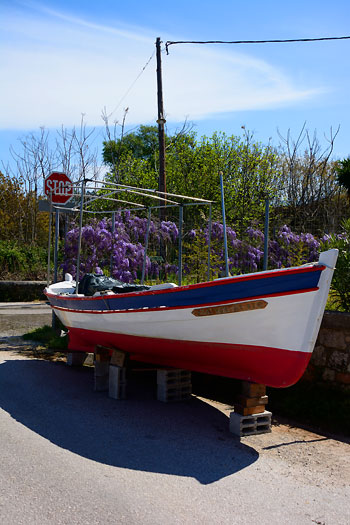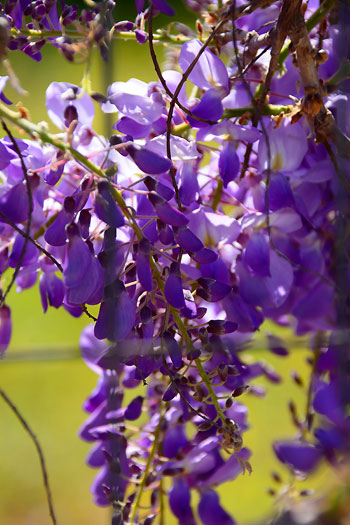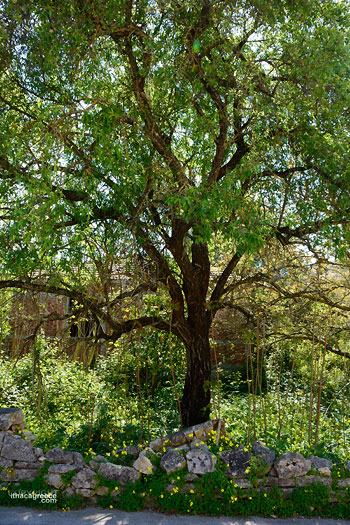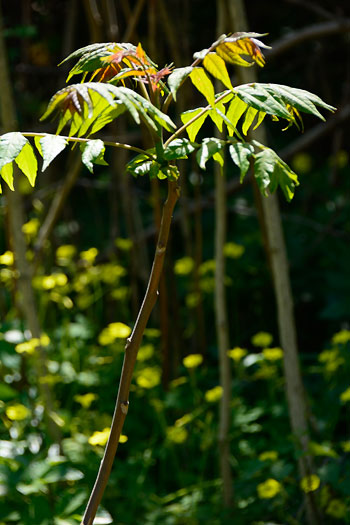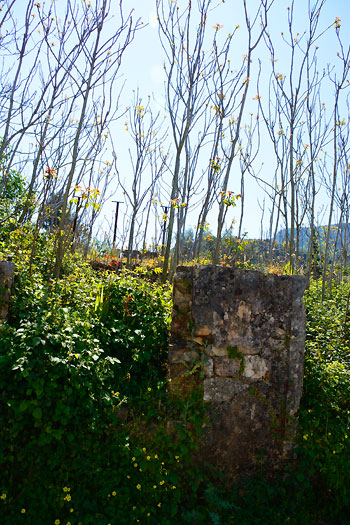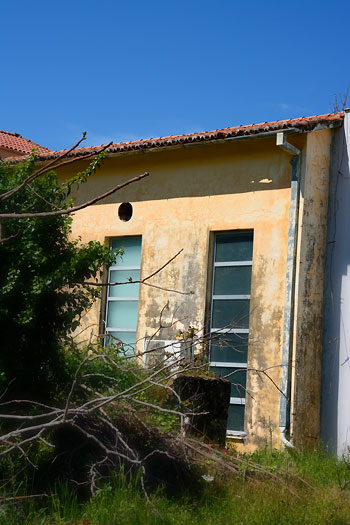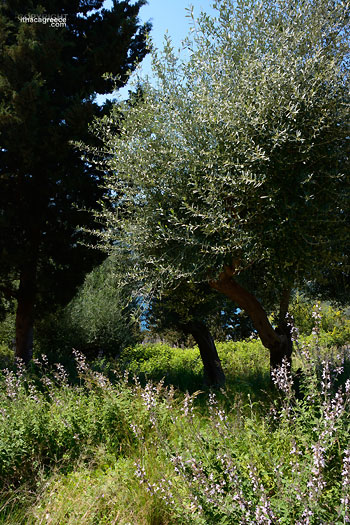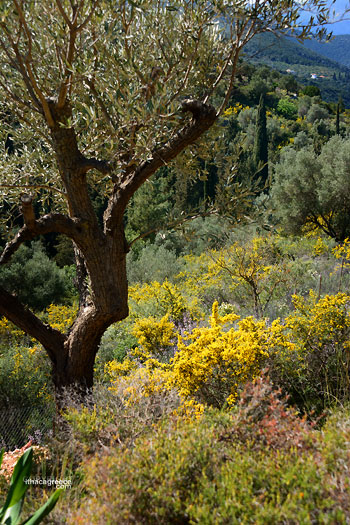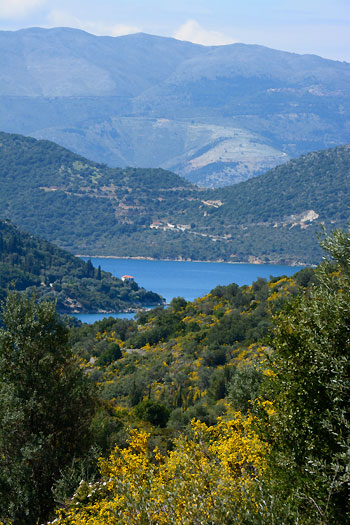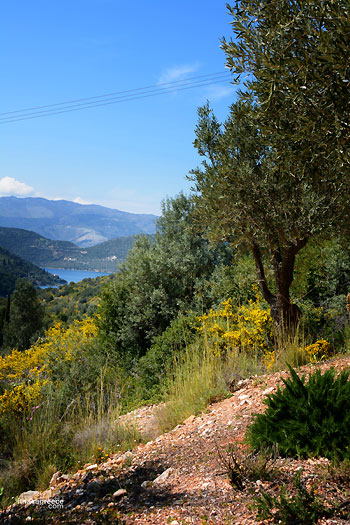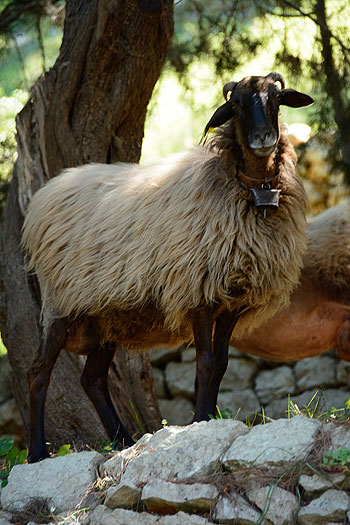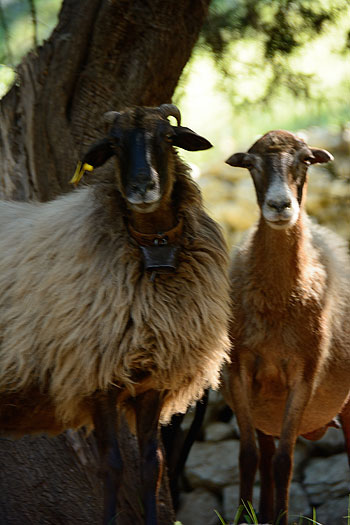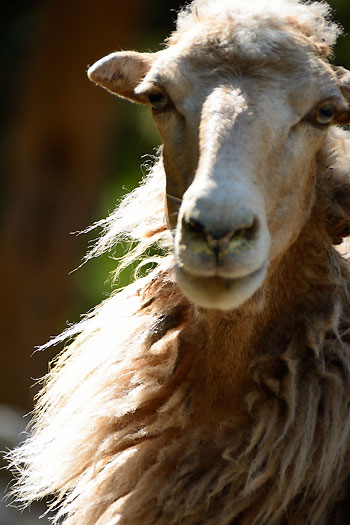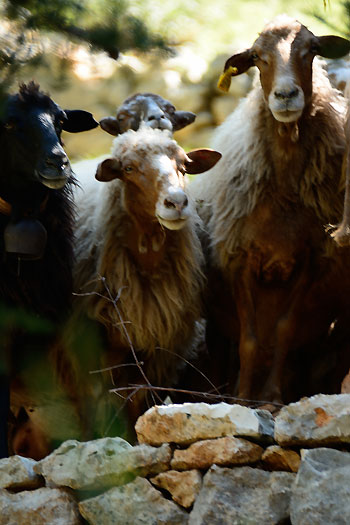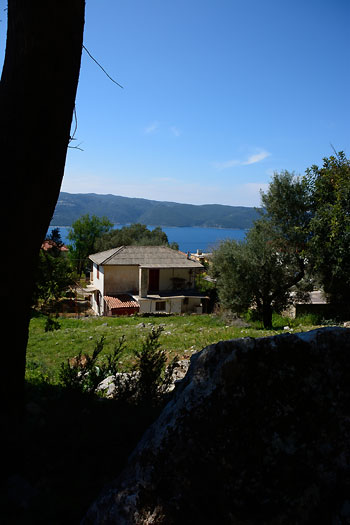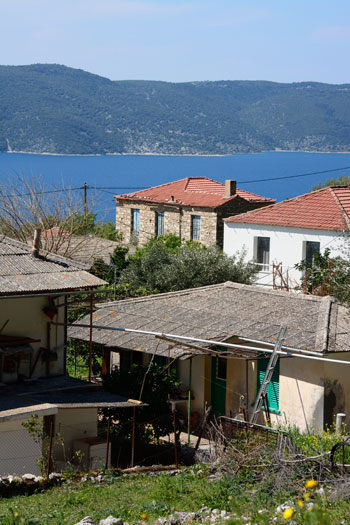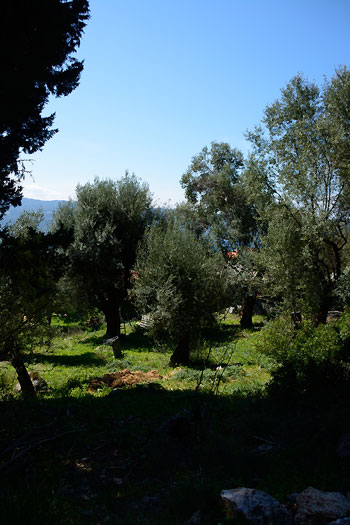 Thursday 30th - It's the perfect weather for walking now. Spring flowers absolutely exploding everywhere. Truly wonderful!