What's New On Ithaca Greece
October on Ithaca
Autumn time on Ithaca Greece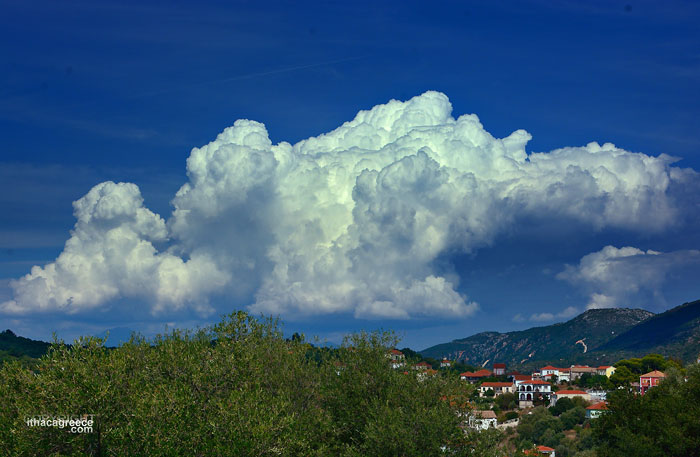 October 2017
Sunday 1st - So another holiday season comes to an end as we head into the Autumn months on Ithaca Greece. That's not to say that holiday time is over, far from it. While the sun shines, visitors continue to come to our little Greek Island to enjoy what it has to offer.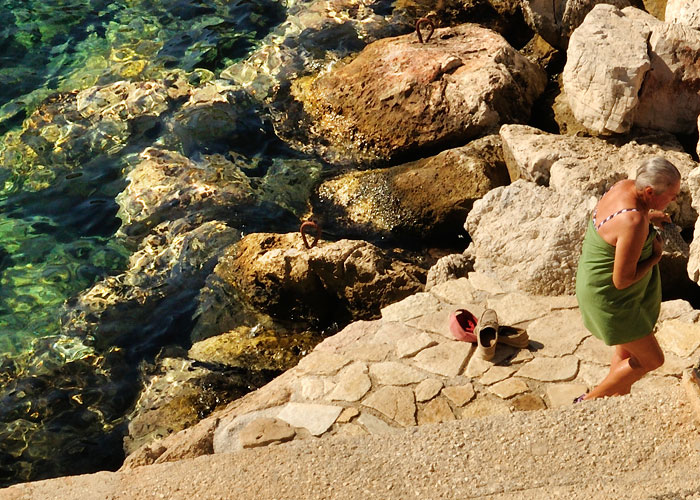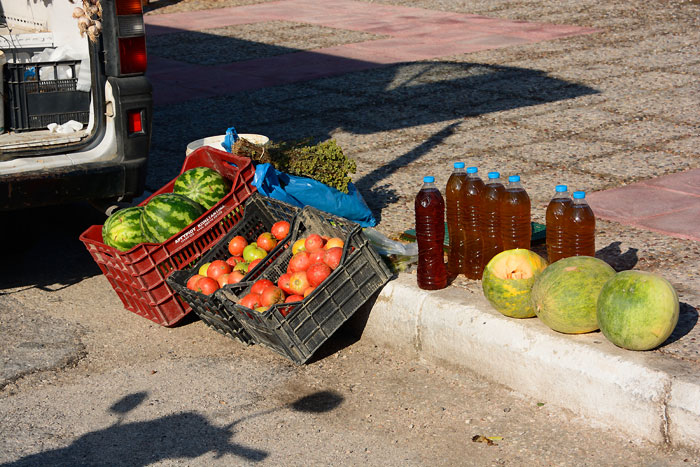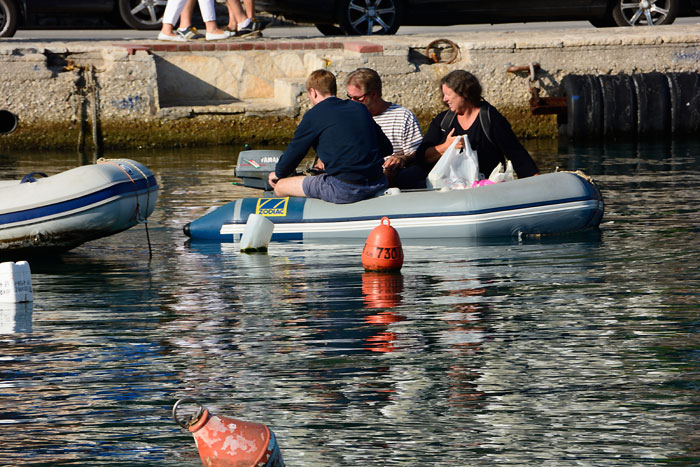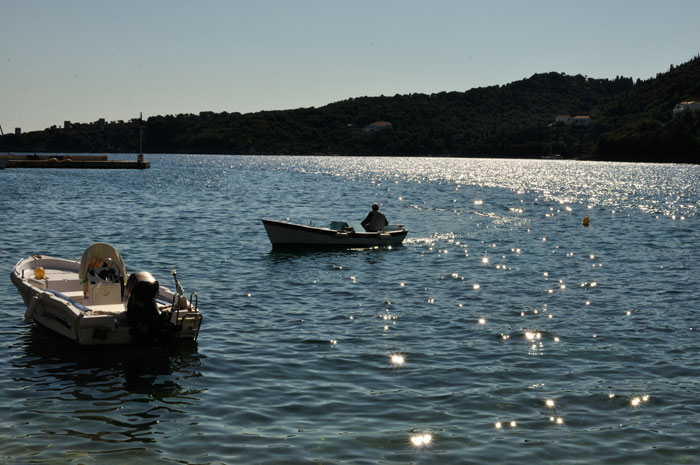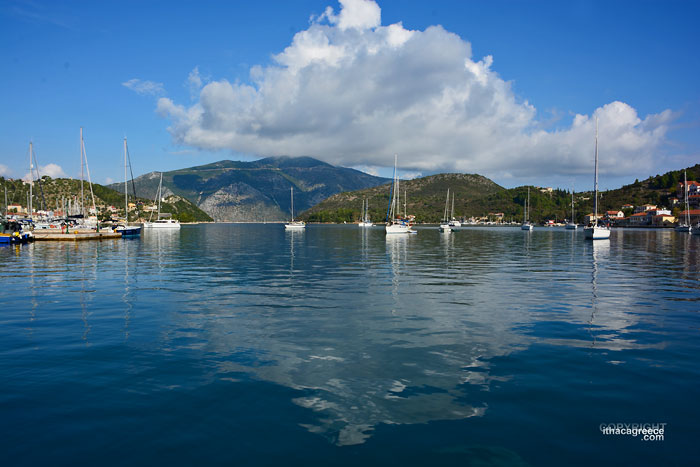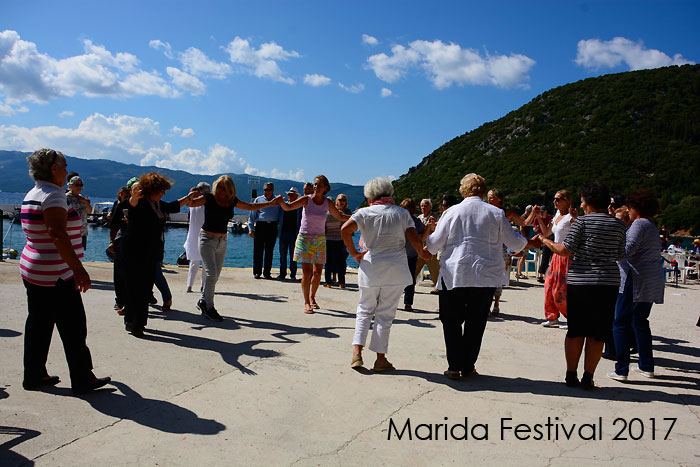 Above - Today was the annual Marida Festival (Sardine Festival) at Polis Beach. Last year it didn't happen due to bad weather, but there were no complaints this year. It was perfect. For more pics CLICK HERE or on photo above.
Friday 6th - October is turning out to be a weather brilliant month so far. Perfect days.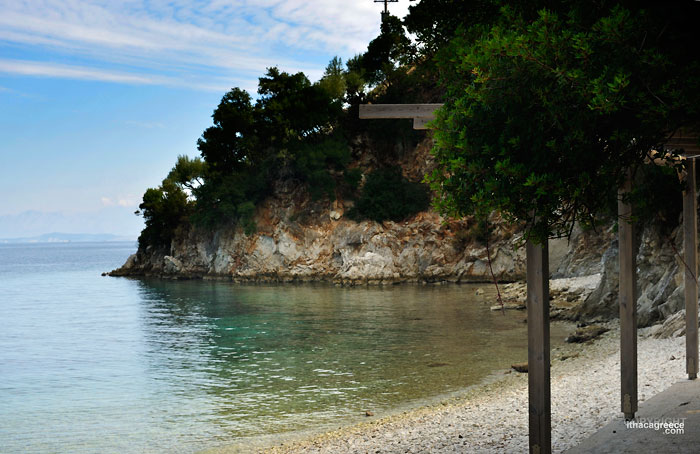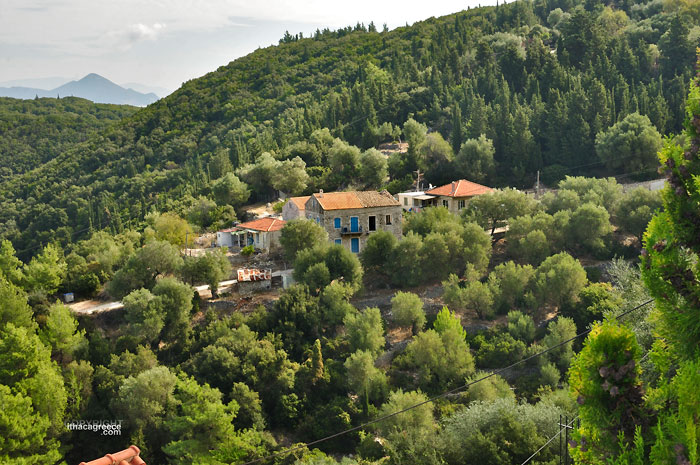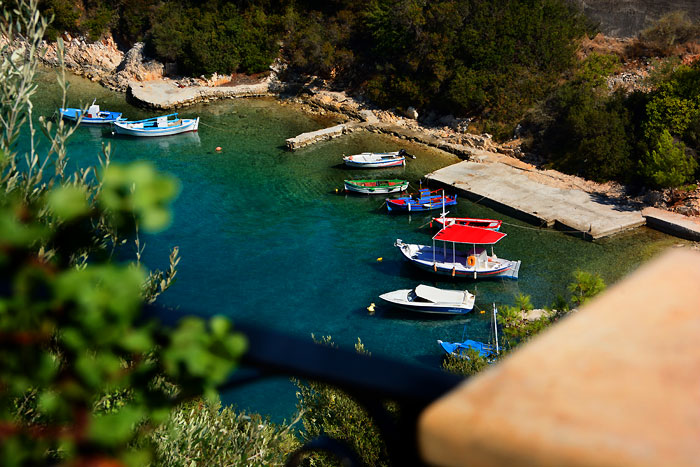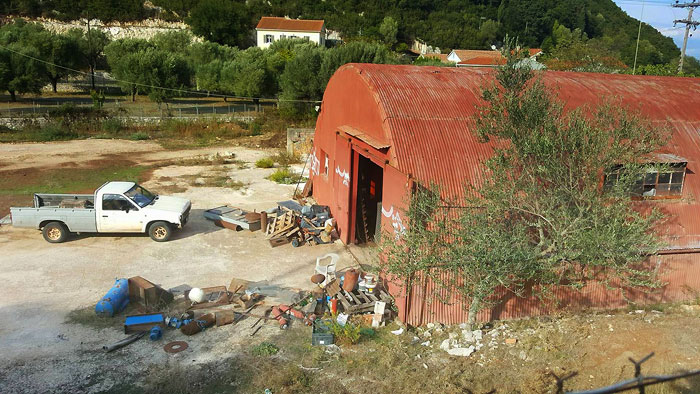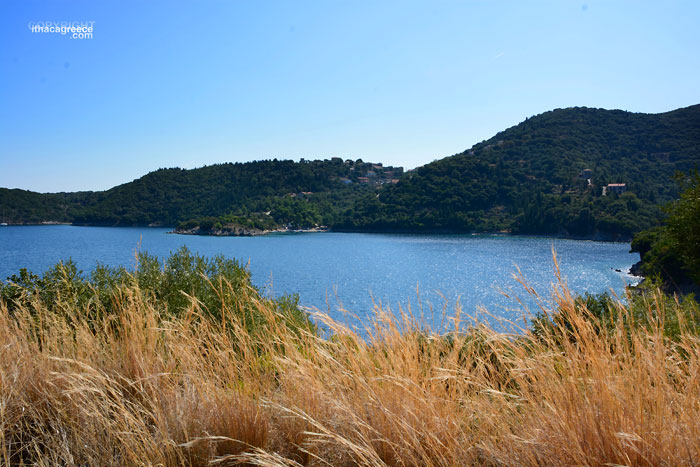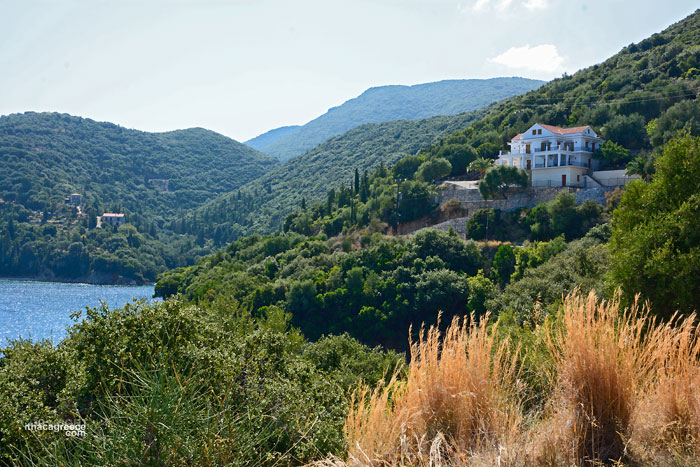 Saturday 7th - The calm and glistening waters of the Ionian are far more temperate than those in the Aegean, where windy days are the norm and choppy seas lap against rocky shores.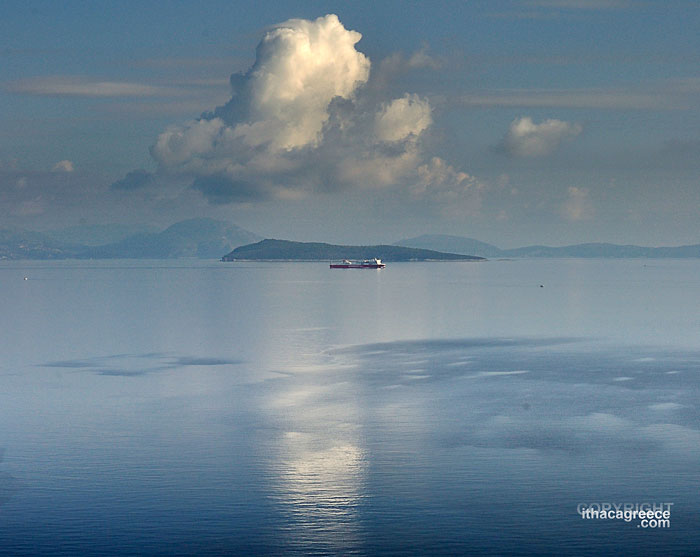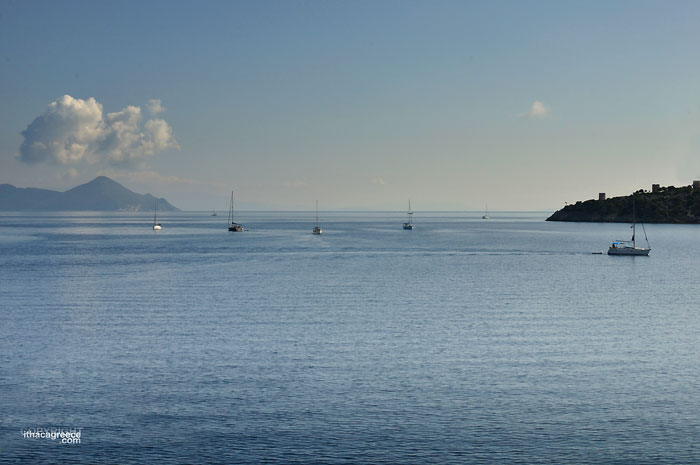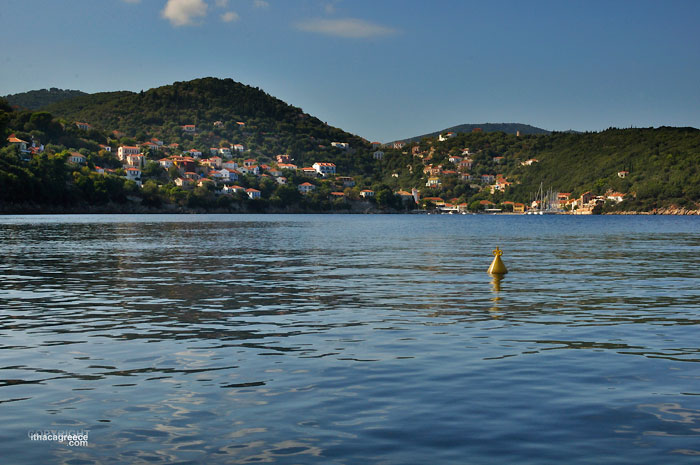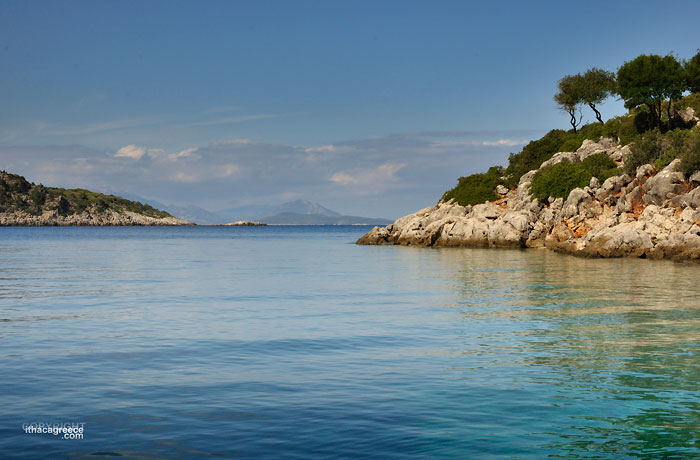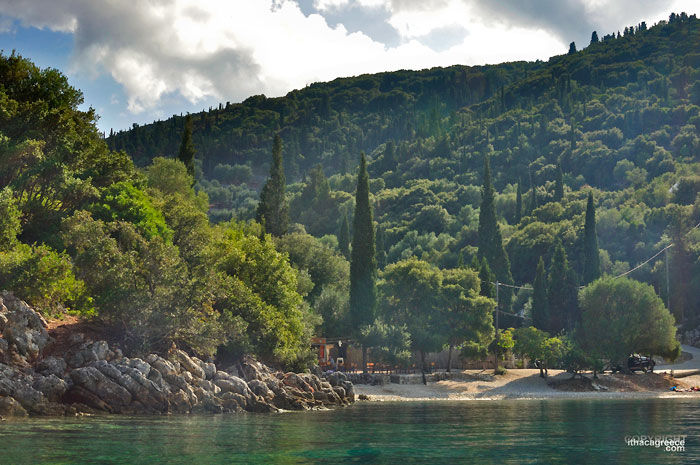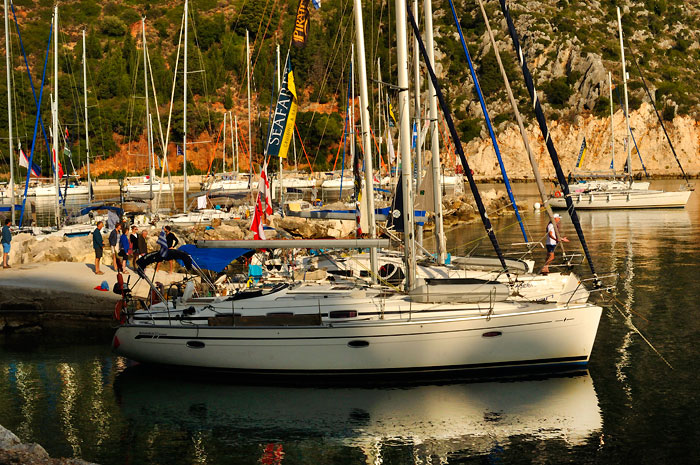 Sunday 8th - After a mild morning, yesterday the weather changed to more rain.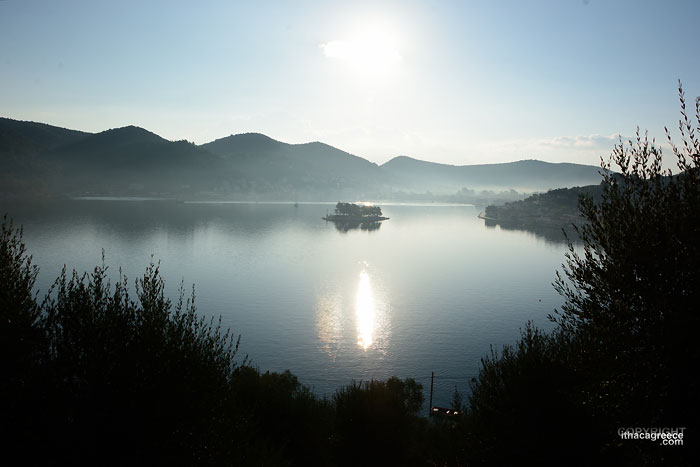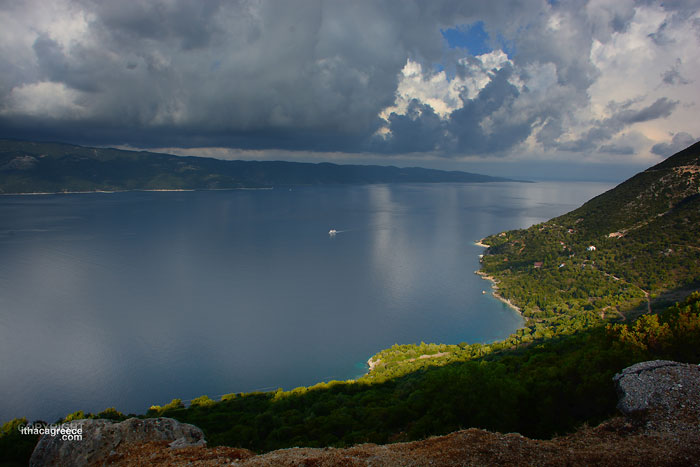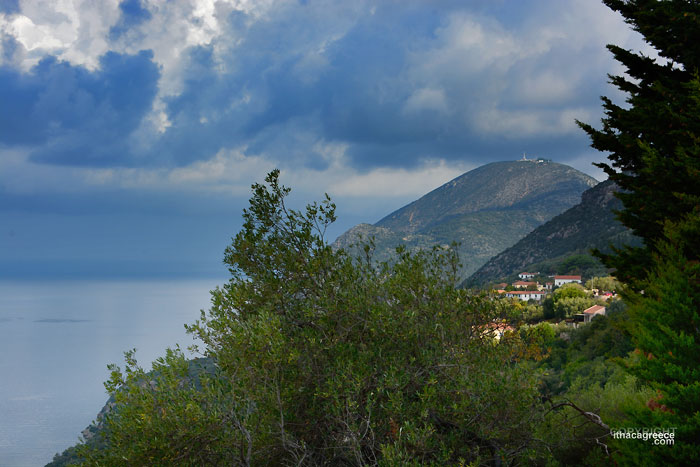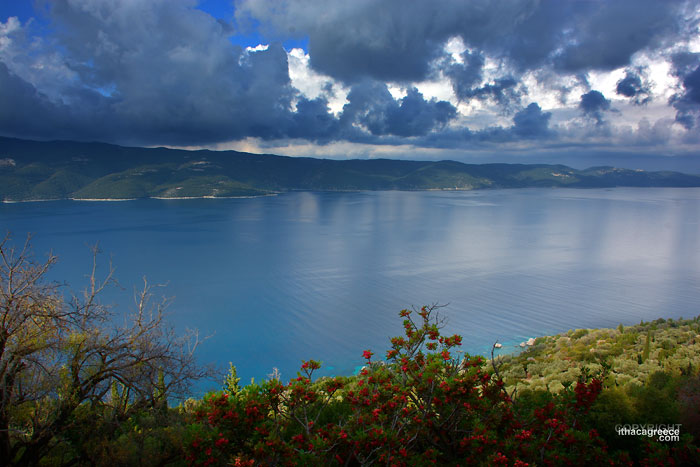 Monday 9th - After a rainy night, yesterday actually turned out blue and fine, although the temperature had dropped quite significantly. A mere 19C for most of the day.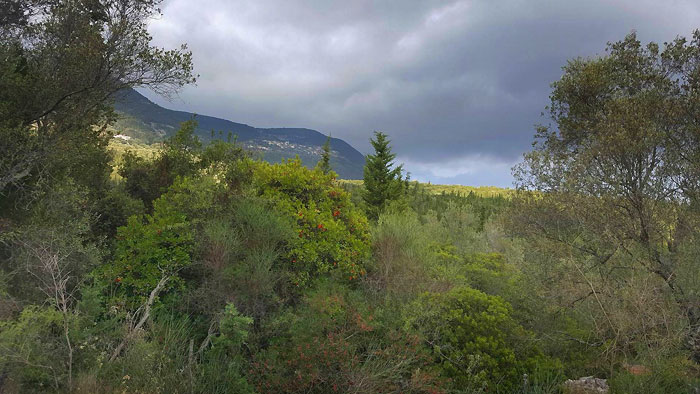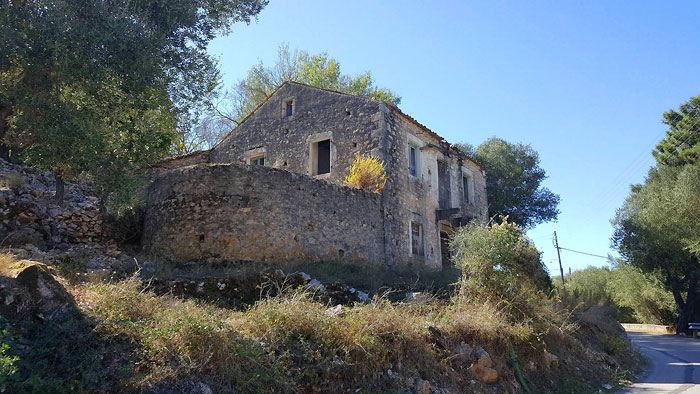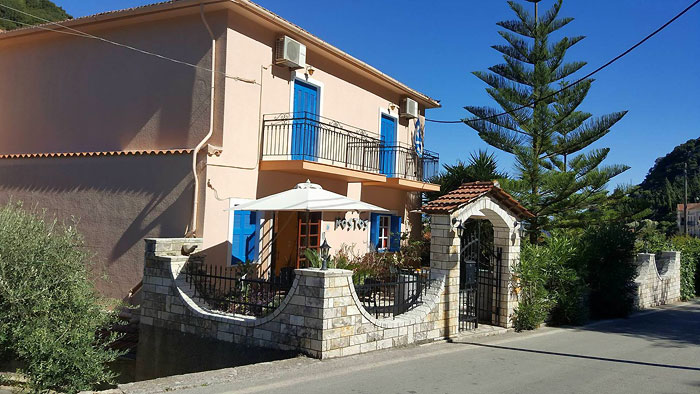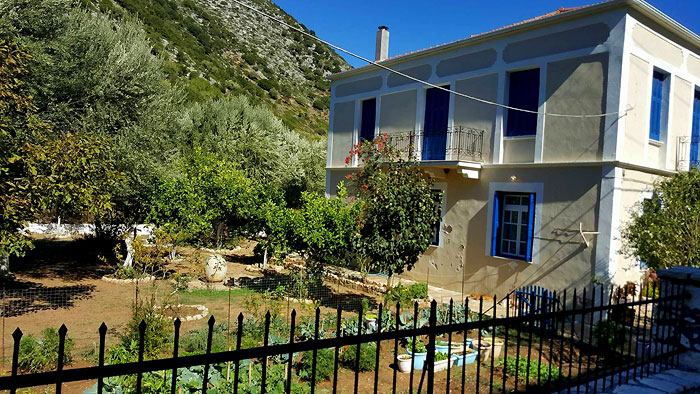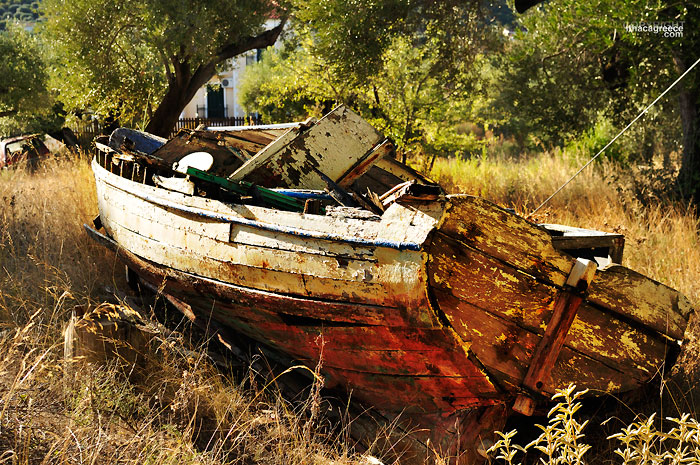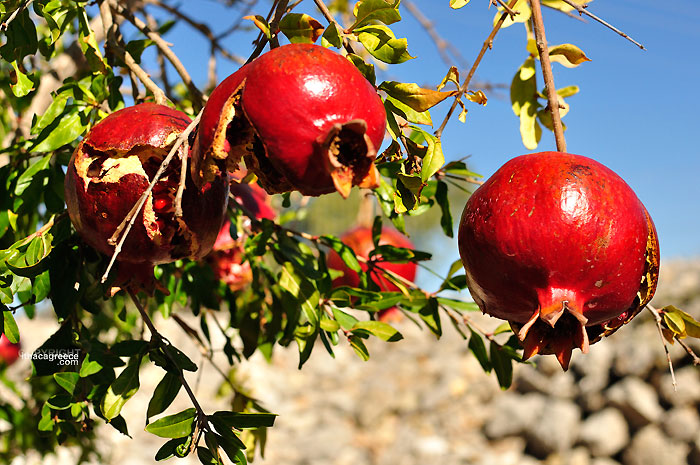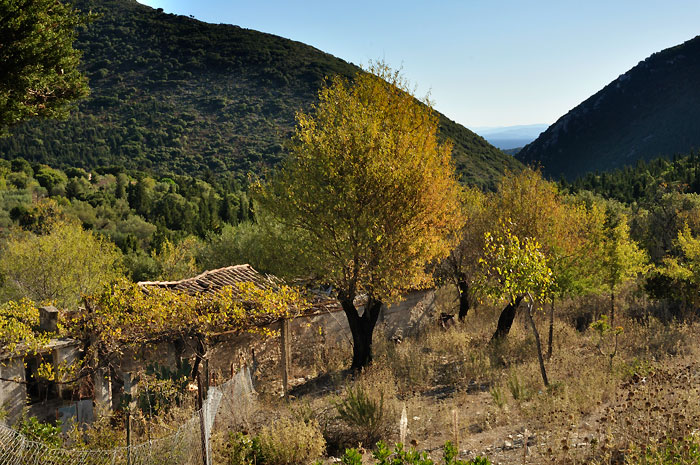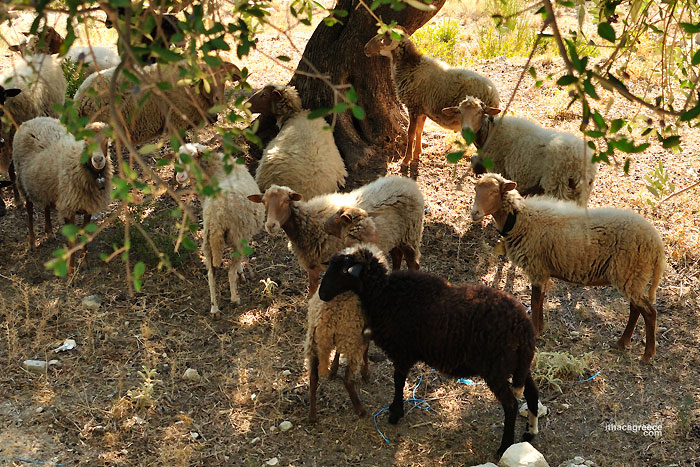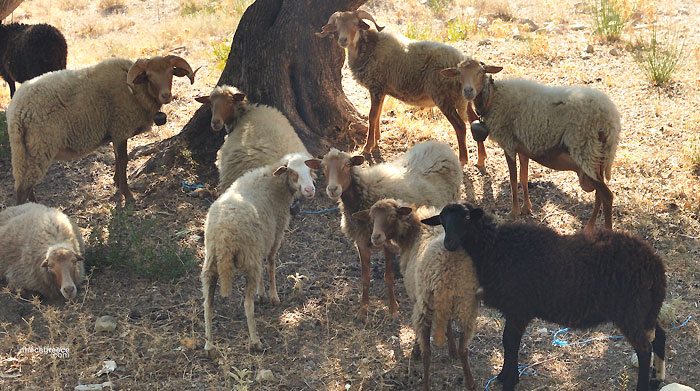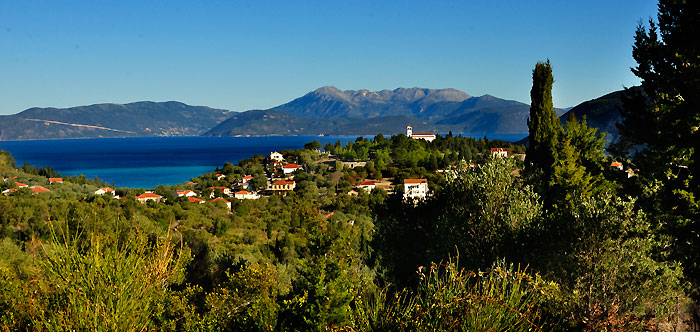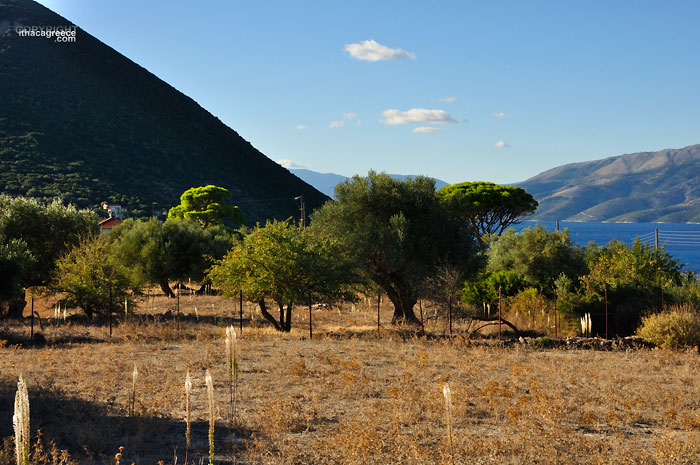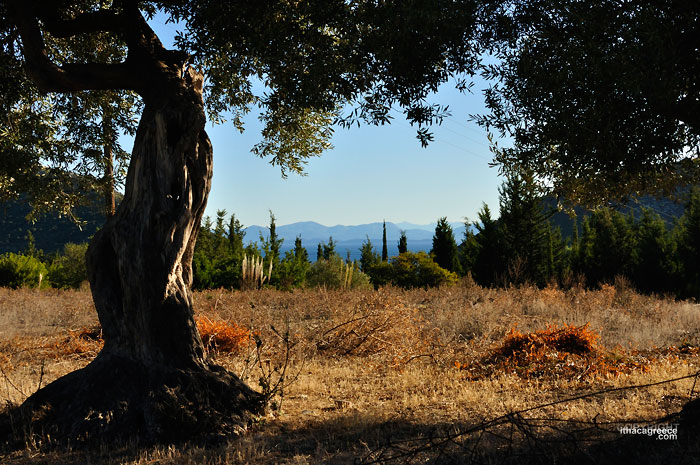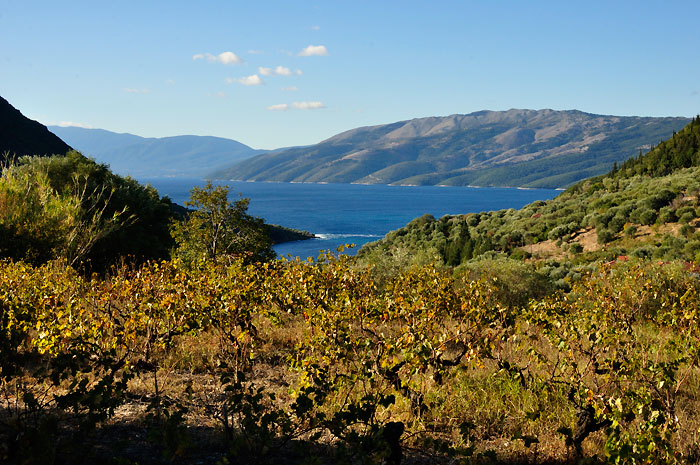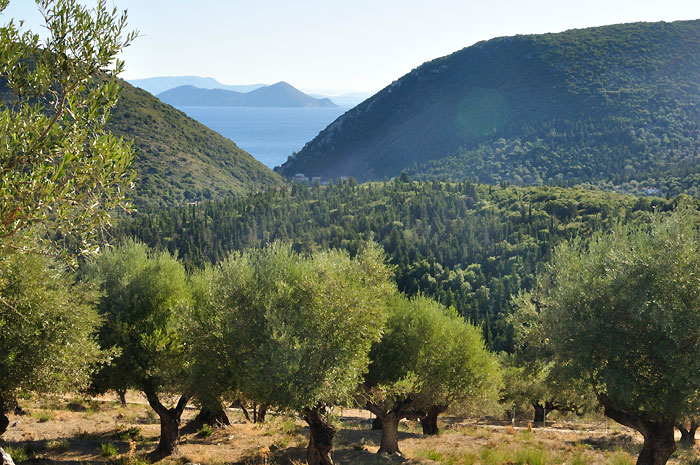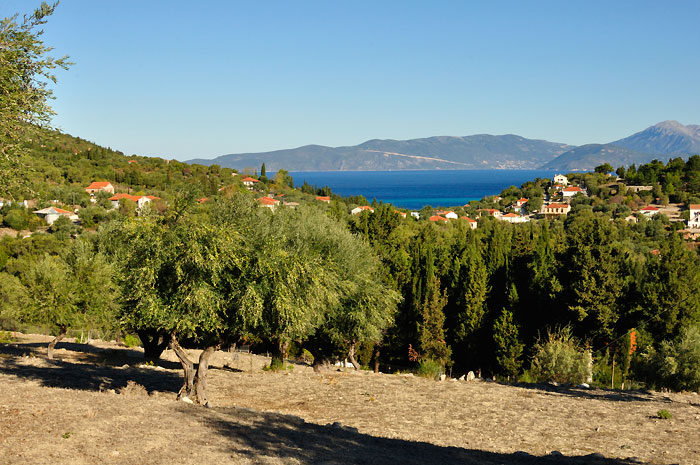 This past summer was one of the hottest I've experienced, but also a shot in the arm for businesses around Ithaca with an upturn of visitors again this year. It's still tough going in Greece, but this year gave us all a glimmer of hope that things could be picking up again.
Locals are slowly getting ready for the olive harvest. As we head deeper into October and then November, there'll be olive branches burning all around the island as farmers pick their olives and then burn the discarded branches. We may need some regulation on burning off. For a few years now, there are days you can barely see through the smoke. Maybe alternate days for the villages so there is some breathing room.
Friday 13th - Ooh it's Friday 13th!! Luckily in Greece this has no significance. Below - Platrithias and Afales.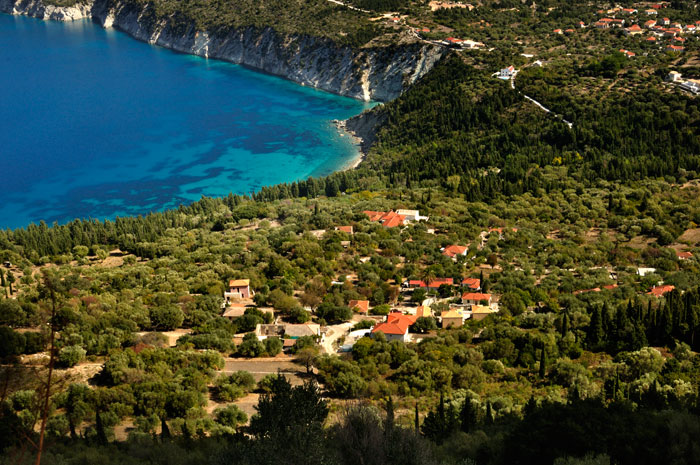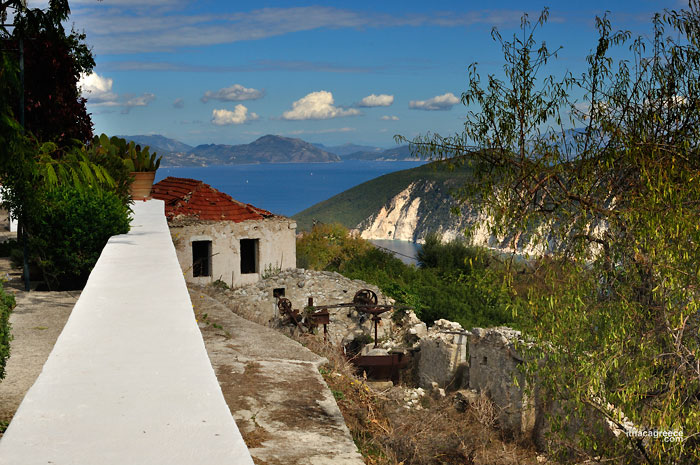 Above - Exoghi in the north of Ithaca Greece. Below - Lefki Sunset.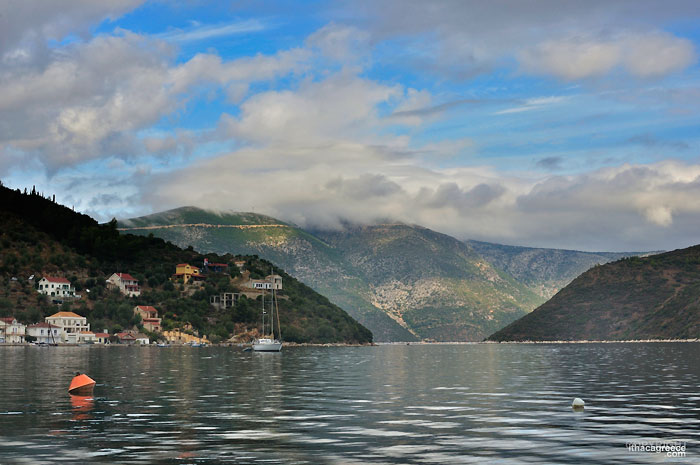 Above - Vathy Bayside. Ithaca Greece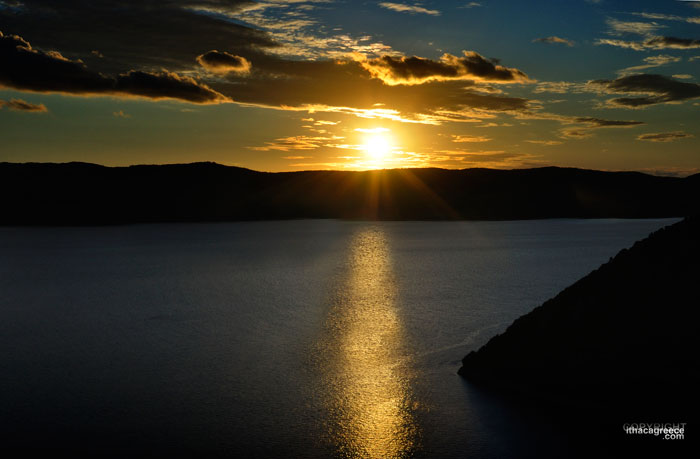 On Sunday 15th, Roni Construction is having a an Opening Day celebration for his new office/workshop in Stavros (opposite Farouks store) with an ALL WELCOME bbq. Starts at 12.30pm.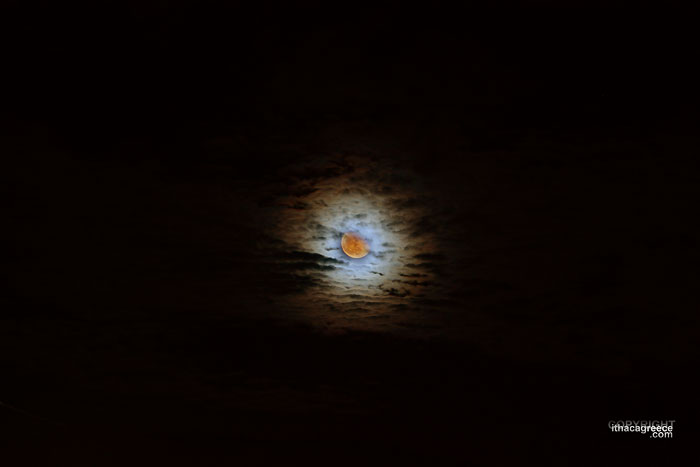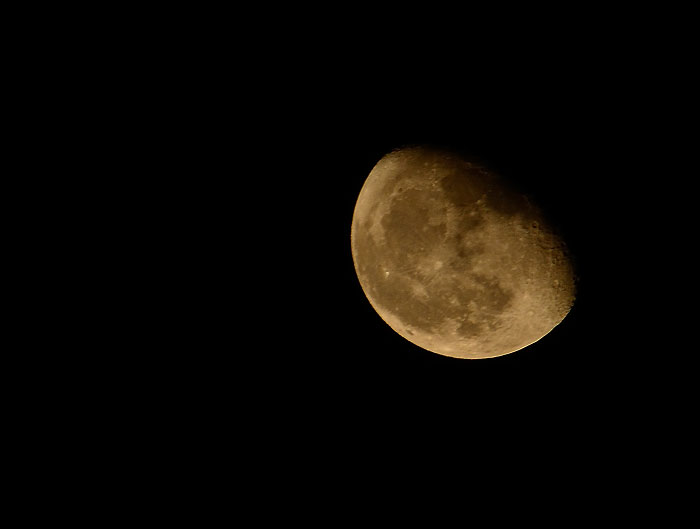 ---
October 2017
Autumn on Ithaca Greece
Sunday 1st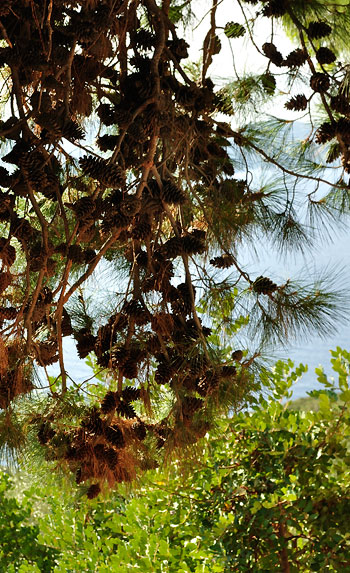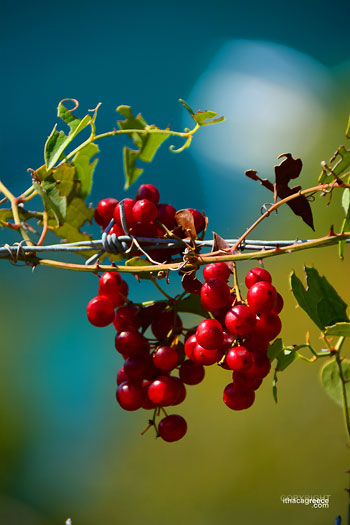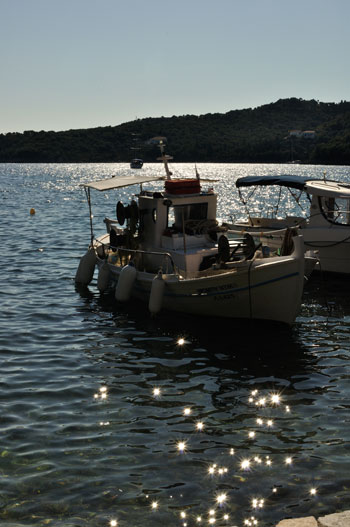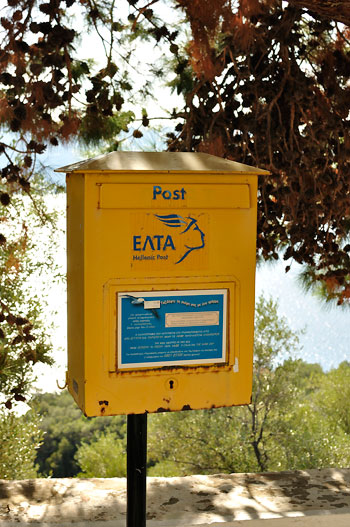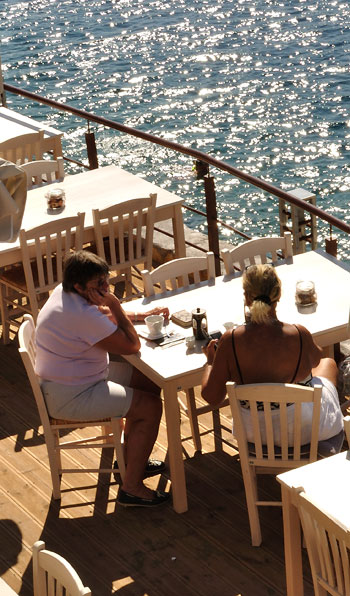 Friday 6th - The weather has been fining up again over the past week. Lots of yachts coming in still. Kioni, Vathy and Frikes are still throbbing during certain days and times of the week.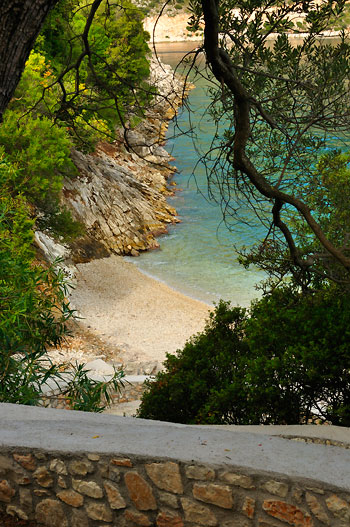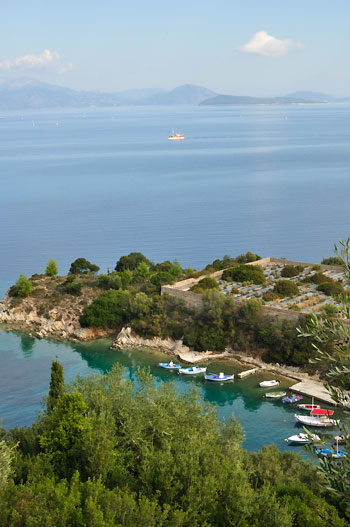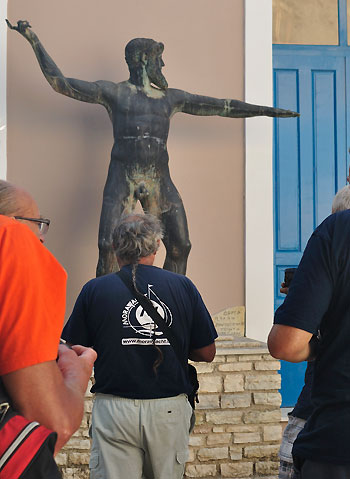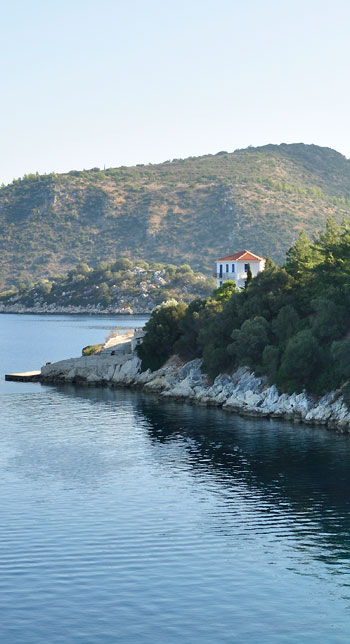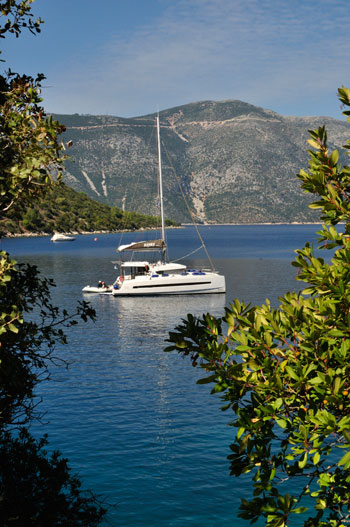 Saturday 7th - While northern Europe is already preparing for winter, here on Ithaca the weather is still warm and mild and the seas, calm and ideal to spend time in and on.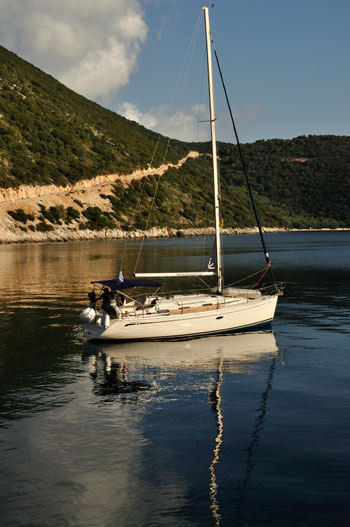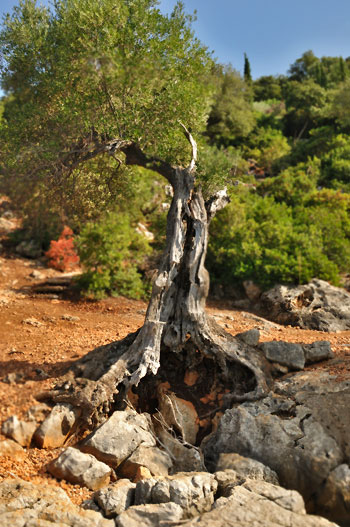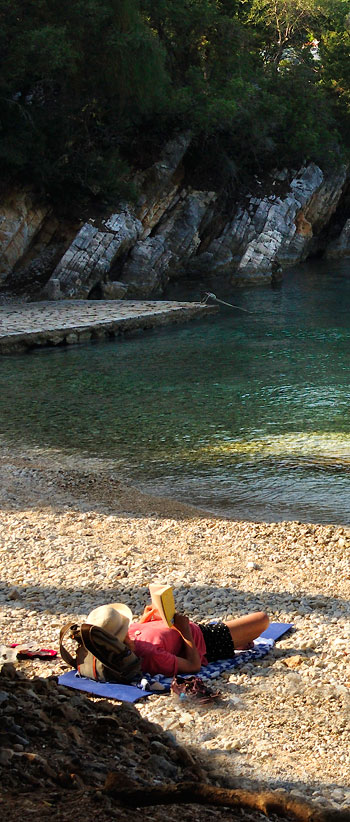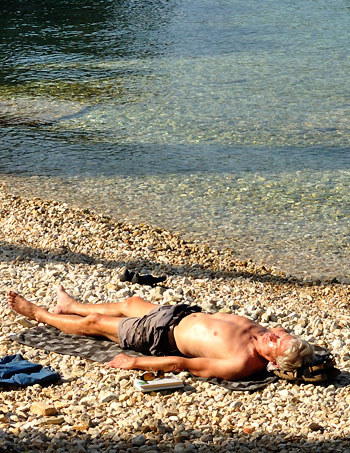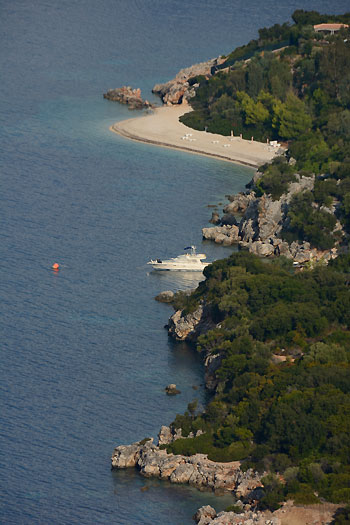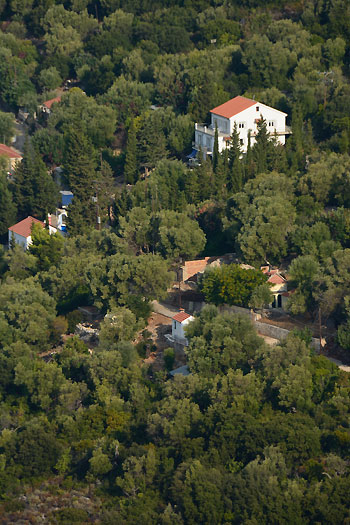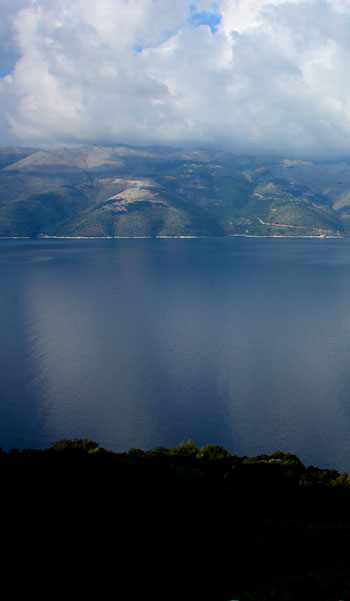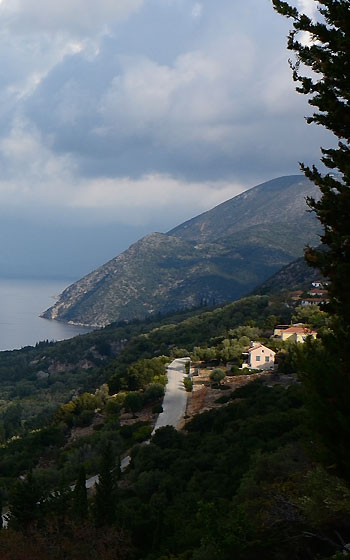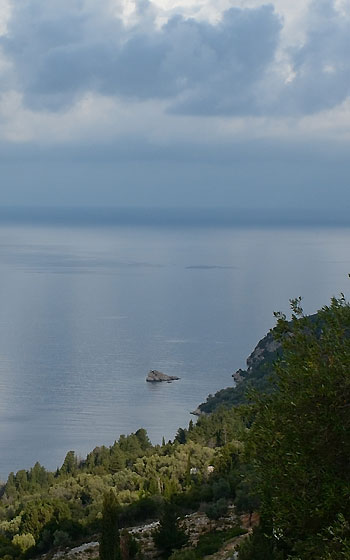 Monday 9th - On Saturday yachts pretty much stayed put wherever they had dropped their anchors due to some windy weather.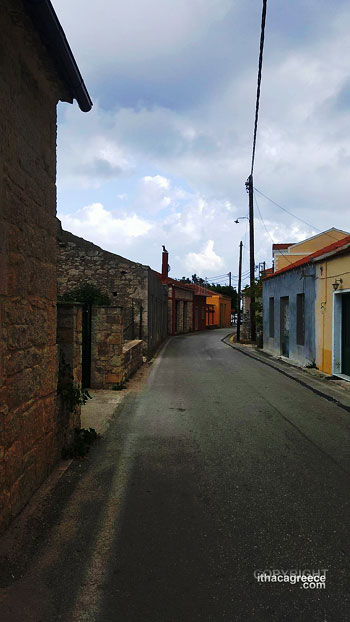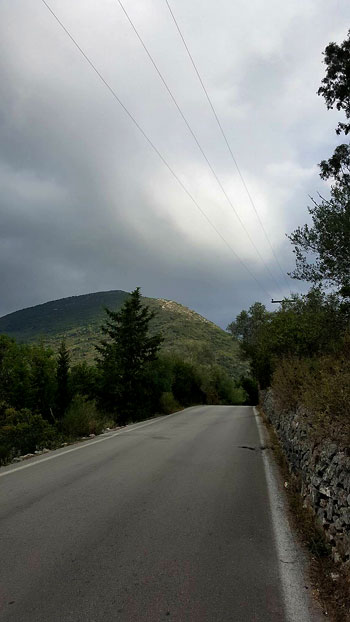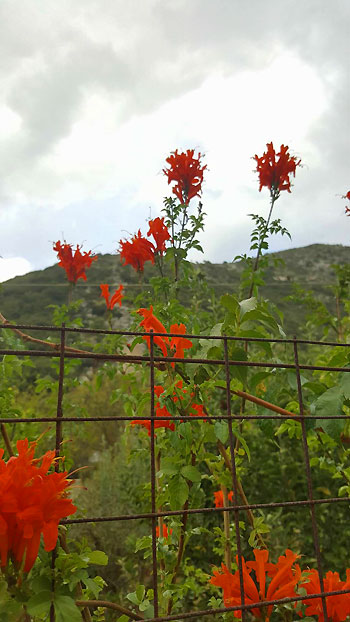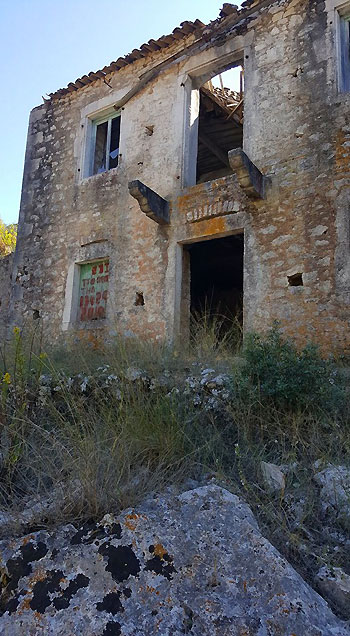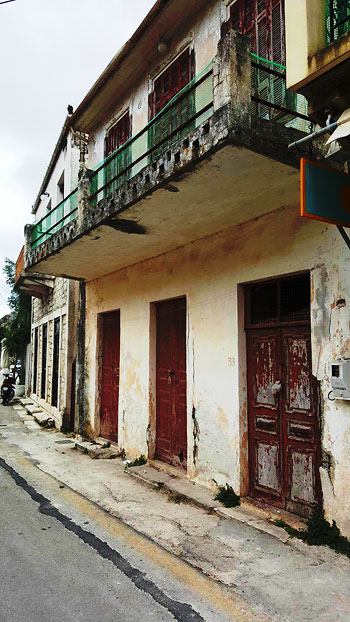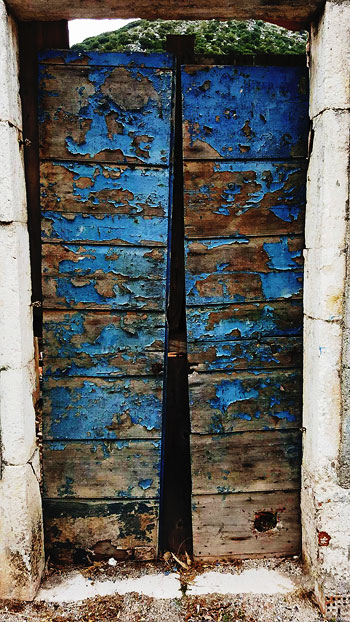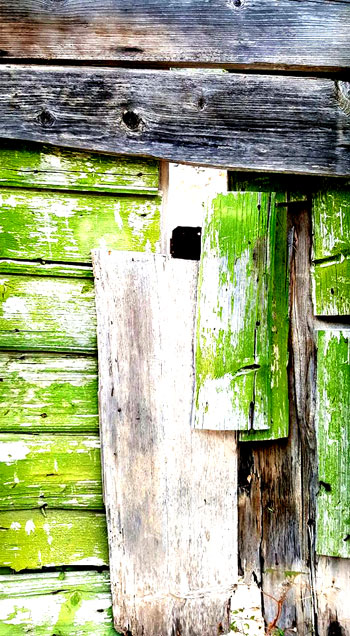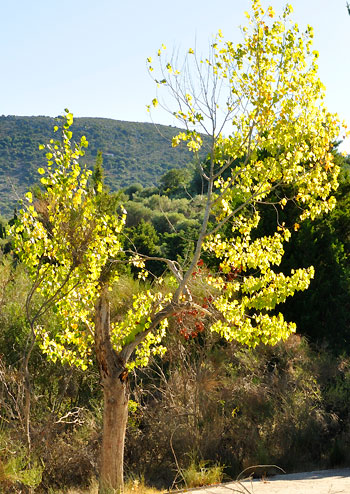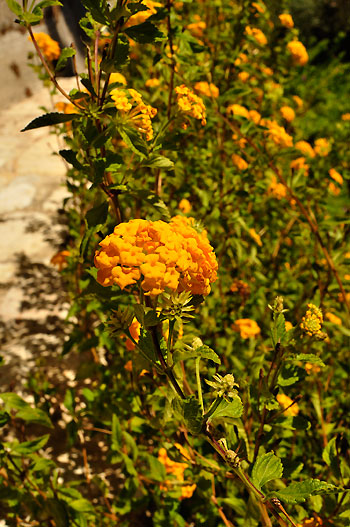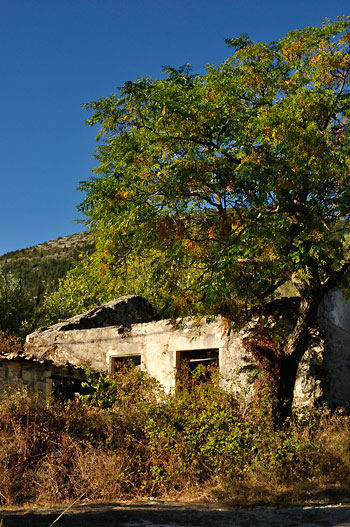 Friday 13th -