What's New On Ithaca Greece
February on Ithaca
Ithaca Greece in Winter 2018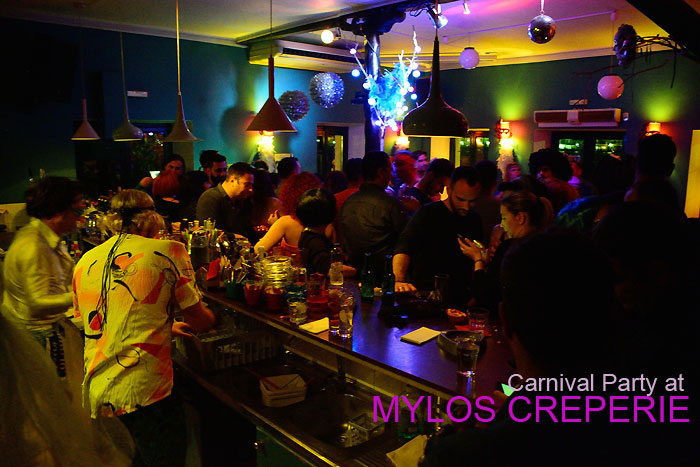 February 2018
Friday 16th - Another great party this year at Mylos Creperie in Vathy. The cols night was soon warmed up with lots of dancing to this year's 80's Retro theme. CLICK HERE or on photograph above for some more pics!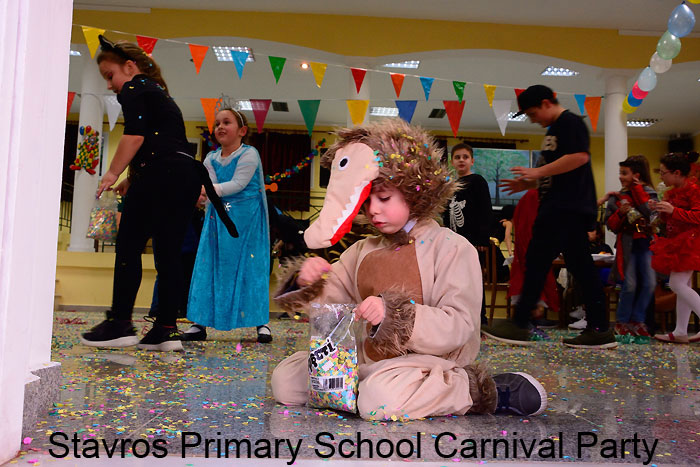 Friday 16th - Click Here or on pic above for some more pics of the Stavros Primary School Carnival Party held at the Community hall in Stavros yesterday.
Fantastic day weather day yesterday, let's hope the blue skies and sunshine continue over this big pre-Easter weekend with Carnival and Clean Monday coming up.
Sunday 18th - A couple of days of blue skies and sunshine, so here's hoping it will continue over this big weekend of pre-Easter festivities.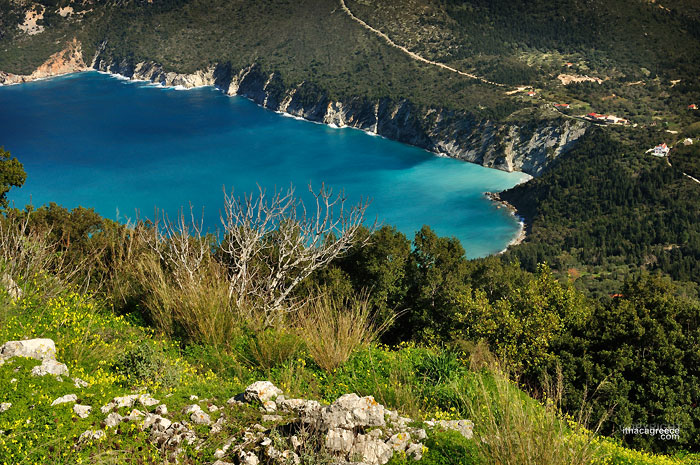 Above - Afales Bay from the road to Exoghi.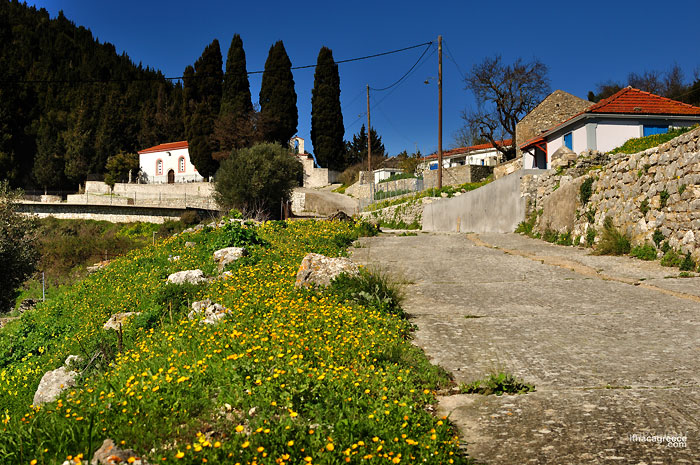 Today at 4pm is of course Carnival time in Vathy, but yesterday, Stavros had it's treasure hunt and night parade for the kids, old and young. CLICK HERE or on photo below for more.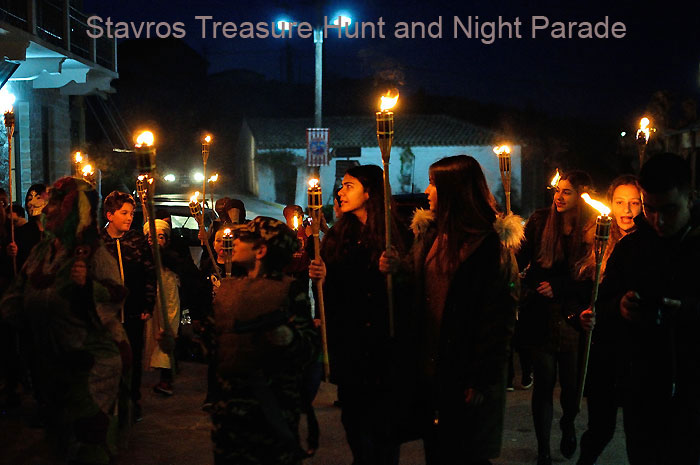 This time of year is also flu time and being struck down with it leaves me missing out on some great dances and parties going on. Perahori dance for one, but I heard it was great and next year I'll tough it out ill or not to get there.
Don't forget that on Monday is Kathara Deftera (Clean Monday) with celebrations in Anoghi and Kioni old school.
Monday 19th - Yesterday Ithaca celebrated Apokries with a huge and I mean HUGE Carnival Parade in Vathy. CLICK HERE or on photo below for LOTS more pics.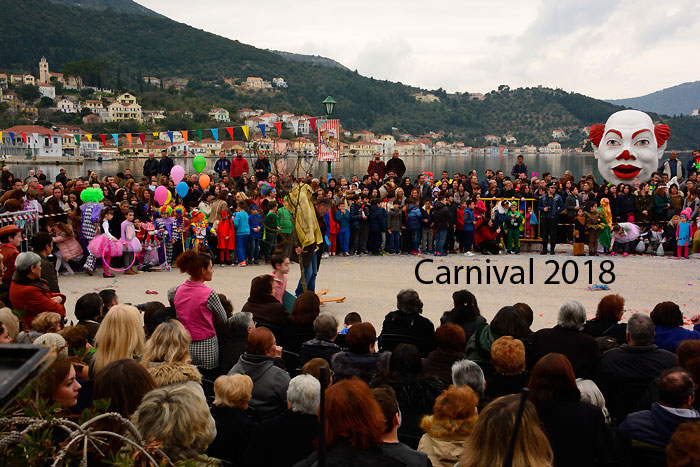 Today Ithaca celebrates Clean Monday with festivities in Kioni, Anoghi and Vathy. Be sure to get along to one of these. Lots of food, music and drink to be had.
Tuesday 20th - Yesterday the island and Greece in general celebrated Clean Monday - Kathara Deftera, the beginning of Lent, when the country (well some of it) ceases to eat meat, with feasts of fish, vegetables and wine. We headed up to Anoghi and then onto Kioni for this year's celebrations. For some pics CLICK HERE or on photo below.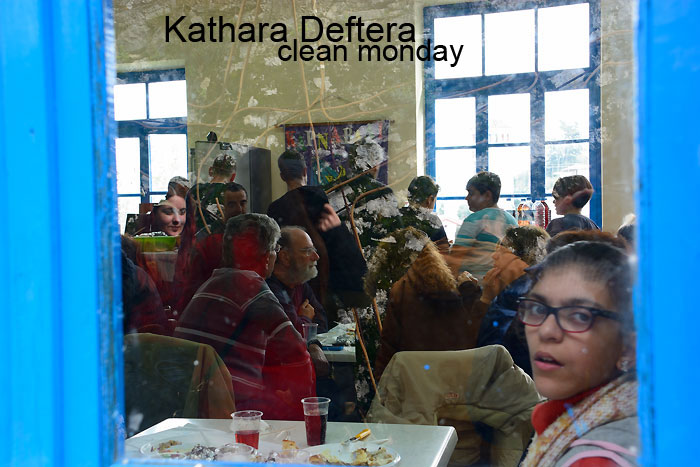 Friday 24th - It's definitely been the wettest winter in decades. Very few blue sky days, something we on Ithaca could almost depend on.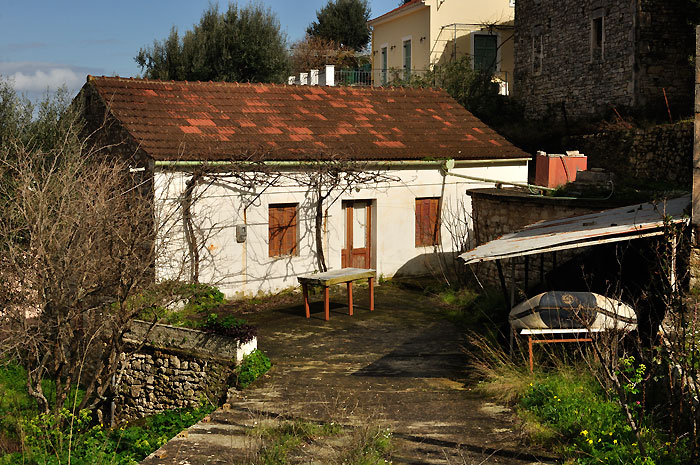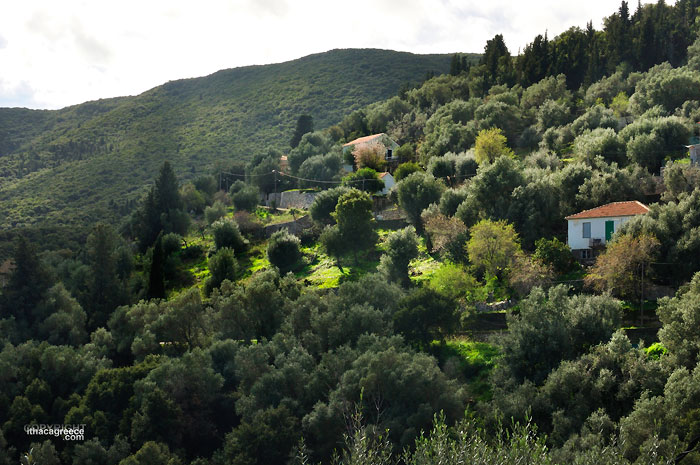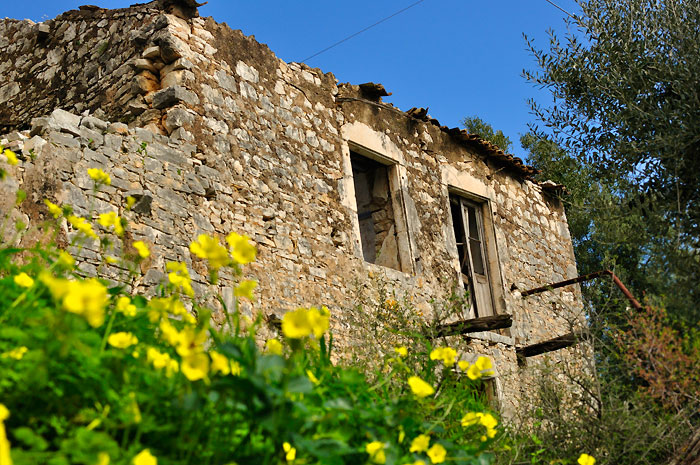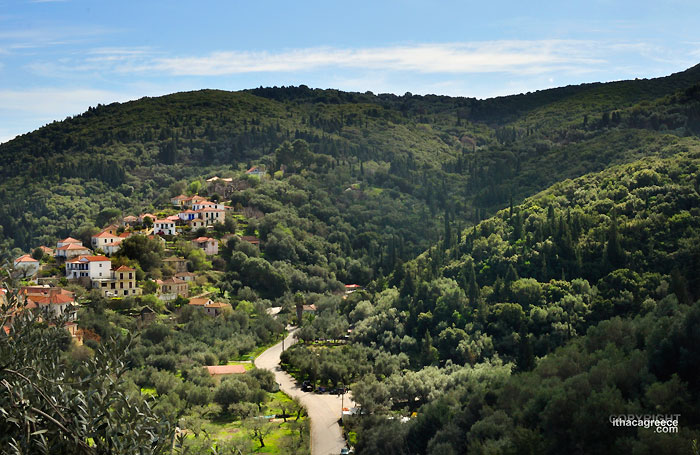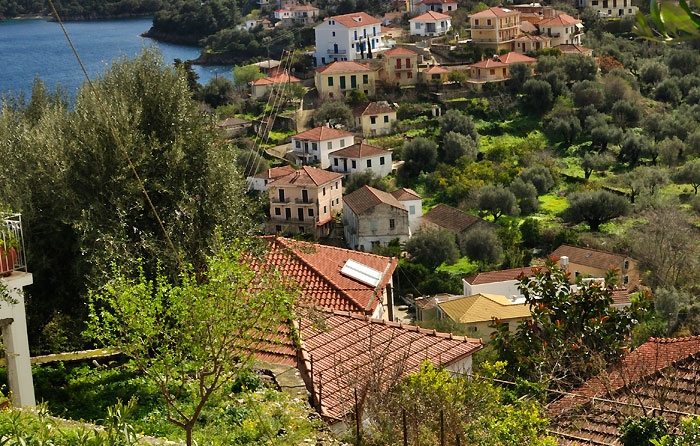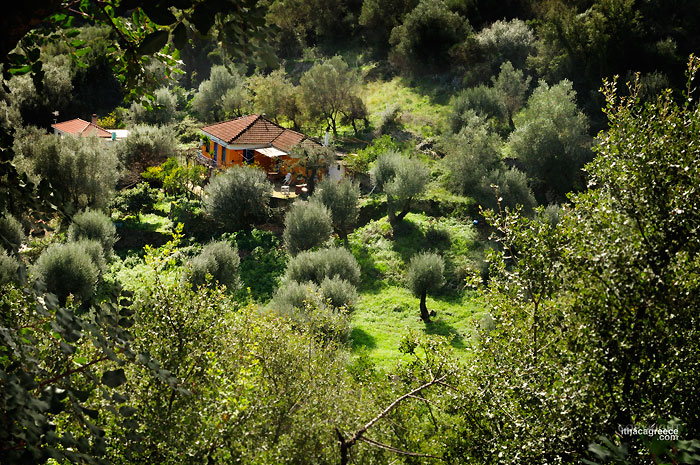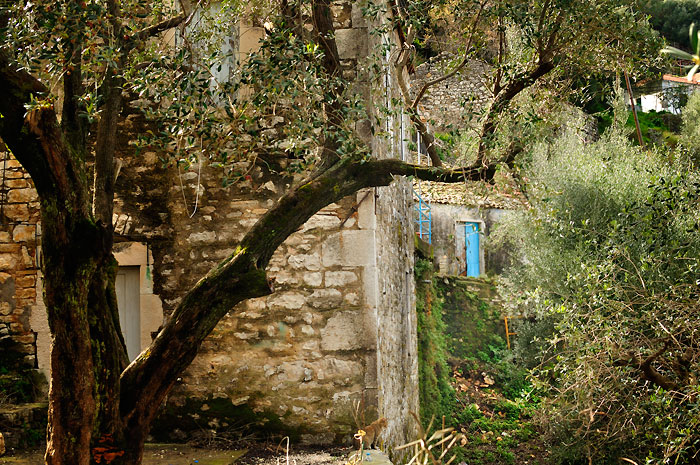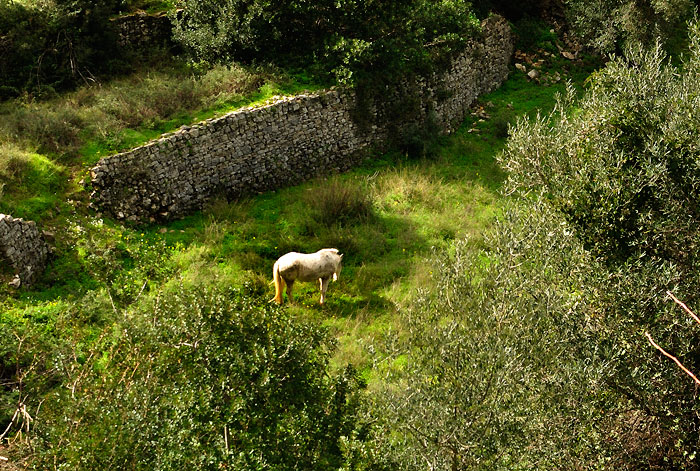 Monday 25th - We've had a record number of rainy days this winter, but the temperatures have been relatively mild. What that will mean for this year's season, we're yet to discover. Mosquitos in winter is also quite unusual.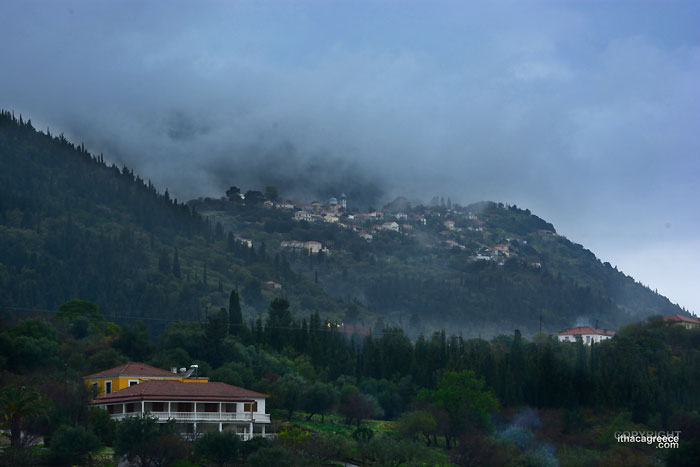 Tuesday 27th - Rain continues, although some of the storms pass by very quickly, leaving only lightning silently in the night sky.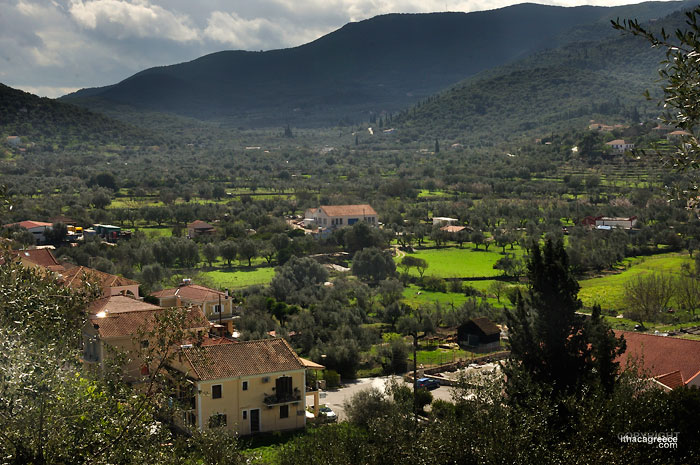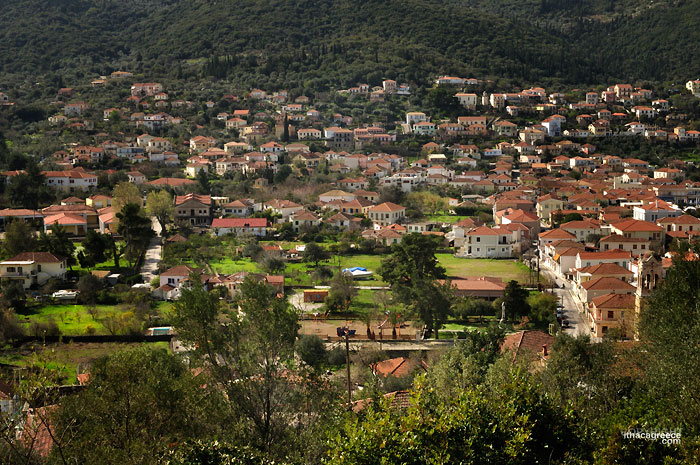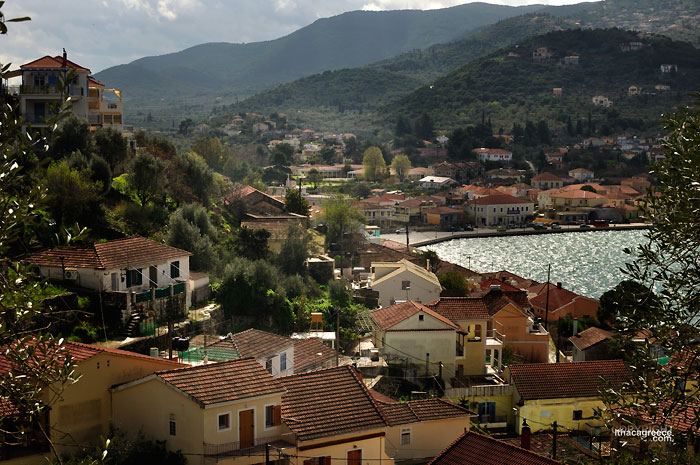 Wednesday 28th - Greyish days continue on Ithaki. A year for record rainfalls.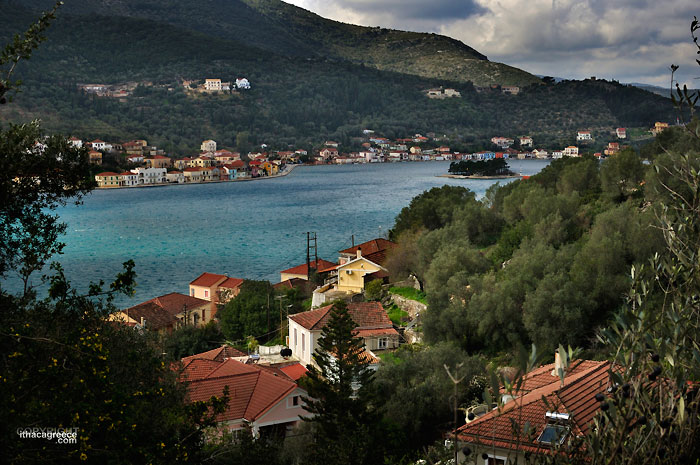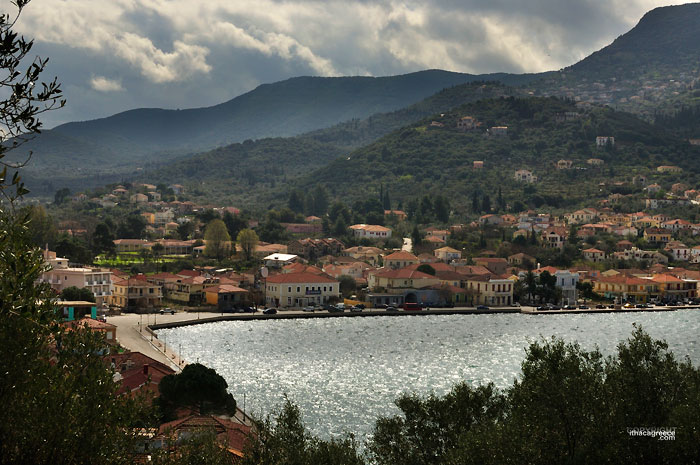 ---
February 2018
Winter on Greek Islands
Friday 16th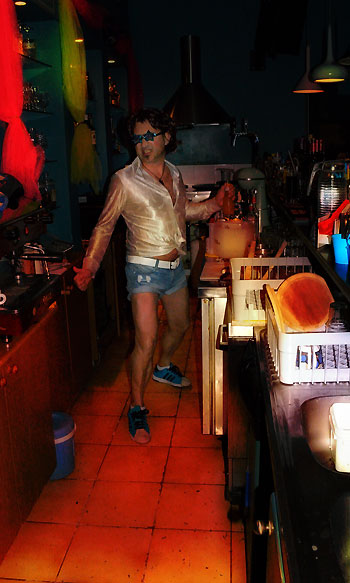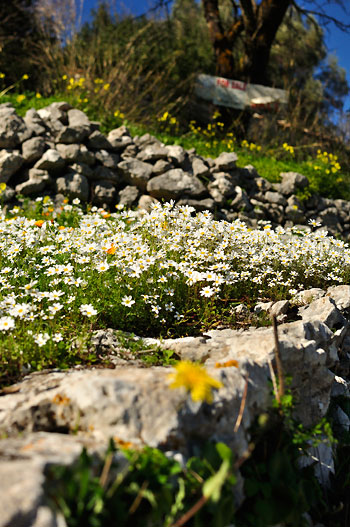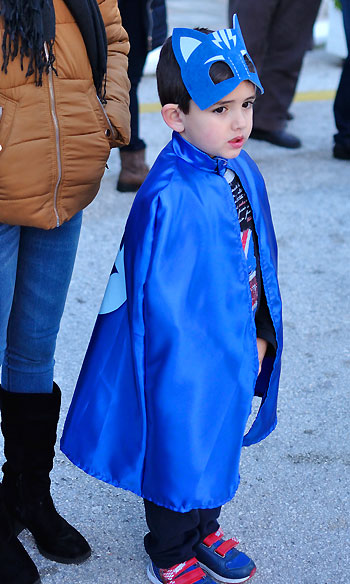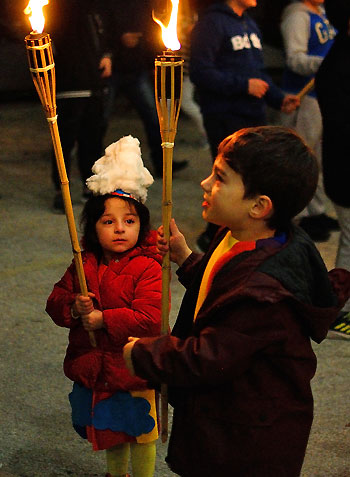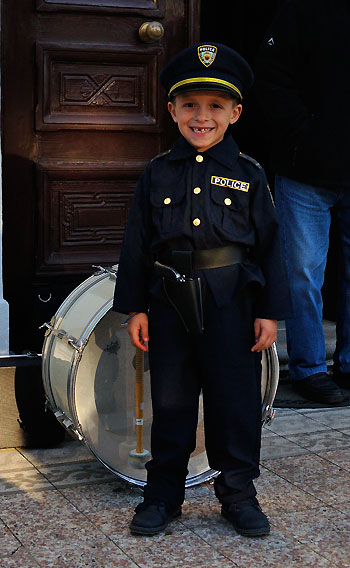 Friday 24th - Greek Post office is looking for workers to deal with the workload over the holiday months. Employment opportunities also include Ithaca.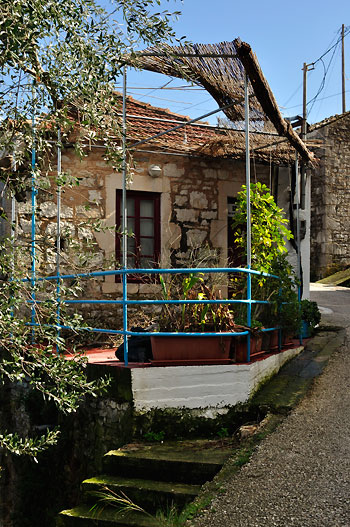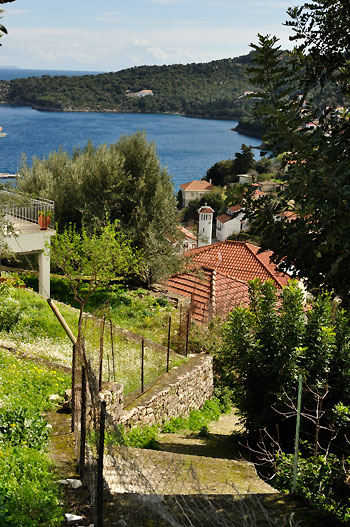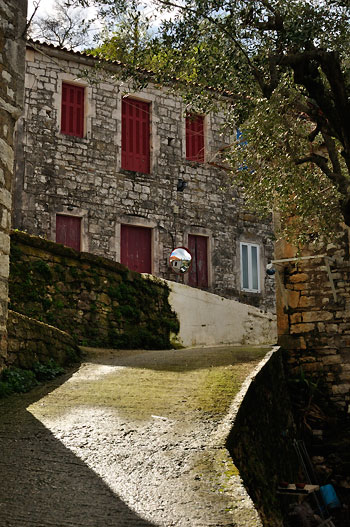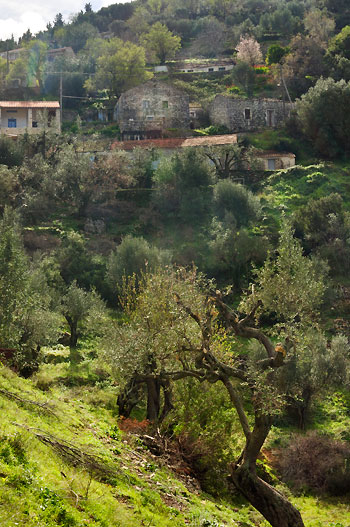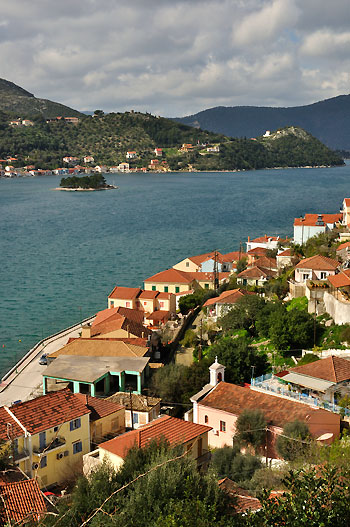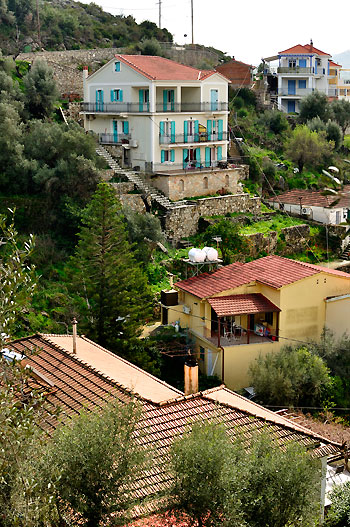 Wednesday 28th - Already the end of February, tomorrow we head toward Spring.