What's New On Ithaca Greece
November on Ithaca
It's Autumn on Ithaki Greece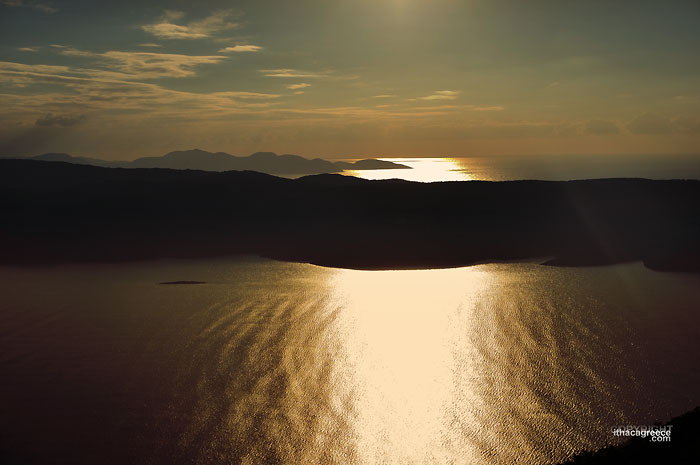 November 2016
Wednesday 2nd - It's getting quite chilly now at night. The days have been sunny and lovely, but winter is definitely edging at our heels.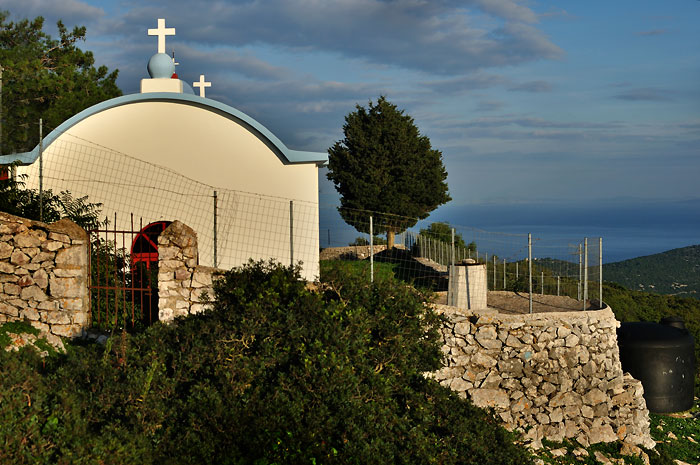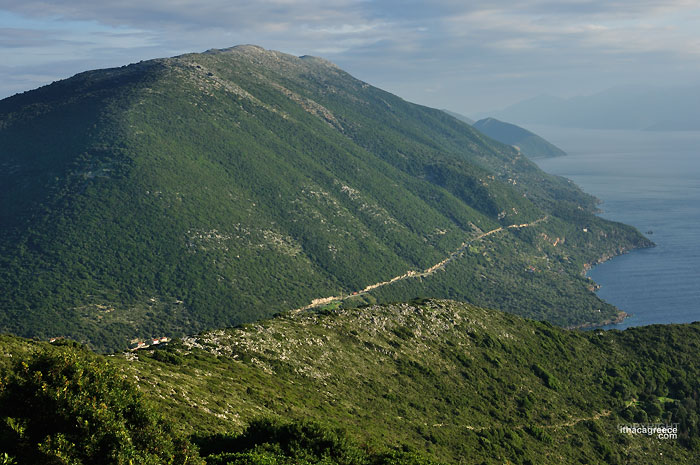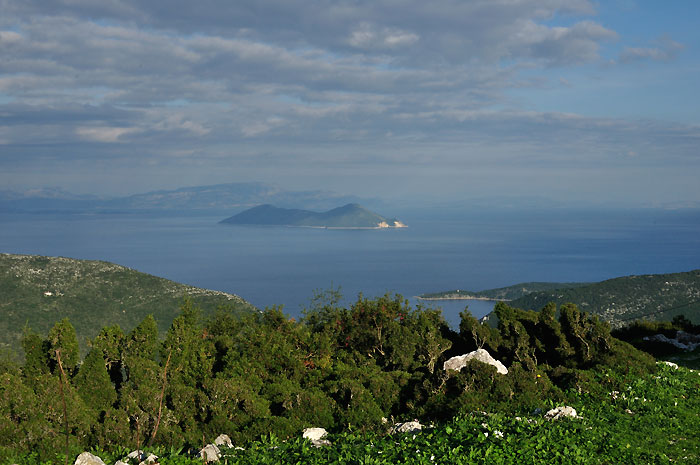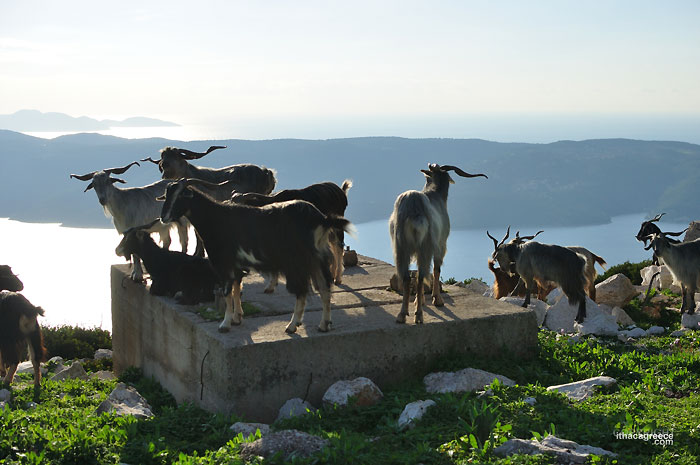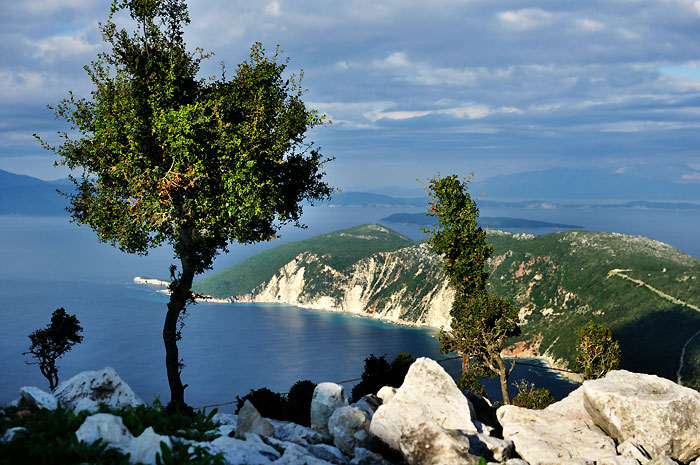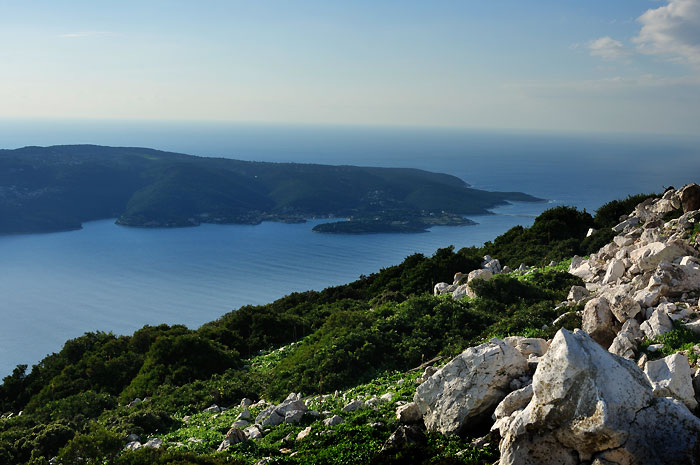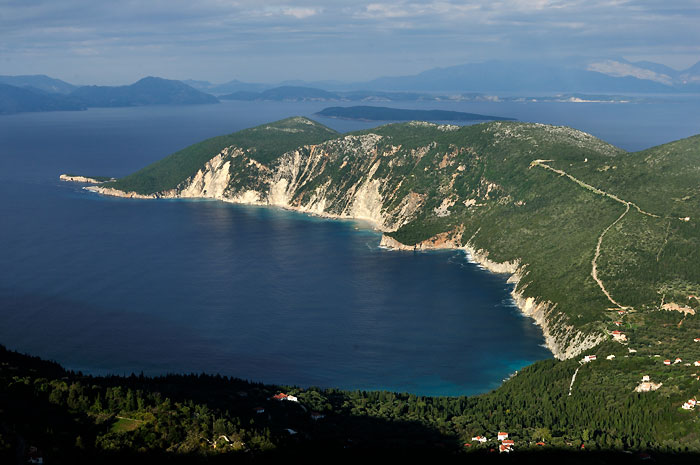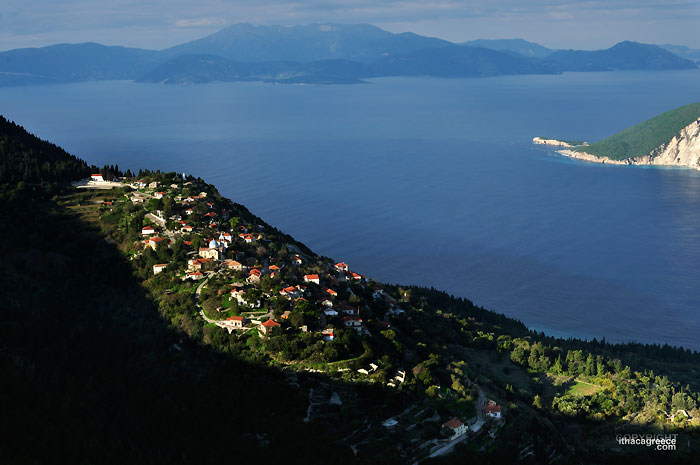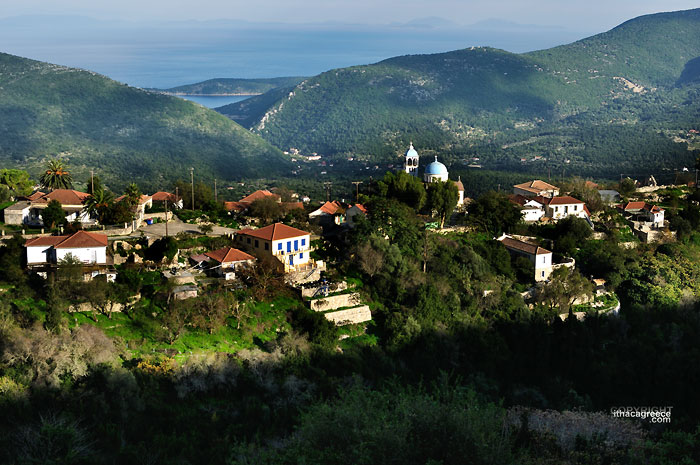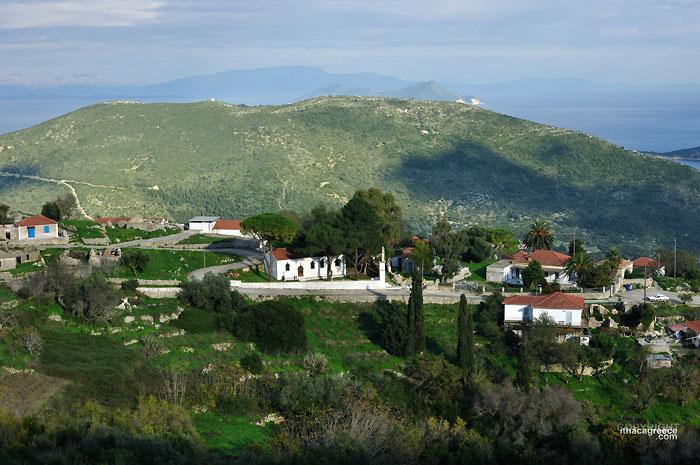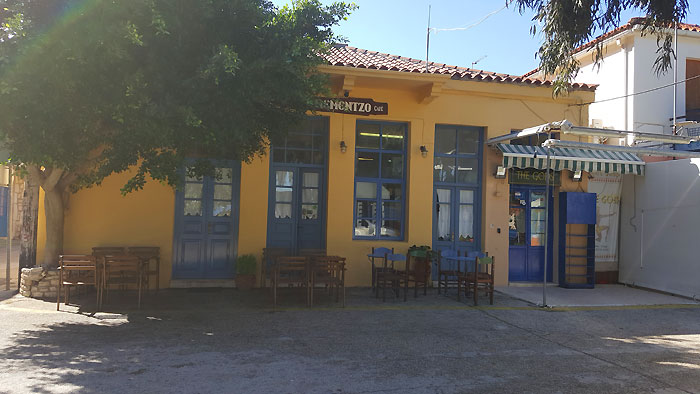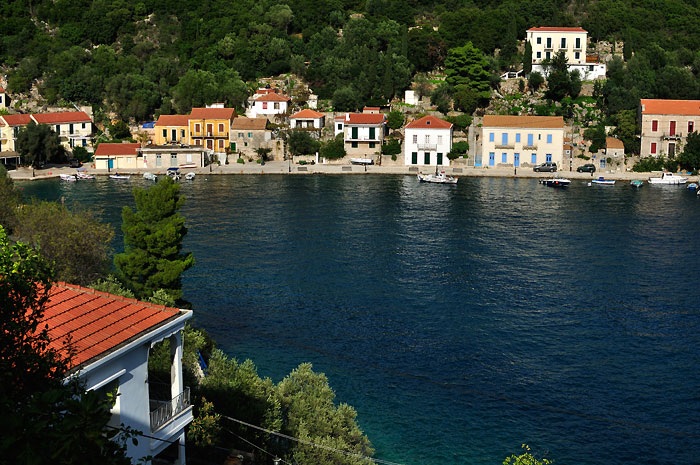 Sunday 6th - The northern villages are especially quiet now. The season is over. Frikes and Kioni have some life at specific times of the day, but inbetween, are the quiet fishing villages they were before tourism arrived on the island.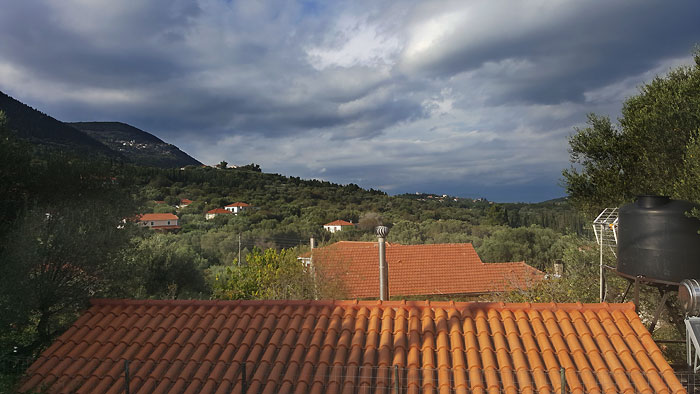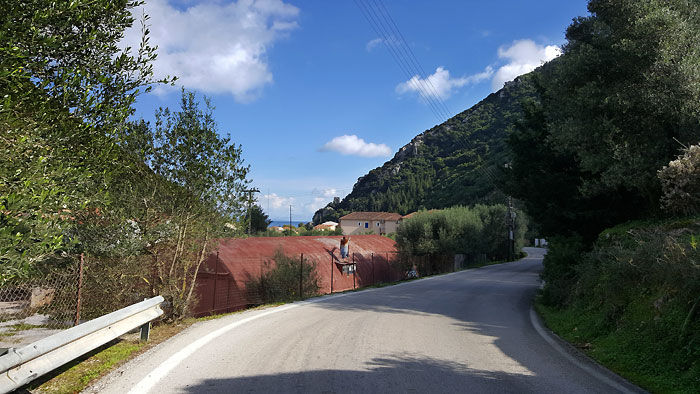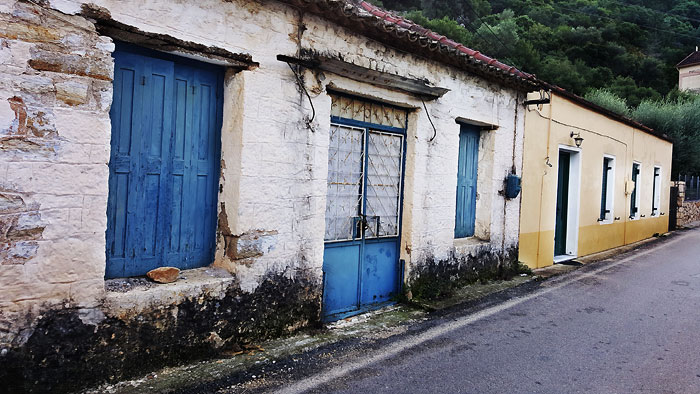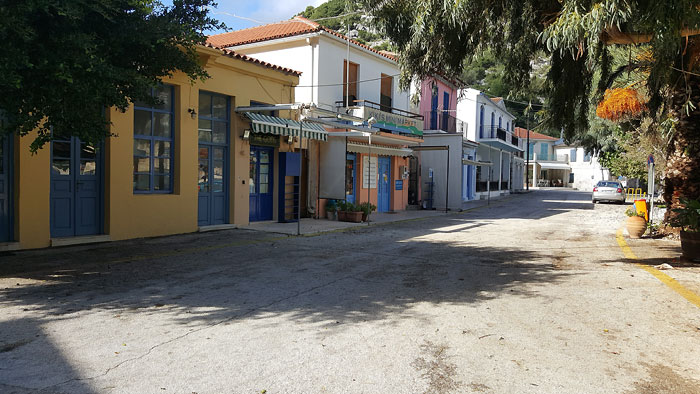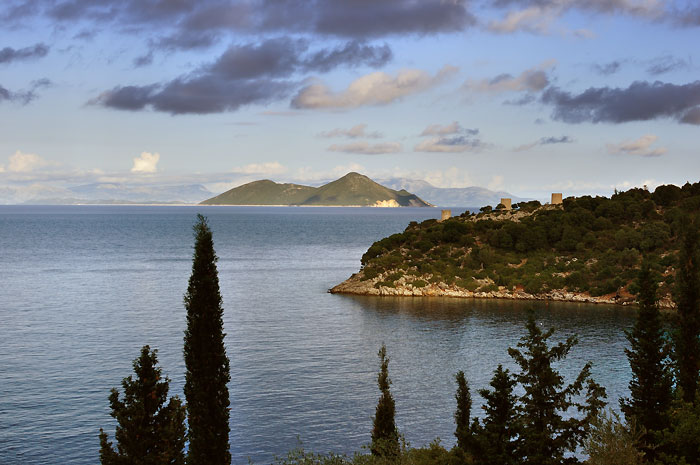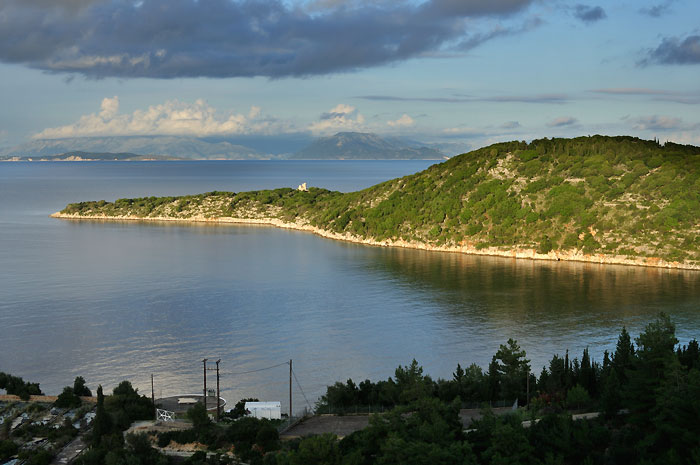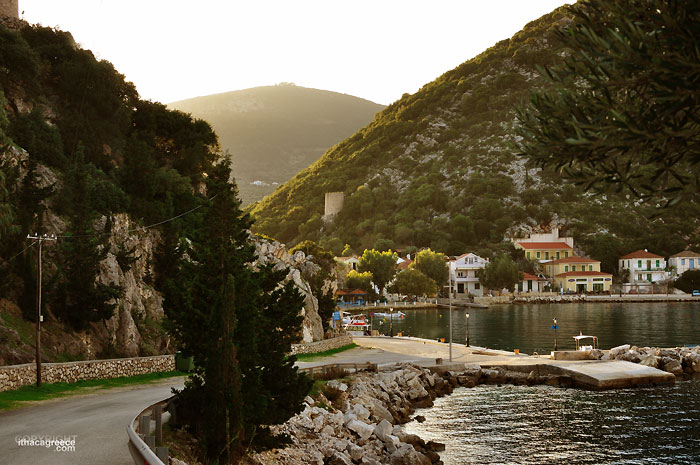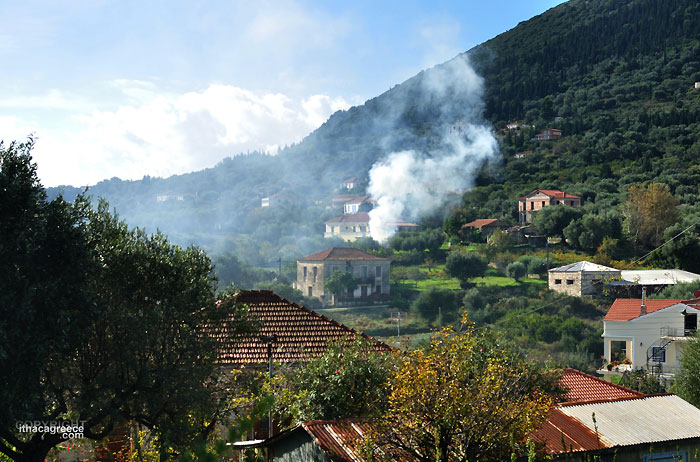 Saturday 12th - So many storms and so much rain, it's no wonder people are hibernating inside this November. Hardly a soul in the streets.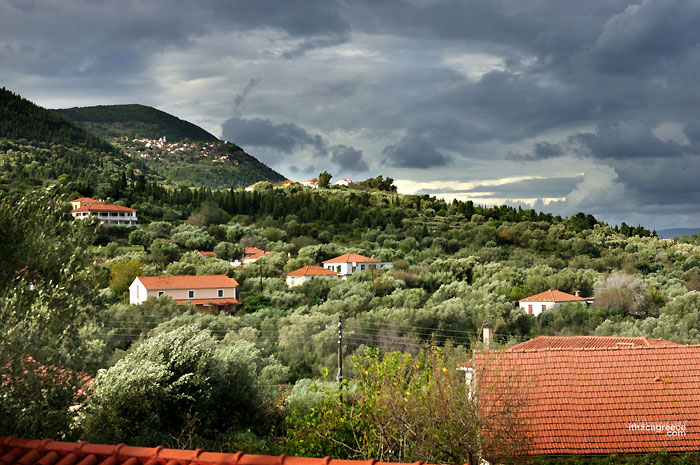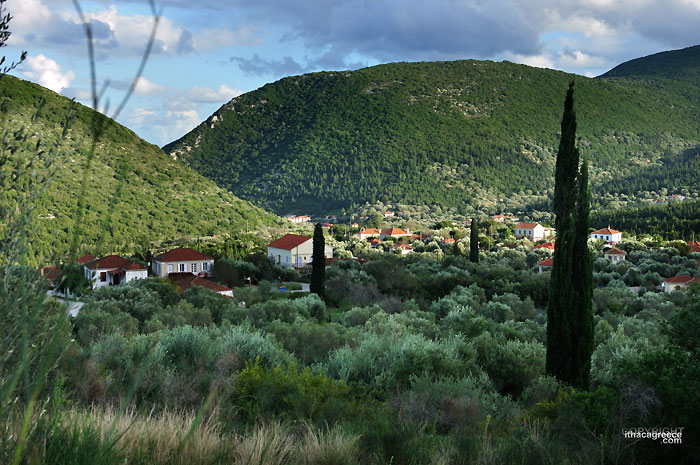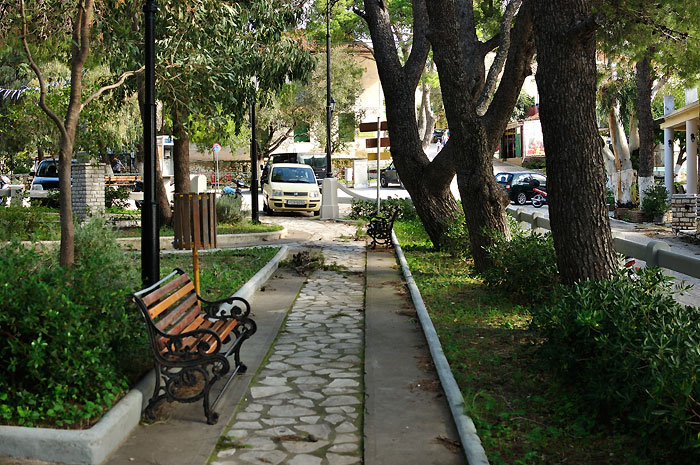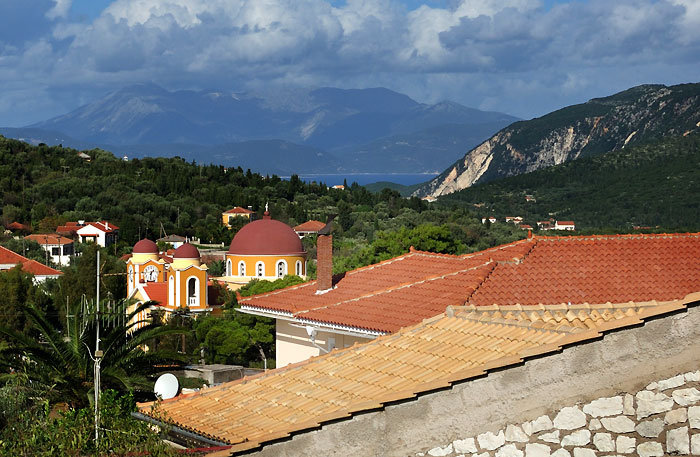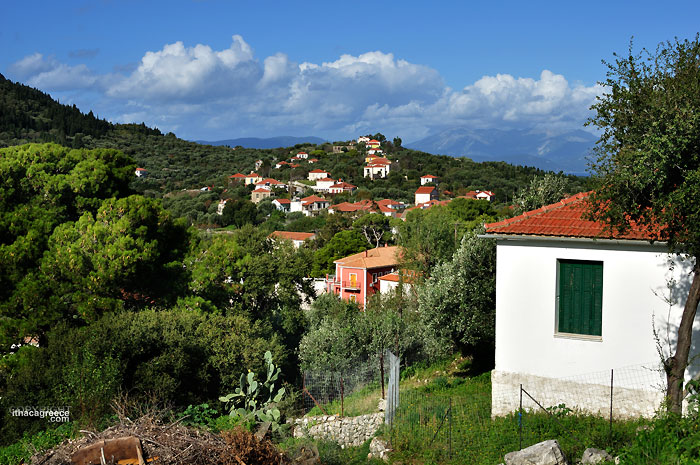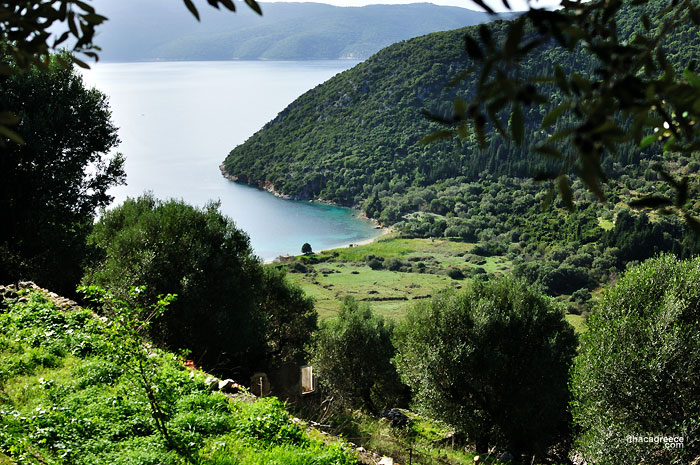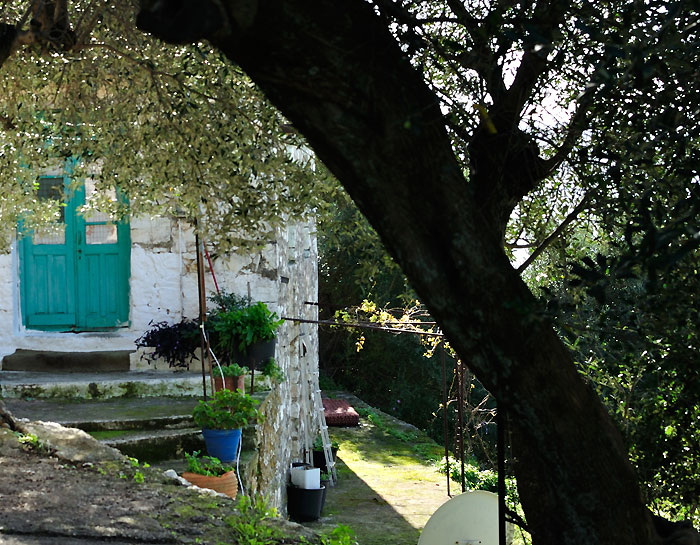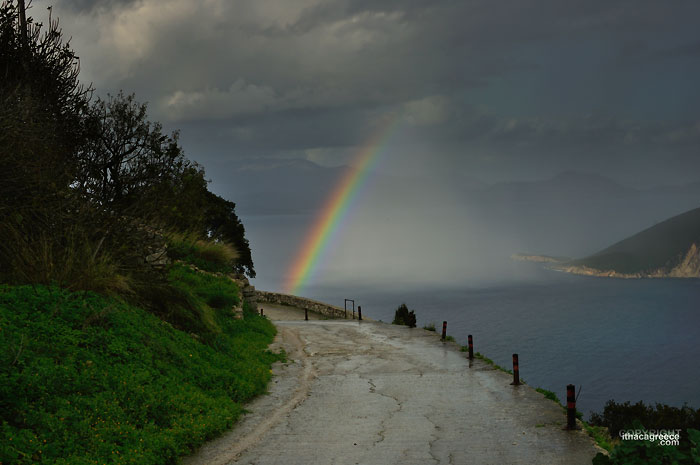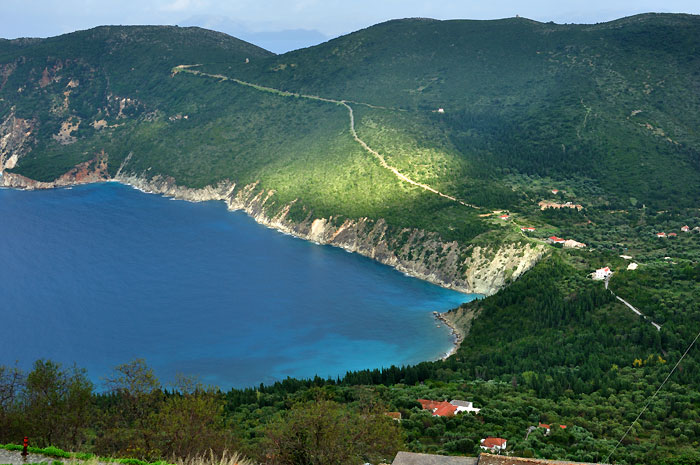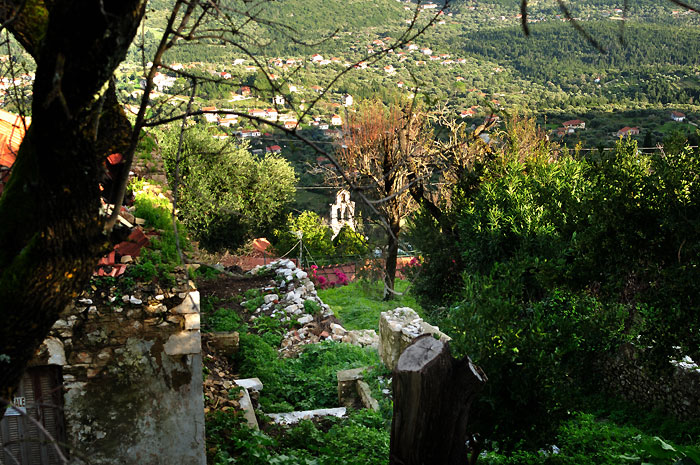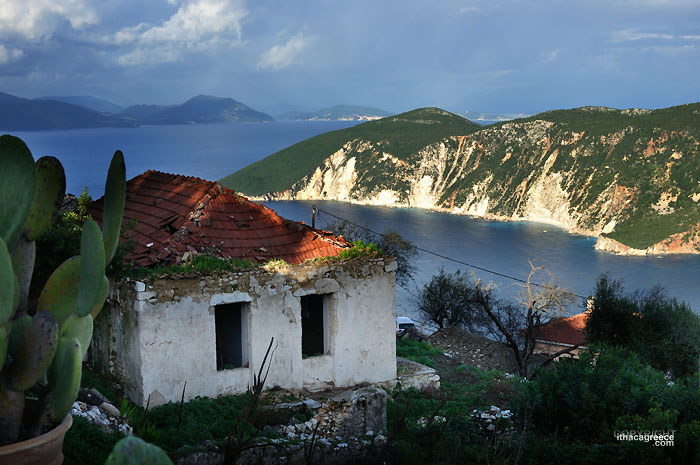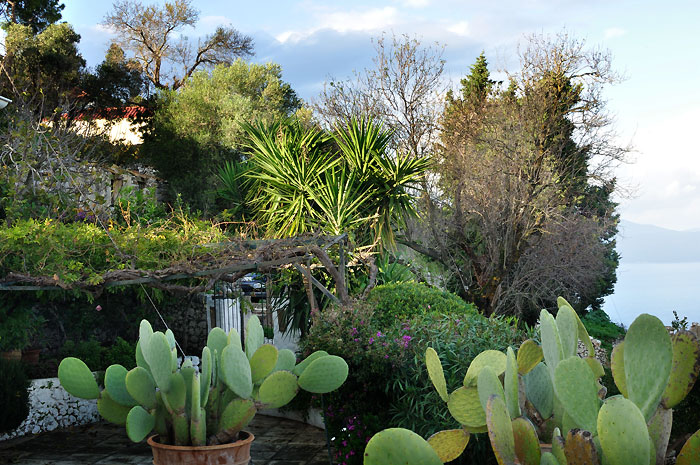 Monday 14th - Below - Frikes not looking at all like what we're used to it looking like during the summer. Now, it's a quiet fishing village without alot of fisherman.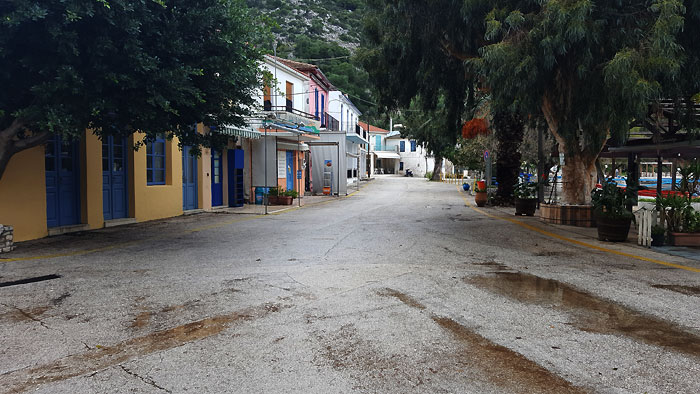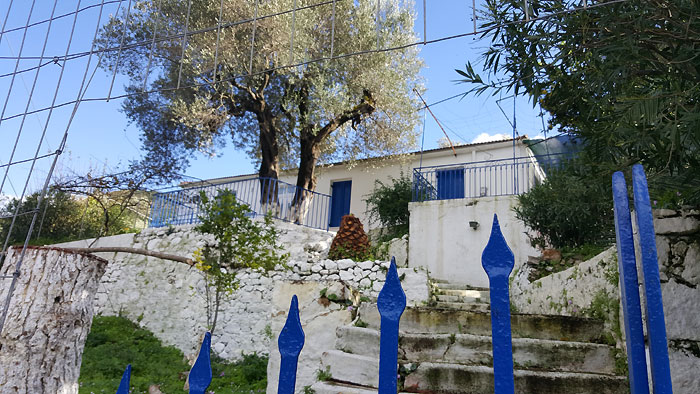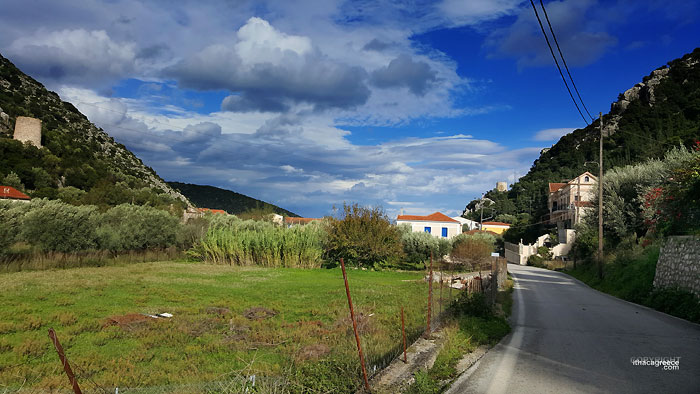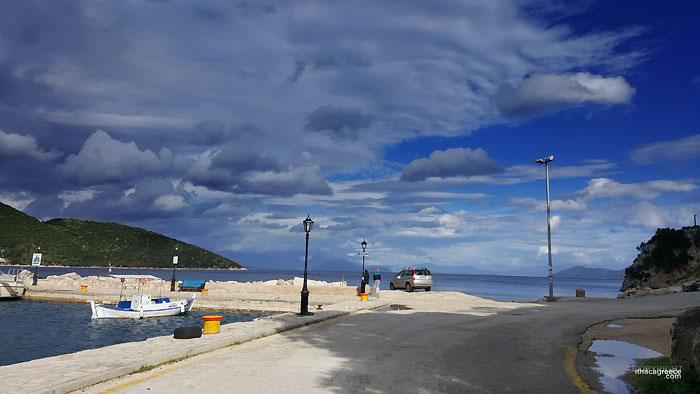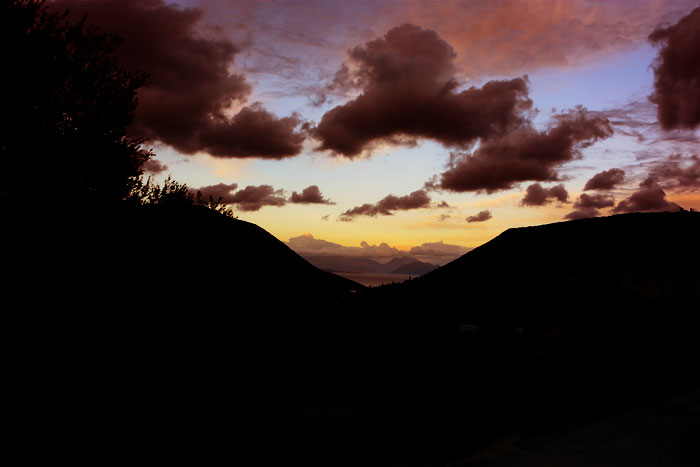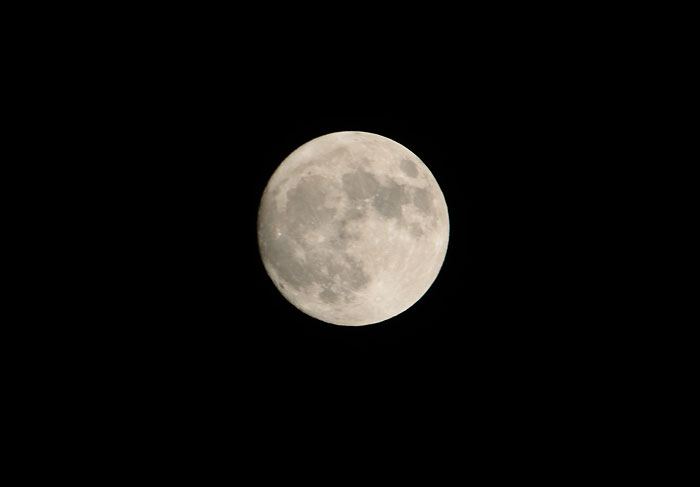 A night away from the supermoon, Ithaca is still no clearer as to what it's winter ferry situation will be. The Patras ferry is not going despite public unrest. Let's hope something is achieved soon.

---
November 2016
Autumn on Ithaca Greece Island
Wednesday 2nd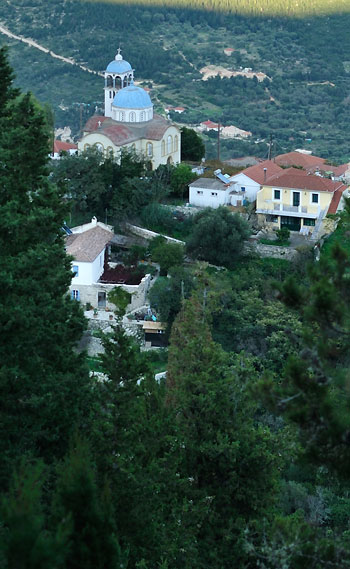 Pinerakia above Exoghi gives some great views, not only across Ithaki, but also across Kefalonia and beyond. It's a great place to contemplate life, especially at this time of year. It's you, the heavens and the goats.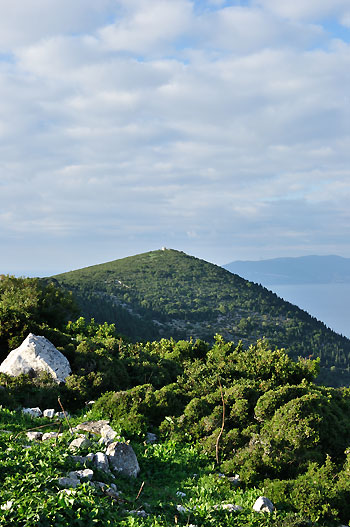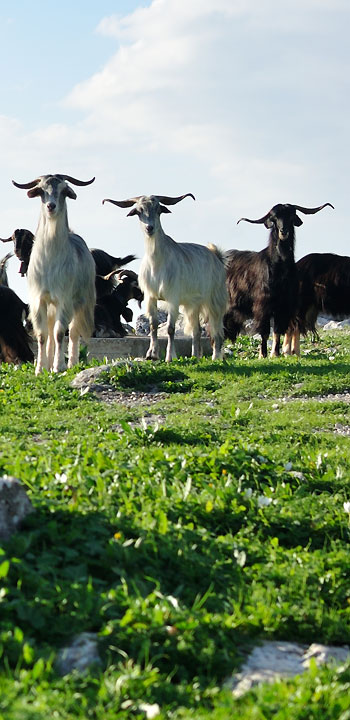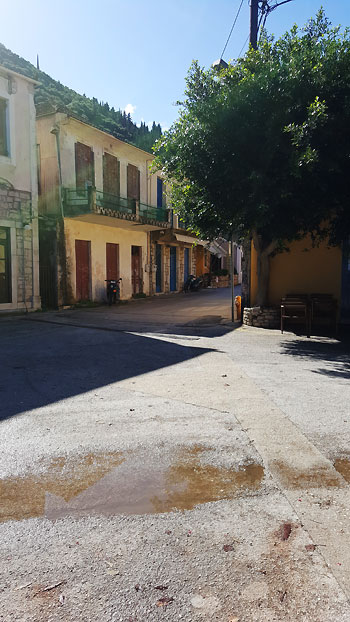 Fiorendino Bar and Dodonis are still open in Frikes, and of course Kiki's Mini Market, but the rest of the businesses have closed. It's a very quiet village again.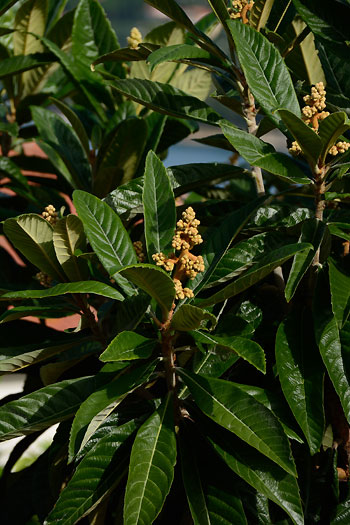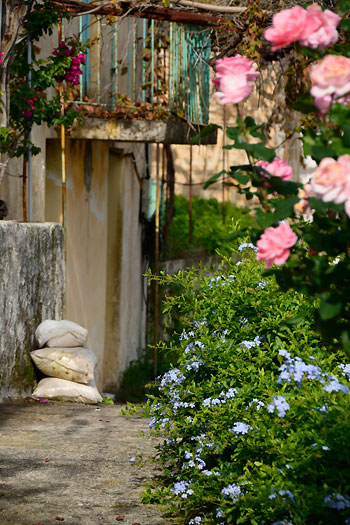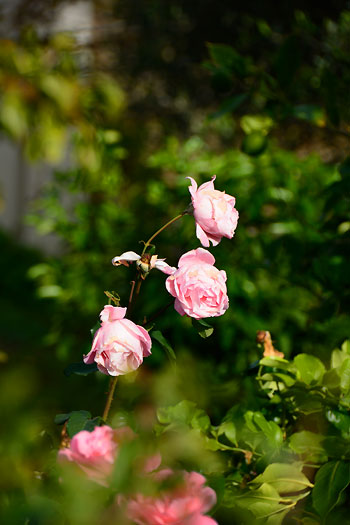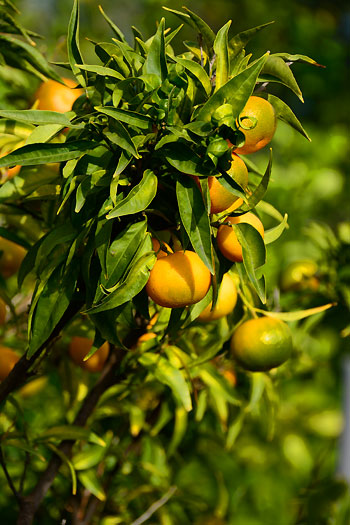 The mandarines are great at this time of the year.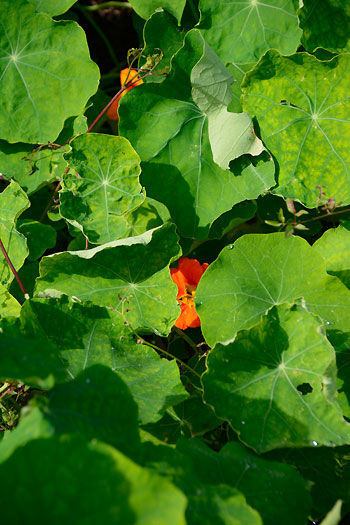 Sunday 6th - The sun is shining and mild days preceed chilly nights. Just lovely right now on Ithaca Greece.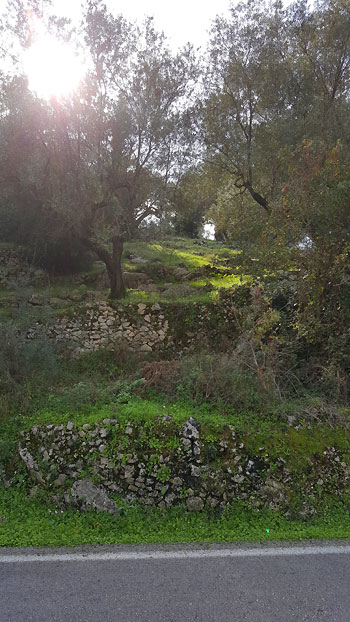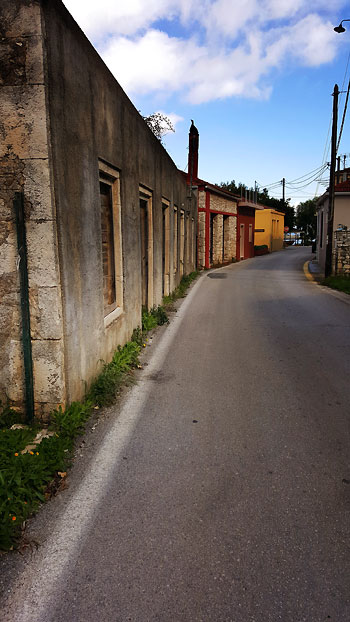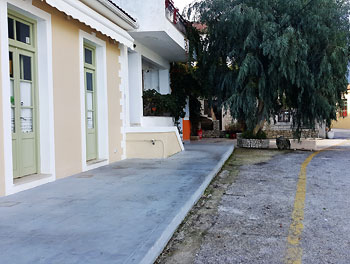 Primary School children are invited to attend physical education and training at the courtyard of the Vathy High School on Monday 7th of November for the first training for Volleyball.Training will be conducted every Monday, Tuesday and Thursday between 4pm and 5pm. Trainer will be Aliki Lazari.
If you are local and would like to participate in the Christmas events for the island, contact Christostomos Paizi at the Council before November 25th.
Saturday 12th - the island is lush and green again after this months extensive rainy periods and storms.
Ithaki and Kefalonia, still don't have a ferry to Patras and the Killini ferry is only accessible from Poros in Kefalonia, where it leaves 3 times a day. I was really hoping our ferry problems were over, but I guess when it comes to making money, it doesn't matter who goes hungry, or in this case, who goes without a ferry service to the Mainland port and town that most older Ithacans need to get to especially to see doctors and hospitals.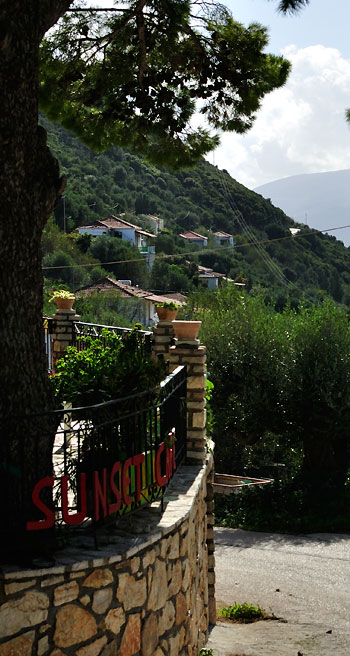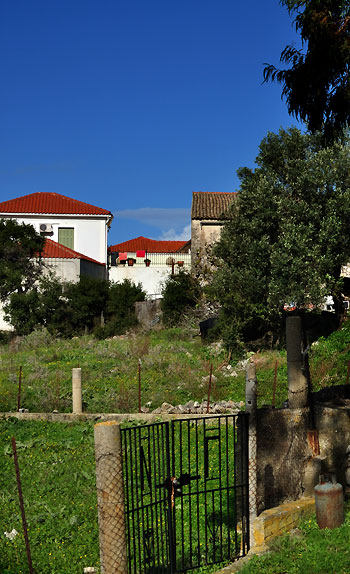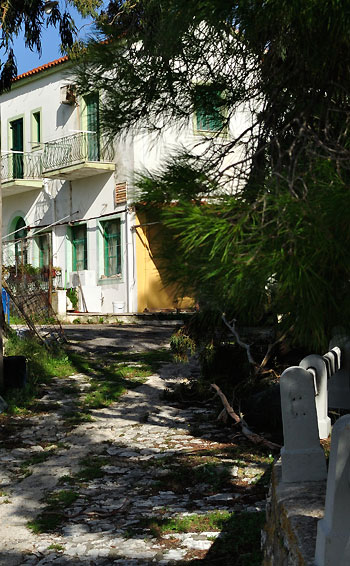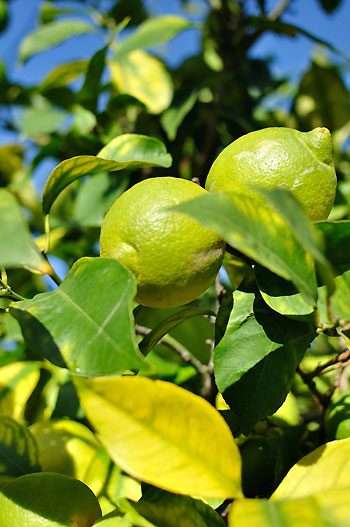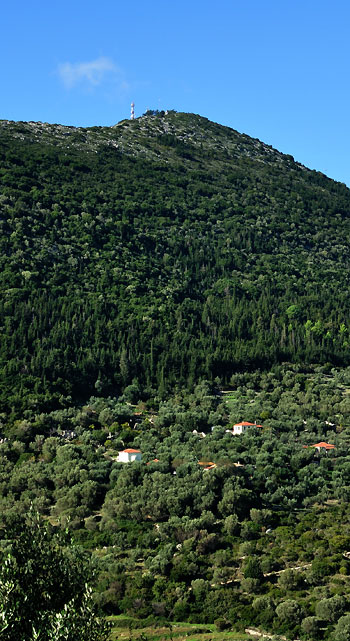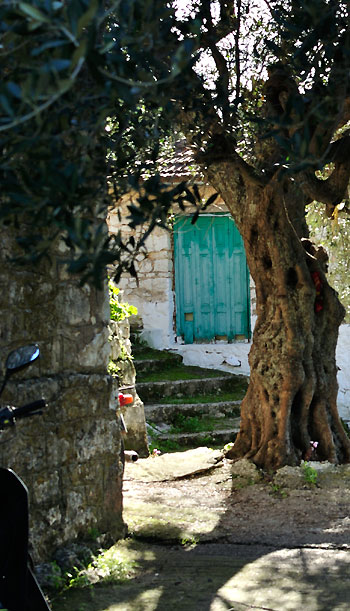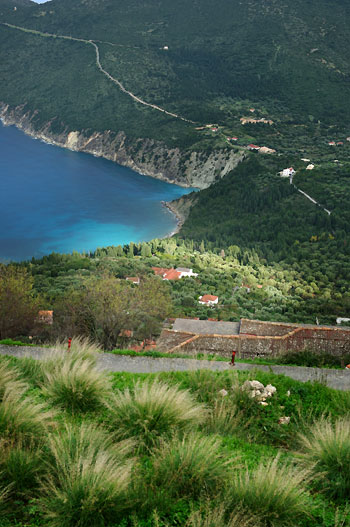 Monday 14th - Some rainy days, some sunny days.