December 2012 - January 2013
Leaving Ithaki South Gippsland 1 2 3 4 Melbourne and Inner city Coastal Return to ithaki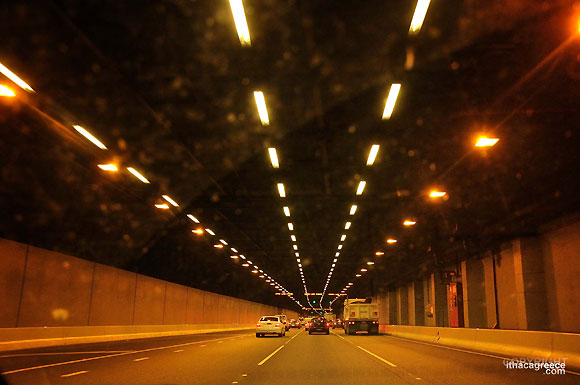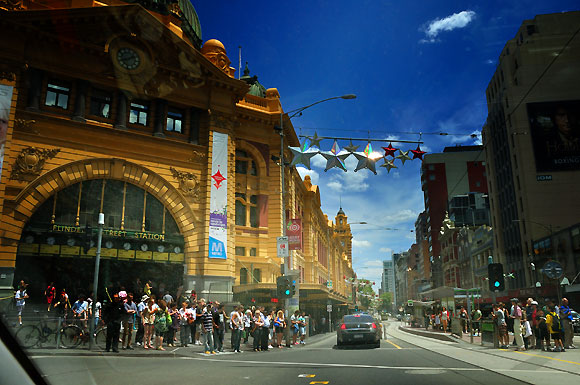 Above - Flinders Street Station. A Melbourne icon.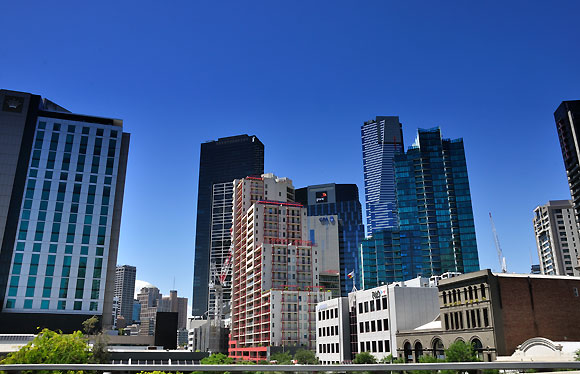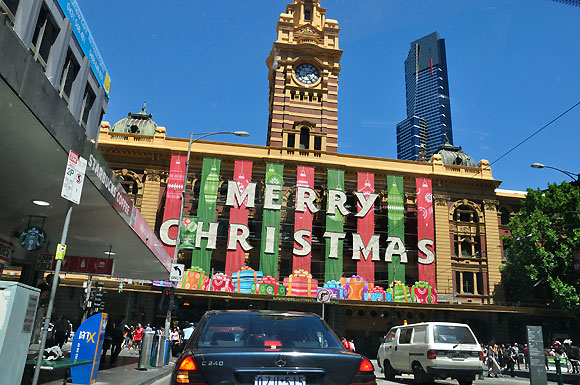 How much stuff do we need to buy for Christmas. It's a run on everything as Christmas Day draws near. It's Christmas mania.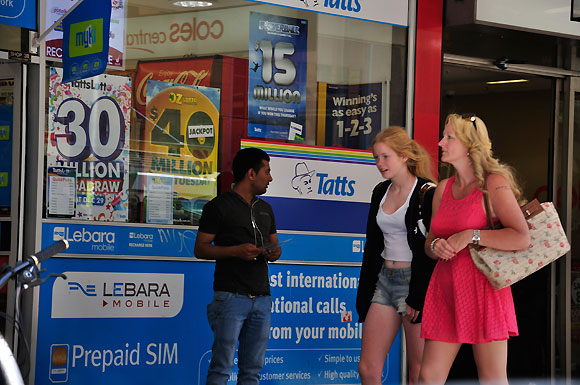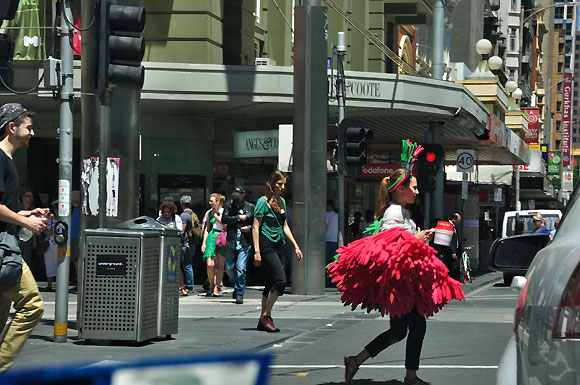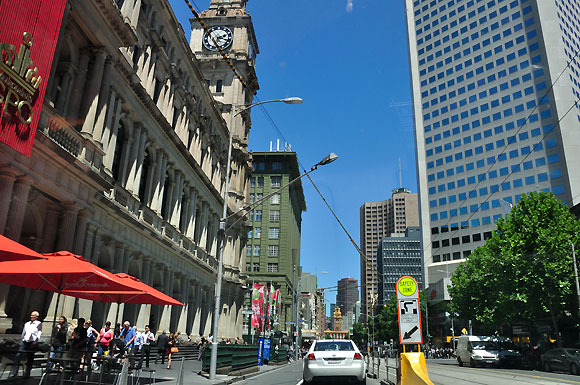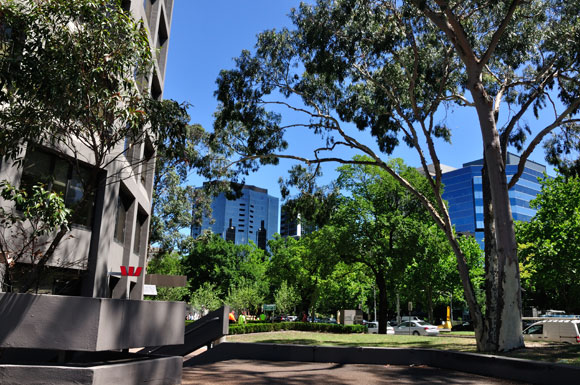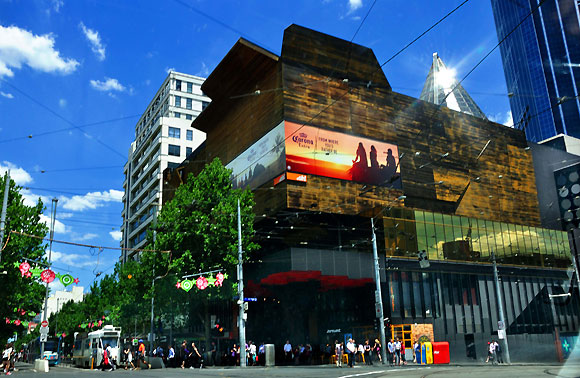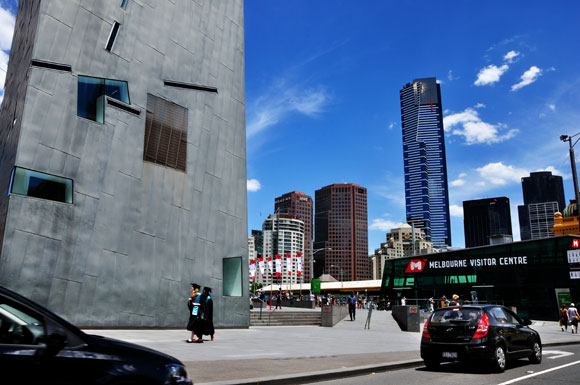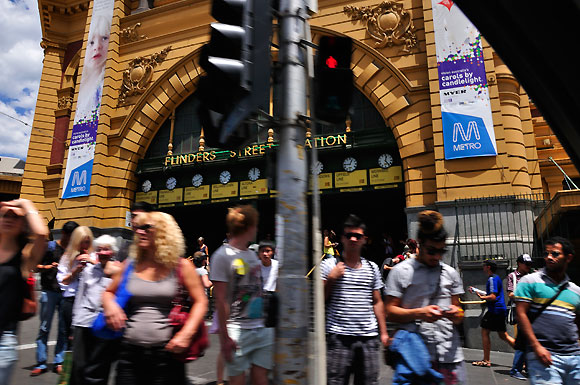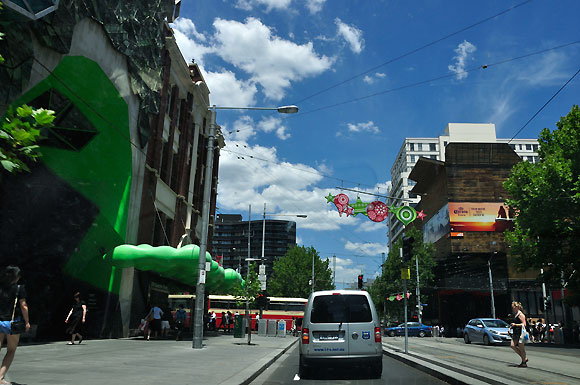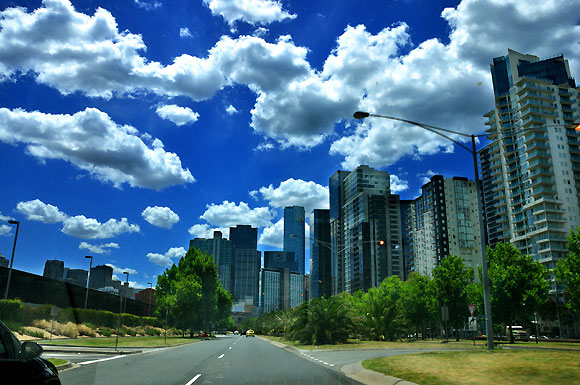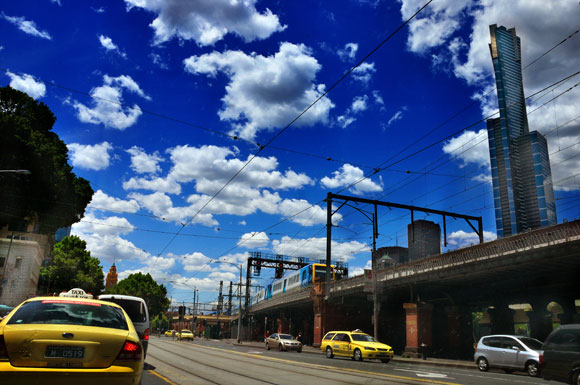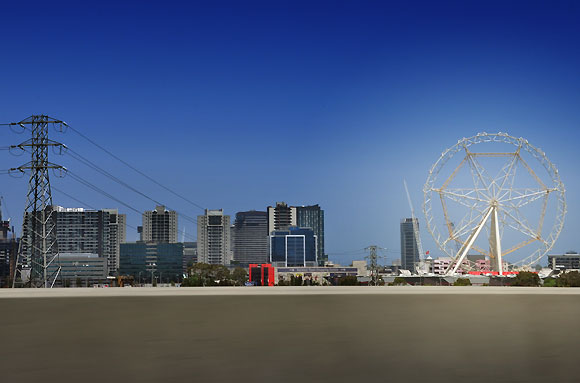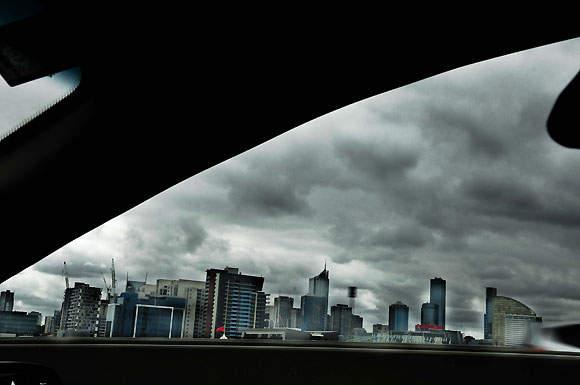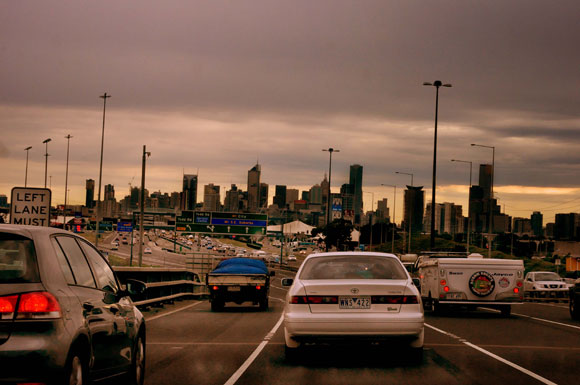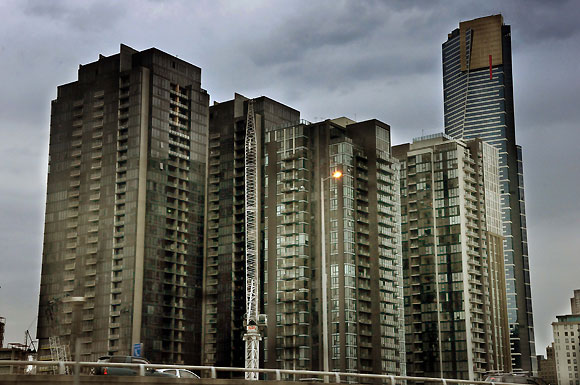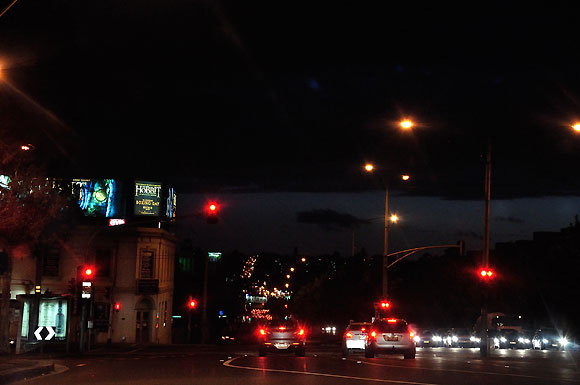 Above - Punt Road at night. The skies were stormy and threatening to rain.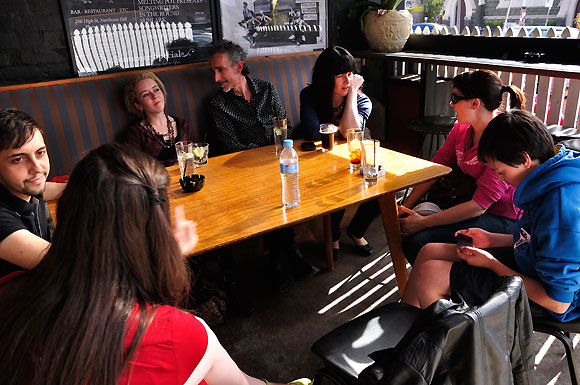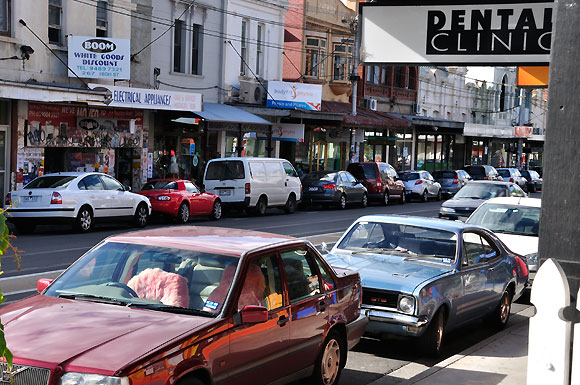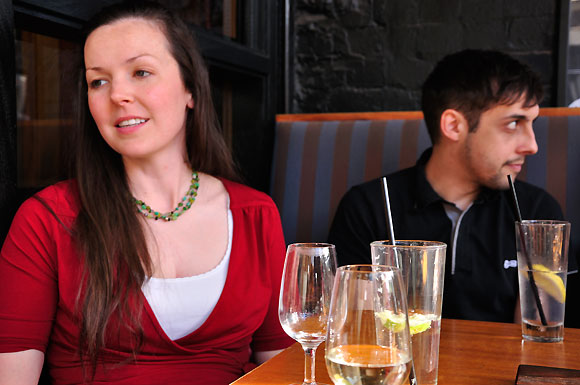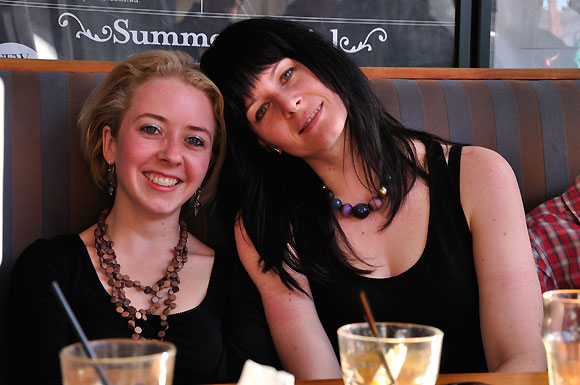 Above - Jessica and her sister Allison catch up in Northcote at the Wesley Ann hotel.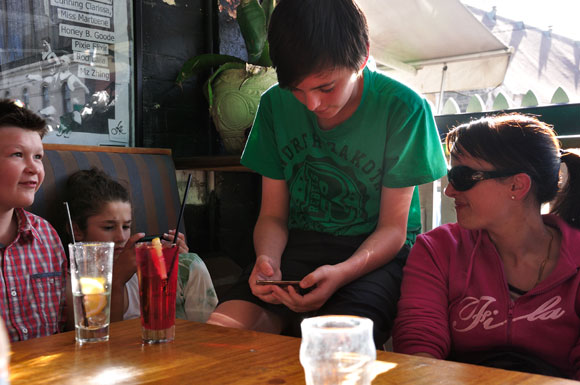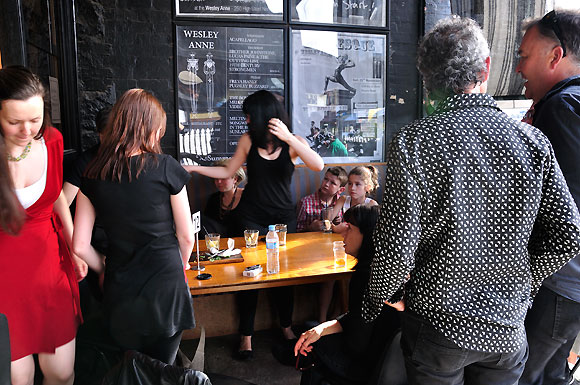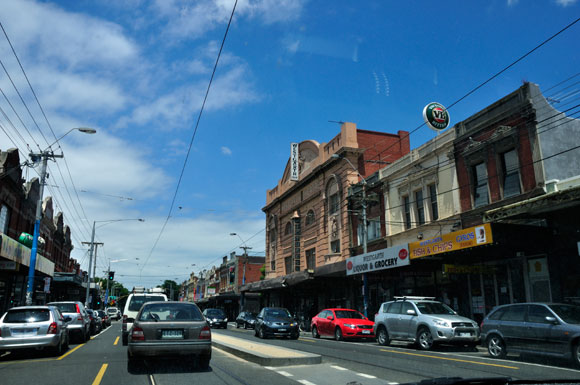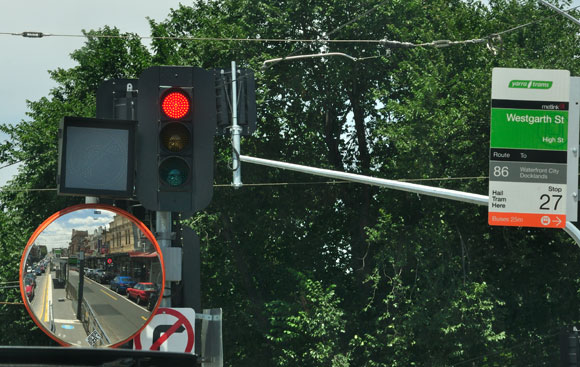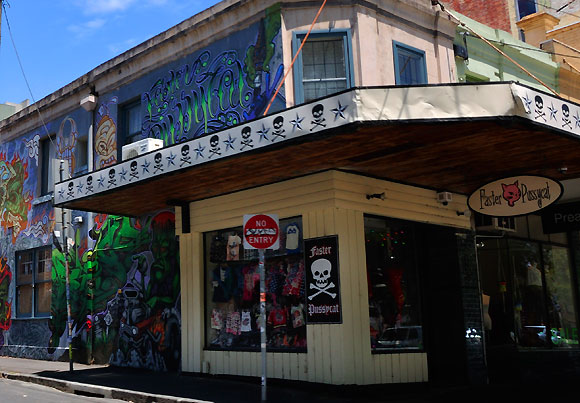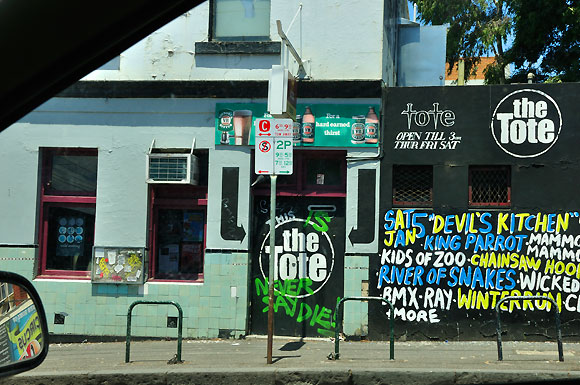 Above - The Tote. One of the venues my band used to play since the 80's. Collingwood hasn't changed too much over the years.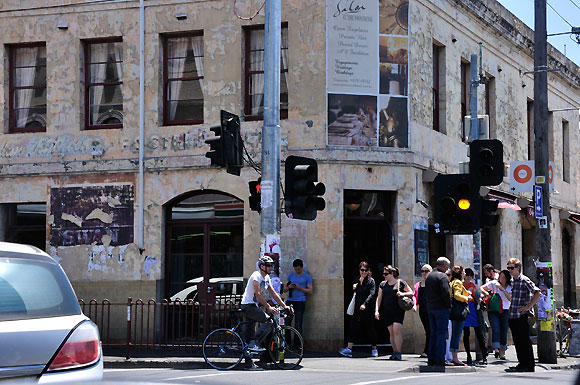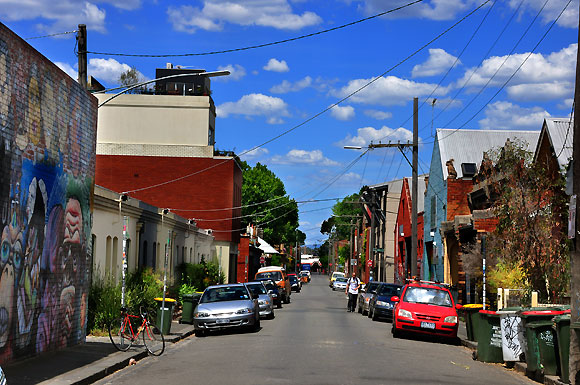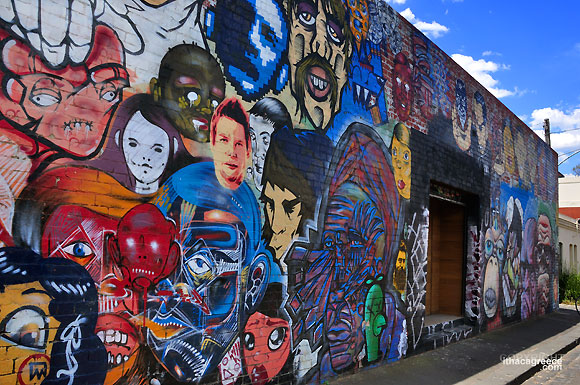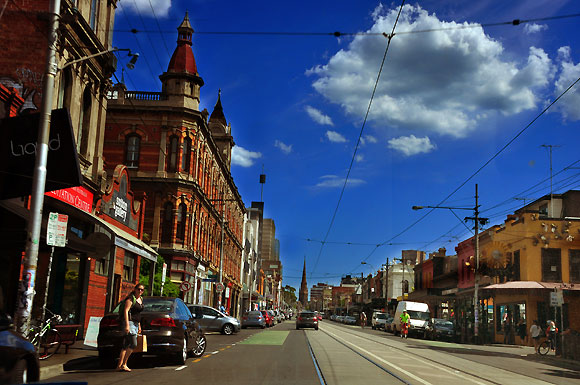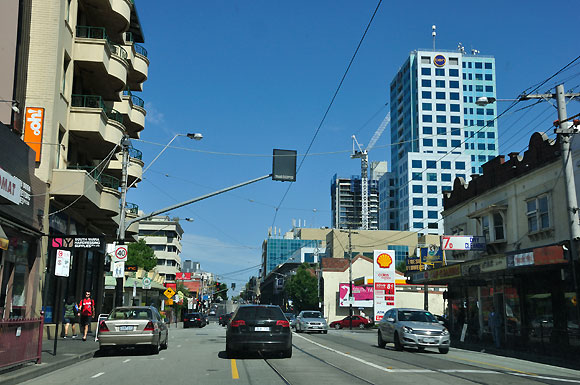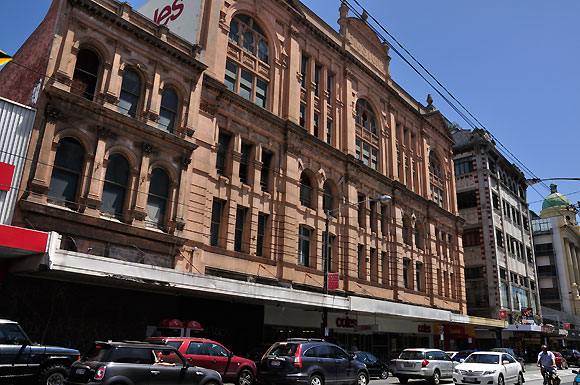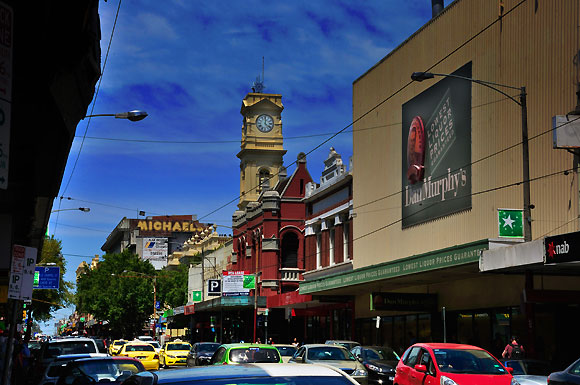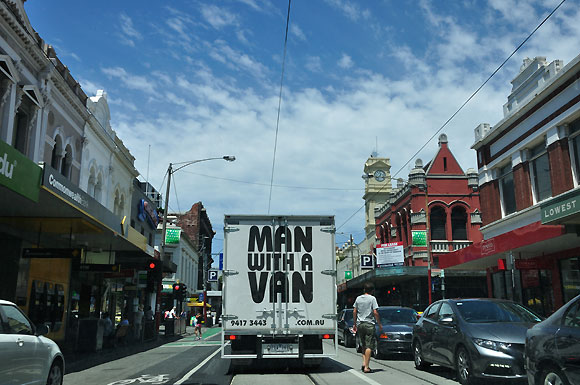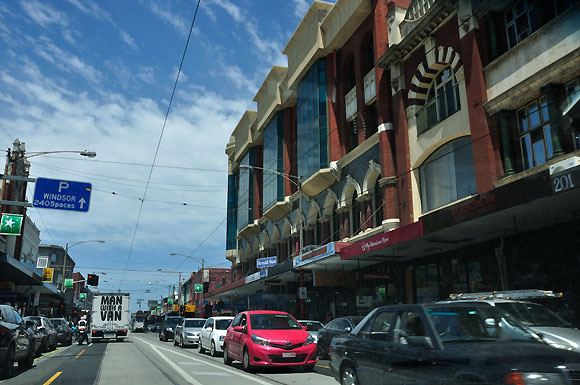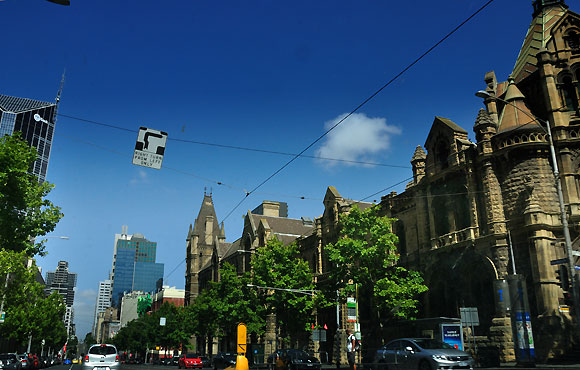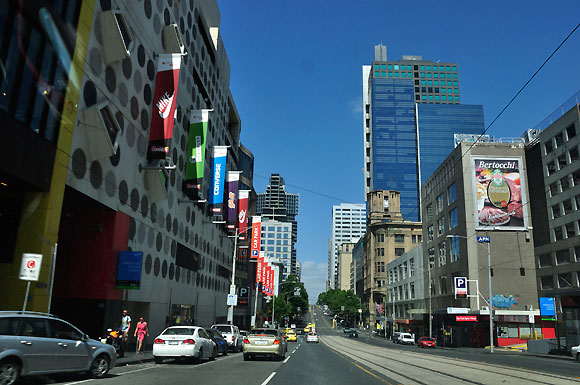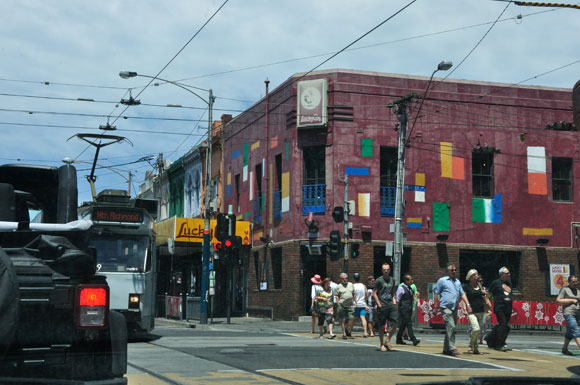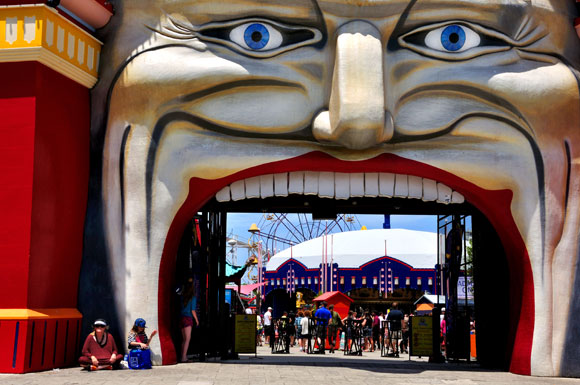 St. Kilda is home to Luna Park and to Ackland street where you'll find the best cakes and cafes in Melbourne. It's also home to a long stretch of beach with swimming, boating and sailing for locals and others.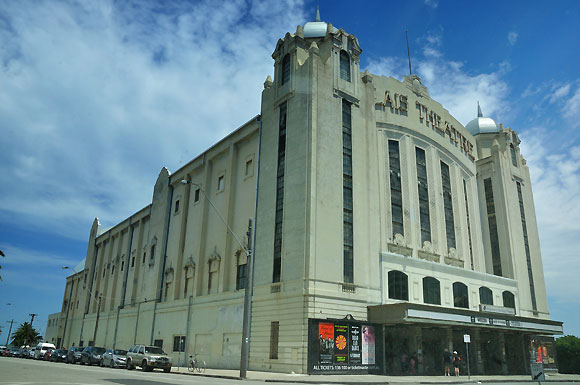 Above - The Palaise Theatre. The last performer I saw here was PJ Harvey. That was quite a few years ago.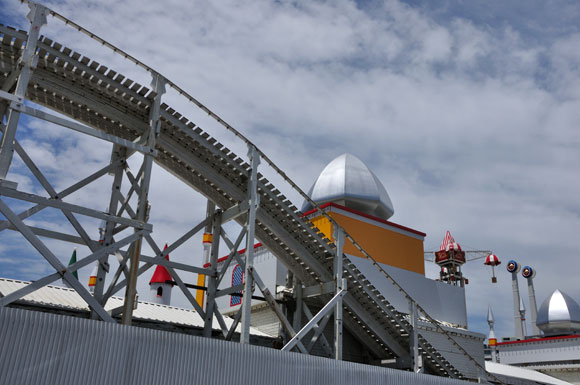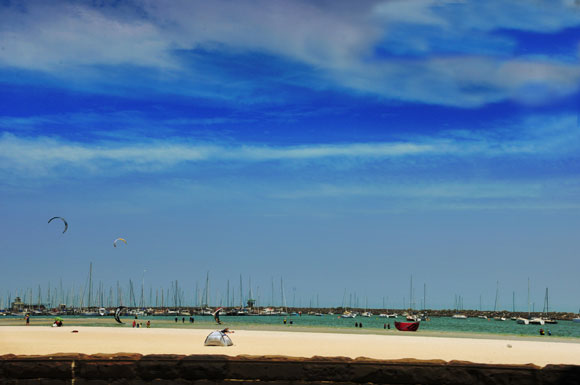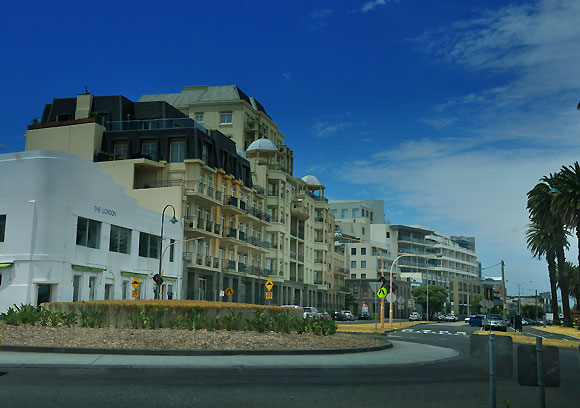 The Docklands was the poor part of town, but not anymore. Now the Docklands means million dollar apartments.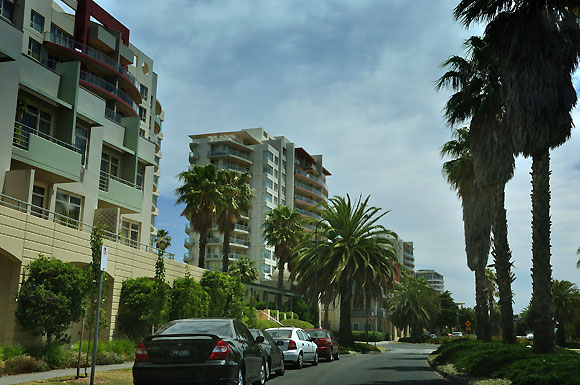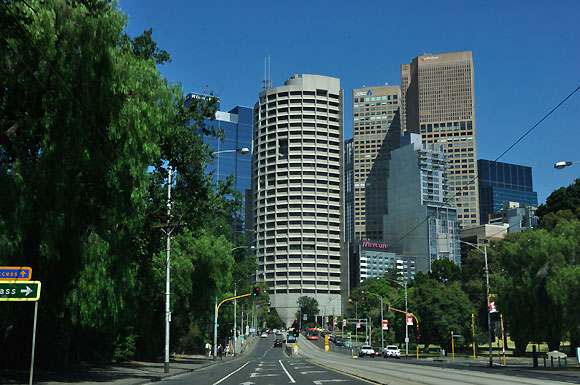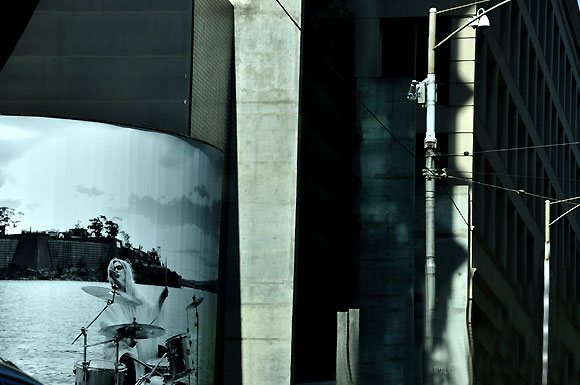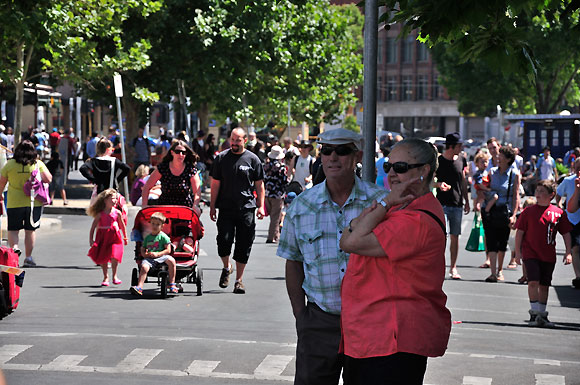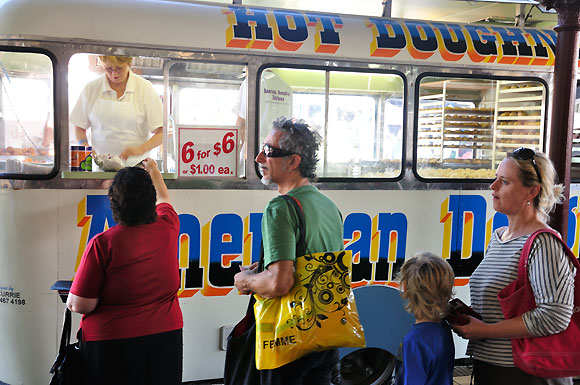 Sundays at the Victoria Market in the city was a ritual for me when I still lived in Melbourne. Another ritual was a bag of doughnuts from the van and a weisswurst from the deli section. I expected to see more buskers and street performers, but seems everyone's going professional.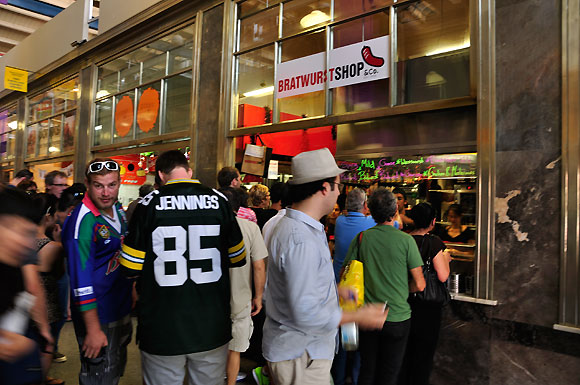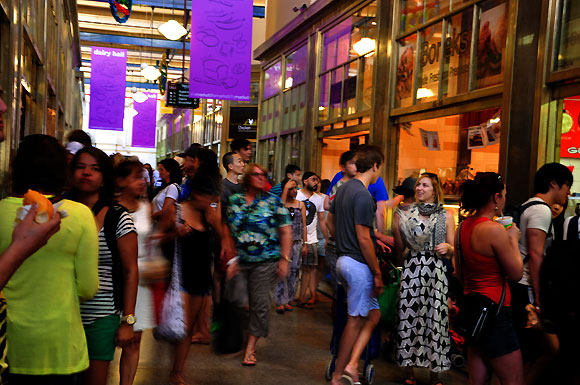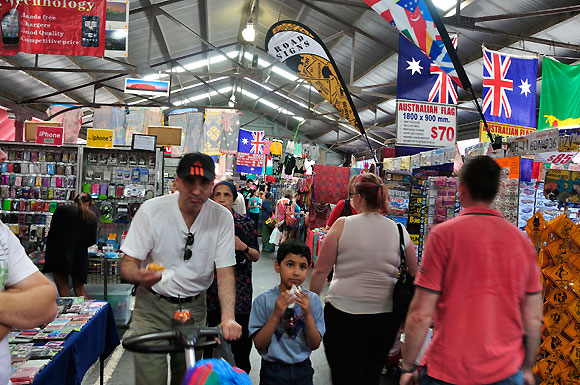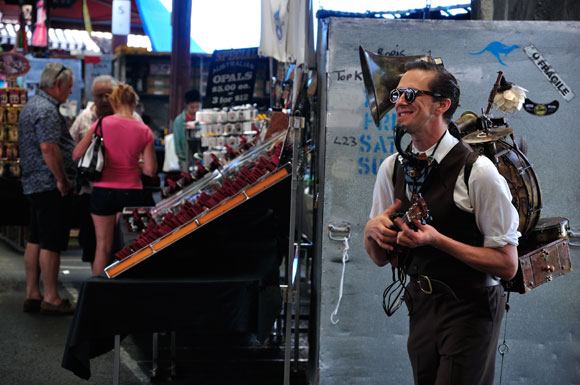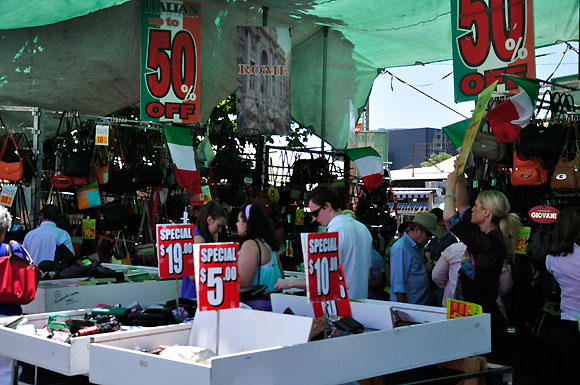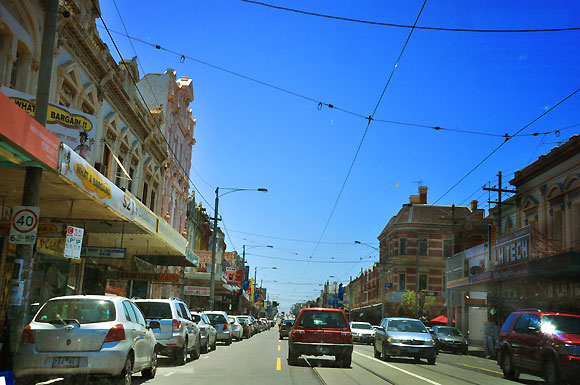 Although Melbourne appears more vibrant than ever before to me, there also seems to be an underlying darkness about the place. People seem suspcious and judgemental without uttering a word. Guess I've been living on Ithaki too long. Expecting a friendly wave instead of 'the finger'. Having said that, I still believe that it's one of the best cities in the world to live in, and were I to move away from Ithaki, it would definitely be my choice for finding a lifestyle that I could afford and still enjoy.
I love the diversity of cultures, the amazing choice of food because of the many cultures, I love that Melbourne isn't Sydney, but people still love living here and that Epiphany is as big in Frankston as it is in Athens because Melbourne has the 3rd largest Greek population in the world.
Leaving Ithaki South Gippsland 1 2 3 4 Melbourne and Inner city Coastal Return to ithaki