What's New On Ithaca Greece
August on Ithaca
High Summer Season on Ithaca Greece Island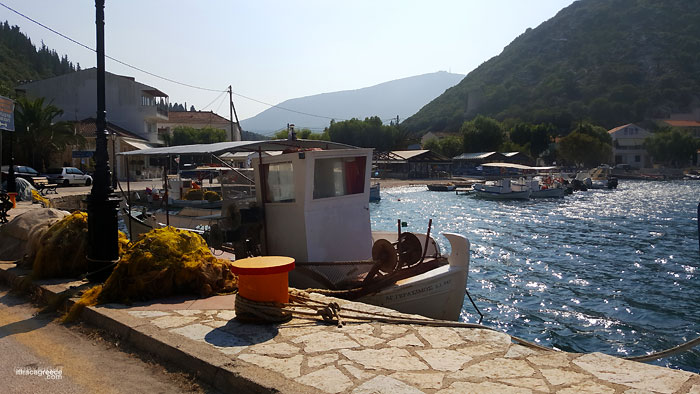 August 2016
Monday 1st - With the start of August, it's the high season on Ithaca as it is generally around Greece. In a few short days there will be the biggest summer festival that Ithaca holds, which is Sortiros in Stavros which goes over 2 nights. Below - Frikes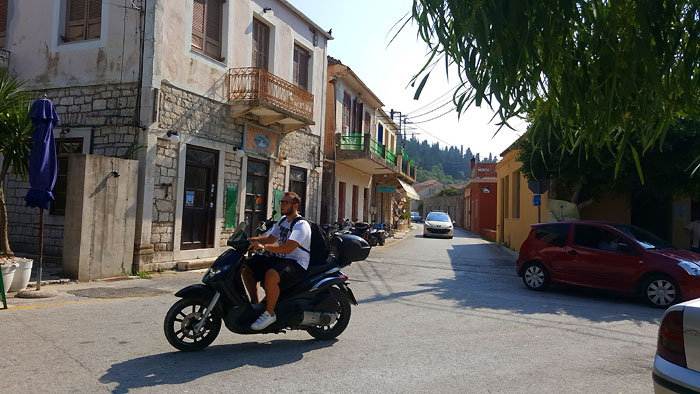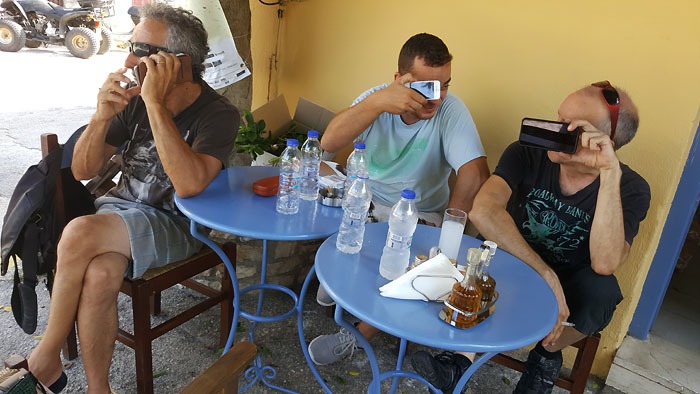 Above - A frikes ratpack.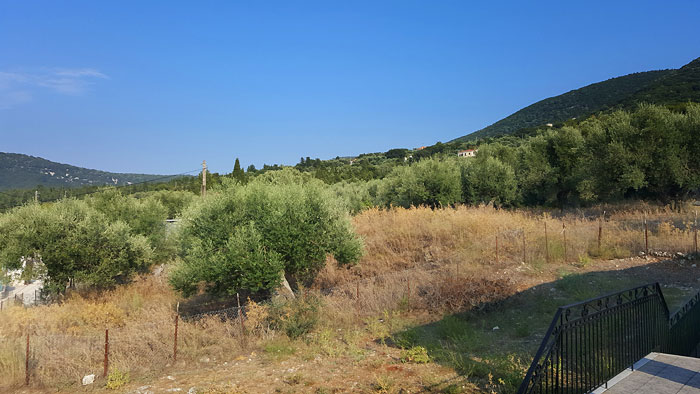 Above - Stavros hillside. Below - Stavros Views.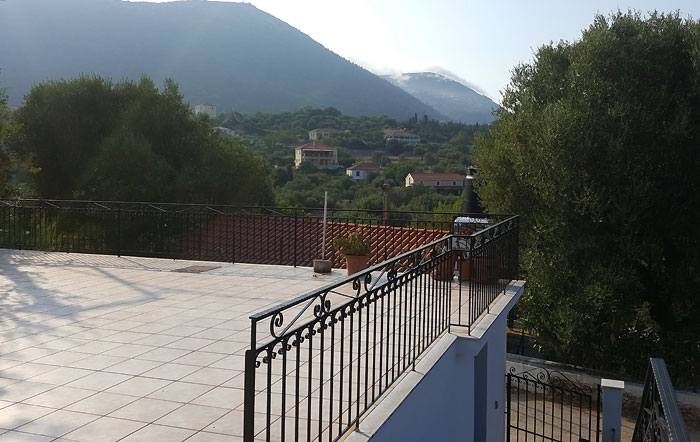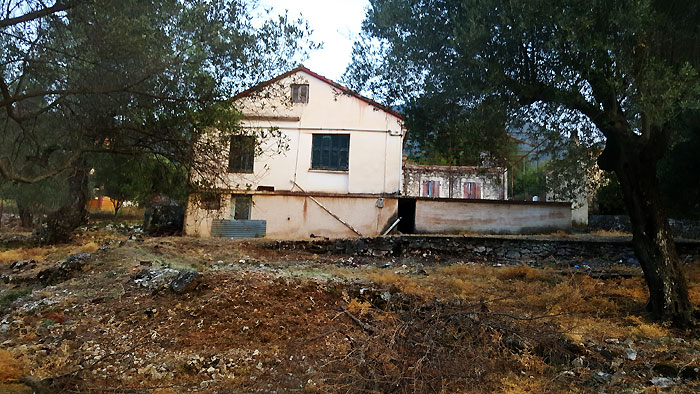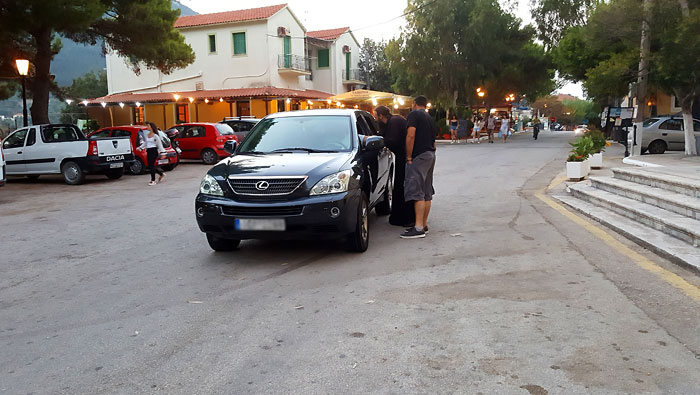 Above - Stavros at the steps of Sortiros. Below - The new shop in Stavros, Palios. You may be interested to know that many of Ithaca's artists, be they sculptors, writers, painters, musicians (such as moi) have pieces in Palios. Rien, owner of Palios is hoping to get every artist on Ithaca into his shop. What a great idea and I must say, it looks great too.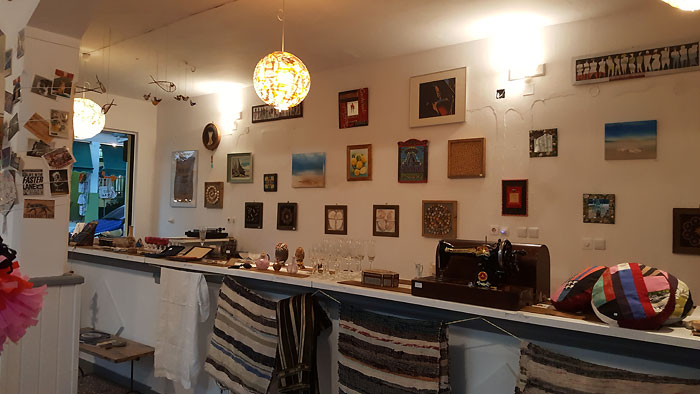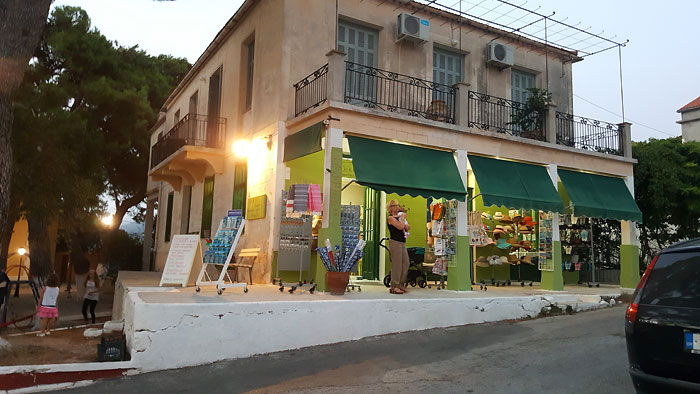 Above - Alikis Store. The place to get some traditional and original gifts and also food items.
Monday 2nd - If you're not on Ithaca, you must be asking yourself "Why not?" Everything is pretty much perfect right now. The weather of course, but also the atmosphere. It's relaxed, we're always safe, so we never have to worry about the 'usual' things, and if you love people watching, now is the best time. Below - Kioni.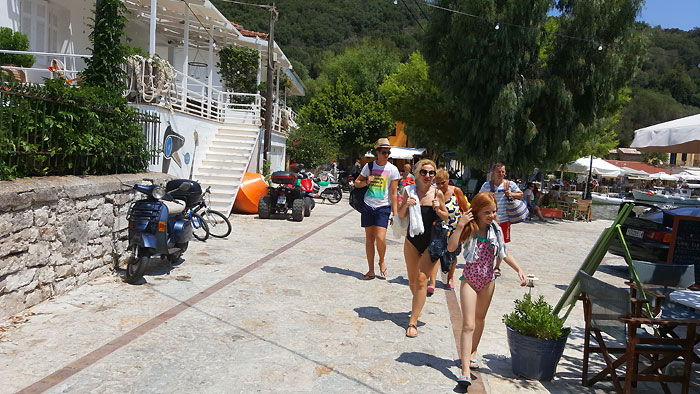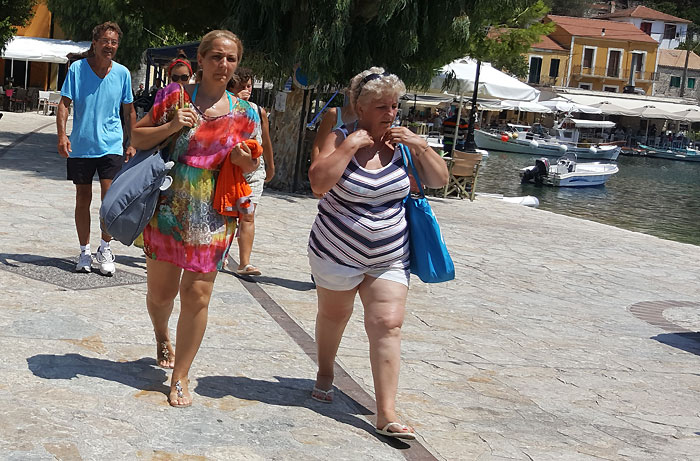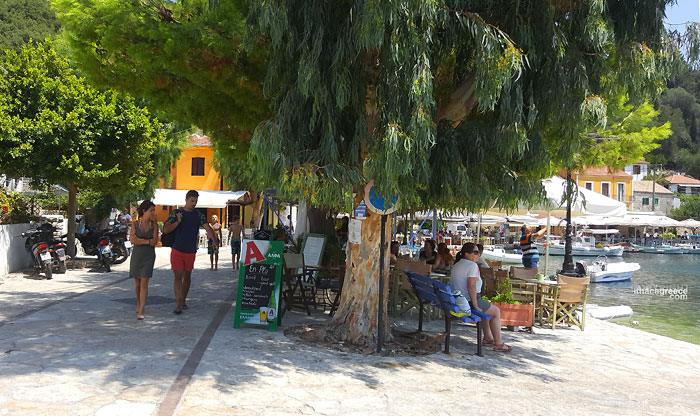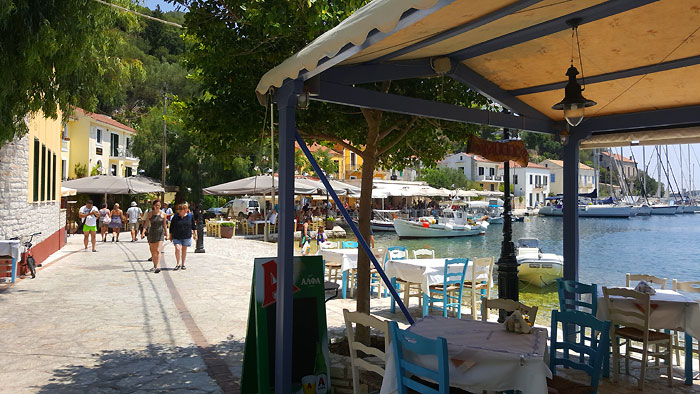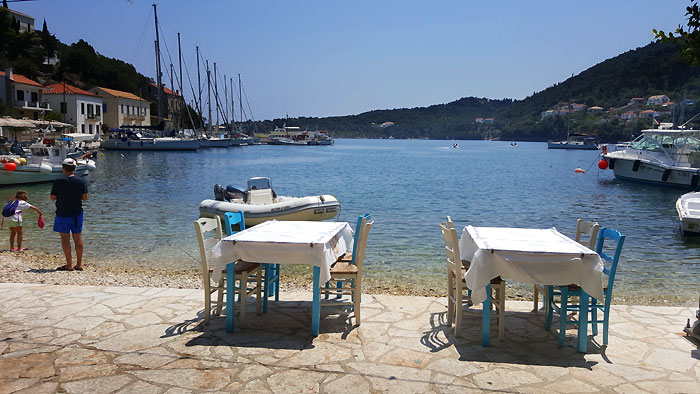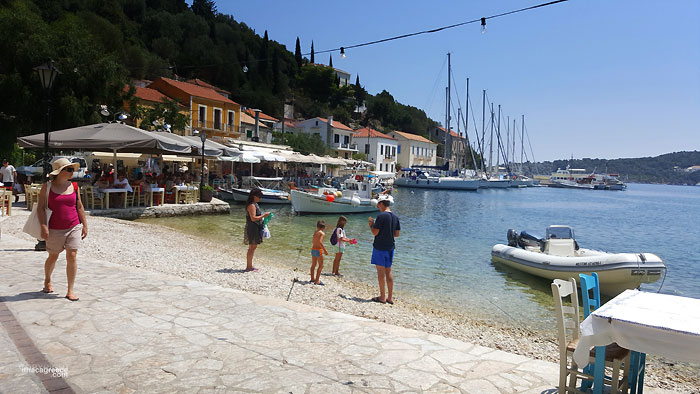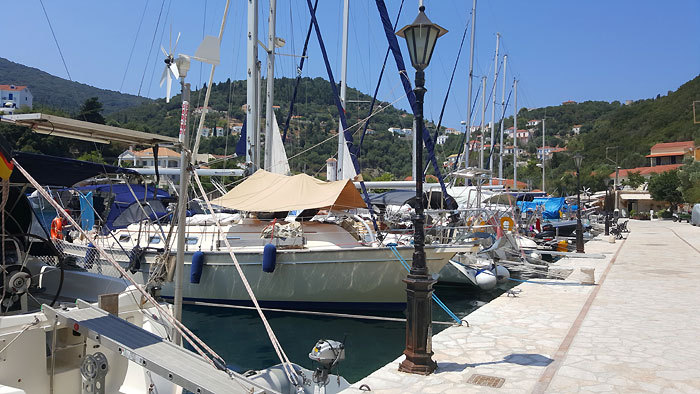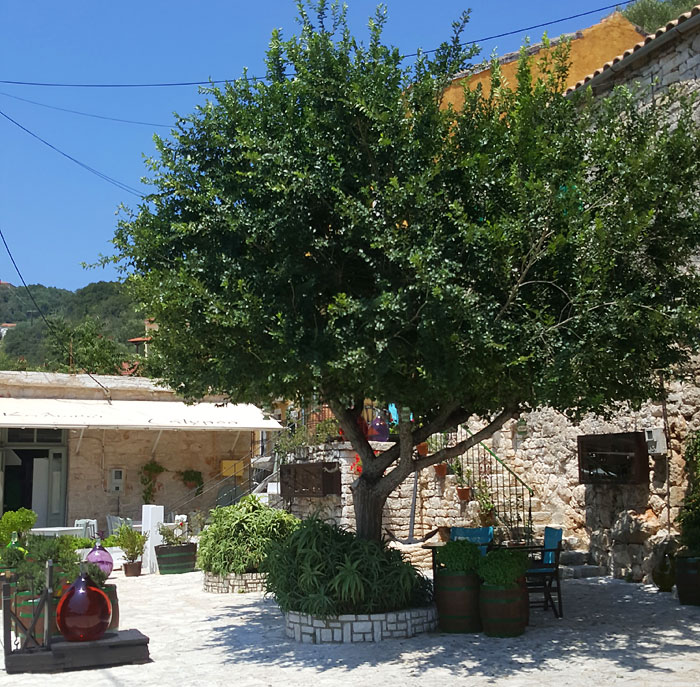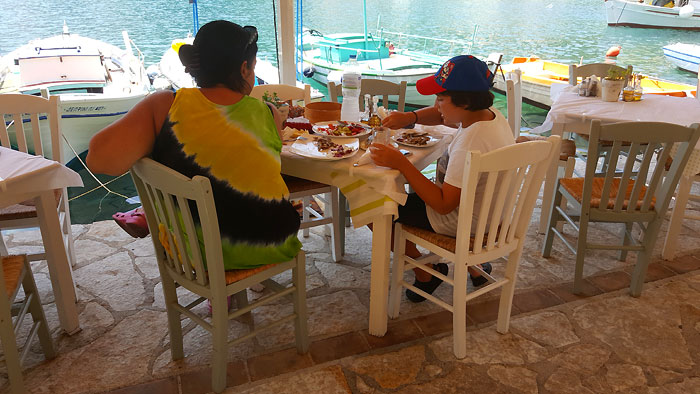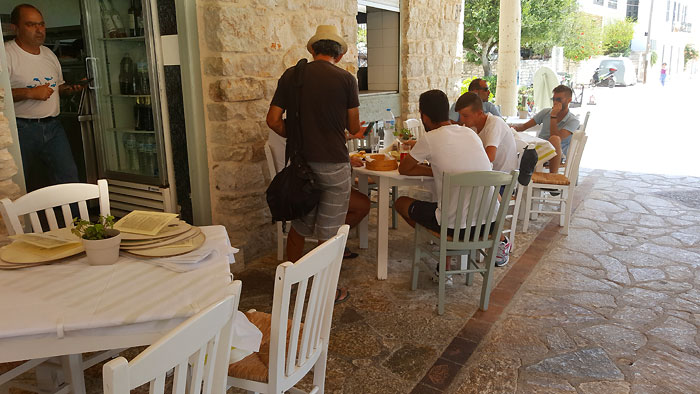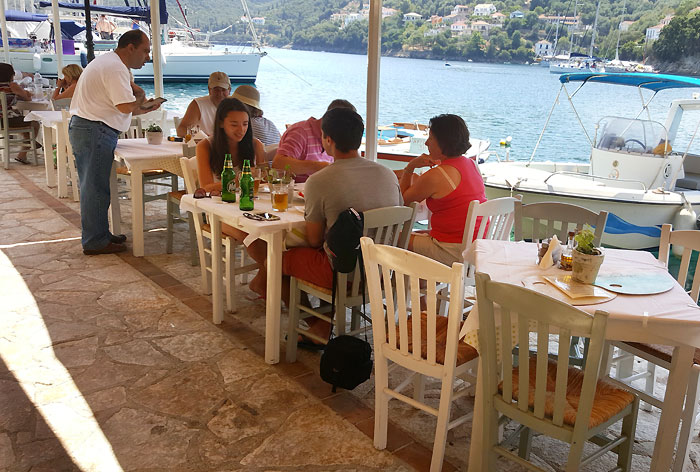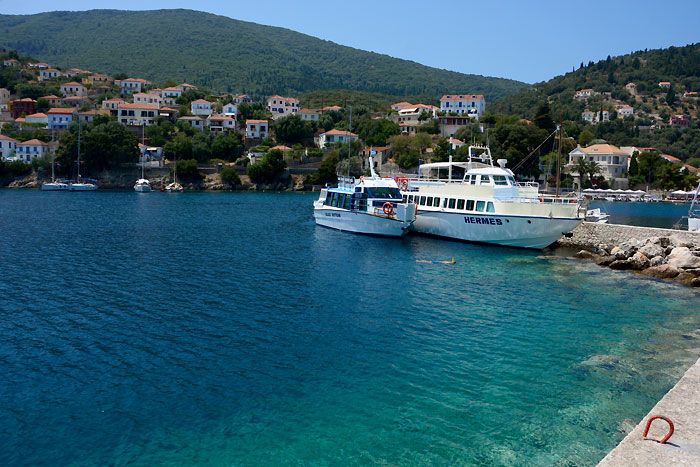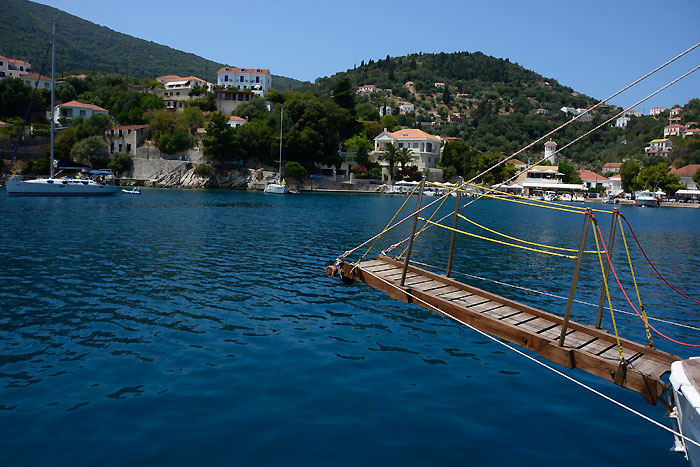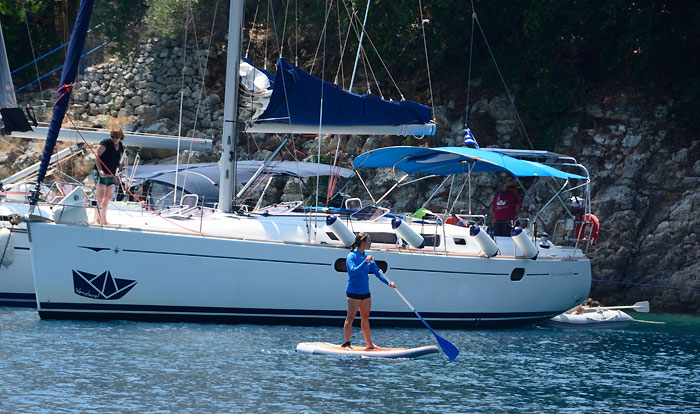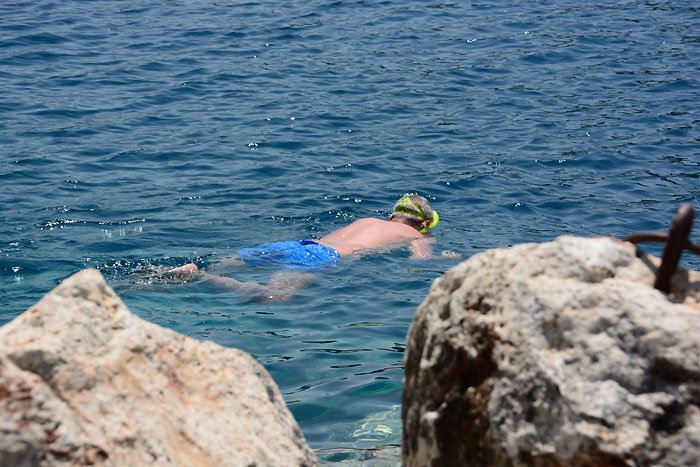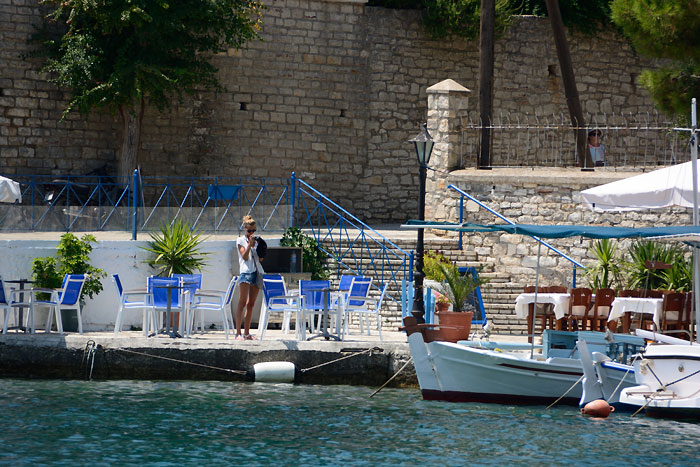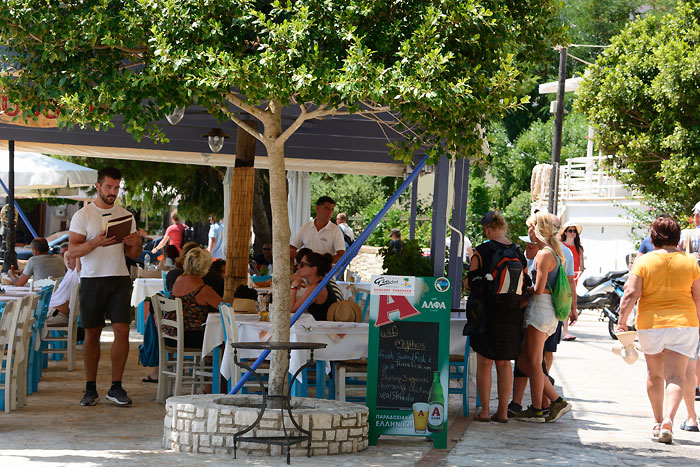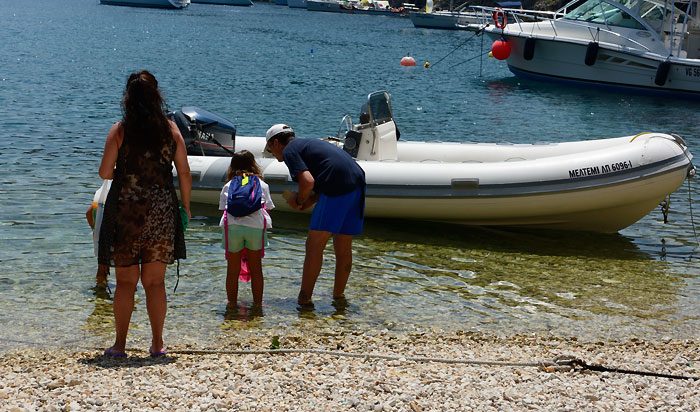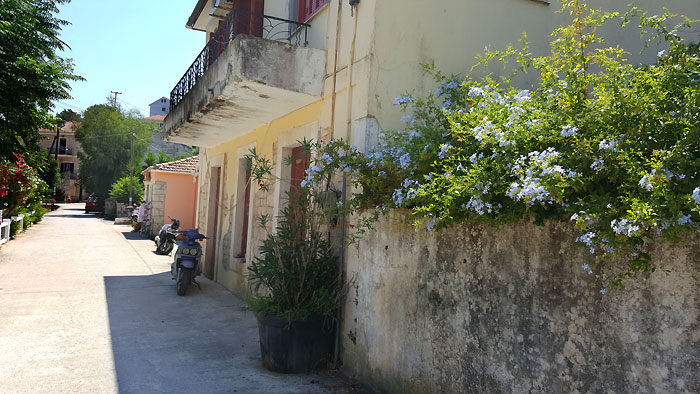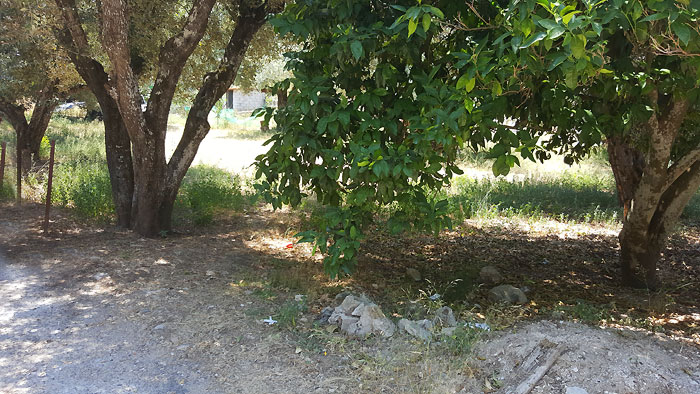 Below - Krouvoulia 2 beach. One of northern ithaki's favourite beaches. Crystal clear waters.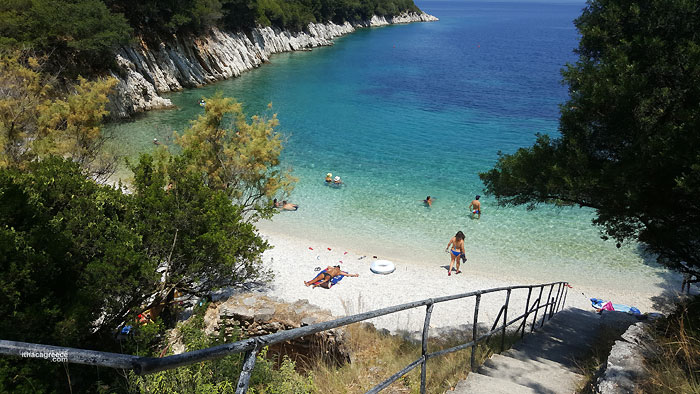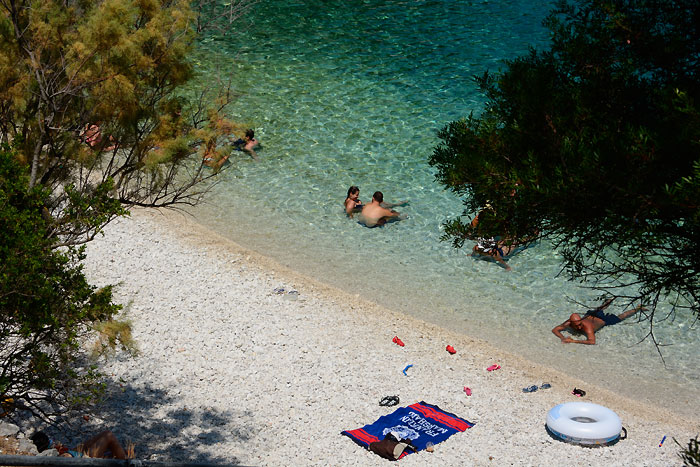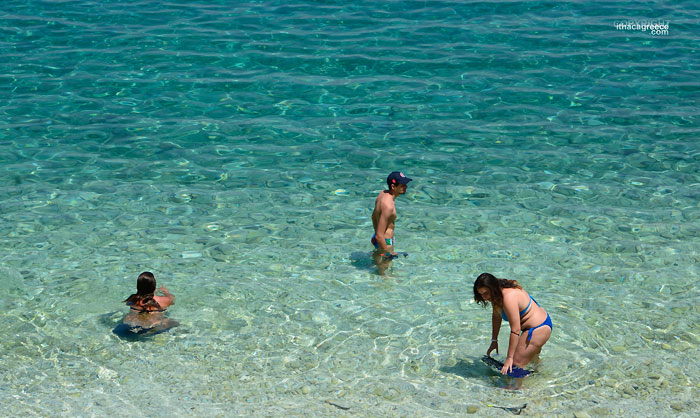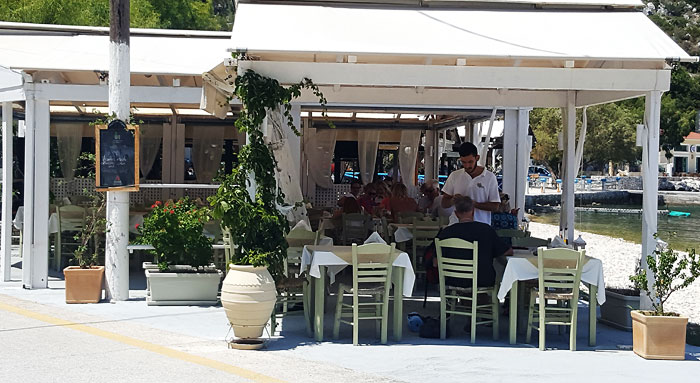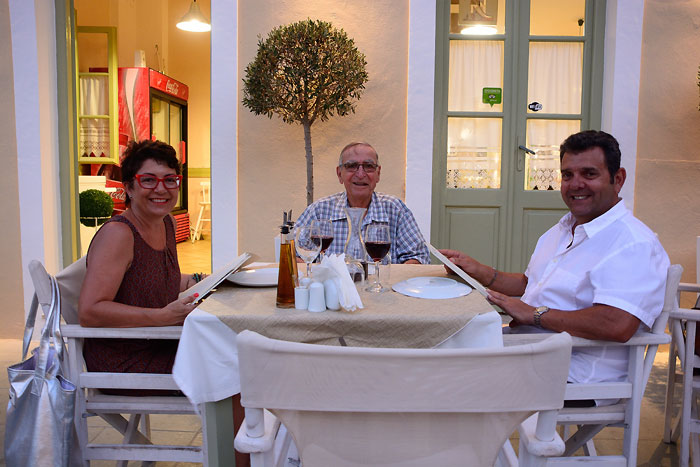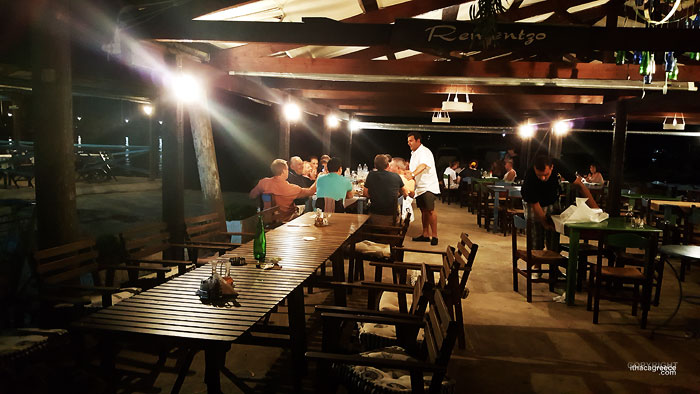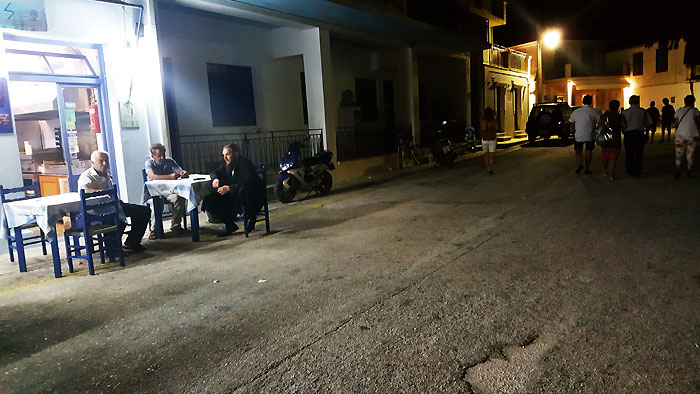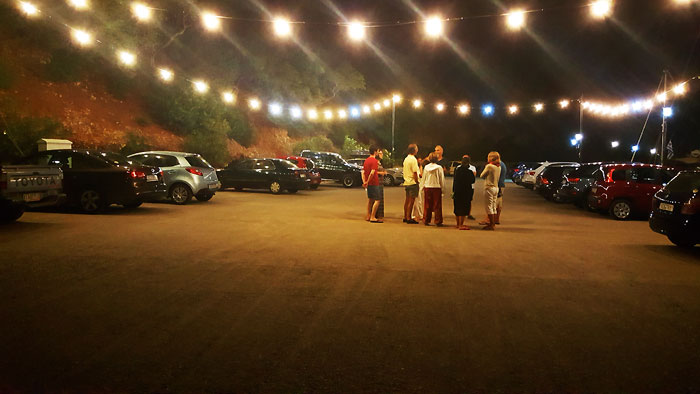 Above - Frikes carpark. The location for the Frikes festival coming up next week.
Thursday 4th - Last night Fiorendino Bar held their weekly Big Wednesday party in Frikes. Great night. Alot of fun. Click Here or on photograph below for more pics.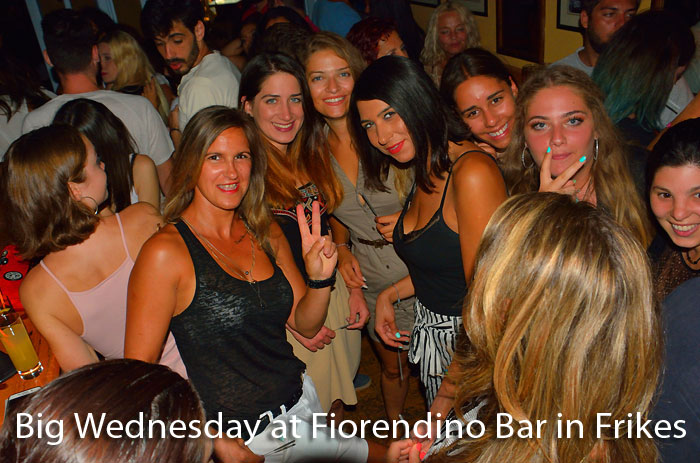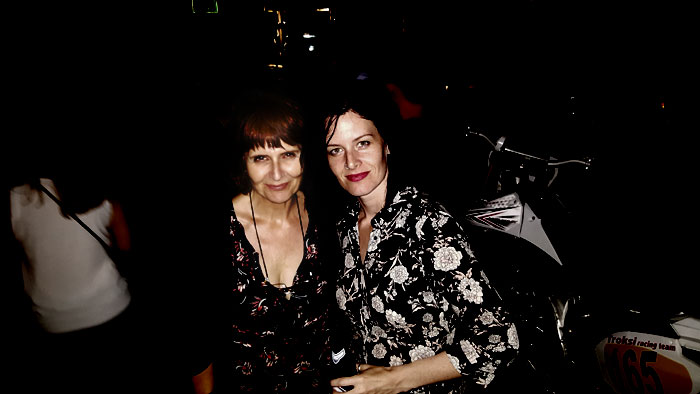 Saturday 6th - Last night was the first night of Sotiros, the Stavros Panighiri for 2016 Summer on Ithaca. A great night, despite the numbers being down a little from other years. Personally, I loved not being caught in a squeeze. For more pics of the first night, CLICK HERE or on photograph below.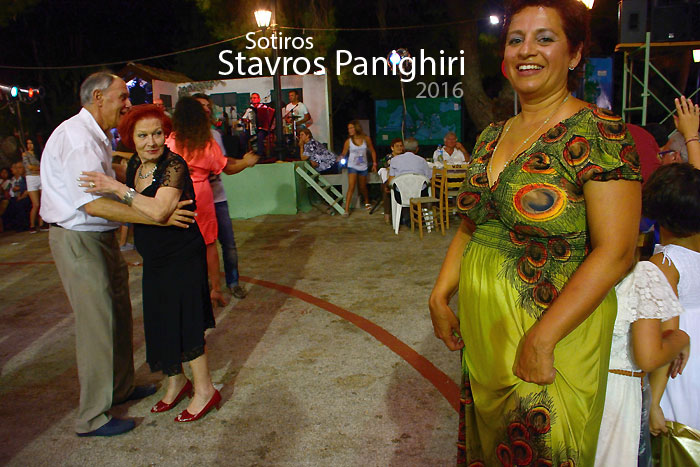 This weekend you can also buy some local produce at the farmers market in Vathy which will be set up in the village square. Get along and support as well as enjoy what's on offer.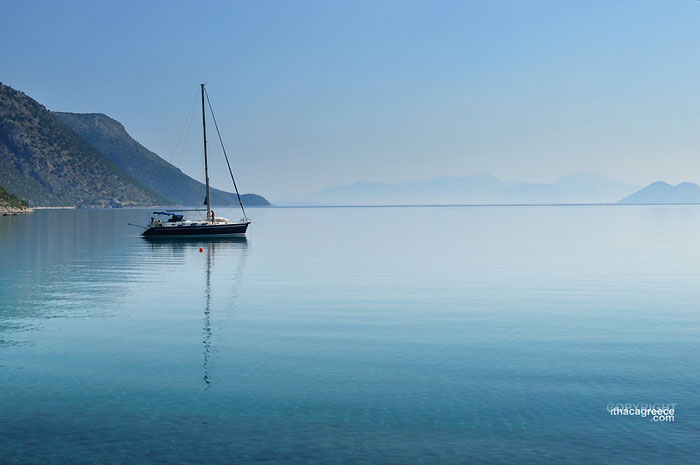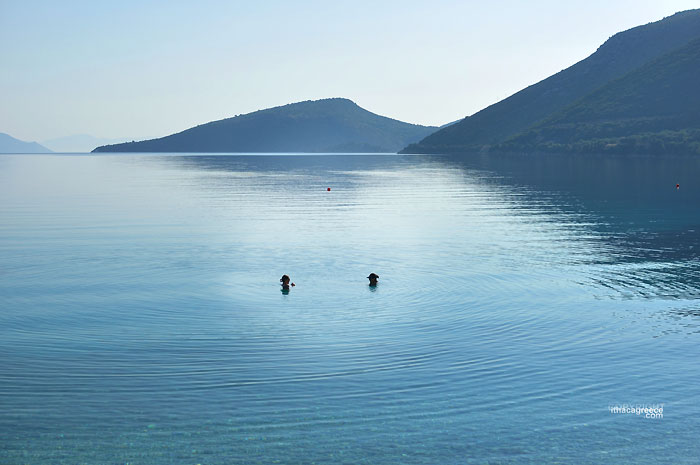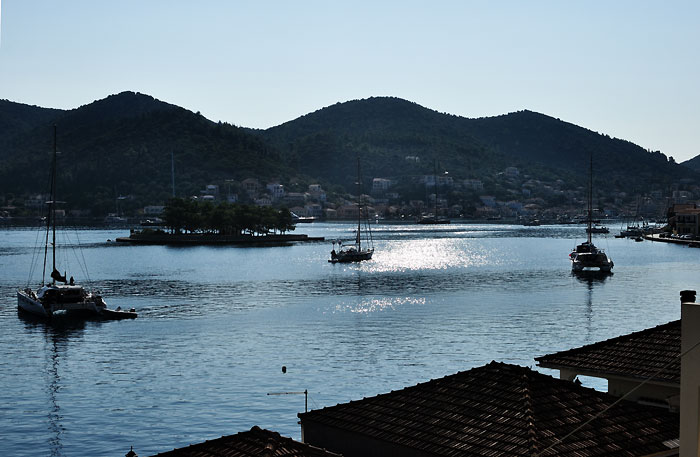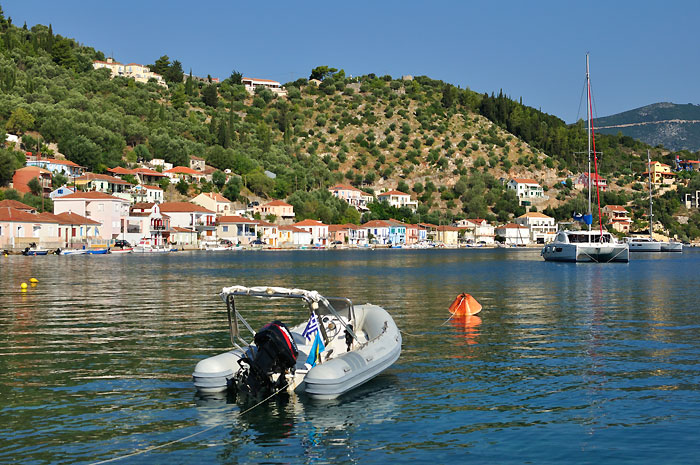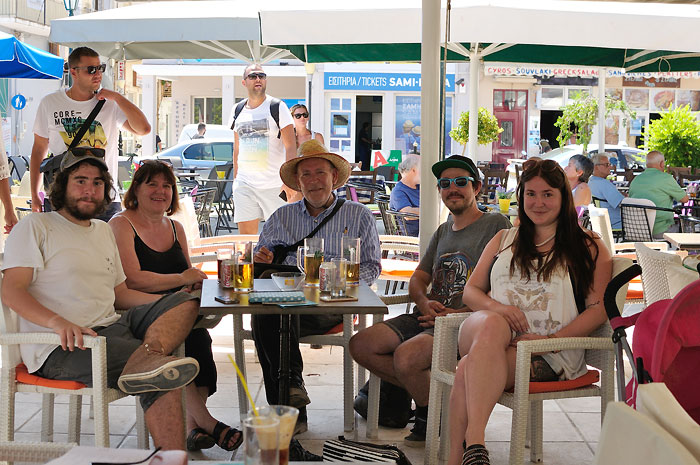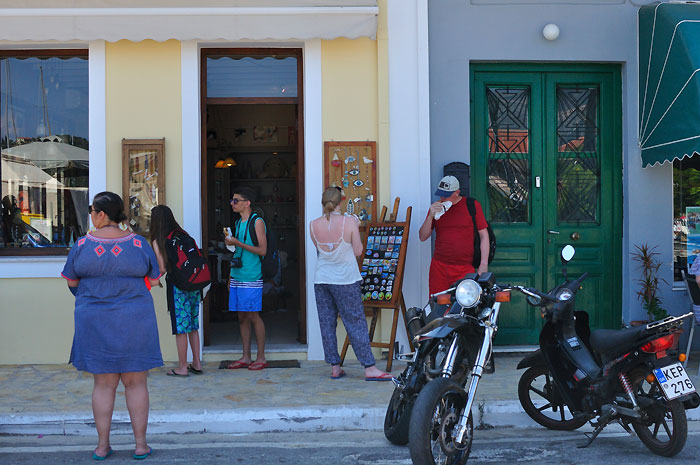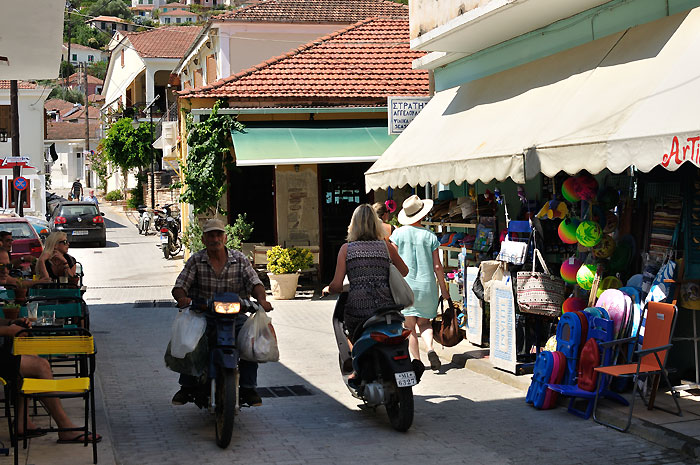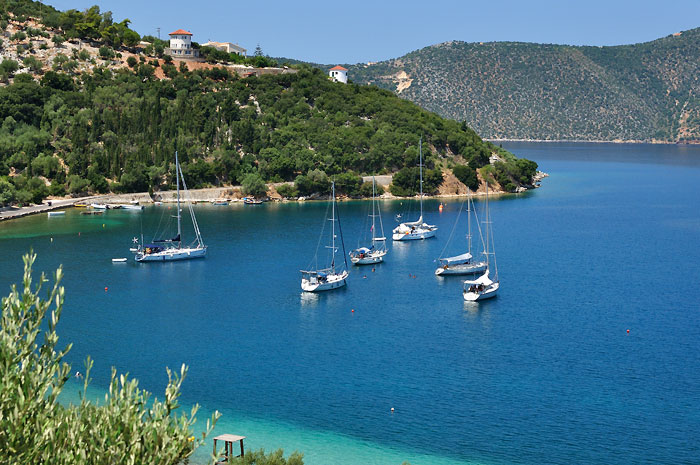 ---
August 2016
Fully into the Summer Season
Monday 1st
Firkes bay is full now every day, either with yachts, day trippers or the ferry from Lefkada twice per day. That's actually an excellent connection to the Mainland and northern Greece.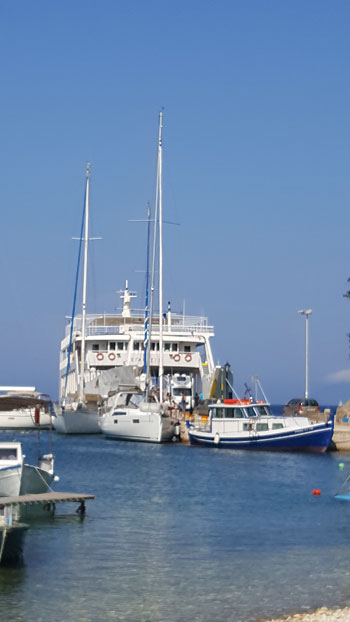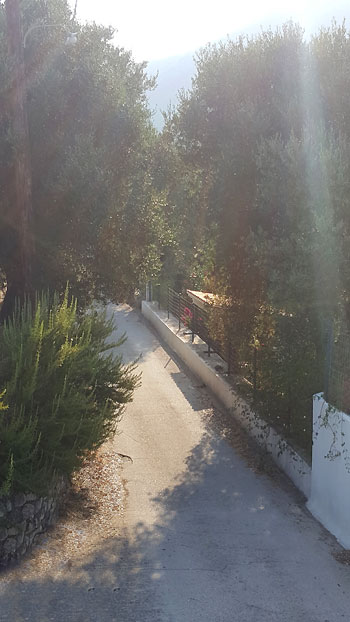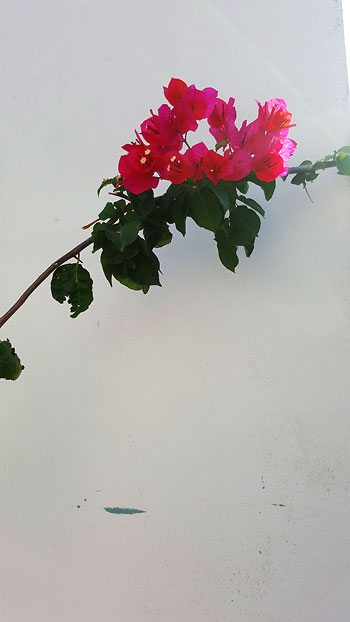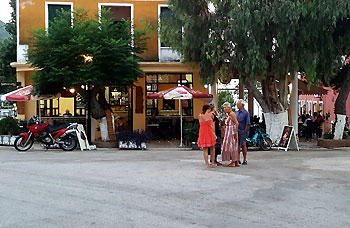 Above - Stavros. Below - Tastsi, keeps Ithaki's streets clean, even on a Sunday evening, even without reimbursement at times. No one has ever thanked him for his extra efforts, so I did on behalf of us all. He actually does an amazing job and has real pride in his work.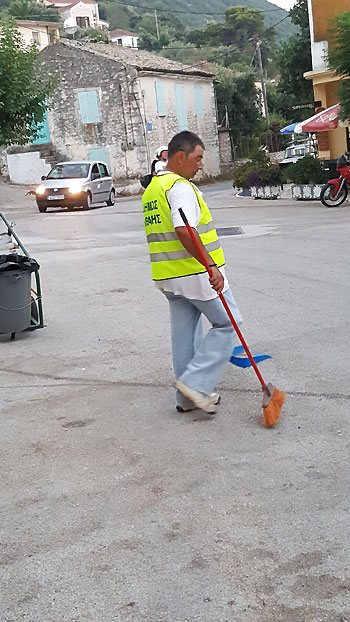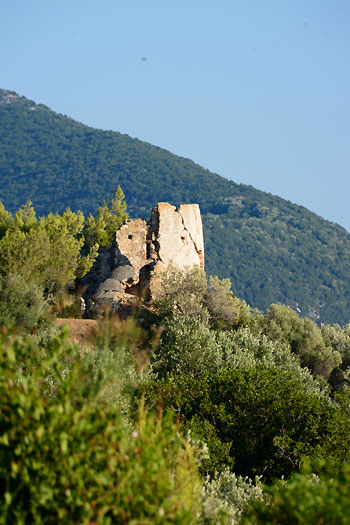 Above - Ag. Ioannis broken down mill ruin.
Monday 2nd - In Vathy today, there are some art exhibits from a couple of local artists at the folk lore museum. Pelagia Mania and Giorgias Krokou.
Below - More of Kioni Bayside. Kioni is one of the most sought after destinations in the Ionian due to it's very picturesque bayside and village.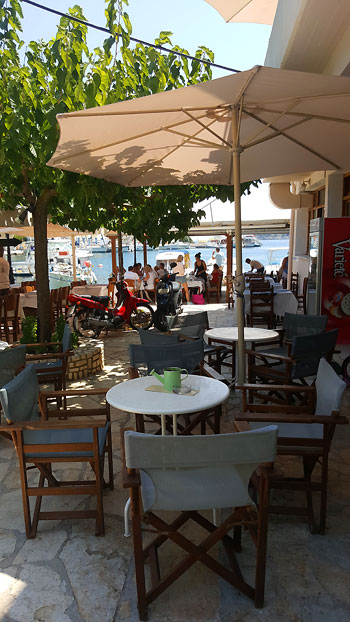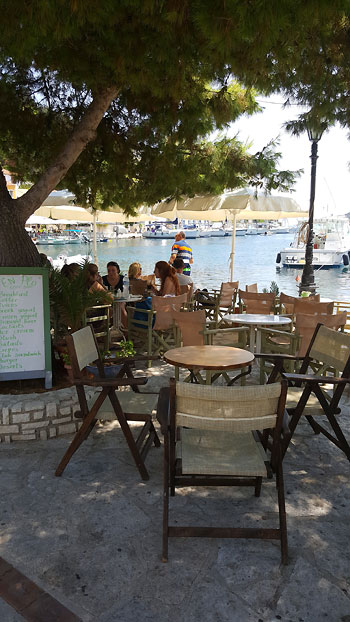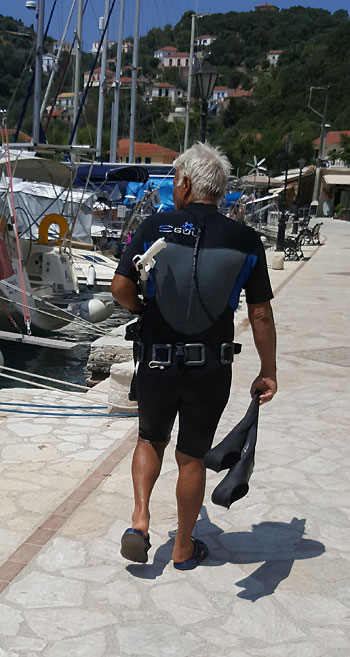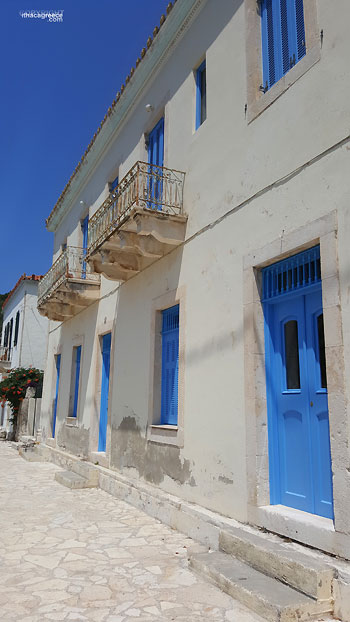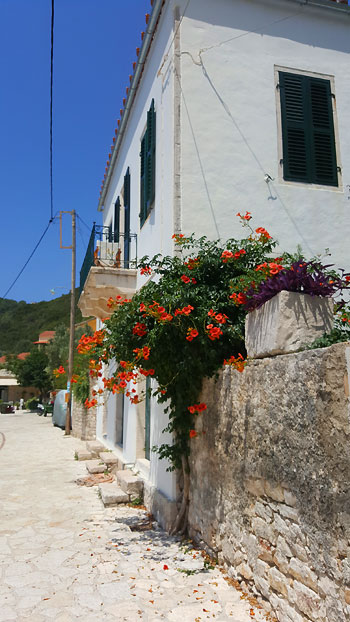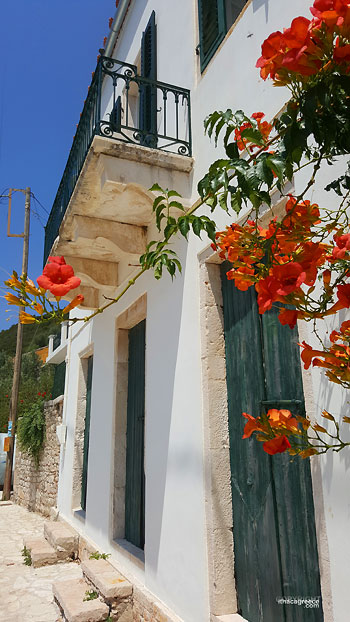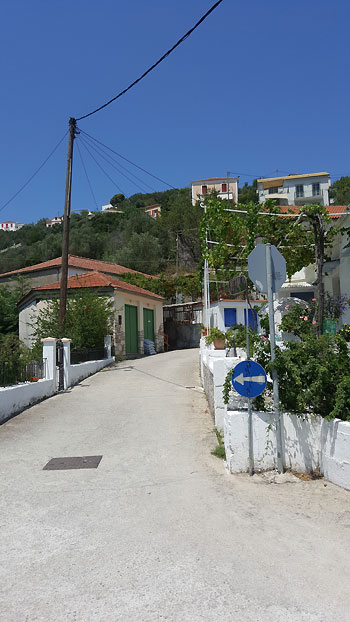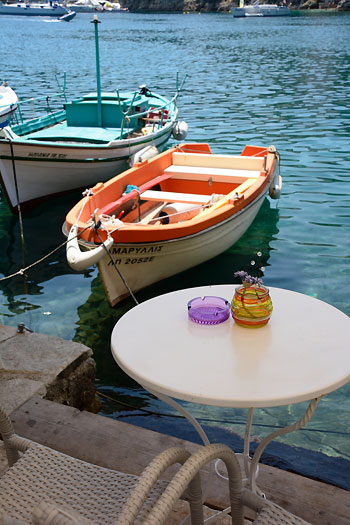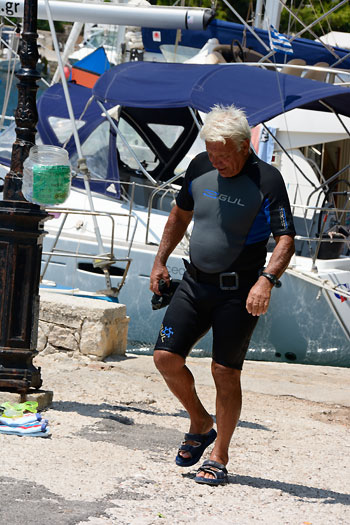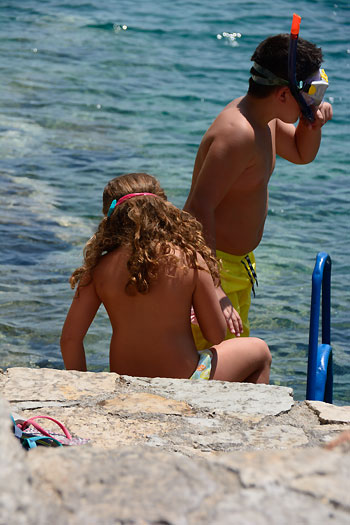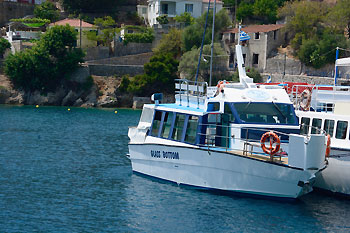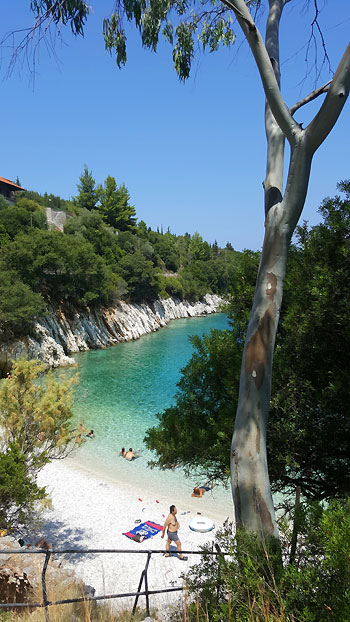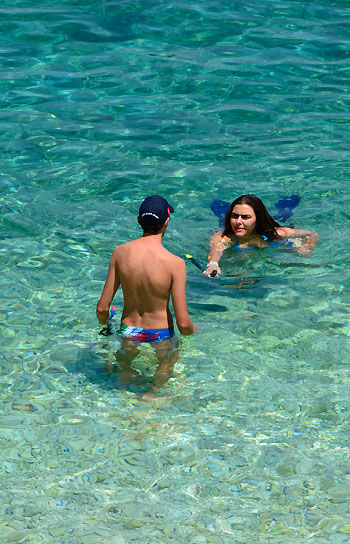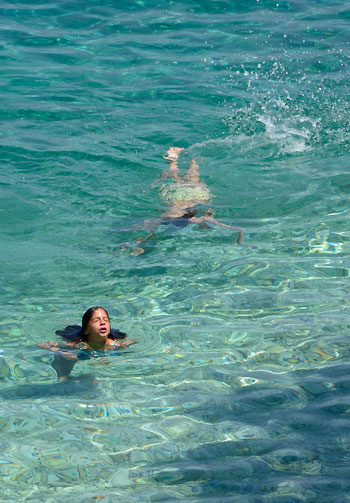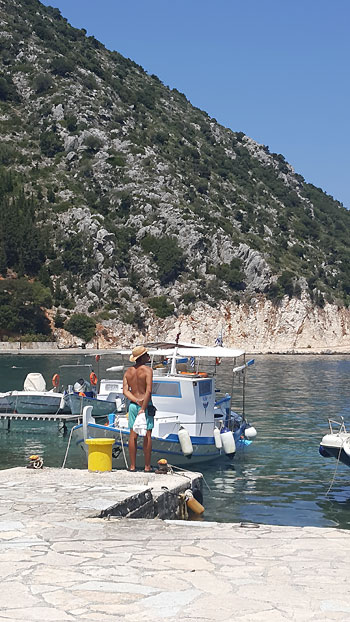 Below - Frikes has a traditional and more genuine Greek feel than some of the villages around other Ionian islands.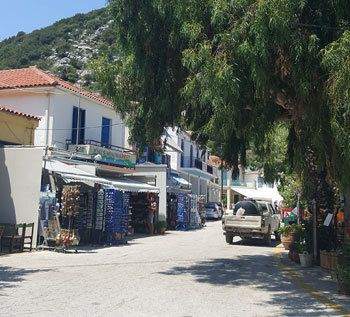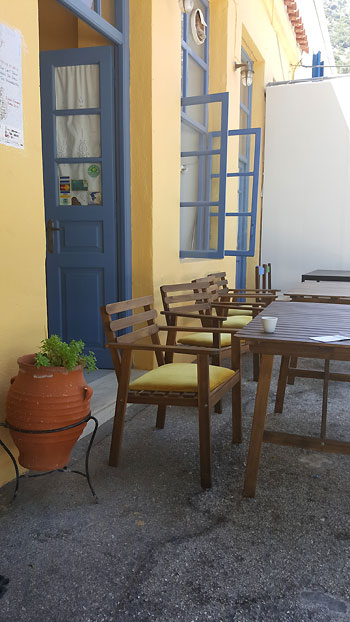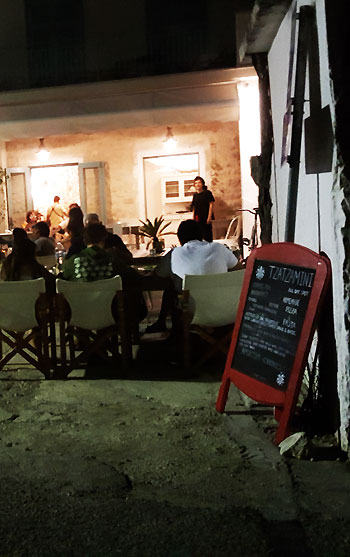 Thursday 4th - It WAS Big Wednesday, now it's a smaller Thursday, but it's Summer so every day is BIG.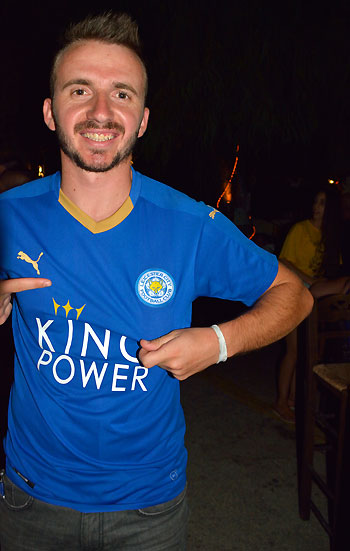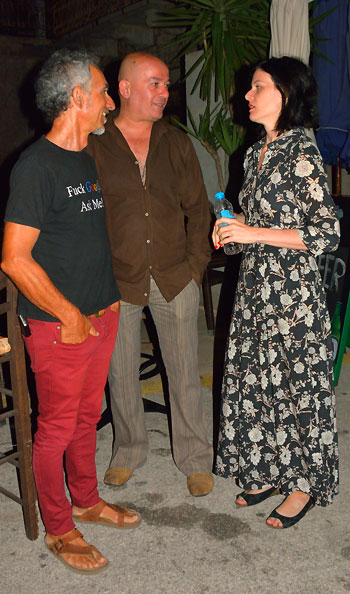 Saturday 6th - Hot summer days with lots to do if you get bored. Check the Events Calendar for what's happening around the island.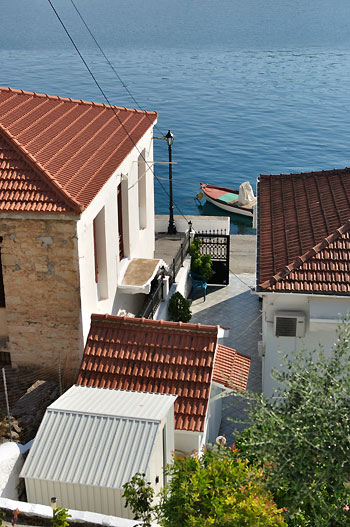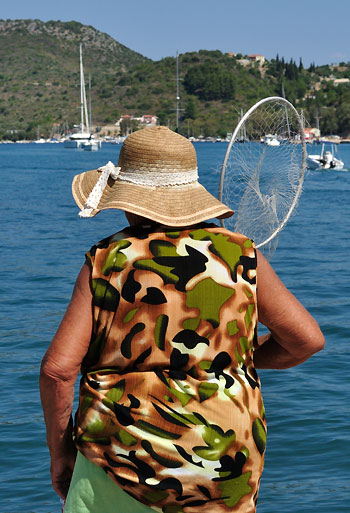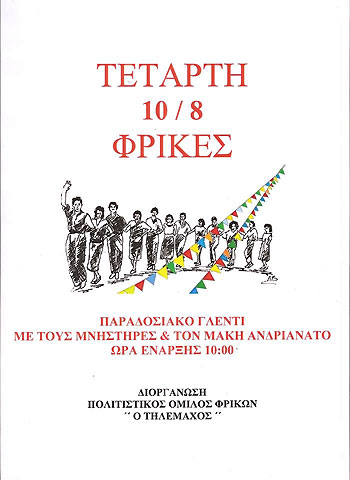 Above - The poster for the Frikes Festival. It's free, it's at the Frikes carpark and starts around 10.00pm with live music and dancing, food and drink. It's on Wednesday 10th August.
Below - This weekend, catch the farmers market in the Vathy square.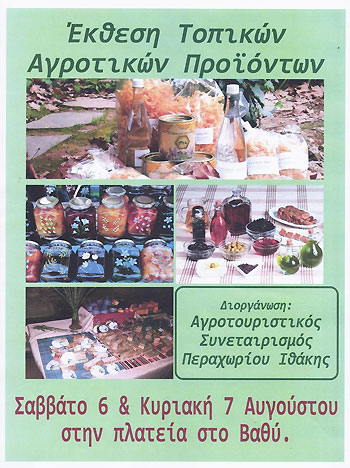 Tonight is the second of Sotiros Festival and then with only 1 day off, we head to the 2 day Kioni Music Festival on at the Kioni carpark this year. Check the Calendar for details.