What's New On Ithaca Greece
February on Ithaca
Winter time on Ithaca Greece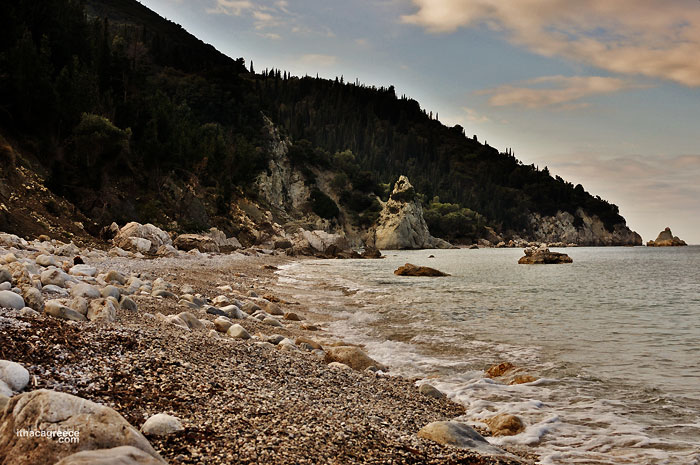 February 2017
Wednesday 1st - KALO MINA EVERYONE!
It's already nearly Papandis time in Kioni tomorrow. I'll try to get along to take some pics. It's mostly quiet around the traps, but there are some things on the Ithaki Events Calendar coming up this month.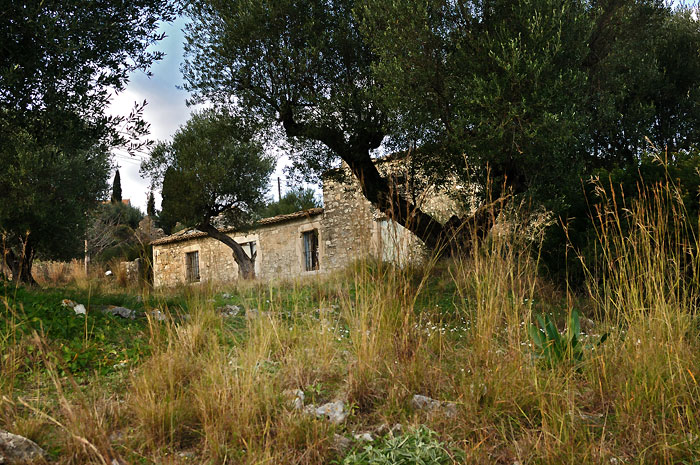 Thursday 2nd - Last night Papadis which celebrates the icon in Kioni was celebrated by a long church service. Women making bread as an offering.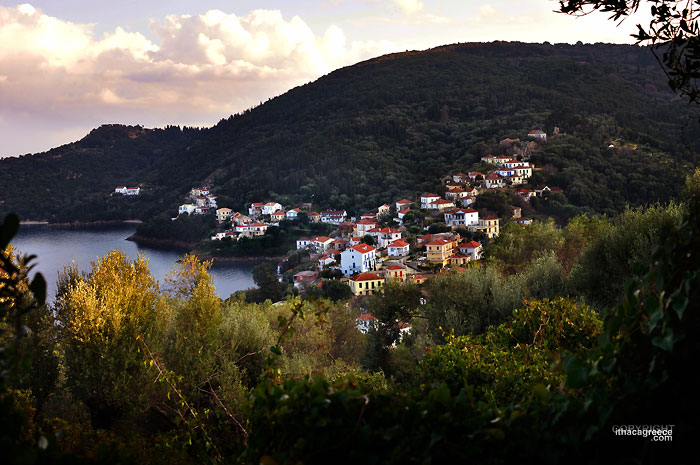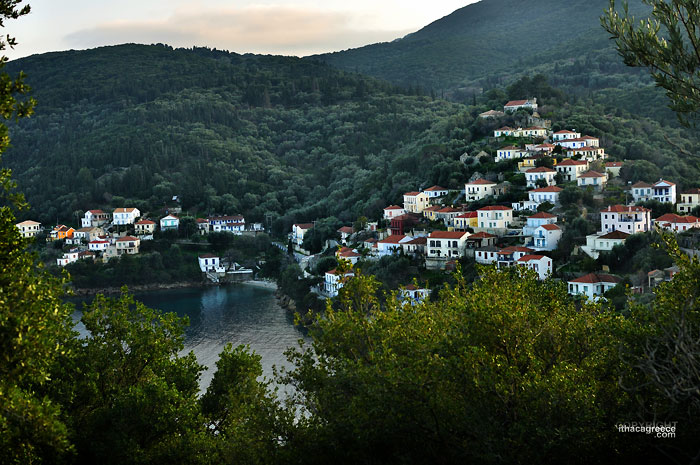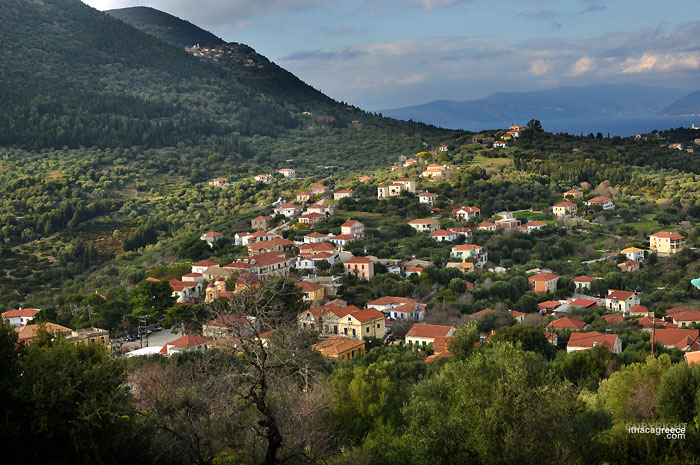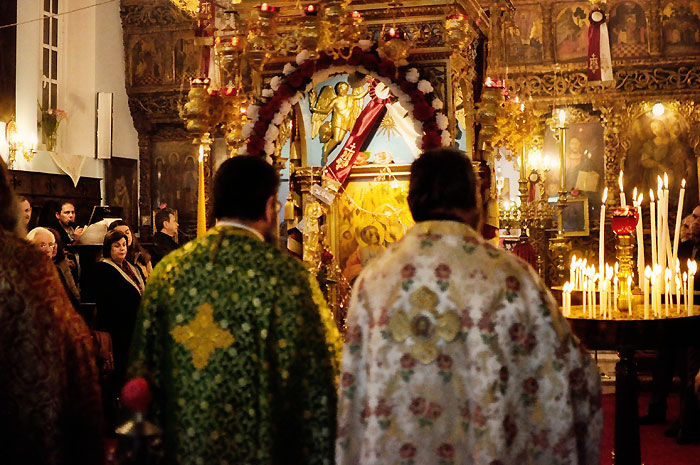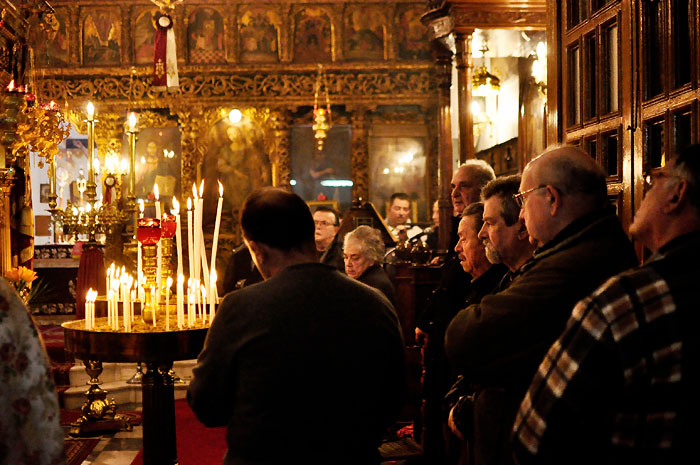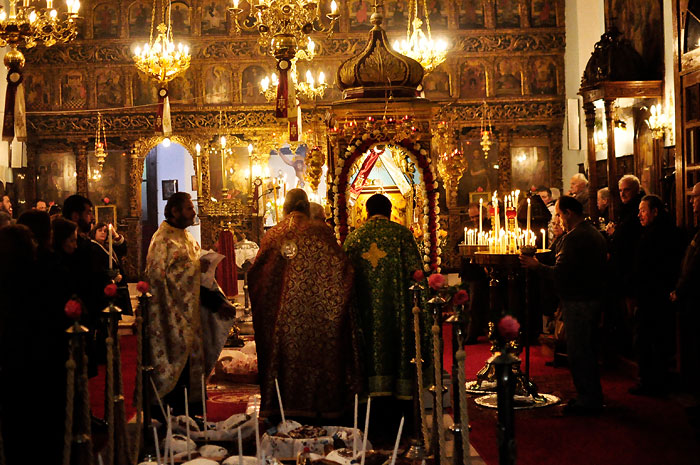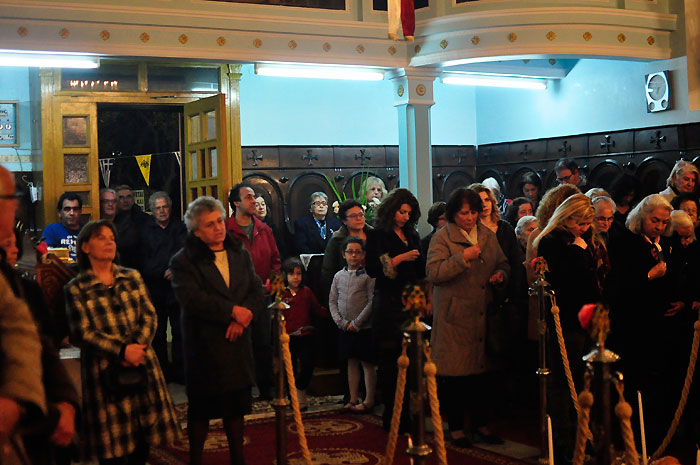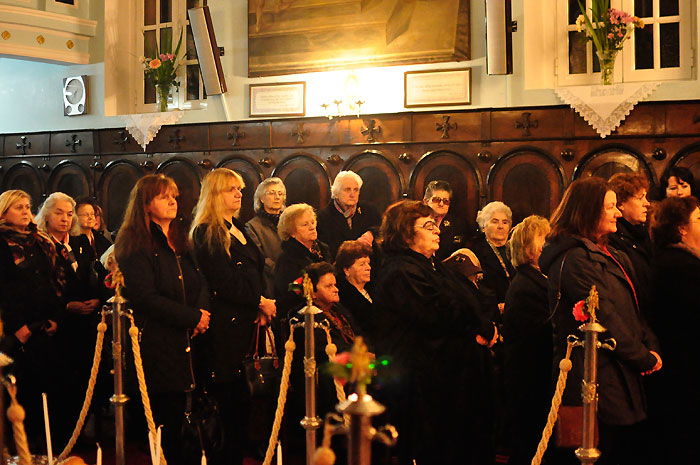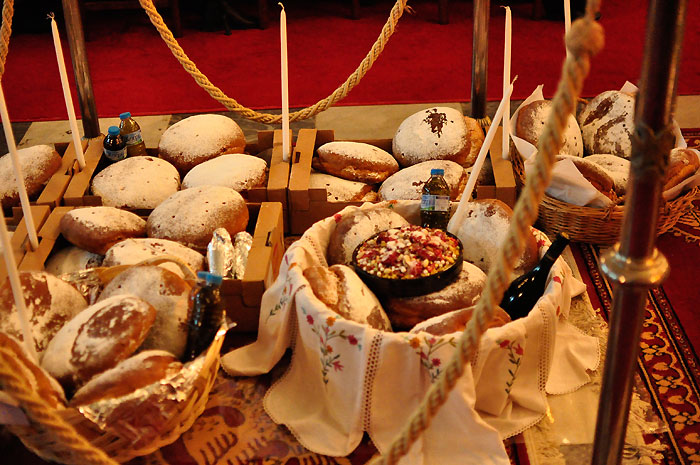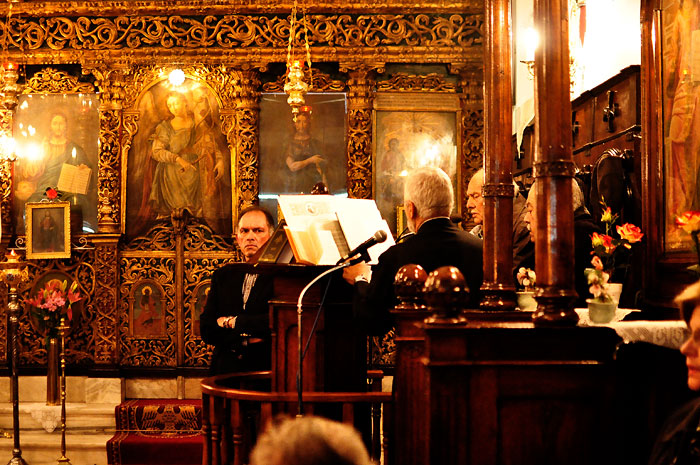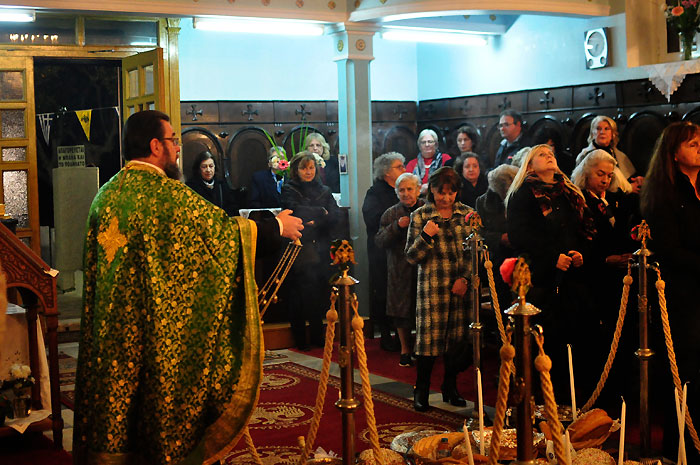 The 2017 Marathon will happen on the island again on the 18th March. If you're coming for the run, note that you can get a 50% ticket discount from Astakos and Killini. The run will be 10km and the money raised will go to the children with disabilities Ev zin on Ithaca. For details and joining the run, please contact Christina Rizos tel: +30 694 4960 760 hours 10: 00 -14: 00.
Saturday 4th - Fine weather continues. With tops of 16C, no one is complaining.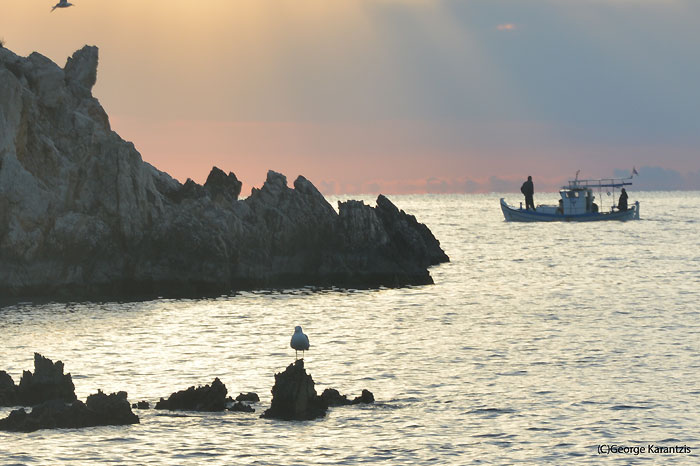 Above & Below photograph by George Karantzis from Spavento Cafe Bar in Kioni. YOu can see more of his photographs at the Cafe where they are on continuous play on their computer.
Monday 6th - While I've been a bit ill, I've been lucky enough to have George Karantzis donate a few photos for the site when Demetri can't get out on my behalf. I'll be back in action soon with many more updates.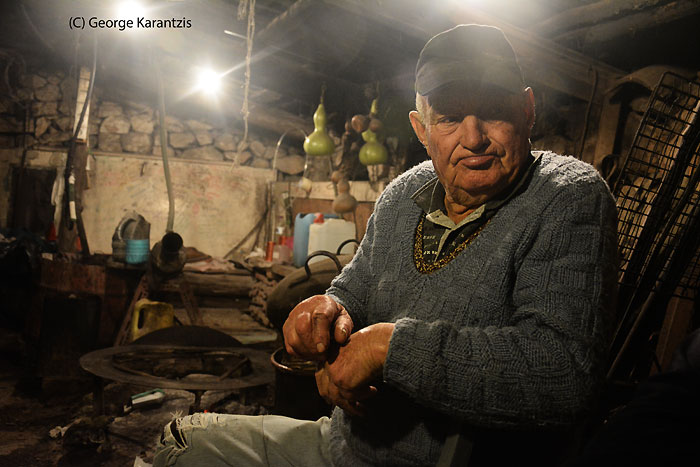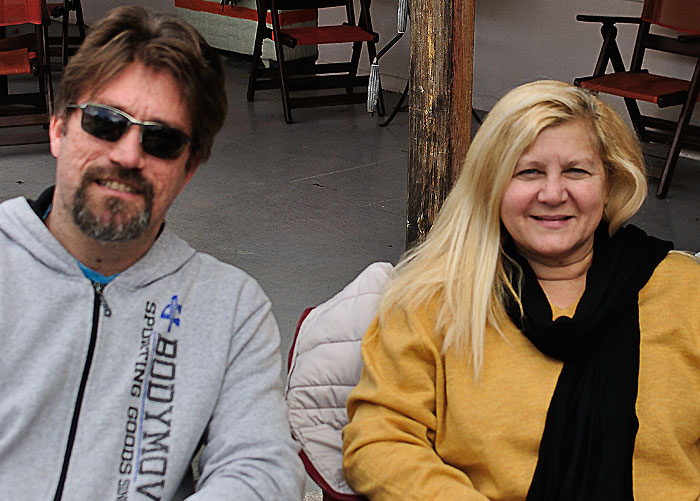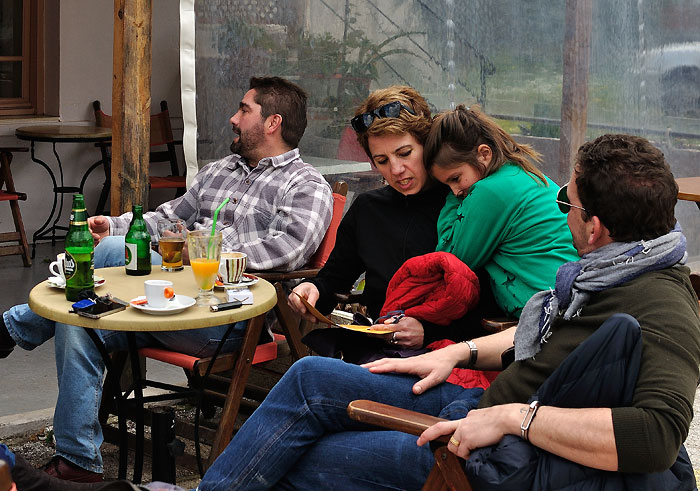 There been some talk that the ferry connection Ithaca - Patra will recommence on the 1st of April. Keeping our fingers crossed, that the long supposed??!!? maintenance on the ferry will be complete.
Thursday 9th - Temperature dropped to a chilli 4C last night. We might be in for some colder weather again after the reprieve we've had from the deep winter chill over the past few weeks.
Below - Sarakiniko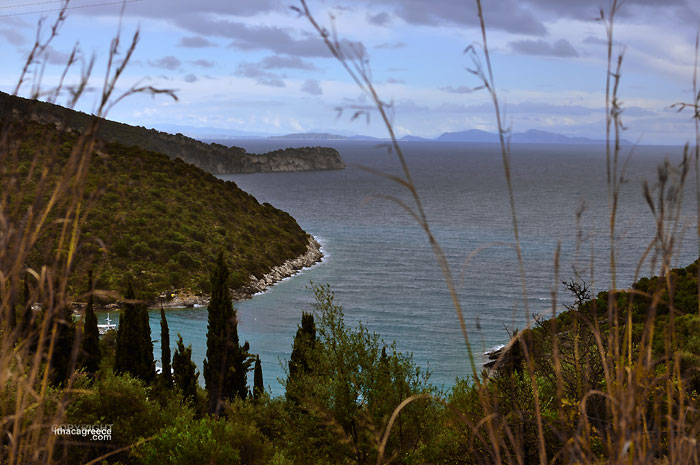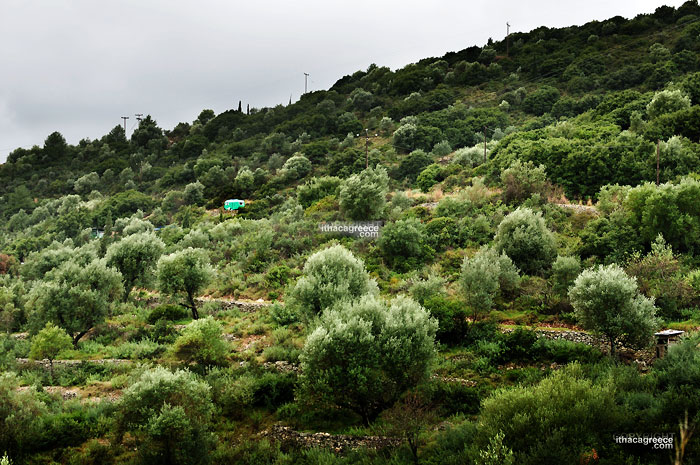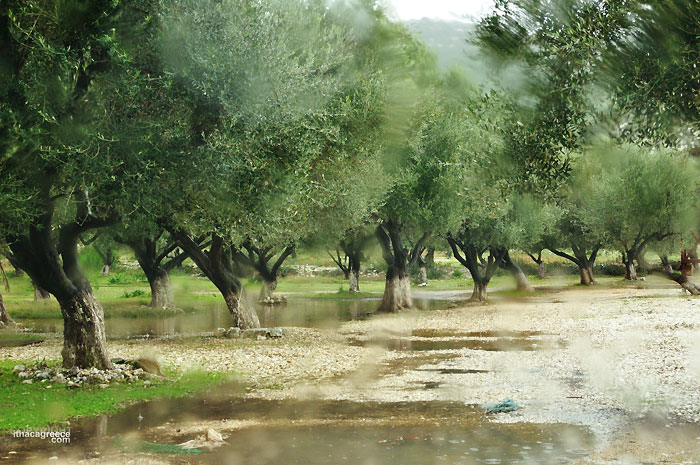 Above - Kosmas Mini Market in Stavros is an Ithaki icon. It's been serving northern Ithaca from way back in the last century.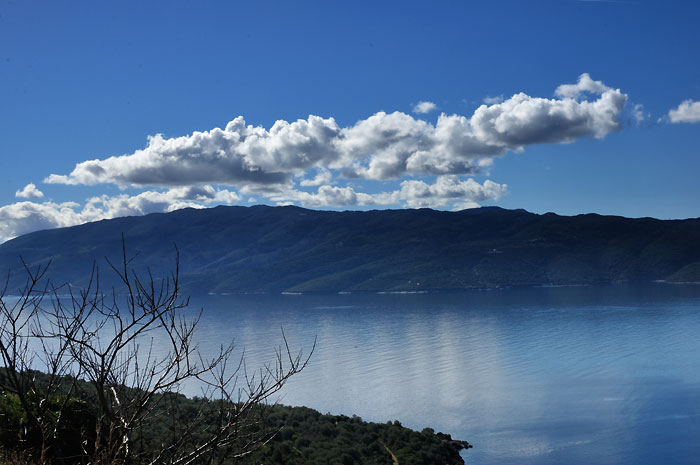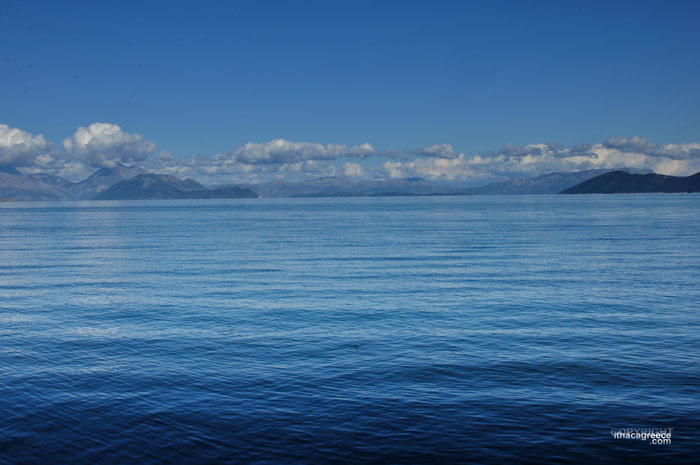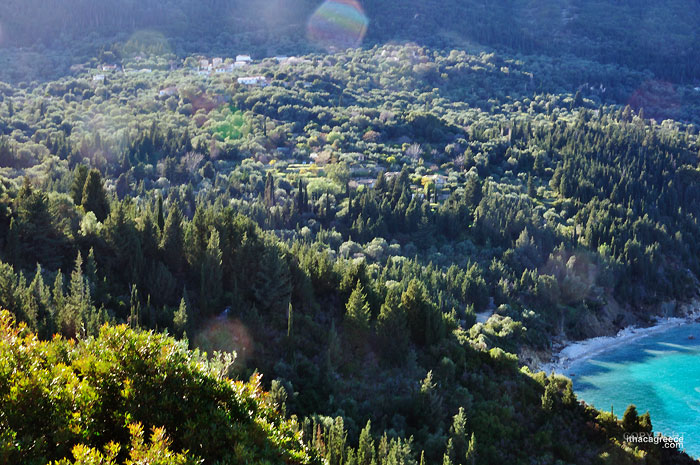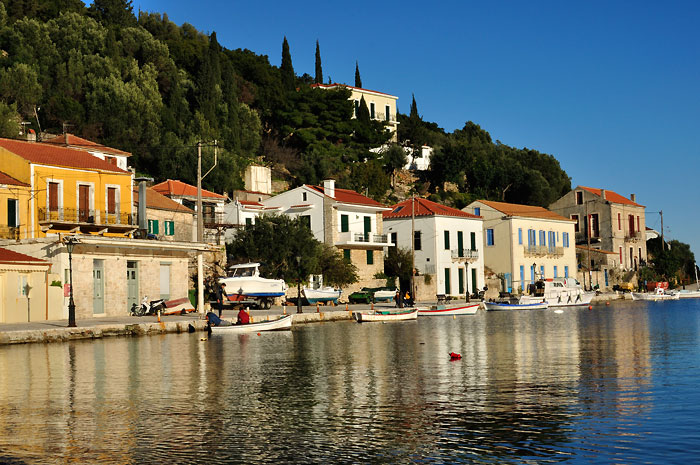 Friday 10th - Tonight at the Creperie in Vathy there's The Great Alternative Party, so get along for some good fun and dancing. Mylos Creperie is always good for music. Starts at 22:00 hr.
Next Thursday, 16th Feb, there'll be Burnt Thursday celebrations around the island. Food and drink before Greek Lent.
On Friday 17th, the children of Stavros Primary are having the northern Ithaki Carnival Party at the Stavros Community Hall.
Saturday 18th in the Stavros Square is the Night Parade. Starts at 6pm.
Pre-Easter is always busy with lots going on so keep your eyes on the Ithaki Calendar.
---
February 2017
Ithaki Greece in Winter
Wednesday 1st


The northern villages are particularly quiet this time of year, and with the coldes month of winter still ahead of us, it will probably continue to be so. Having said that though, we've had quite a bit of sunshine this the snow last month.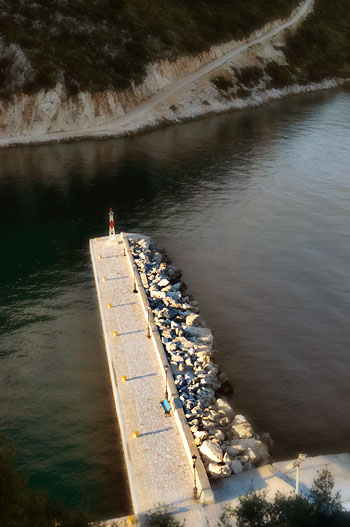 Thursday 2nd - Fine weather continues, but it's bound to change again soon. Winter will no doubt give one more push.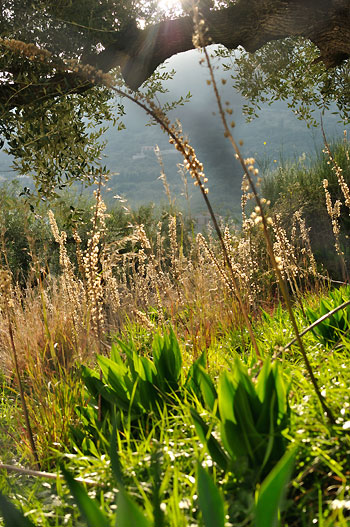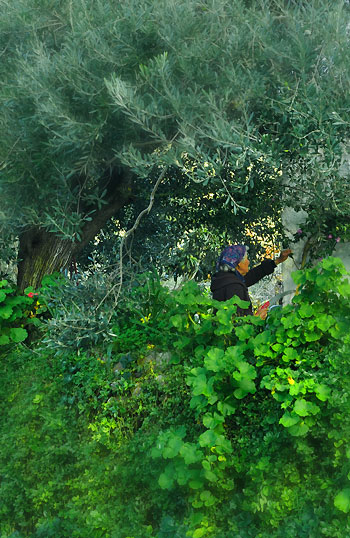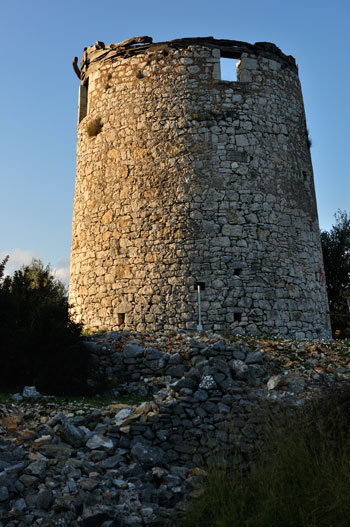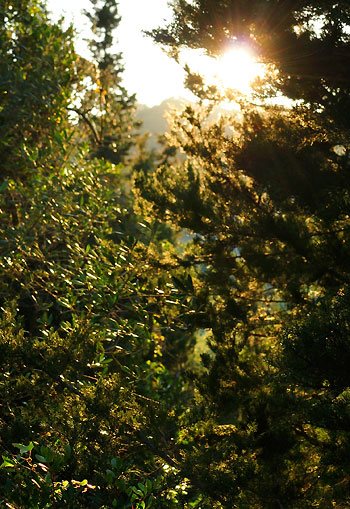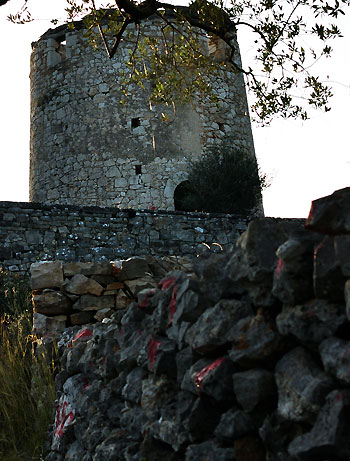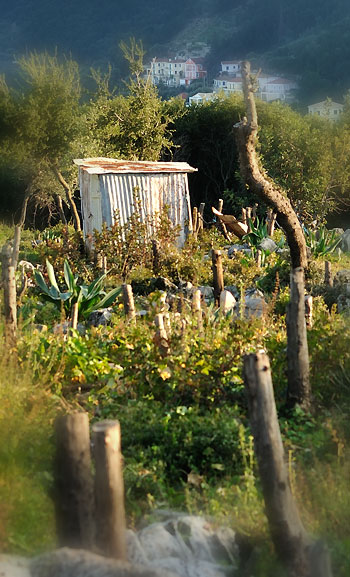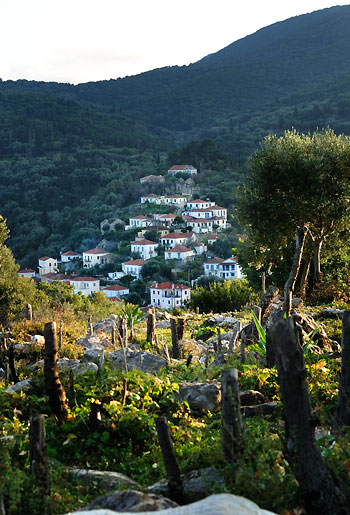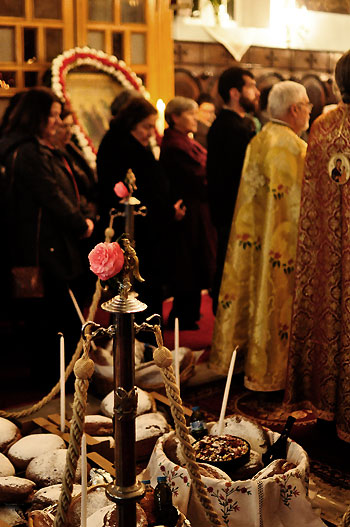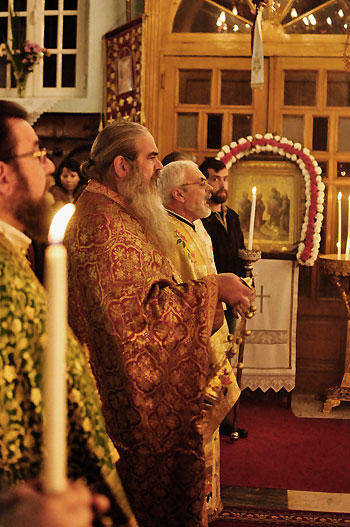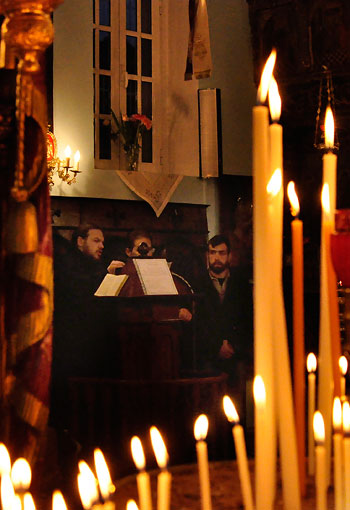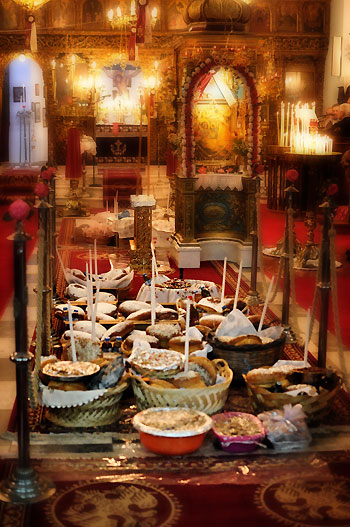 Monday 6th - Temperatures in the high teens dominate Ithaki's weather right now. Just perfect.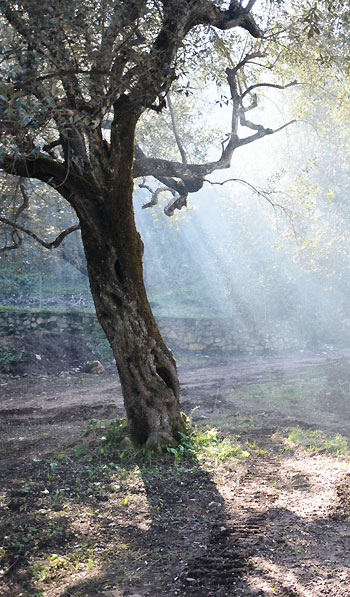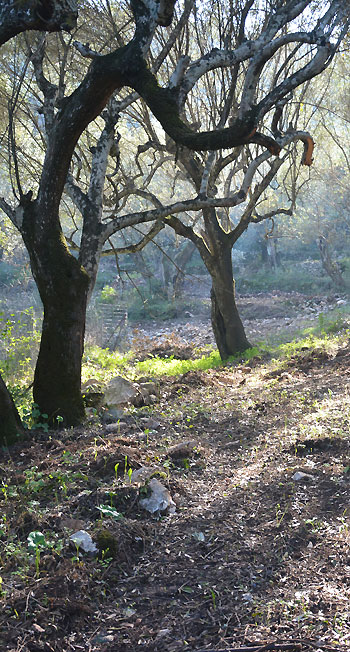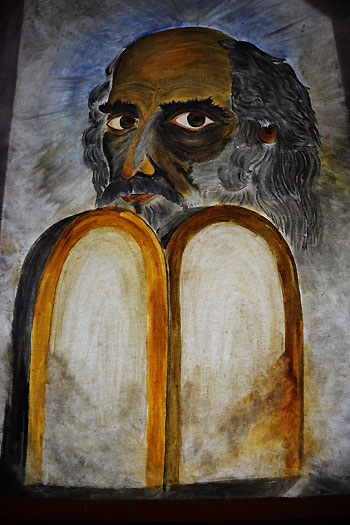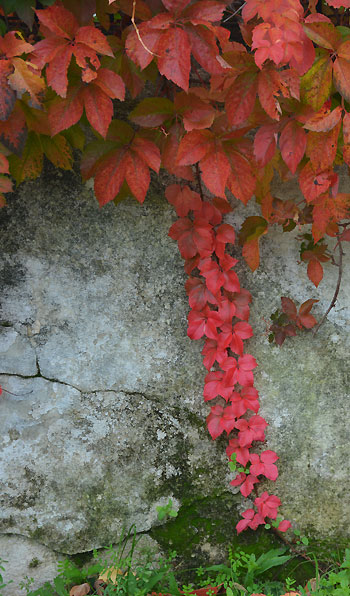 Thursday 9th - There will be a traffic disruption in Vathy between the 6th - 21st of February with no traffic allowed between 07.00 hr and 15.00 hr on Nikolaou Karvouni street, Doureiou Ippou and Anominis Dimotikis streets in Vathy.