What's New On Ithaca Greece
February on Ithaca
Winter time on Ithaca Greece
February 2017
Saturday 25th - Below - Vathy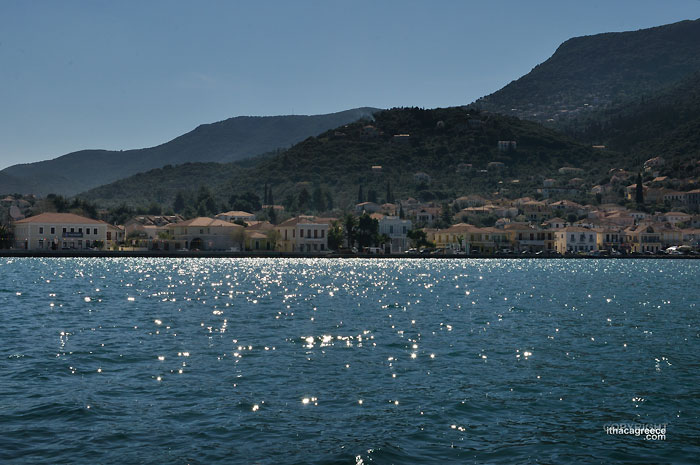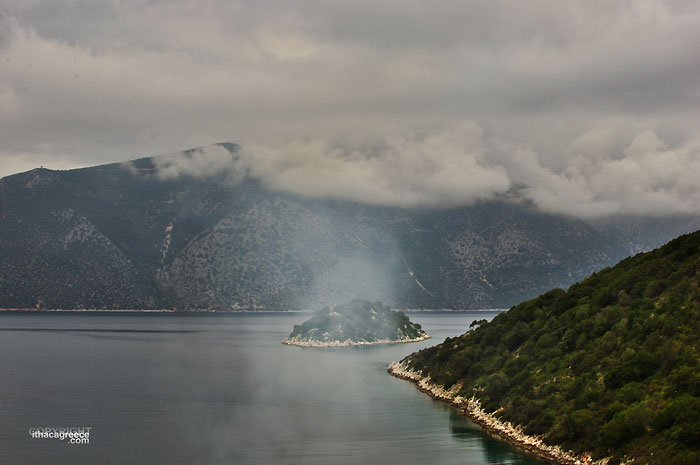 Above & Below - Dexa and Forkis Bay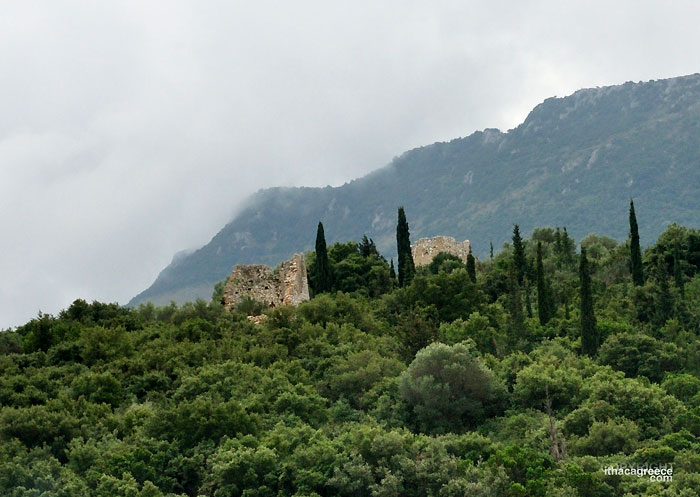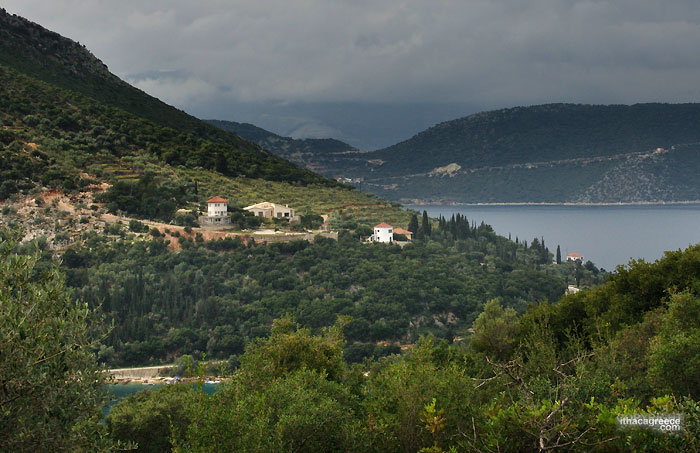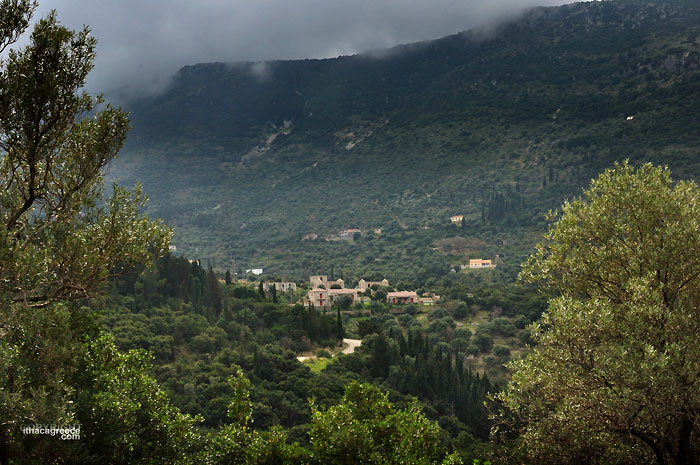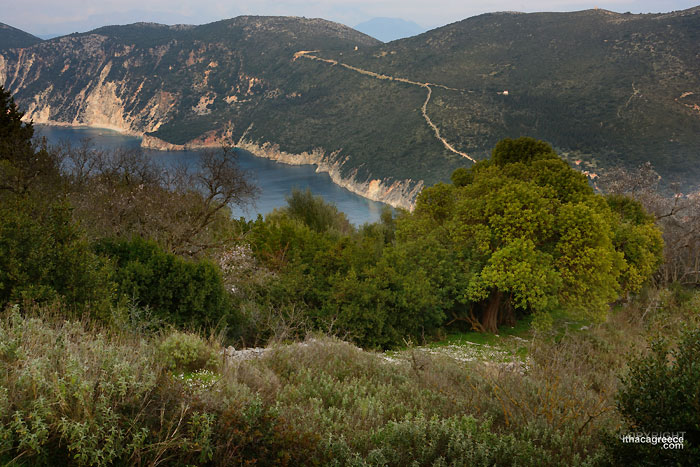 Above - Afales Bay from Exoghi. Below - Exoghi.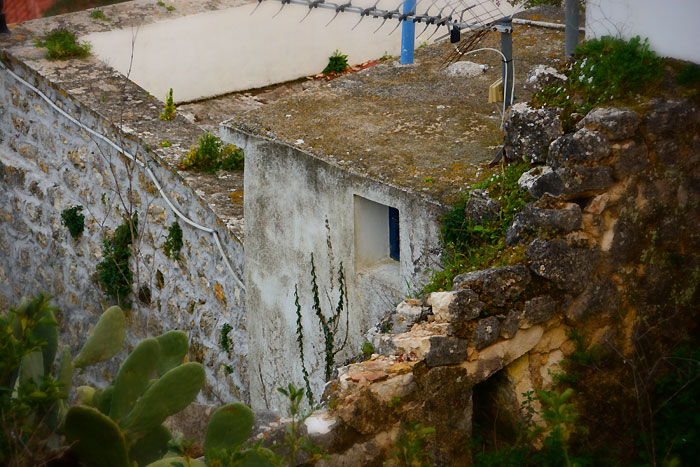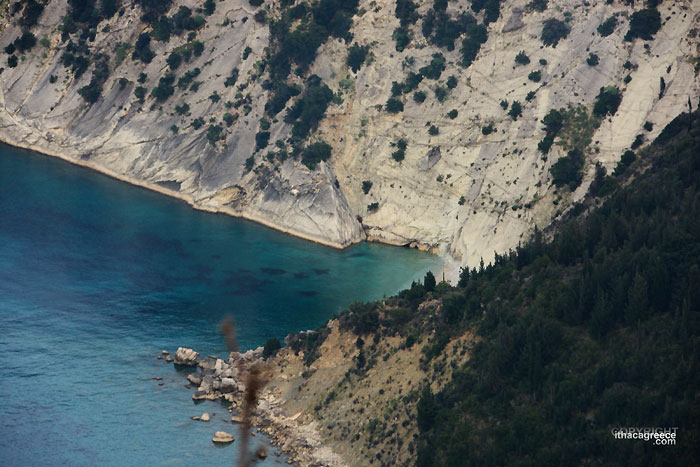 Above - Afales.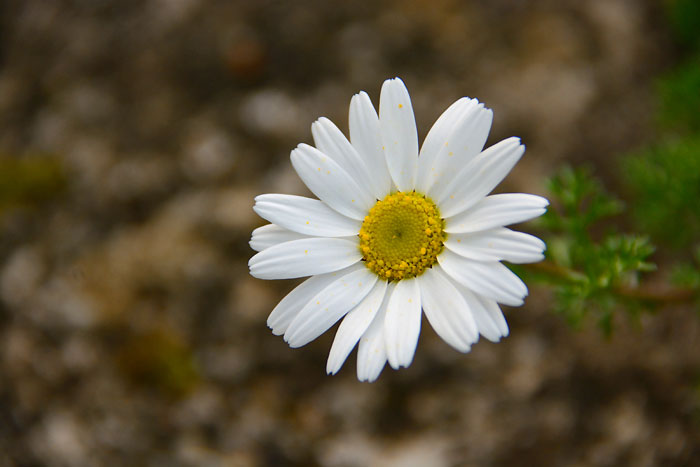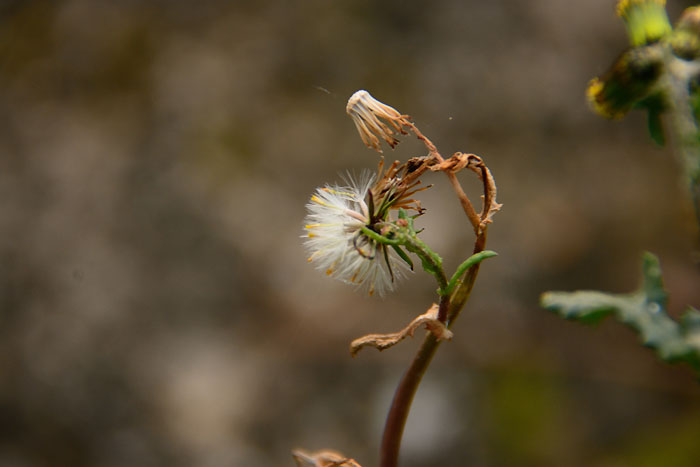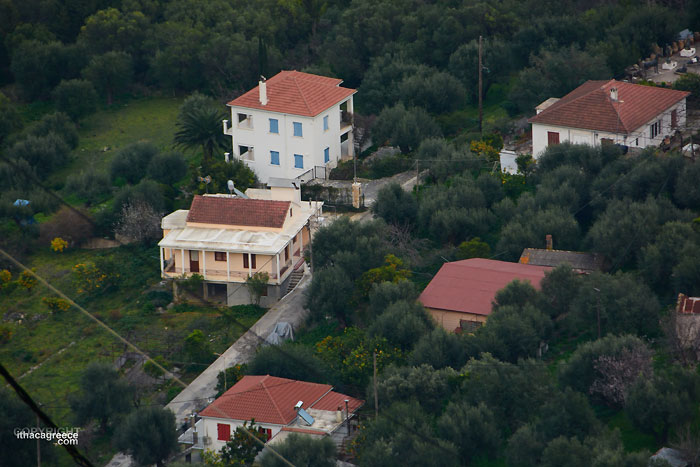 Above - Kollieri. Below - Platrithias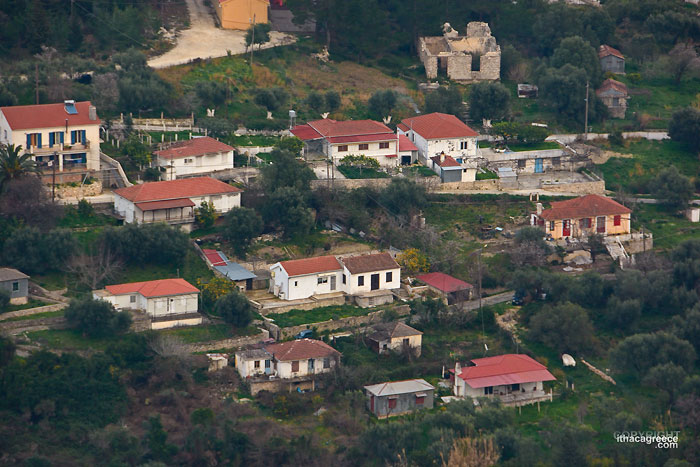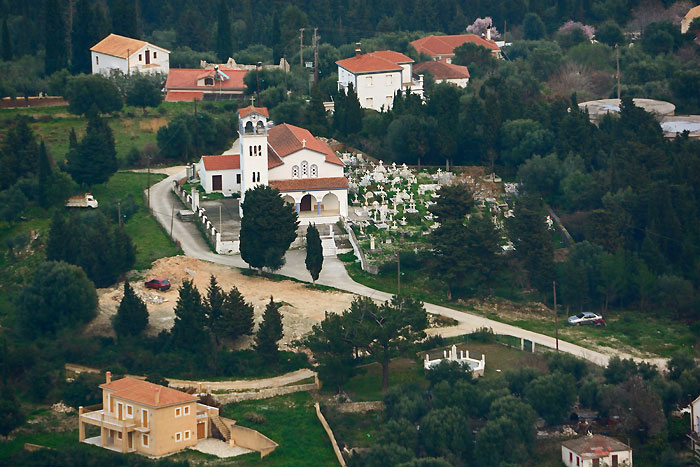 Above - Taxiarchis Church. Below - Platrithias.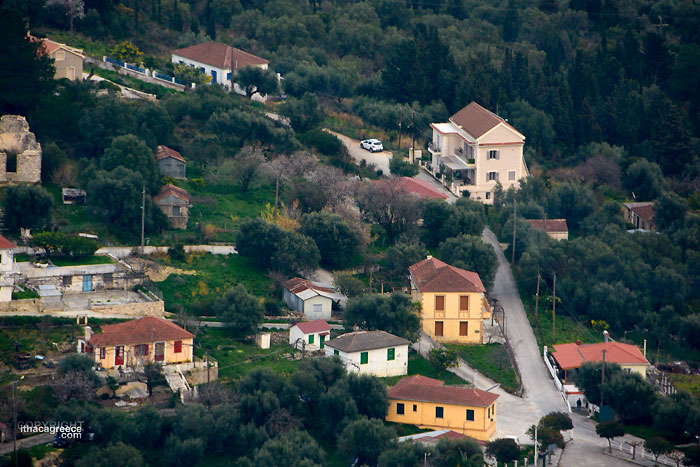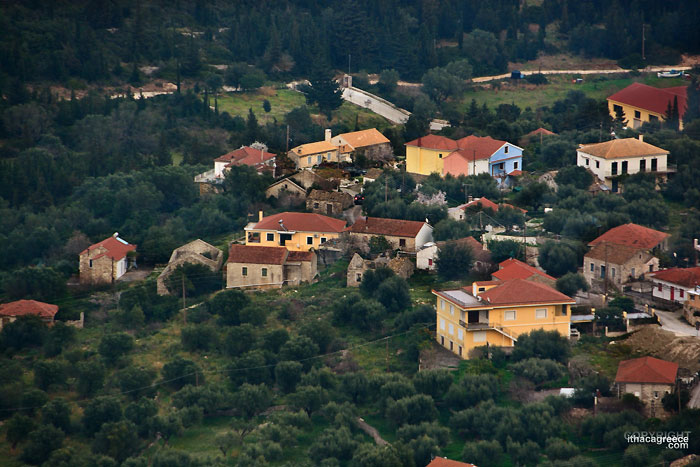 Above - Ag. Sarantas North Ithaca Greece.
Sunday 26th - French cinematographer Cyril Lafon is currently on Ithaca to shoot some footage for his upcoming documentary, Nostos. He came last summer to capture the island during it's warm season, but is back to get some footage for winter and to talk to some of the locals.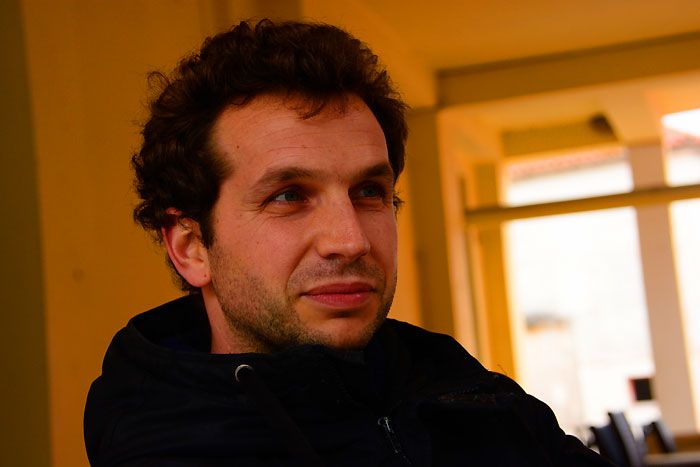 Above - Cyril Lafon.
Below - Forkis Carnival Party in Vathy, Great night of dancing and fun for everyone. For more pics, Click Here or on photograph below.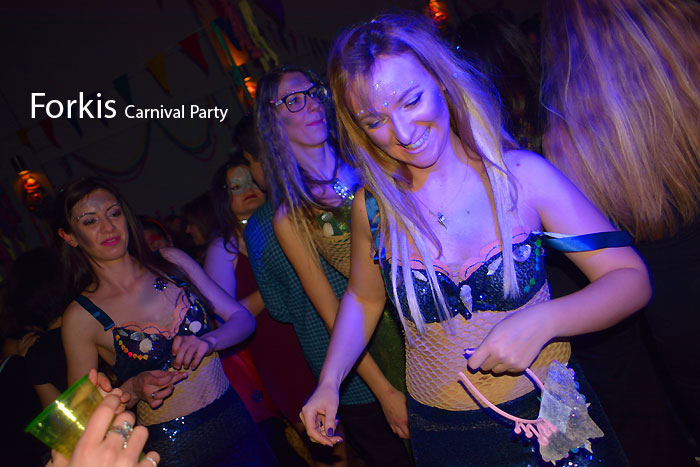 Monday 27th - Yesterday's Carnival was a great success despite the threat of rain and the grey skies. For 3 pages of pics Click Here or on photograph below.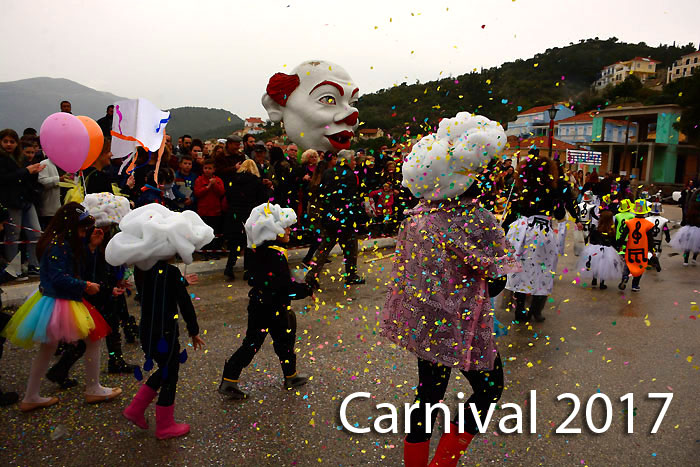 Monday 27th - It's been a busy and acitivity filled weekend this weekend with all the pre-Easter celebrations, parties carnivals and the beginning of Lent. As if the gods were shining down on us, the grey skies which had been plaguing us over the past week, also turned blue to make another spectacularly mild and warm day to be out in the fresh air and nature.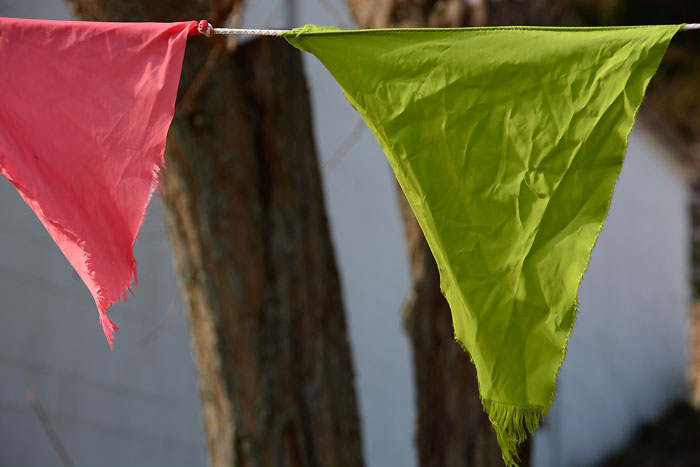 During the day, Kathara Deftera - Clean Monday was celebrated in it's traditional home of Anoghi and it's newer home of Kioni, with a big party in Perahori this evening to end the official beginning of Lent. For more pics of today, Click Here or on photograph below.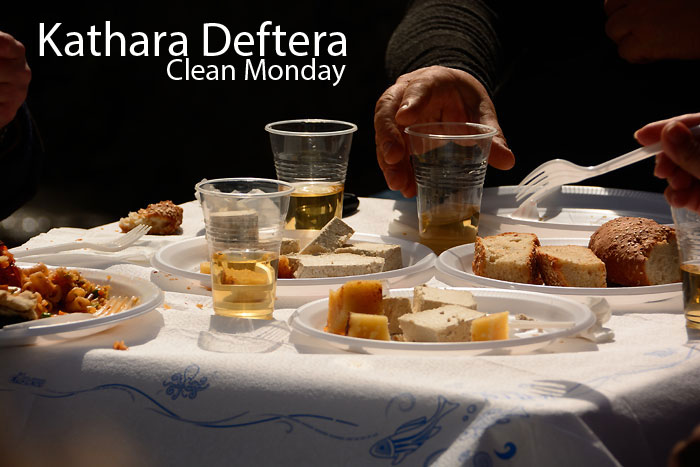 ---
February 2017
Ithaki Greece in Winter
Saturday 25th

Tonight it's the annual Forkis Carnival party at the Cultural Center in Vathy and of course Sunday it's Carnival time with Clean Monday following directly behind. A busy long weekend ahead.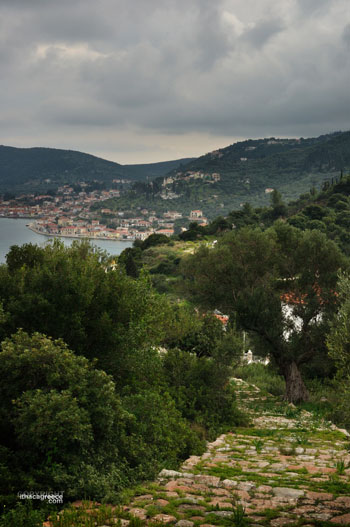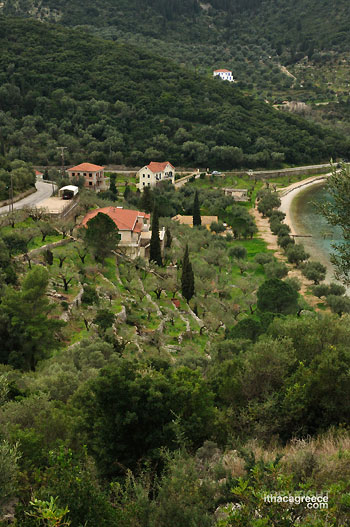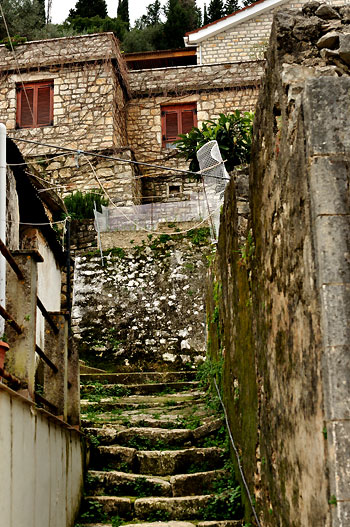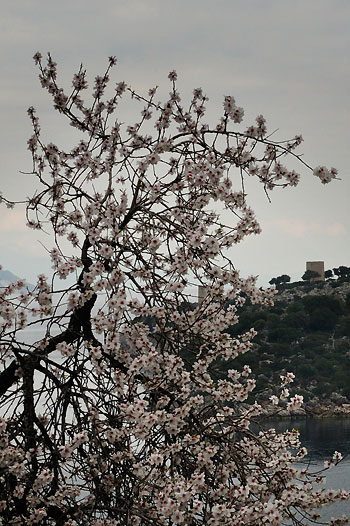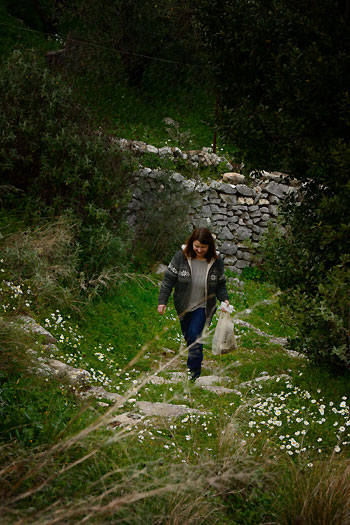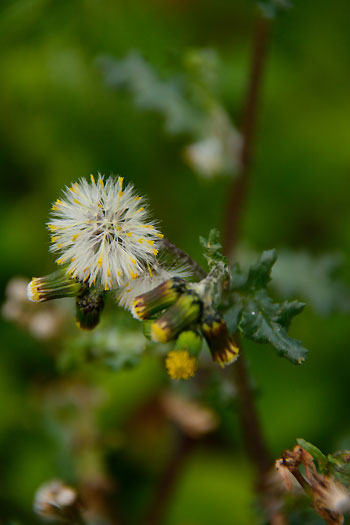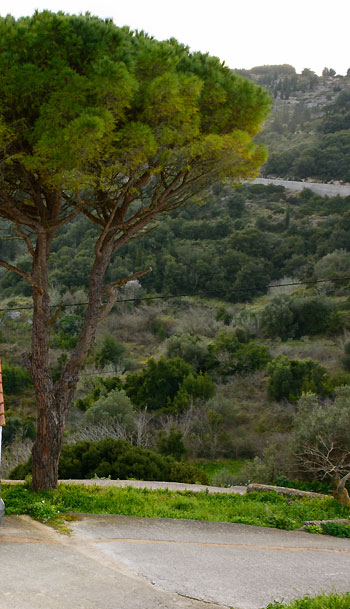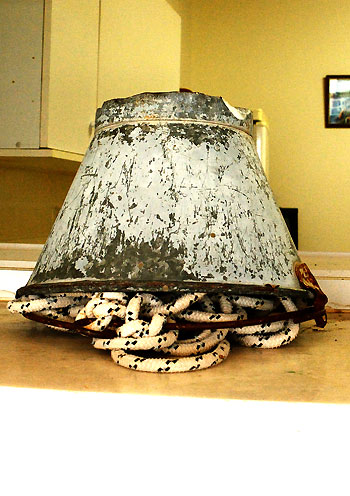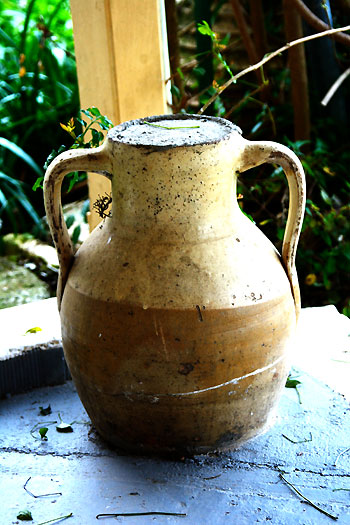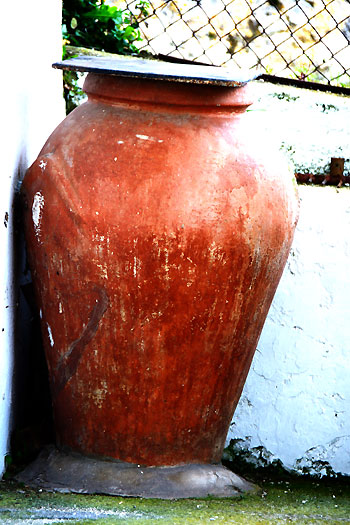 Monday 27th - No threat of rain today to spoil the hope of a magnificent Clean Monday (Kathara Deftera).