What's New On Ithaca Greece
April on Ithaca
Blue skies, blue seas and wild flowers across the island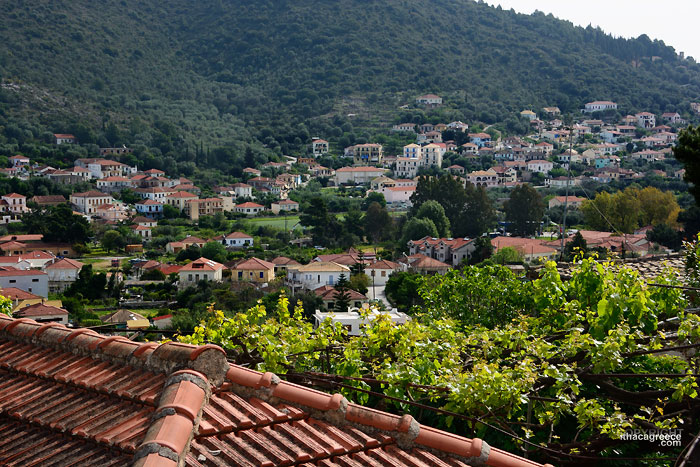 April 2016
Wednesday 13th - I think it's off with the coats for sure now. When the sun shines, it's almost t-shirt weather.
There's much news about a fast ferry to Patras coming this month, but let's just wait until the actual ferry company says it's so before we spread all this false joy.
Below - Vathy, Ithaki's capital has been so quiet you'd barely know it's a weekday, a working day. No one around.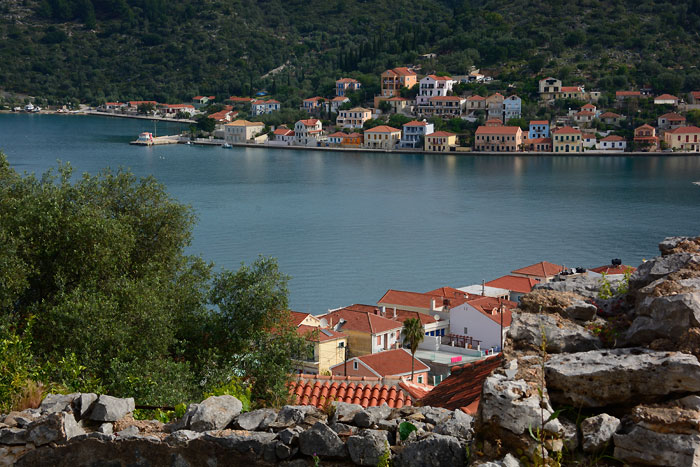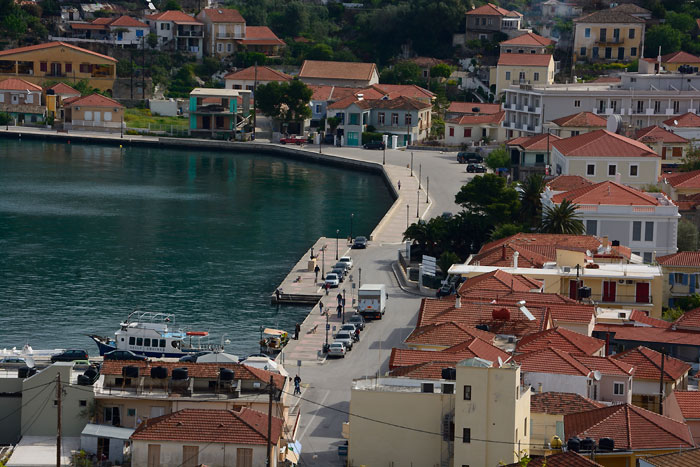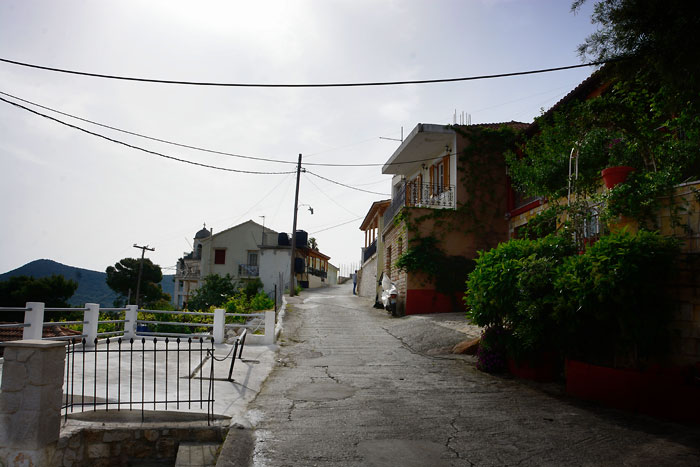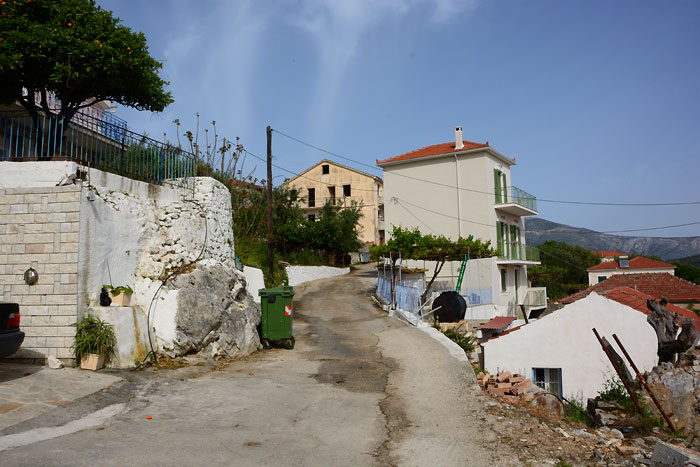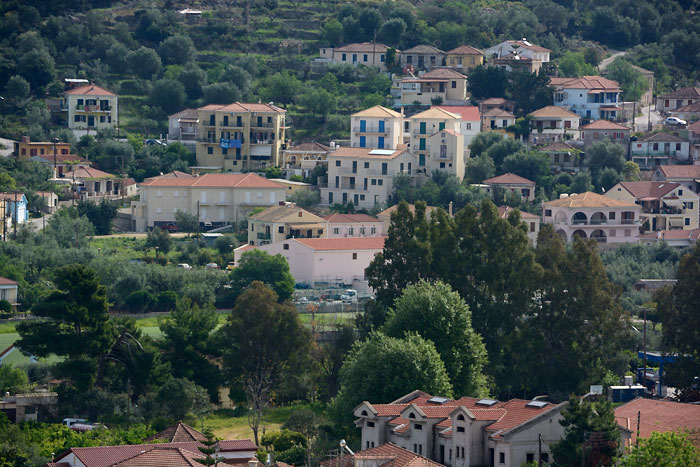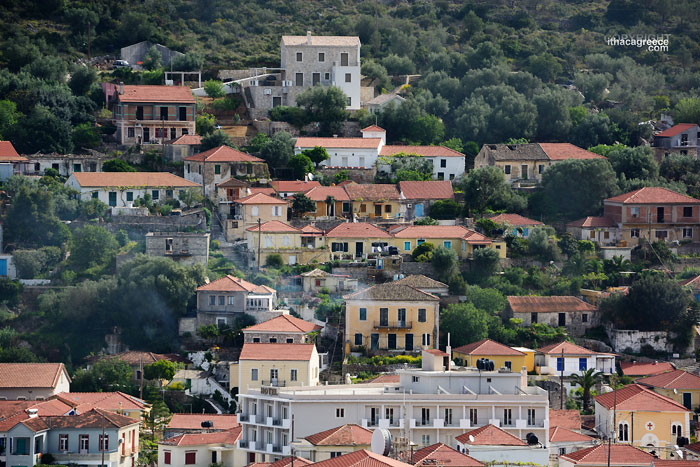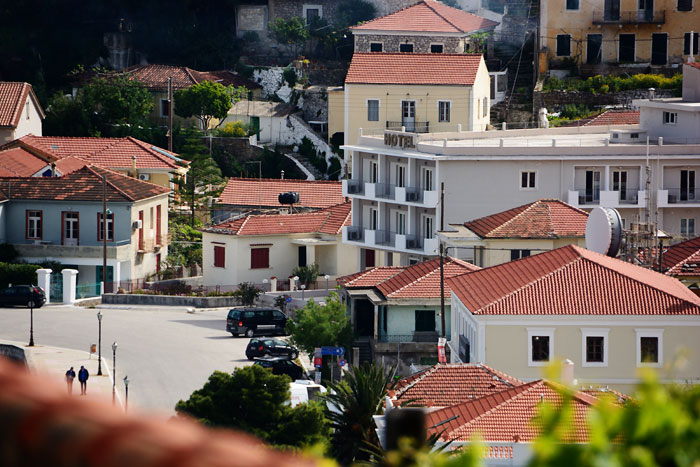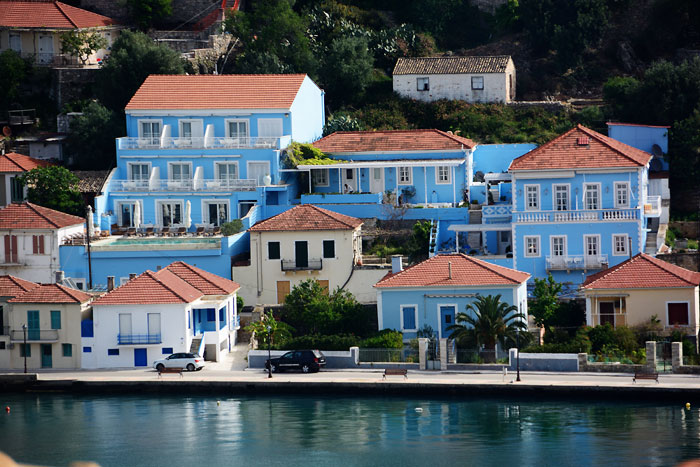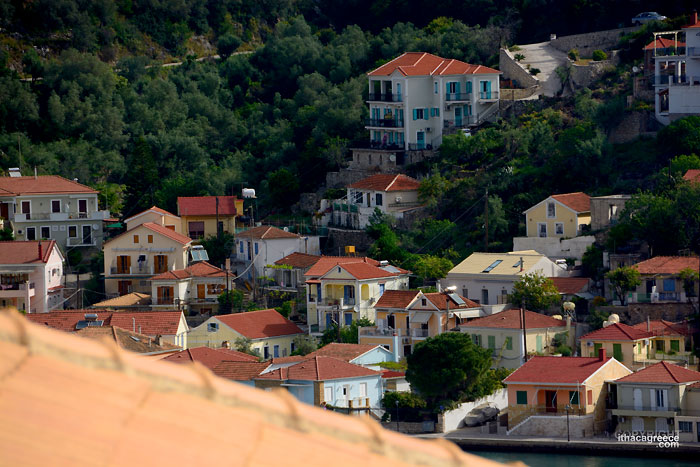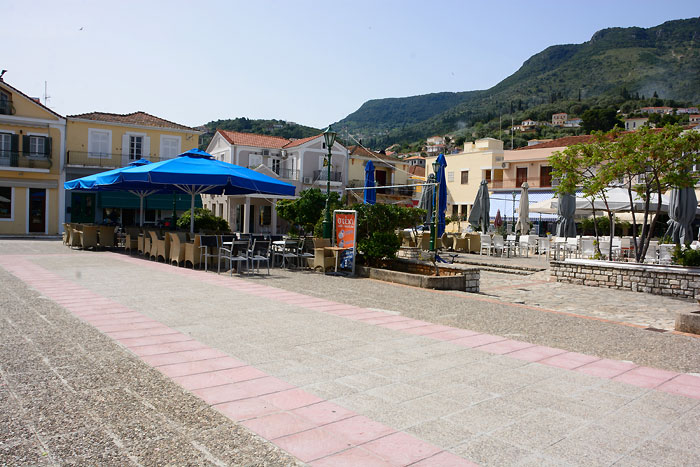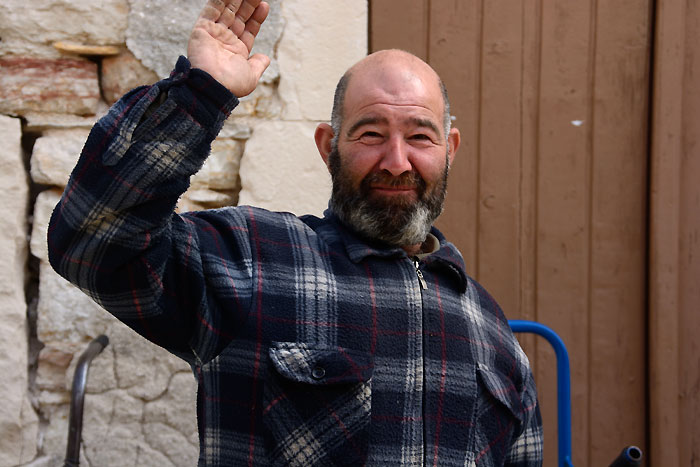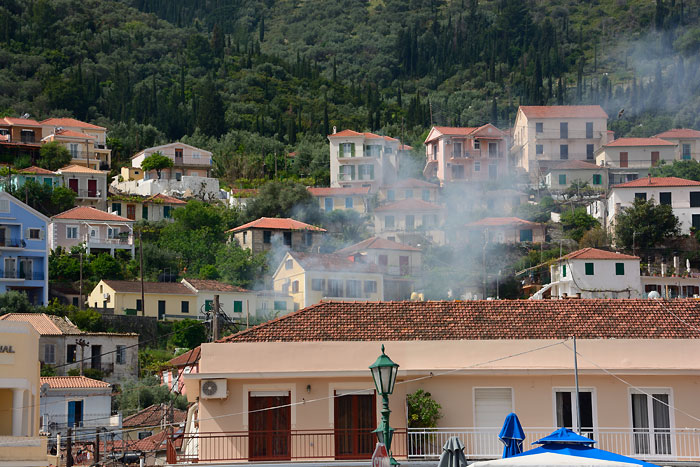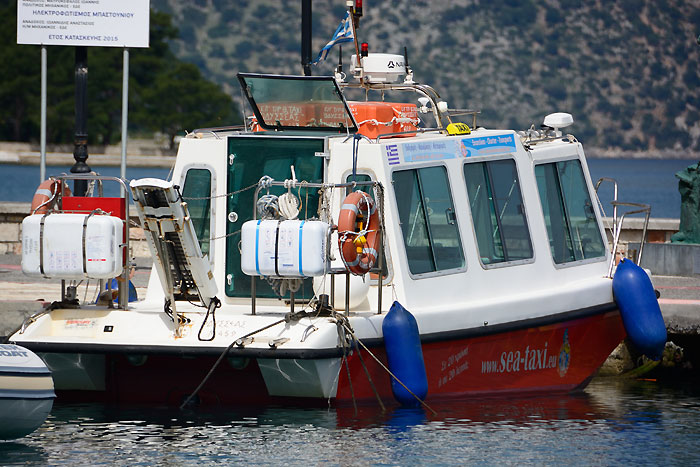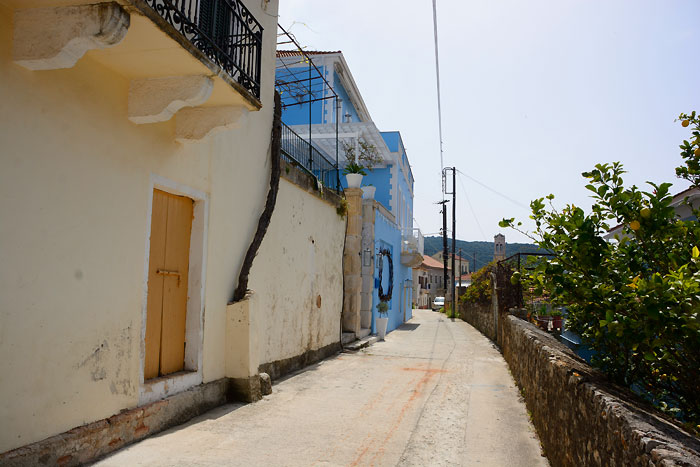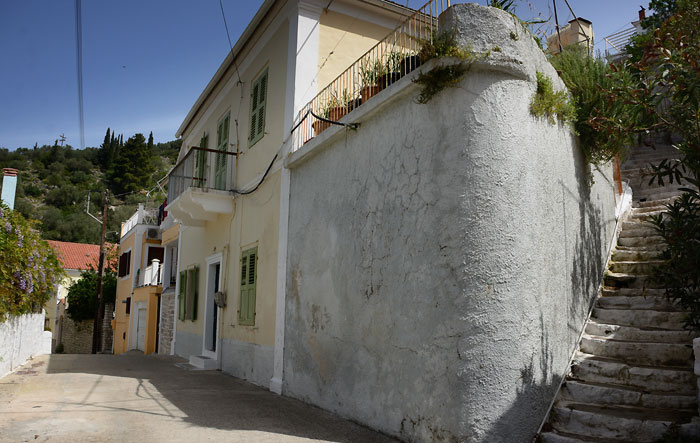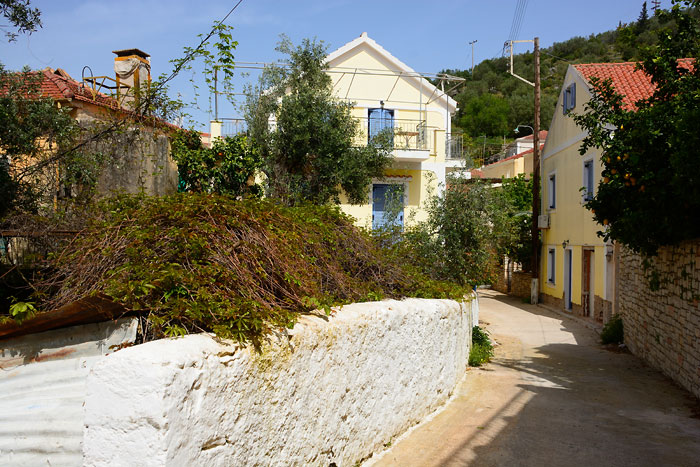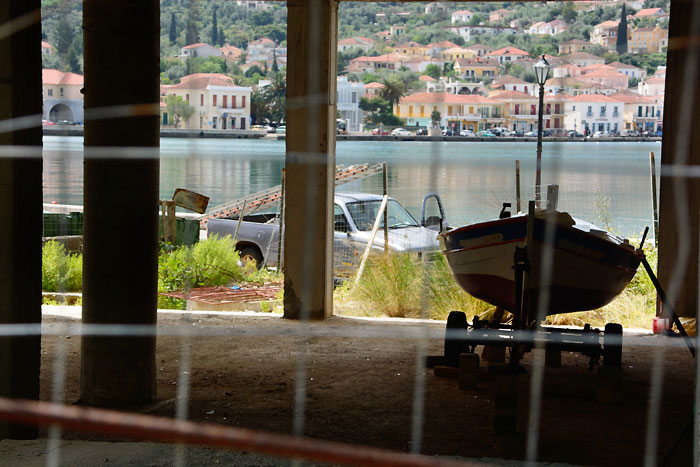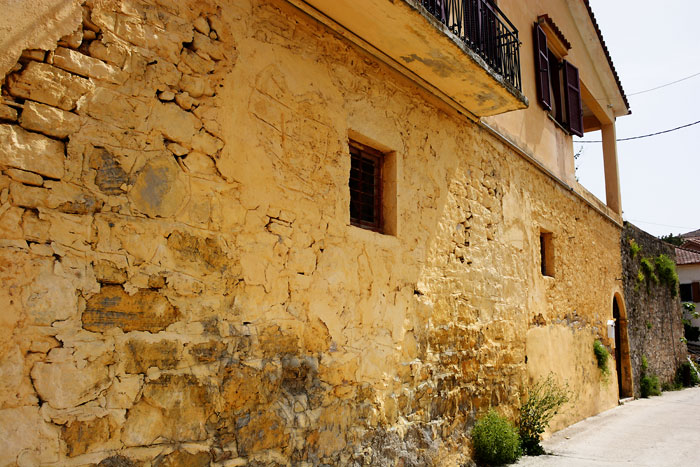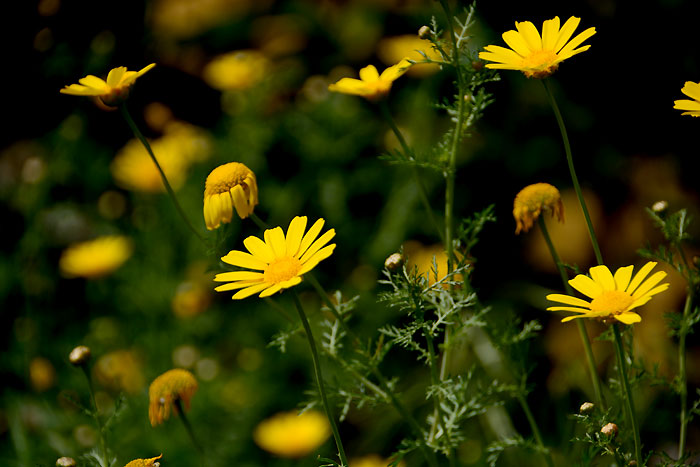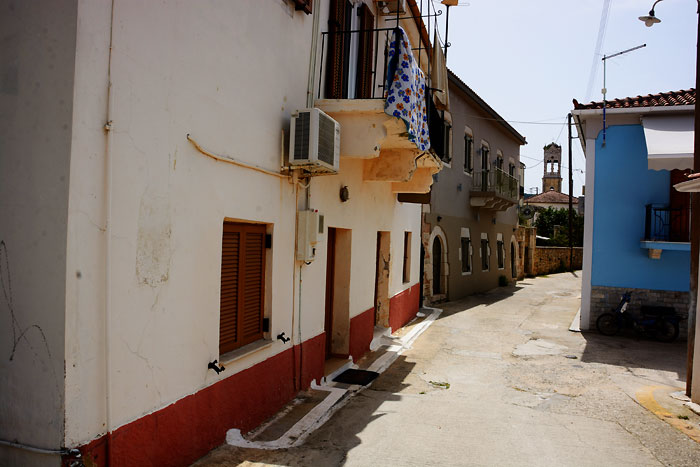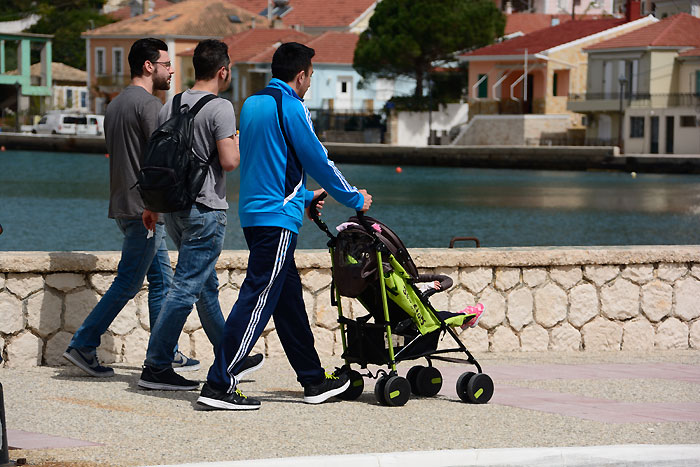 Friday 15th - Another absolutely stunning and perfect Spring day on Ithaca island in Greece. It's a small island, but with so much beauty and such changing views, depending on where the light shines, it's allowed me to take take thousands and thousands of photos of this unique piece of paradise in the Ionian, for over 13 years.
Today we had a walk around Ag. Ioannis ( middle Ithaca) It's called the millionaires mile, but there are some quite down to earth locals inhabiting this folklorish inflation of circumstance. There is no doubt that with views such as this, it's a sought after location, but with Natura regulations, it's also difficult, and in many circumstances, impossible to build, thus the exclusivity of this area.
Don't despair though, Lefki, just a little higher up the hill, has some of the same views and some lovely accommodations to see them from.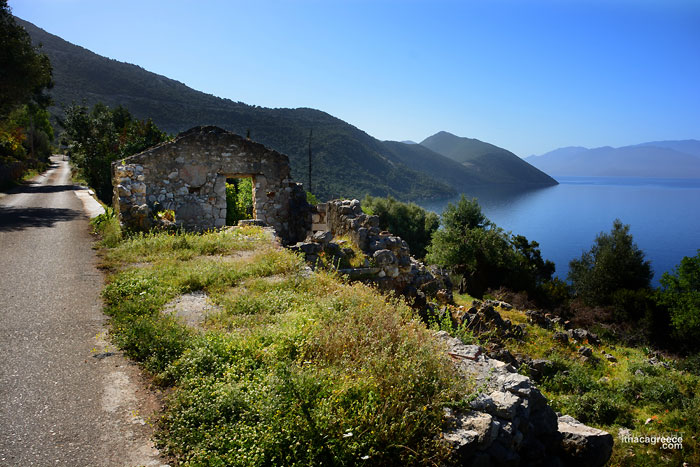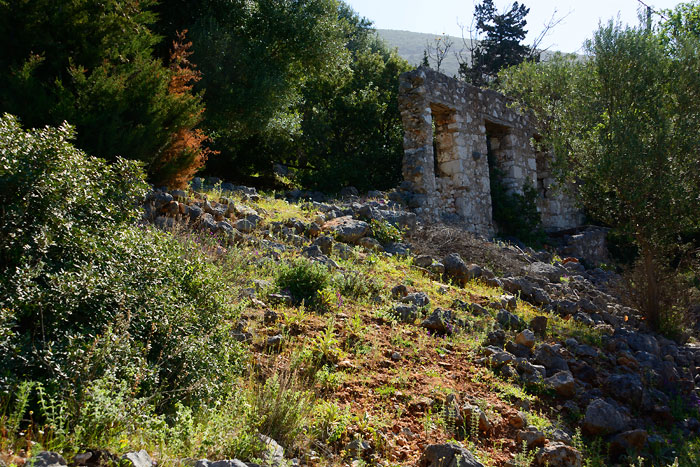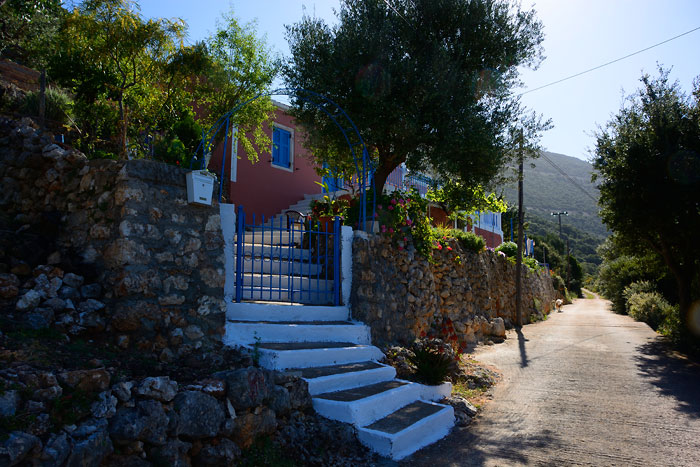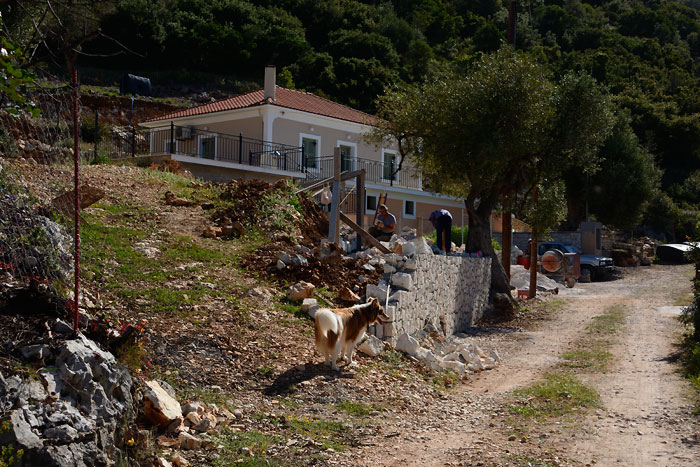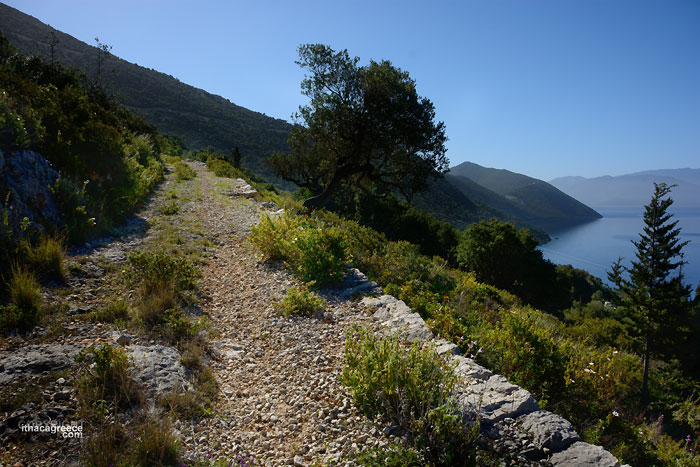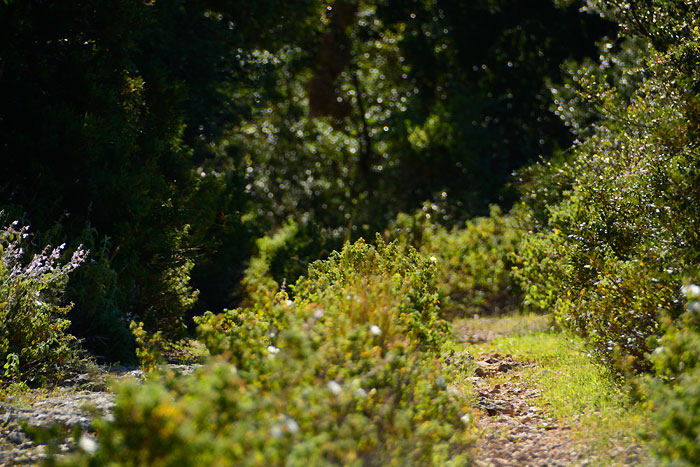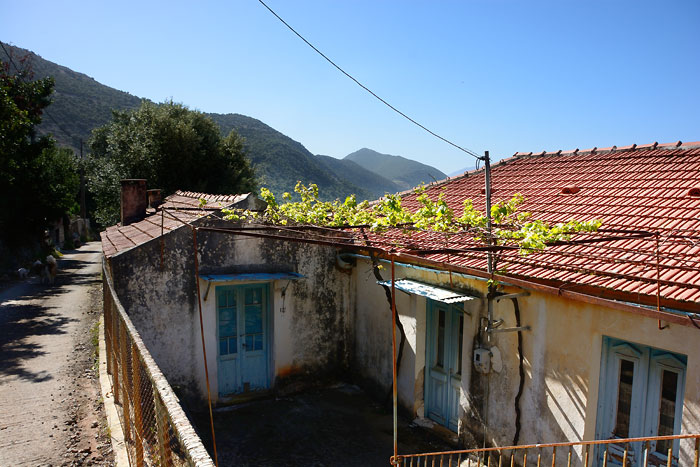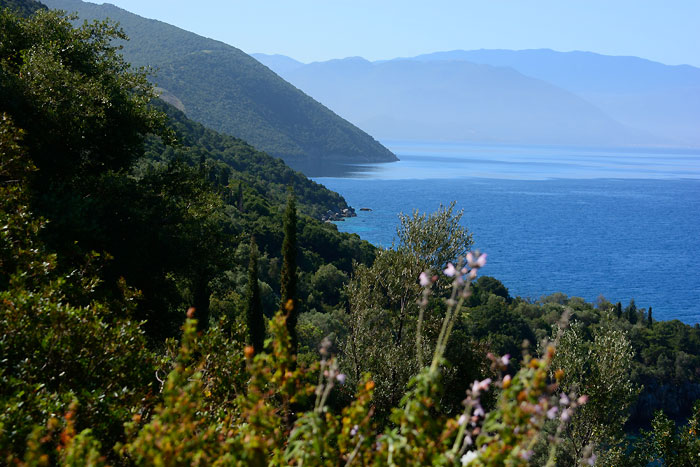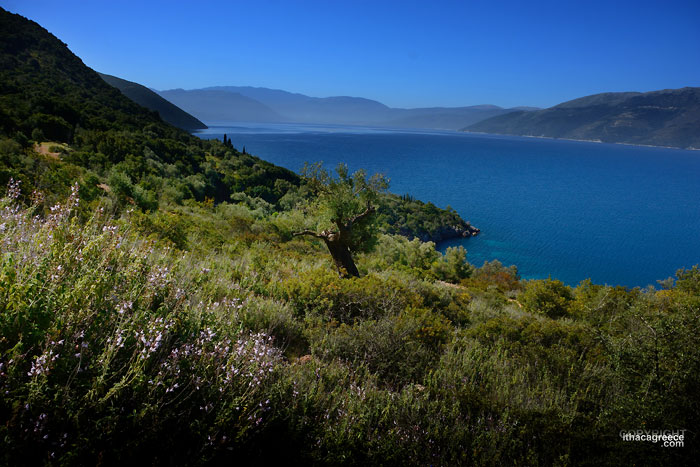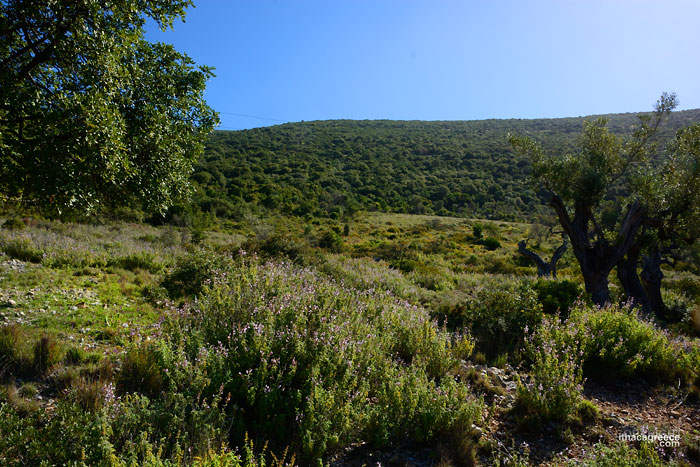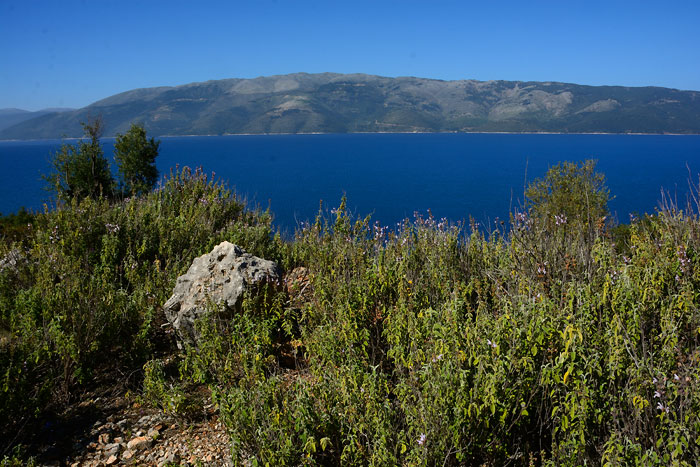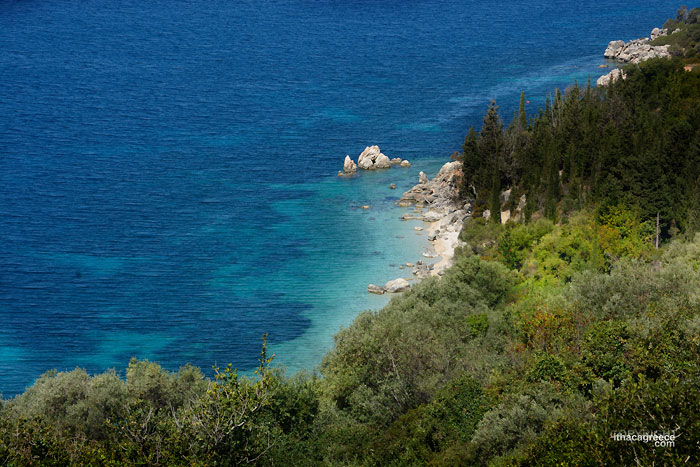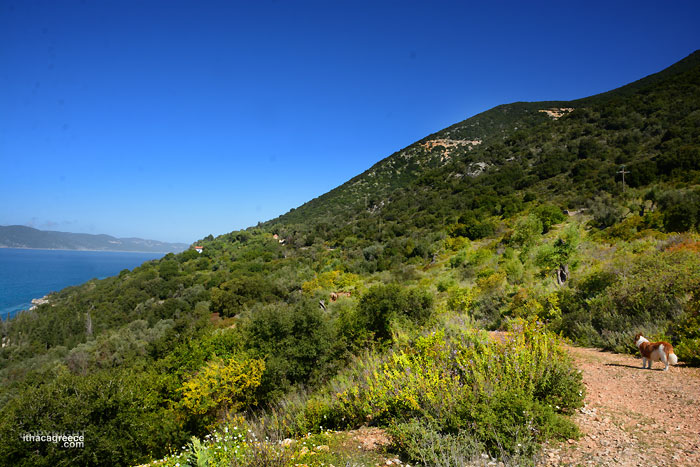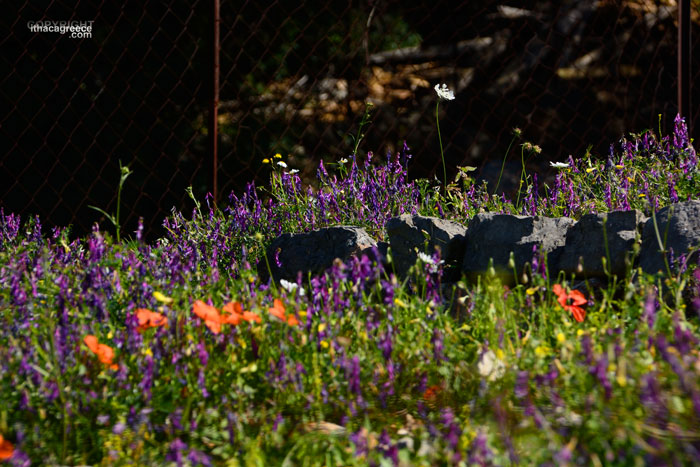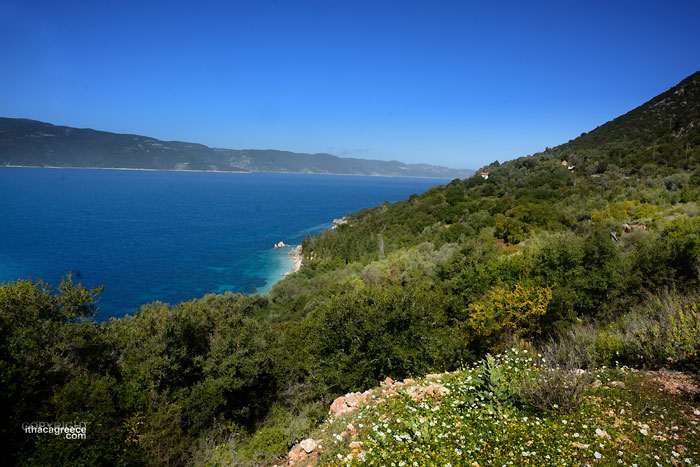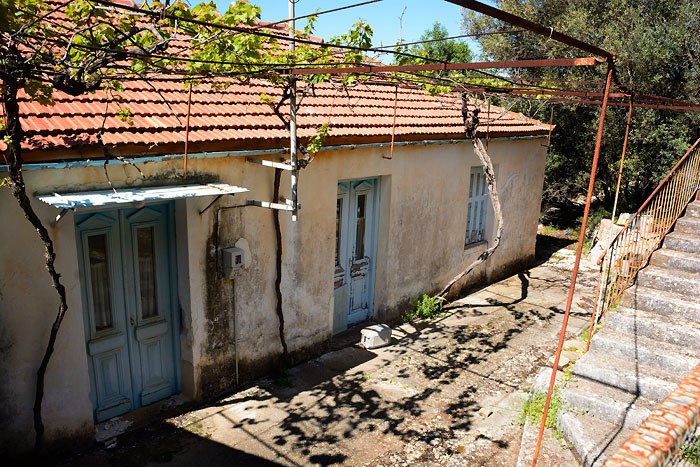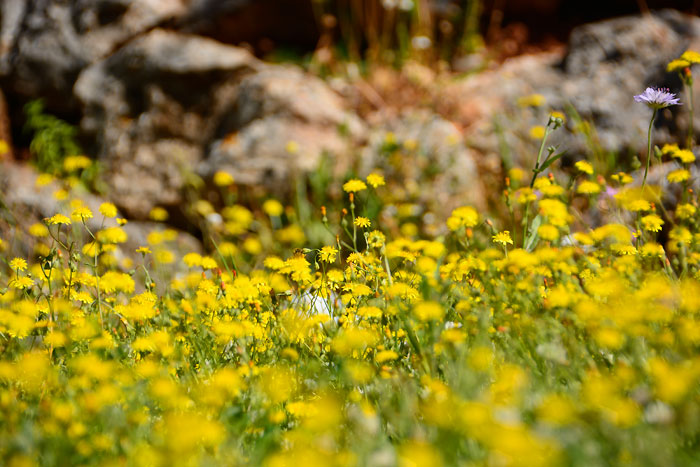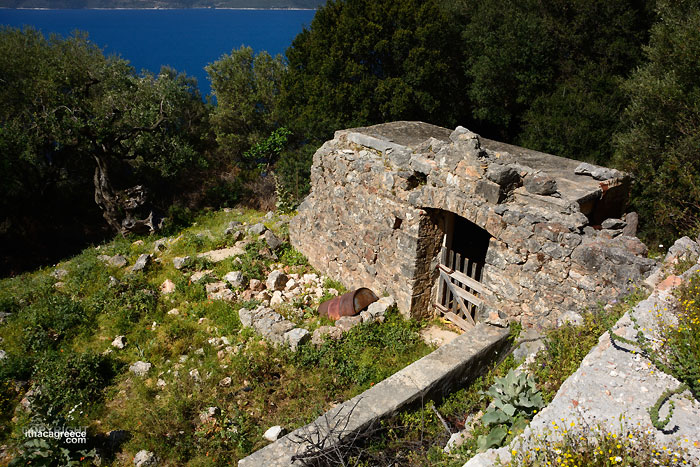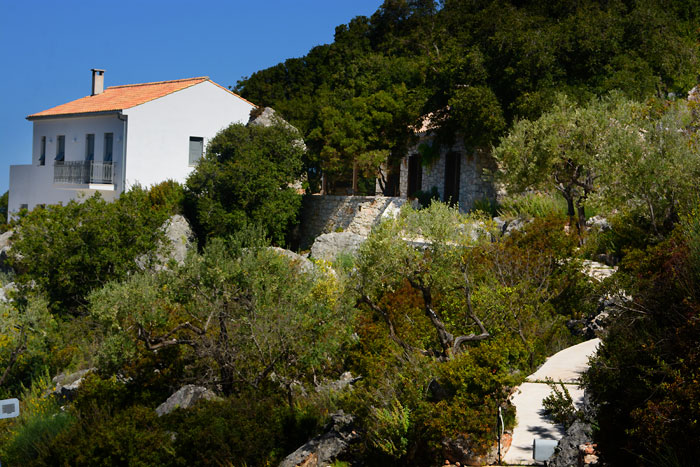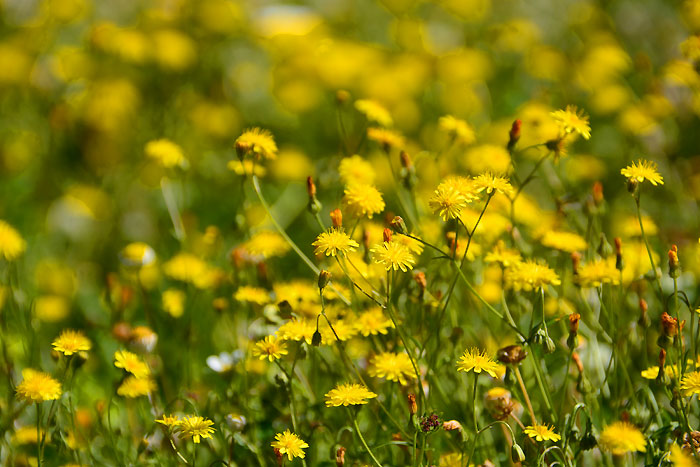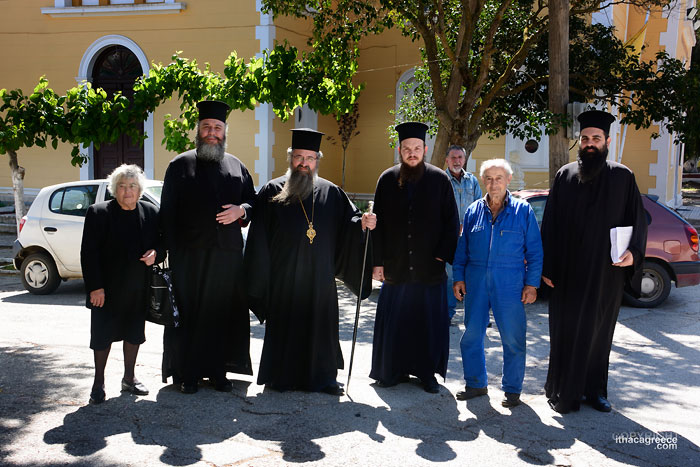 Above - While driving back from Ag. Ioannis, I just had to stop to take a photograph of this regal group of clergy gathered outside Sotiros church in Stavros. Greek Orthodoxi at it's most local and finest.
Don't forget that Women of Ithaca, a play by Forkis, Ithaki's Theatre Group, starts tonight at the Cultural Center in Vathy at 9pm. This will be so interesting as it is a presentation of actual letters written to husbands and sons who had left the island back in the day. For Greek speakers and readers, see poster in other column.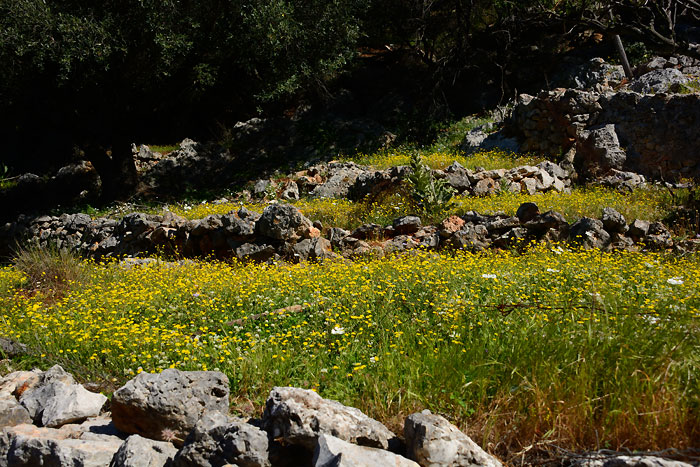 Saturday 16th - Last night was the premier of The Women of Ithaca. What a performance. Truly wonderful local story brought to life by Ithaki's own theatre group, Forkis under the direction of Stelios Sofos. For more photographs CLICK HERE or on photo below.
If you missed it last night, the show continues through to the 17th. It's really worth going. The performances are what we have learned to expect from Forkis and the content is really quite meaningful to the local phsyche. Get along. Starts at 9pm at the Cultural Center. 10 euro entry.

---
April 2016
Deep into Spring on Ithaca Greece
Wednesday 13th
It's about time we had a walk around Vathy, the back streets are so very interesting.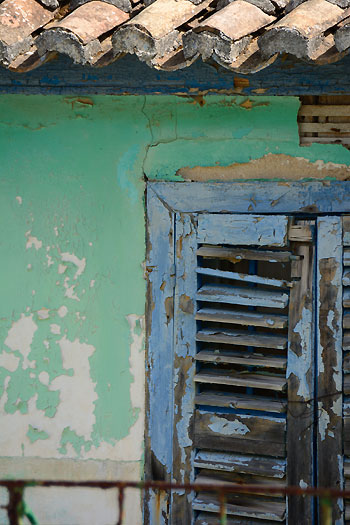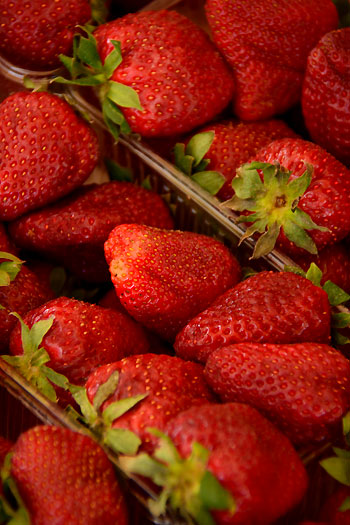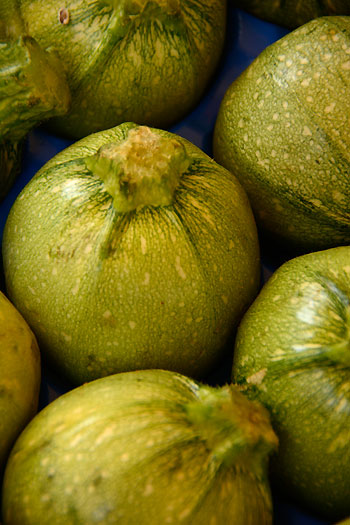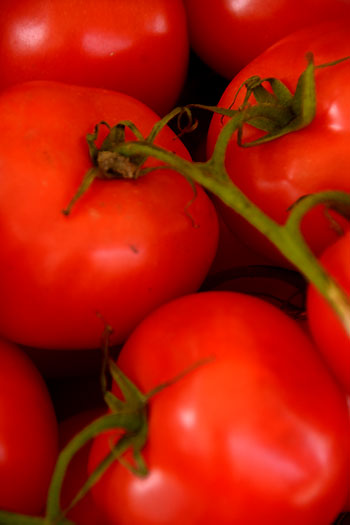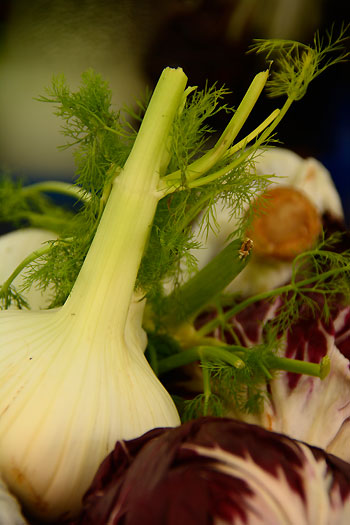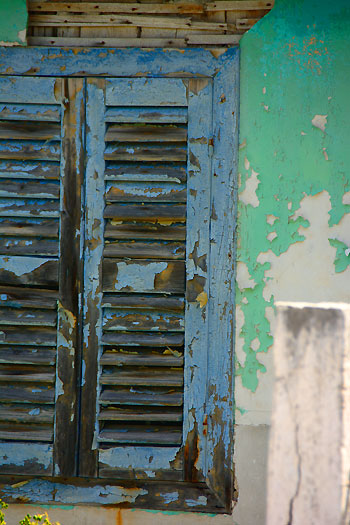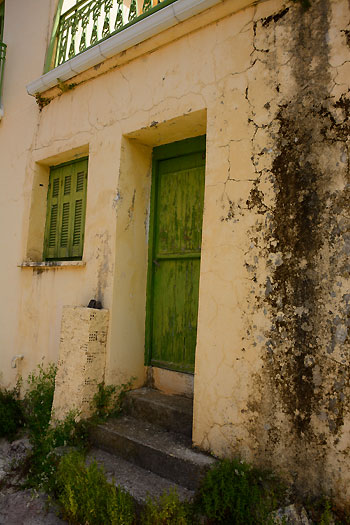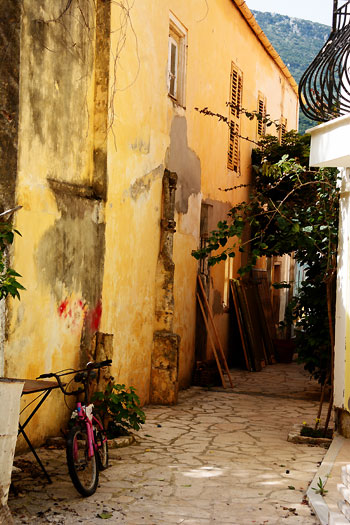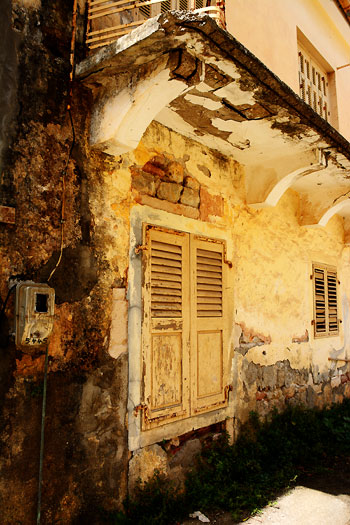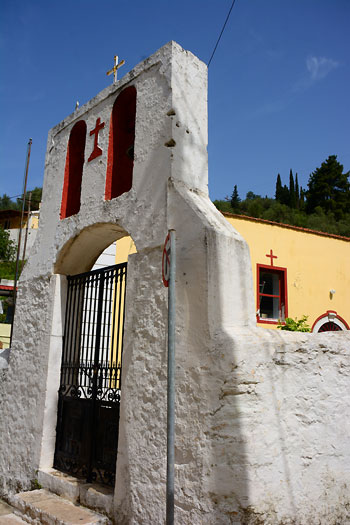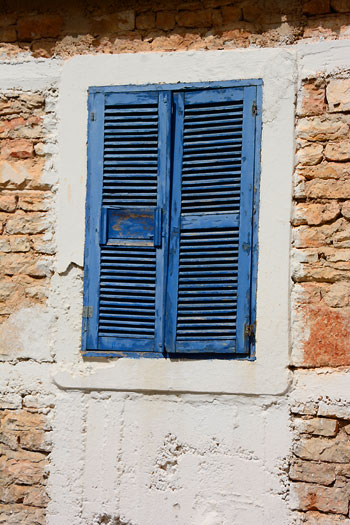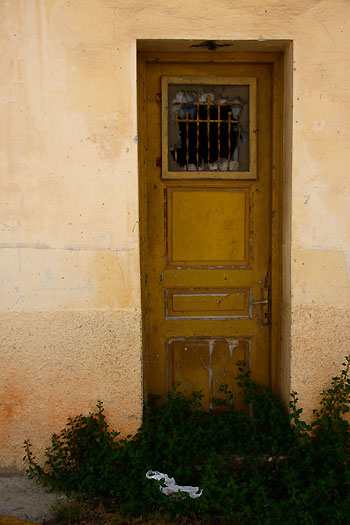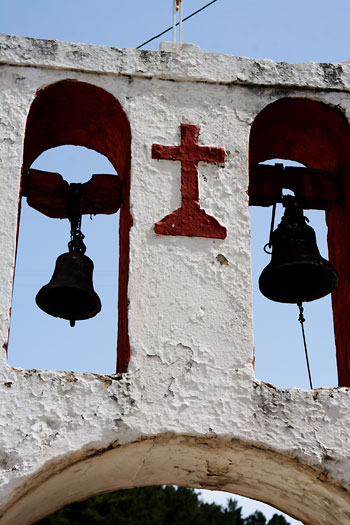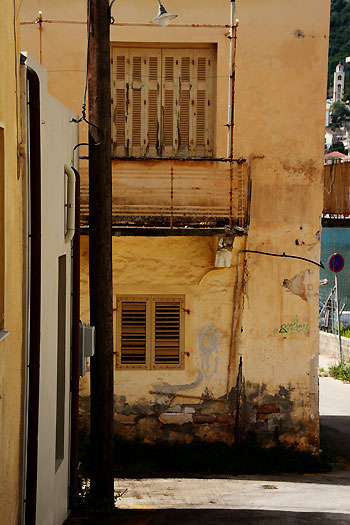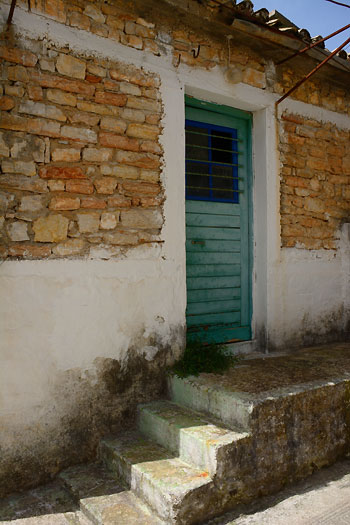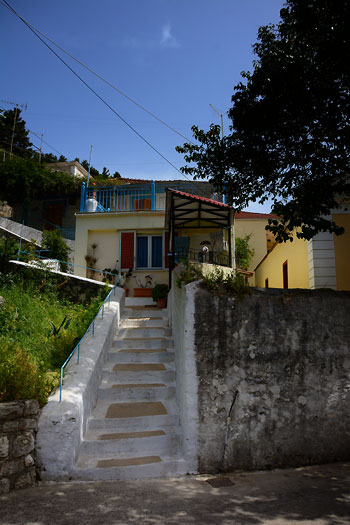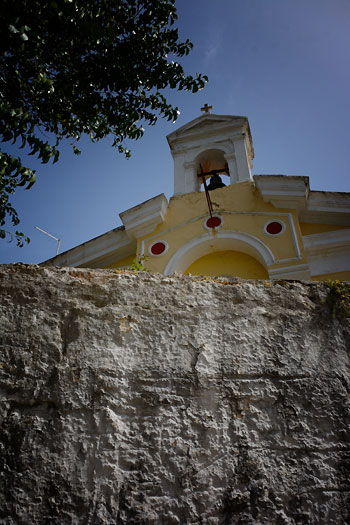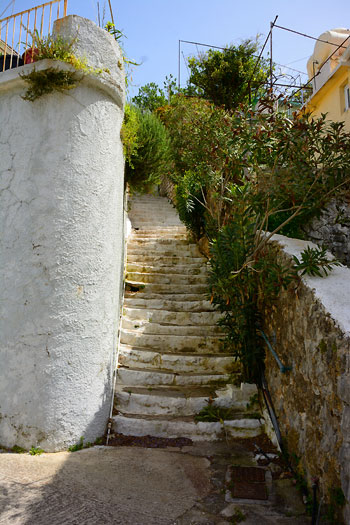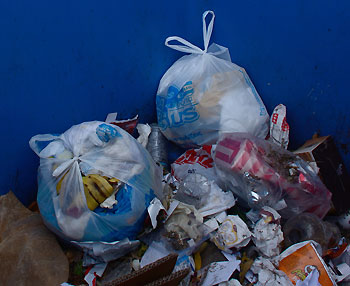 The bin says 'NO RUBBISH' only cardboard and paper, so of course, what's inside? Rubbish.
I'm impressed that we have recycle bins, but where is it going?
Friday 15th - Below - Ag. Ioannis.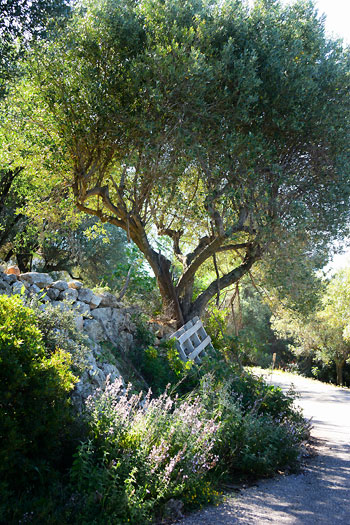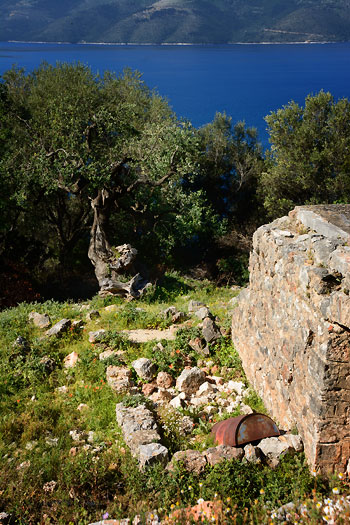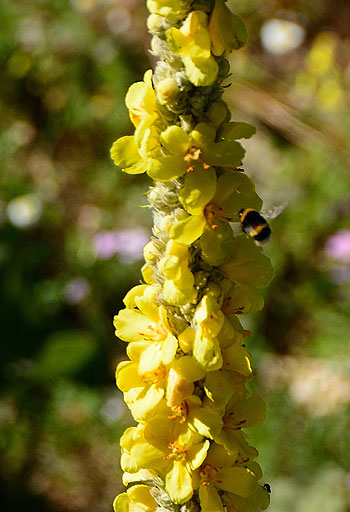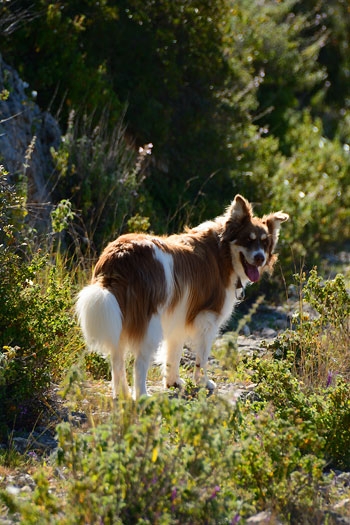 Above - This lovely companion joined us at itha108 and kept us company from the beginning of our walk to the end.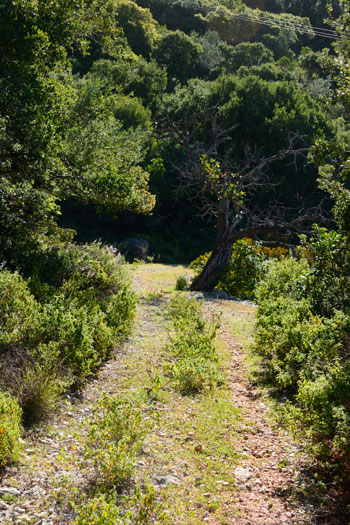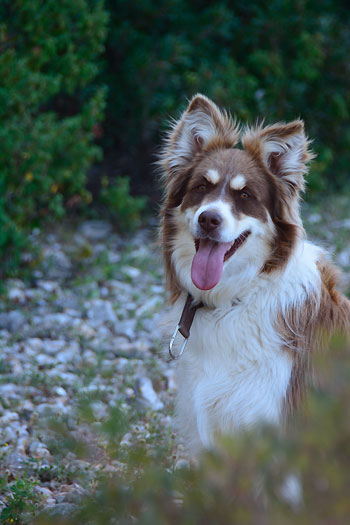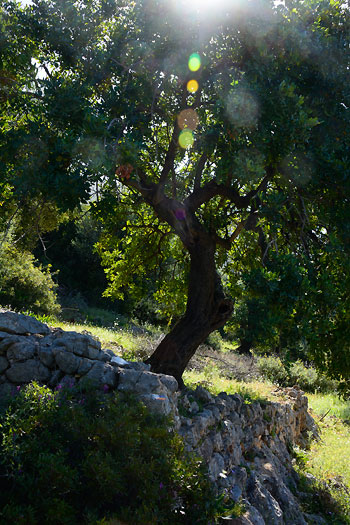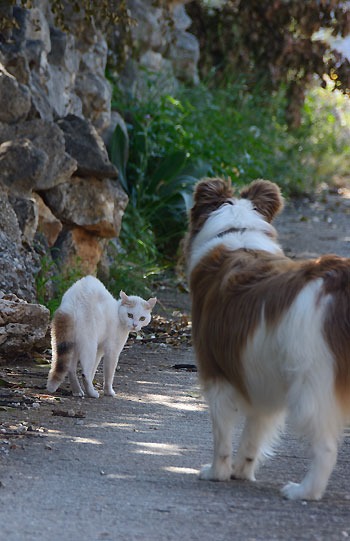 Above - Just a little disagreement. That cat won.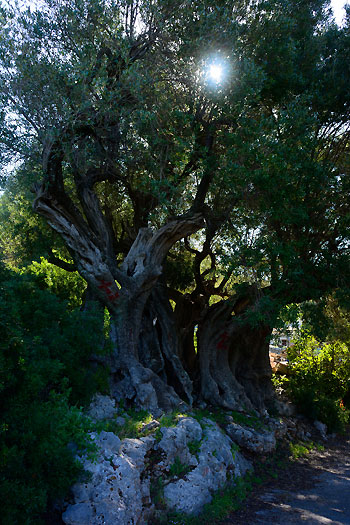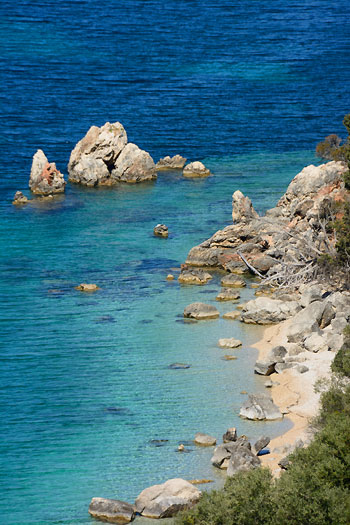 Above - Ag. Ioannis beach located on a pristine coastline which looks over toward Kefalonia.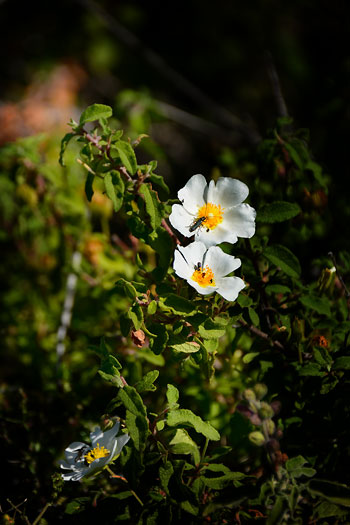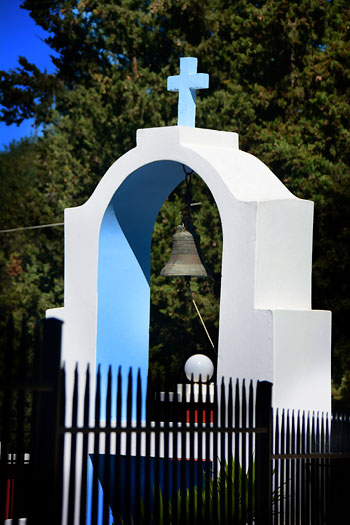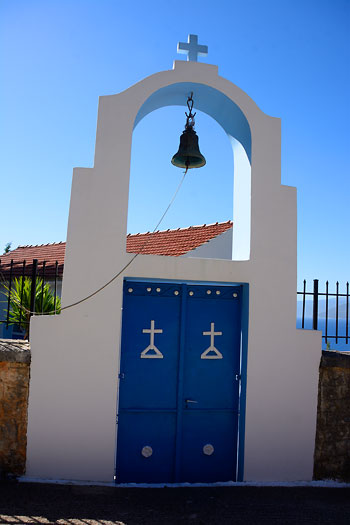 Above - The chapel at Ag. Ioannis. Below - Getting bread is easy. Just walk along any road on the island. It comes to you.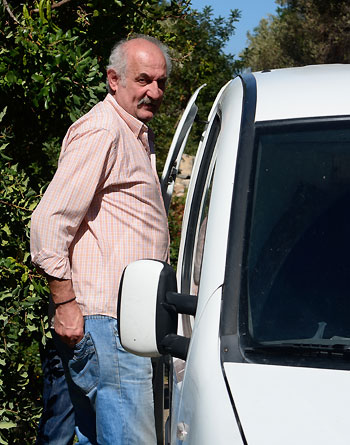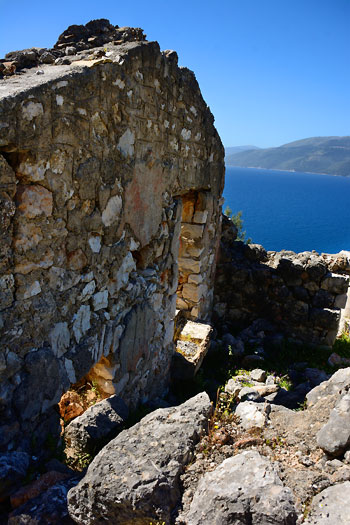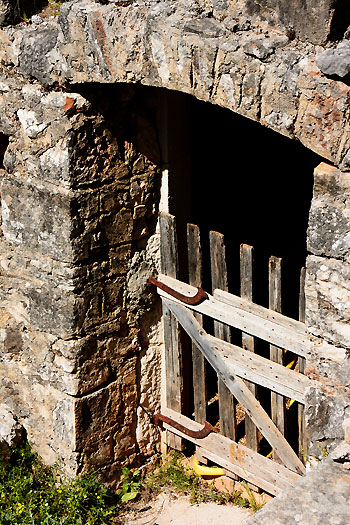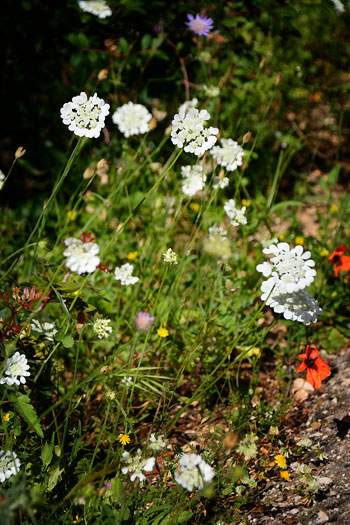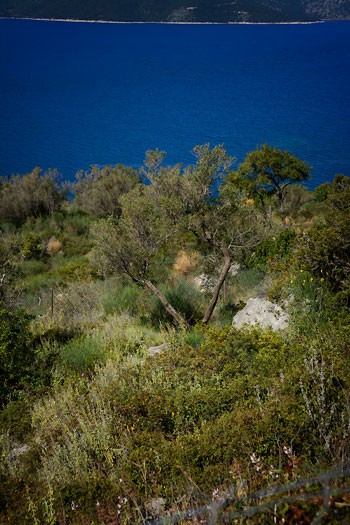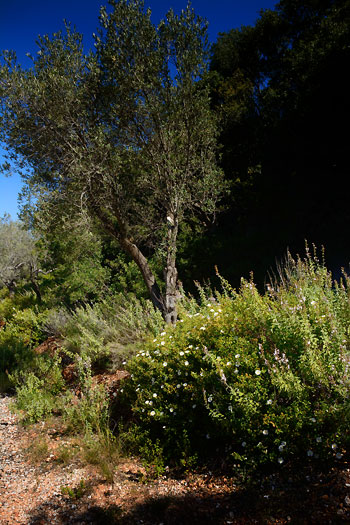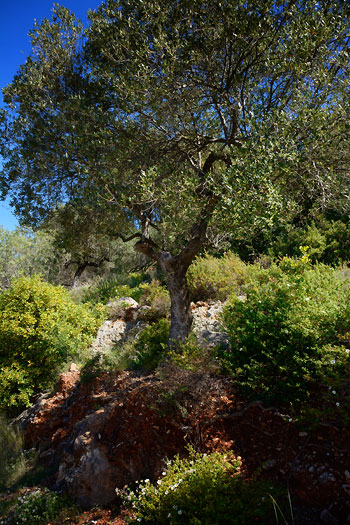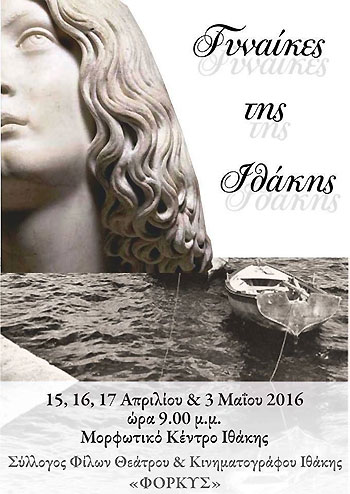 Saturday 16th - It's nice to see our big, brand new, beautiful ferry light up the Vathy harbour overnight.