What's New On Ithaca Greece
Summer 2015!
Greece is still one of the best places to holiday, Summer, Winter, Spring or Autumn. The Greek sun is not in crisis.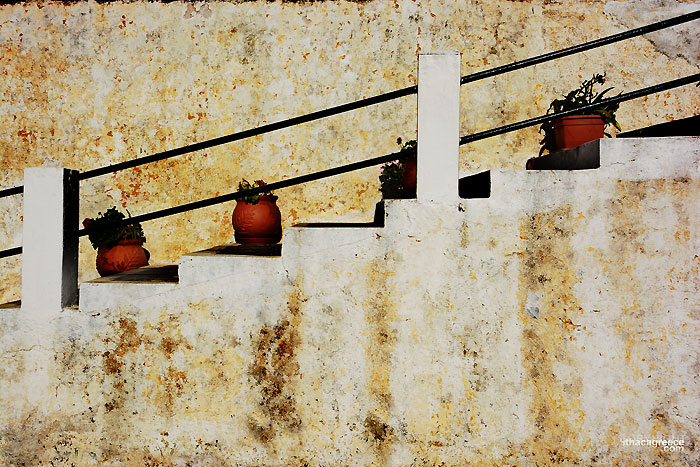 July 2015
Sunday 12th - Things are a little quiet on the island, but at night when the flotilla holidayers come out, it's as busy as always.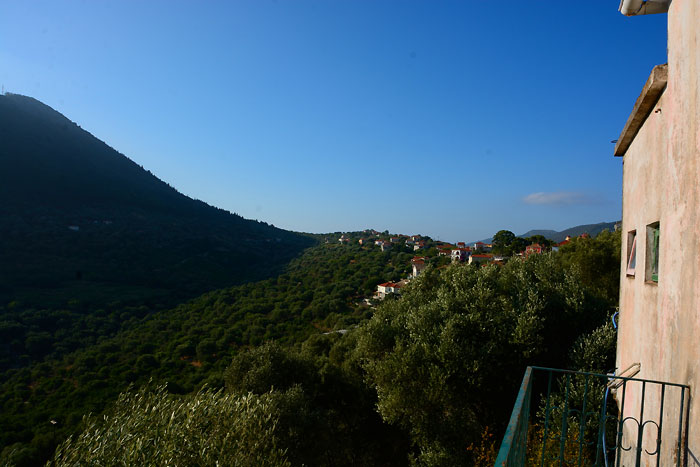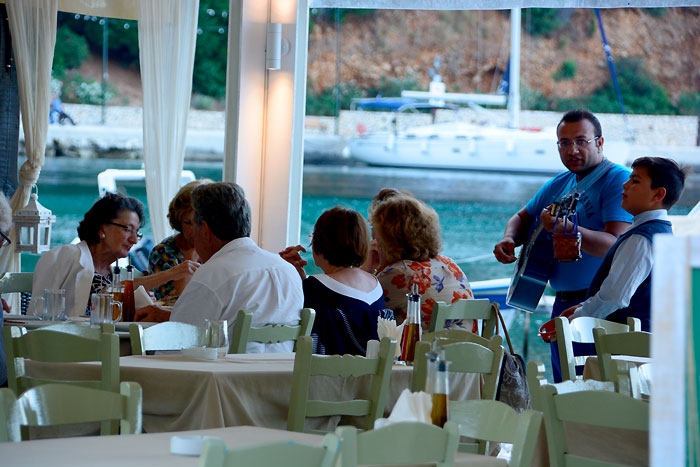 Above - Some music from minstrels at Ageri Restaurant in Frikes.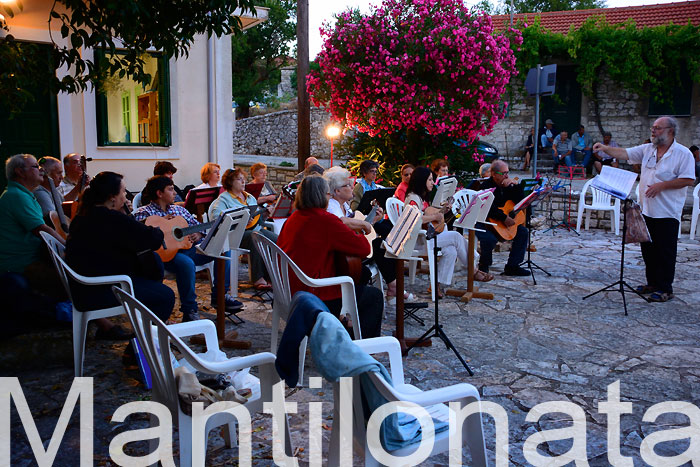 Above - Mantilonata in the mountain village of Exoghi last night. For more pics Click Here or on photo above.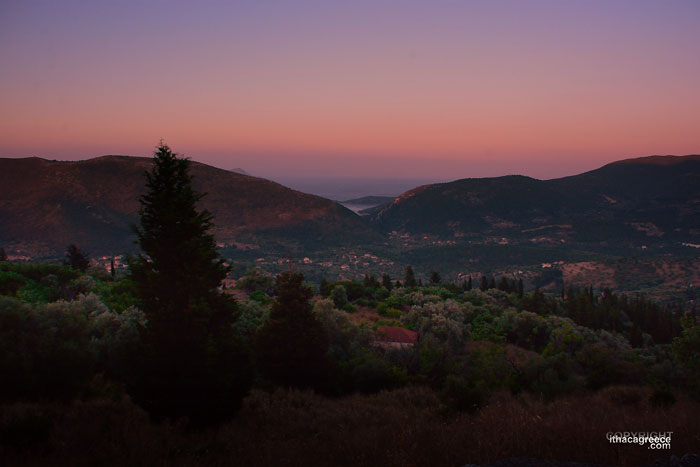 Above - Platrithia views from Exoghi and below, Afales at sunset.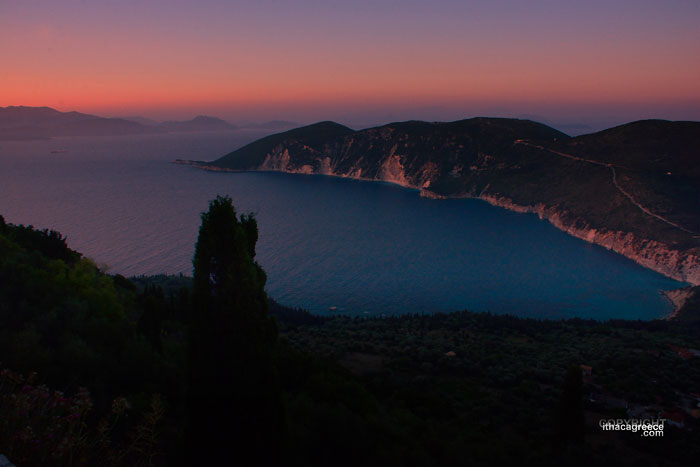 Tuesday 14th - It's no secret that Greece generally, and Ithaca specifically are doing it hard and times are worrying for all who live here, but there is one thing that visitors coming to Greece don't have to worry about, and that's the filoxenia (the welcoming and friendship) Greek people offer all who come here. You just have to ask people who have during this period enjoyed their holiday in Greece.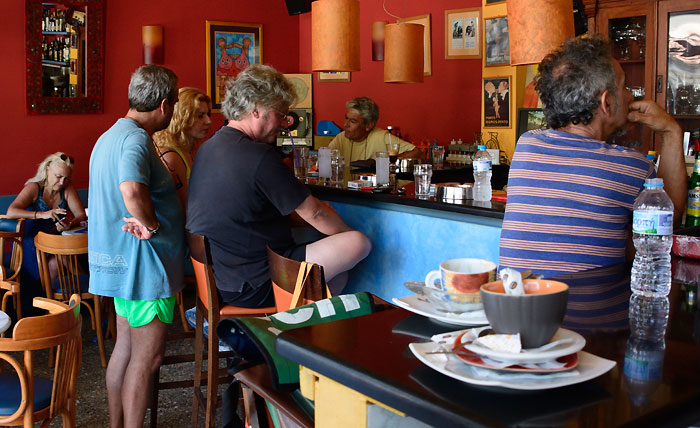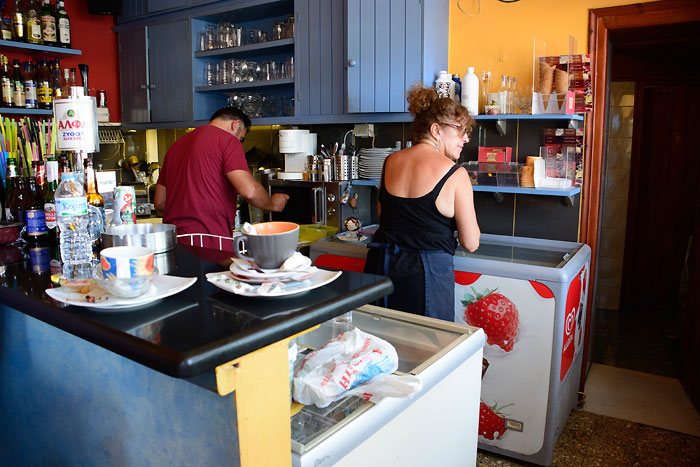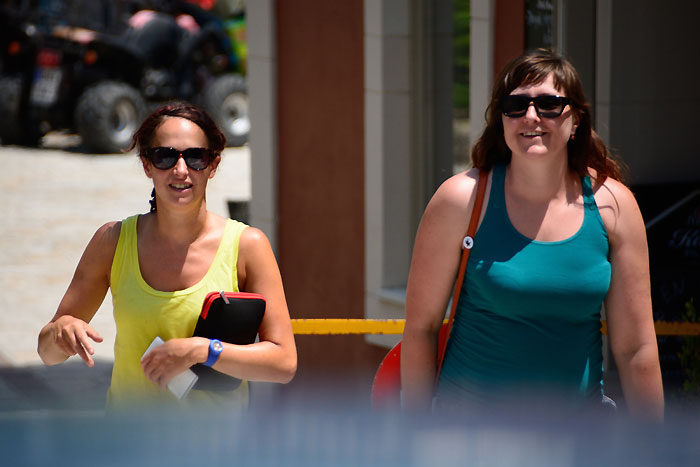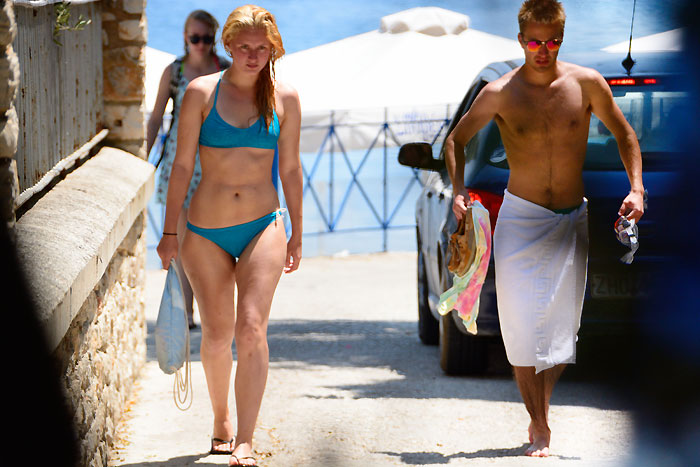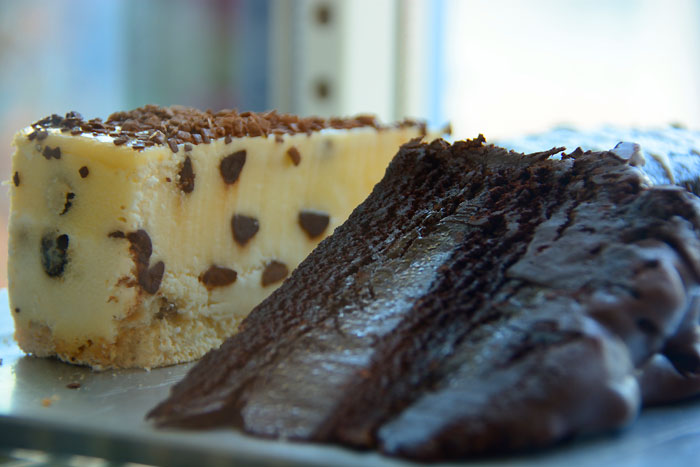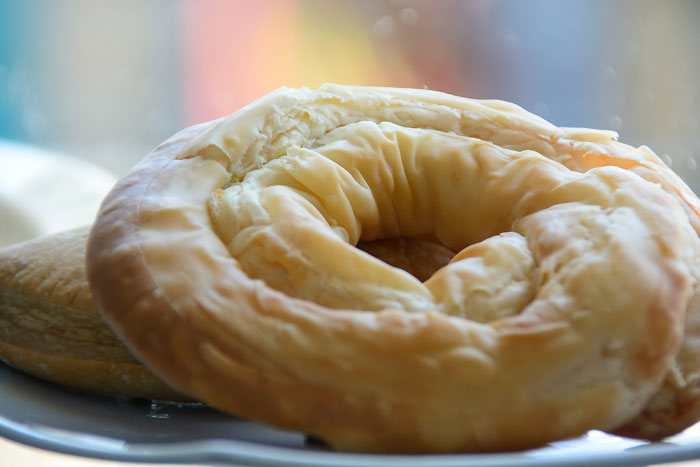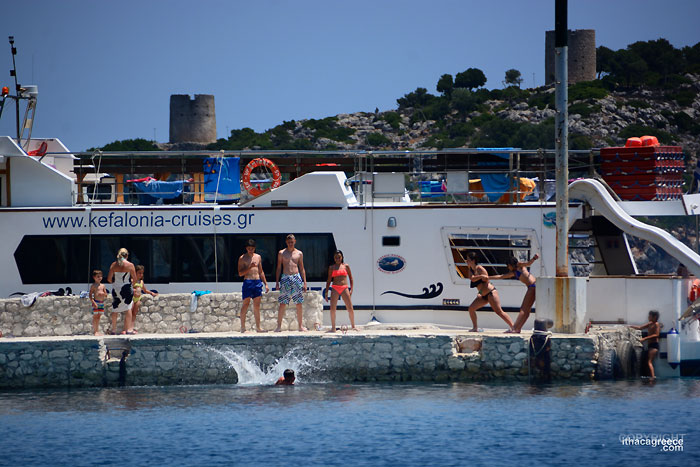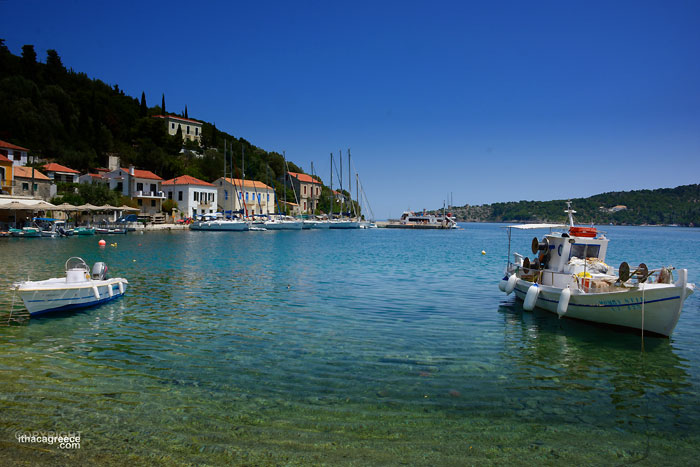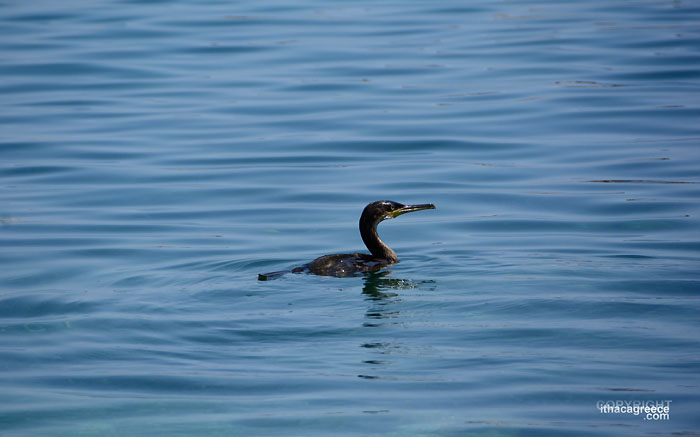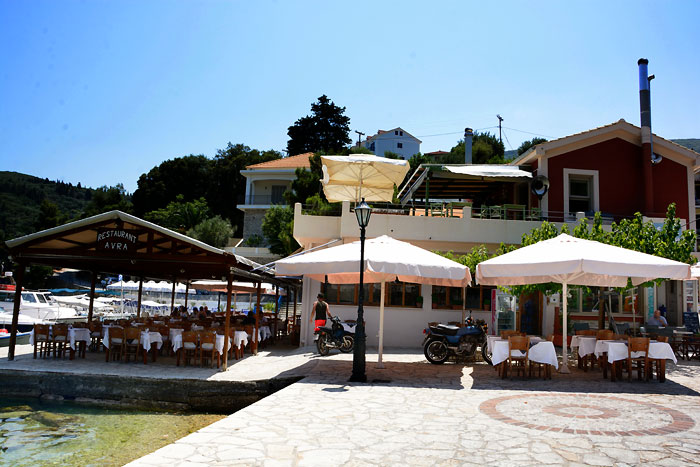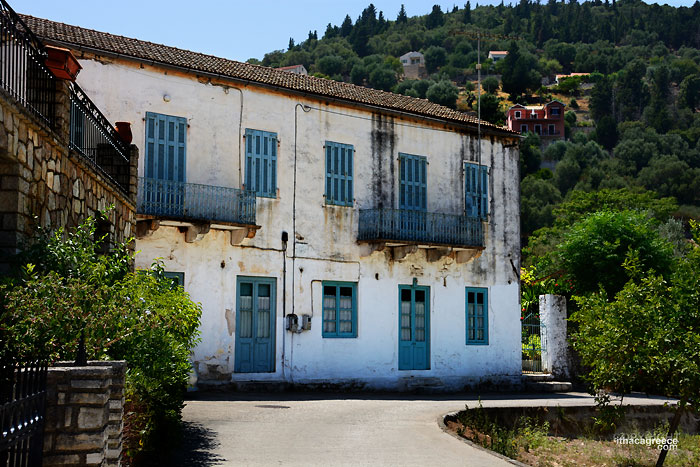 Wednesday 15th - Exoghi Panighiri VERY soon. See you there to dance it out!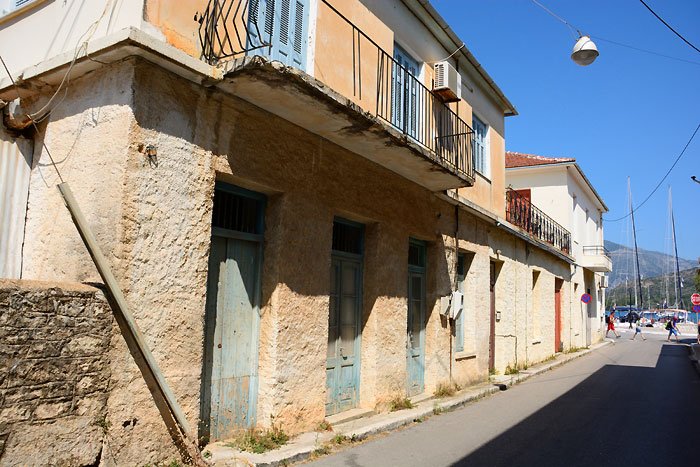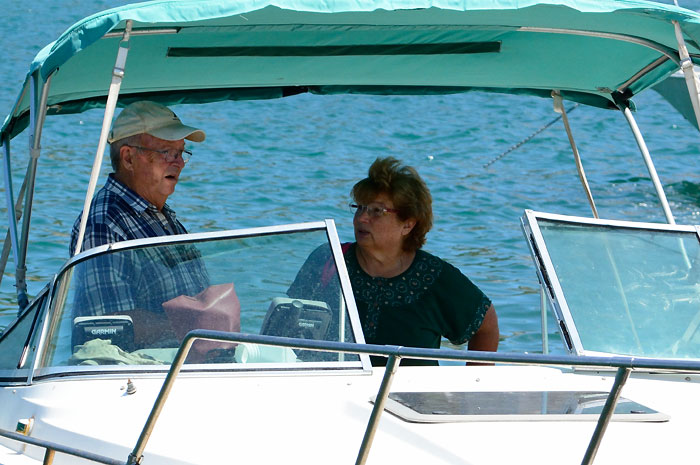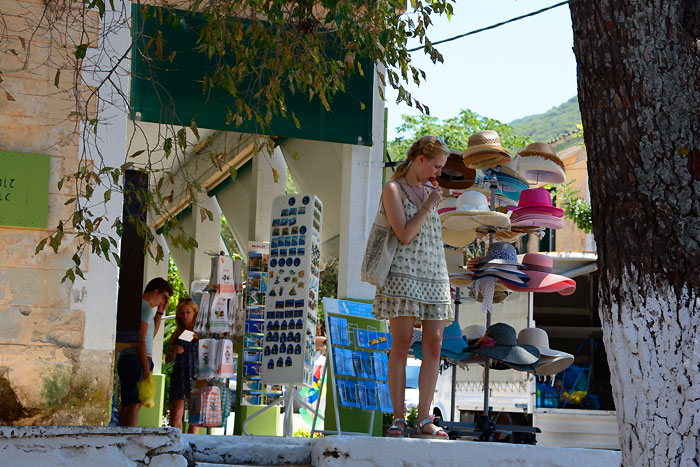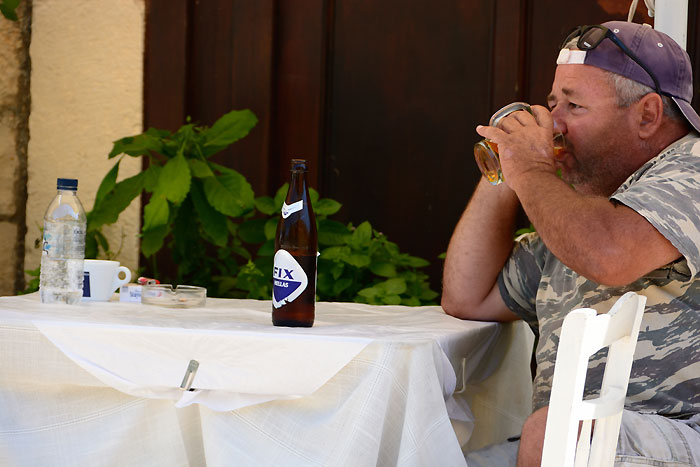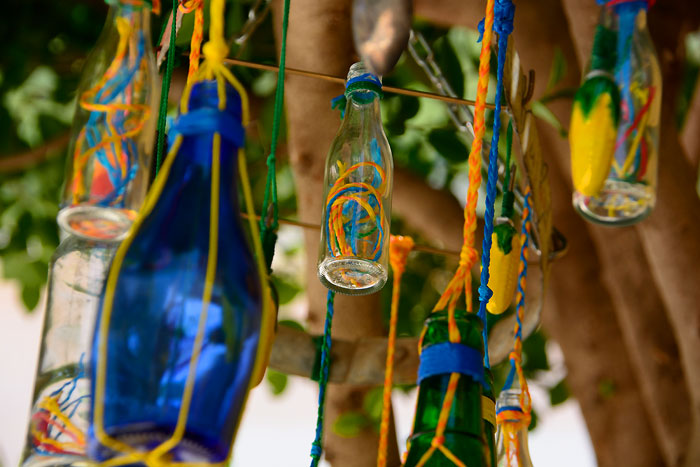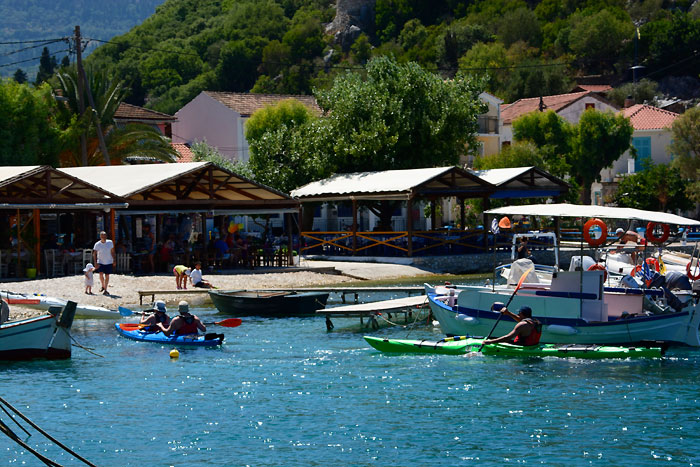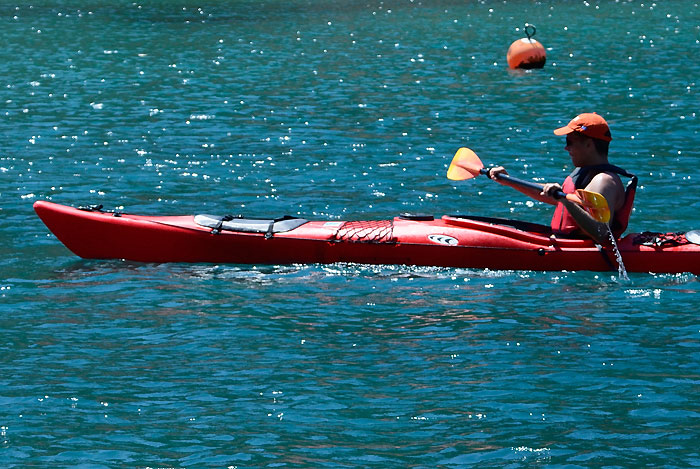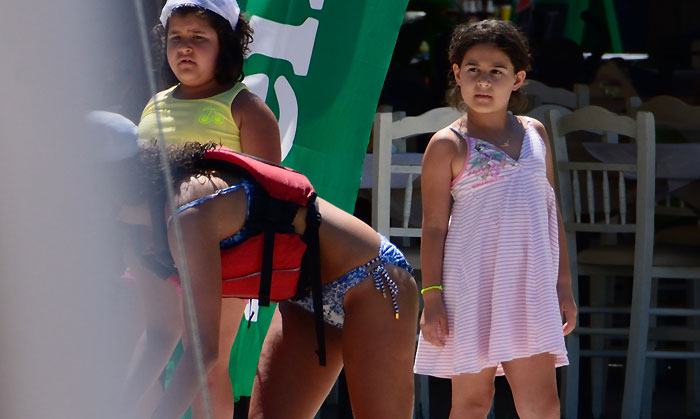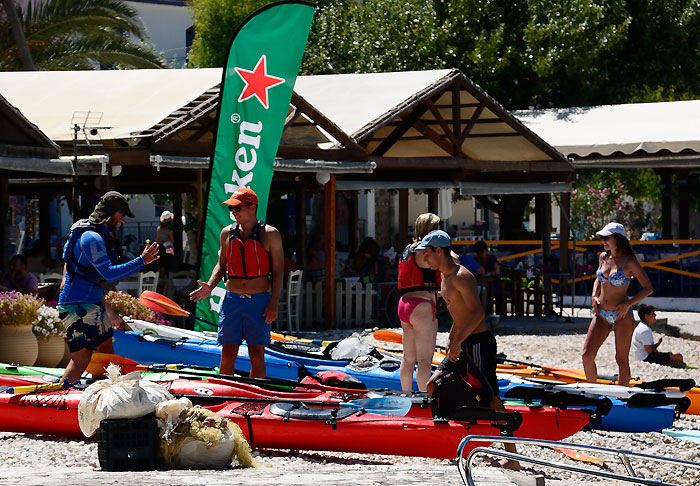 Friday 17th - The Exoghi Panighiri is on tonight. Everyone seems pumped for it, looking forward to letting loose and just enjoying themselves. Fun brought to you by the Exoghi community, no European aid needed :)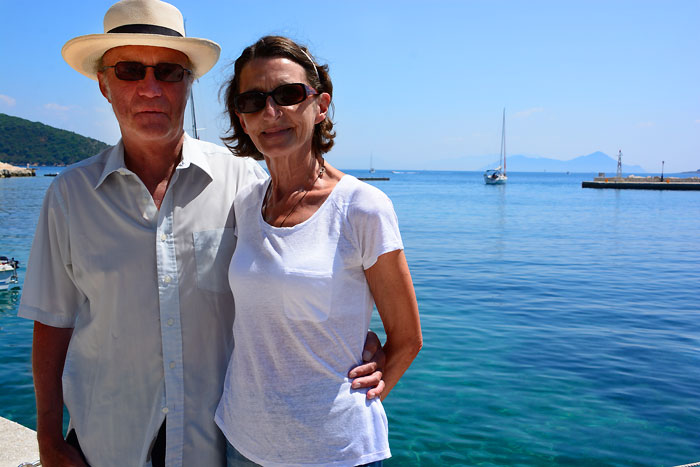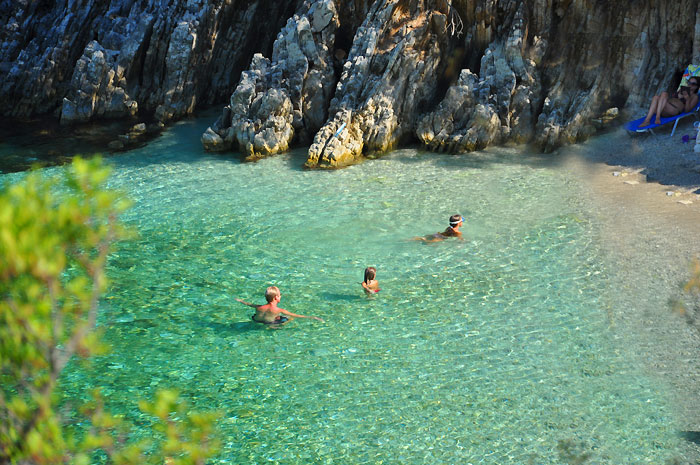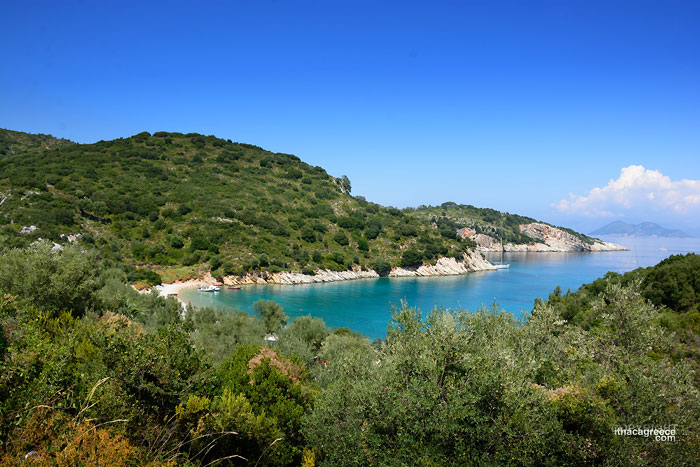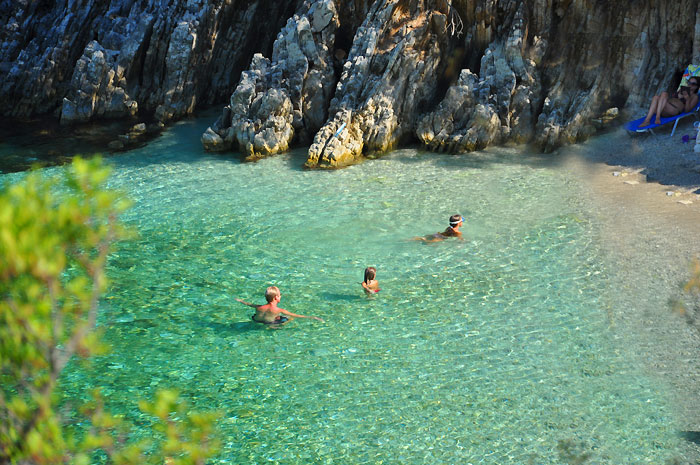 Sunday 18th - Last night a fair few headed up to the mountain village of Exoghi to celebrate the Ag. Marina Festival (Exoghi Panighiri). Lots of fun that went on until the early hours of the morning. For more, CLICK HERE or on photograph below.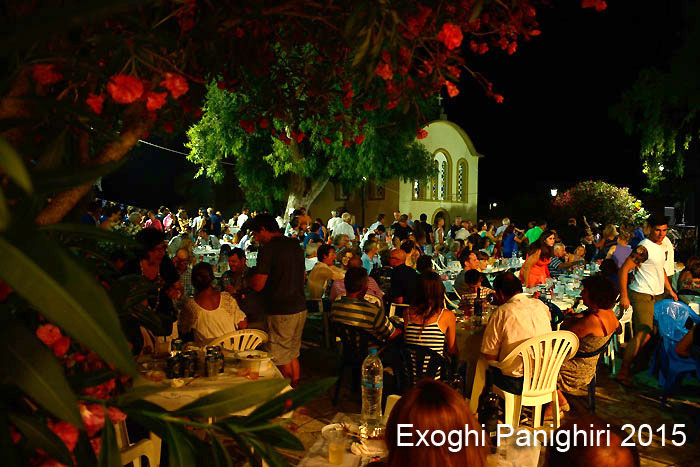 ---
July 2015
Summertime in Greece means sunshine, beach, great food and good company!
Sunday 12th
The first big summer festival, Ag. Marina Panighiri in the village of Exoghi, is less than a week away.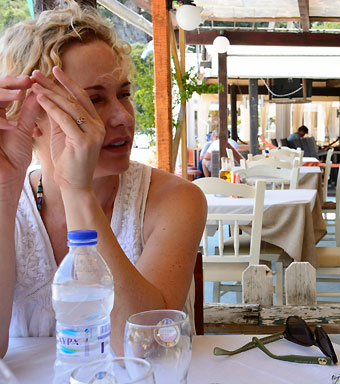 There was a little surprise rain the other night, but we expect the weather to be nothing but perfect from here on out.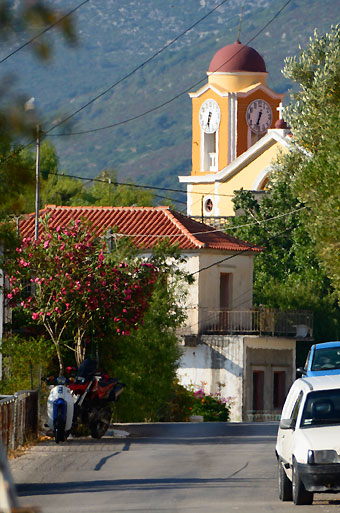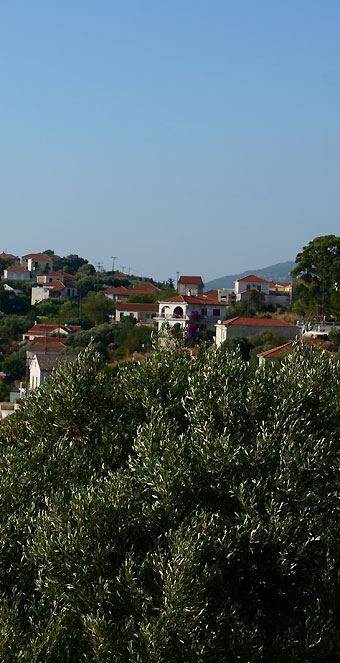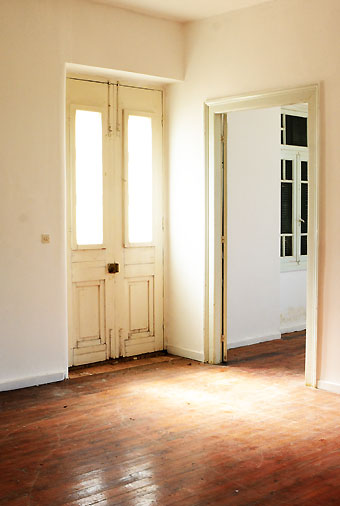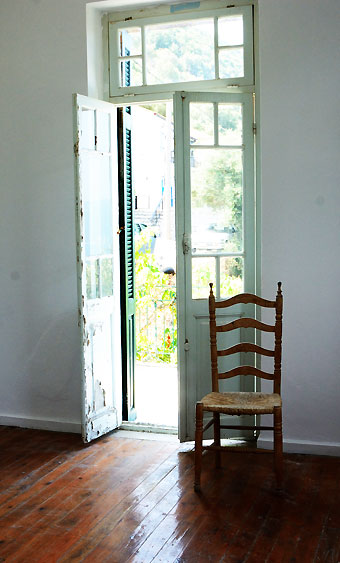 Tuesday 14th - I have said this many, many times. You can't go past a holiday on Ithaca. It's one of the safest places in the world for you and for your children, and then there is of course, it's beauty. It's no wonder it's known as the Gem of the Ionian. It is that, a gem.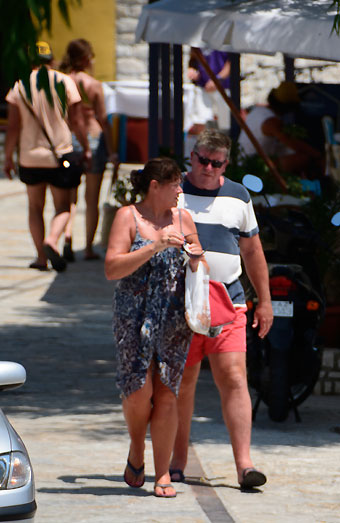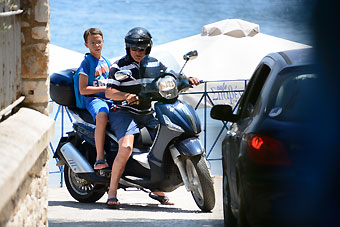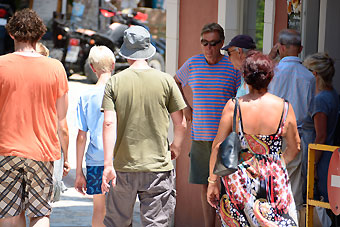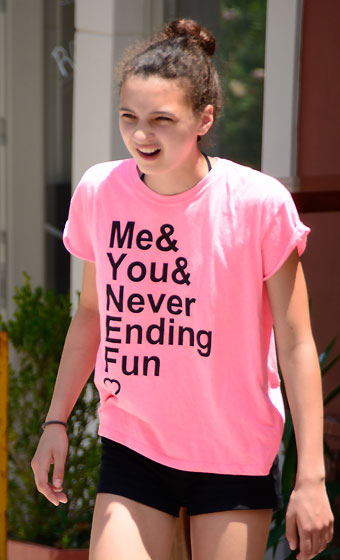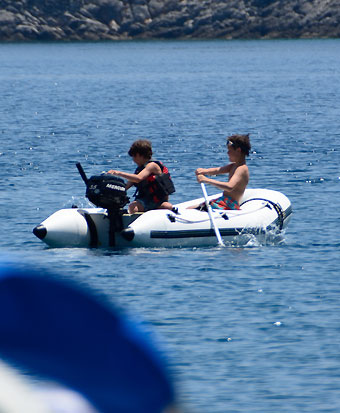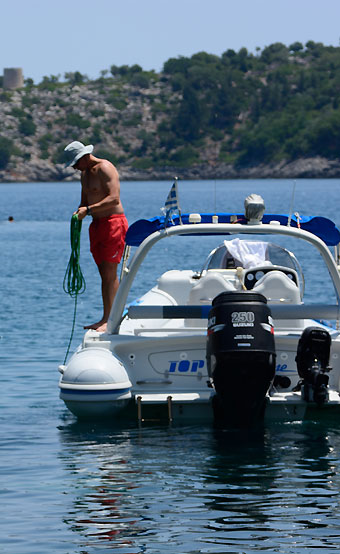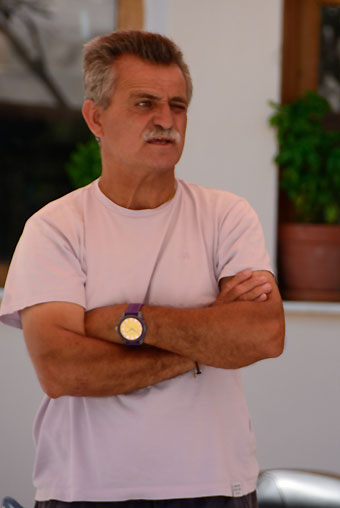 Only 5 more days to the Exoghi Panighiri. The first big festival for Ag. Marina in the mountain village of Exoghi in the north of Ithaca.
Wednesday 15th - From Vathy to Frikes.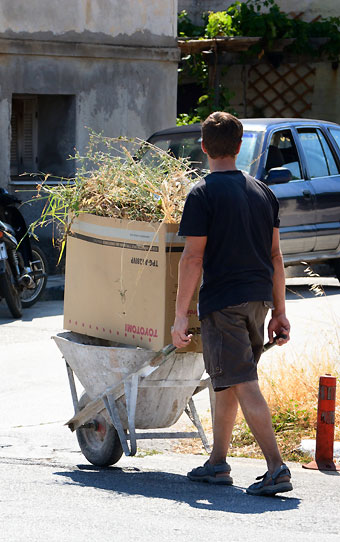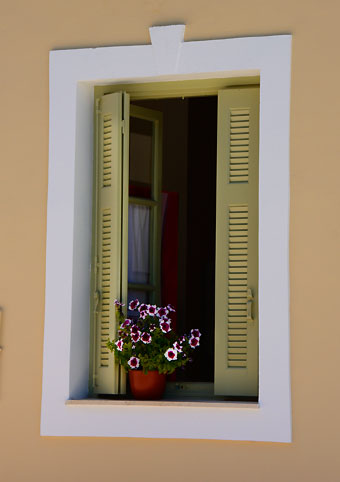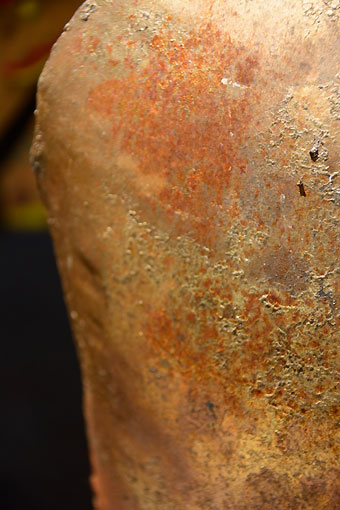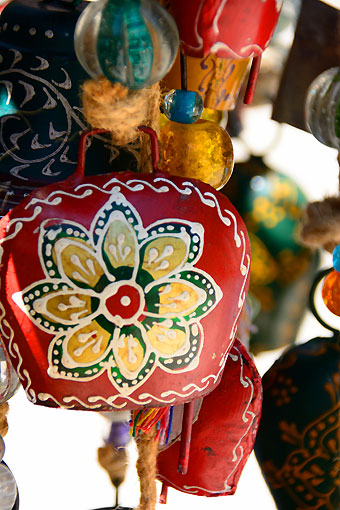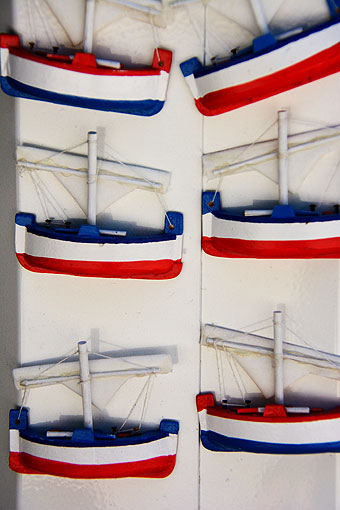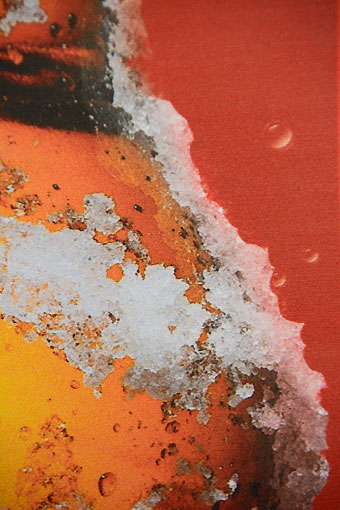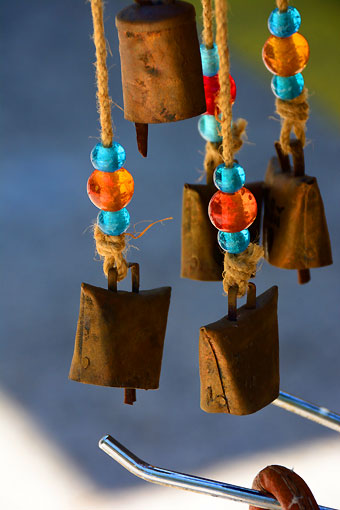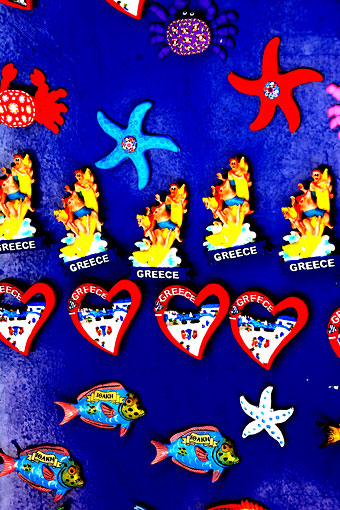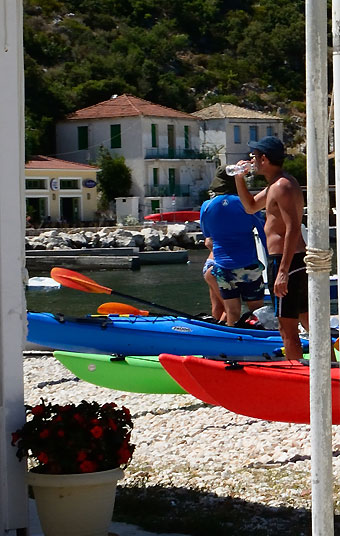 Friday 17th - Really warm weather now, almost too warm. Everyone head to the beach. It's where Greece is cooling down and cooling off.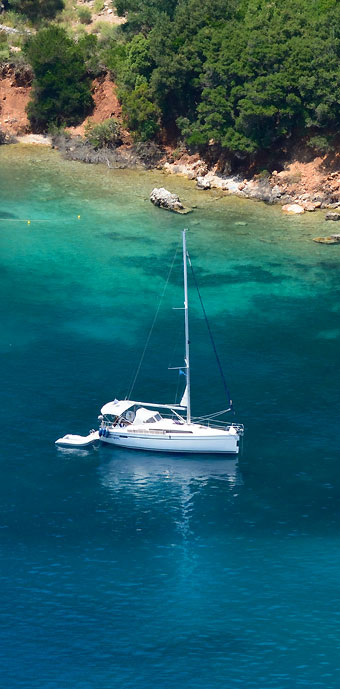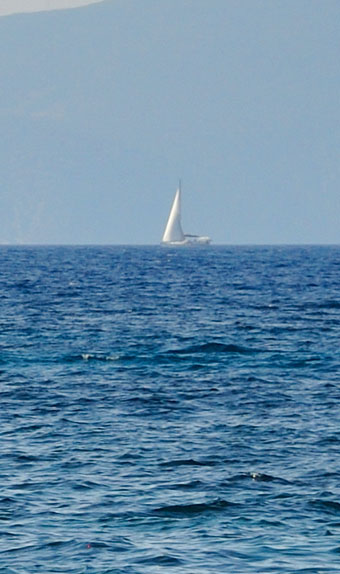 Sunday 18th - Some very warm weather ahead of us. As we've seen in Athens, it's high fire danger period again, so please let's not put open flames to dry grass or toss ciggies from car windows.
HAPPY SUMMER HOLIDAYS