What's New On Ithaca
The Sunny Season on Ithaki Greece!
Times are changing and so is ithacagreece.com. A new look for the era of surfing on tablets/ipads and mobile phones. It's a mountain we have to climb. There's no way round it. So, bare with me while I make my way through all the top pages.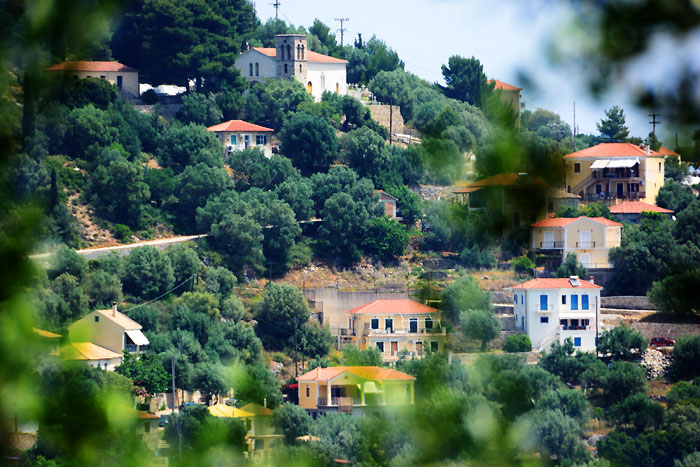 Saturday 16th - The skies have been a little strange this past week, quite misty, and the wind, as is usual, has also started to pick up. It's not blowing a gale, but the afternoons on the bay are a little blowy.
Below - There's a new Cafe in Vathy town. I visited today and was pleasantly surprised. It's Cafe Del Sol, intimate and classy with a lovely strip right on the bayside. Congratulations to Nikos Kolivas and Anna Livani on their achievement. You'll see more soon as I will be making a page for them over the next couple of days.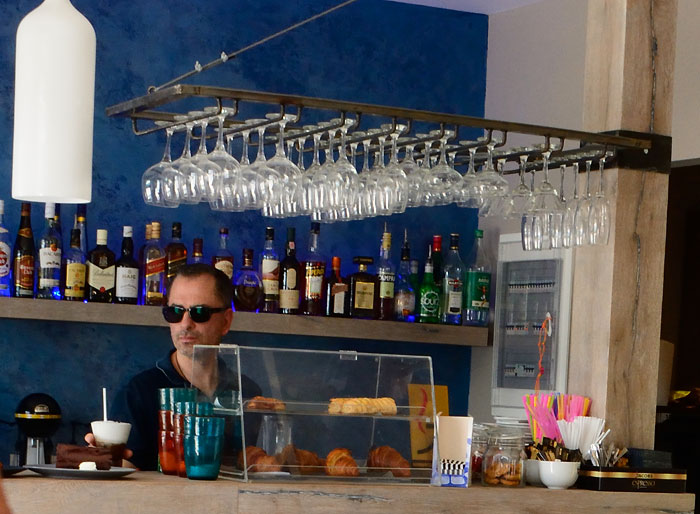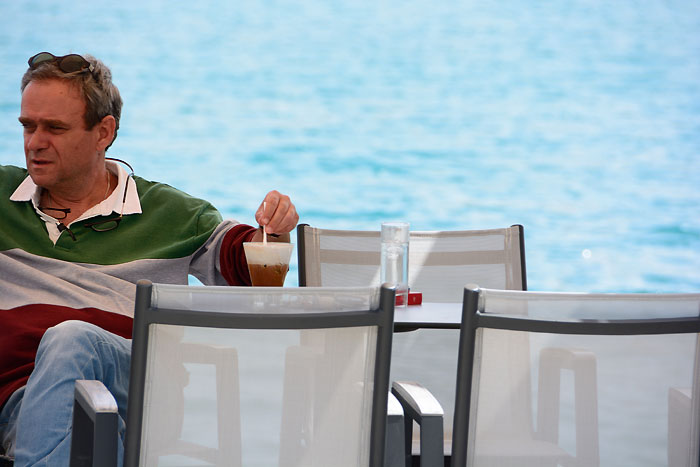 Above - It's that time of year again that we can sit and enjoy a coffee on the bayside. Lovely!
Below - Vathy town.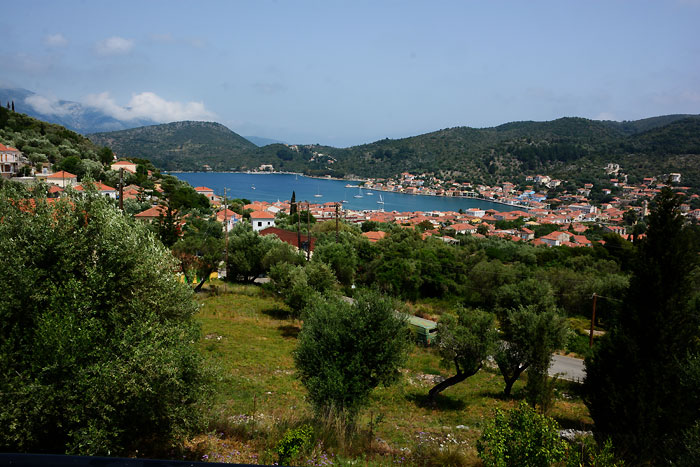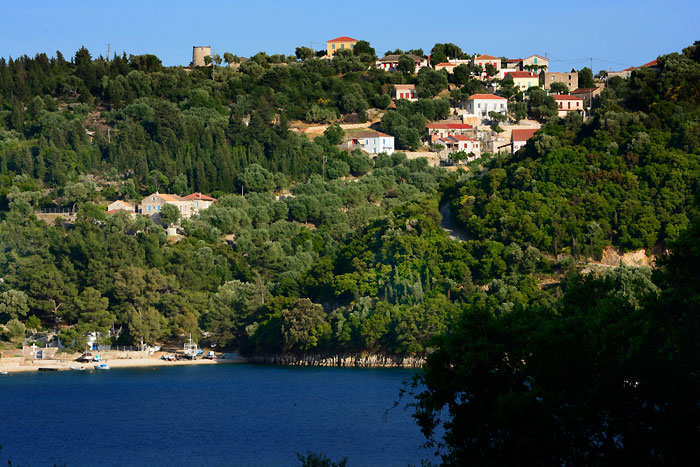 Above - Raxi over Mavrona Bay. On the apex of Raxi you can see both Mavrona and Kioni. Ideal spot.
Monday 18th - May and June usually get a little blowy, makes being in the shade a little cooler than we'd like.
Below - Frikes Bay.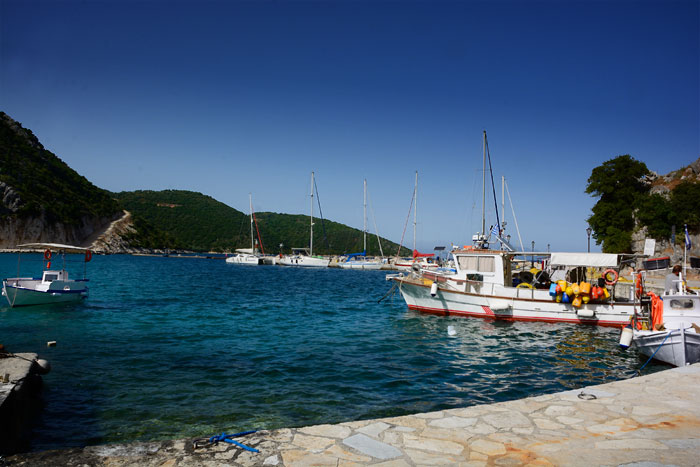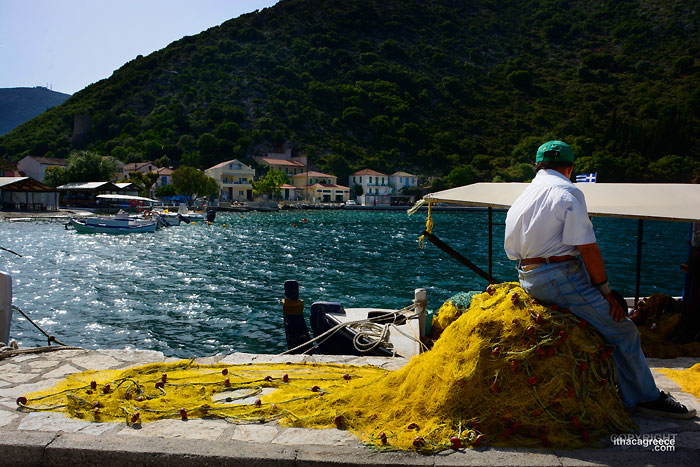 Above - Fiorendino Cafe Bar in Frikes.
Below - The bus tours are back.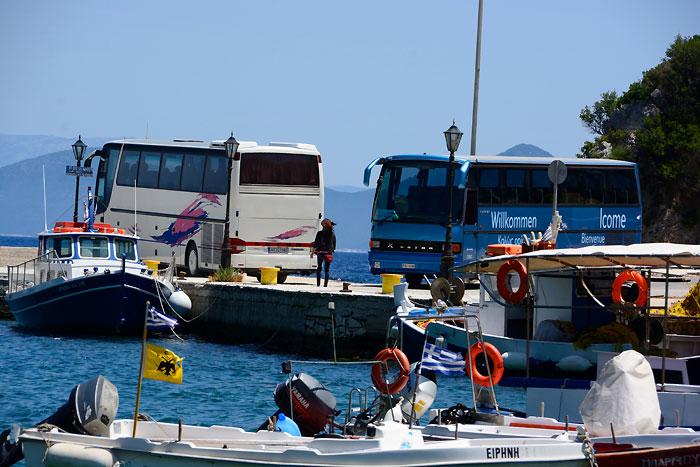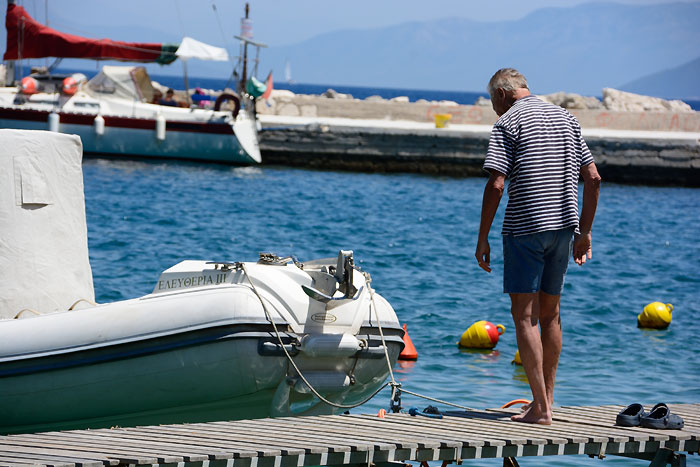 Locals get their boats back in the water.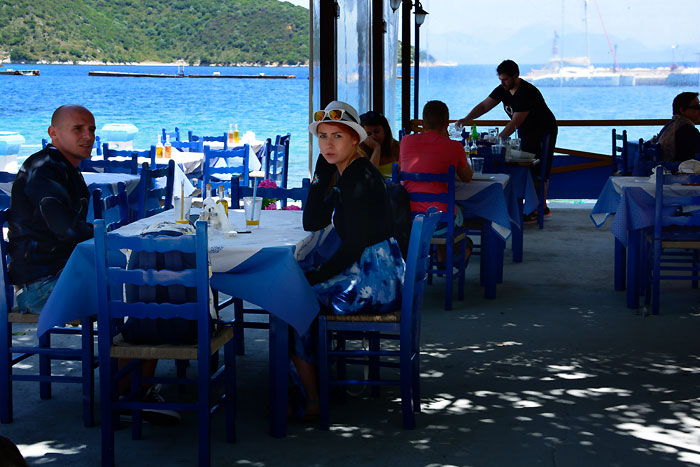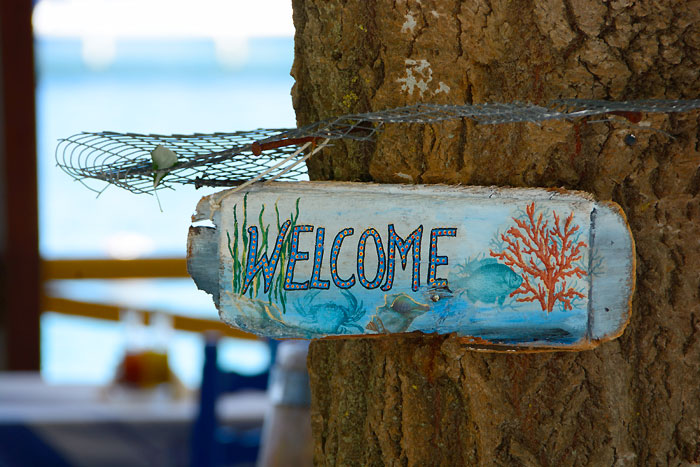 Above - Odysseas Restaurant. Below - Rementzo Restaurant. Both are in Frikes.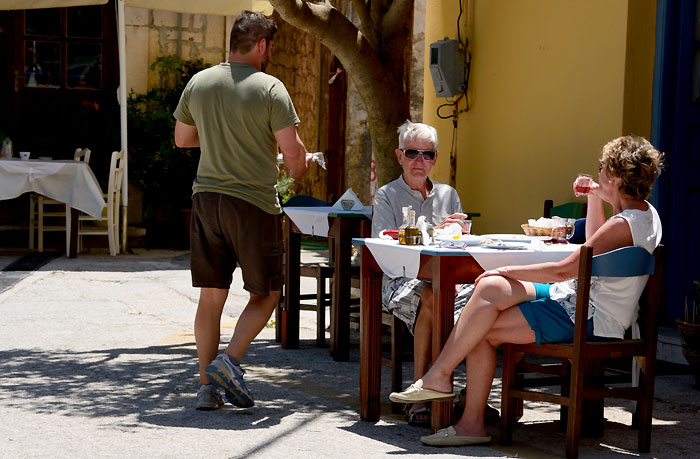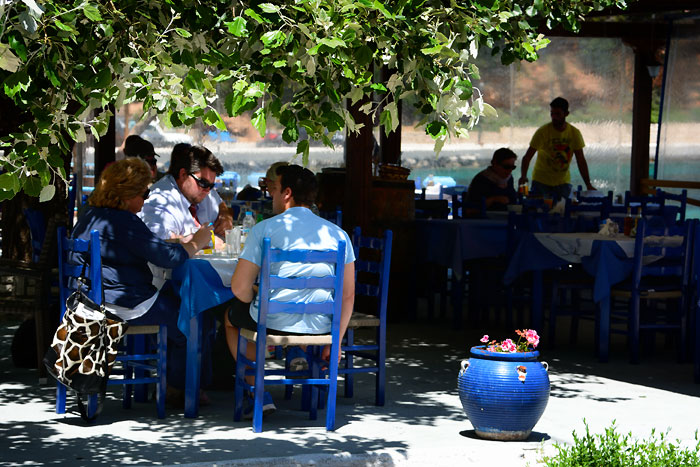 Tuesday 19th - It looked like the sky was weeping yesterday. Not too hot, not too cold. Perfect weather for doing some walking, boating or simply enjoying the outdooes on the island.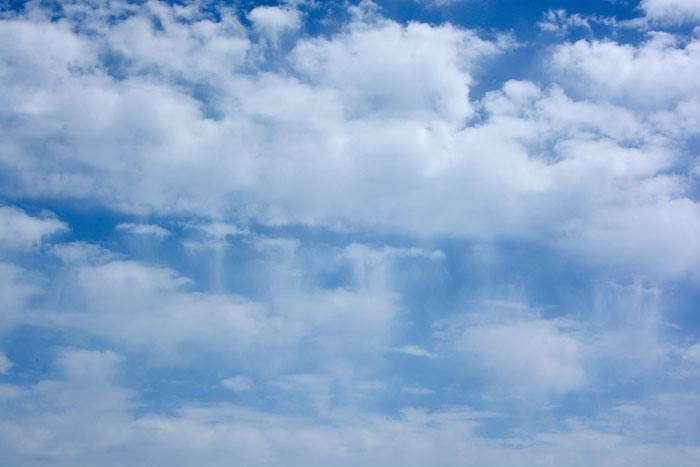 Below - Around the port and back streets of Vathy.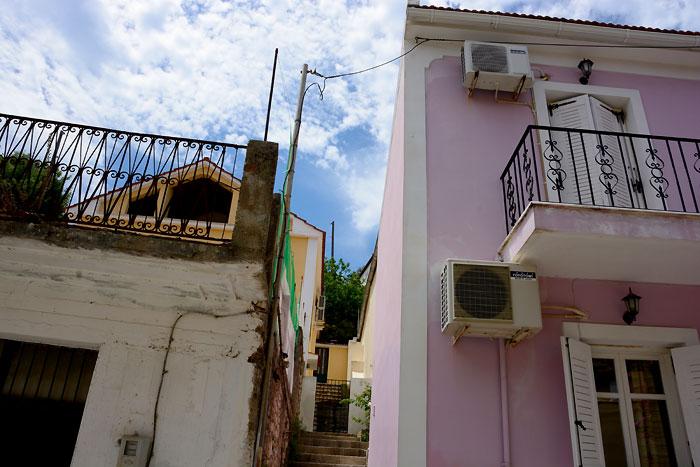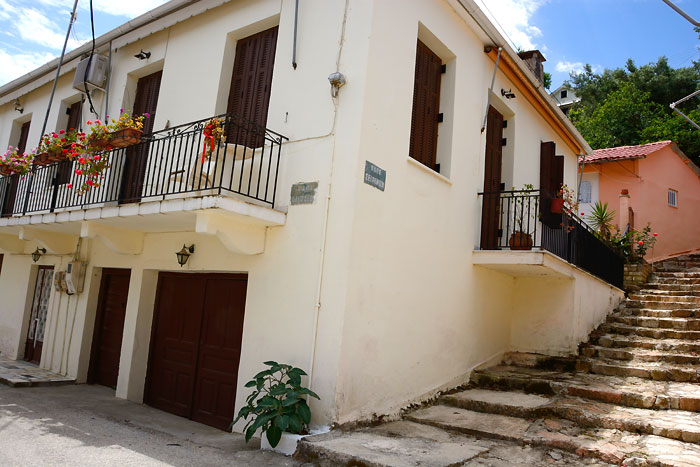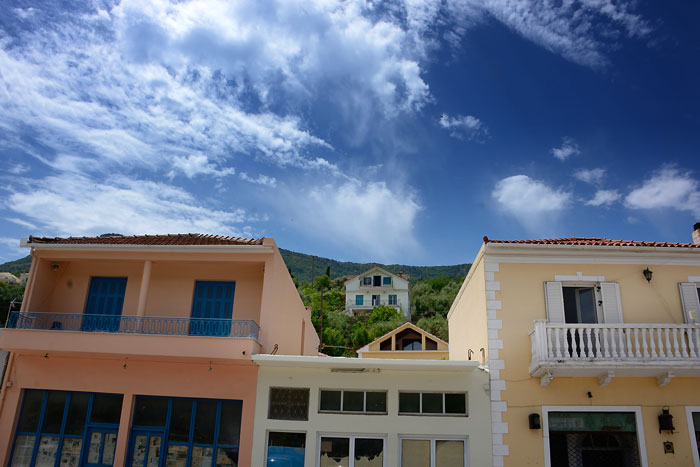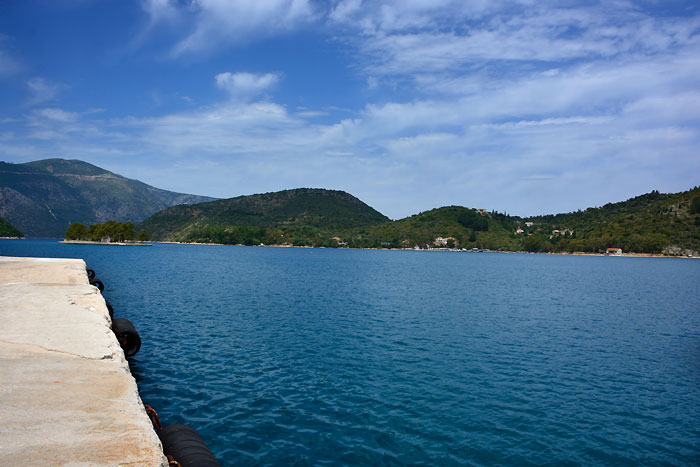 ---
May 2015
Things rev up this month with the start of the 2015 Season on Ithaca.
Saturday 16th
Below - Makis & Maria from Margarita Cafe in Stavros, are an all year around pair. No closing their doors at the end of October.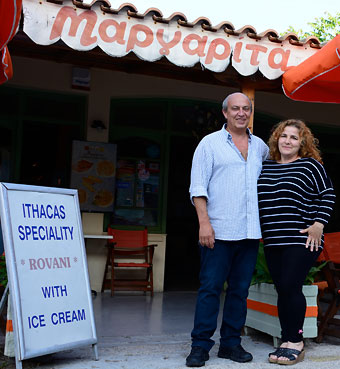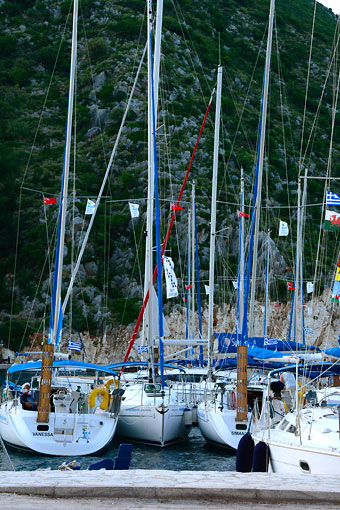 When Frikes Bay is 4 deep in yachts, we know it's all a go now. Day Trippers are also back in the water with lots of tourists from Bulgaria and Russia, having a little look around before heading off to another island.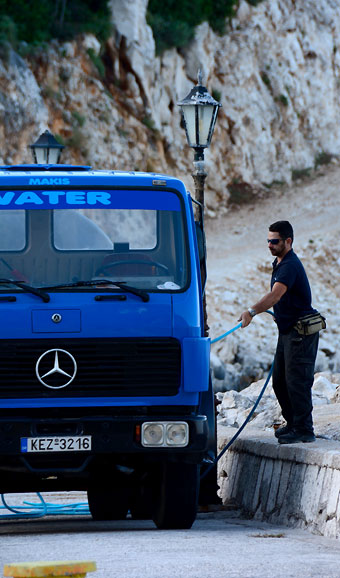 Above - Maki delivering water to the yachts.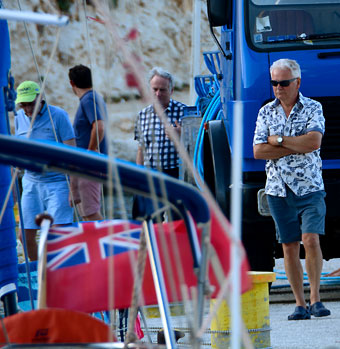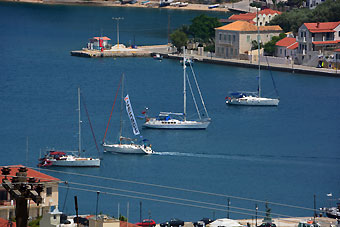 Am I the only one disgusted that Kefalonia Ferry LInes services Kefalonia to Killini 4 times a day every day (return), while Ithaca gets once a day only 3 days per week? Departing Ithaca at 6.30 am and arriving back on Ithaca past midnight. Only 1 day per week, can you actually come and go. Isn't this outrageous?!!!!
I know there are people pushing for better service here, but I guess they need to try a big brutish shove, because this is detrimental to the livelyhood of this fair island of ours. We're looking straight into the eyes of the harmful end of privatisation. No one has to do anything that doesn't make them lots of money, and as Ithaki is small, our coins don't make enough noise when they go into the cash register.
Monday 18th - Below - Ok, I'm on about this again. Turn away or flick quickly through this bit quickly if you're sick of me talking about this, but surely, doesn't anyone want to know what is actually being sprayed over our heads? Why this is allowed to go on in a cloud of silence? If it's chemical, surely it's in our interest to find out. If it's not chemical, why is everyone so quiet about it? And, what do our governments benefit from allowing this to go on in their skies? These are definitely not jet stream!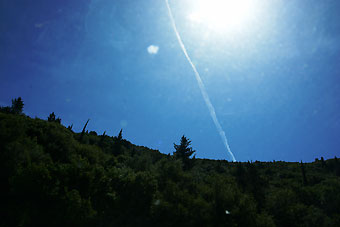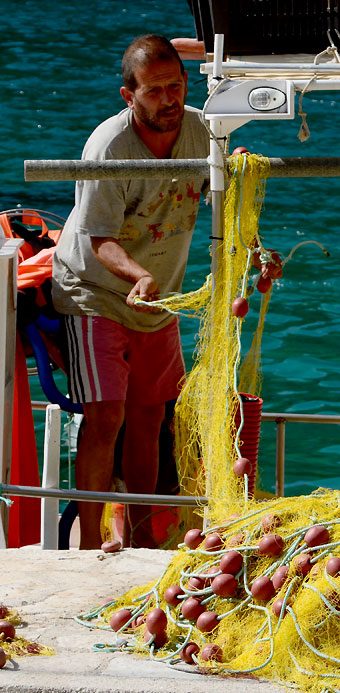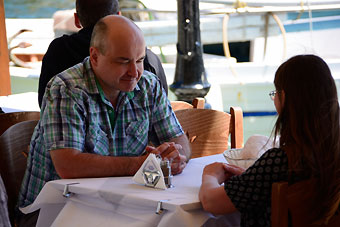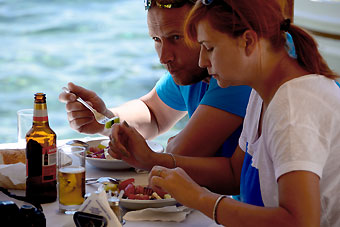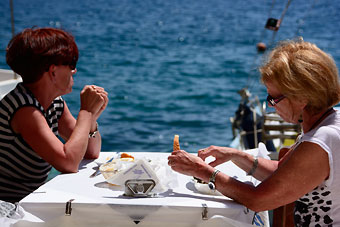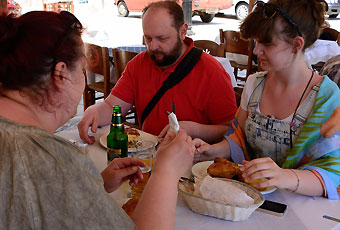 Below - The Dance Group Xarilaos Tsigonias will be performing a musical journey through love and romance on Sunday 17th May at the Cultural Center in Vathy. Doors open at 8pm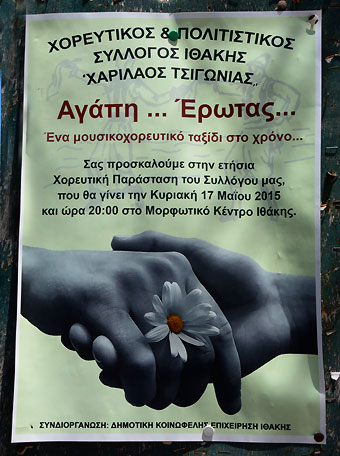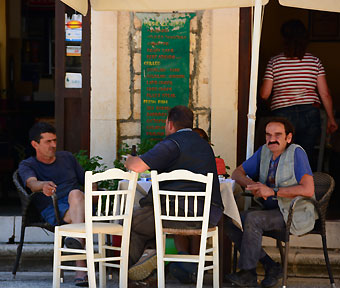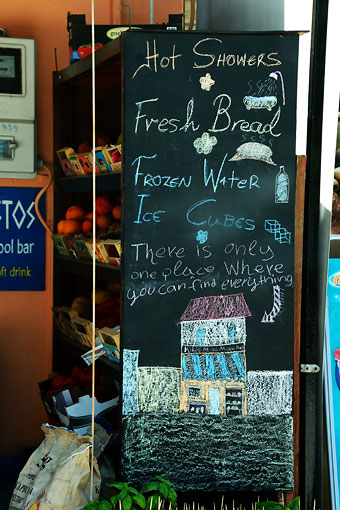 Above - This sign makes me want to buy frozen water and ice cubes, despite needing a cup of hot chocolate.
Tuesday 19th - Duck, the sky is falling!