What's New On Ithaca
We're here, where are you?
You know the summer fun doesn't really start until all of you come to holiday on Ithaca. The tables are set and we're warming up the sea for you.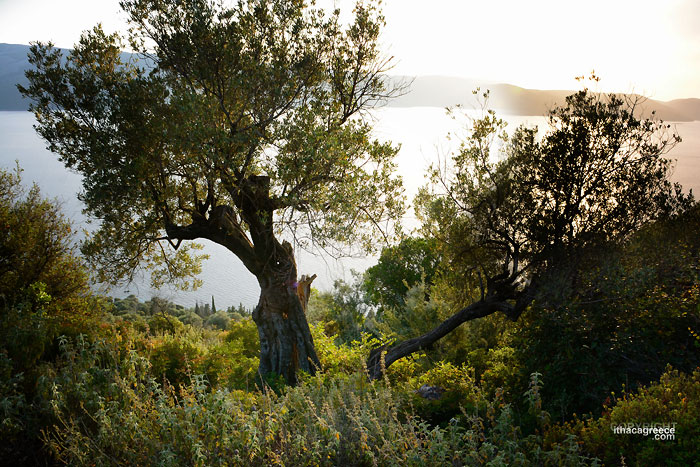 Thursday 21st - Below - why are these people so happy? Well, they're on Ithaca. Ithaca seems to get people smiling even when they're in the middle of their work day.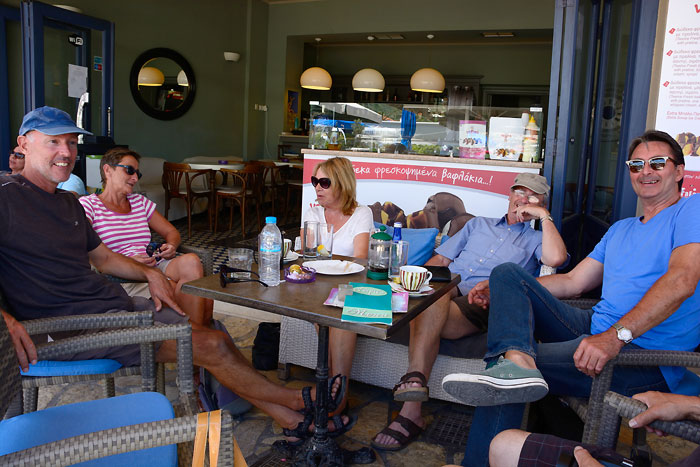 Below - The road from Lefki to Ag. Ioannis beach. Around sunset, the colours are always so vibrant, gold and stunning. Can't help but snap away.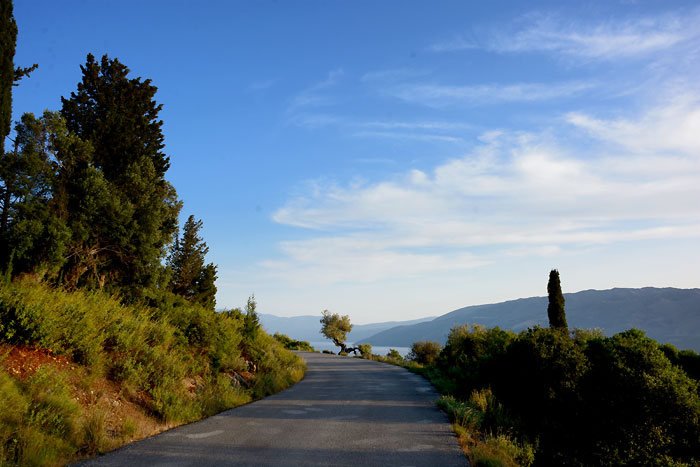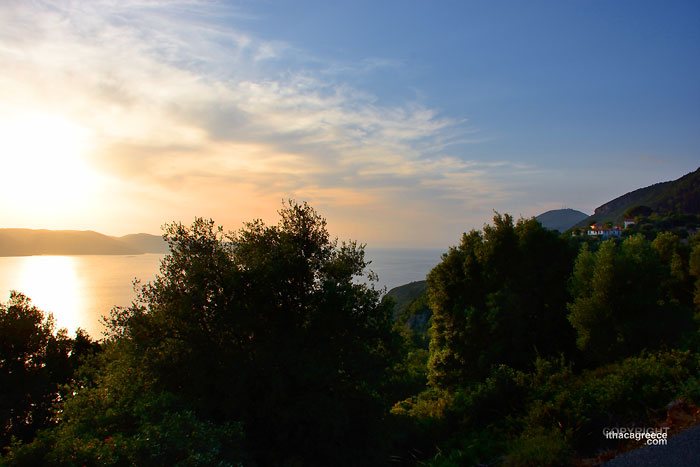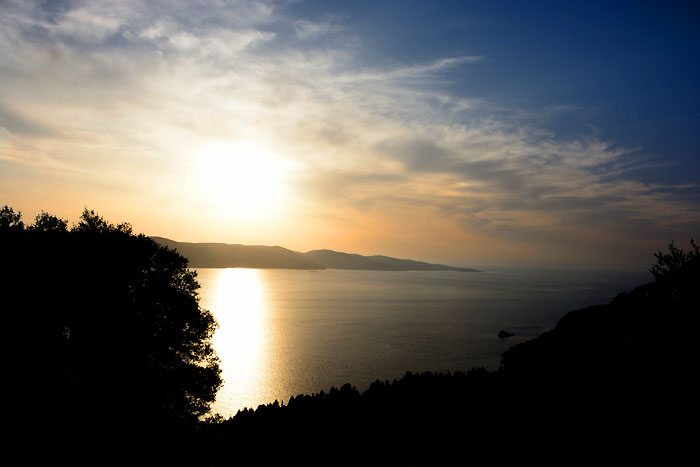 Above - Sunset just beginning at Lefki.
Today is the Unification Parade in Vathy. Yesterday the flags went up, ready for the big day and the speeches. Below - Dimos. Getting the wrinkles out.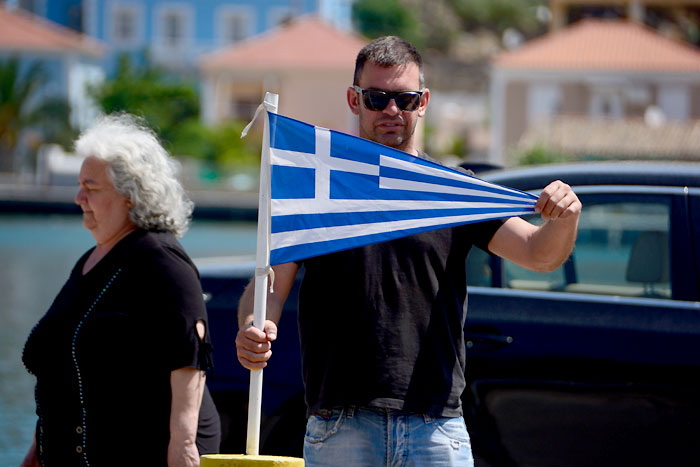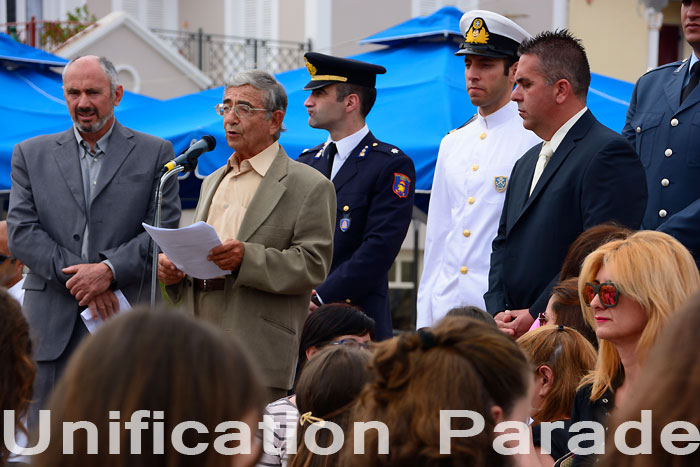 Above - Unification Day Parade and celebrations on Ithaca. Click Here or on photograph above for more pics.
Monday 25th - Quite upset that the Telegraph (UK paper) is warning off tourists like Armageddon is imminent in Greece. Tourists are too frightened to make deposits for their accommodation or car hire. Absolutely ridiculous, because if anyone loses with this prediction of the Telegraph's it's the locals. Visitors will still get their cars, their rooms and villas. They can't lose. It would be the business owner's of Greece that ultimately lose. They still have their money in the banks because despite the Telegraph fear mongering and irresponsible reporting, life continues as it always has in Greece. Under the sun. If you are one of those influenced by these fear mongering articles, do not despair. You can feel safe giving over deposits to hold your accommodations and cars etc. You will not lose anything!
Below - Kohili Restaurant in Vathy has a new garden seating area at the back of the premises. It's lovely as you can see. Now you can choose from Kohili bayside, shopside or garden for your Kohili dinner.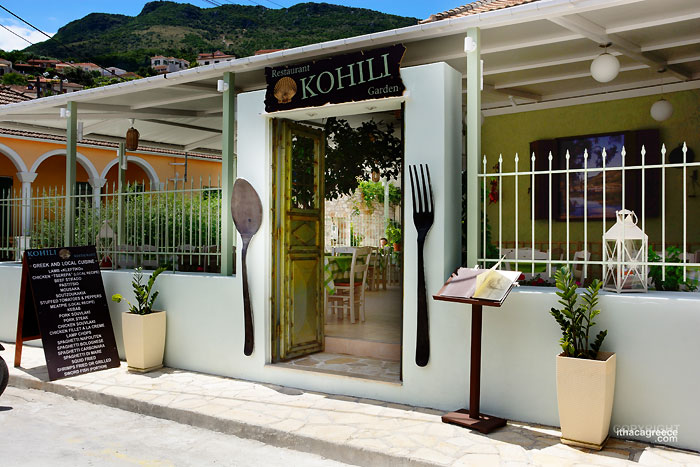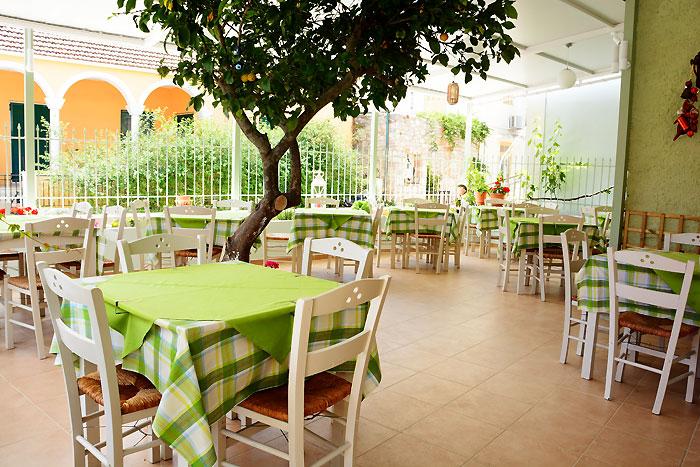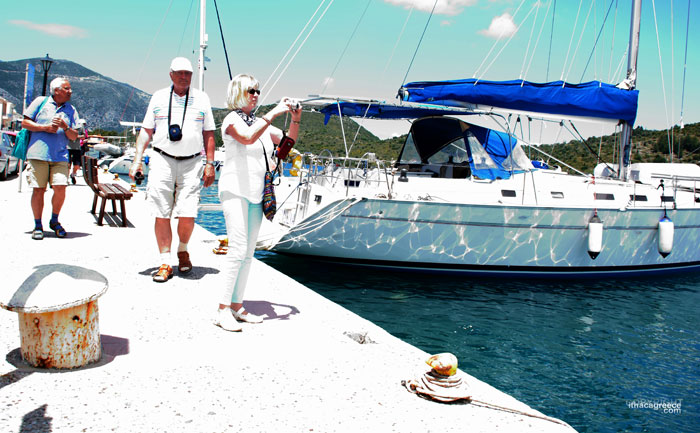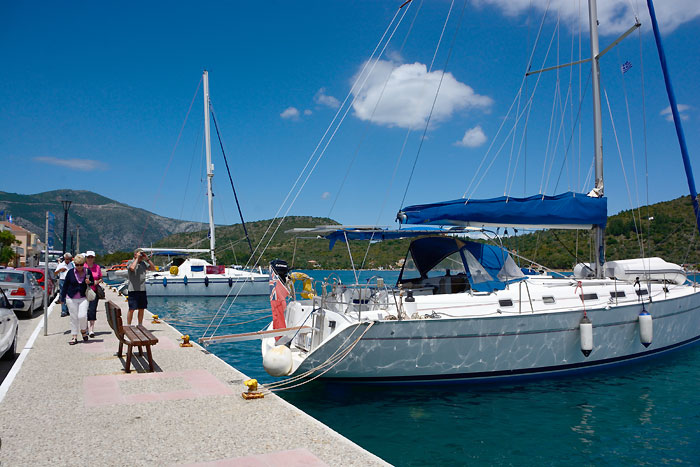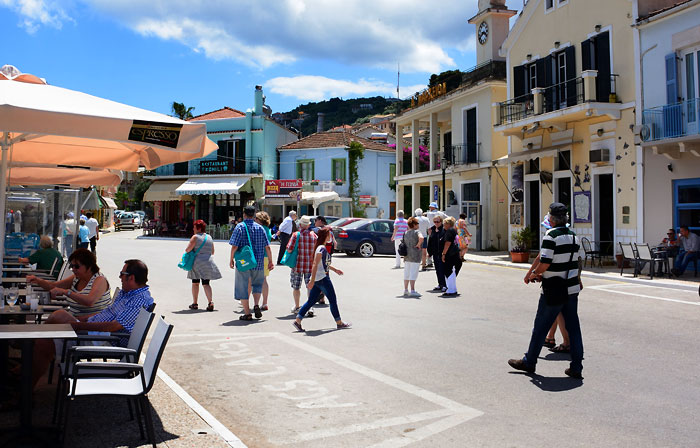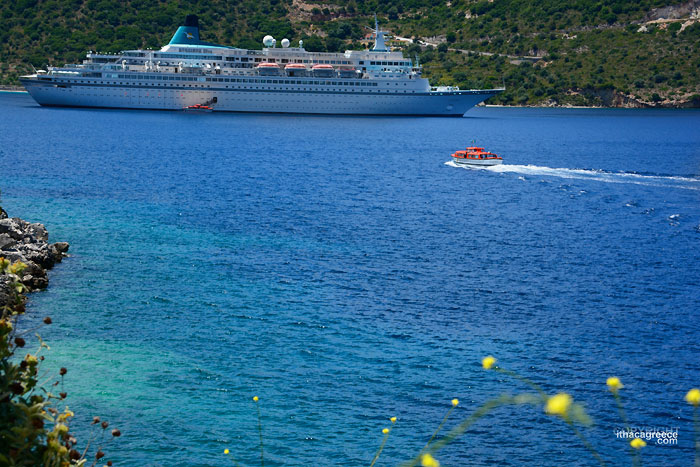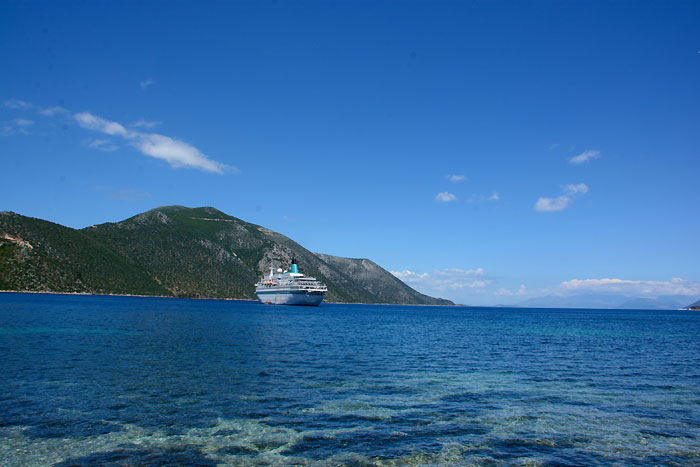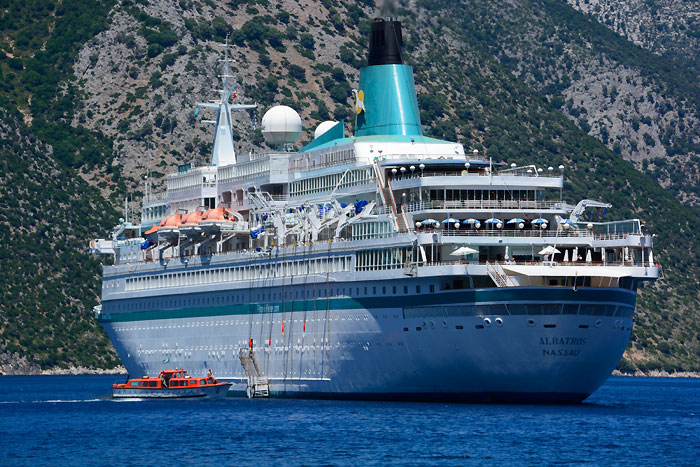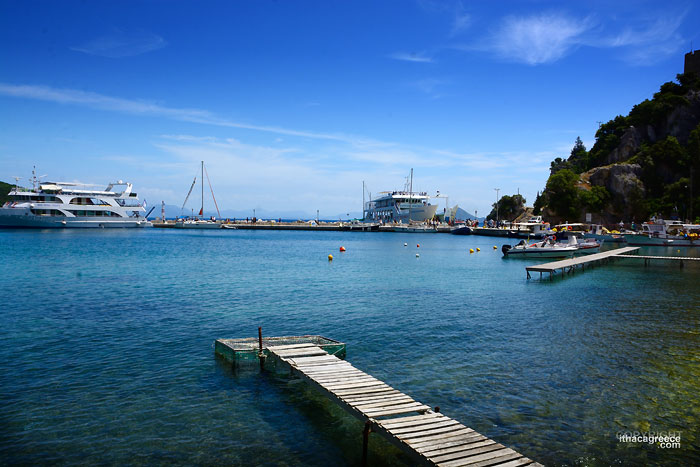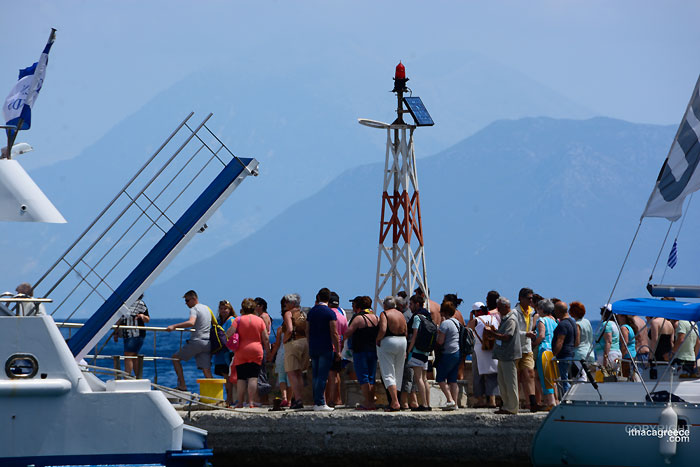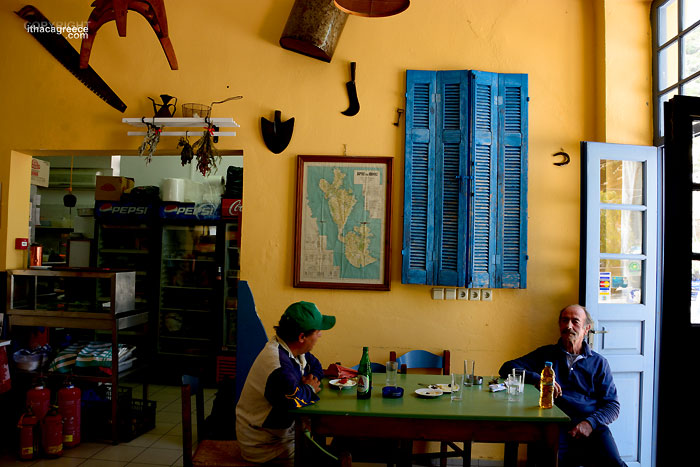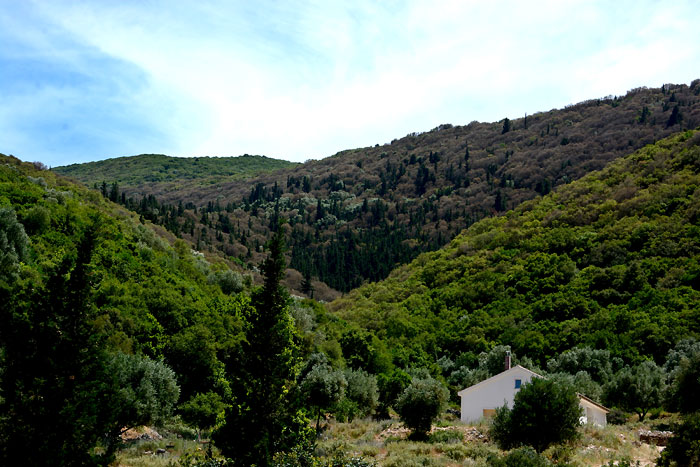 Above - Brown is all that's left once the plague of caterpillars moves onto greener pastures.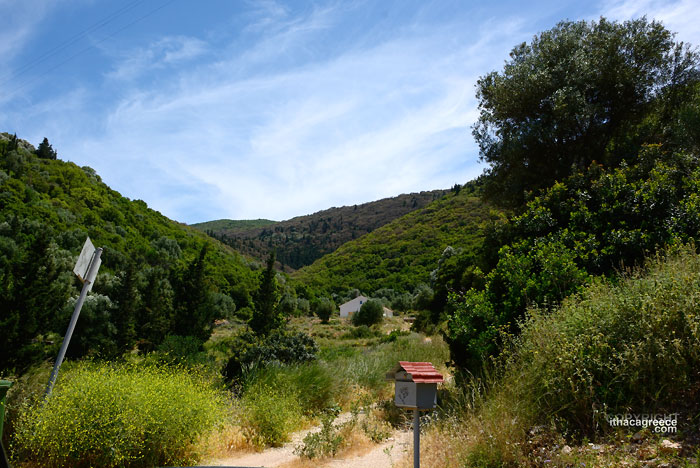 Below - This is the pest eating up all the greenery in the north of the island between Kioni and Frikes. These caterpillars are chomping their way from mountain to sea this year, ending up in the tread of the tyres once they hit the road.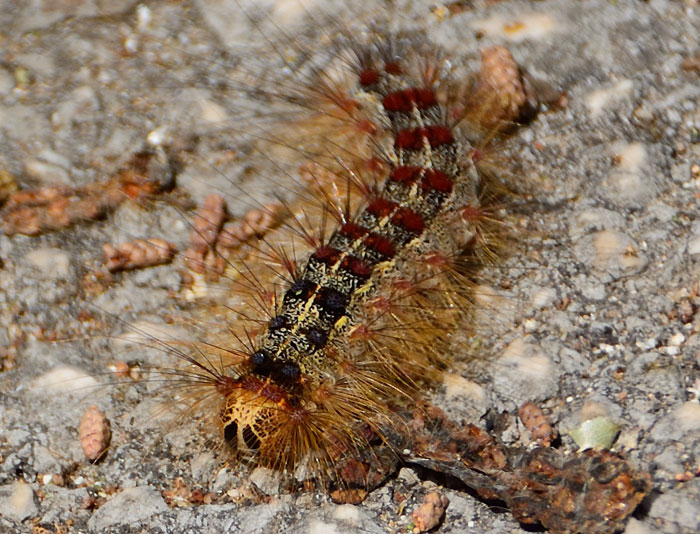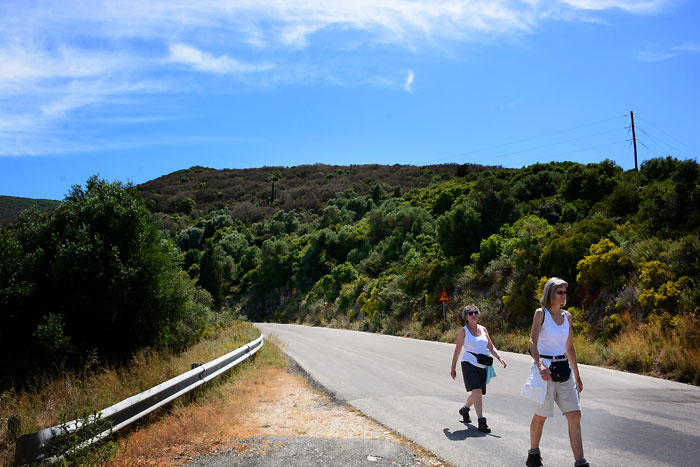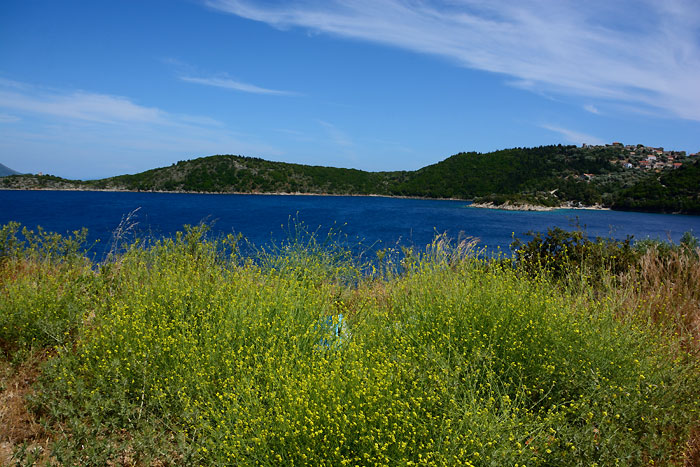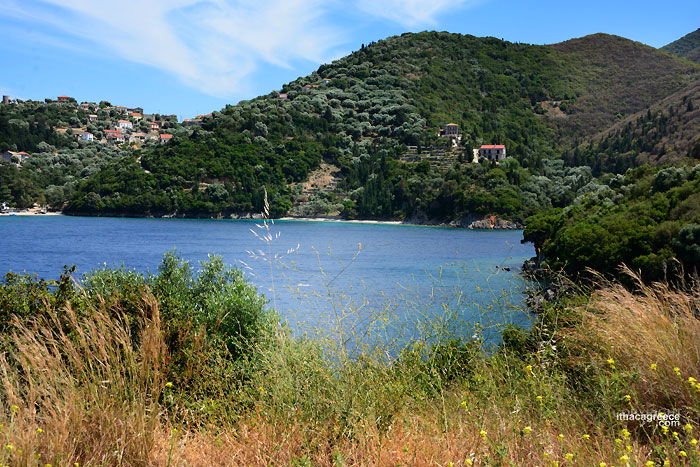 ---
May 2015
Unification Celebrations today!
Thursday 21st
With more people using mobile phones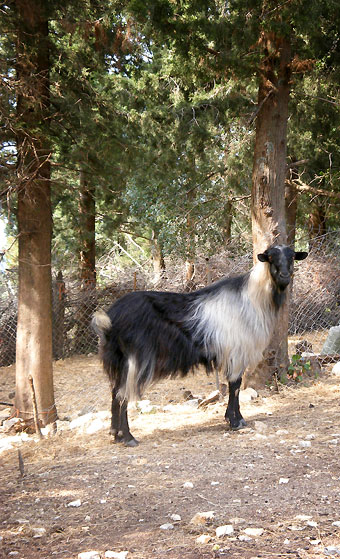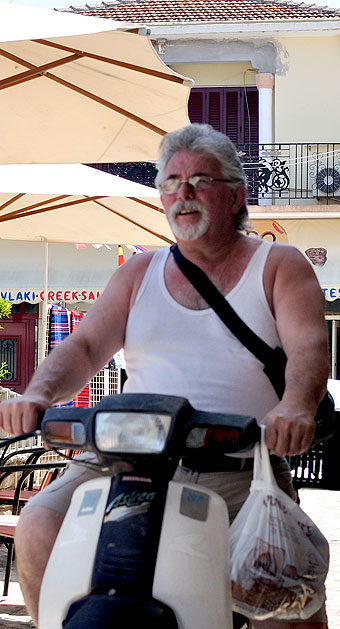 Above - Nikos from 'o Nikos' taverna in Vathy.
Below - Riggos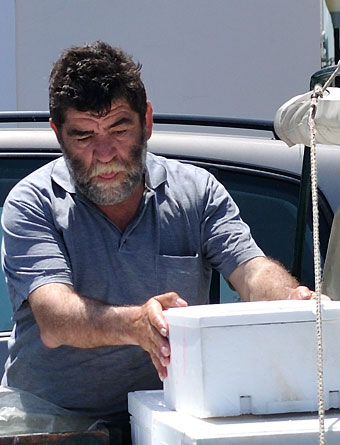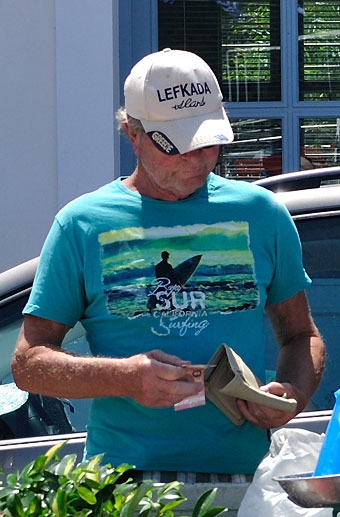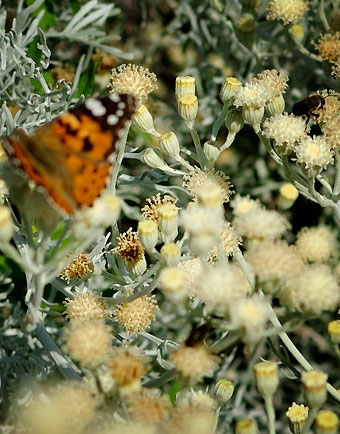 Now that we have more sunshine than not, it hasn't taken long for the wild flower fields to turn into weeds and dry grass.
Below - The Military always play a big role in National Days in Greece.
Monday 25th - Everyone agrees, it's much quieter this time of year than previous years. The media has alot to answer for when it comes to fear mongering and scaring people away from visiting Greece and the Greek Islands.
Below - Niko from Cafe Del Sol, the lovely new cafe on the bayside in Vathy, with our Mayor, Dionisios Stanitsas.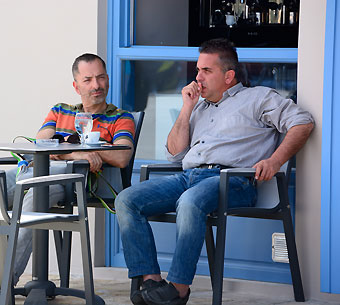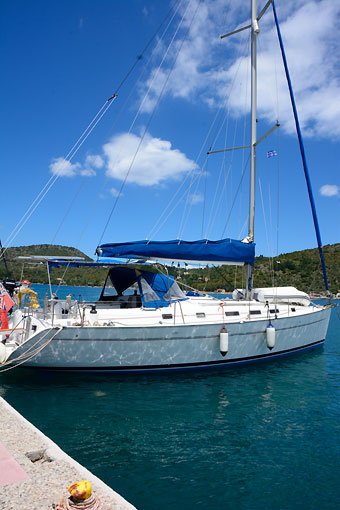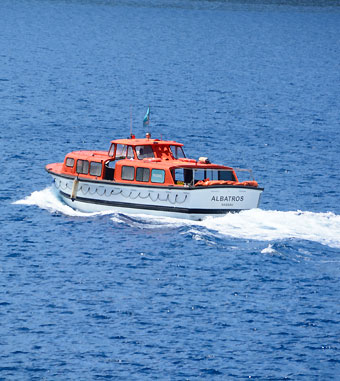 A rather large liner is anchored in Aetos Bay and it's passengers are taxied into Vathy via these speed boats.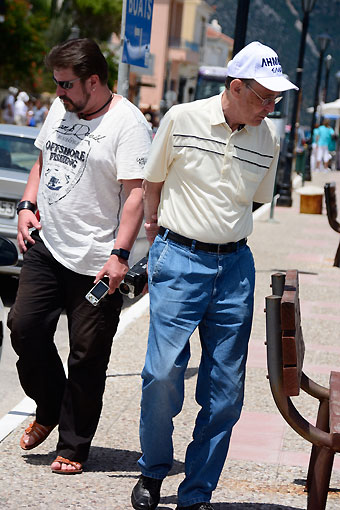 Surprisingly, many of the day trippers and cruisers are from the balkan states. Cruisers and Trippers stay a couple of hours and then move on to the next Greek location.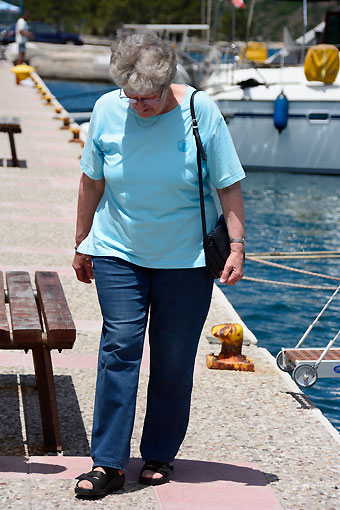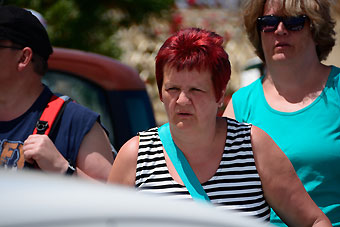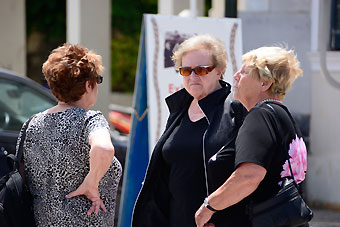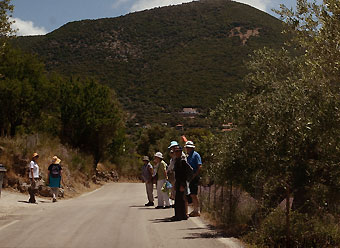 Above - The weather is perfect for walkers at this time of year. Not too hot, not too cold.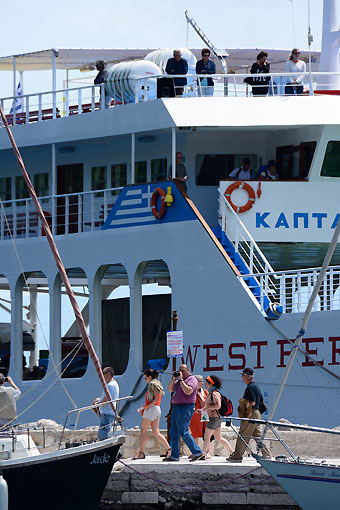 Above - West Ferries is our connection to Lefkada and the north. It comes into Frikes presently a few times per week. In summer it will be daily and in the height of the season, twice daily.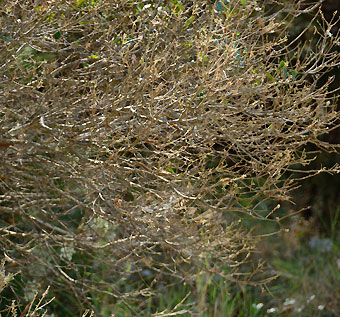 Above - that's all that's left after the caterpillars finish with it.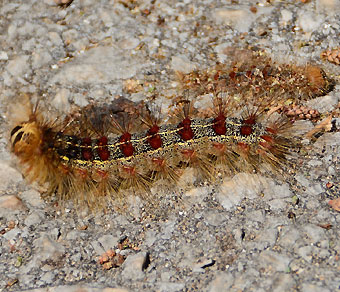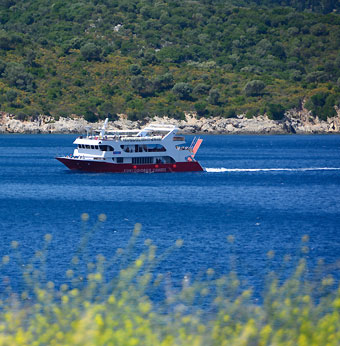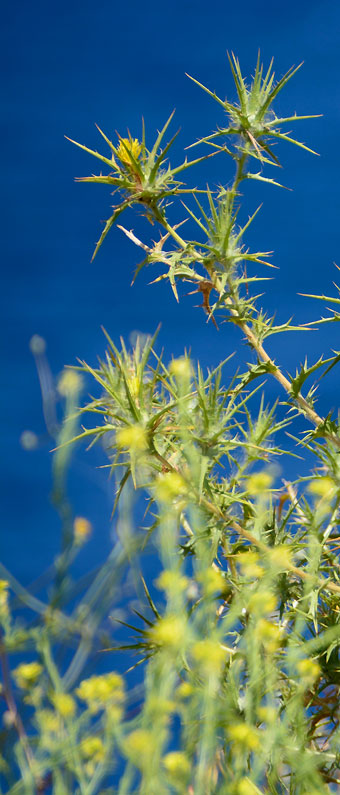 Above - All the lovely wild flowers of Spring are now being overrun by weeds and thistles. Still, there's a certain beauty even in that which stings and pricks.